In case you missed it, there's been some BIG Disney news lately.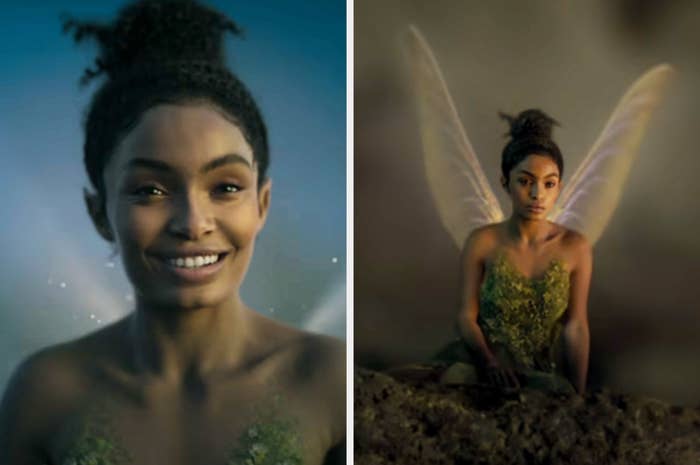 And the first full-length trailer for The Little Mermaid dropped Sunday, getting us even more excited to watch Halle Bailey as Ariel!
Yara and Halle are the first Black women to play Tinker Bell and Ariel onscreen — a huge win for Disney fans. They were both awesome in Grown-ish, and it's so cool that they're breaking barriers at the same time.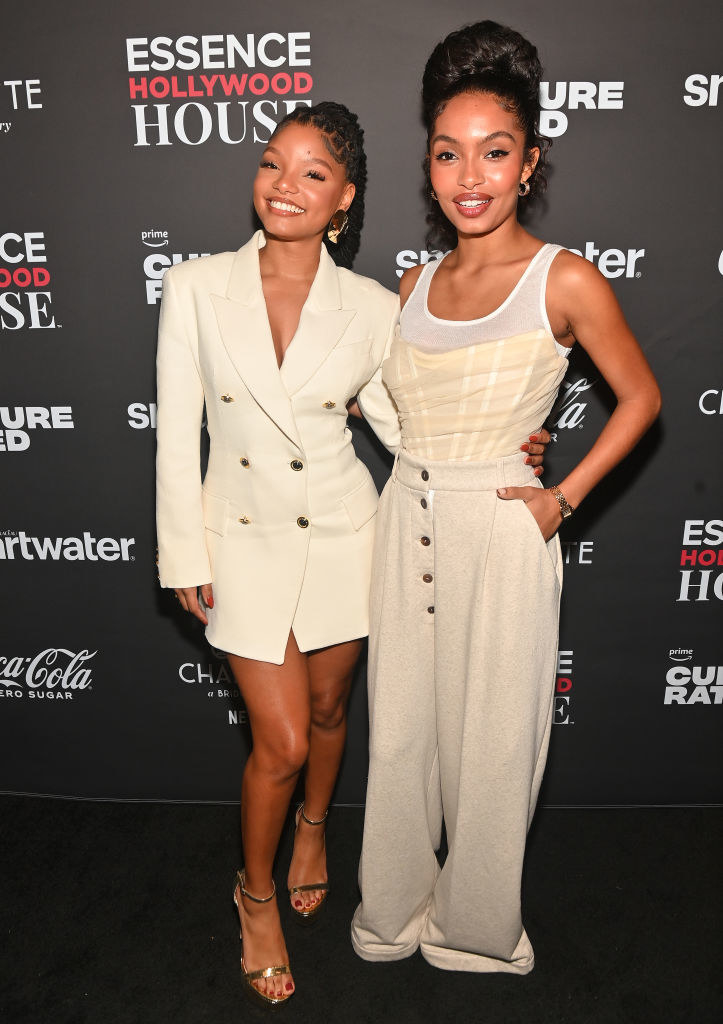 Last night, Yara told the Hollywood Reporter that she's "so excited" to see Halle in this role: "If there's anybody that is a princess just in real life, in the world, it's Halle."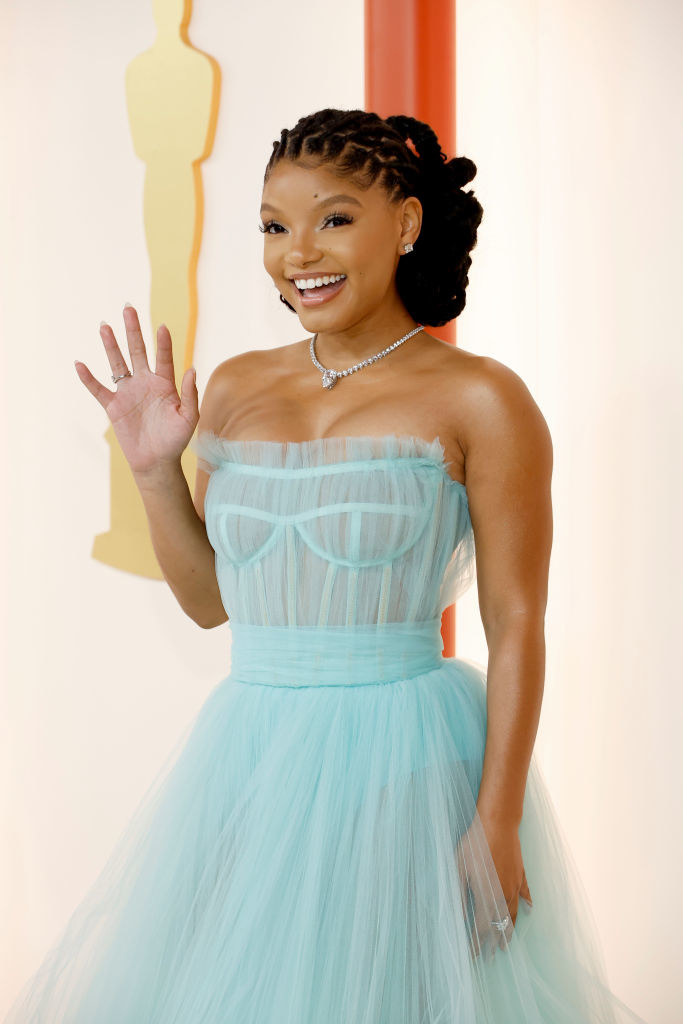 She added that her playing Ariel "made so much sense."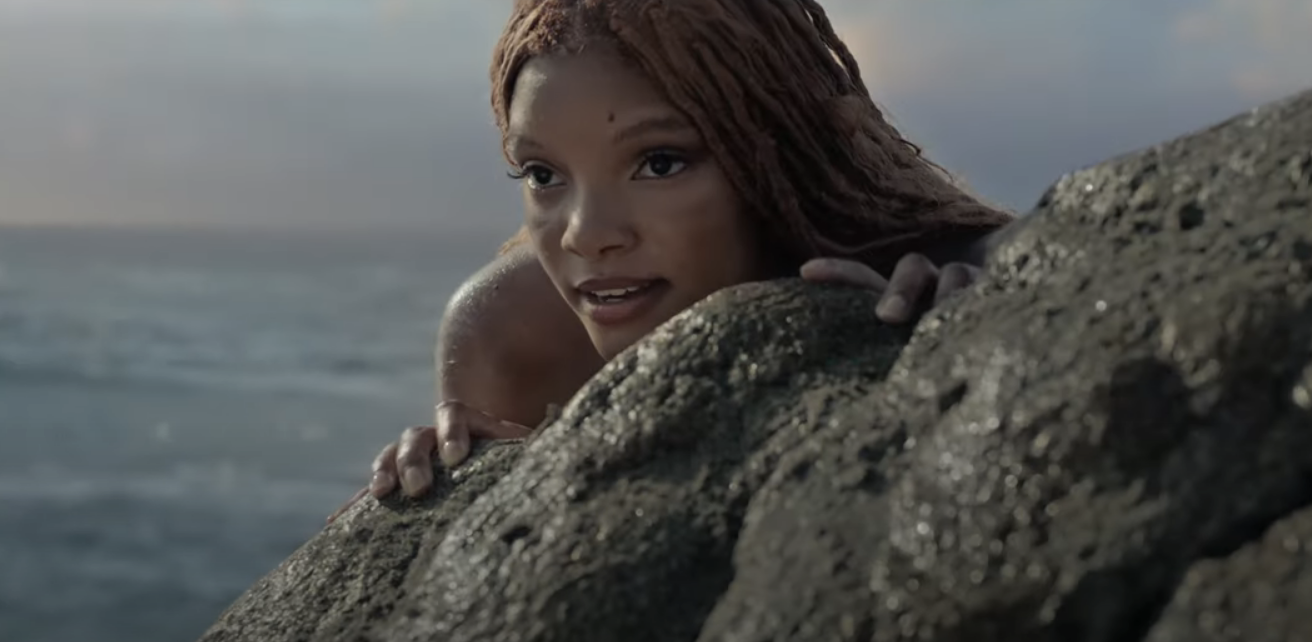 Yara said that despite all the racist backlash they've both received, "What's been beautiful is seeing the response to both of our characters and seeing how many people feel included in this fairy tale, while also maintaining the magic that we love in the first place."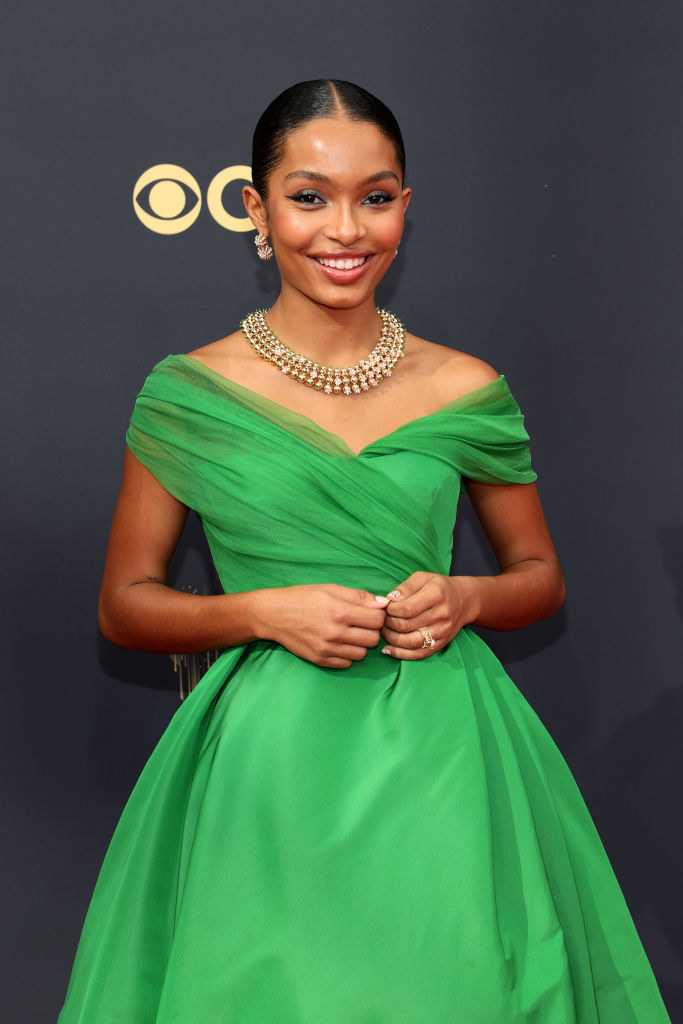 She concluded, "I think oftentimes, people think of diversity and inclusion as threatening or jeopardizing the quality of the story, instead of seeing how beautifully they can be interwoven together to create something that impacts even more people, that lets even more people into stories that we love."