You might know them from their iconic 2009 Nickelodeon series Big Time Rush, or maybe you know them because of their endless list of pop bangers.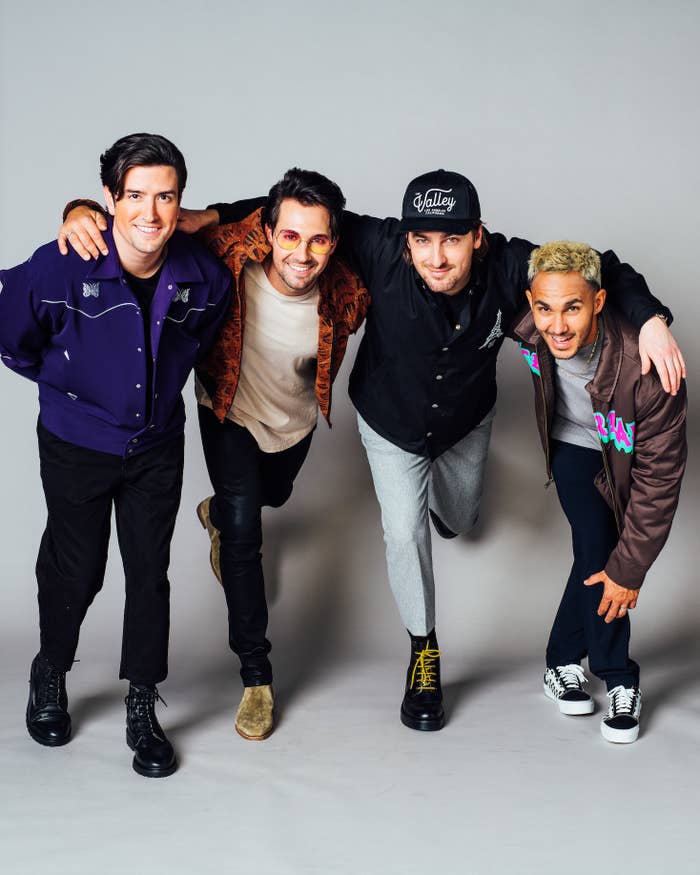 Well, to celebrate their Can't Get Enough tour (!!!!!), we invited Kendall, Carlos, Logan, and James to come and read some of your very, VERY thirsty tweets about them.
Things started on the tame side…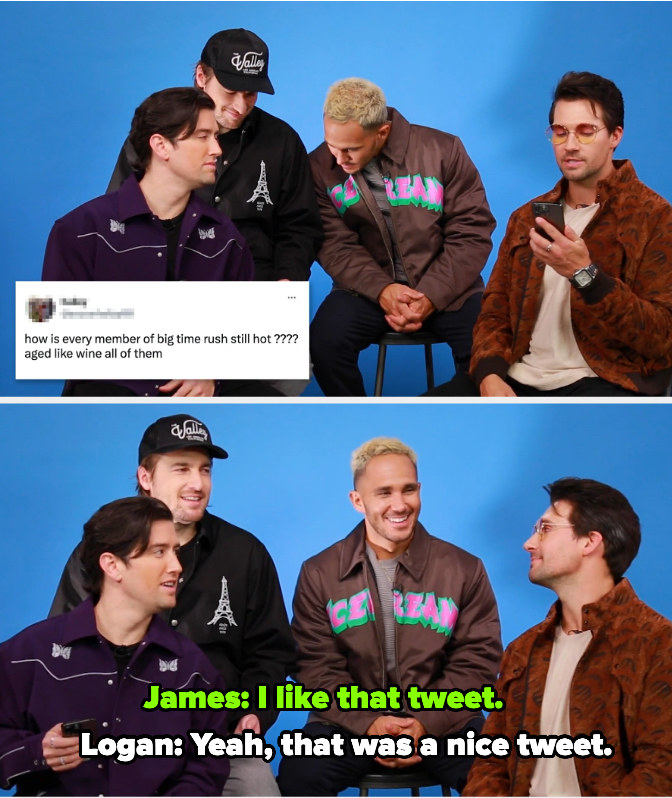 But they escalated very, very quickly.
They learned about your daddy kinks…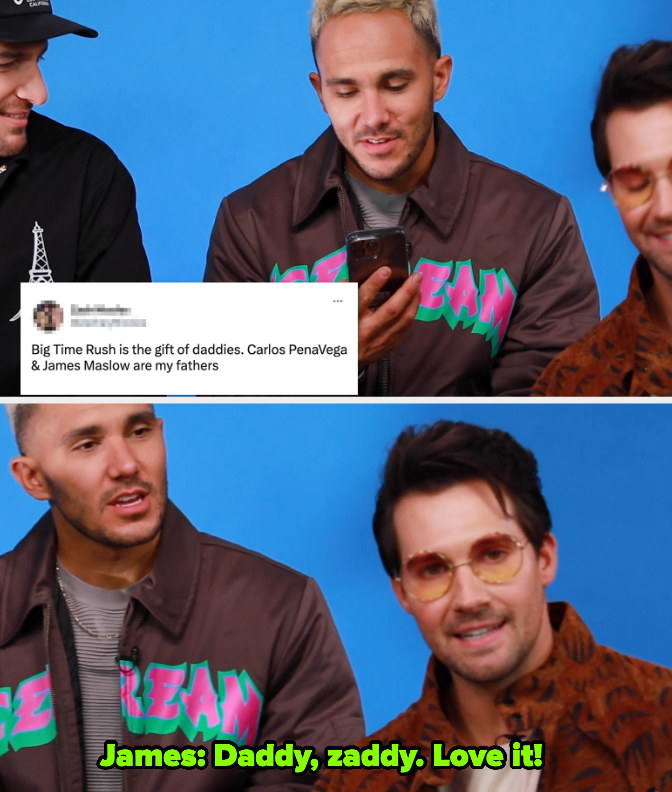 and that you want them to suck your toes.
But all in all, they had a great time.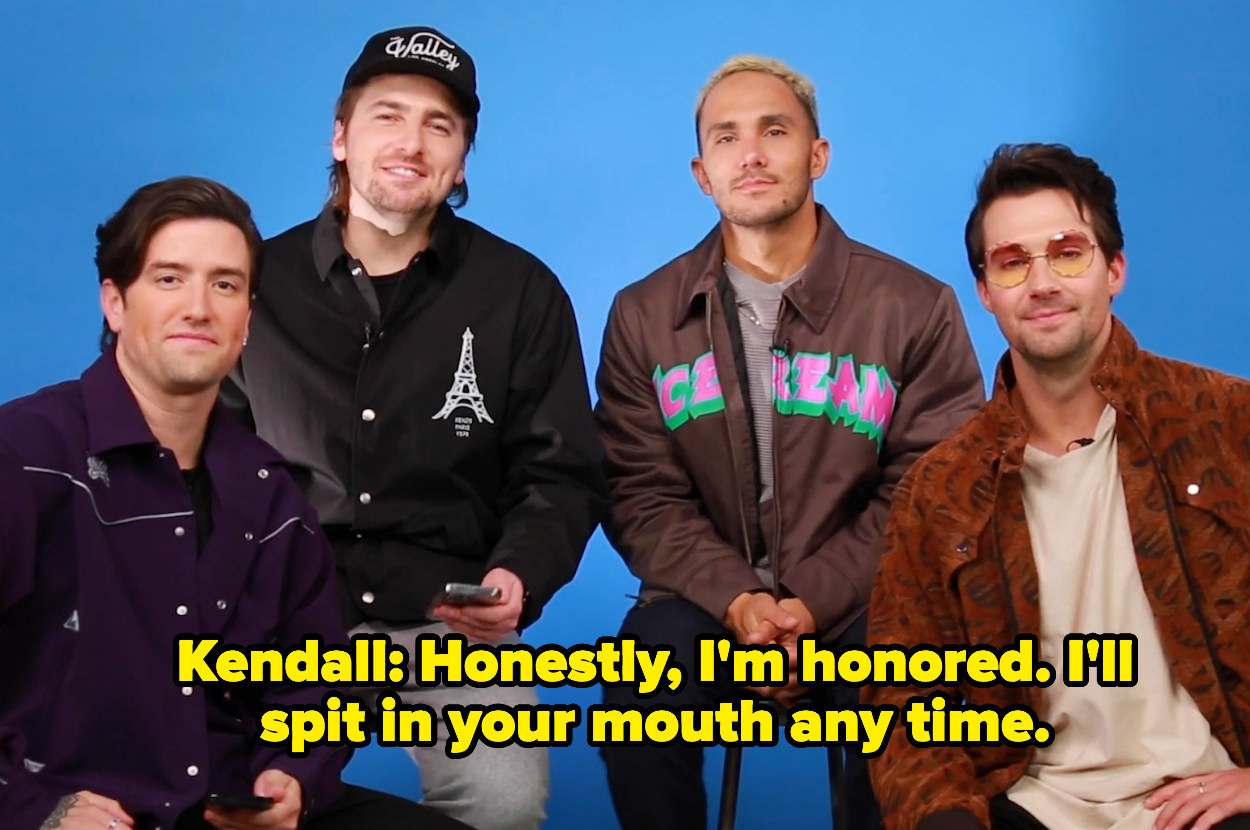 And just in case you haven't had enough BTR, make sure to grab your tickets for their upcoming Can't Get Enough tour.