Vanessa Bryant has reached a settlement over the photographs taken of Kobe Bryant's remains at the helicopter crash site where he and their daughter, Gianna "Gigi" Bryant were killed in January 2020.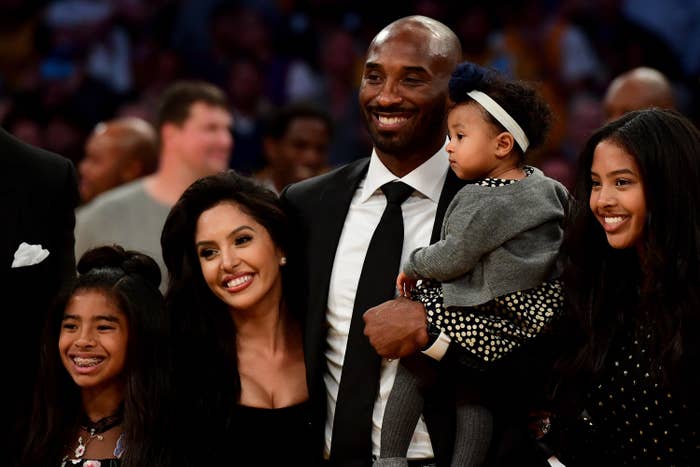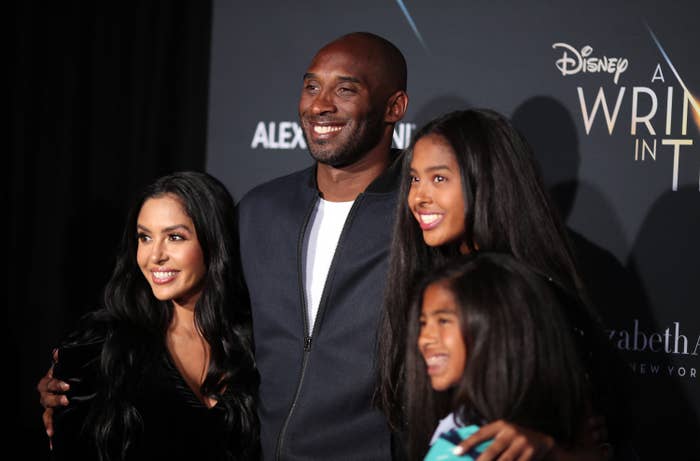 Kobe, Gigi, and the seven other passengers aboard the helicopter had been on their way to a girls' basketball tournament at Kobe's Mamba Sports Academy in Thousand Oaks when the aircraft crashed into a hillside due to bad weather, killing everyone on board.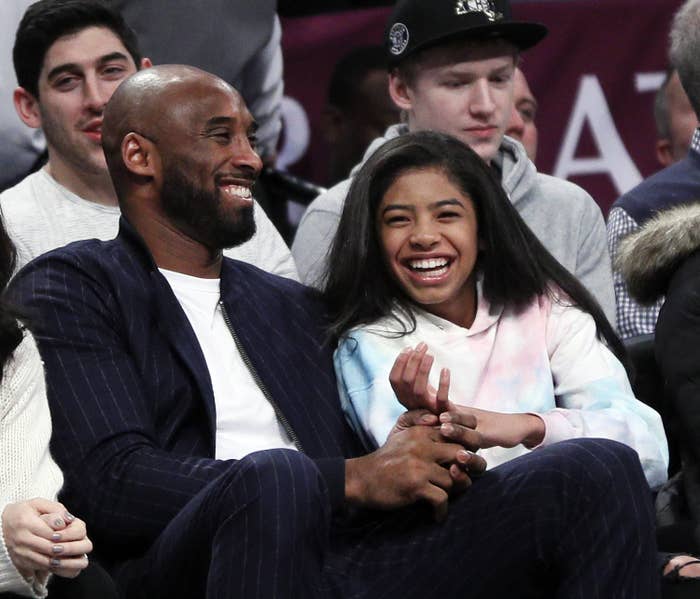 In the lawsuit, at least eight Los Angeles County employees were accused of taking graphic and closely cropped pictures of the deceased victims' bodies with their personal cellphones, before circulating the images among colleagues, family members, and in one instance, members of the public.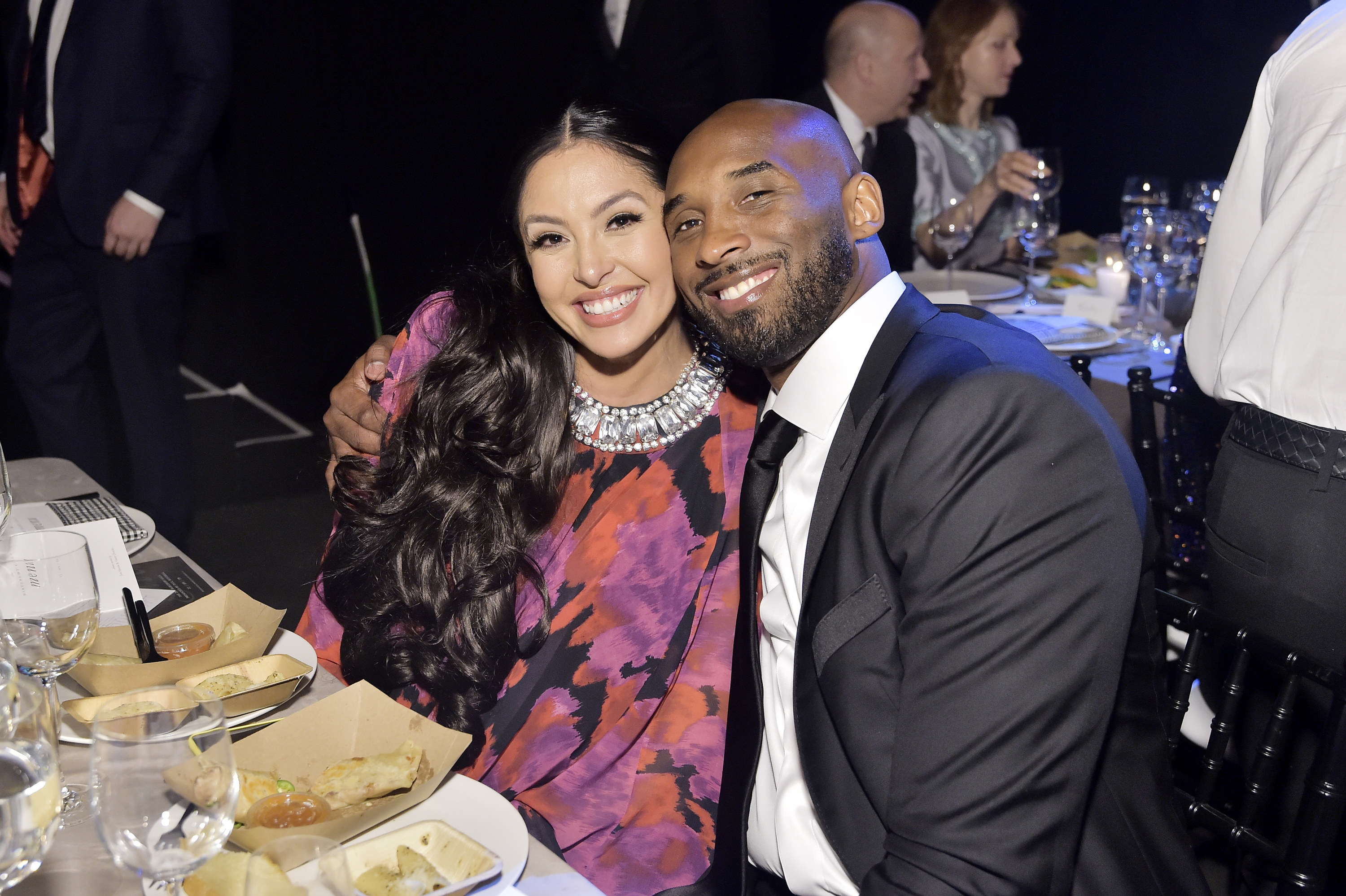 The court battle commenced in August 2022, with several of the accused officials testifying before Bryant herself, who was in attendance.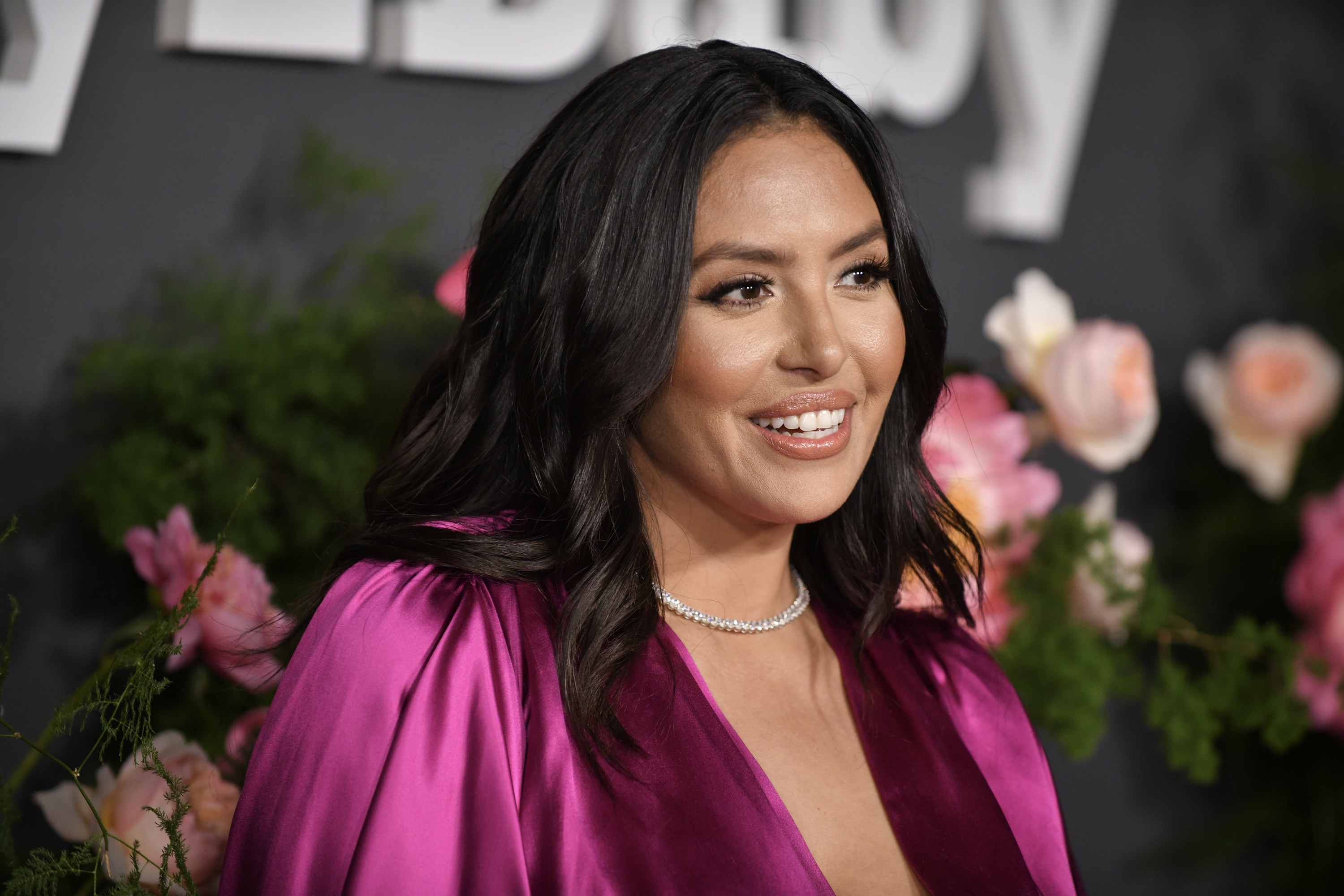 Former Los Angeles Fire Department captain and safety officer Brian Jordan was present at the wreckage and alleged in his testimony that he took 25 to 30 images of the deceased under the instruction of his superior, Fire Chief Anthony Marrone — a claim Marrone has previously denied.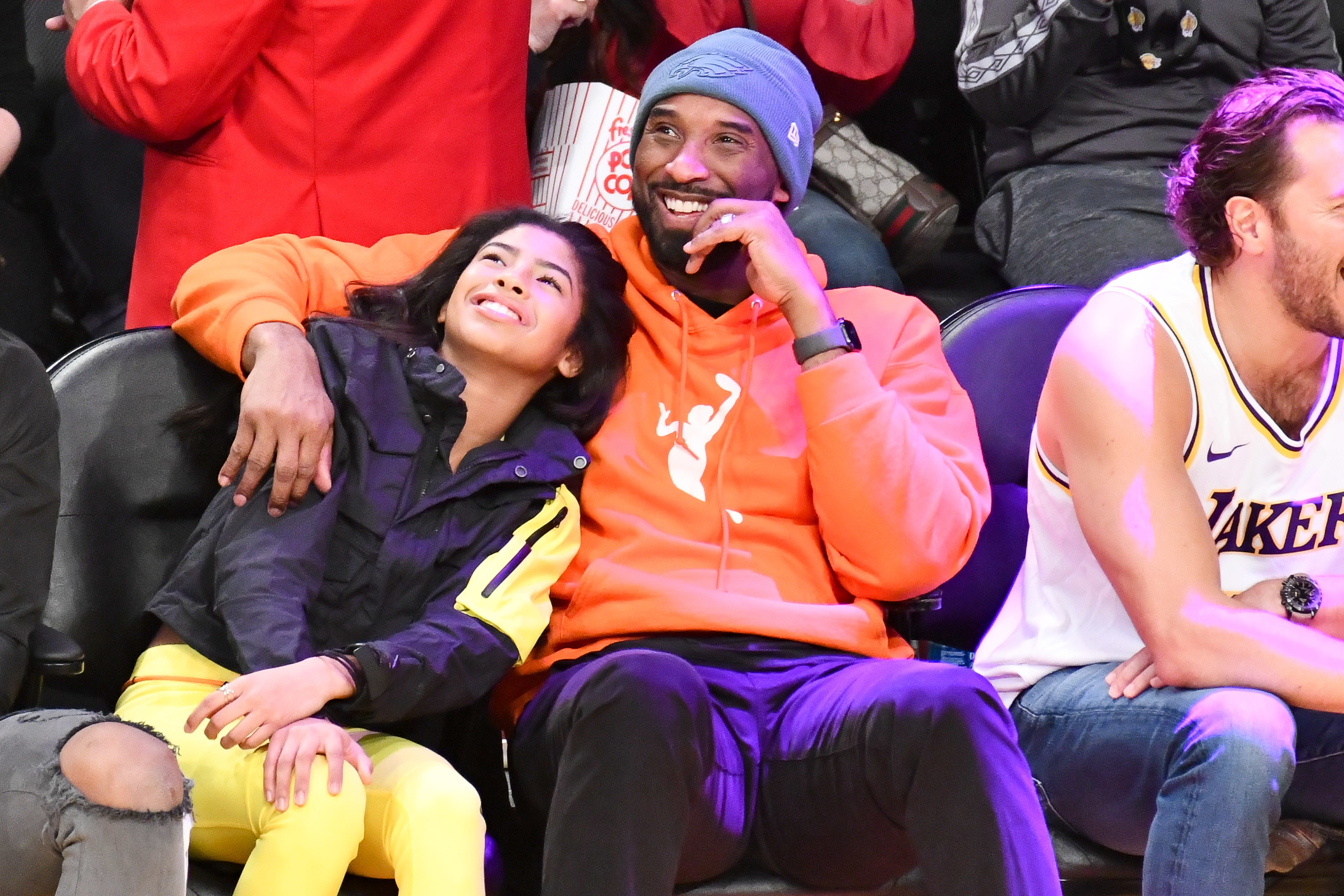 The jurors were also presented with footage depicting another one of the accused officials, sheriff's deputy Joey Cruz, allegedly showing pictures of Kobe's "decapitated body" to people at a bar in California just two days after the crash.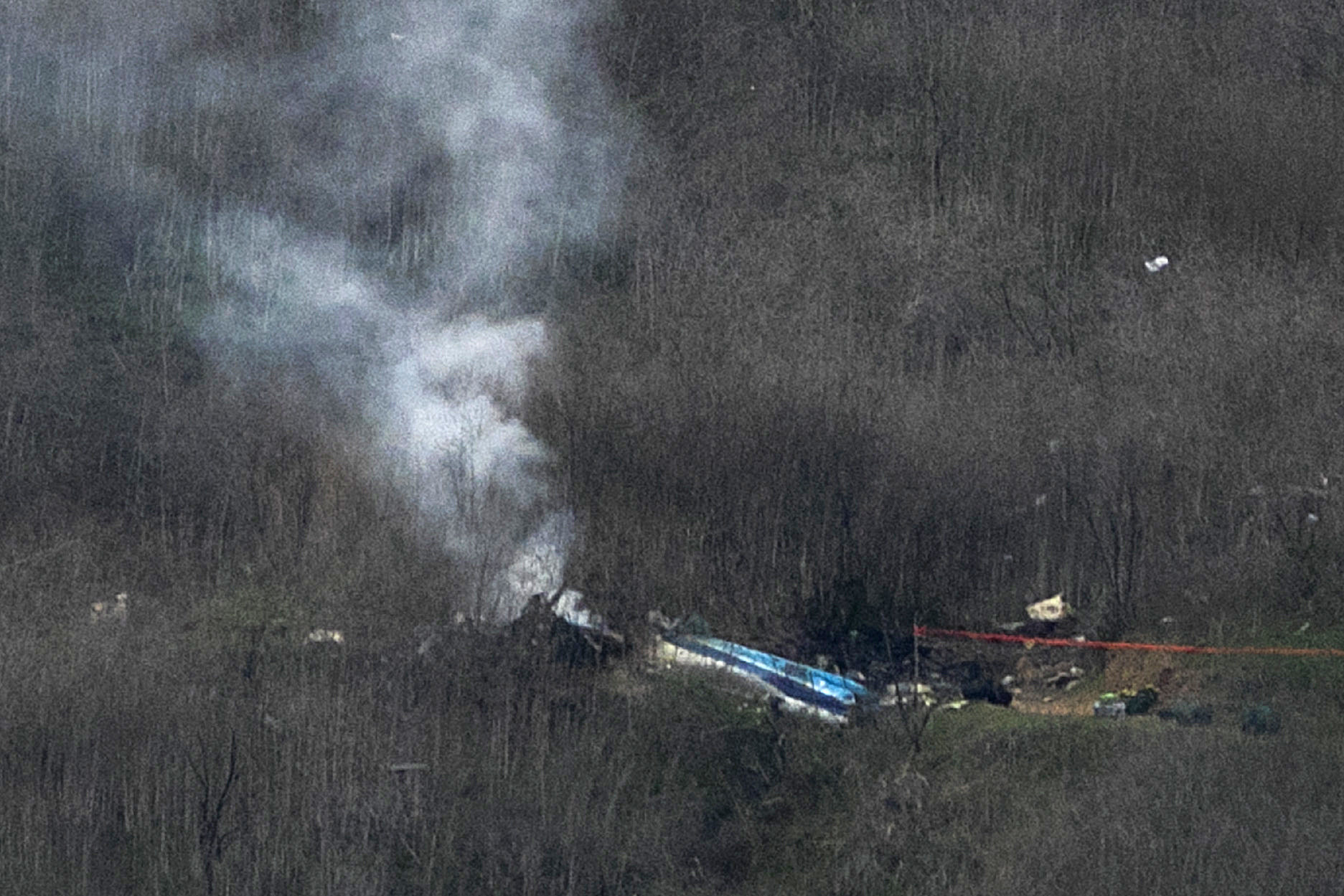 Bryant's lawyer, Luis Li, told the jury that officials at the scene of the fatal incident "walked around the wreckage and took pictures of broken bodies from the helicopter crash," adding that they "took close-ups of limbs, of burnt flesh."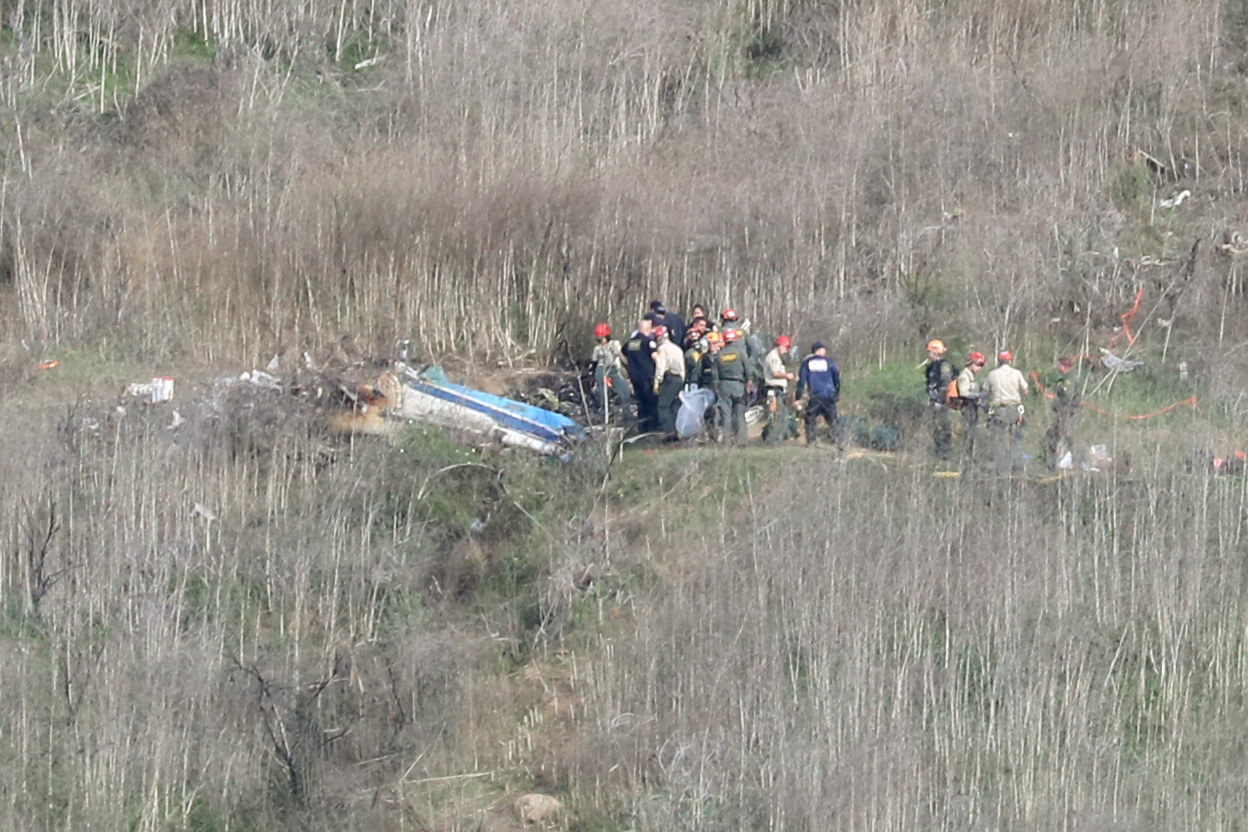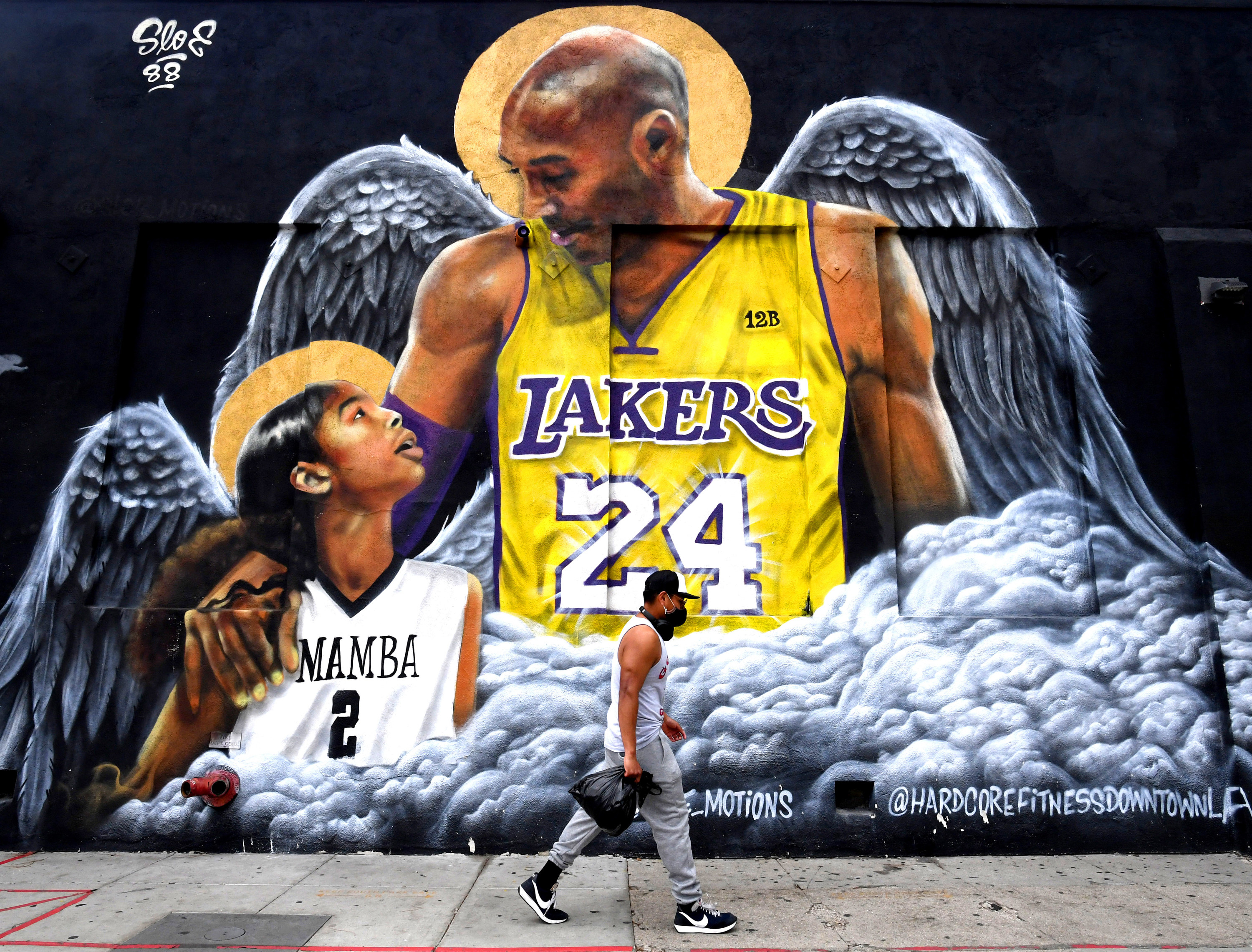 During her testimony, Bryant said that she would be "willing to go to hell and back" to get justice for her family, admitting that she is haunted by the prospect of the photos ever surfacing online.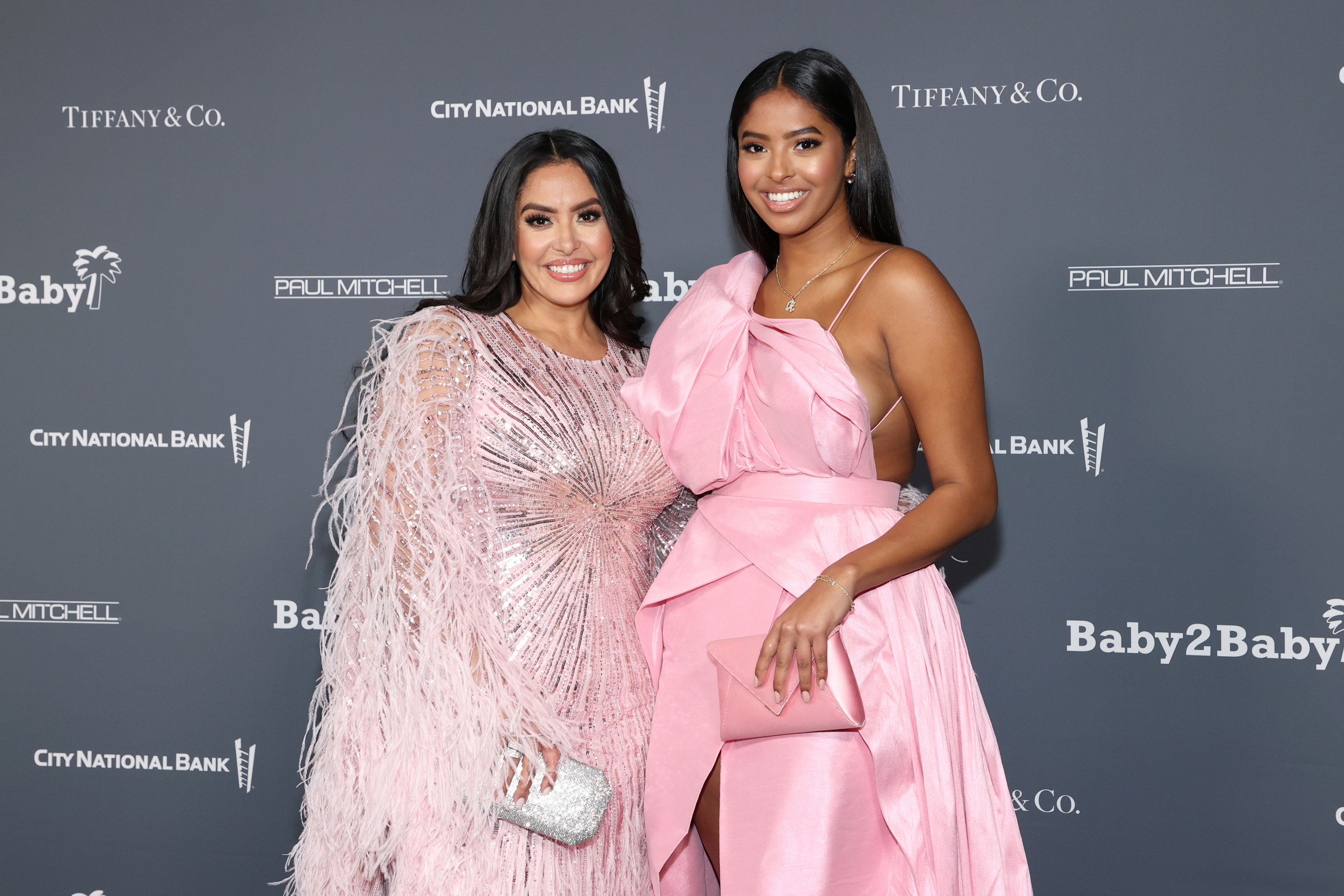 Recalling the moment she learned of the photos, Bryant testified that she wanted to "run down the block and scream."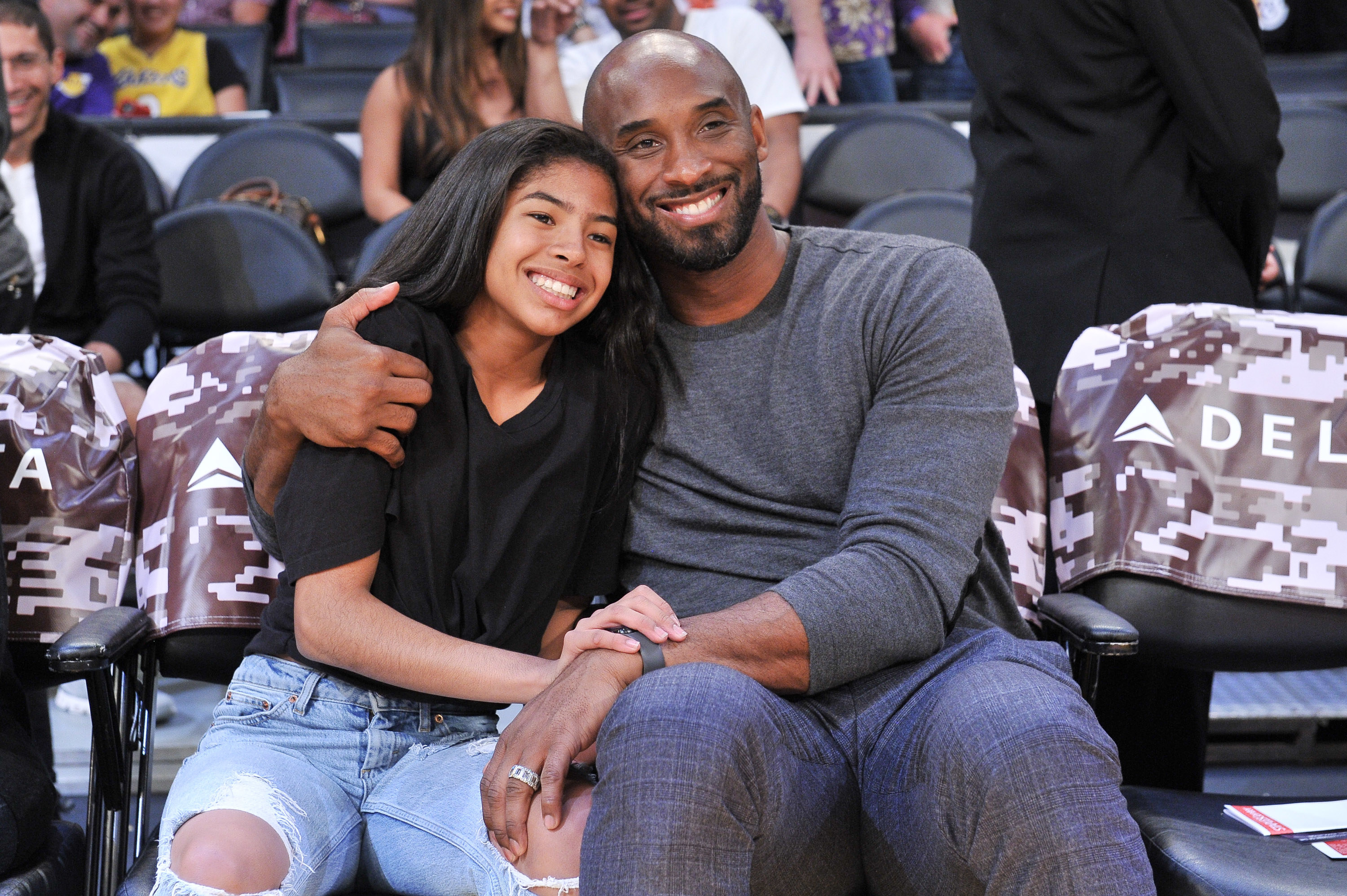 "I bolted out of the house and around to the side so my girls wouldn't see," she told the court. "I was blindsided again, devastated, hurt. I trusted them. I trusted them not to do these things. I expected them to have more compassion, respect. My husband and my daughter deserve dignity."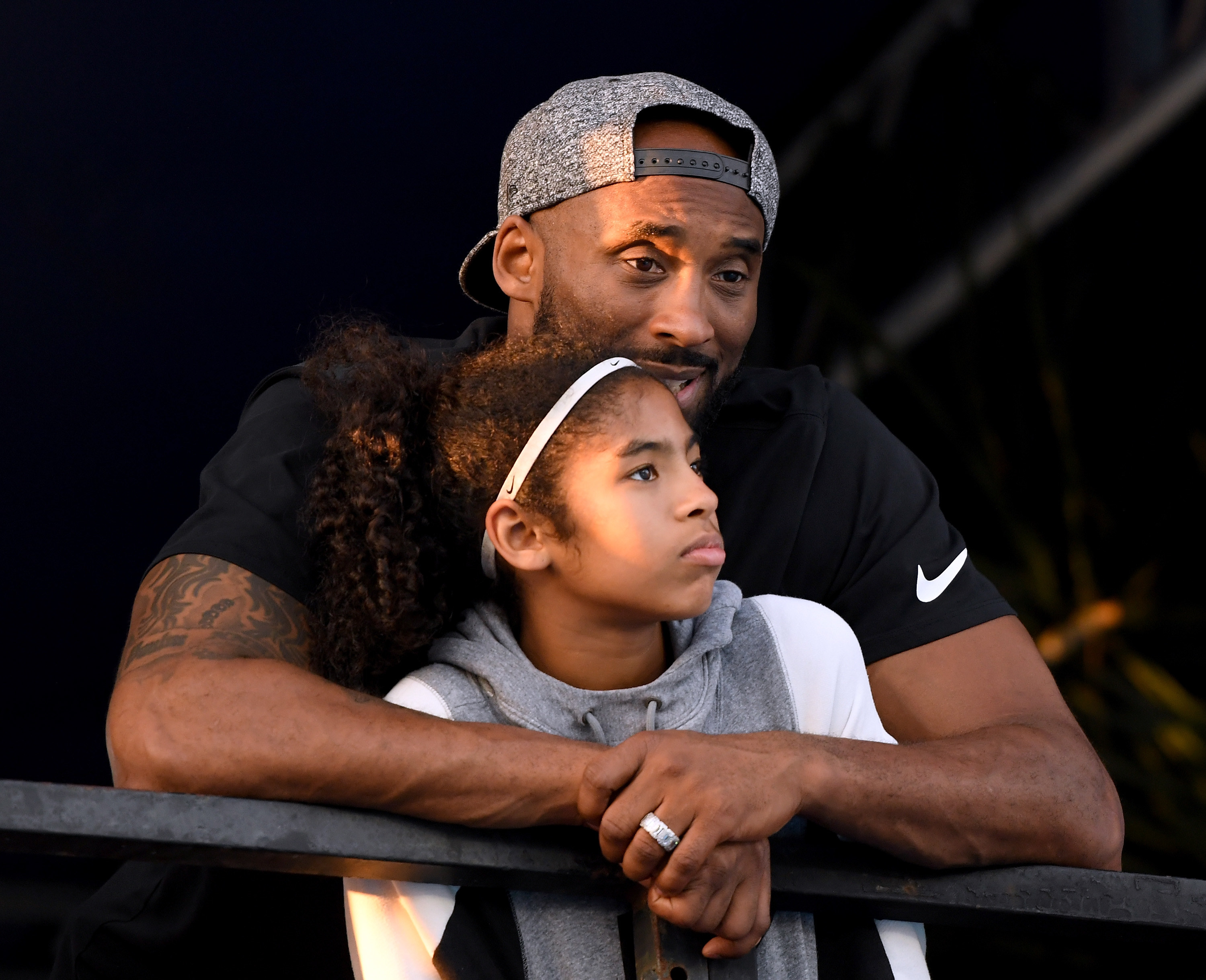 On Aug. 24, a federal jury ruled in favor of Bryant and she was awarded $16 million, which was later reduced by $1 million after a clerical error was realized.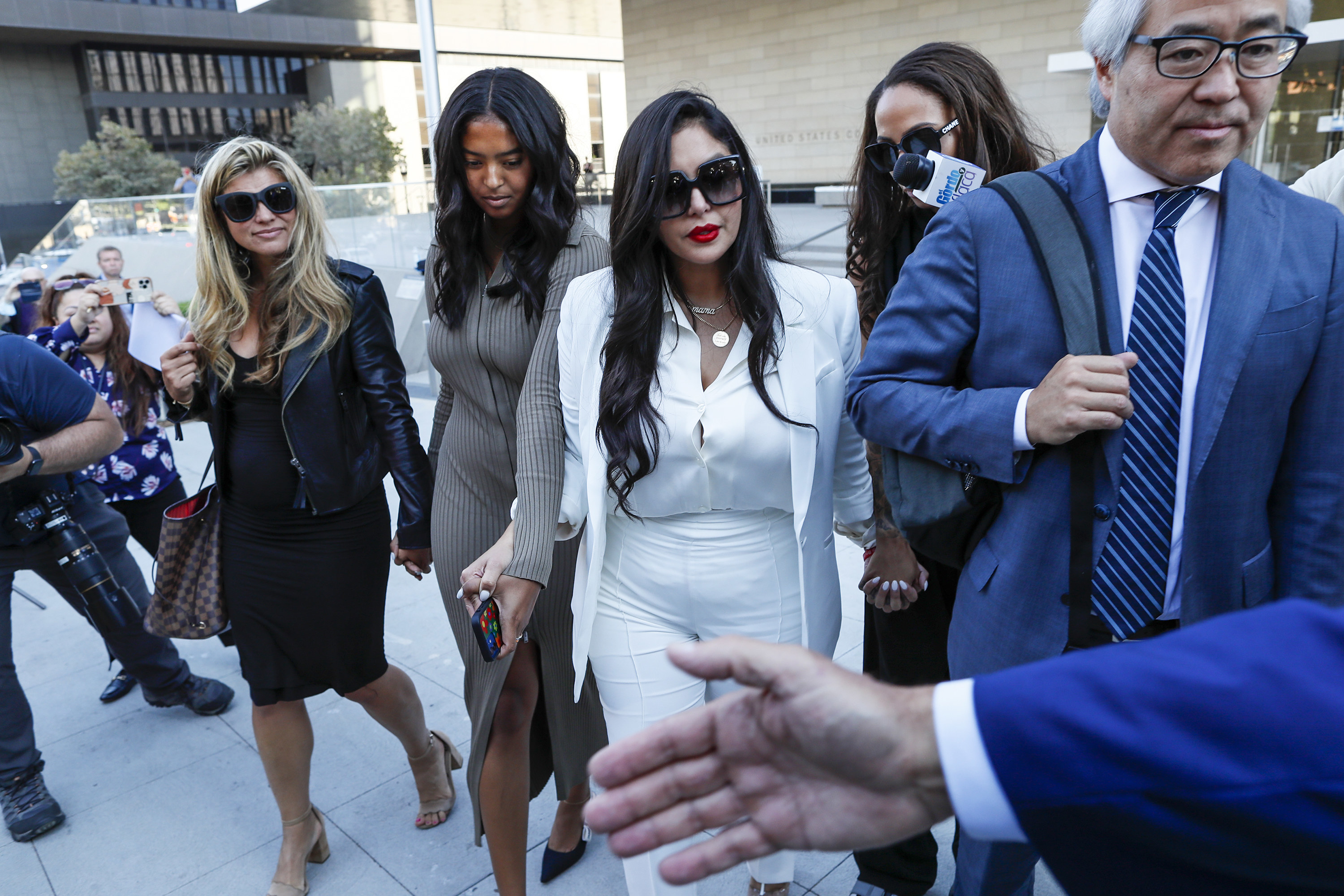 And now, drawing the legal battle to a close, the Los Angeles County Board of Supervisors has agreed to pay Vanessa $28.5 million, according to court filings on Tuesday. The settlement amount includes the $15 million that she was previously awarded.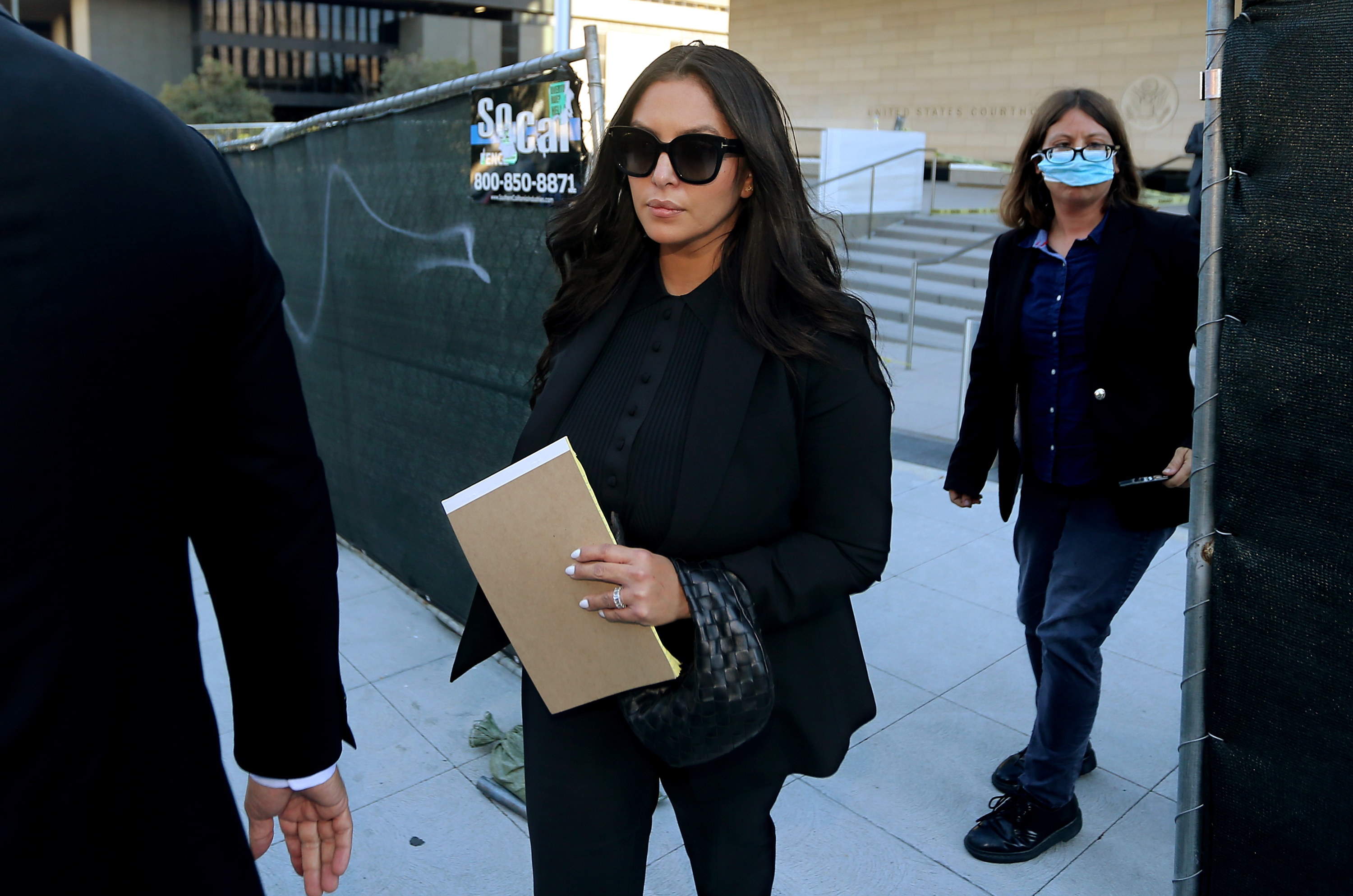 The legal documents state that "the settlement agreement also resolves similar claims" that may arise from her and Kobe's daughters Natalia, 20, Bianka, 6, and Capri, 3, resolving all pending litigation and future claims from the family.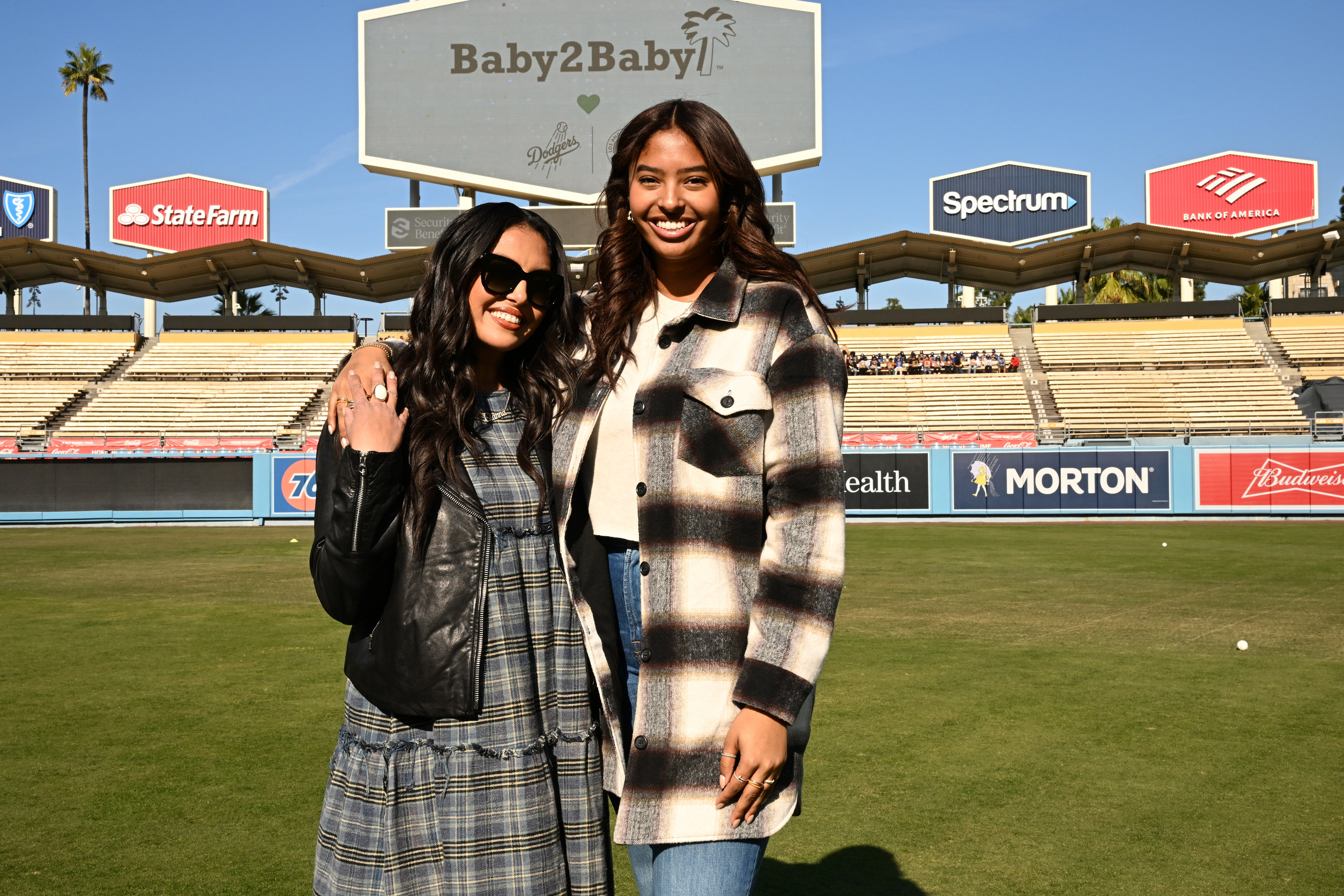 "Today marks the successful culmination of Mrs. Bryant's courageous battle to hold accountable those who engaged in this grotesque conduct," Li said in a statement. "She fought for her husband, her daughter, and all those in the community whose deceased family were treated with similar disrespect. We hope her victory at trial and this settlement will put an end to this practice."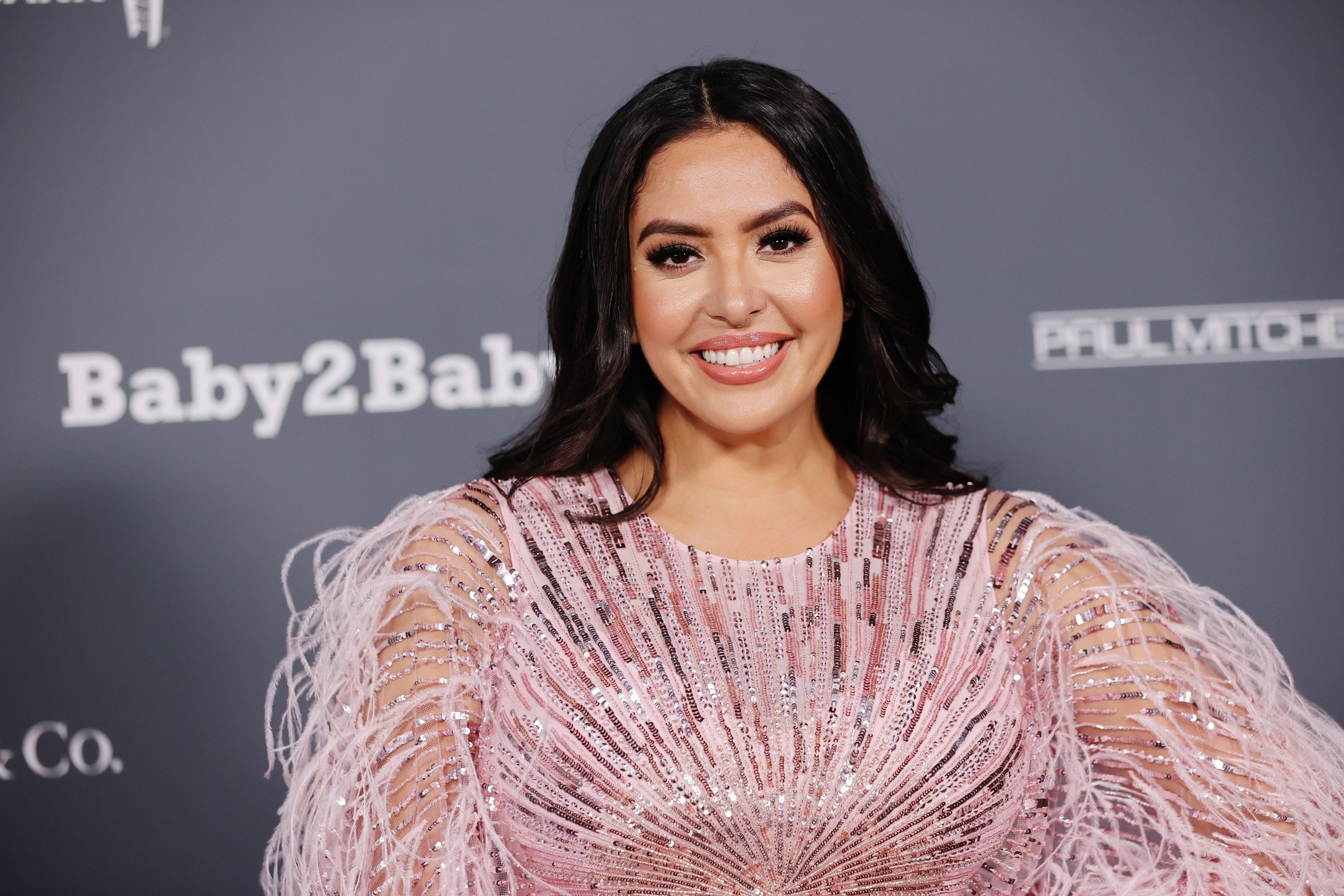 Mira Hashmall, the lead trial counsel for Los Angeles County in the case, called the settlement "fair and reasonable."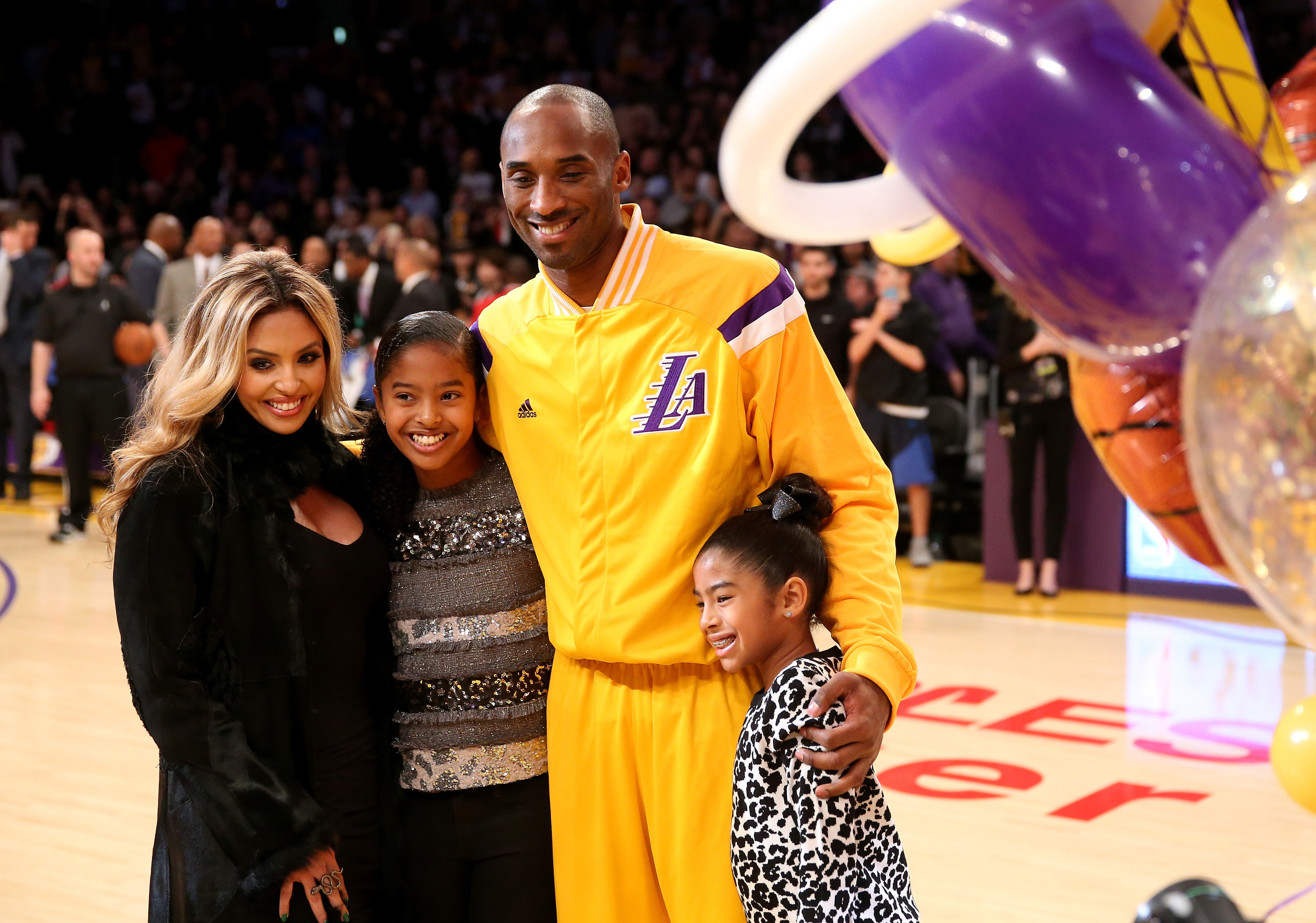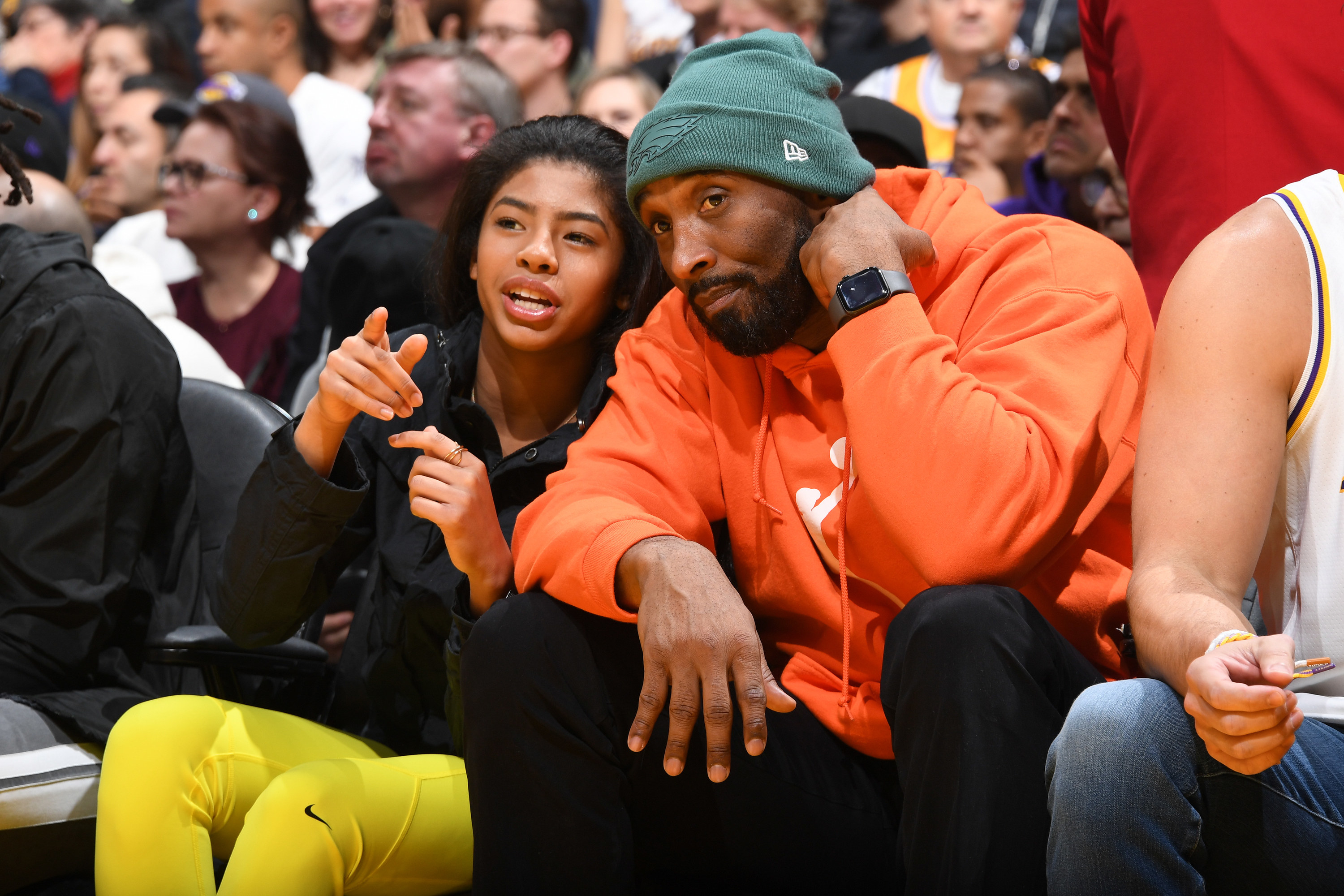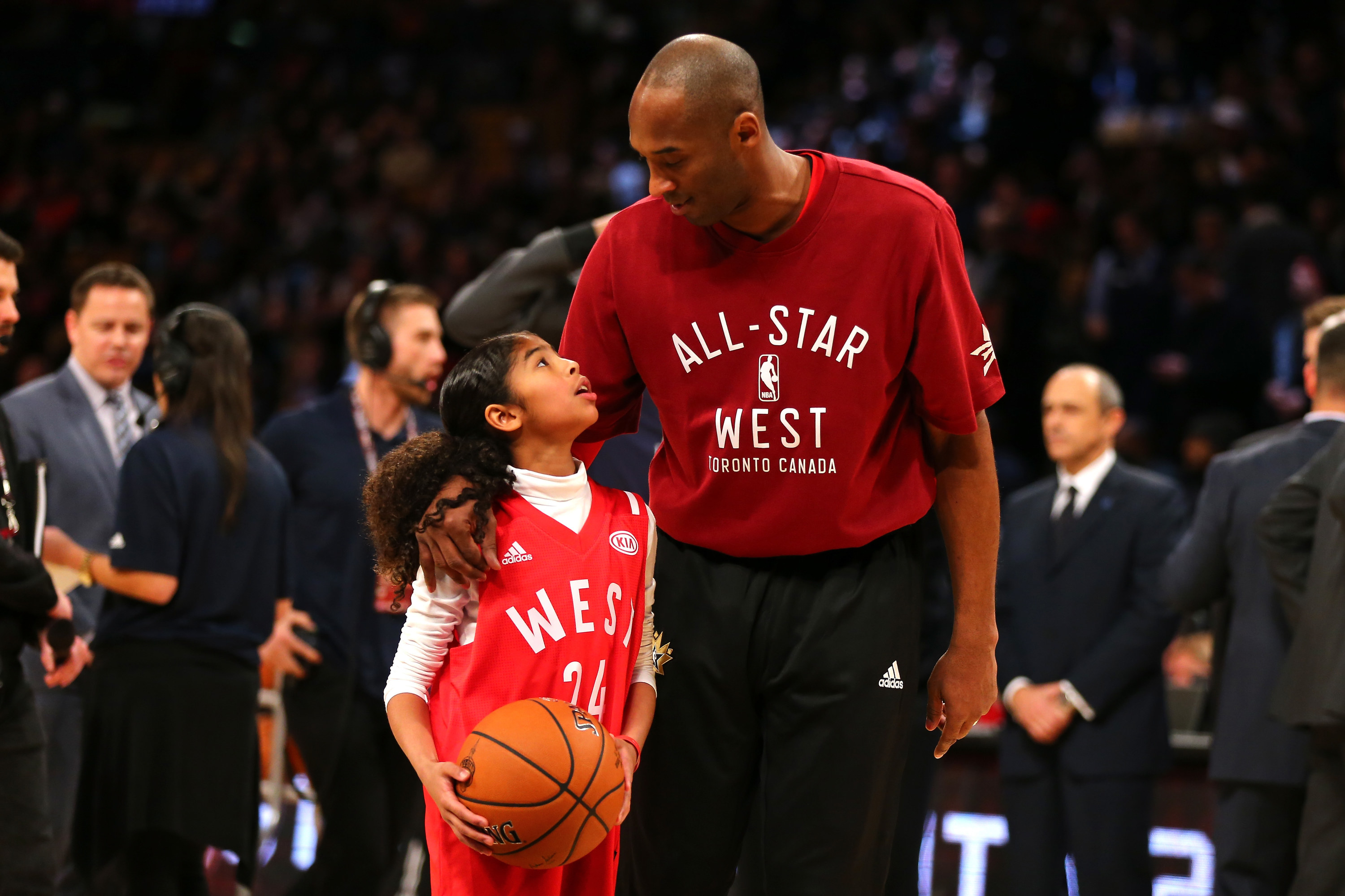 Recalling the morning of the crash, Bryant said that their family assistant was the first to let her know that there'd been an "accident" with five survivors, but that "she wasn't sure" whether Kobe and Gigi were OK.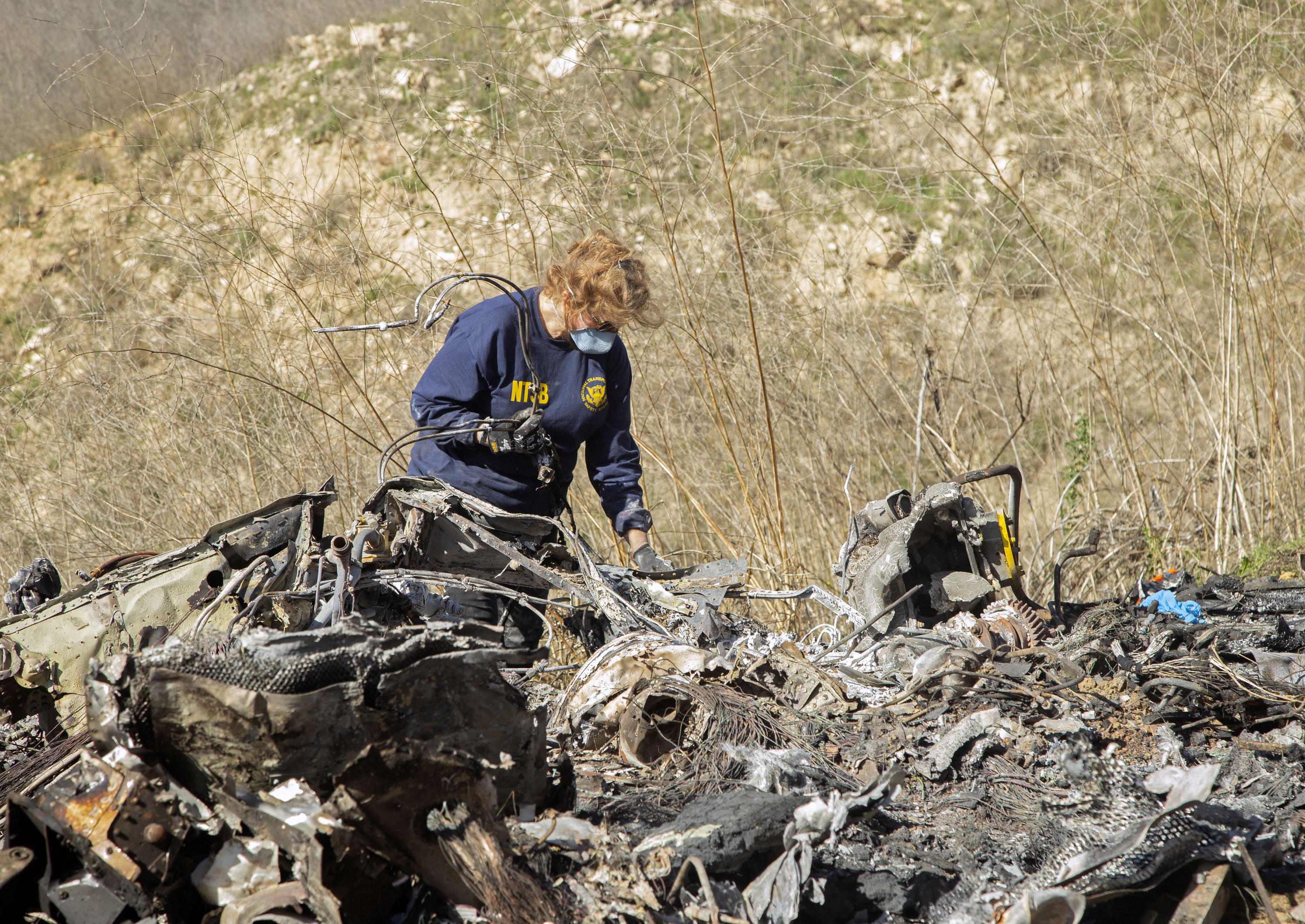 Soon after she was informed of the crash at around 11.30 a.m., Bryant tried to call her husband and got no answer, so instead contacted her mother — which is when notifications of his death began coming through after TMZ publicly broke the news.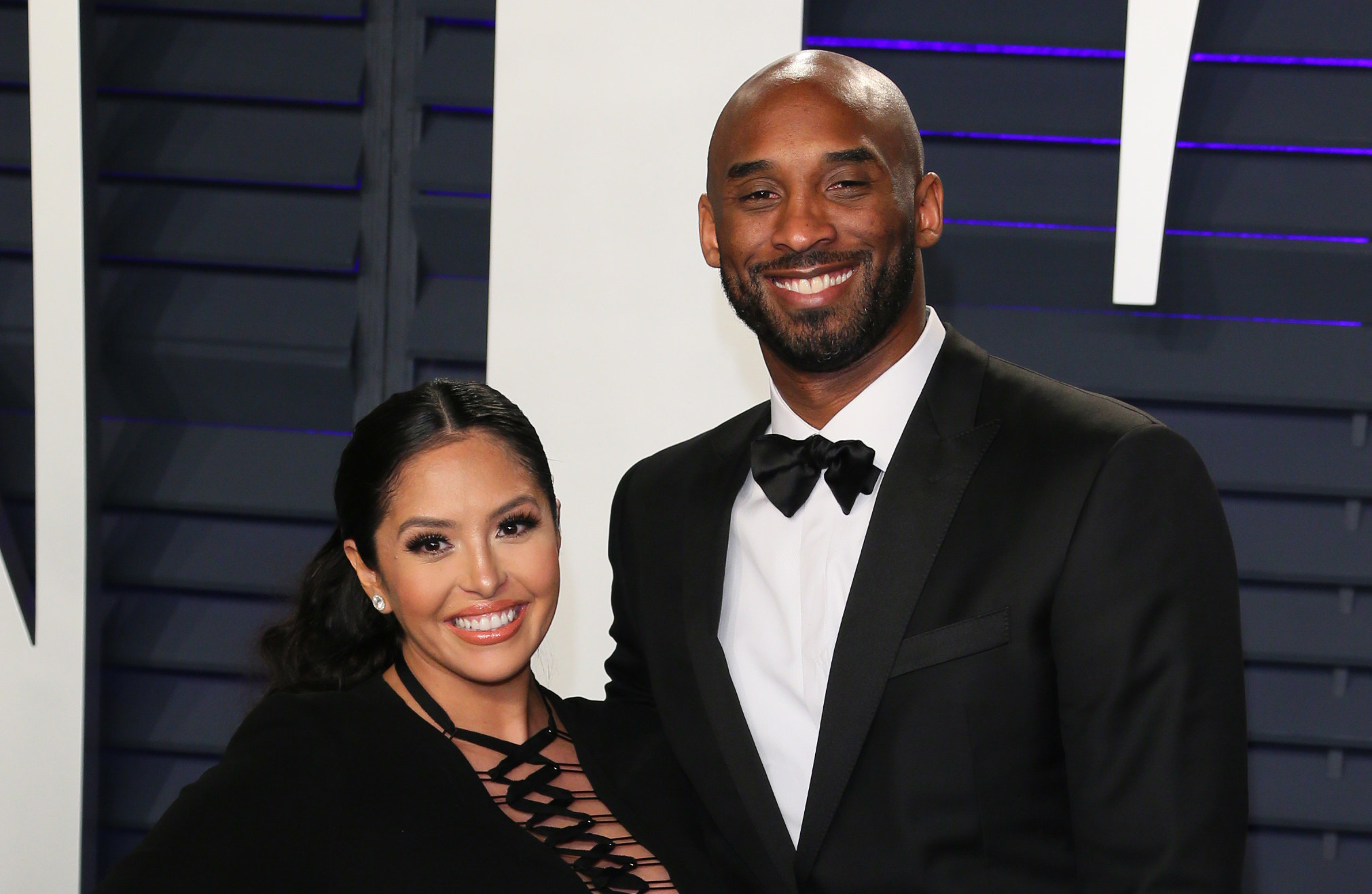 "As soon as I was on the phone with my mom, I was holding onto my phone, because obviously I was trying to call my husband back, and all these notifications started popping up on my phone, saying, 'RIP Kobe. RIP Kobe. RIP Kobe,'" she said.