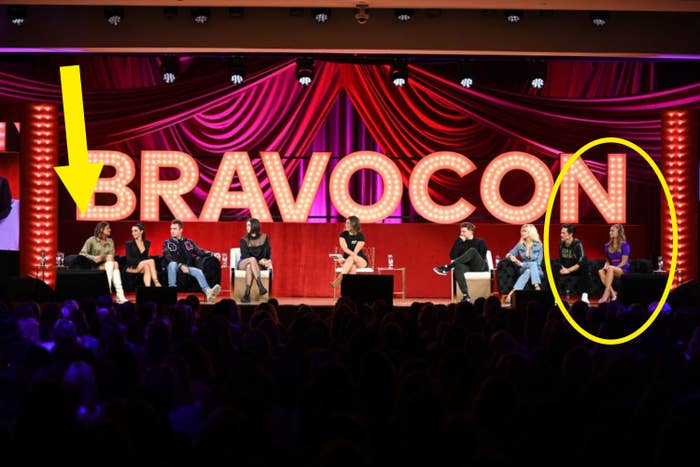 "This has been going on for upwards of 6 months — all the while, Tom was sleeping next to Ariana in bed. She was completely blindsided by this — devastated doesn't even scratch the surface of how she feels," one source told People.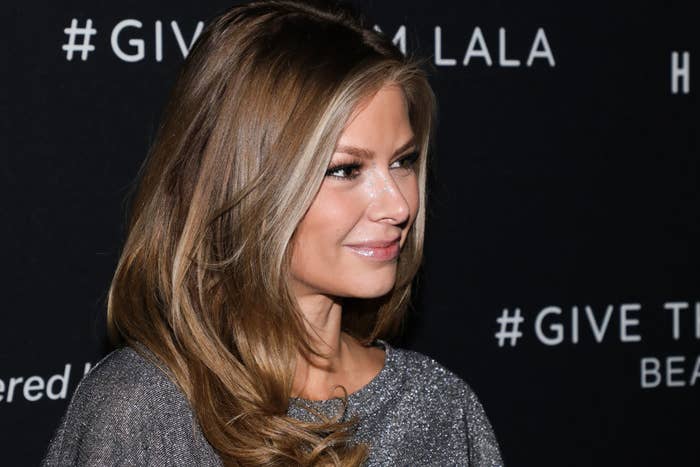 And according to People, Ariana found out about this affair when she was at Tom's concert. Allegedly, a sexual video message from Raquel came up on his phone.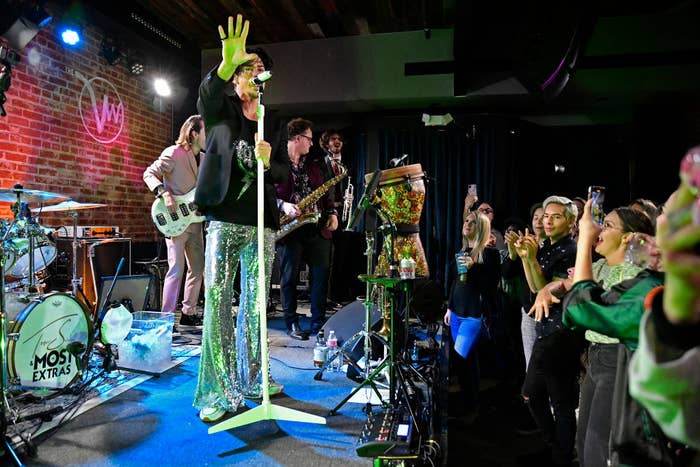 This outraged fans, with planning to boycott Tom Sandoval and Tom Schwartz's brand new restaurant, Schwartz & Sandy's. Keep in mind, much of their recent Vanderpump Rules storyline has been focused around getting family to invest in the restaurant, funding the restaurant, staffing the restaurant, and more.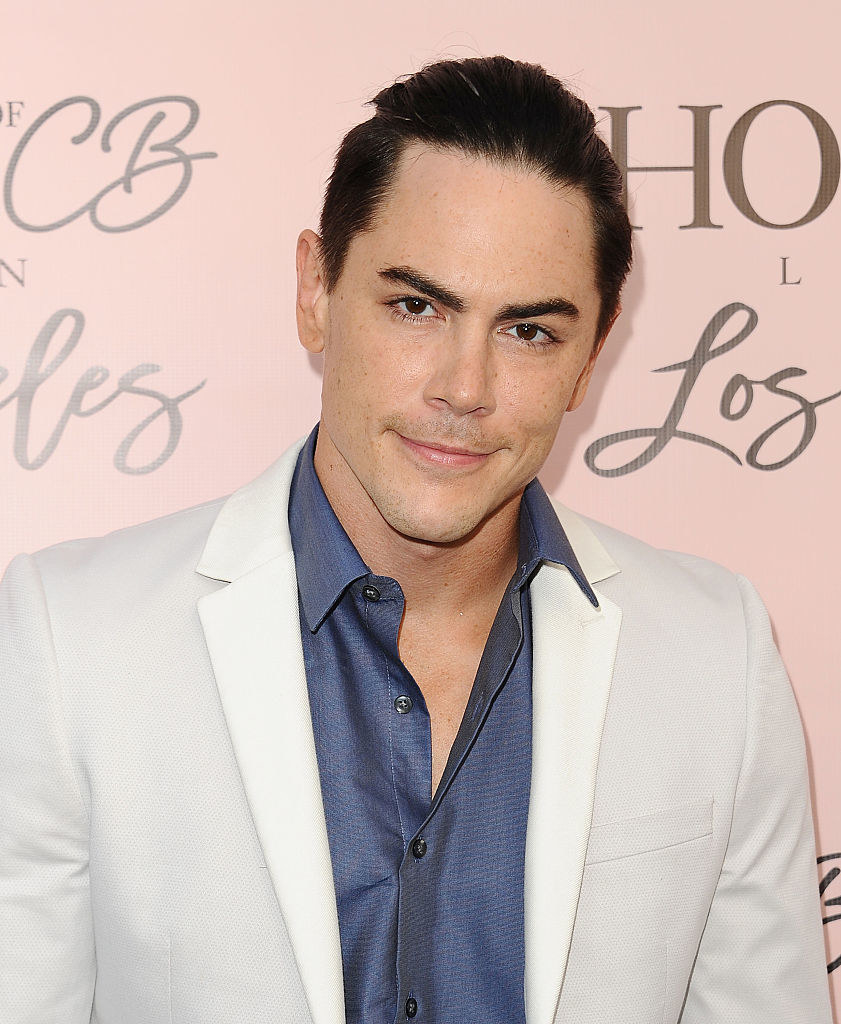 So, Tom released his first statement since the whole scandal. "Hey, I fully understand and deserve ur anger & disappointment towards me, but please leave [Tom] Schwartz my friends and family out of this situation."
He said Schwartz just recently found out about the "situation," without clarifying what he meant by that.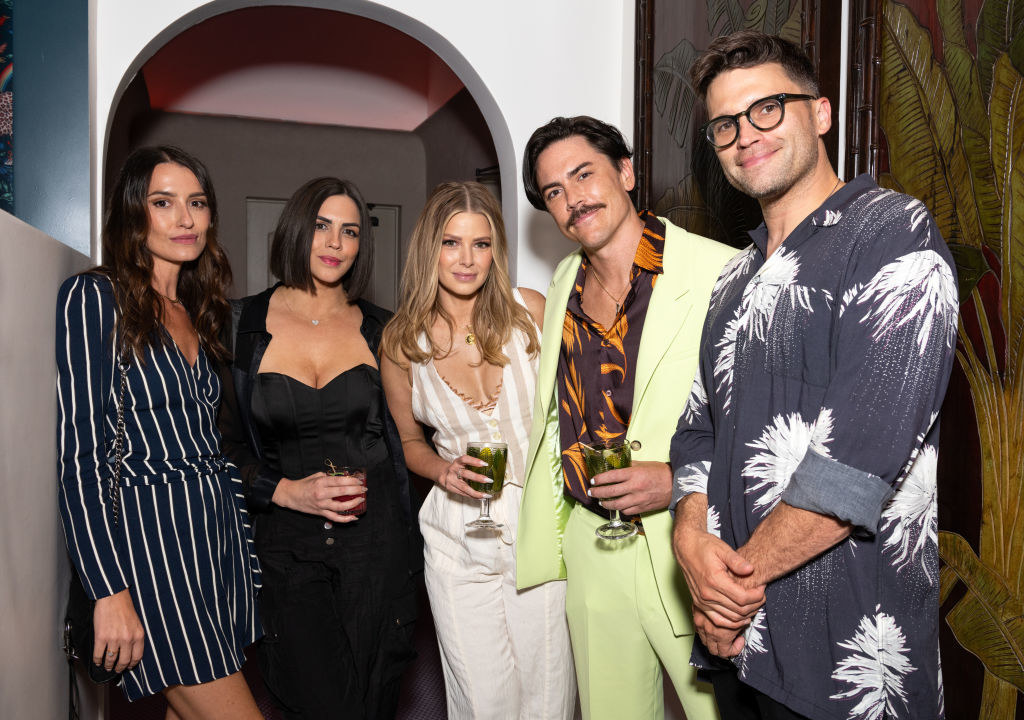 "Also, Schwartz & Sandy's might have my name on it, but also there are 3 other partners and 20 employees, who rely on the restaurant for income for them and their families," he continued. "Just like TomTom, I'm a small part of a much bigger thing. Please direct your anger towards me and not them. They did nothing wrong."
He then apologized to the partners and said he'd be addressing "everything soon."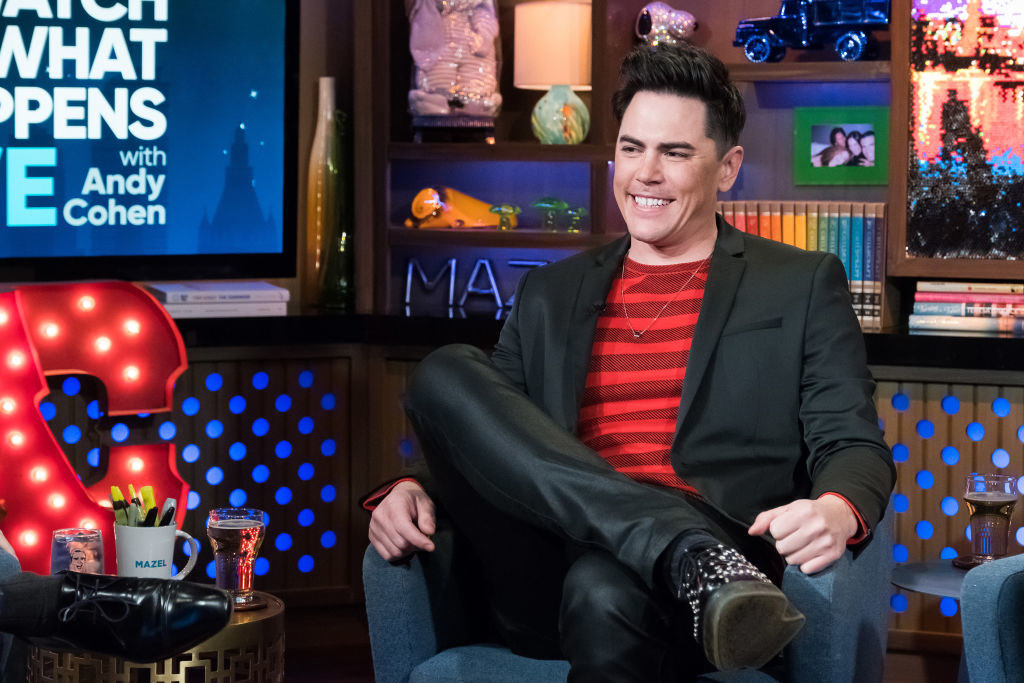 Schwartz & Sandy's account — likely run by their partner Greg — has also released a statement, urging people to keep in mind that people's livelihoods depend on the restaurant. "Our staff, from the waitresses and bartenders to the cooks and dishwashers, all have had ntohing to do with this unfortunate situation. Please take that into consideration, that post negative comments affects more than just the individual you may be upset with."