When it comes to *not aging* one person always gets the Winnie Sanderson Award for Siphoning Youth.
Paul Rudd, duh.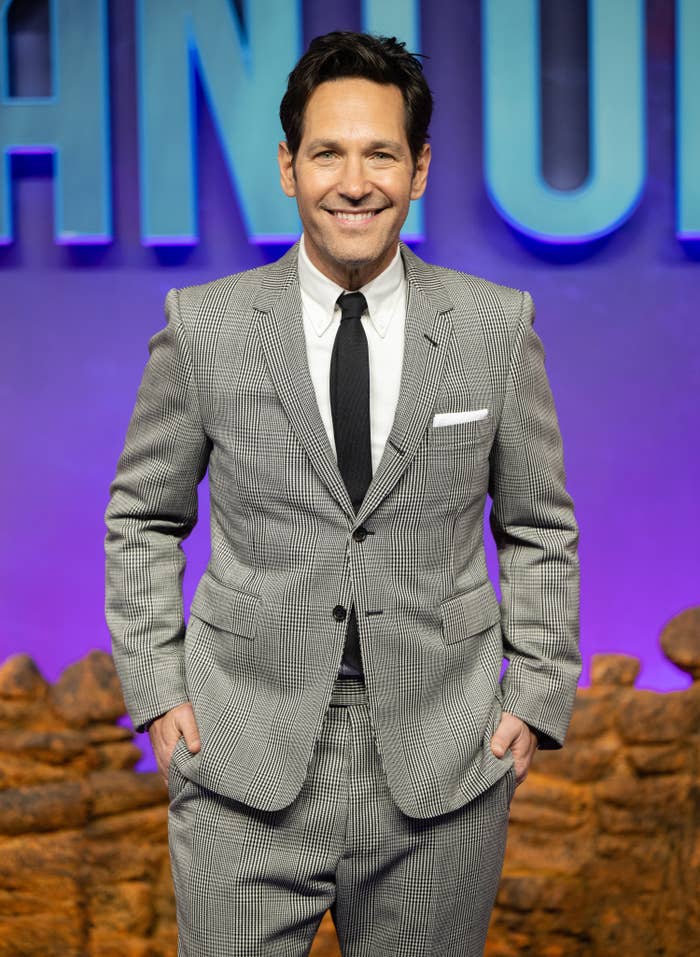 But another person has also looked the same for 20+ years, and it seems like their lack of aging (aka good genes) are finally getting some credit.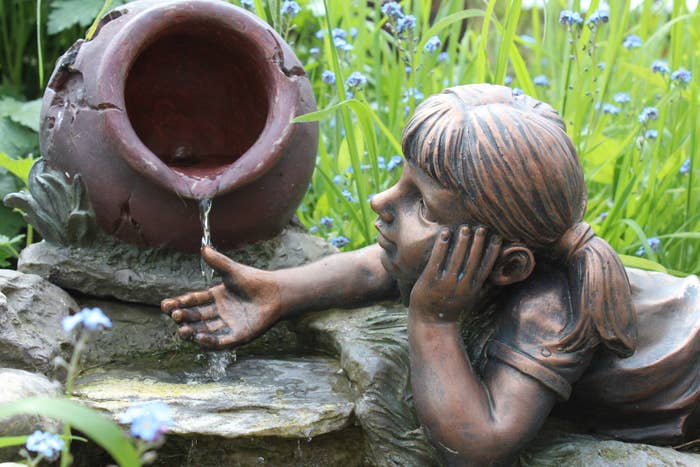 Usher, obviuosly. That's who this post is about! You clicked on it!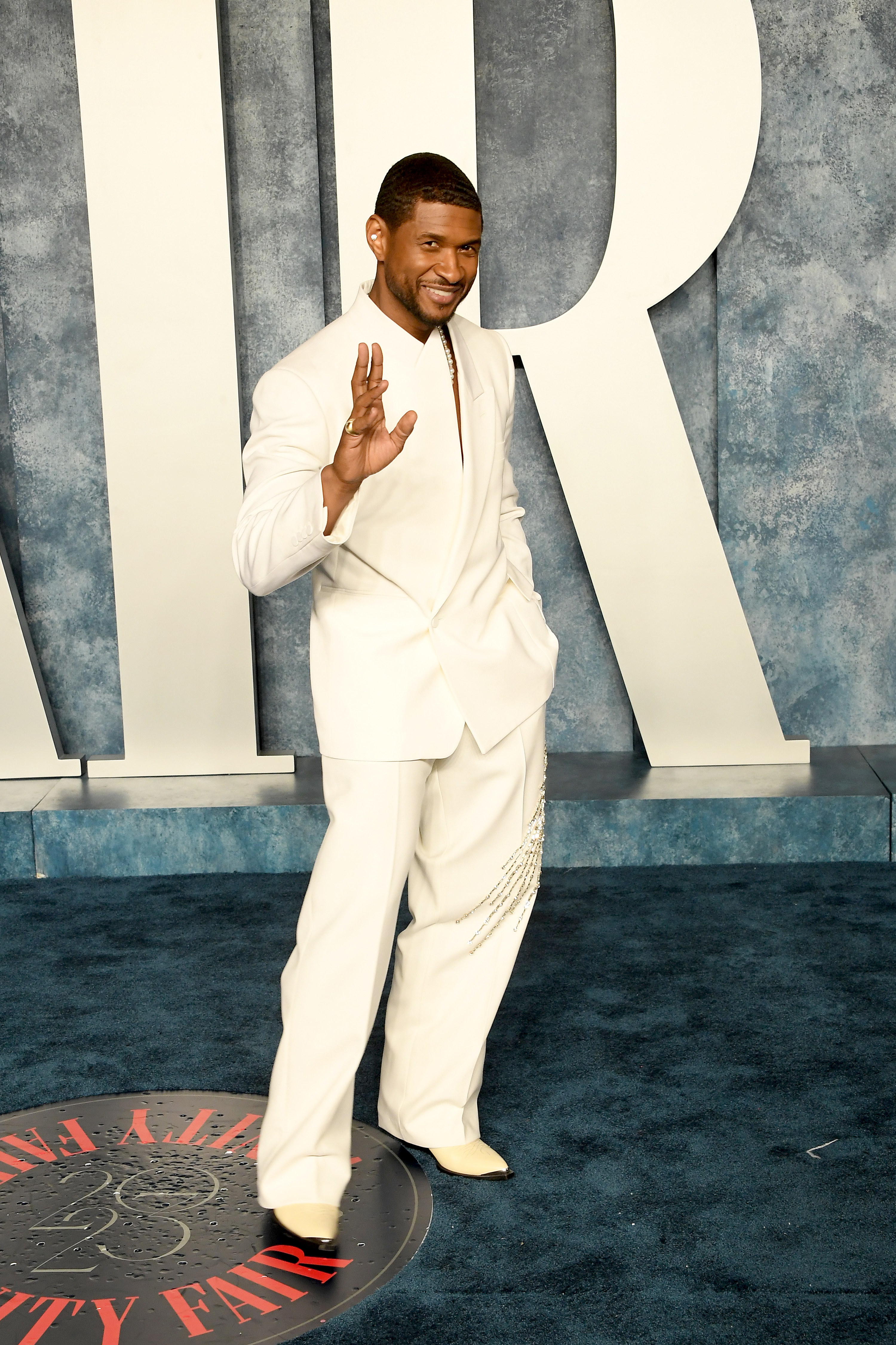 The man has looked like this for 20+ years: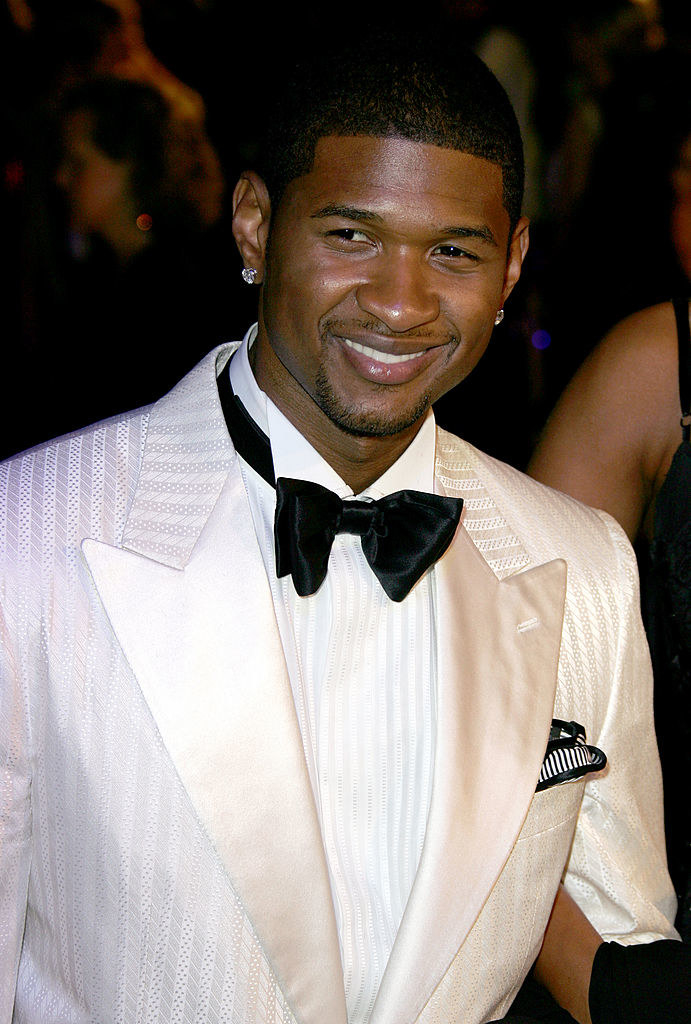 Exhibit A: 2005 Usher.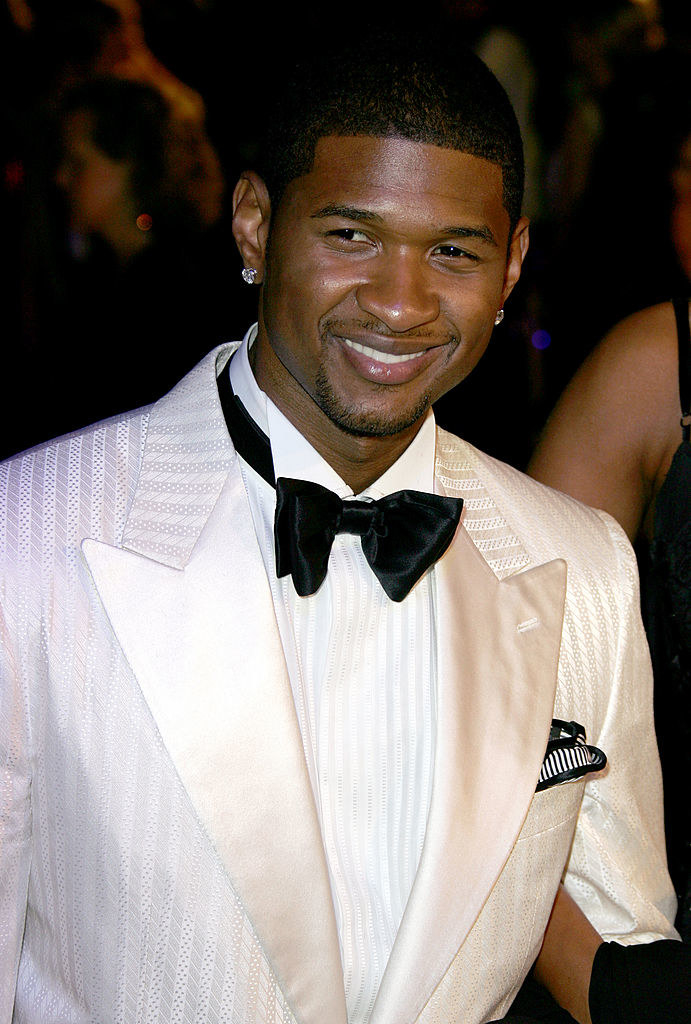 Exhibit B: 2023 Usher.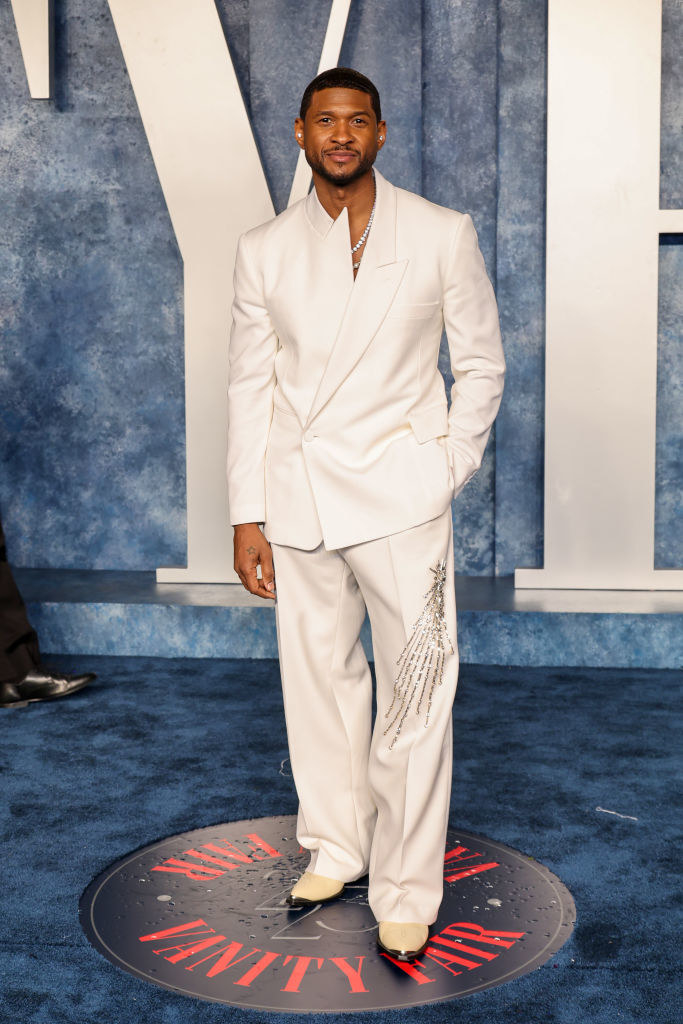 He's 44 now, but hey? I wouldn't have guessed because he's been famous since he was like 14.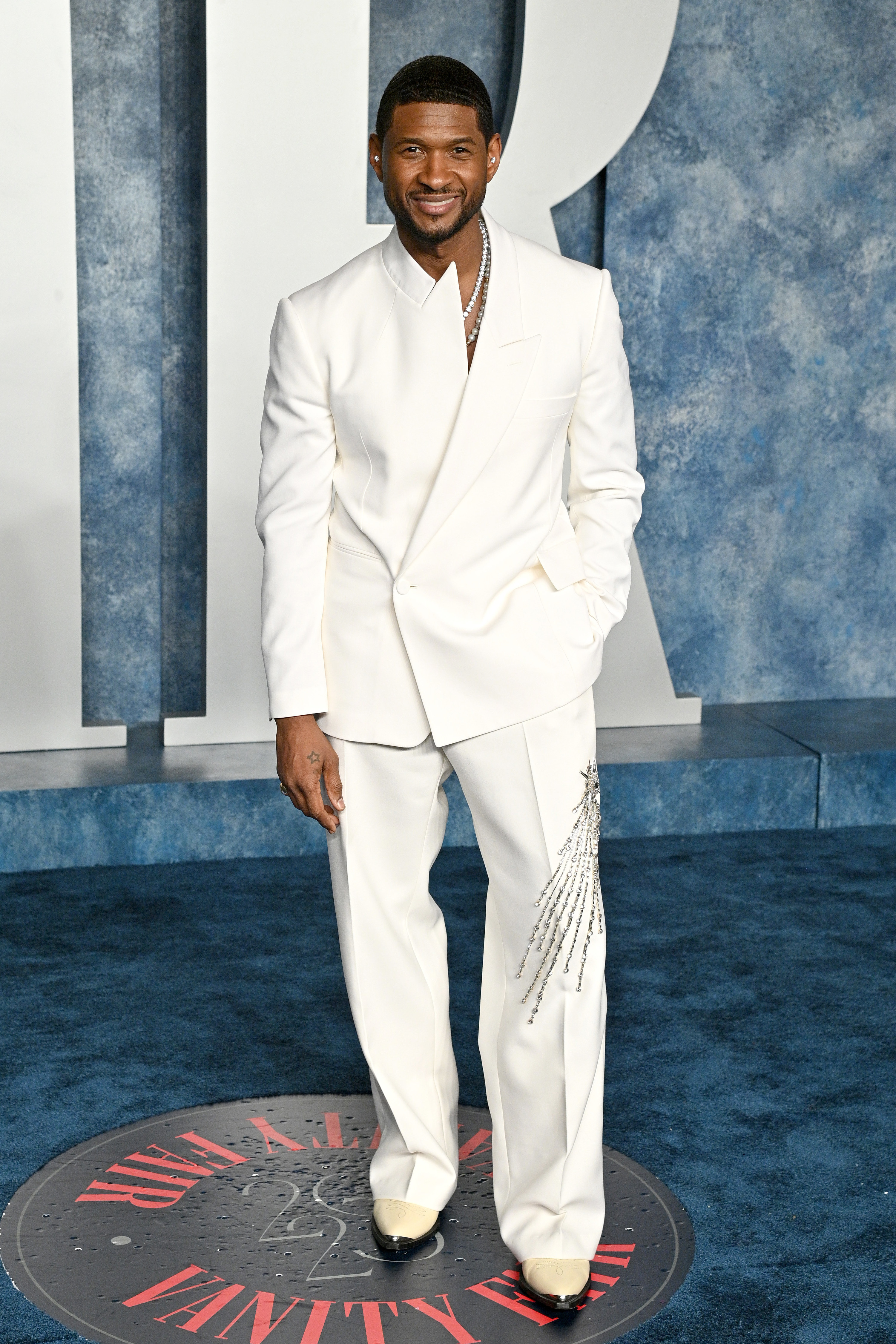 If you're *in the know* you know he looks very much the same since the "How U Remind Me" days.
Here he is in 2003: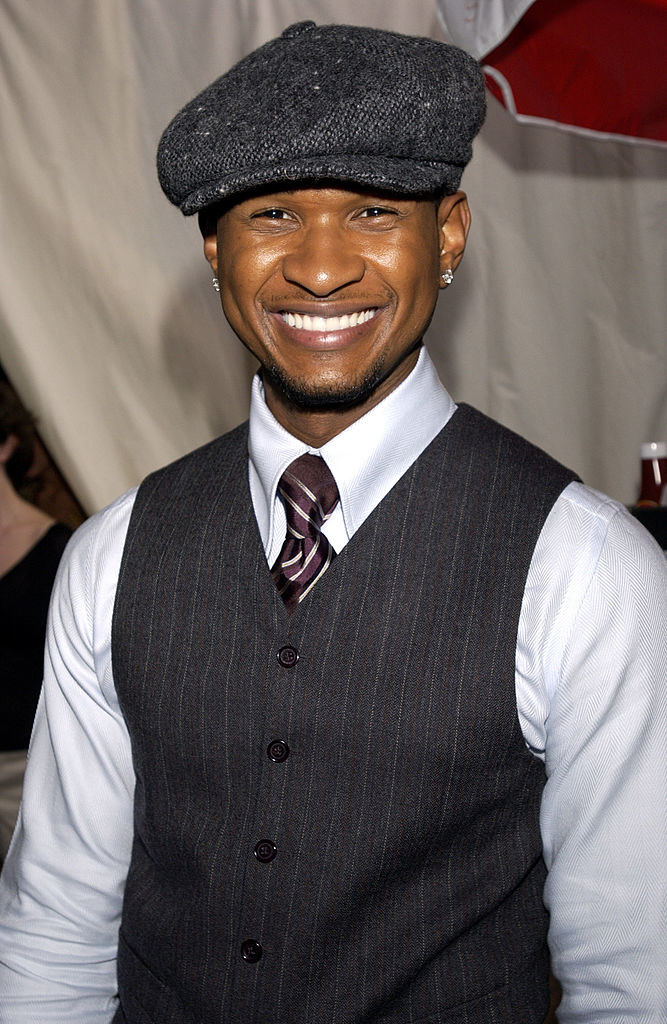 And here he is in 2023: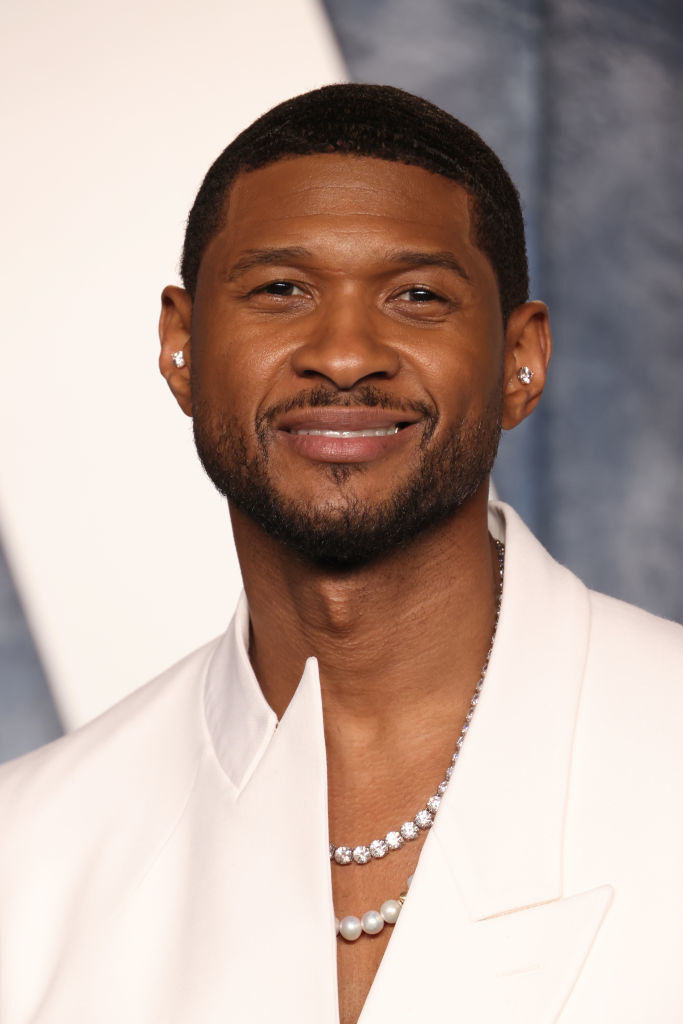 Here he is 20 years ago: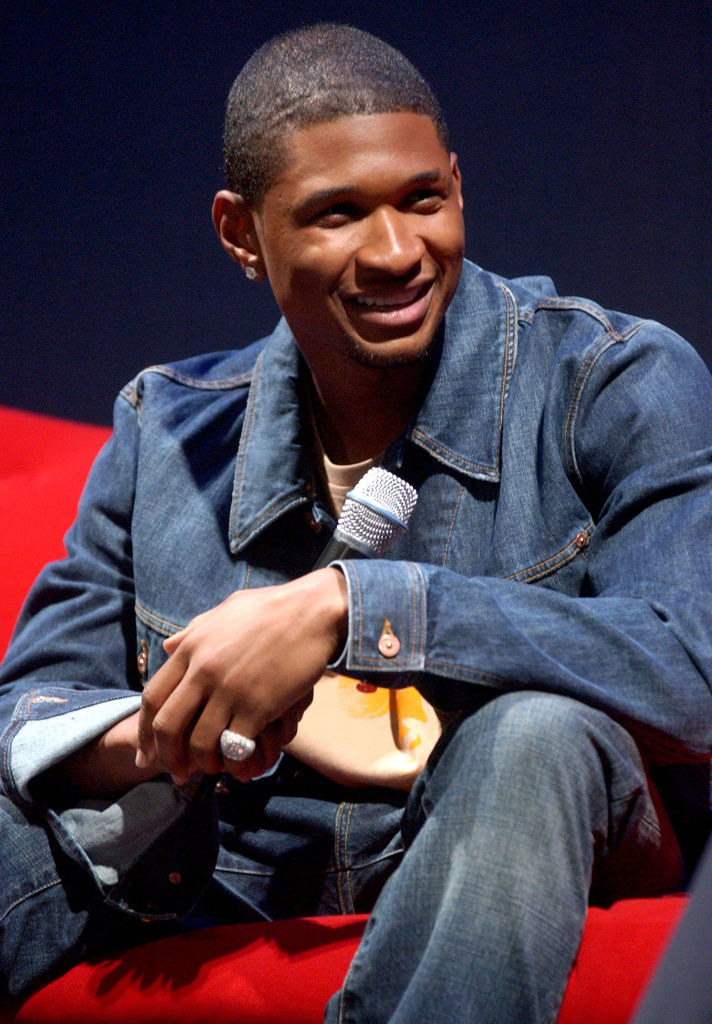 And here he is now: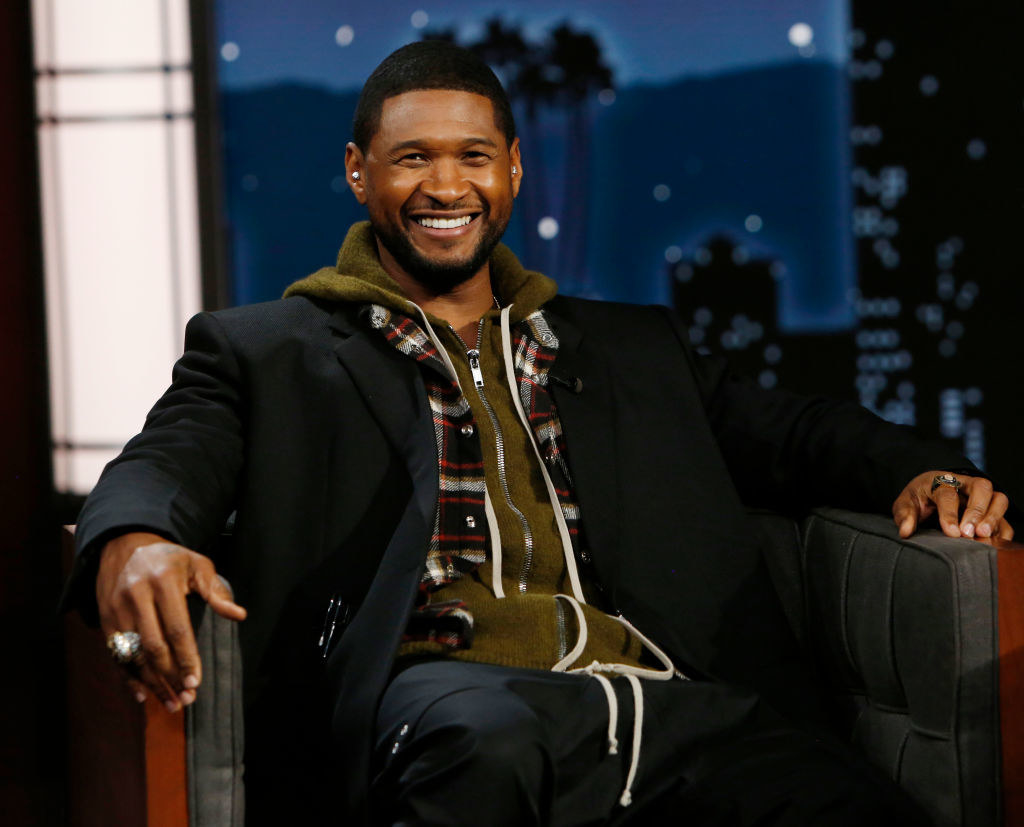 Ain't much changed, is right.