If the TikTok algorithm has decided that all you care about is the Selena Gomez and Hailey Bieber drama, then buckle in, baby — because there's one part about it that I haven't been able to stop thinking about.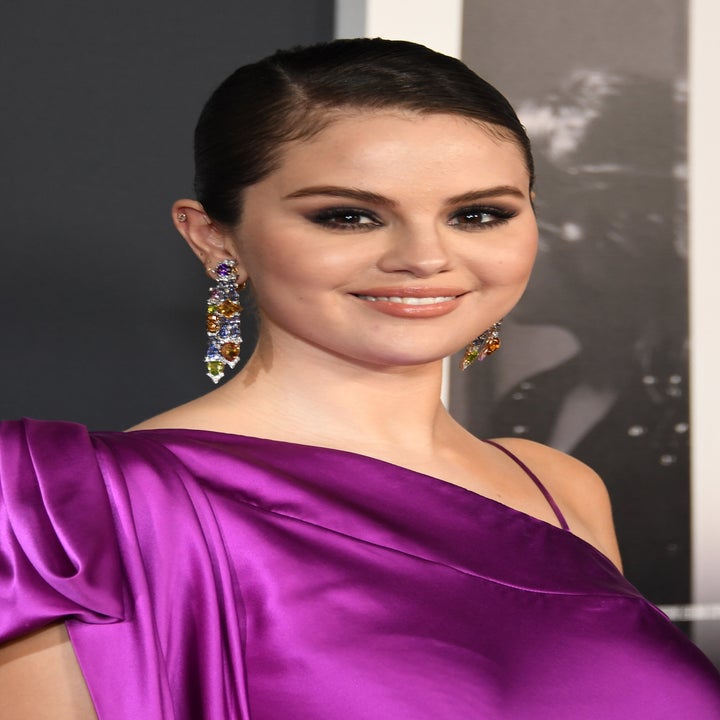 This story begins back in June 2015. Precisely, June 4 — the first time Selena appears to have been pictured with the "G" tattoo.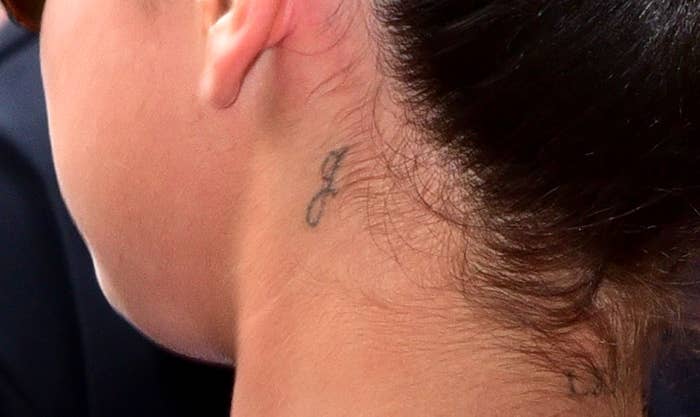 On June 16, Hailey revealed in a now-deleted post on Instagram that she also got a "G" tattoo in the same spot. She said that her tattoo was a tribute to the daughter of Zoe Church pastor Chad Veach — "G for Georgia #georgiaonmymind" — who was born in 2012 with lissencephaly, a rare, gene-linked brain malformation. If the name "Zoe Church" sounds familiar, it's because the Hillsong-inspired megachurch is where Hailey, Selena, and Justin Bieber have all worshipped.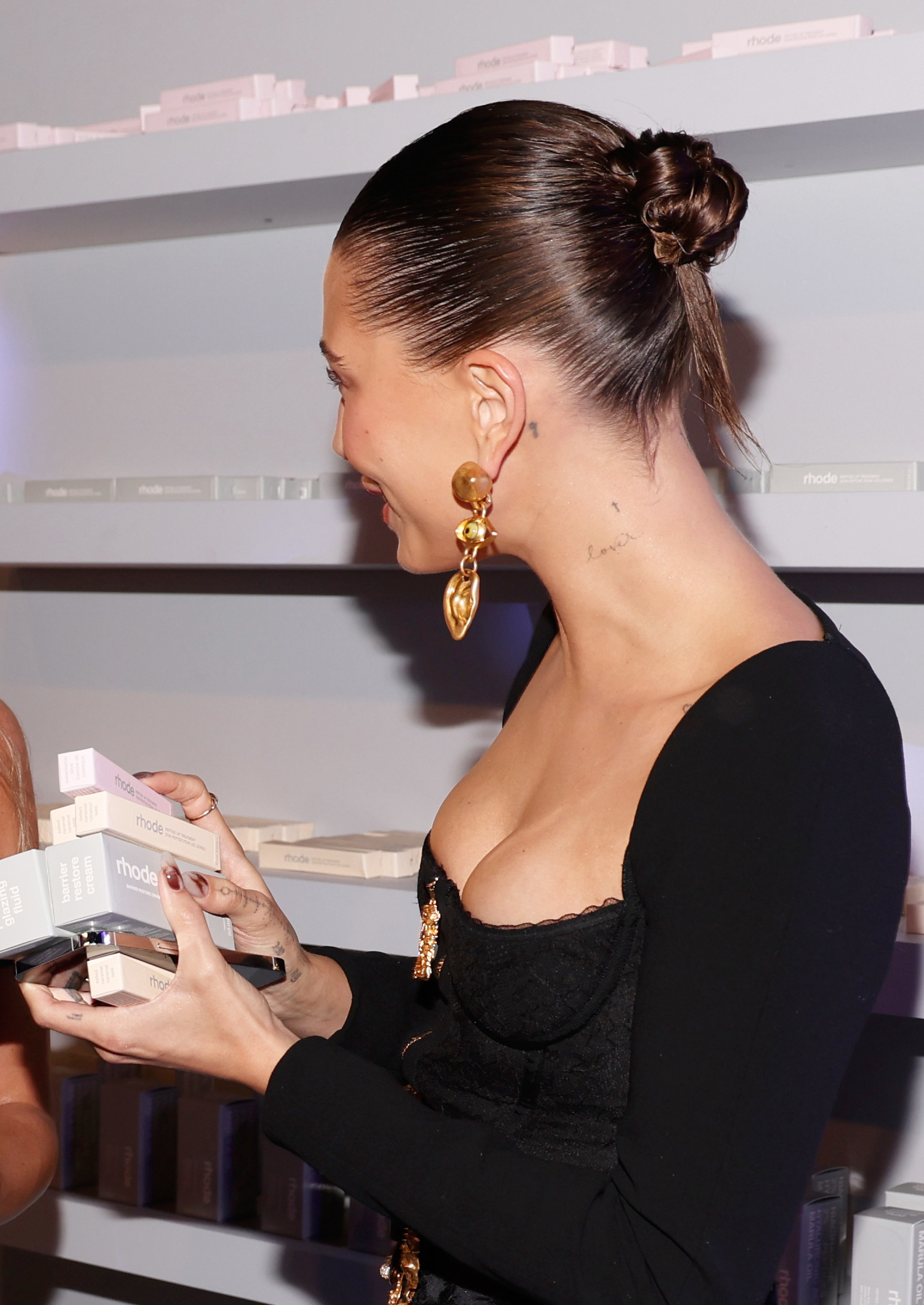 A quick note on the Georgia tattoos: The trend was started by now-disgraced ex–Hillsong pastor Carl Lentz, likely in 2013, and became popular within church circles. The tattoo is supposed to act as a reminder to pray for Georgia, who celebrated her 11th birthday a few months ago.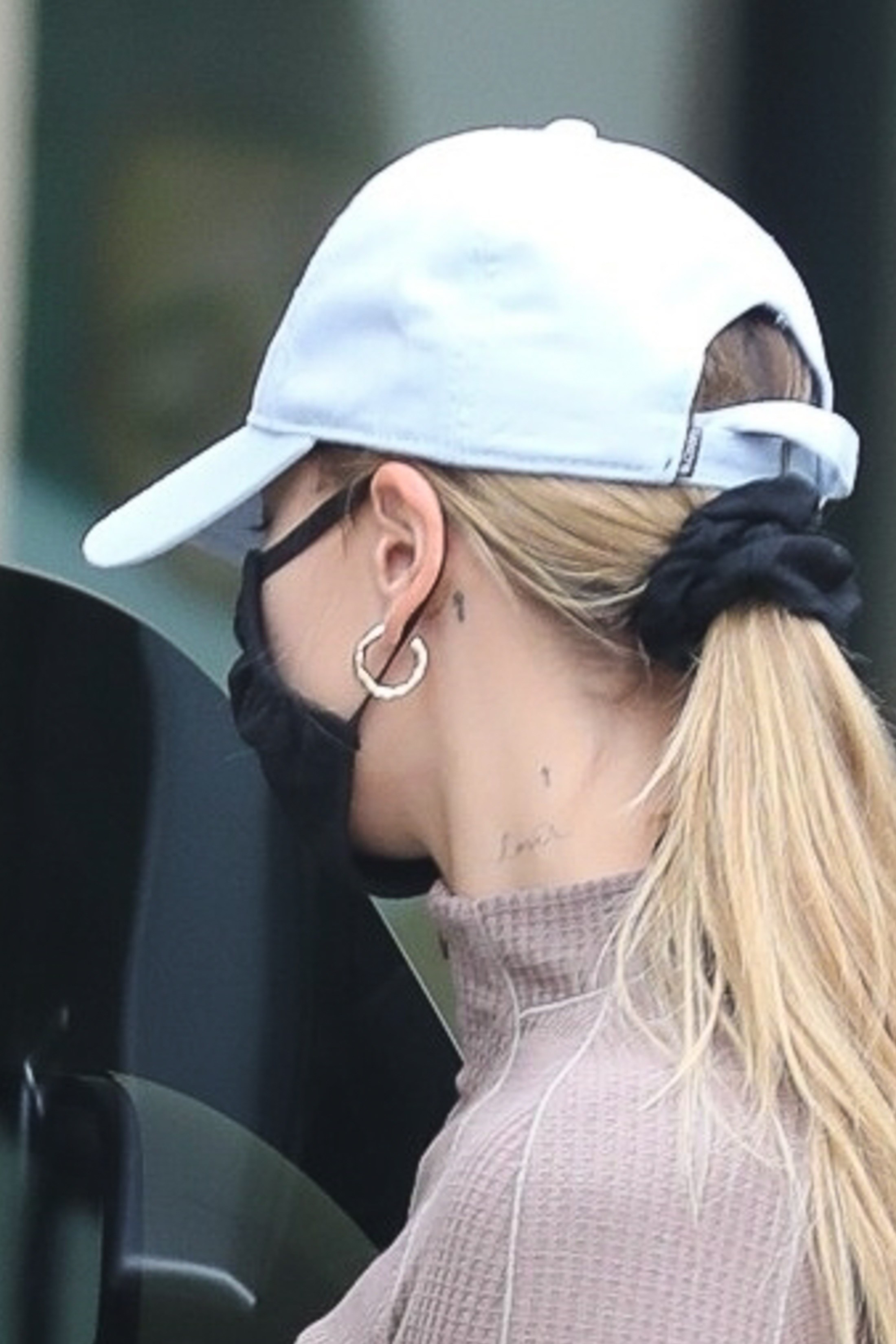 In October 2015, Selena revealed in an interview that her "G" tattoo was a tribute to her younger sister, Gracie — i.e., nothing to do with the Veachs.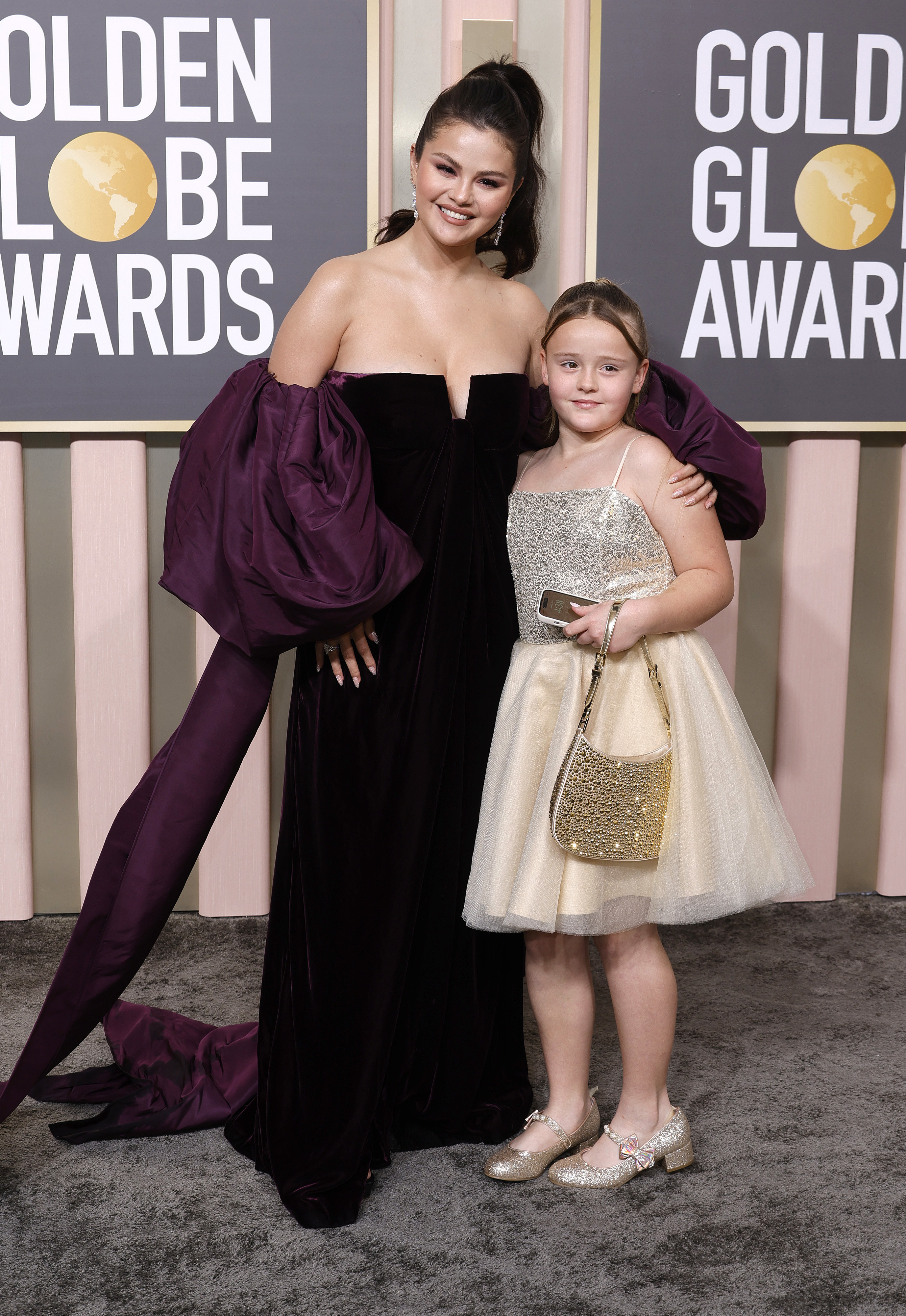 So, what was the state of everyone's romantic relationship at this point in 2015? Well, on June 15 — a day before Hailey got her "G" tattoo — Justin posted this picture with him calling her "the one and only." However, Hailey denied that they were dating two days later. They were seen leaving a Hillsong conference together two weeks later. Then, on July 11, Justin and Selena were spotted engaging in some PDA.
What does all this mean? I…have no idea.