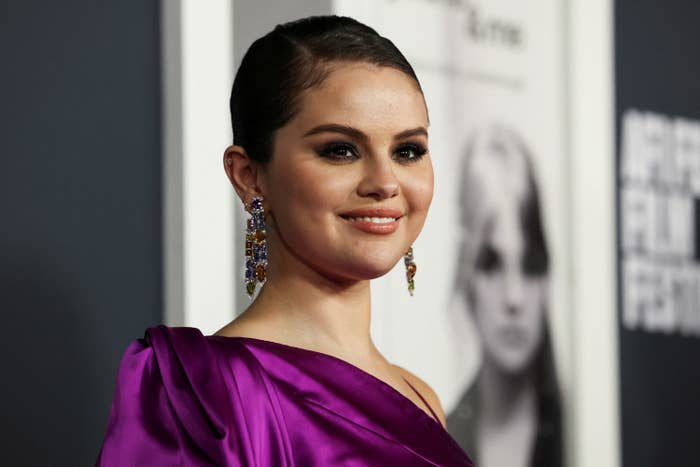 The two have been at the center of rivalry speculation since 2018, when Selena's ex Justin Bieber married Hailey just six months after he'd split from the singer.
In October, Hailey and Selena attempted to quash the rumors when they were photographed together at the Academy Museum Gala in Los Angeles, but it has all kicked off once again.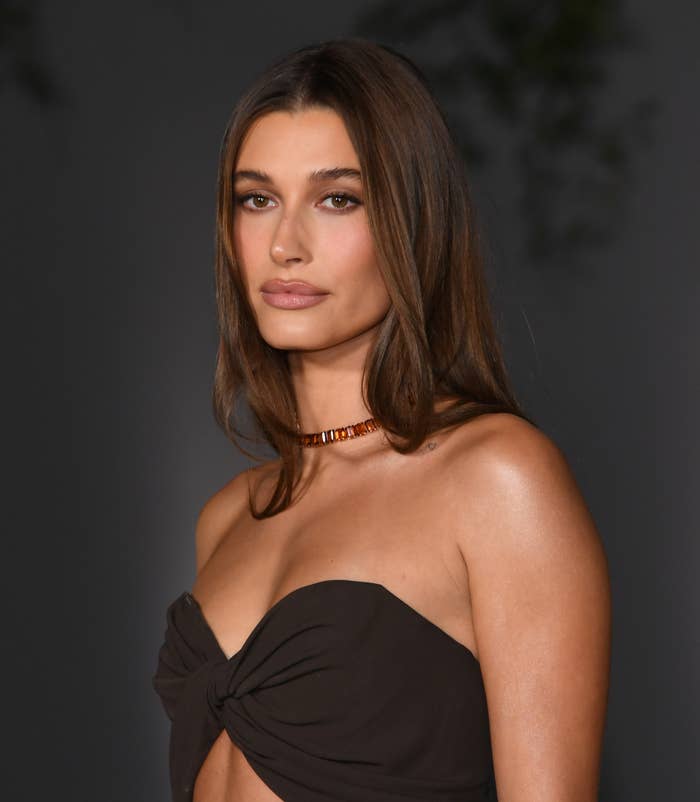 The latest drama started on Tuesday when Selena posted about "accidentally" laminating her eyebrows too much in a TikTok post.
Just three hours later, Hailey's friend Kylie Jenner uploaded a selfie to her Instagram story with the text "this was an accident???" suspiciously placed by her eyebrows.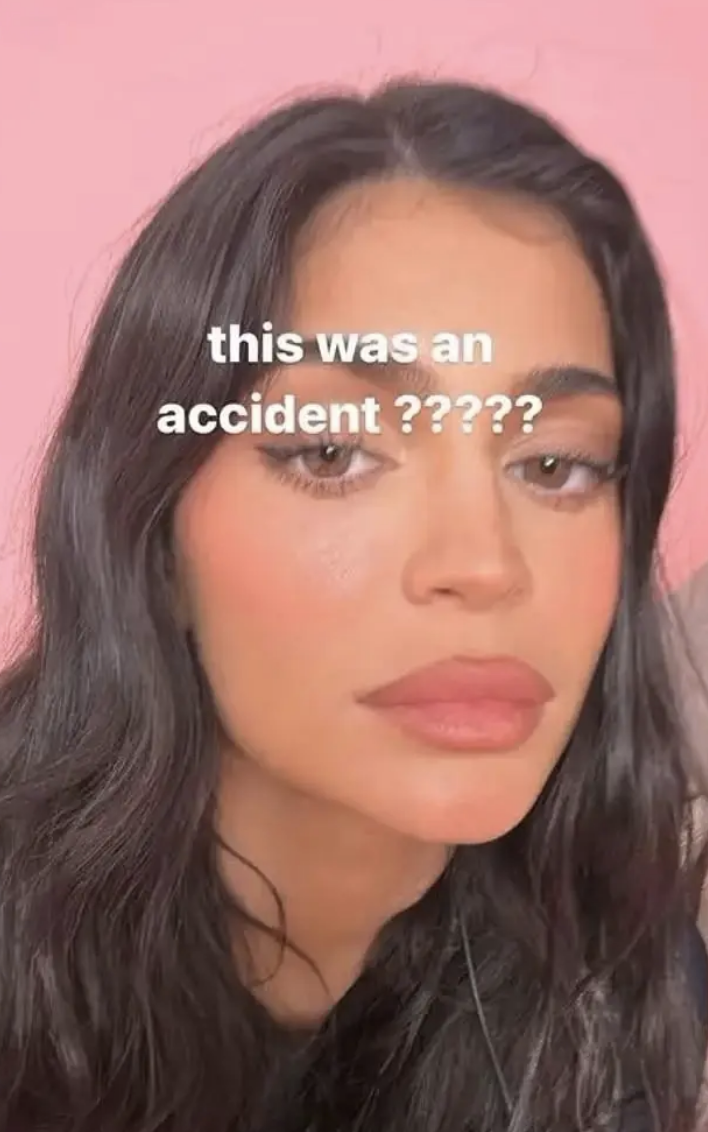 Not long after that, Kylie posted a screenshot from a FaceTime call with Hailey, where they had both zoomed in on their eyebrows.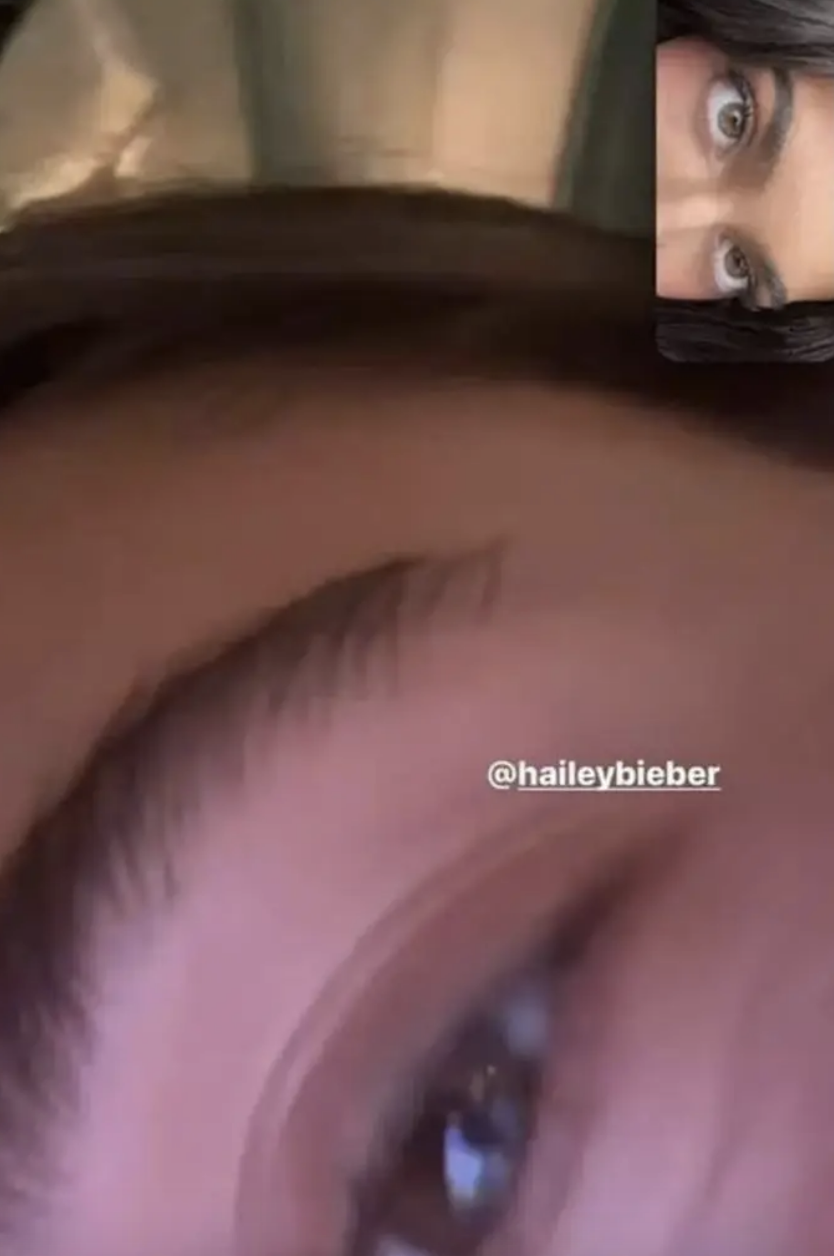 And Selena backed Kylie up, replying to the comment: "Agreed @kyliejenner. It's all unnecessary. I'm a fan of Kylie!"

But on Thursday Selena appeared to reignite the drama when she left a shady comment on a resurfaced clip of Hailey from 2017.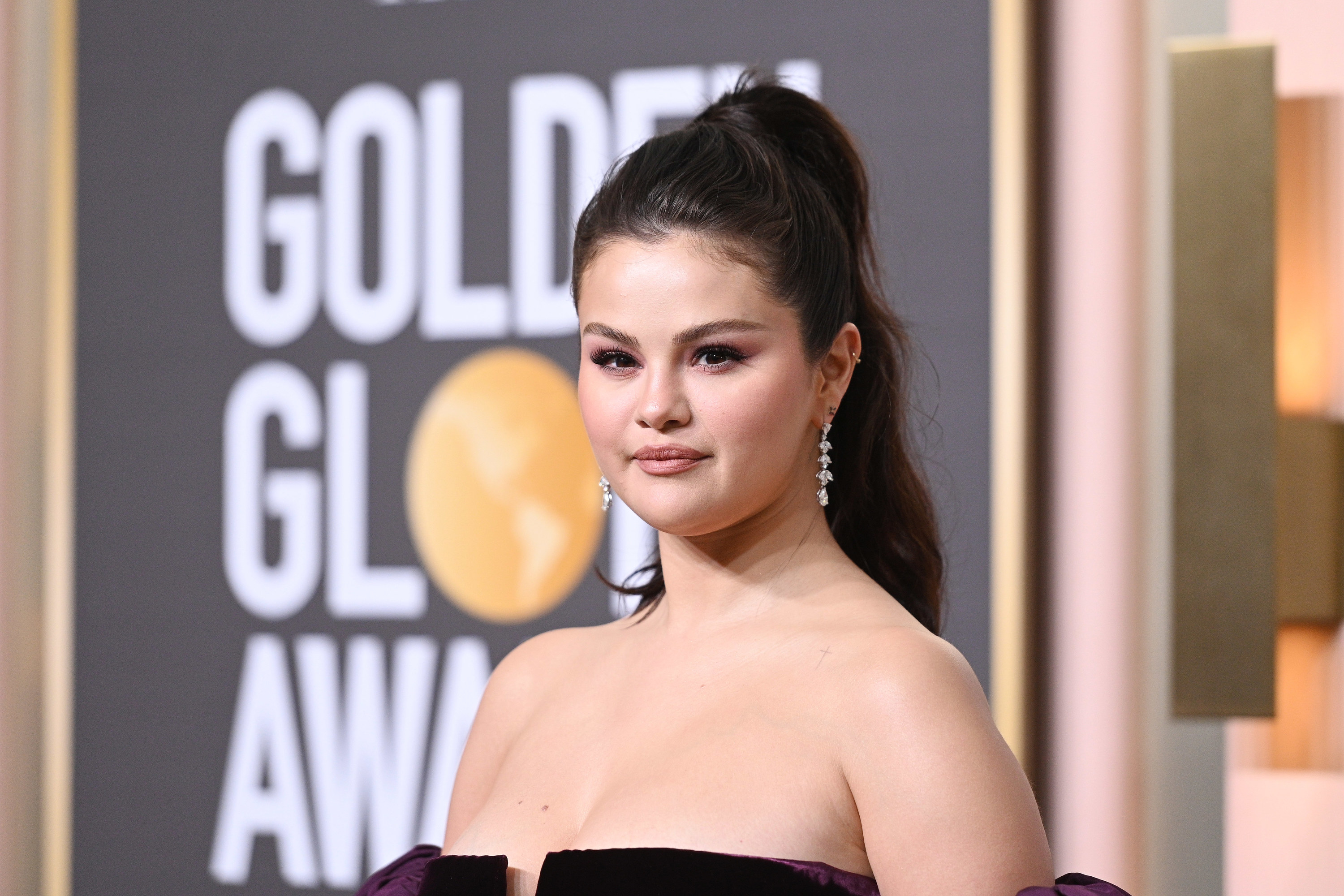 In the video, which was posted to TikTok, Hailey can be seen pretending to gag when Selena's best friend Taylor Swift is mentioned. Even though the video is almost six years old, Selena decided to leap to her bestie's defense.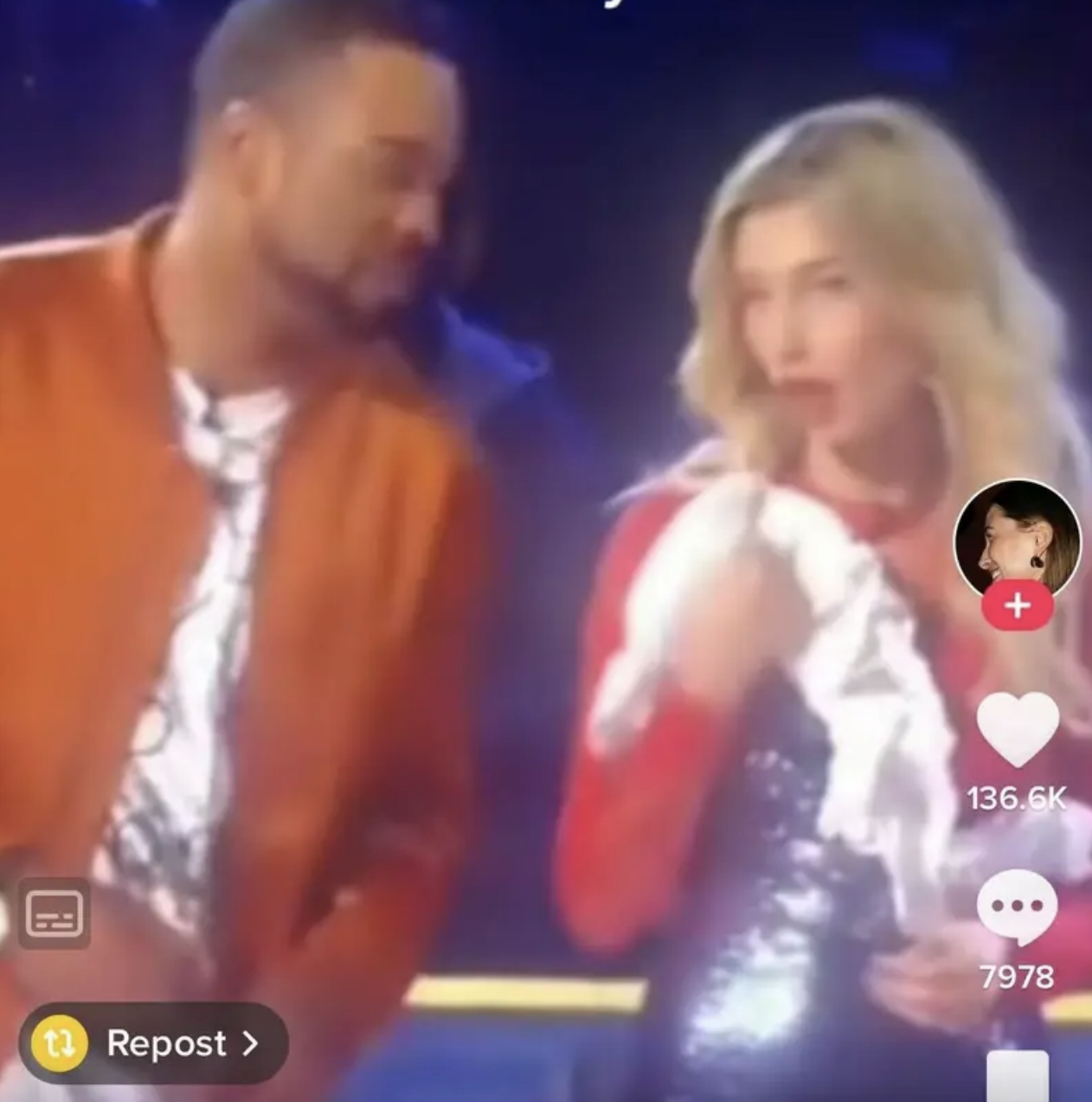 "So sorry, my best friend is and continues to be one of the best in the game," she wrote.

This decision divided people, with some accusing Selena of needlessly fueling the rivalry with the comment. But Selena continued to fan the flames, and she was seen commenting "I love you" on another TikToker's video that implied that Hailey and Kylie are "mean girls" and "bitches."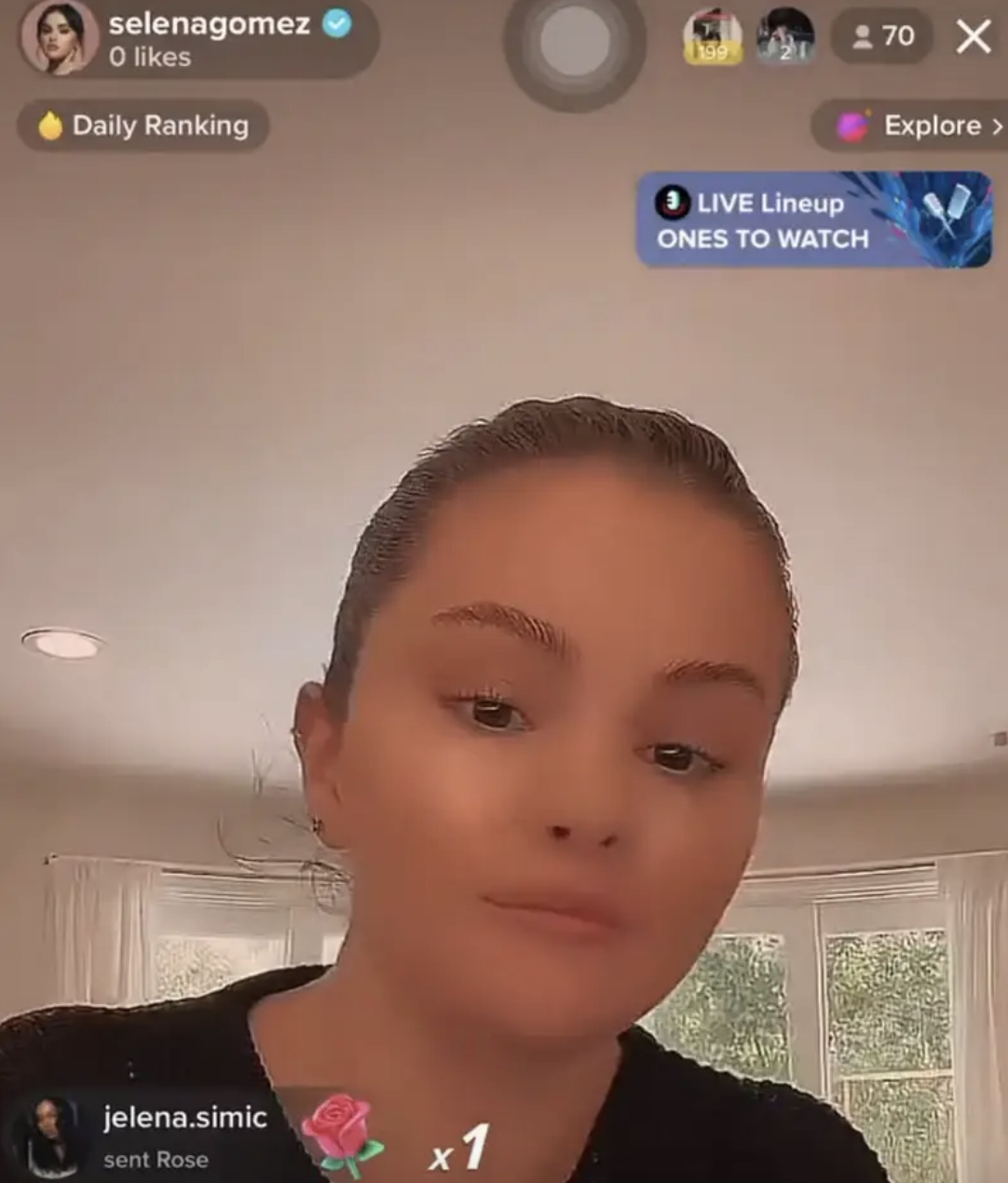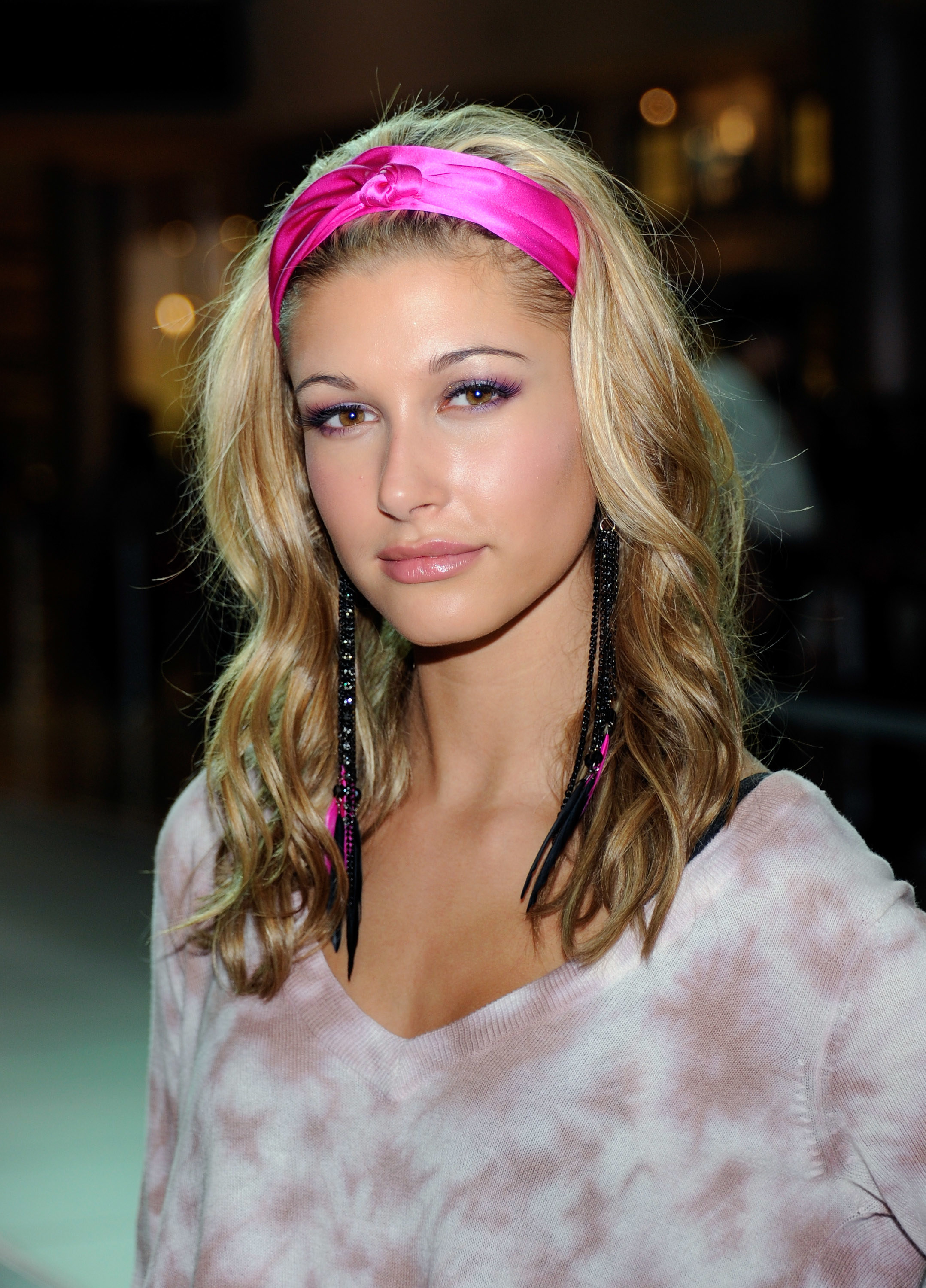 In addition to being a massive stan of her now-husband, Hailey was also once obsessed with his relationship with Selena and would often tweet about them when she was a teenager.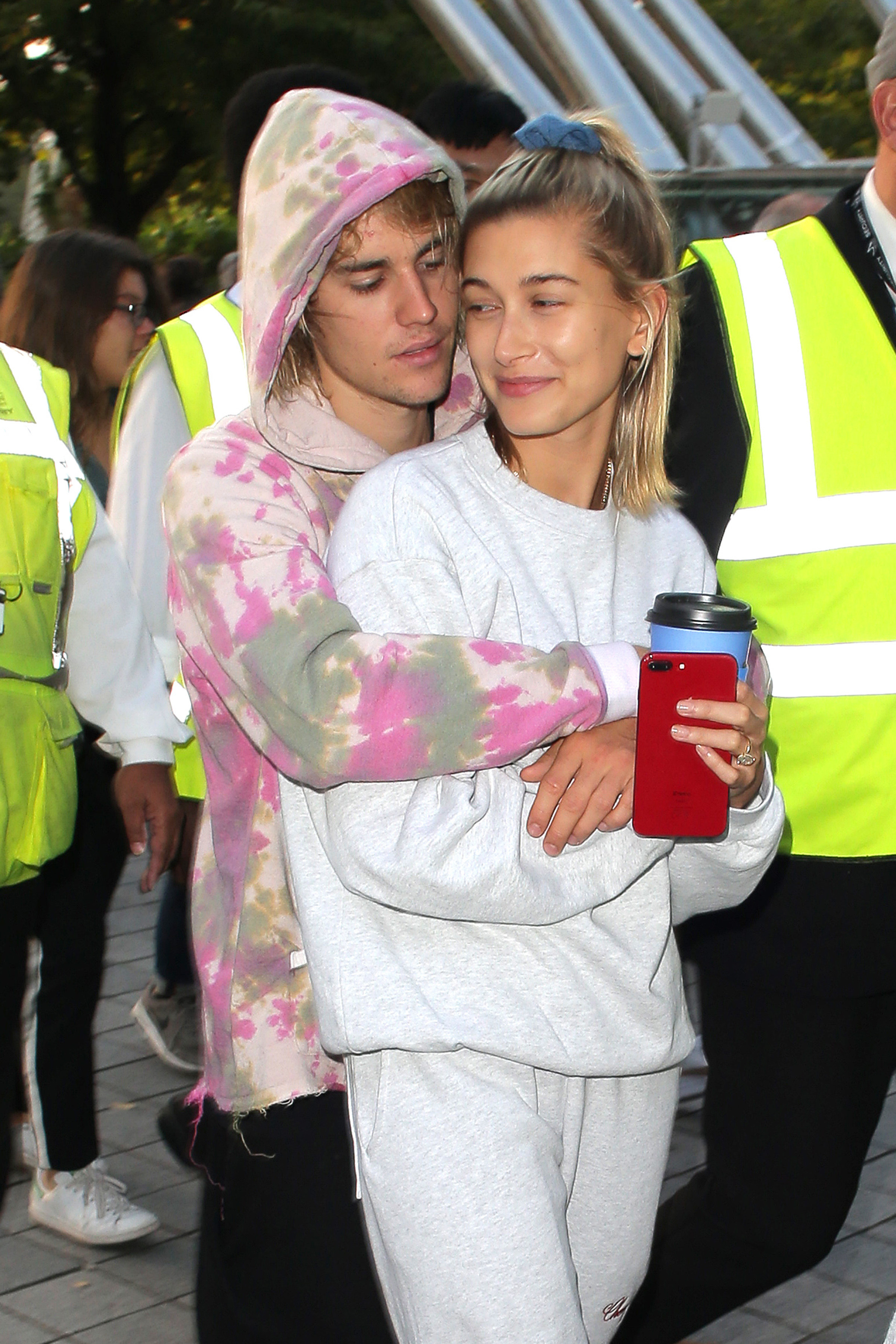 Selena and Justin — who were also known as "Jelena" — first started dating in 2011, and their on-again, off-again relationship went on for over seven years.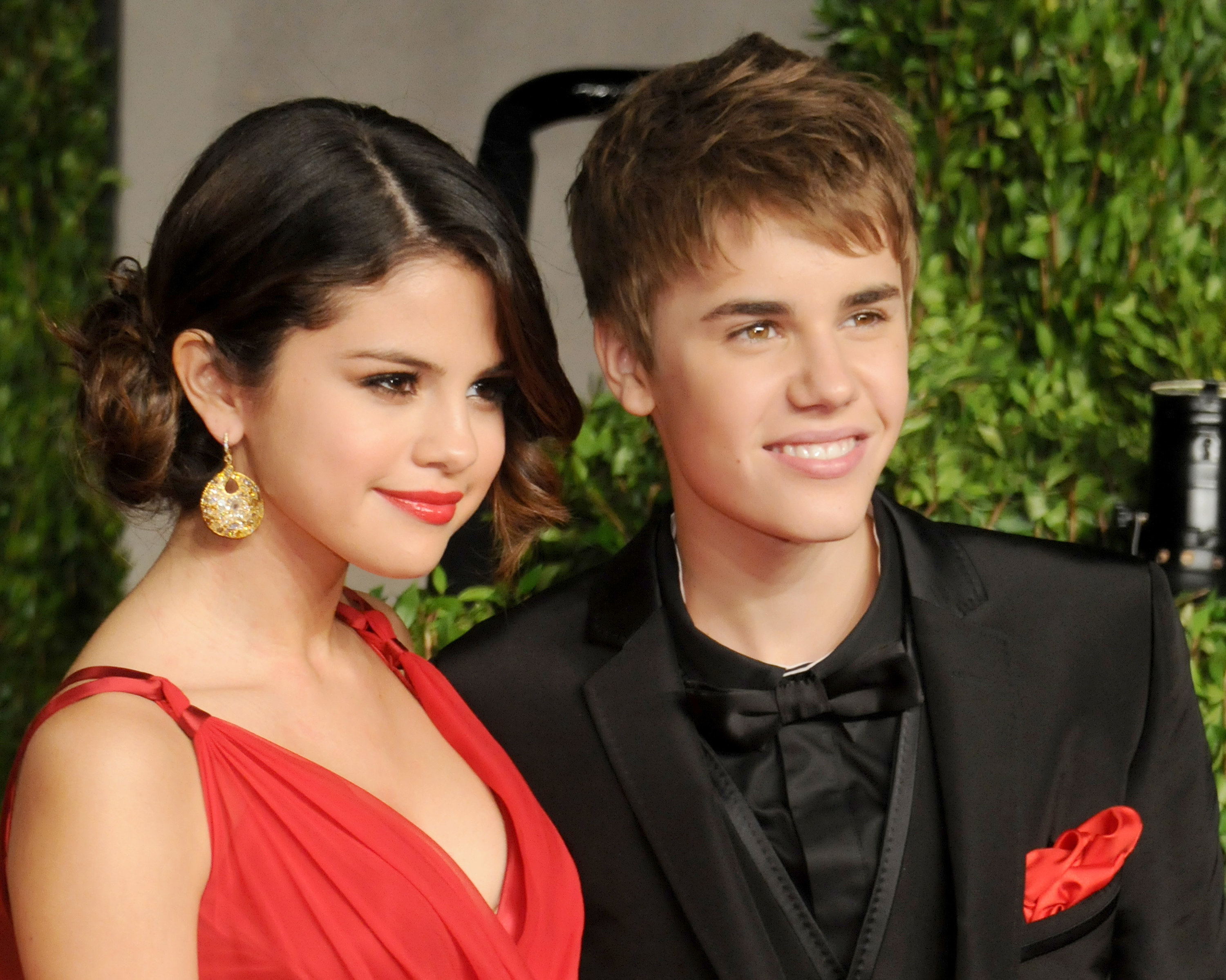 A few months after the two went public with their romance, a then-15-year-old Hailey tweeted: "I'm for sure 100% team #Jelena"

She followed up in September with: "I don't care what anyone says but Justin Bieber and Selena Gomez together is the definition of a teenage dream!"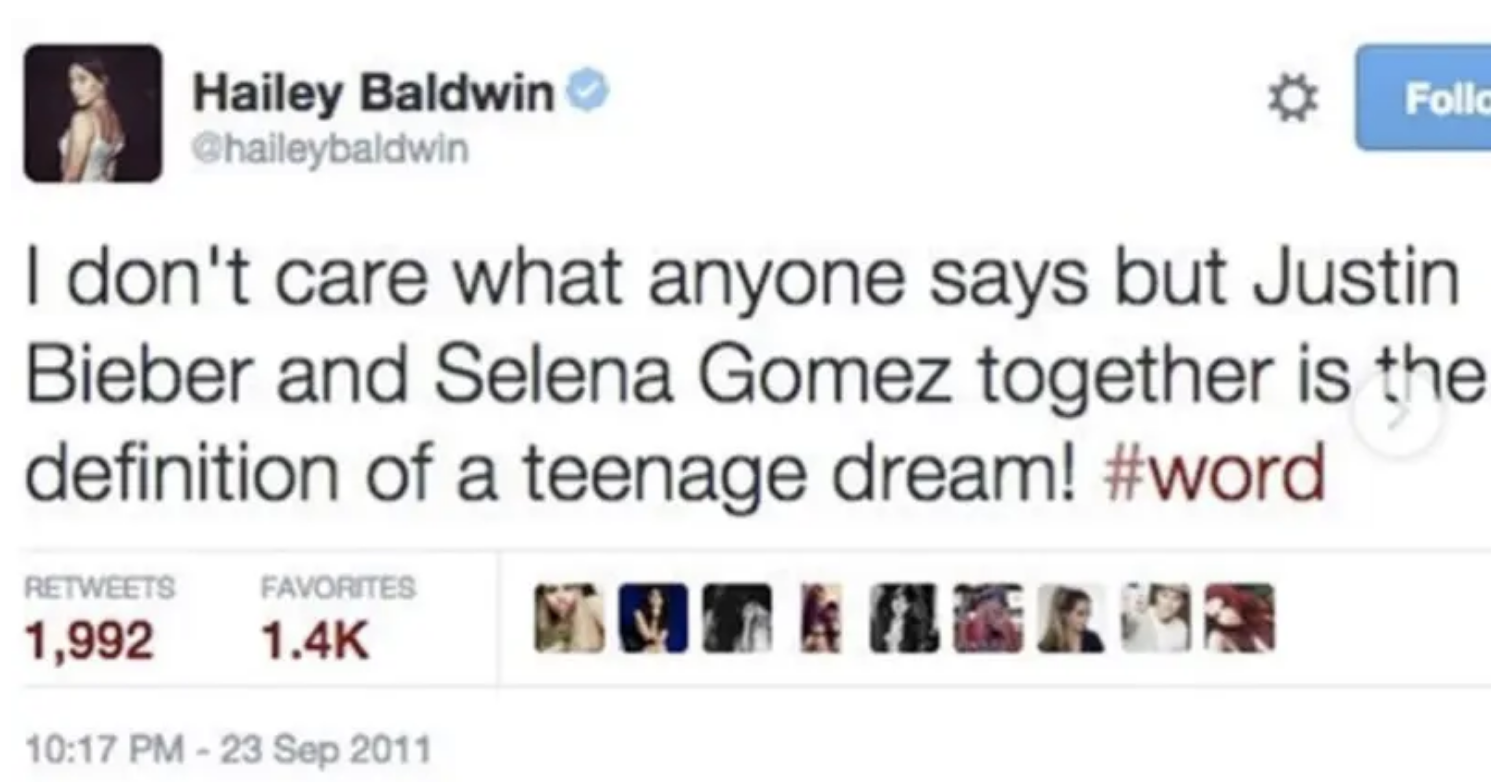 The year after, she said that Selena was "beyond flawless" and Jelena were the "perfect relationship" as she joked that she will be "forever alone."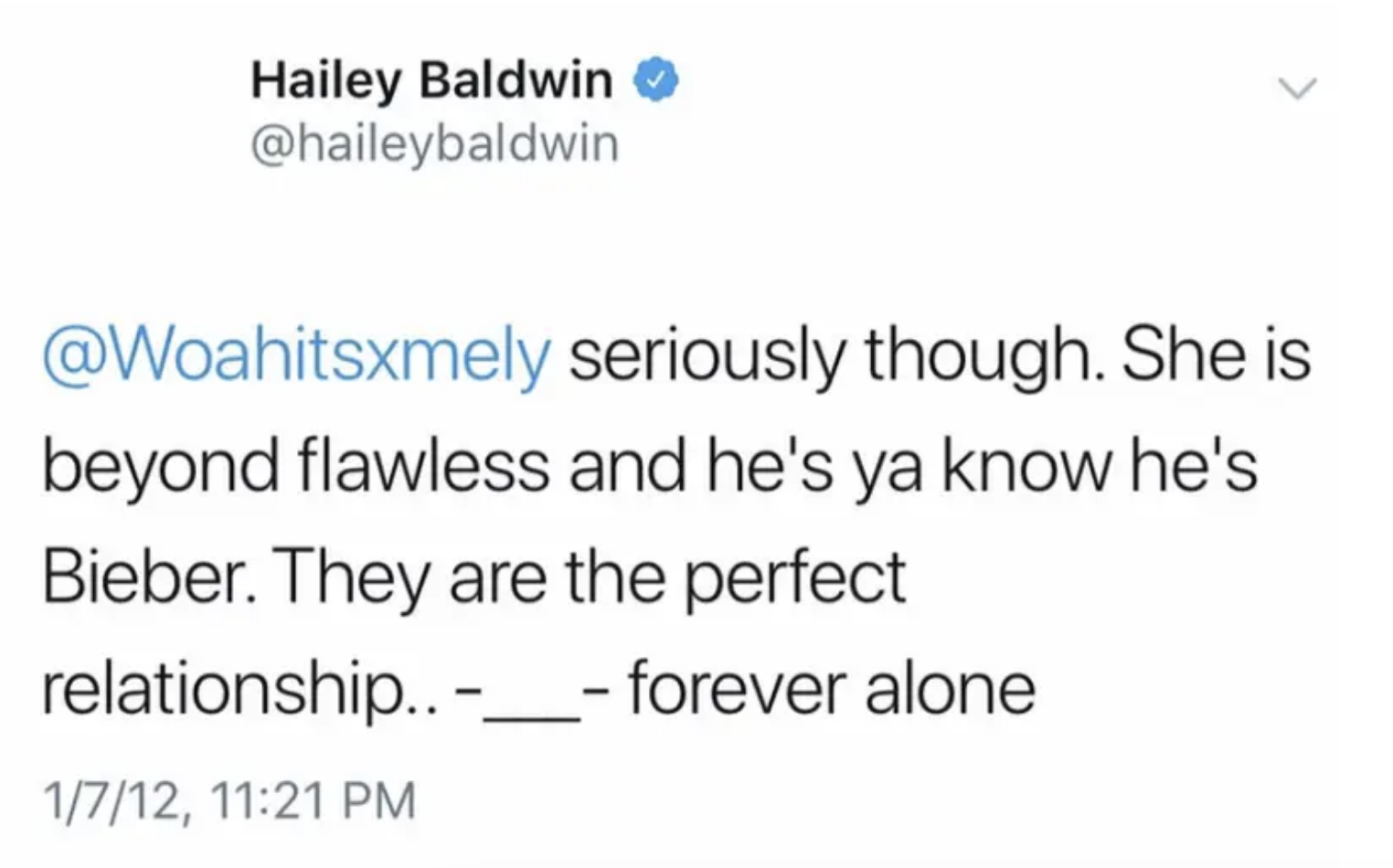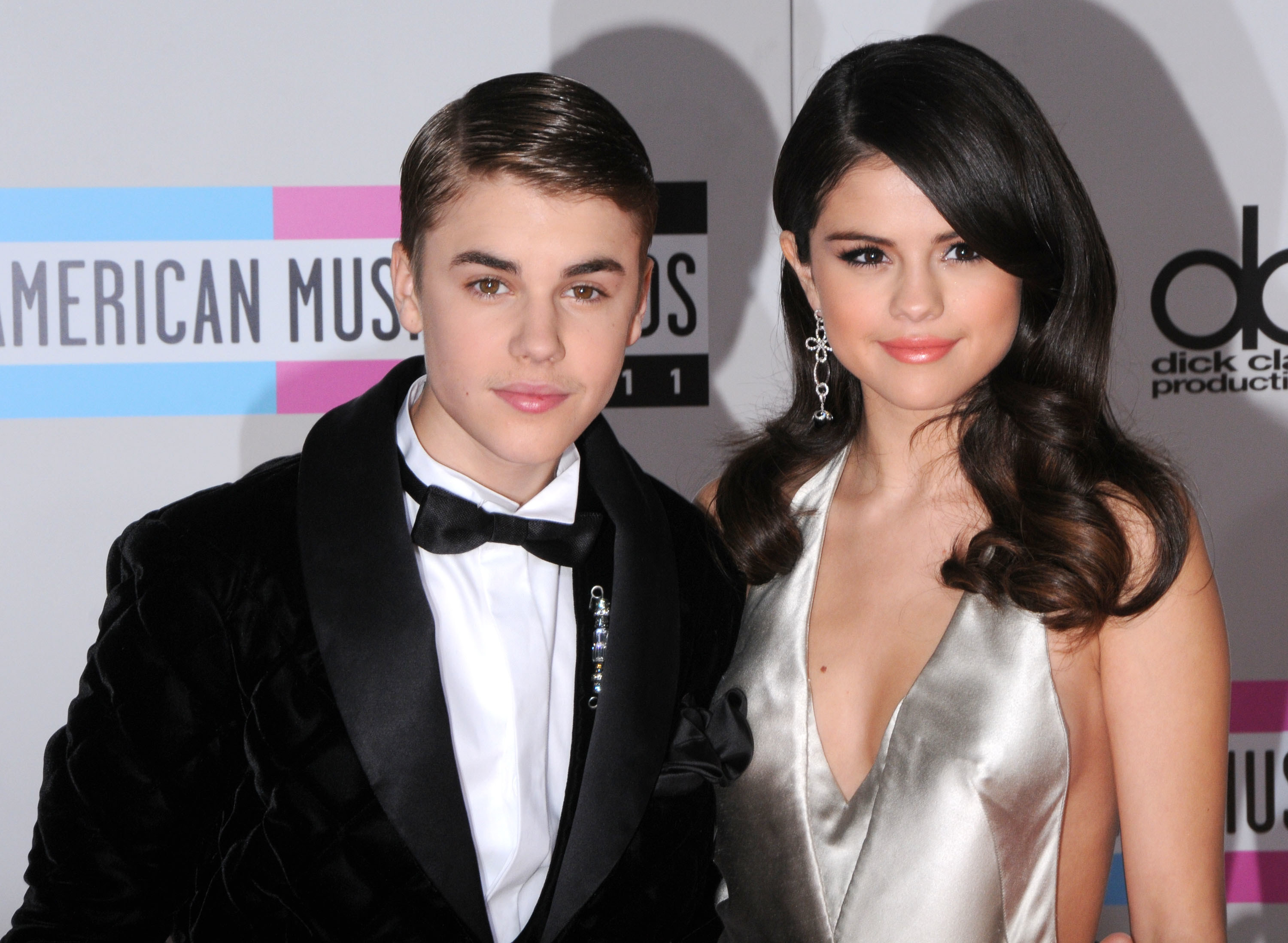 She wrote at the time: "I gotta say I was really looking forward to seeing what color coordination Jelena was gonna do for this years VF party.. #sigh #ohwell."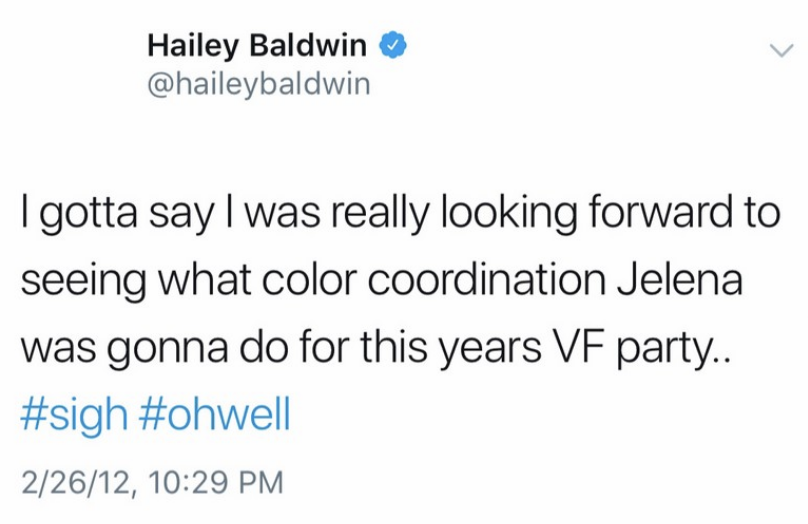 Hailey's Twitter account has since been deleted, and she, Selena, and Justin have never acknowledged the historical tweets.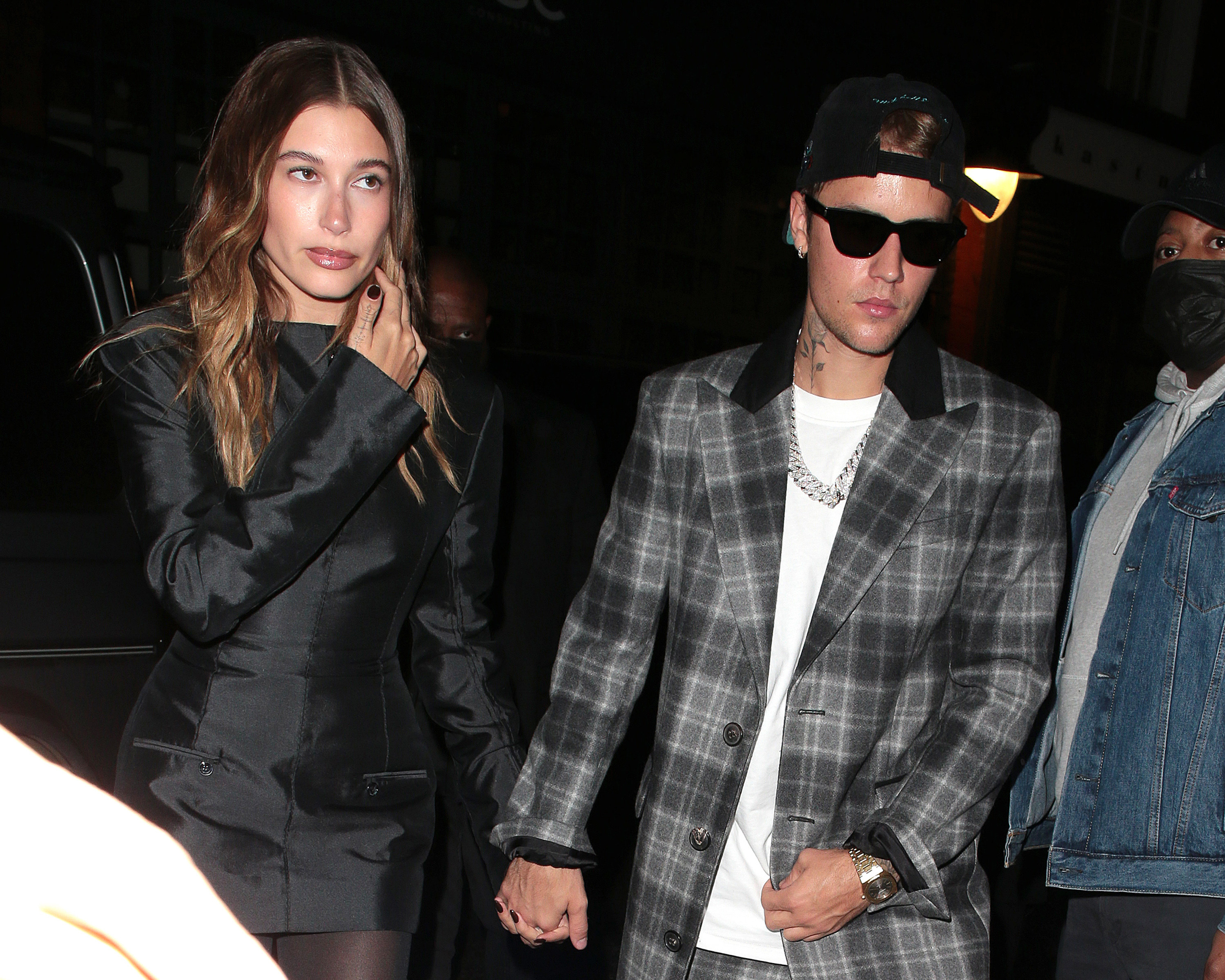 And people are now giving Selena credit for not bringing them up amid her ongoing drama with Hailey.
One person tweeted: "selena better than me theres sm embarrassing shit of hailey online that she could use against her."
Someone else echoed: "Selena just needs to post Hailey's old Jelena tweets and that picture of her holding up the magazine, time to pick up the weapons you fight with."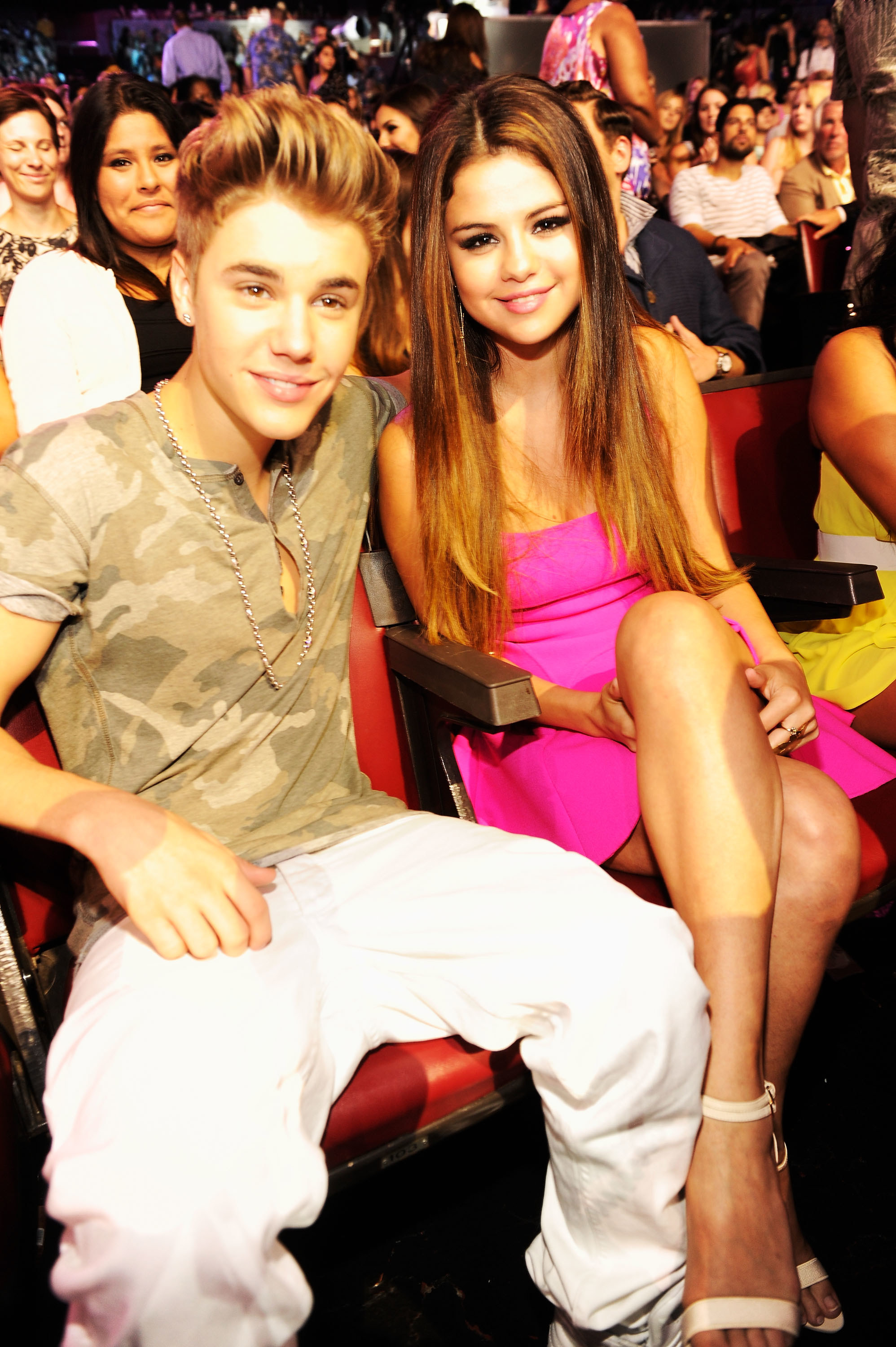 They wrote alongside it: "selena gomez is so much better than me bc this would be my profile pic rn if i were her."
Many Selena fans responded by changing their own profile pictures to that photo, with one then joking: "Brb gotta comment on a hailey video rq."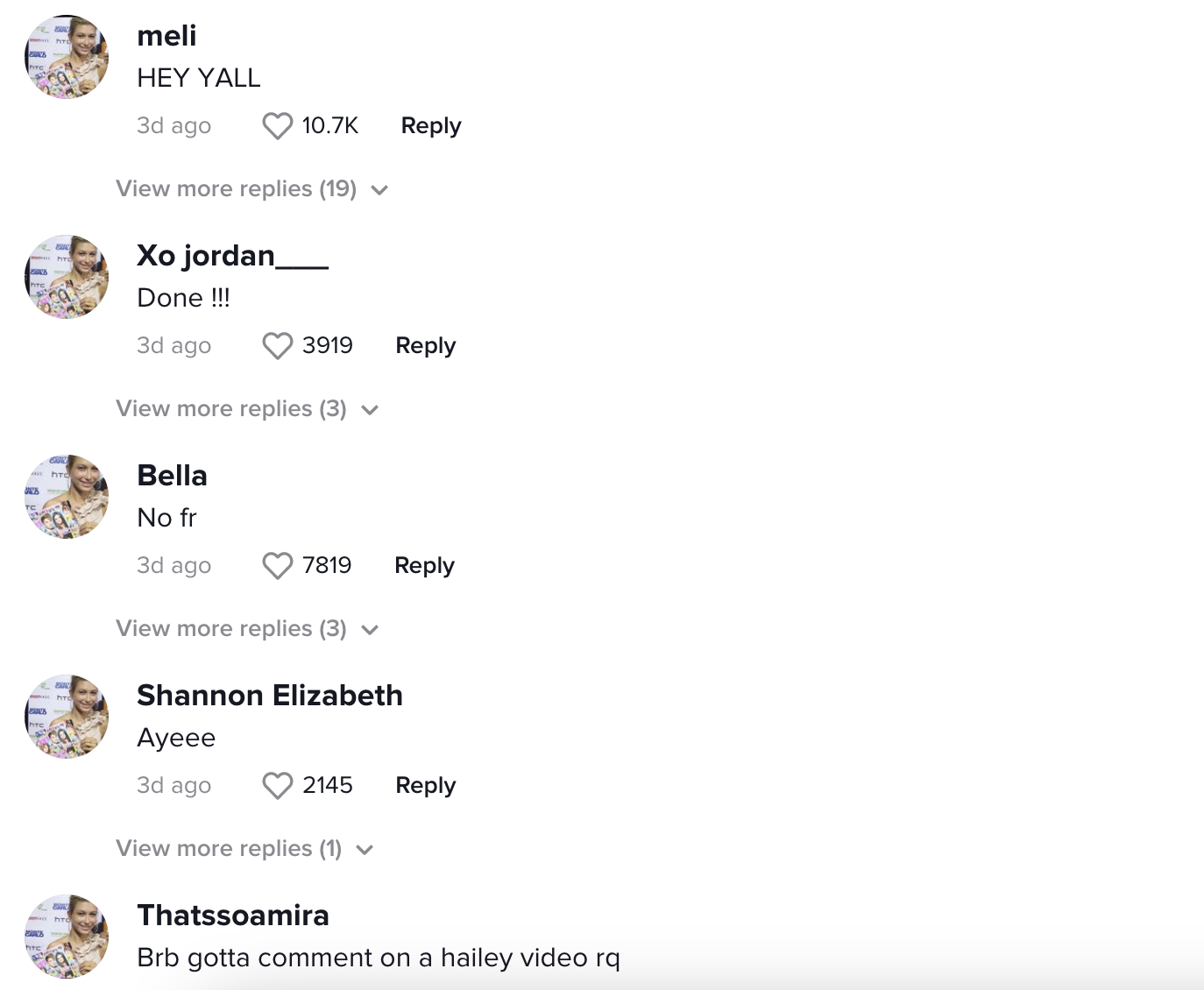 Hailey first befriended Justin in 2014, and he was forced to deny that they were dating when he posted a selfie with her during one of his and Selena's regular breaks.
Justin and Selena's final attempt at a relationship was between November 2017 and March 2018. He reconnected with Hailey at a Miami press conference for their church just three months later.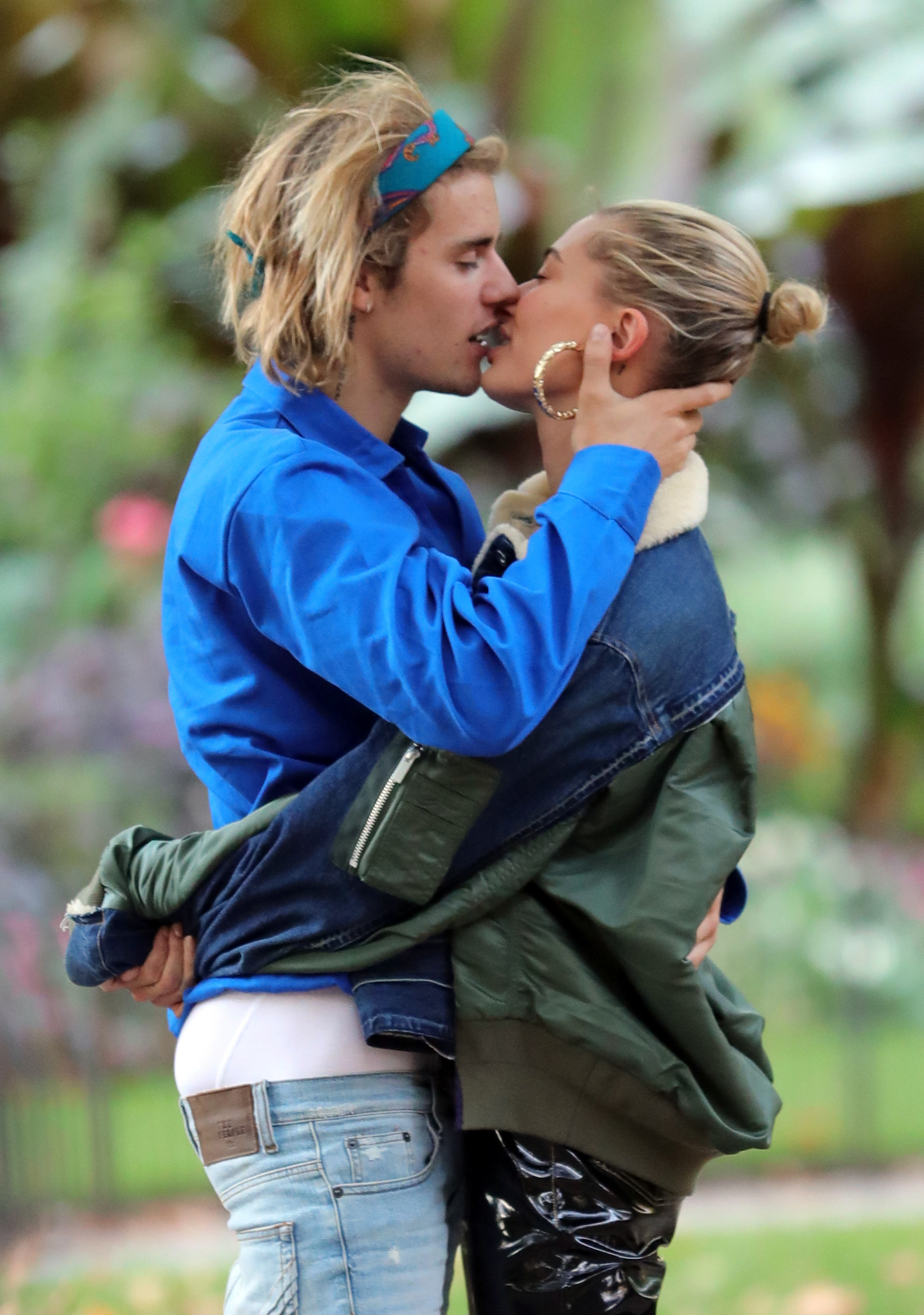 He proposed to Hailey one month after that, and the two got legally married in a private courthouse ceremony in September 2018 — only six months after his and Selena's most recent split, and after nearly eight years of their rocky relationship.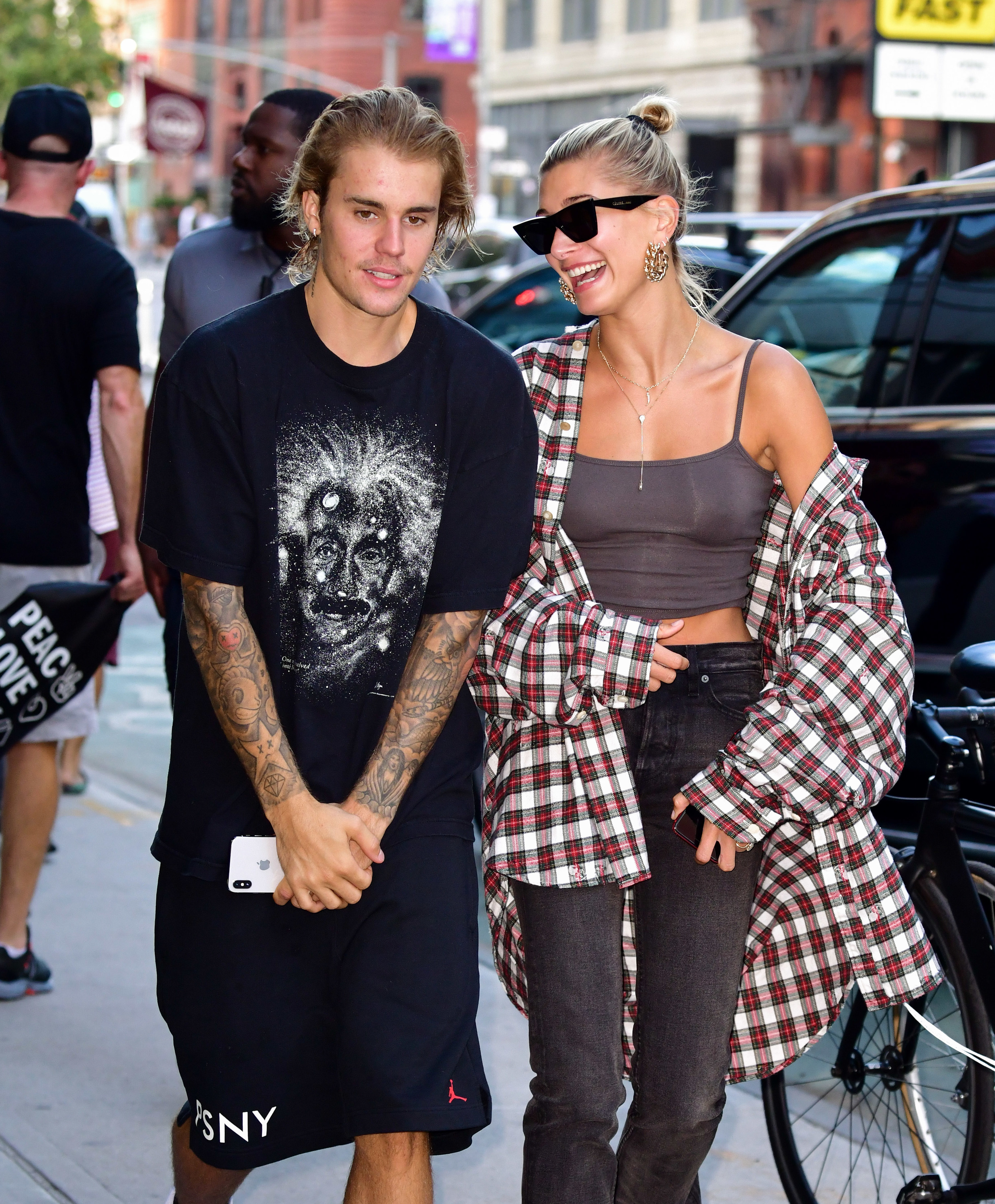 Ever since Hailey and Justin tied the knot, her and Selena's fandoms have been at loggerheads with one another.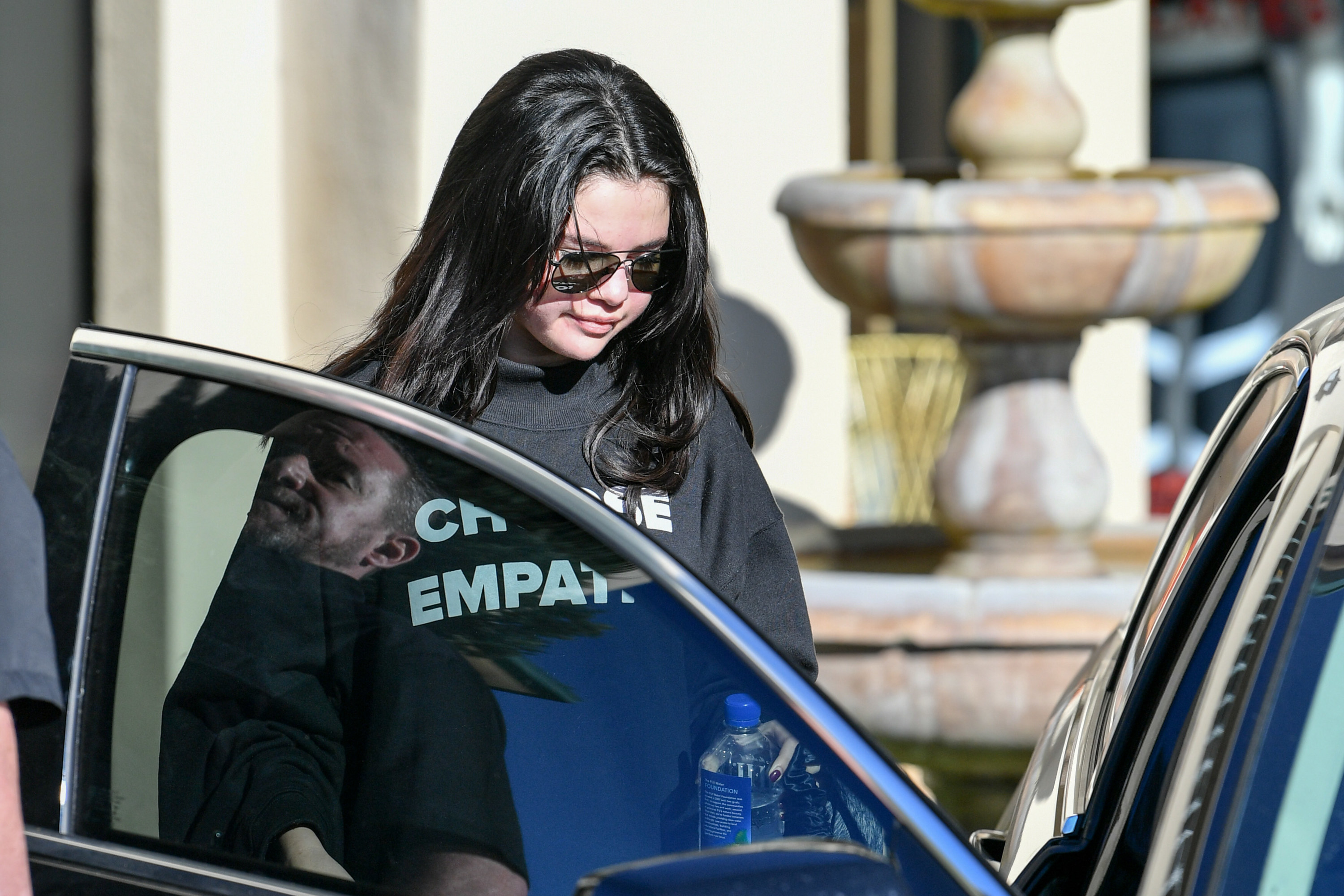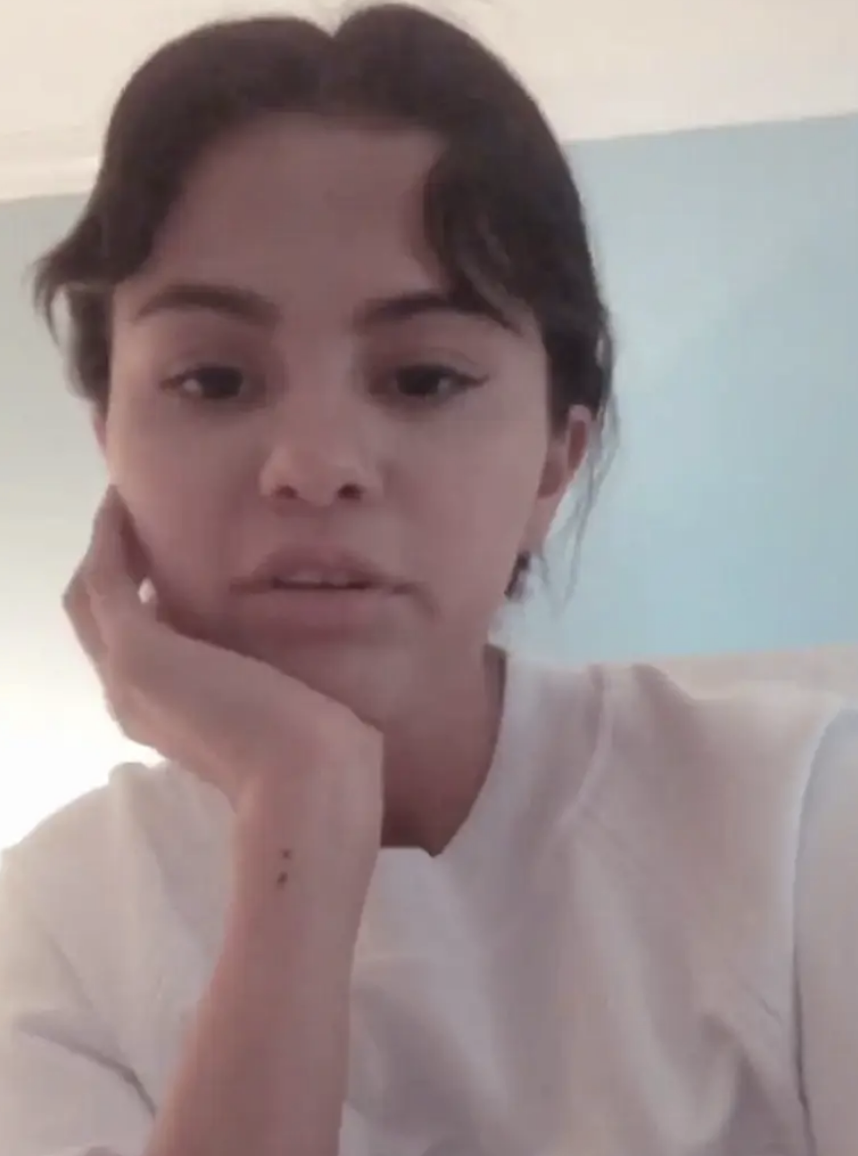 That same year, Hailey showed solidarity as she liked one of Selena's Instagram posts, as well as one of Elle magazine's that featured Selena as the cover star.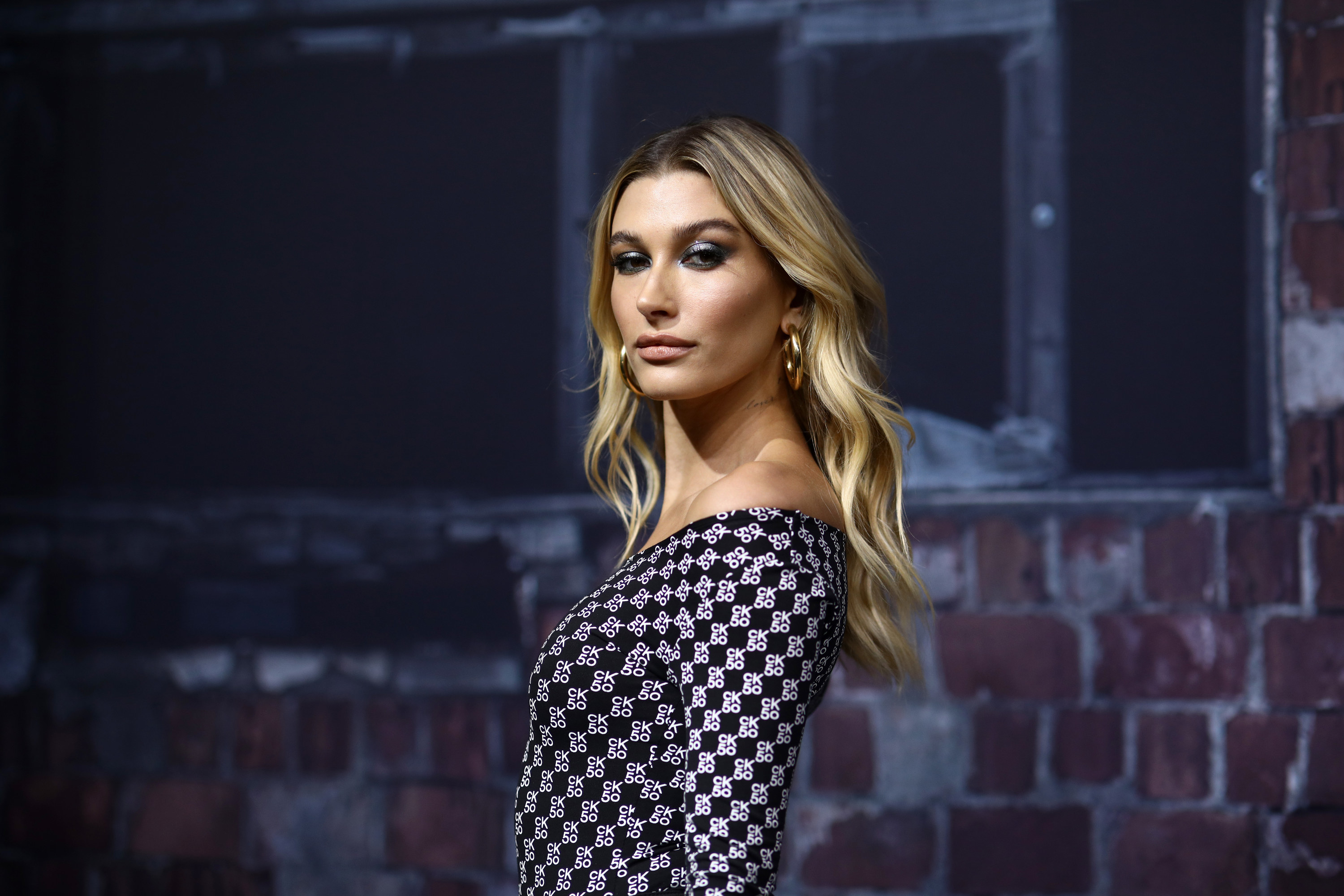 A source told Us Weekly at the time: "It's her way of trying to make peace and show her support for Selena in a low-key, yet public way."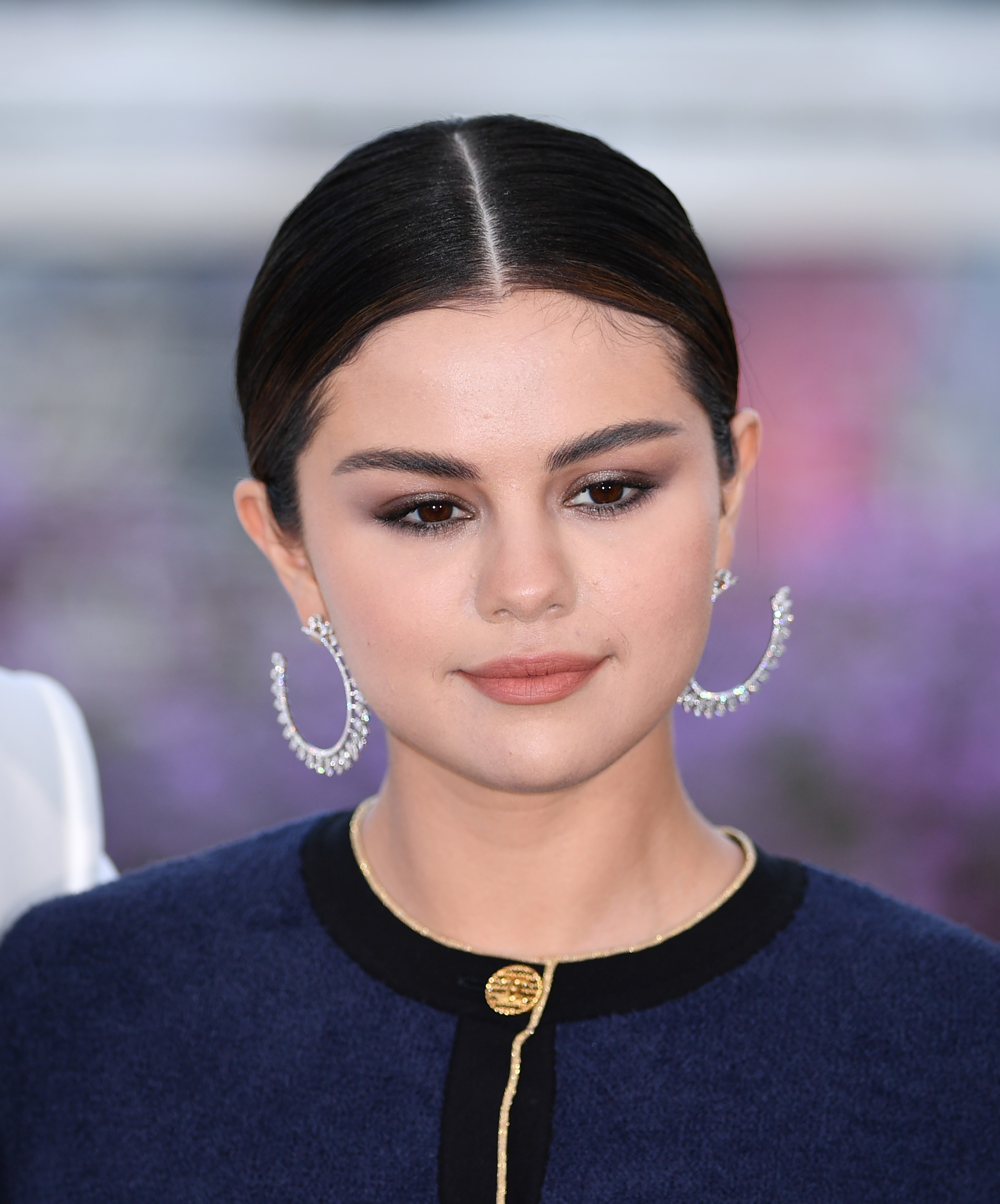 But the two women have continued to be pitted against one another, and Hailey appeared to reference the fact that she still receives nasty messages from Selena's fans in a TikTok video last year.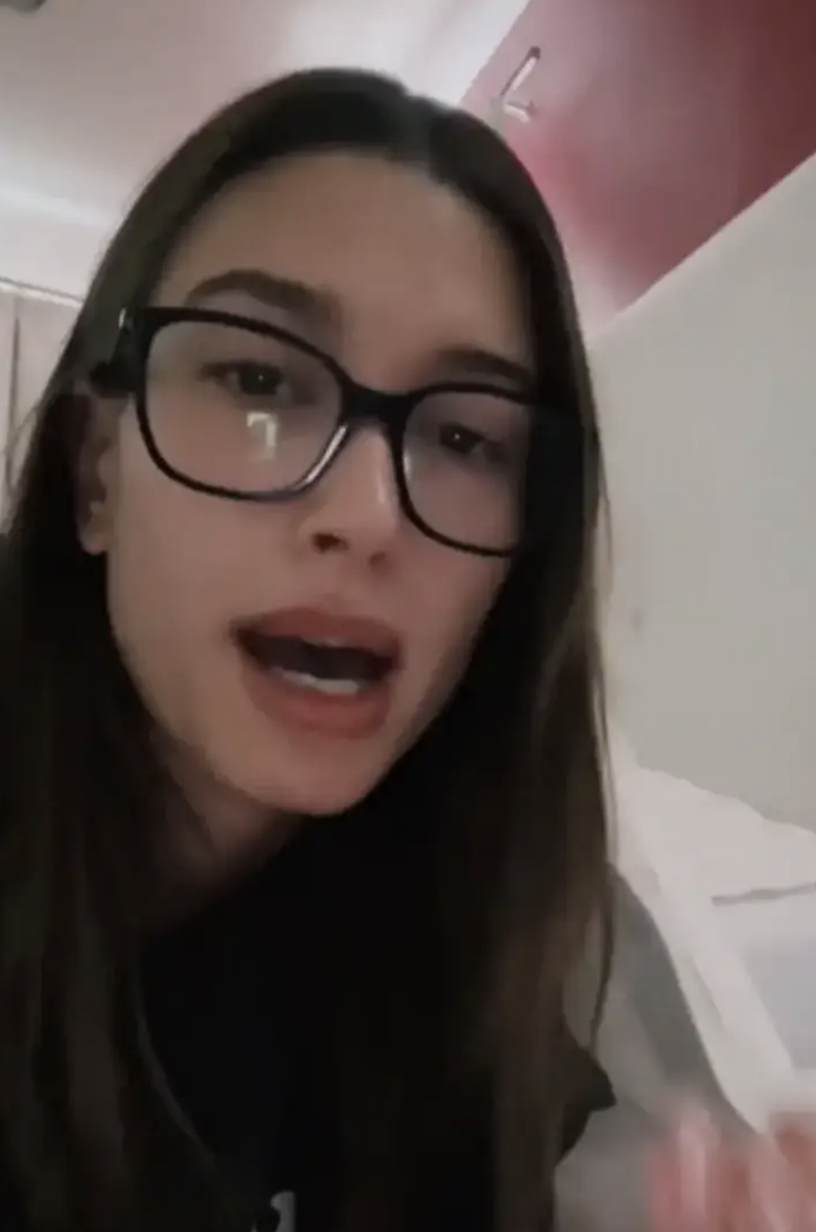 "Leave me alone at this point. I'm minding my business," she said. "I don't do anything, I don't say anything. Leave me alone please. Enough time has gone by where it's valid to leave me alone. I beg of you, truly. That's my only request. Leave me alone. Be miserable somewhere else. Please."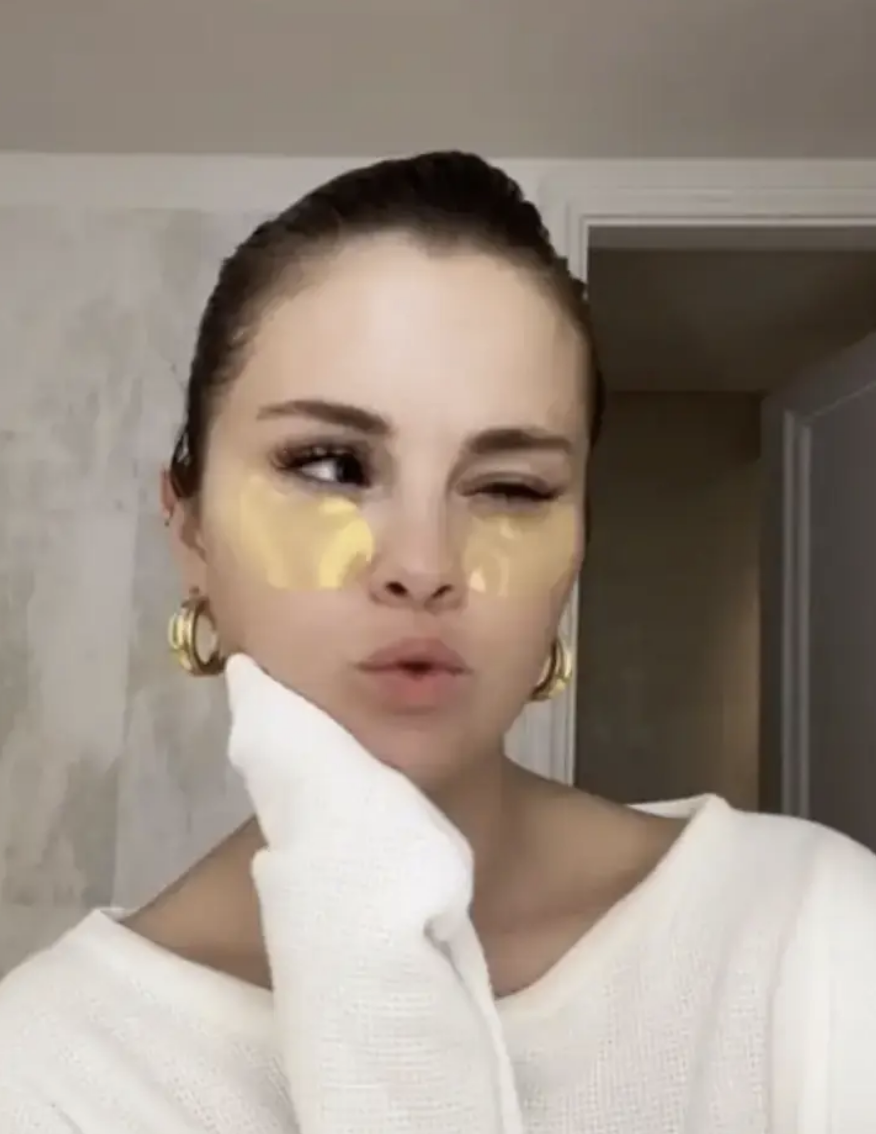 "Guys no idea what I did but I really am sorry. Zero bad intention. Deleting soon," Selena commented in response.

Hailey then directly addressed the feud speculation on the Call Her Daddy podcast in September, where she stressed that her and Justin's relationship did not overlap with his and Selena's.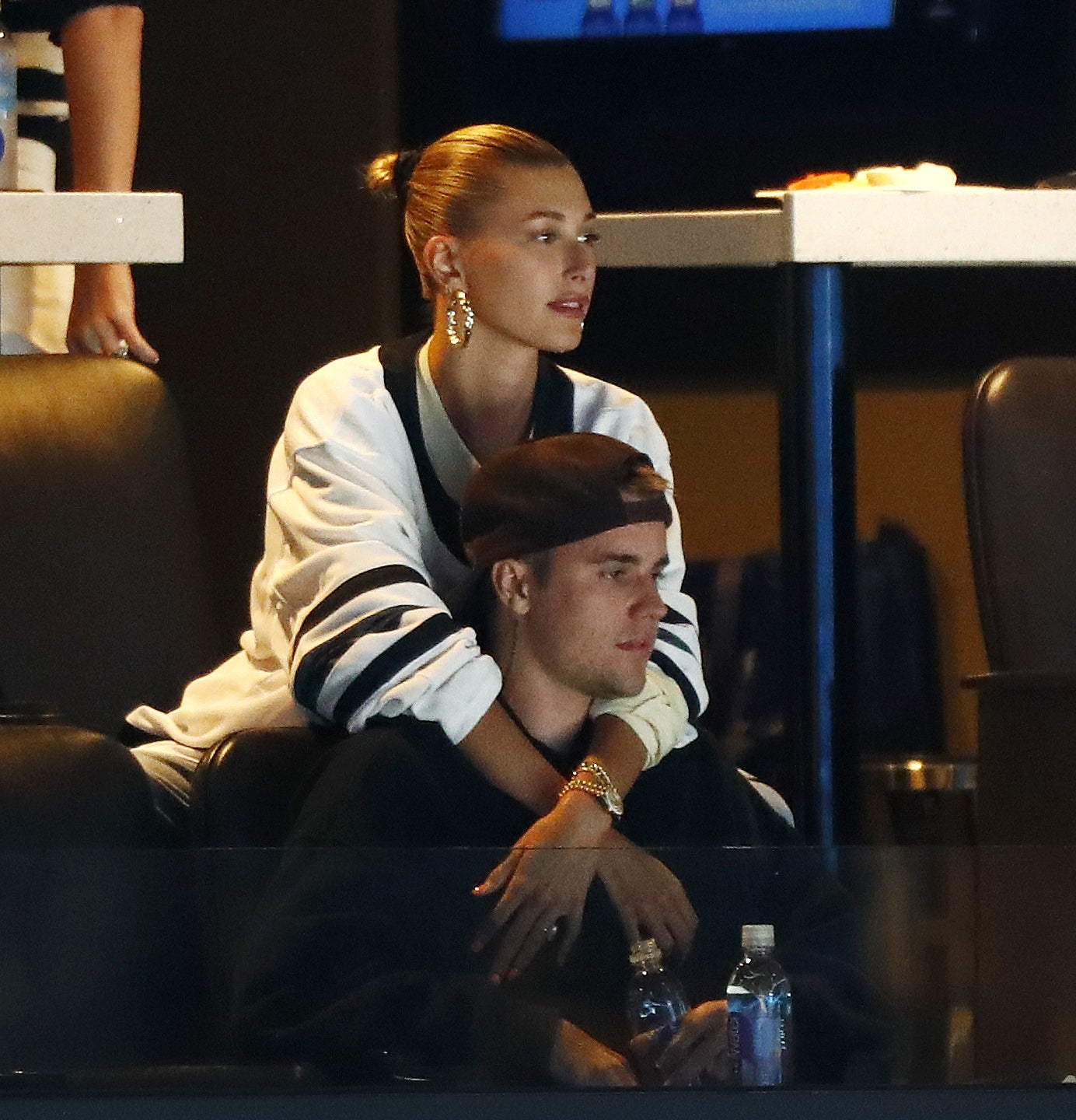 "That was a situation where I know for a fact that it was the right thing for them to close that door; they were not in a relationship at that time," Hailey explained. "But, of course, there's a very long history there and it's not my relationship."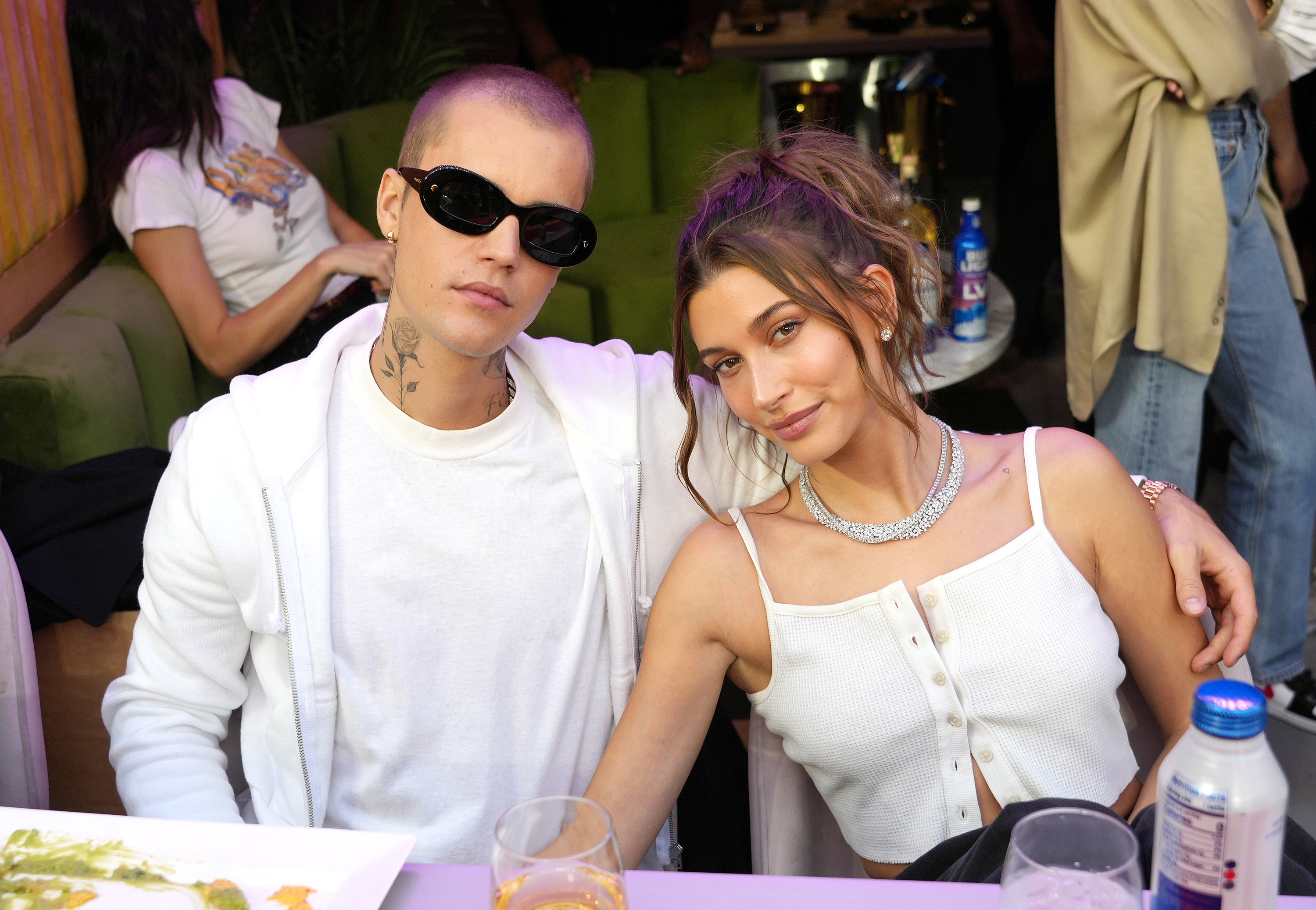 "I think it was the best thing that could've happened for him to move on and be engaged and get married and move on with his life in that way," she added.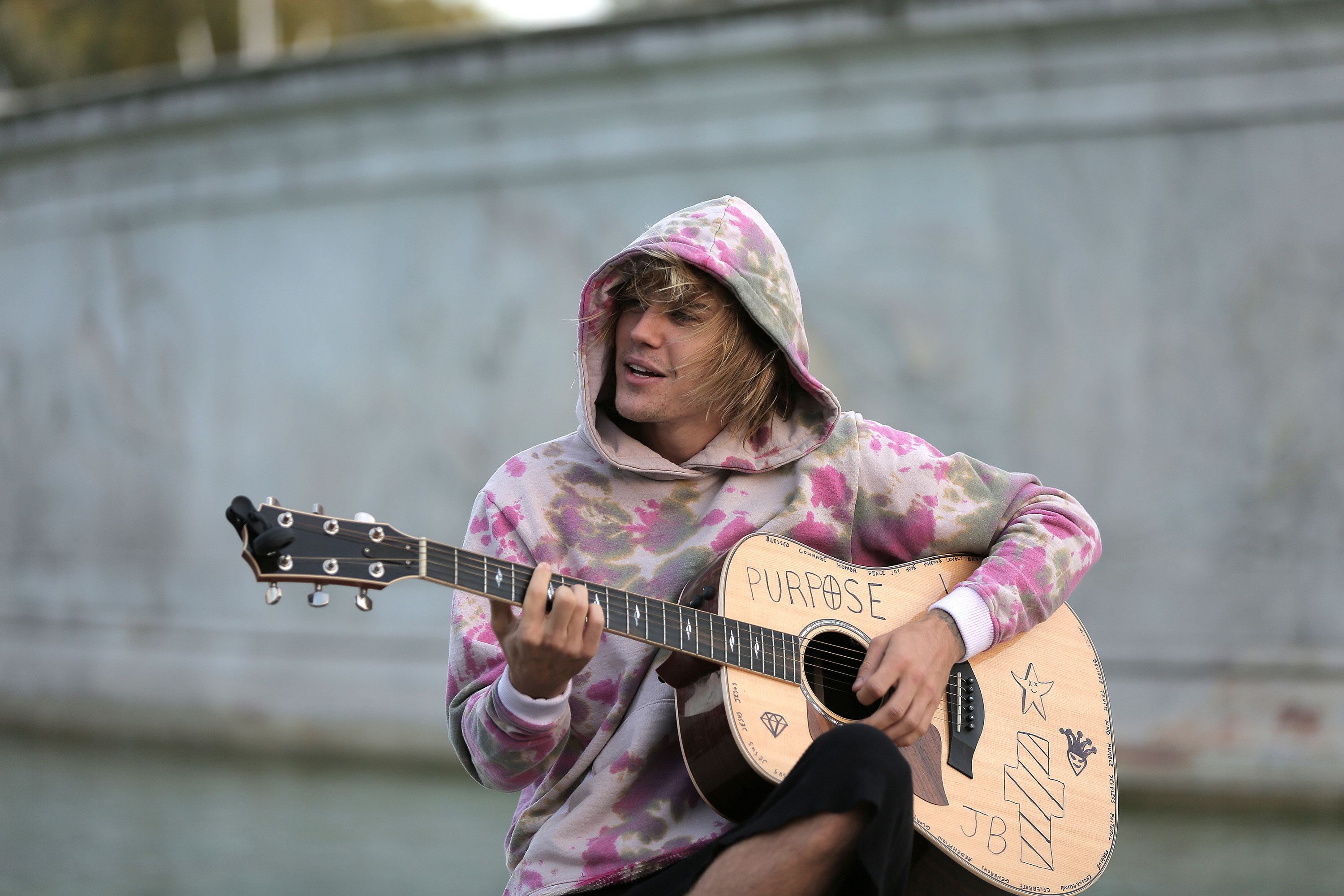 She also insisted that there is "no drama" between her and Selena, and that they'd had a conversation that brought her "a lot of peace."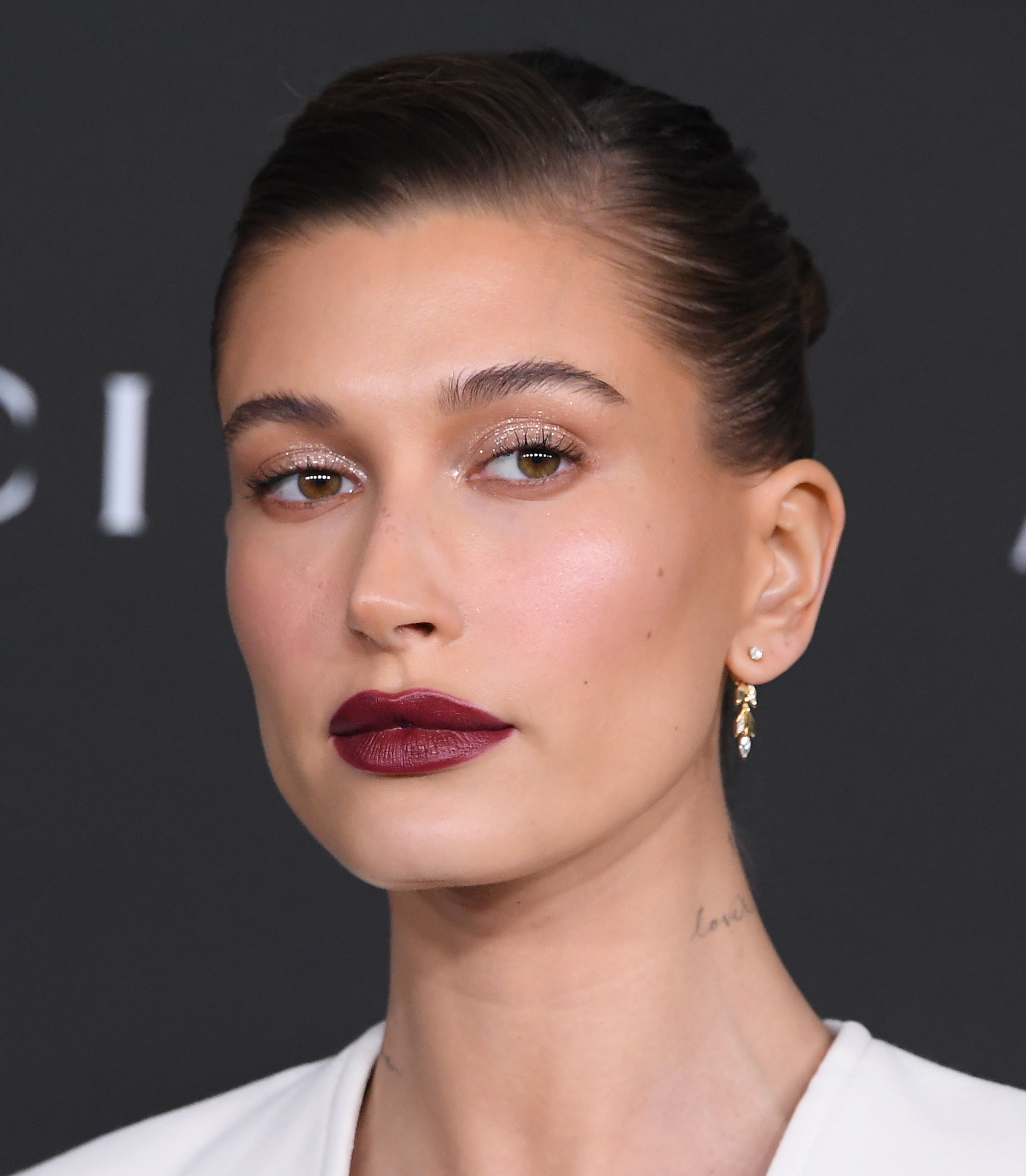 Hailey said at the time: "That's also why I feel like if everybody on our side knows what happened and we're good and we could walk away from it with clarity and respect, and that's fine."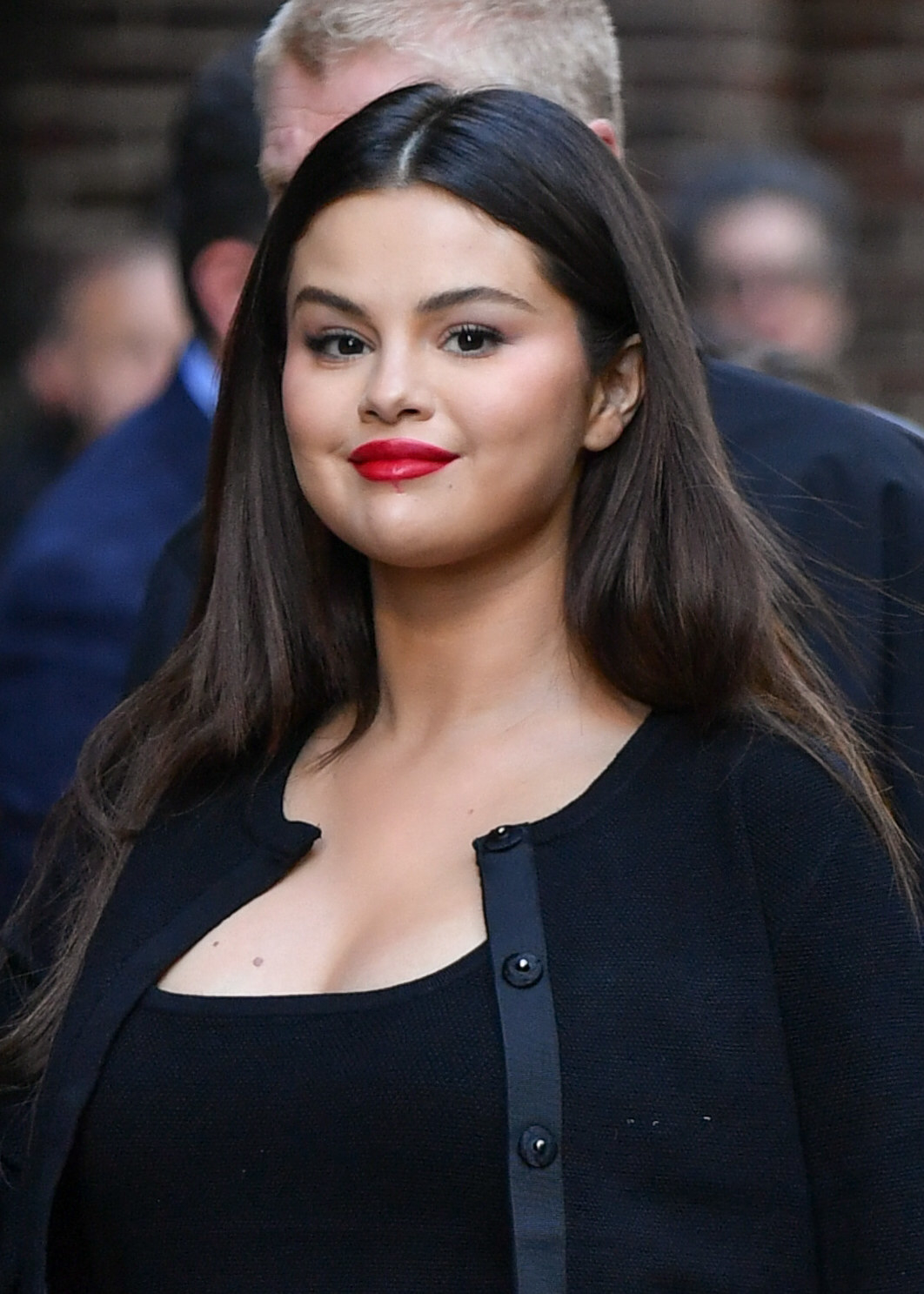 But given how the last week went down, it looks like this is one piece of celeb drama that won't be going away anytime soon.