SZA isn't letting opportunities pass her by any longer.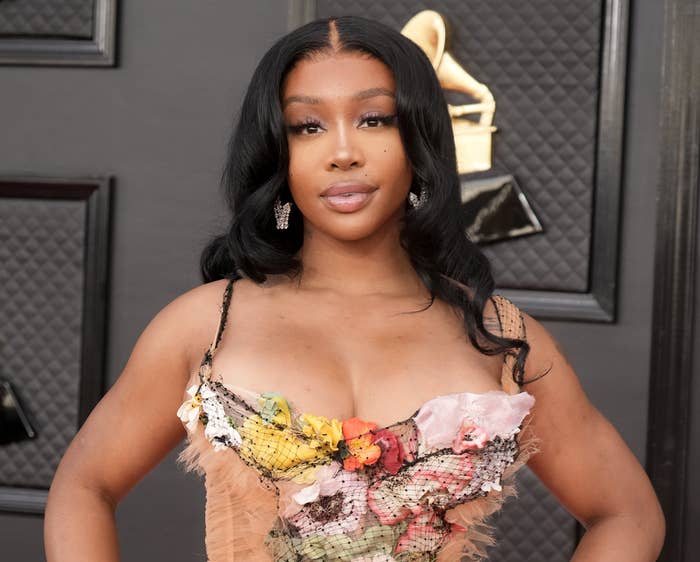 The "Kill Bill" singer just revealed that she actually got an offer to appear on Carpool Karaoke years ago — but ended up turning it down.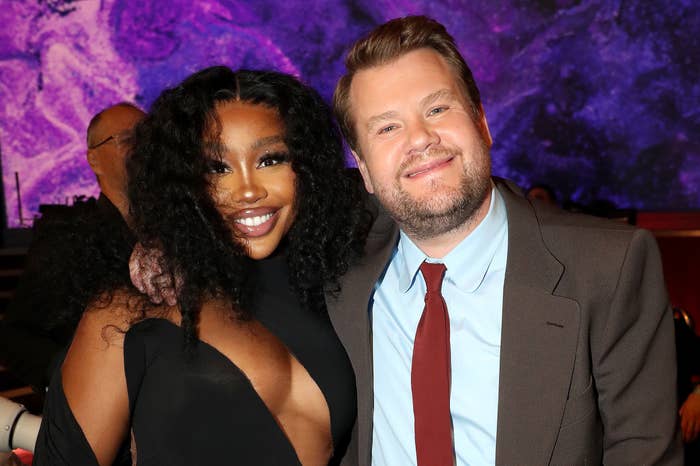 As for her reasoning, SZA says that it all had to do with her self-confidence at the time.
She explained to Alternative Press that back then, she was "scared of being on camera, looking bad, sounding bad, and being perceived."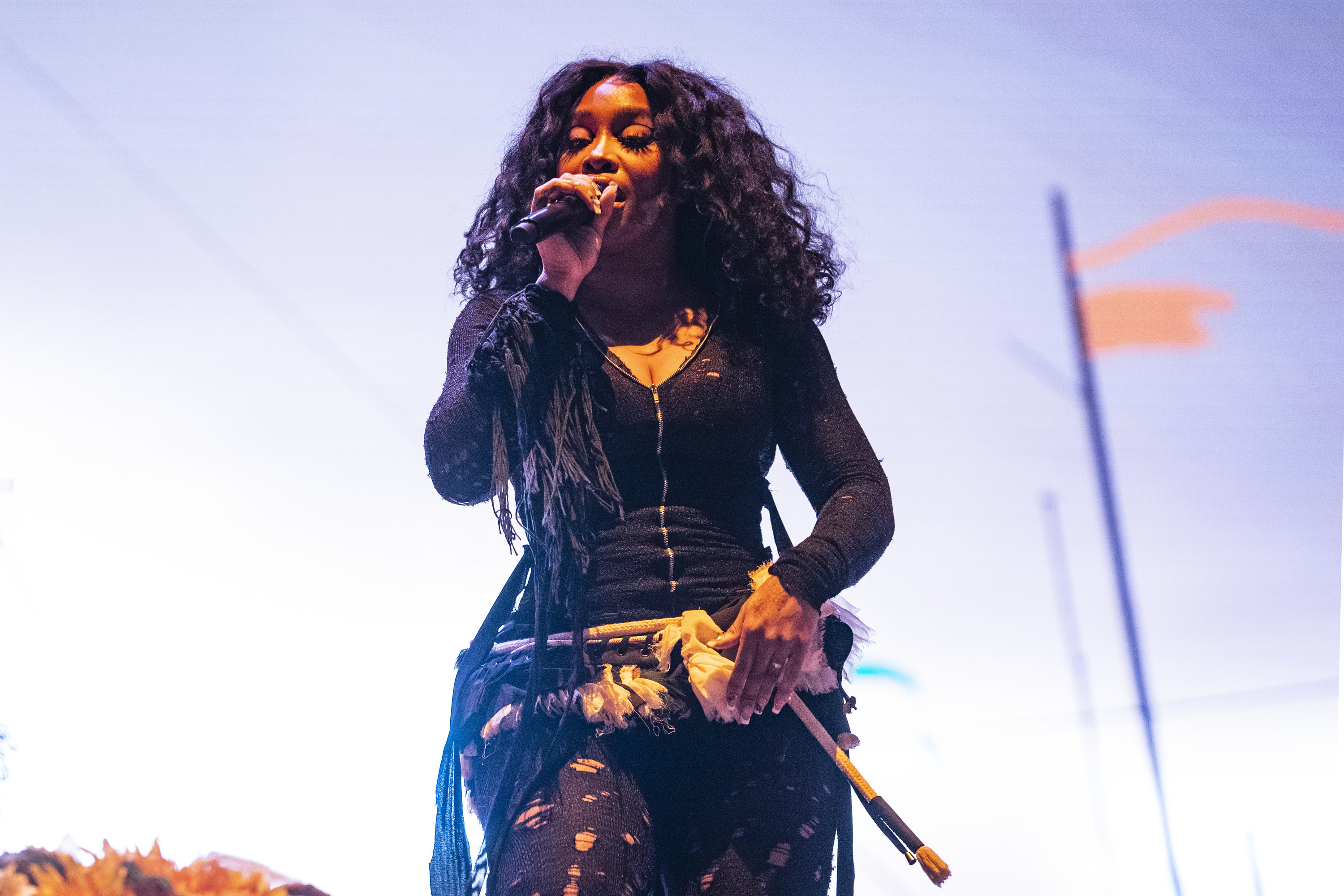 Fortunately, SZA has experienced a lot of personal growth since then but regrets turning down the initial opportunity.
"I really have to remind myself this is my moment in the sun, and I have to take every opportunity because this shit may never happen again," SZA said.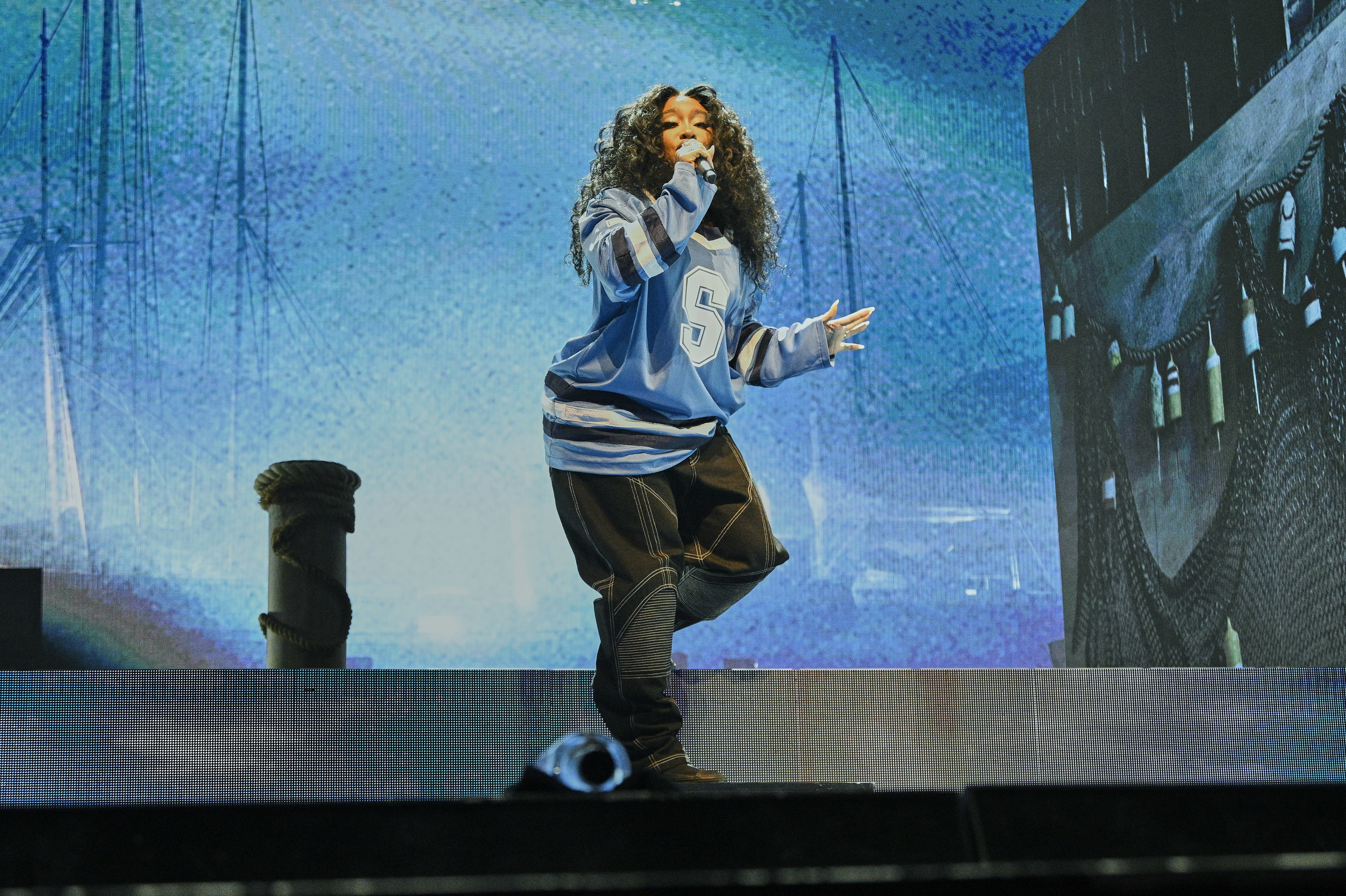 Looking back, SZA says she would tell her younger self that "there's nothing wrong with her and keep being yourself in the way that you really feel."
"Don't let people guilt you into being boring or fucking homogenized too soon out of fear or anything like that," she added. "Don't do it because it will count for something eventually. I'm even telling my current self that."
Now, can someone please get James Corden to hit SZA up so we can get that episode of Carpool Karaoke??