Last year, Stranger Things made its much-anticipated return to our screens with its penultimate fourth season that introduced us to some exciting new characters.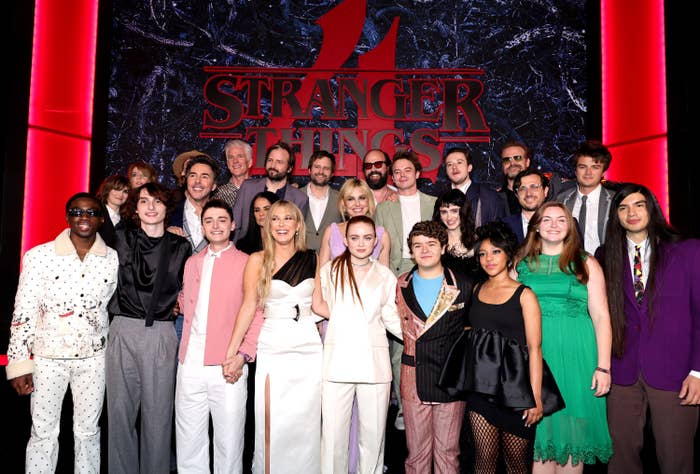 One of them was Joseph Quinn, who quickly became a fan favorite thanks to his portrayal as outcast Eddie Munson.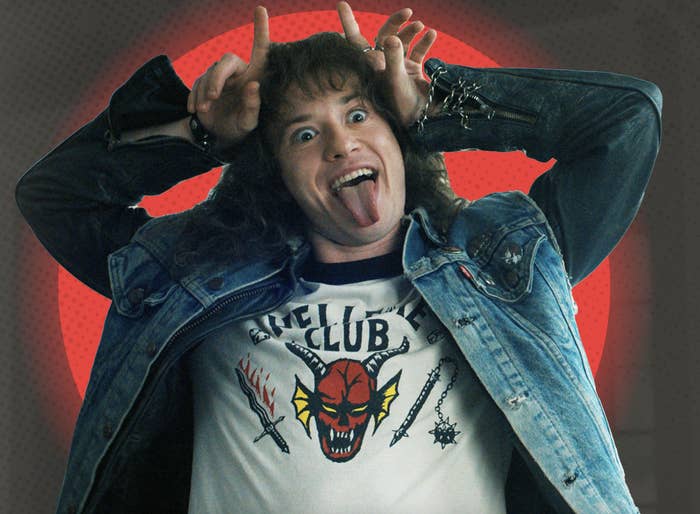 And then there was Grace Van Dien, who only appeared in one episode of the Netflix series but left a long-lasting impression.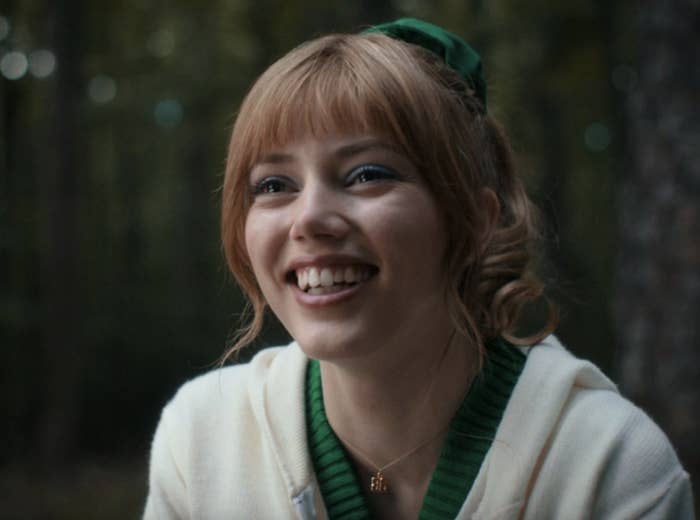 Grace played cheerleader Chrissy Cunningham in the first episode of Season 4, and many of Joe's early scenes were with her.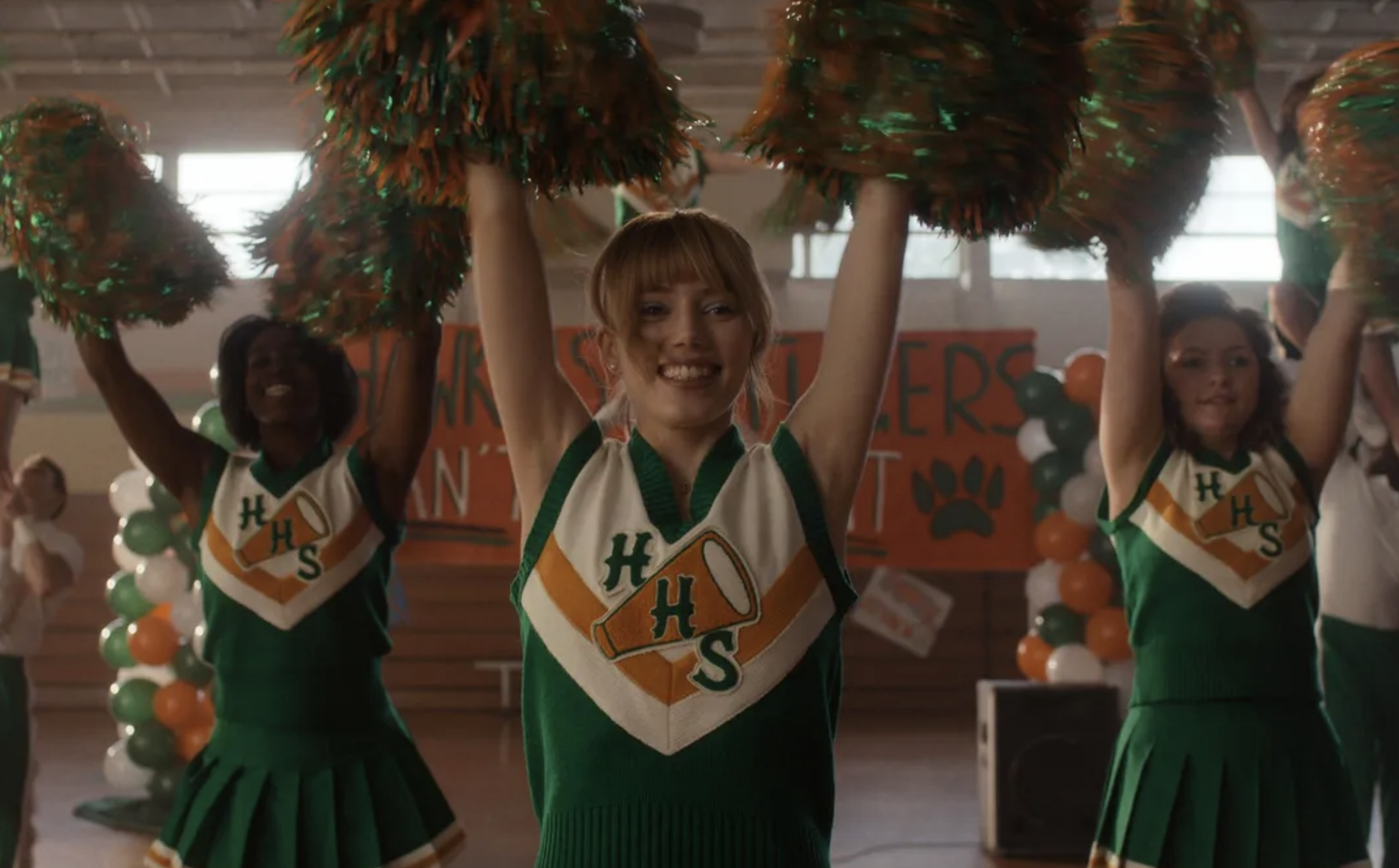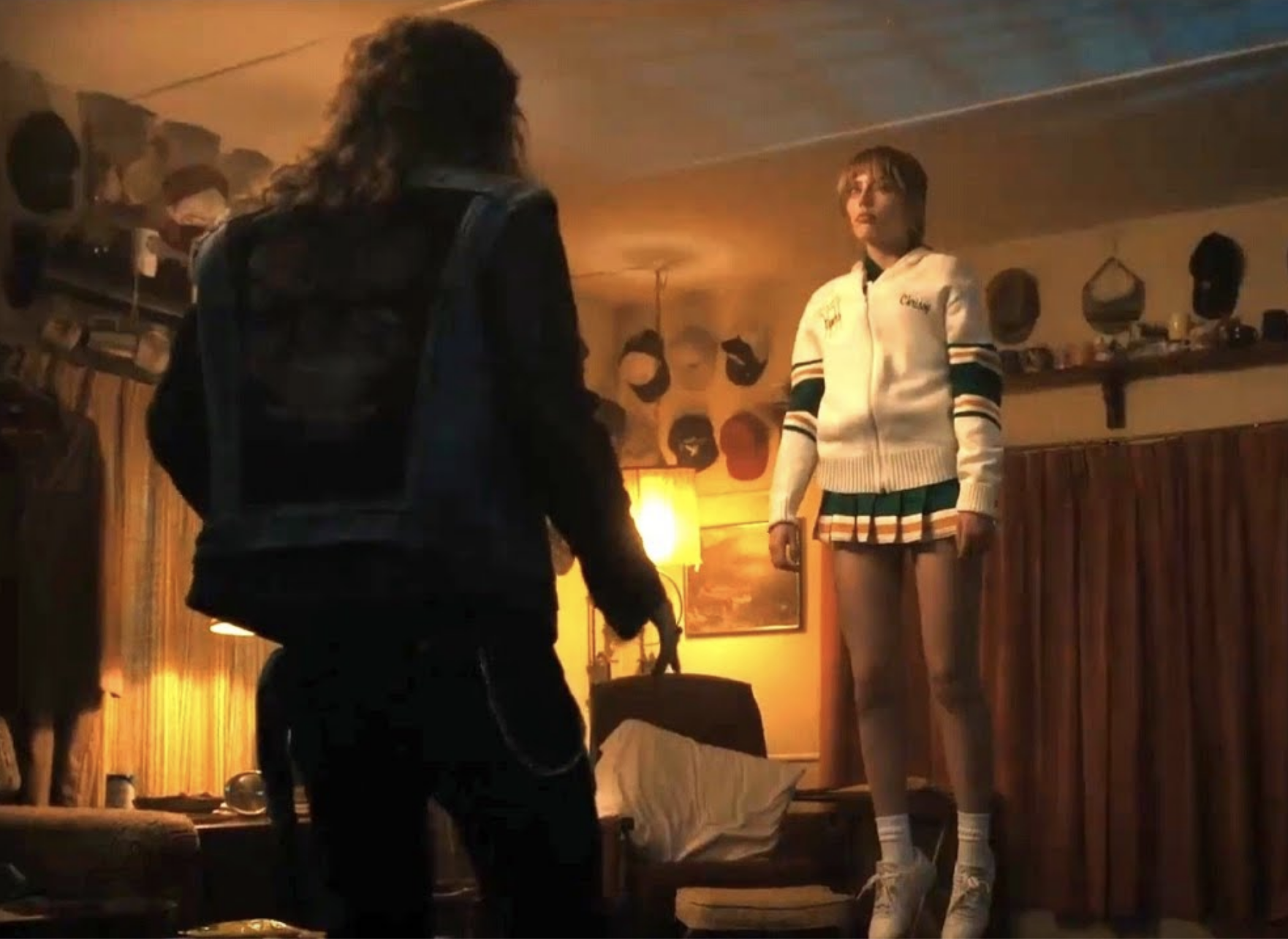 While Grace had previously appeared in other TV shows as well as some movies, her profile skyrocketed off the back of her Stranger Things role, and she has since attended several comic cons around the globe.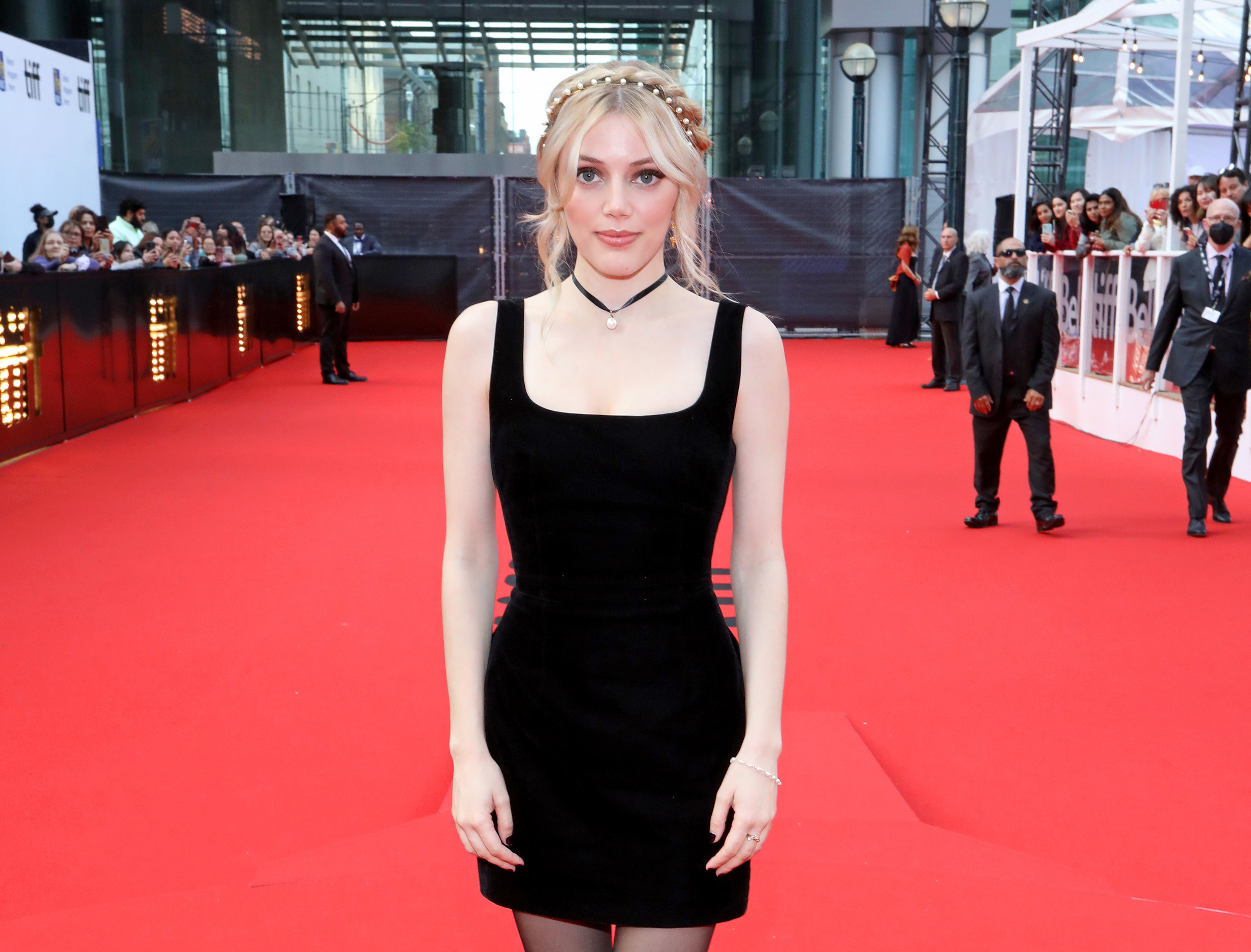 And now the star has revealed that she has also received multiple acting offers but decided to turn them down due to a negative experience on "one of the last movies" that she worked on.
Speaking out this week, the star explained that she was subjected to sexual misconduct from a producer during filming, and she acknowledged the impact that this had on her mental health.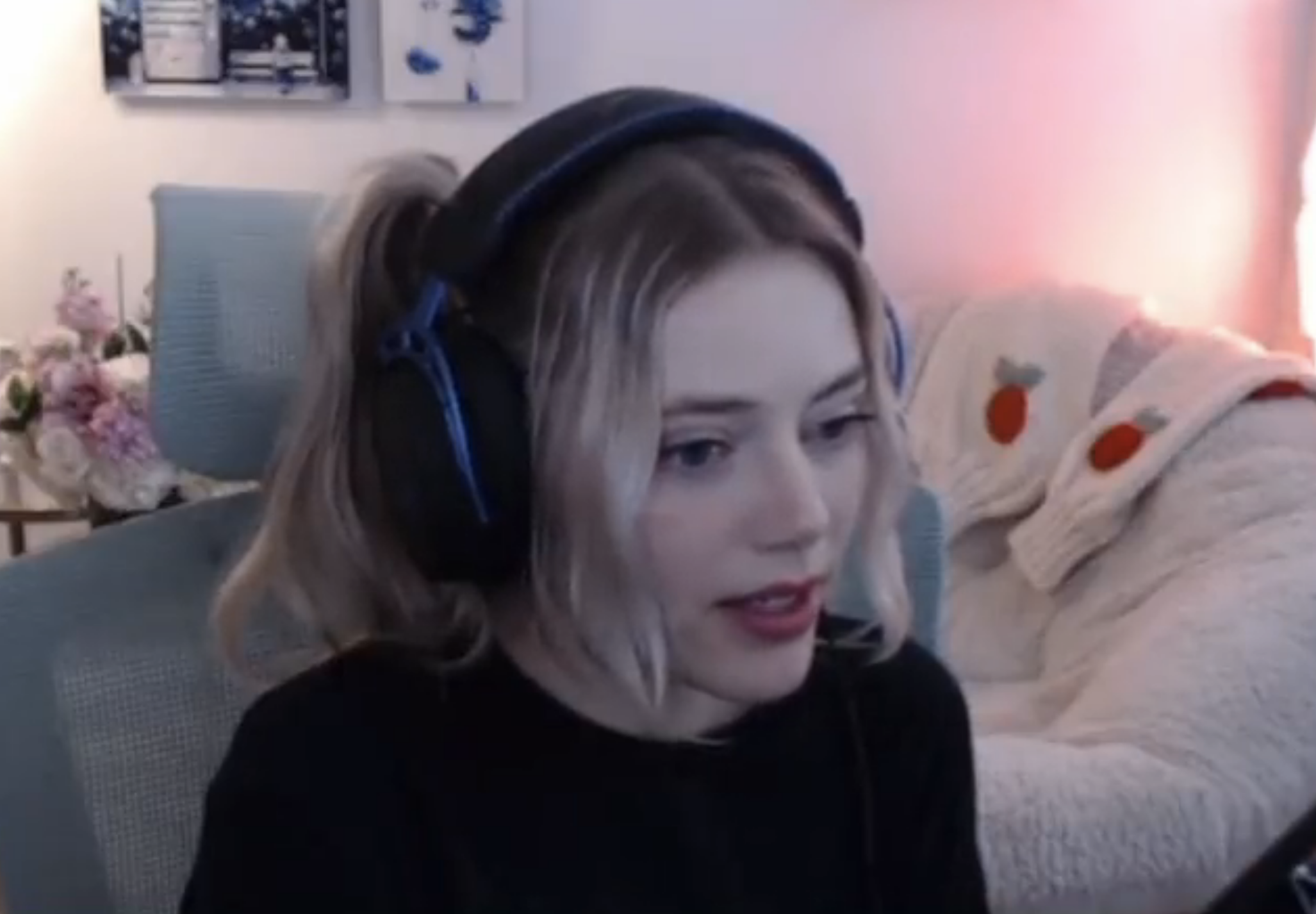 Grace, who is also a streamer on Twitch, did not specify which movie set this happened on. She has appeared in three films that were released in the last few years: The Binge, V for Vengeance, and What Comes Around.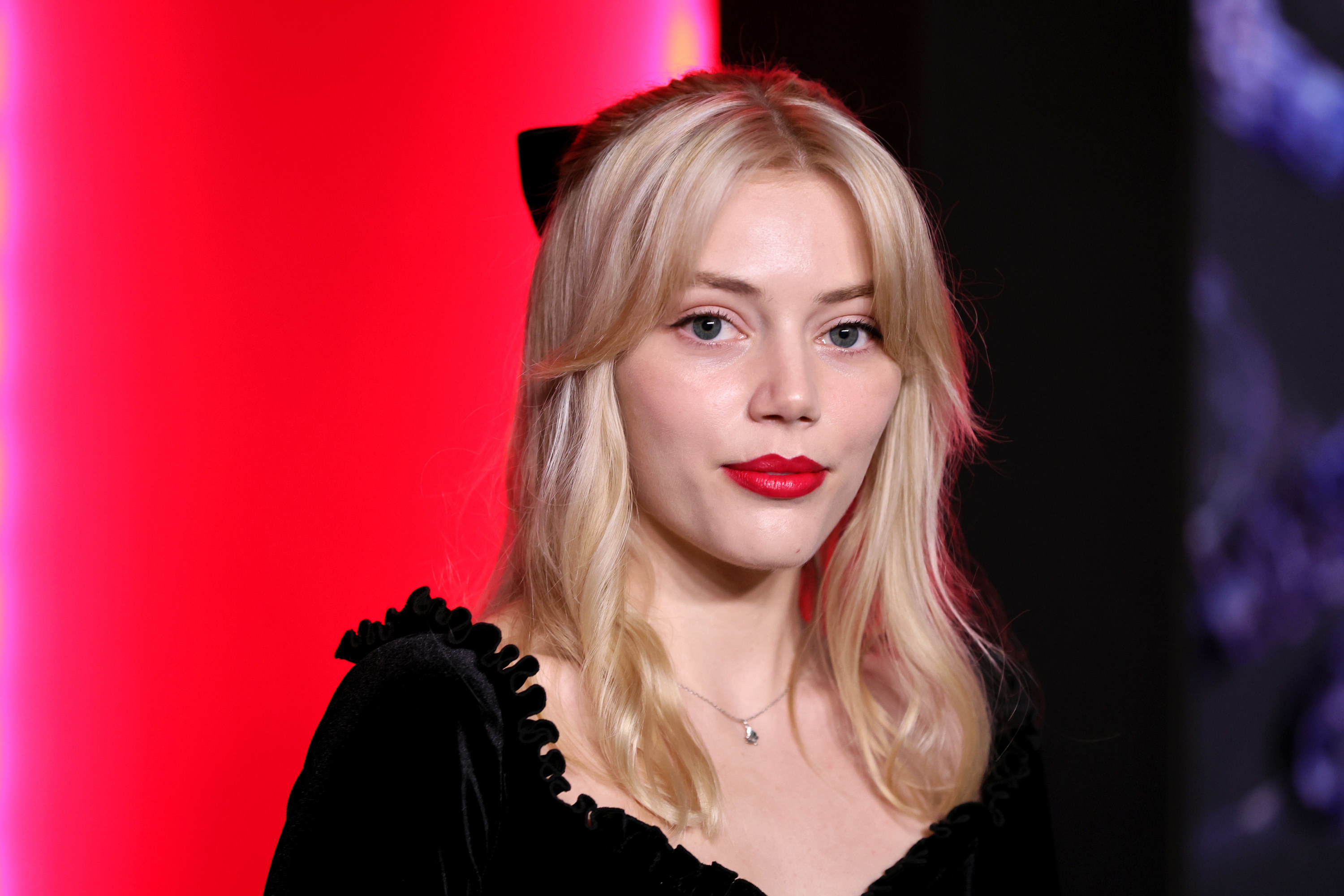 She has other movies currently in postproduction, including Alaska and Aaah! Roach!
Grace opened up about the incident during a Twitch stream earlier this week. She said of the producer: "He hired a girl that he was sleeping with, and then he had her ask me to have a threesome with them. So that's my boss. And I didn't [do it], and I cried and I was so upset."
"When people are like: 'How is streaming better for your mental health?' That's how," she went on. "I get to stay inside my home and play video games, and I don't have my boss asking me to have sex with him. That's how this is better for my mental health."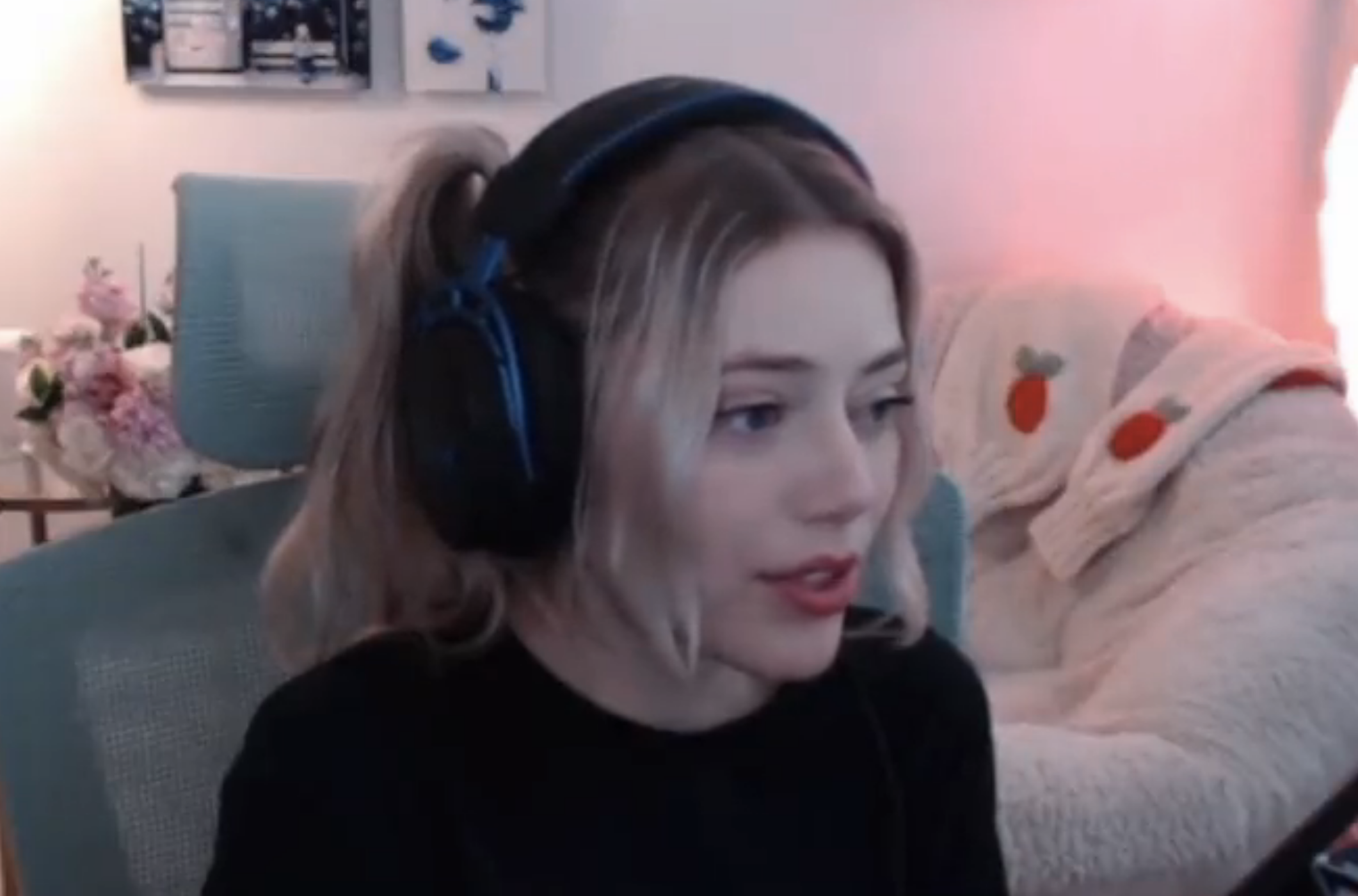 Grace went on to clarify that she felt like she had "handled it in the right way" by telling her management what had happened. She was also grateful to have been supported by a costar during the "miserable" shoot.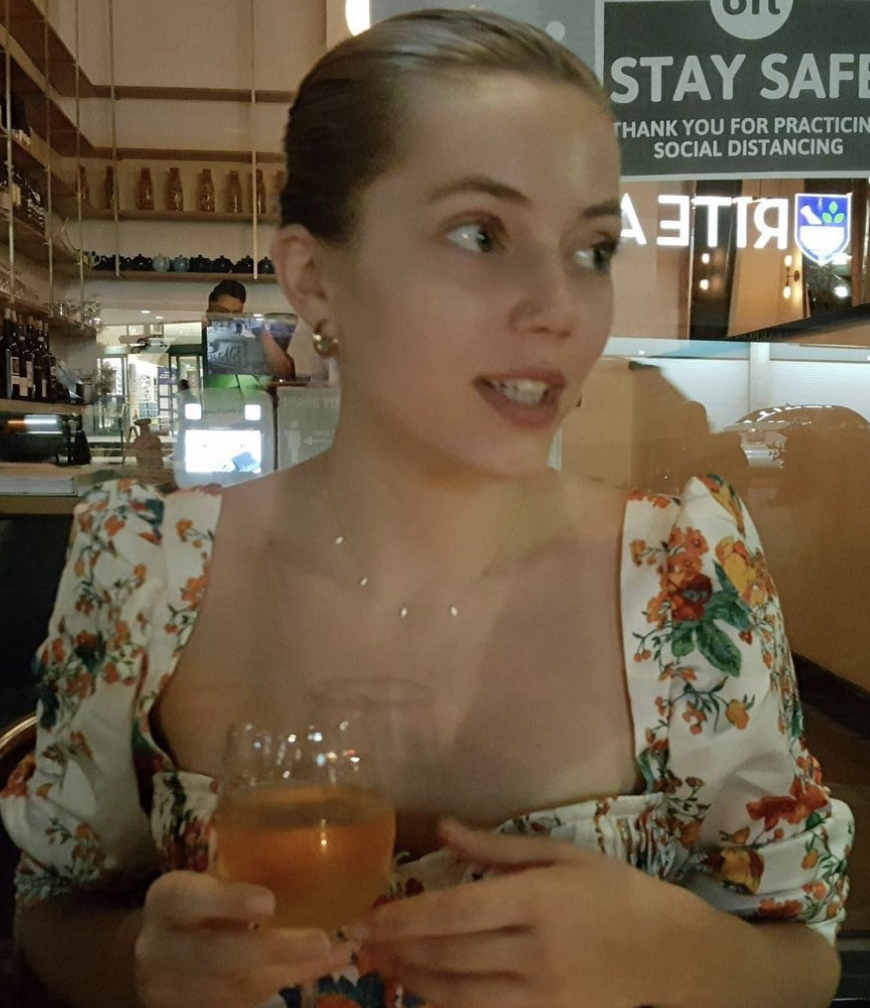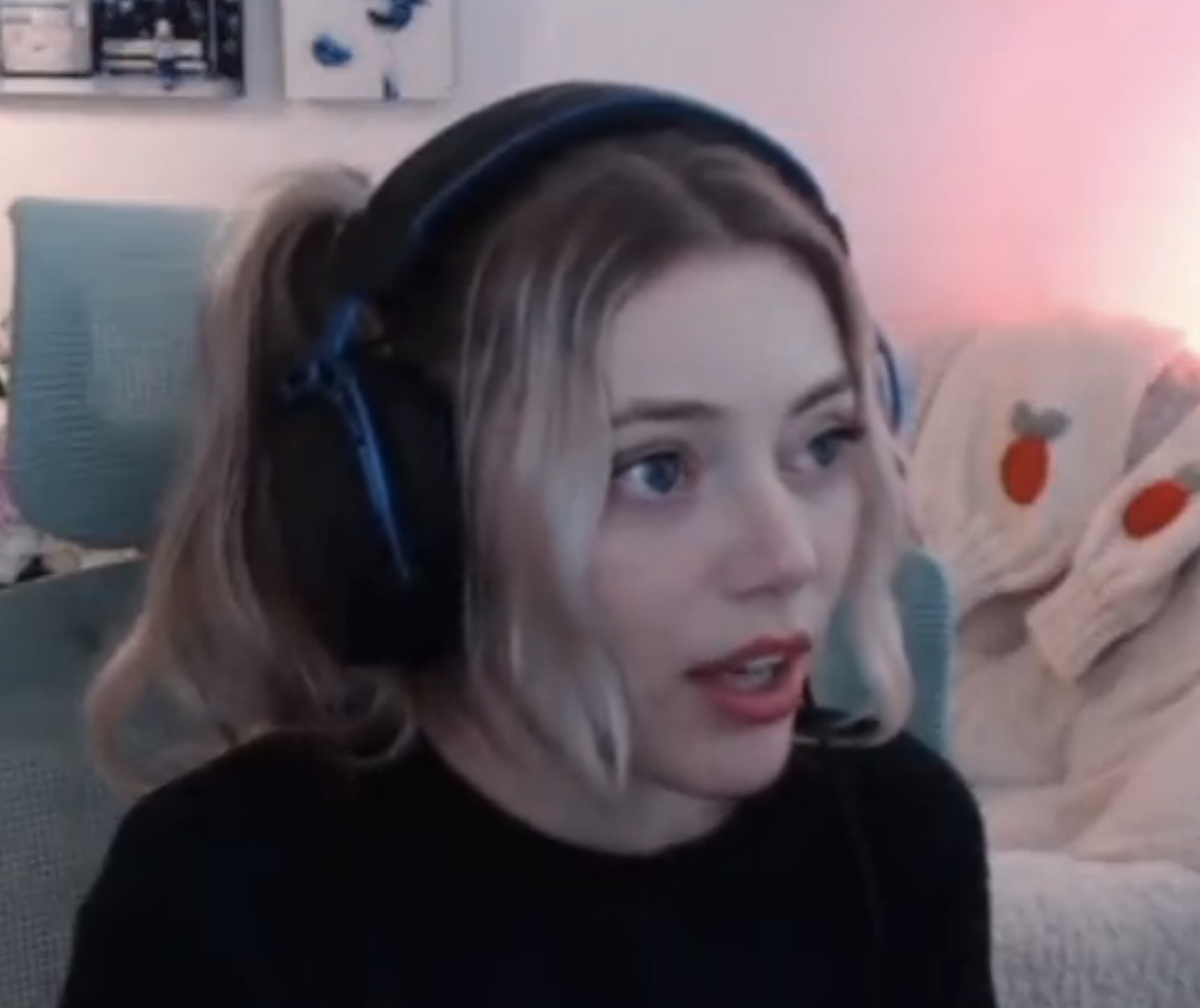 "That's why I'm going to stick to streaming for a little bit, and I hope that's not a huge wrench in your plans for me, but I'm happy here," Grace told her viewers, before sharing her long-term goal of making her own movies where she can be "in control" of the set.
"I'm developing my own projects, and I'm hoping that someone decides to fund them," she explained. "Because then I can be in control of my own set, and I'm not going to ask my actors to sleep with me, so that's cool, right?"
While Grace was specific about the inappropriate incident on the movie set, she also more vaguely confessed that she "didn't have the best experiences" on "the last few projects" that she'd worked on.
While the star didn't clarify, this could be a reference to the cruel trolling that she faced from Stranger Things viewers, which her costar recently spoke out against.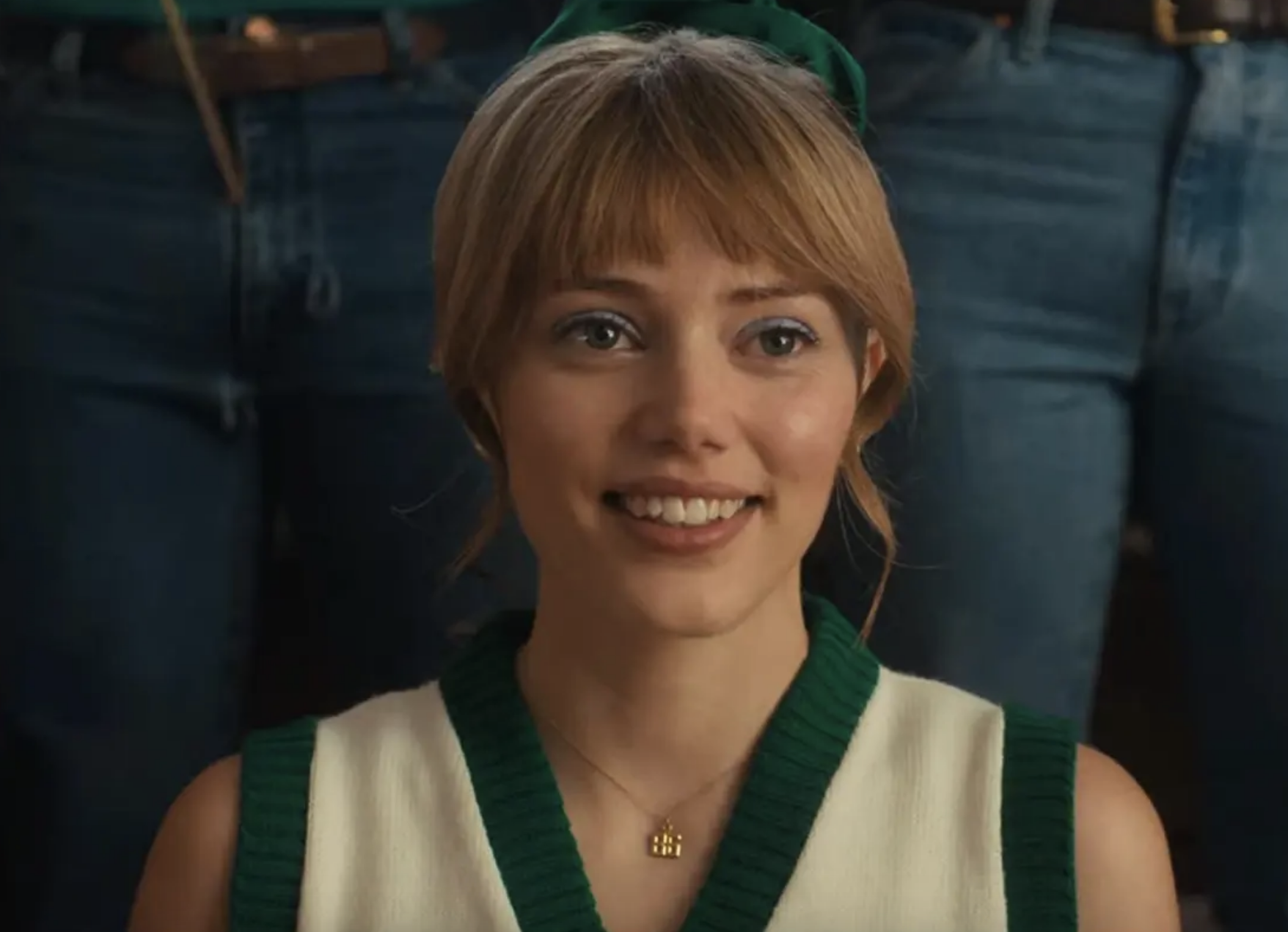 Much of the online abuse that Grace was subjected to was due to the onscreen chemistry that her character had with Eddie, which left some of Joe's fans resentful.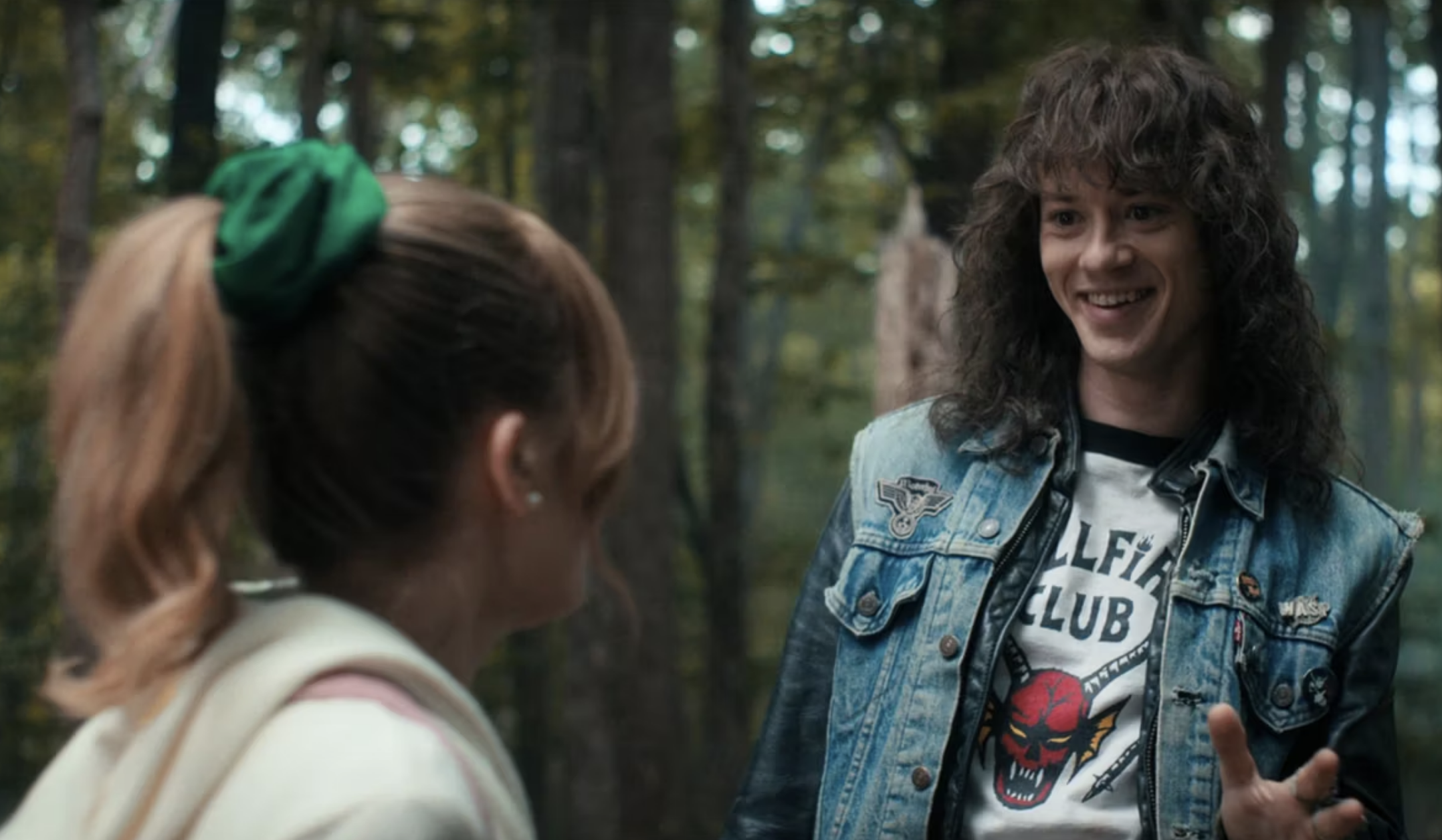 And during a live Q&A at the London Film and Comic Con earlier this month, Joe acknowledged the harassment that Grace faced when he was asked about the way she was treated.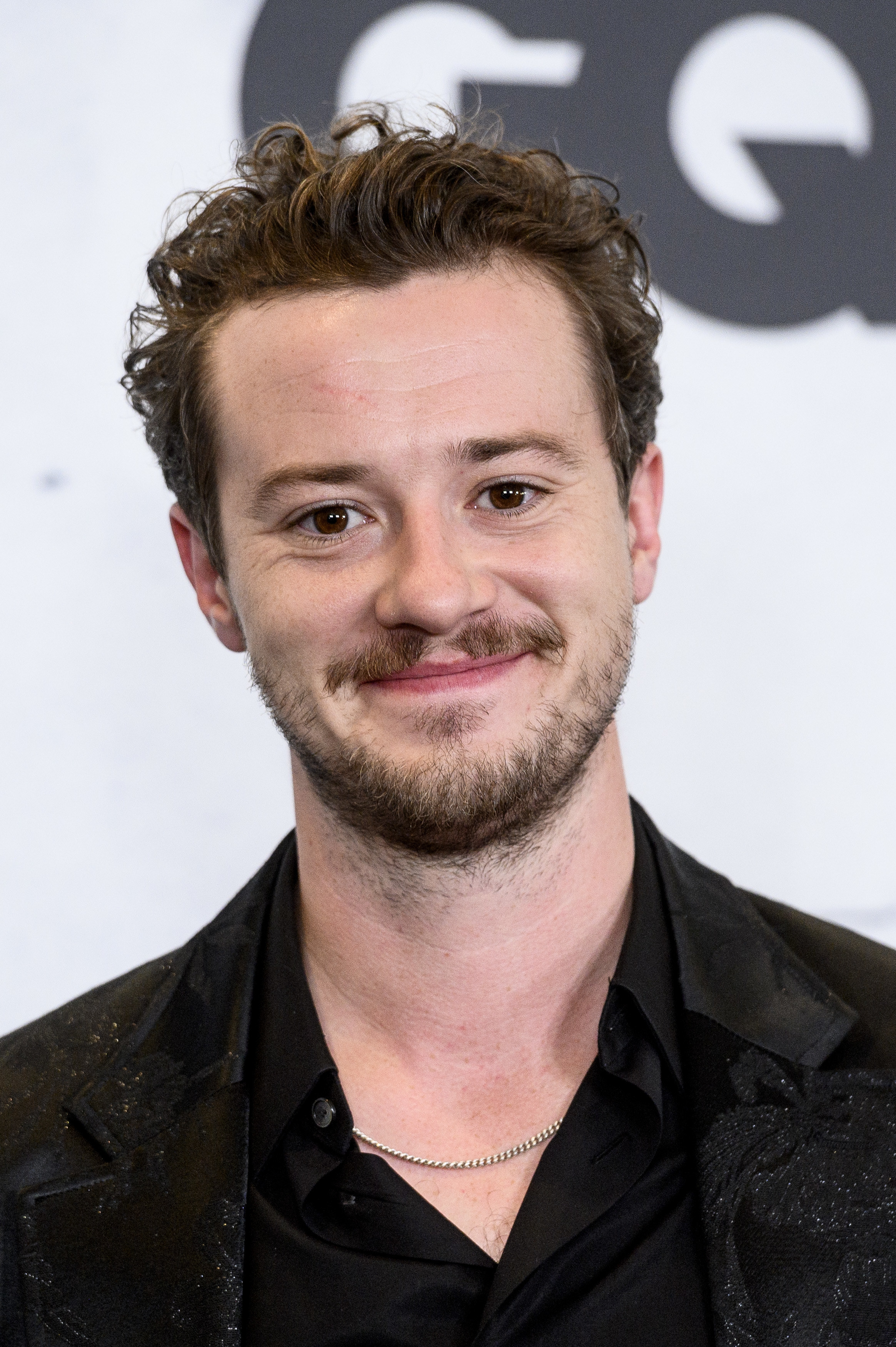 Someone asked him: "I just wanted to ask from the perspective of an actor and a friend and supporter of women, what your thoughts are on the harassment that Grace Van Dien's received for playing your onscreen love interest?"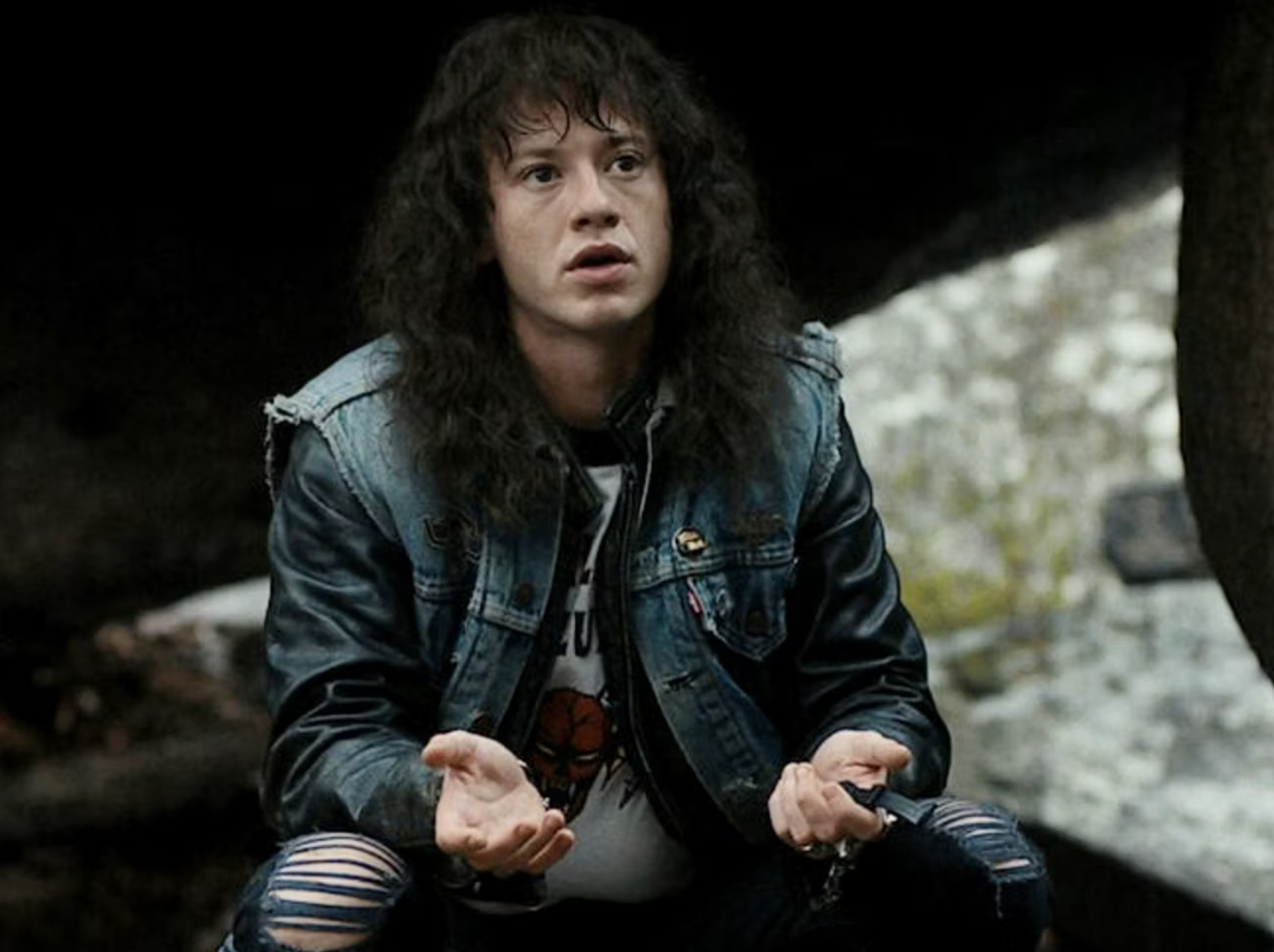 Joe said that he found the whole situation "awful" and added: "I was talking to her about it. The internet is a very unforgiving place. It's a place where people can show a lot of support, or where people can rally around hatred and misinformation."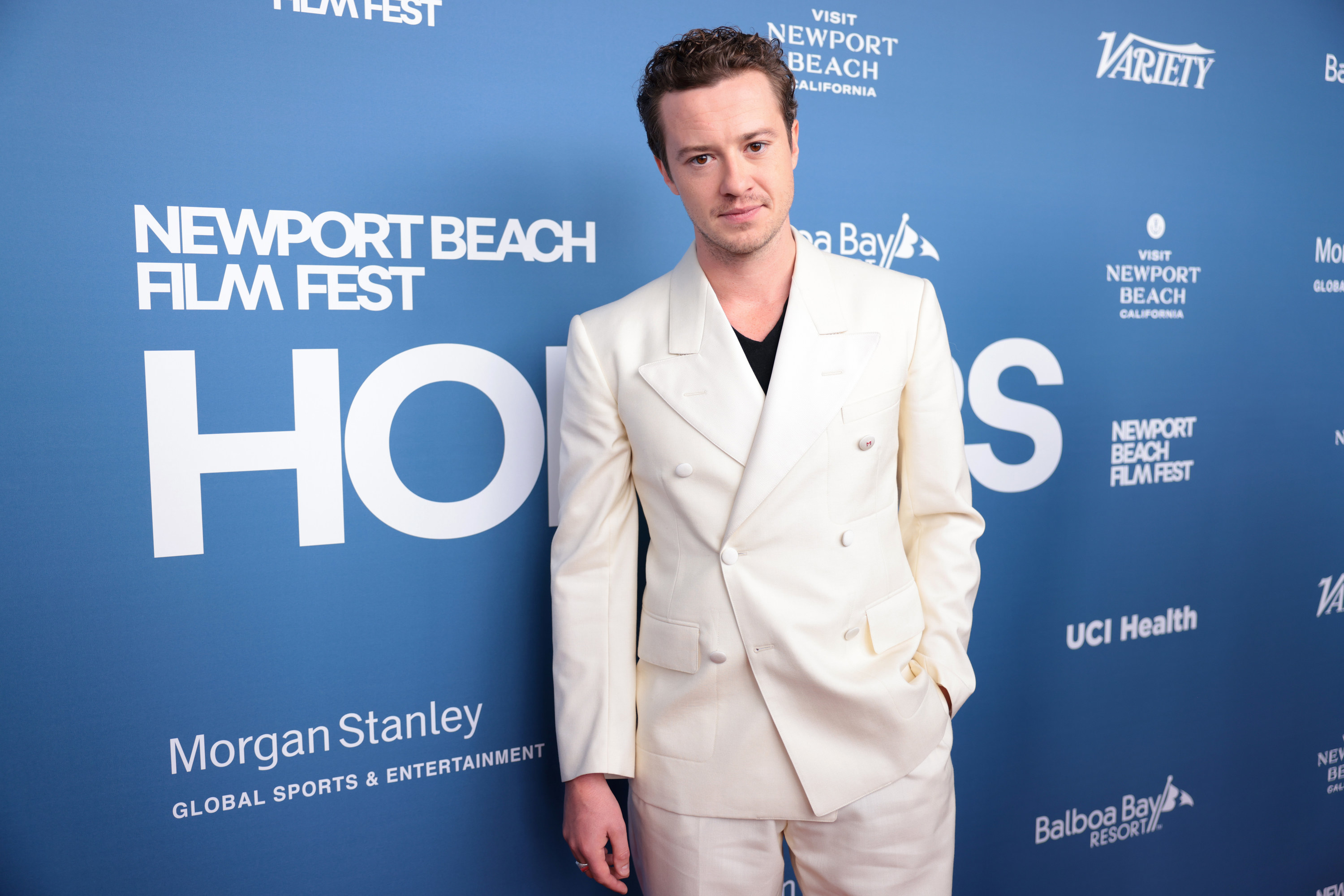 "It's indicative of where we are culturally – just through association she was getting lambasted," he went on. "It's disgusting. I don't know what to say other than it sucks."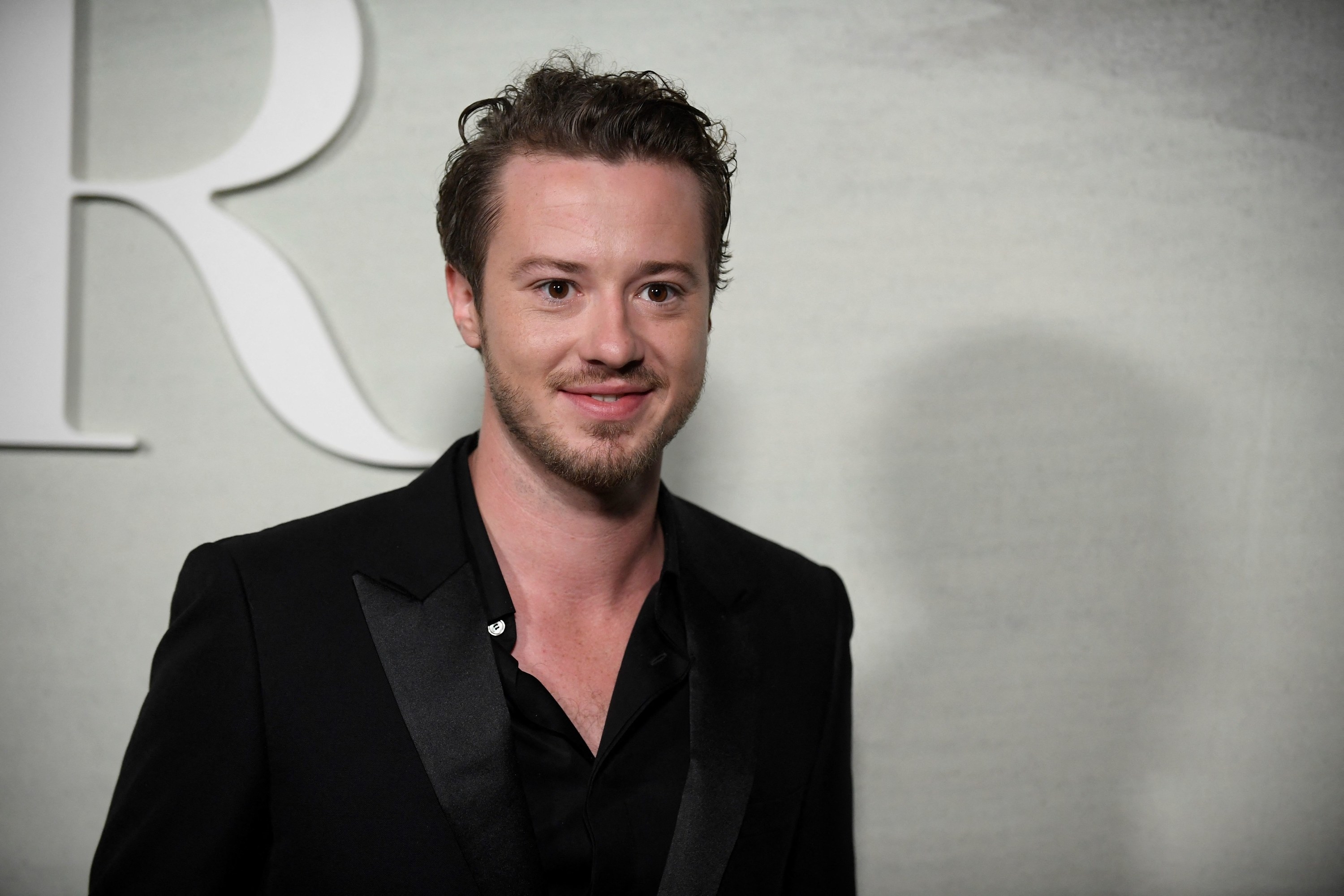 The Duffer brothers, the co-creators of Stranger Things, previously admitted that Grace had such brilliant chemistry with Joe that they ended up regretting killing her character off so early in the series.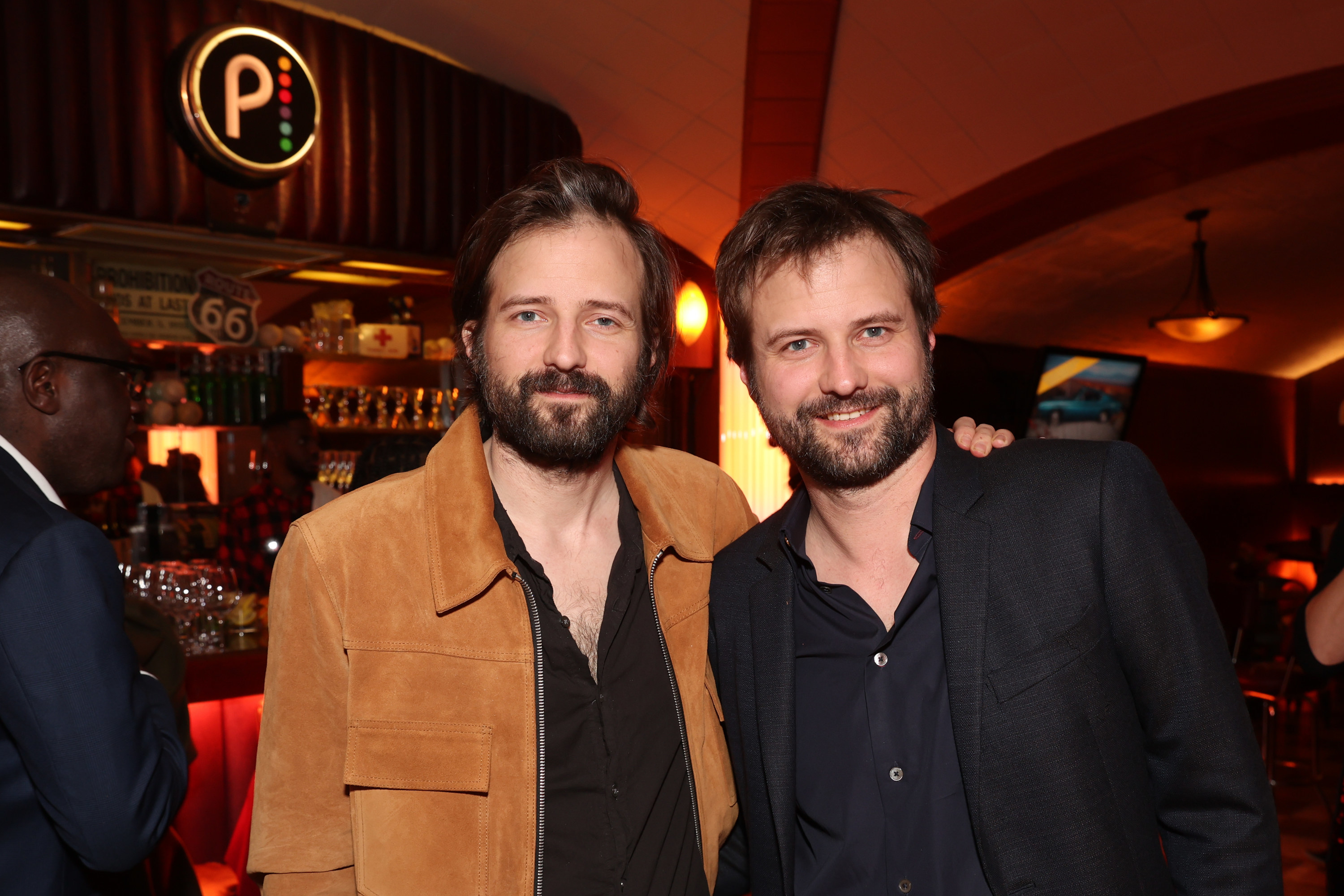 They revealed that they didn't film Grace and Joe's "drug-deal scene in the woods" until late into shooting, when it would have been impossible to make substantial changes to the plot.
"The scene came alive in a way that was just so beautiful," Matt Duffer said to TVLine. "We always have those moments of 'What have we done?'"