Last year, Shakira and soccer star Gerard Pique broke up after 11 years together.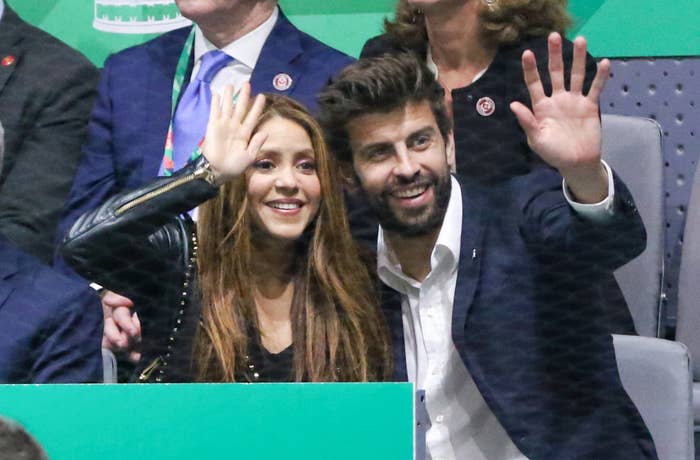 And boy oh boy, is it quickly becoming one of the messiest celebrity breakups maybe ever.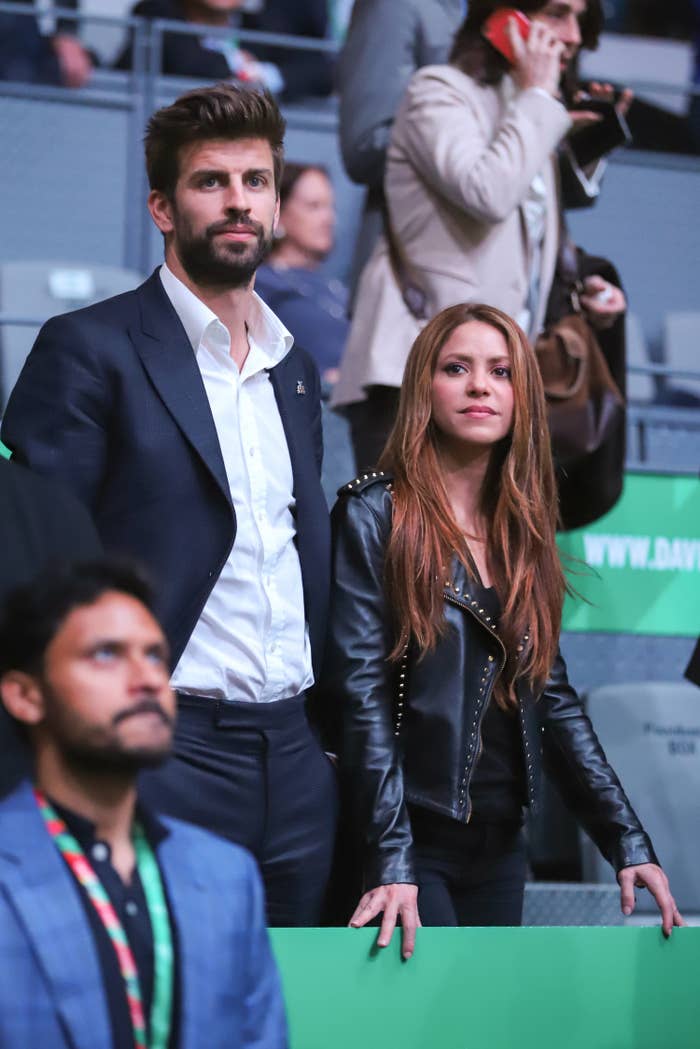 Shakira seemingly referenced allegations of Pique's infidelity in a diss track called "BZRP Music Sessions #53" that came out a couple of weeks ago.
The lyrics definitely seem to be pointed: "I was out of your league, that's why you're with someone just like you."

And she even seemed to call out Pique for leaving her alone with his mom as their neighbor.

After Shaki dropped this song, Pique had the audacity to post a picture with his new girlfriend.
But my favorite rumor involves strawberry jam.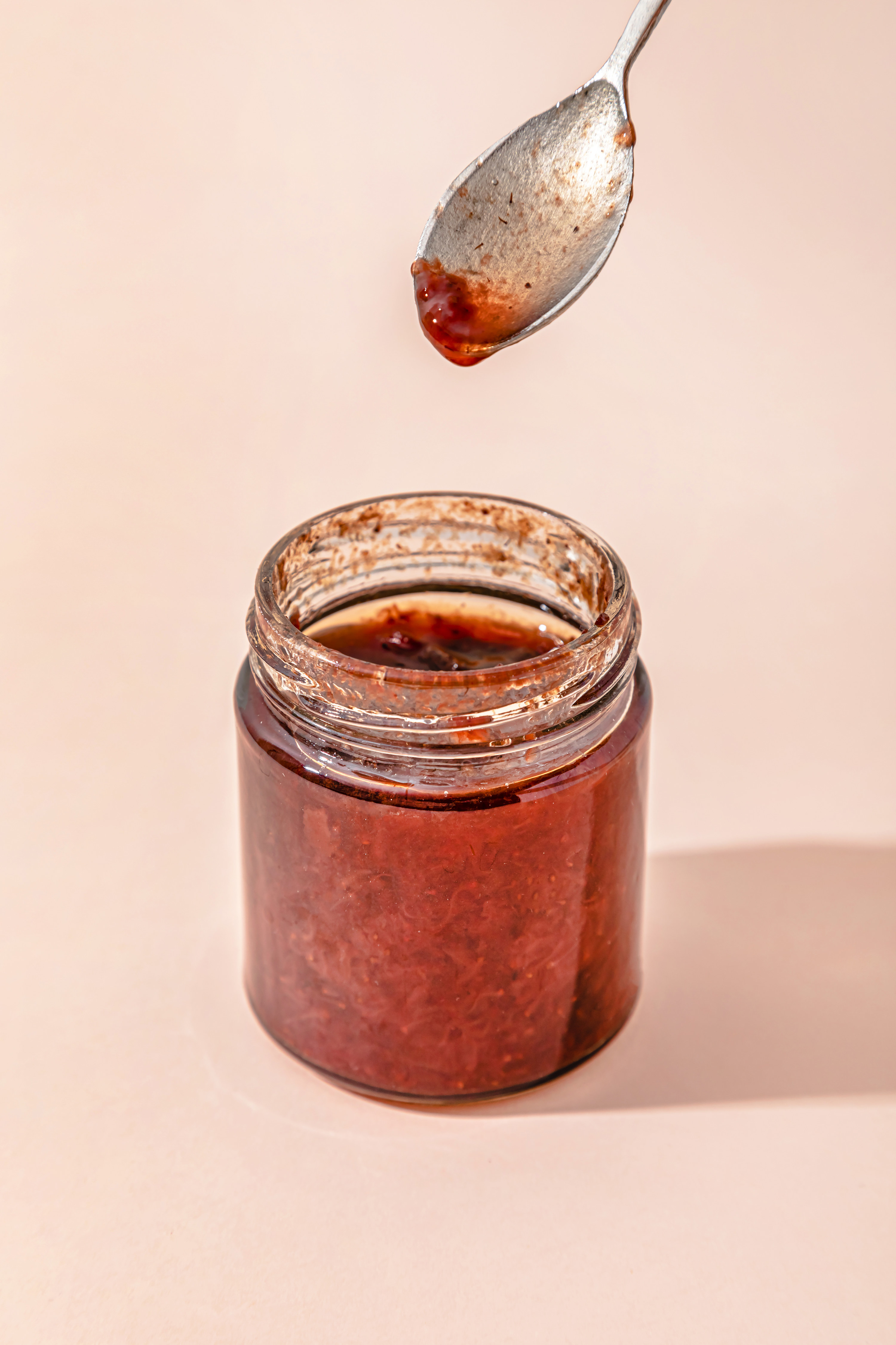 Shakira allegedly determined Pique was cheating after she came home from a trip only to find someone had eaten her strawberry jam, and Pique (and their children) apparently hate jam…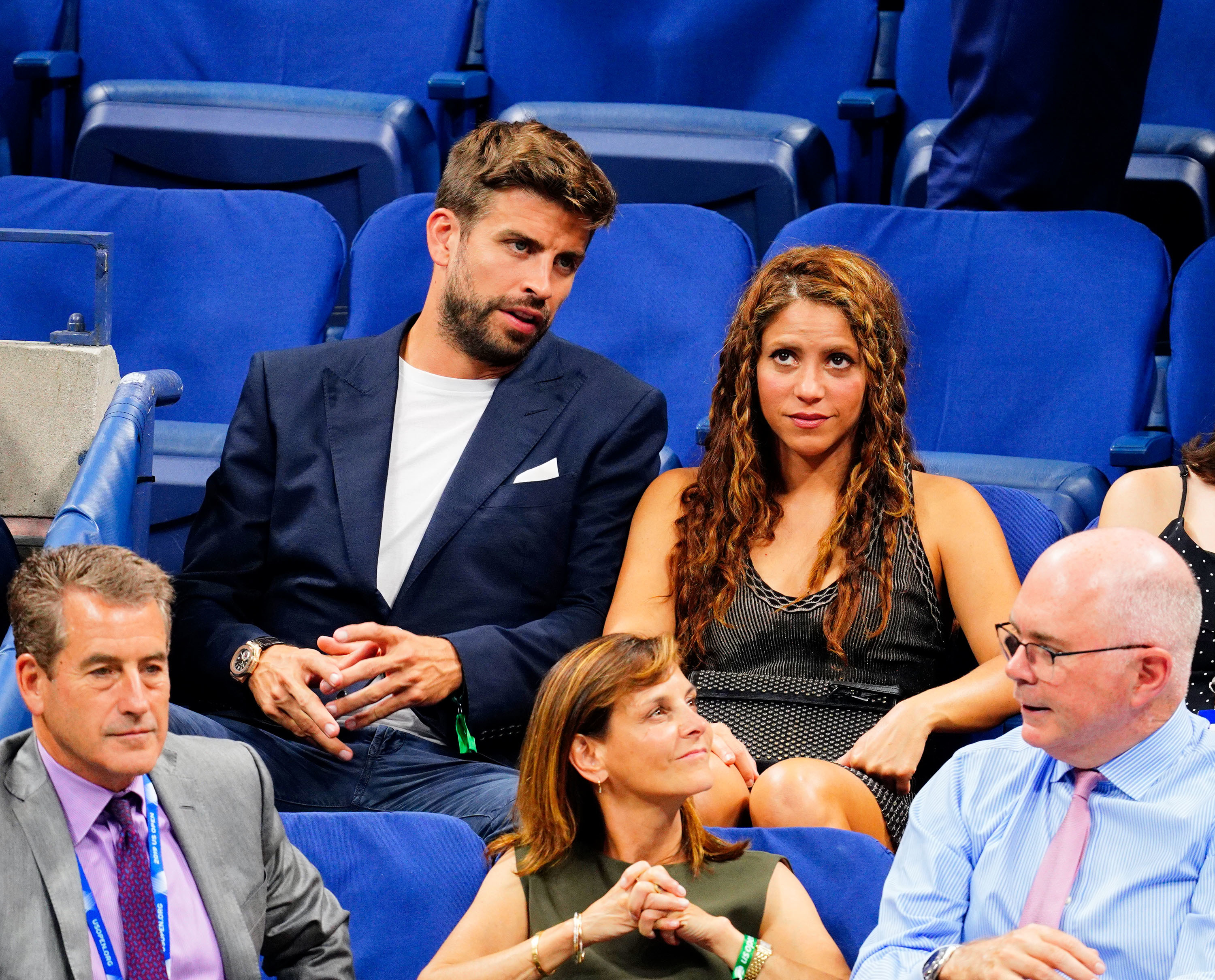 And now Shakira decided to add to the mess.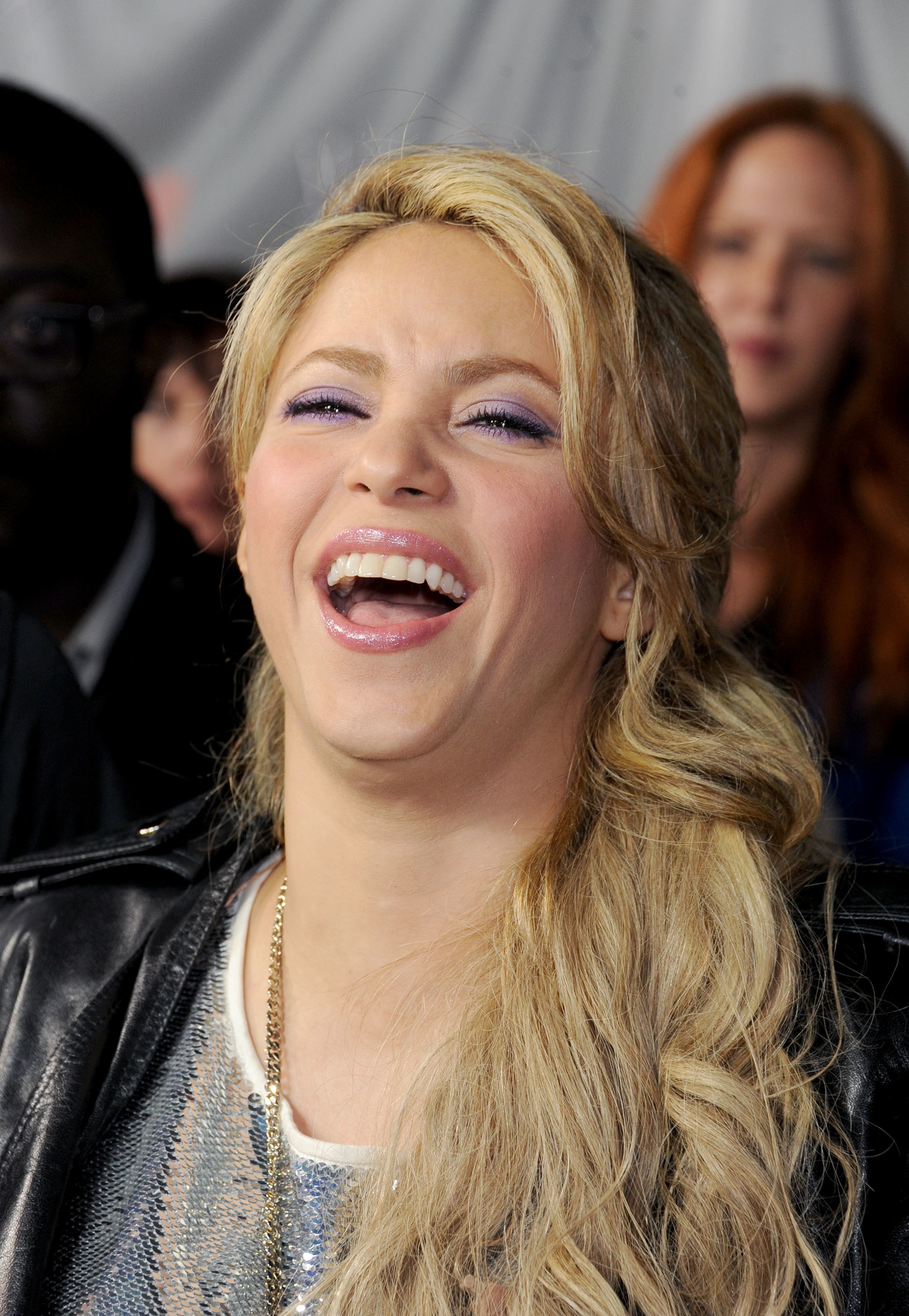 On Valentine's Day, Shakira posted a video of her mopping the floor while lip-synching "Kill Bill" by SZA.
Shakira lip-synchs "I might kill my ex, not the best idea. His new girlfriend's next, how'd I get here?" in stilettos.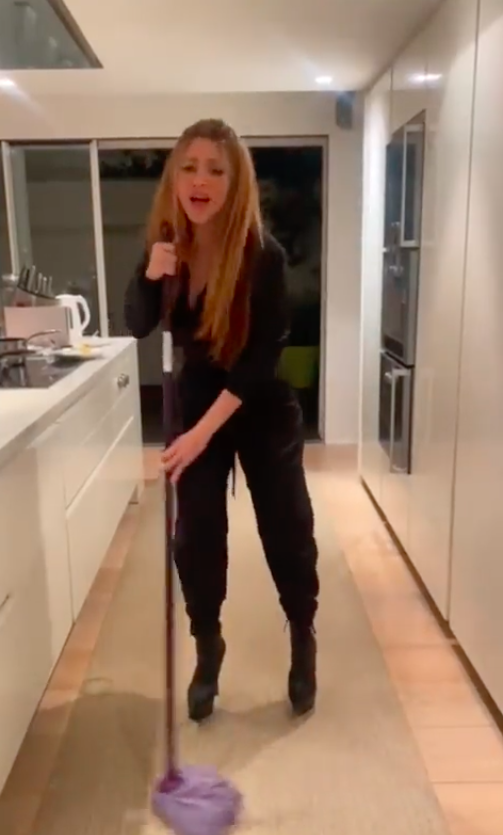 But the gag is, it seems like she's mopping a carpet?!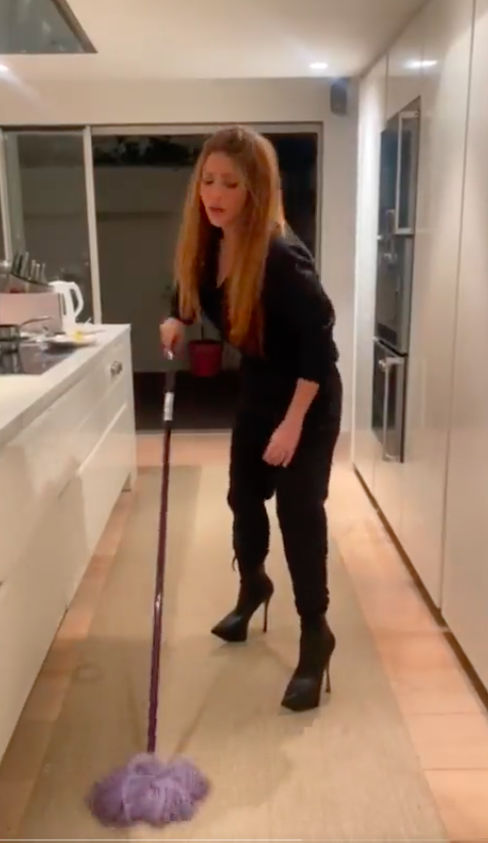 People noticed it quickly.
So, yeah, Pique really (allegedly) fucked up with that jam.