Selena Gomez responded to speculation around that TikTok Hailey Bieber posted.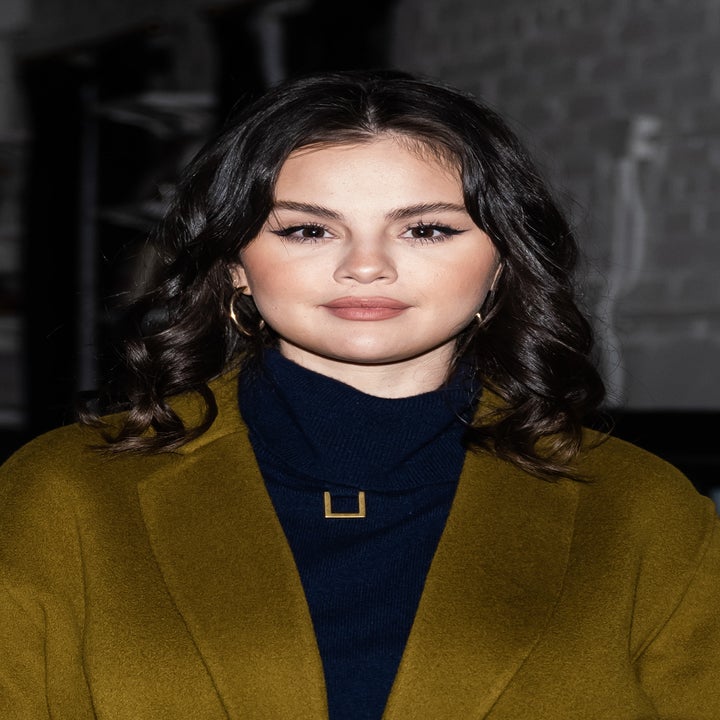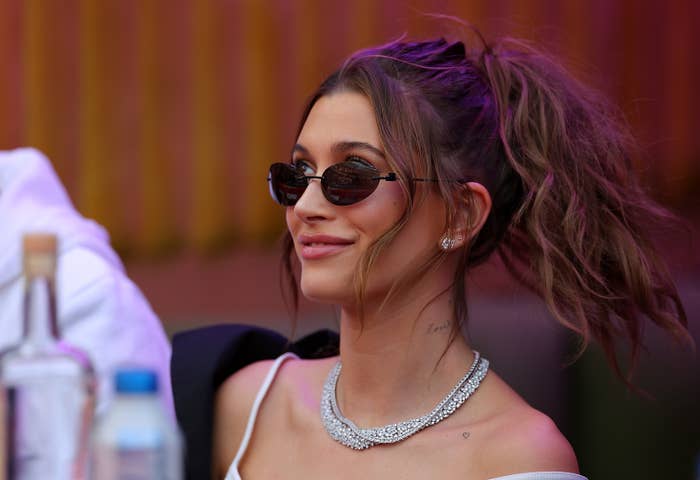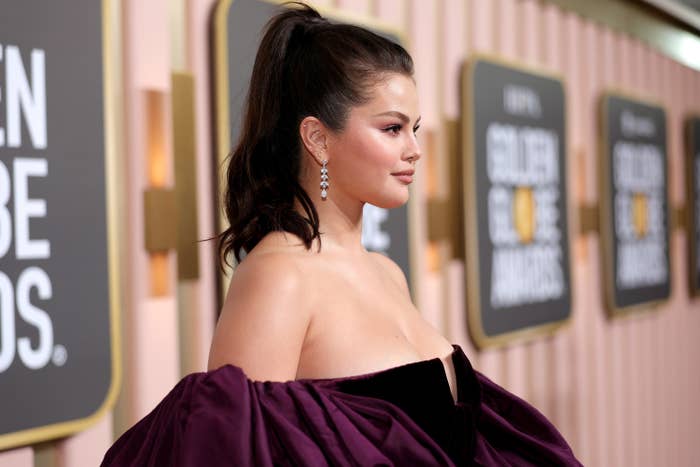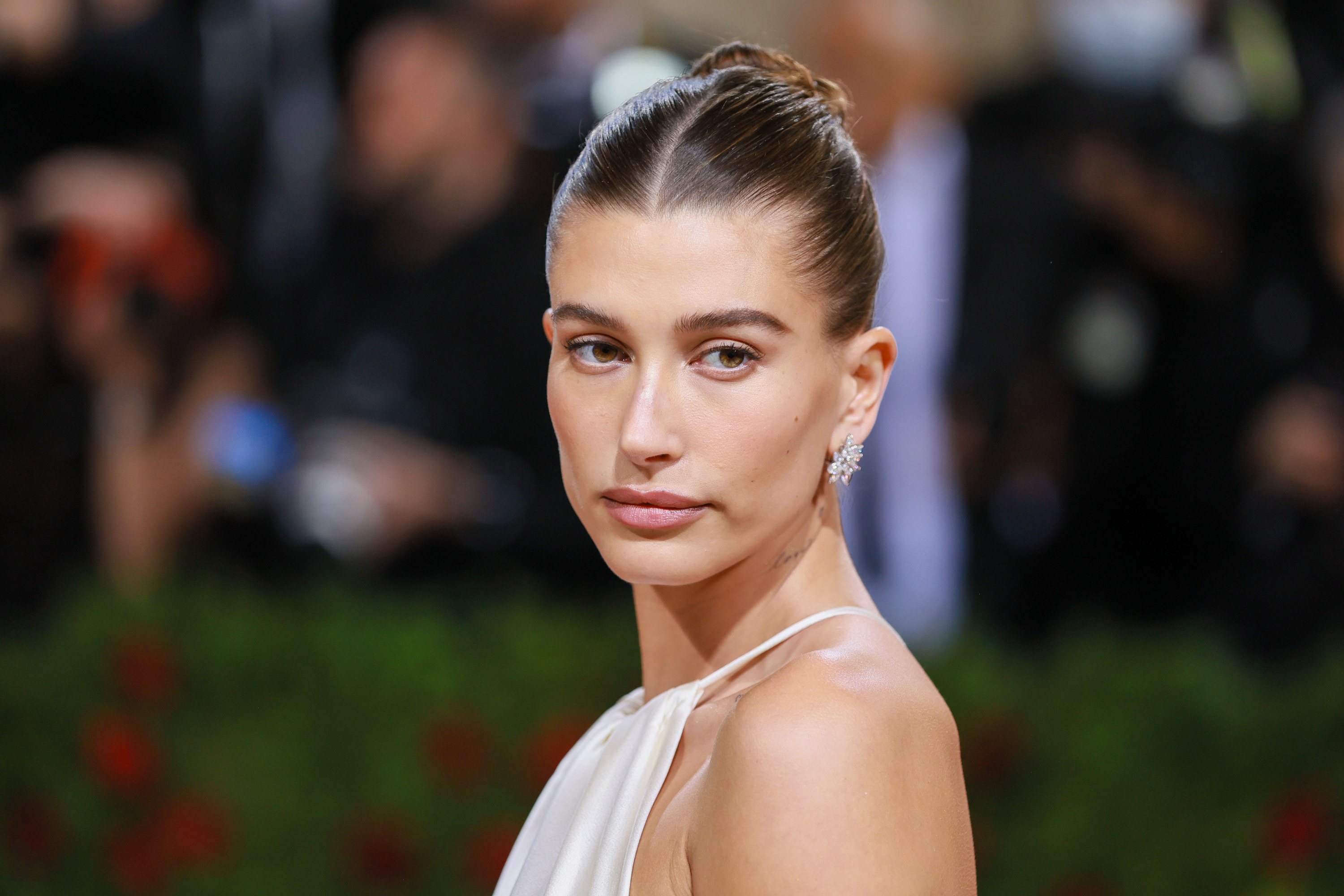 "I never comment on this type of thing but we were just having a girls night and did a random tik tok sound for fun. It's not directed at anyone," she commented on TikTok.

Any drama that they might have had seemed to be squashed last year when they took photos together at the Academy Museum Gala — but Selena said even that was not a "big deal" to them. "It's not even a thing," she told Vulture.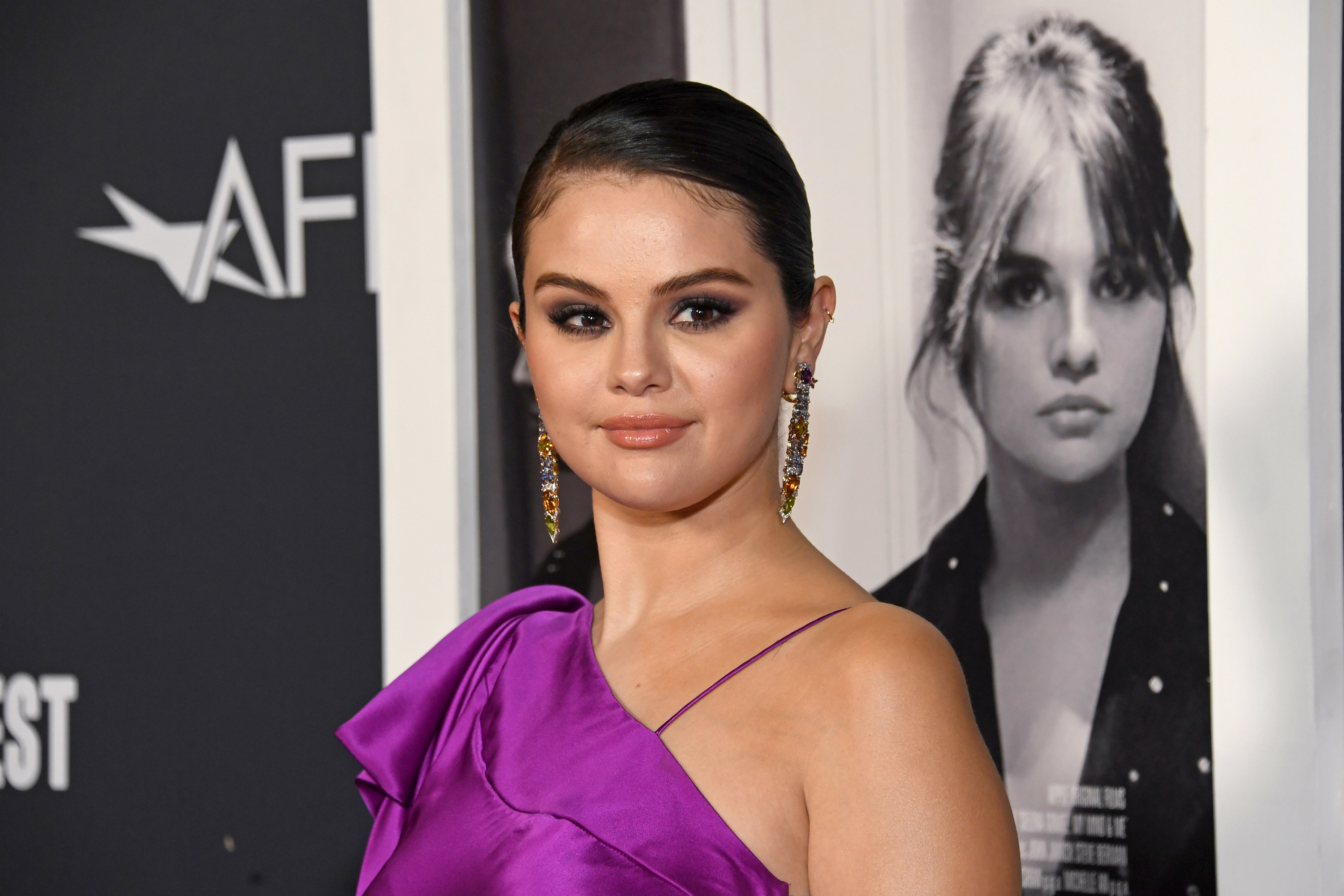 Sounds to me like they're both over it and ready to move on from all of this.