Rebel Wilson wanted to propose to her girlfriend Ramona Agruma at Disneyland — so she went straight to the big leagues.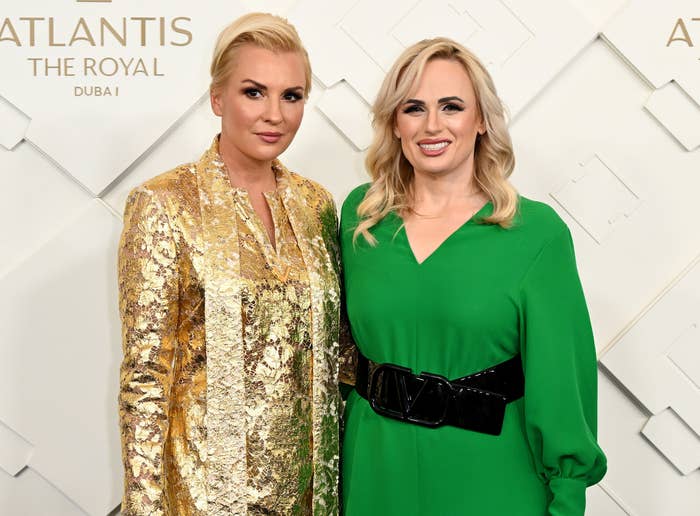 Before she popped the question at "the happiest proposal place on Earth," Rebel said she thought she should get permission first.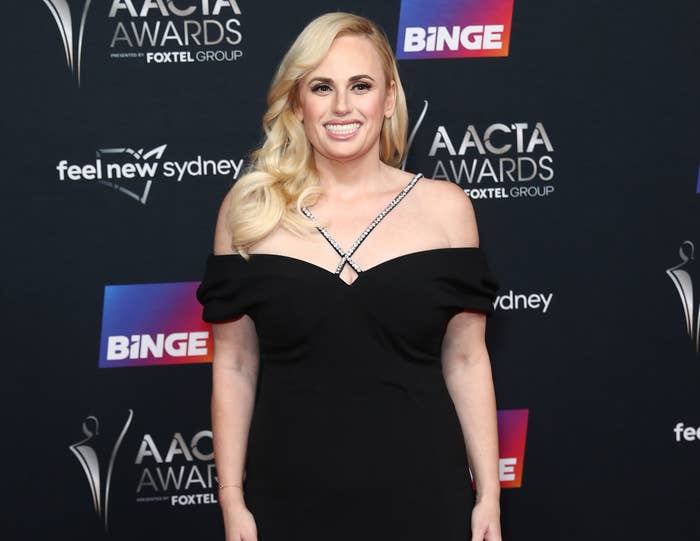 But instead of reaching out to someone at Disneyland, she casually reached out to the literal CEO of The Walt Disney Company, Bob Iger.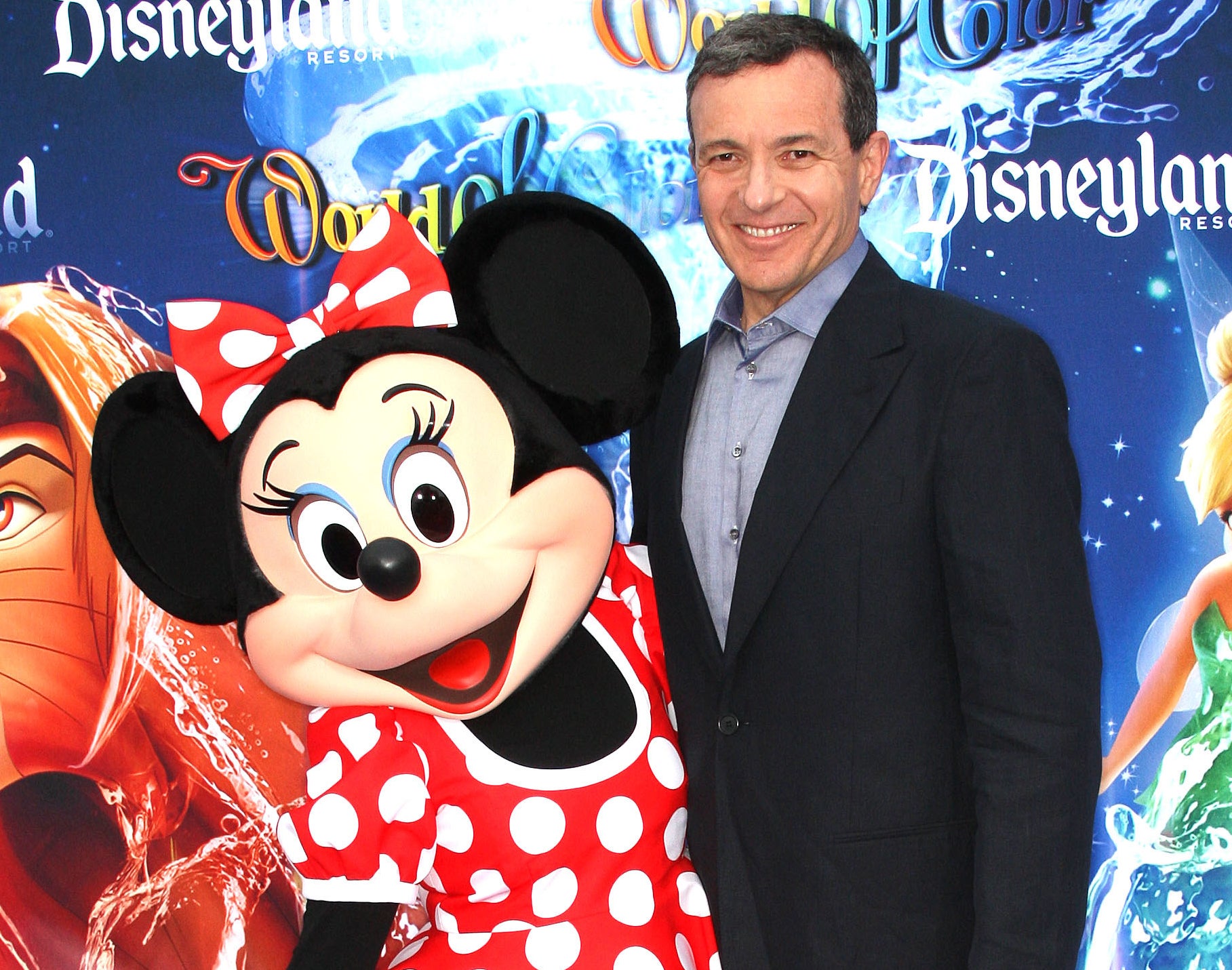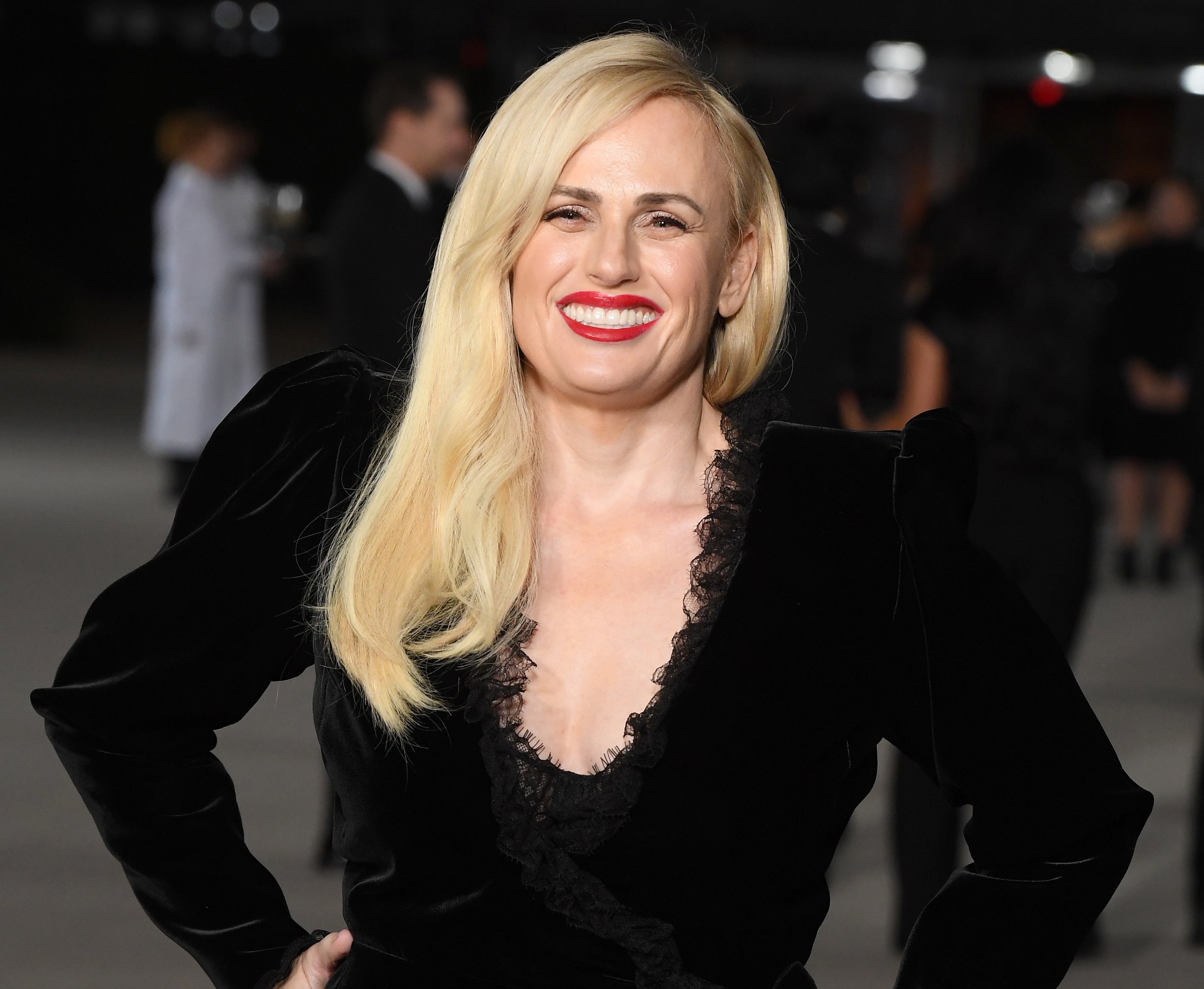 Once he agreed, she set her plans in motion, making arrangements to have an area roped off and surrounded with topiary trees.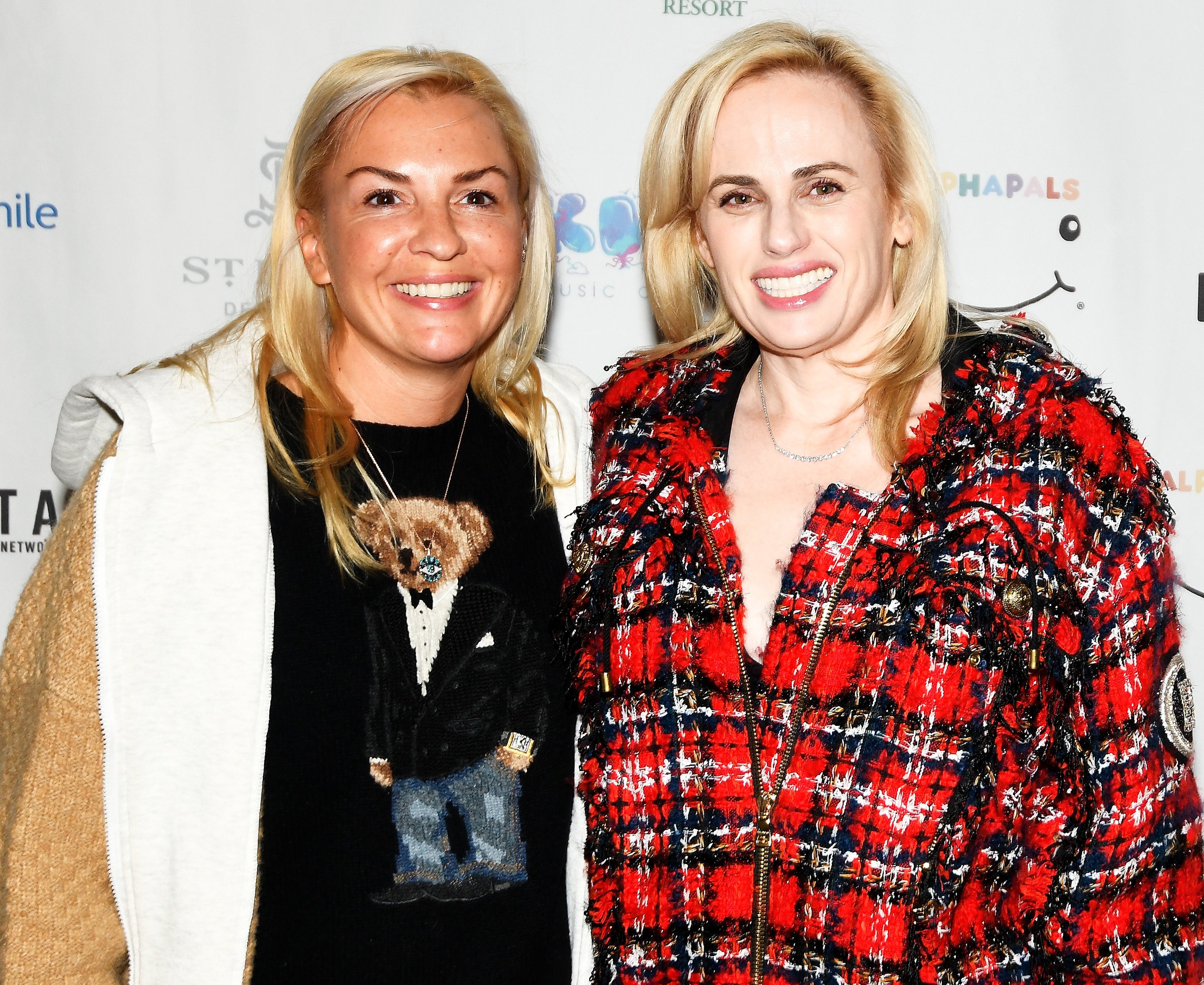 Of course, Ramona said yes and they went on to enjoy a magical day at Disney — aside from the moment Rebel collapsed because she was so overwhelmed!
"I was so overwhelmed that afterwards we went on a ride…and I kind of collapsed," Rebel explained. "It was such a huge thing in my life…I literally collapsed on the floor for like five minutes."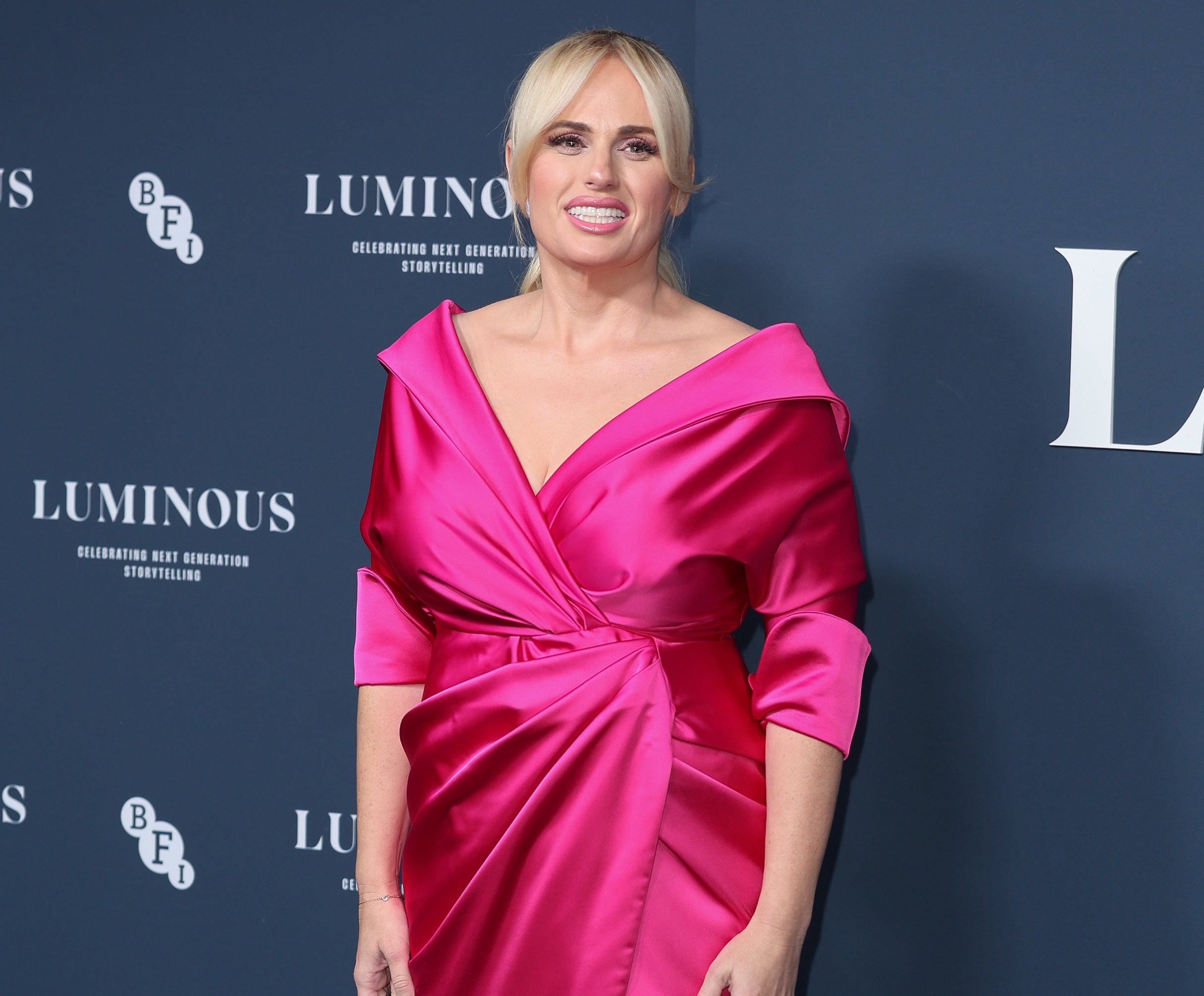 Thankfully, Rebel quickly recovered and they celebrated with some churros.
You can hear more of what Rebel had to say below.