In a new interview, Rebel Wilson explained the extent of her "Disney adult" habits — and it's a rare insight into what the parks are like for the ultra-wealthy.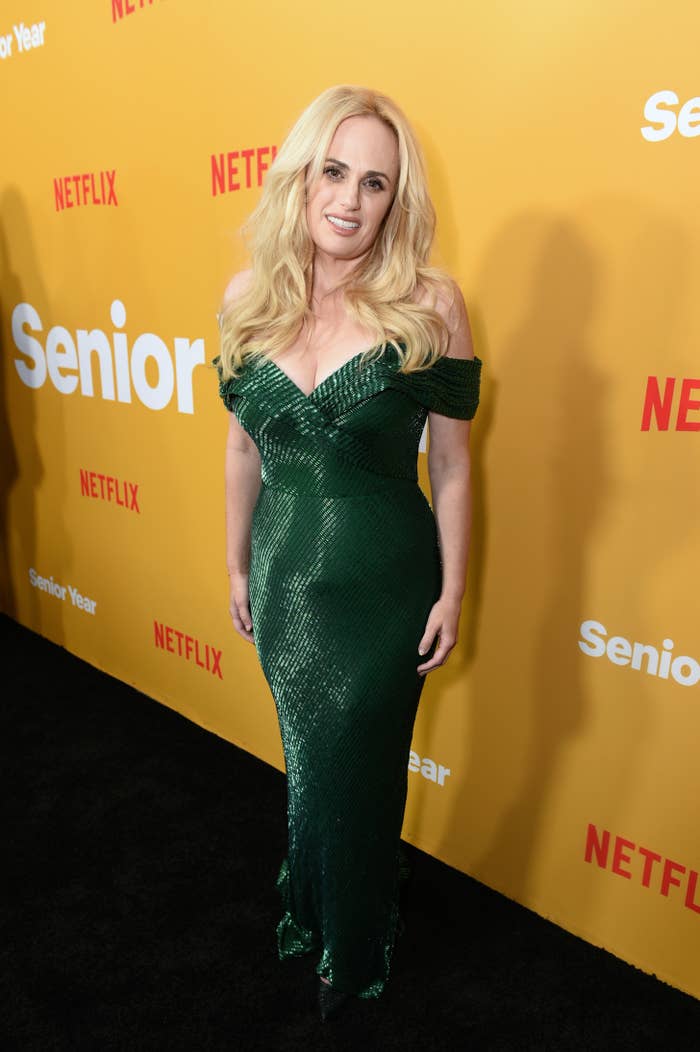 The knowledge that Rebel is very into Disney is not entirely surprising — after all, she got permission to propose to her partner Ramona Agruma in Disneyland last month from the CEO of Disney himself. Yet, perhaps naively, I didn't know how deep this rabbit hole went.
"It's not like I'm obsessed with Disneyland, I just go there every weekend and every important holiday and every important life event," Rebel began on a recent episode of The Daily Show with Hasan Minhaj.
Indeed, Rebel also had a Disneyland bonanza for her 40th birthday. "I did actually get to sleep inside Disneyland for my 40th birthday. I got those little disability scooters and went around by myself. It was really fun and then I tried to break into the churros thing," she said, noting that the rides were not operational the entire time.
However, things took a turn when Rebel began talking about the "gangs of adults" at Disneyland. "They have cool names like 'The White Rabbits' and 'Children of Thanos,' 'Coco Locos.' Sometimes they wear matching vests," she explained.
"One of the initiations was you have to steal the apple from the Snow White ride. The apple kept getting stolen so many times, they had to make it a hologram," she continued.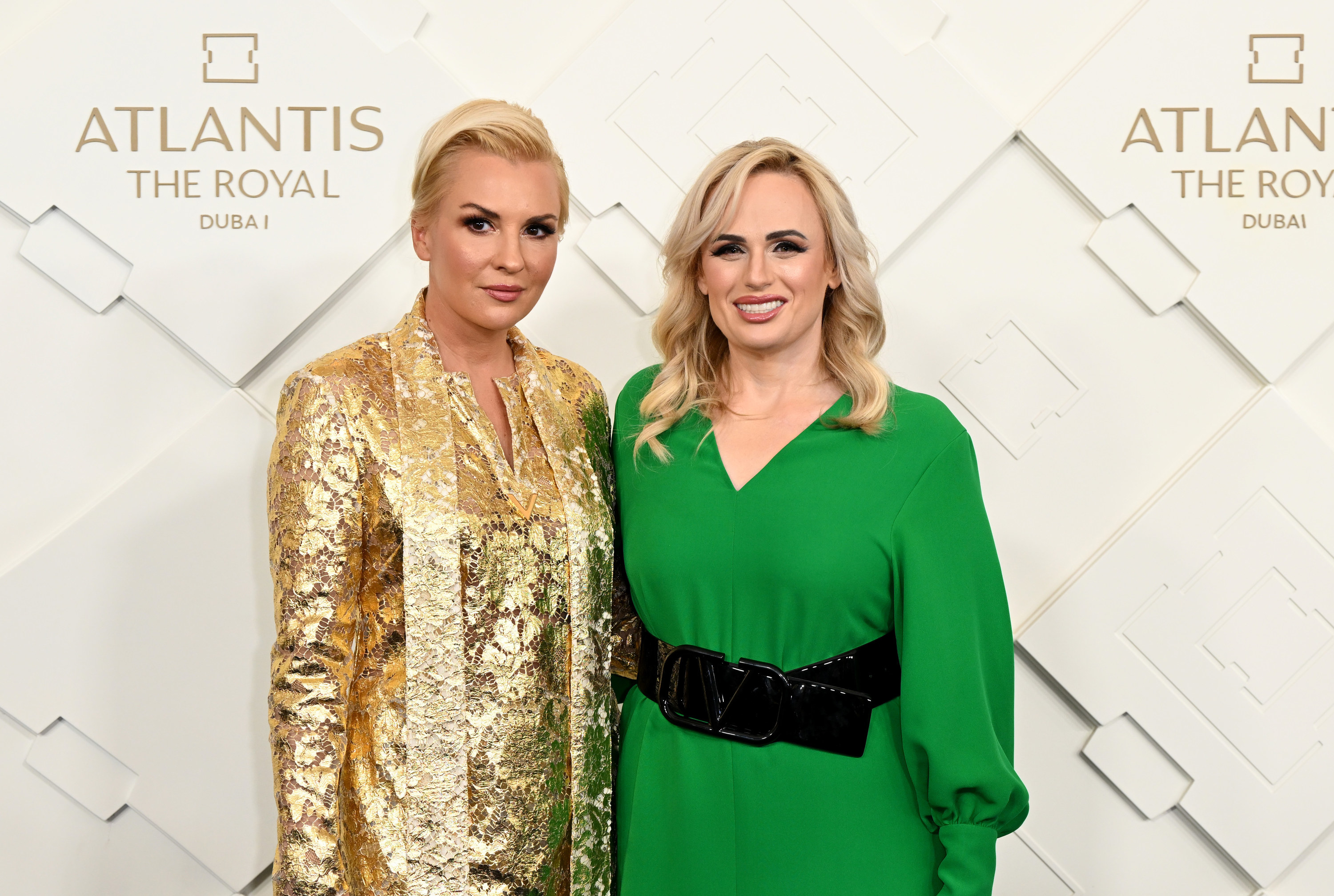 "I did get banned from Disneyland for 30 days because I took a photo in a secret bathroom inside Disneyland which is illegal. I got officially banned," she continued. "They called me up and said, 'Rebel, what 30 days do you not want to come to Disneyland because you're away filming a movie or something?' and I said, 'Oh, June would be fine.'"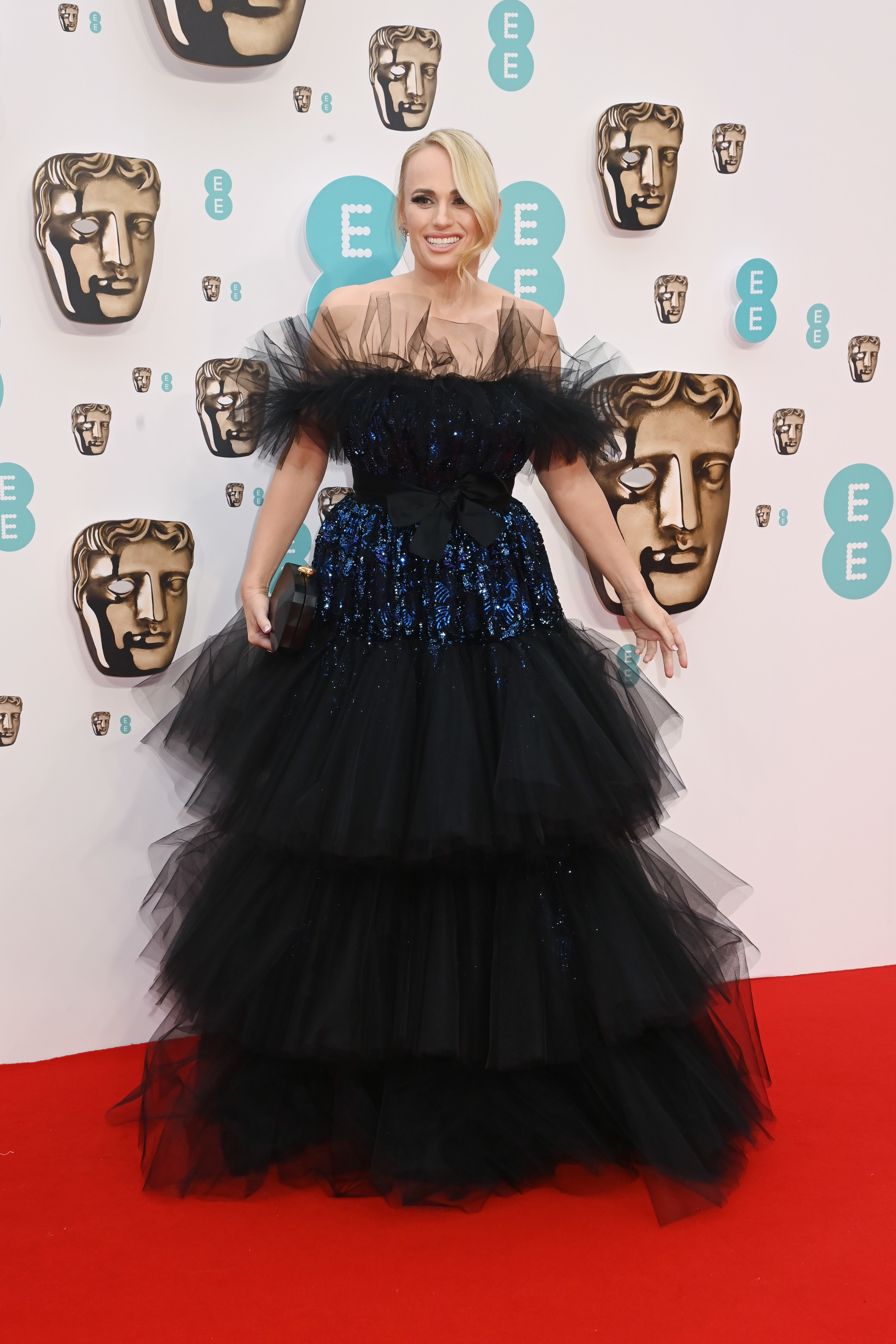 When asked whether Rebel is in the "Disney illuminati," she replied. "I'm in it. You're not supposed to say you're in it. You're not supposed to reveal other celebrities who are in it, or other members, but yeah, I am in it and we do secret cool shit together. Sometimes we go into Disneyland at 5 a.m. in the morning and just run around. I have a secret gathering this weekend at Palm Springs because Walt Disney used to go there to find inspiration."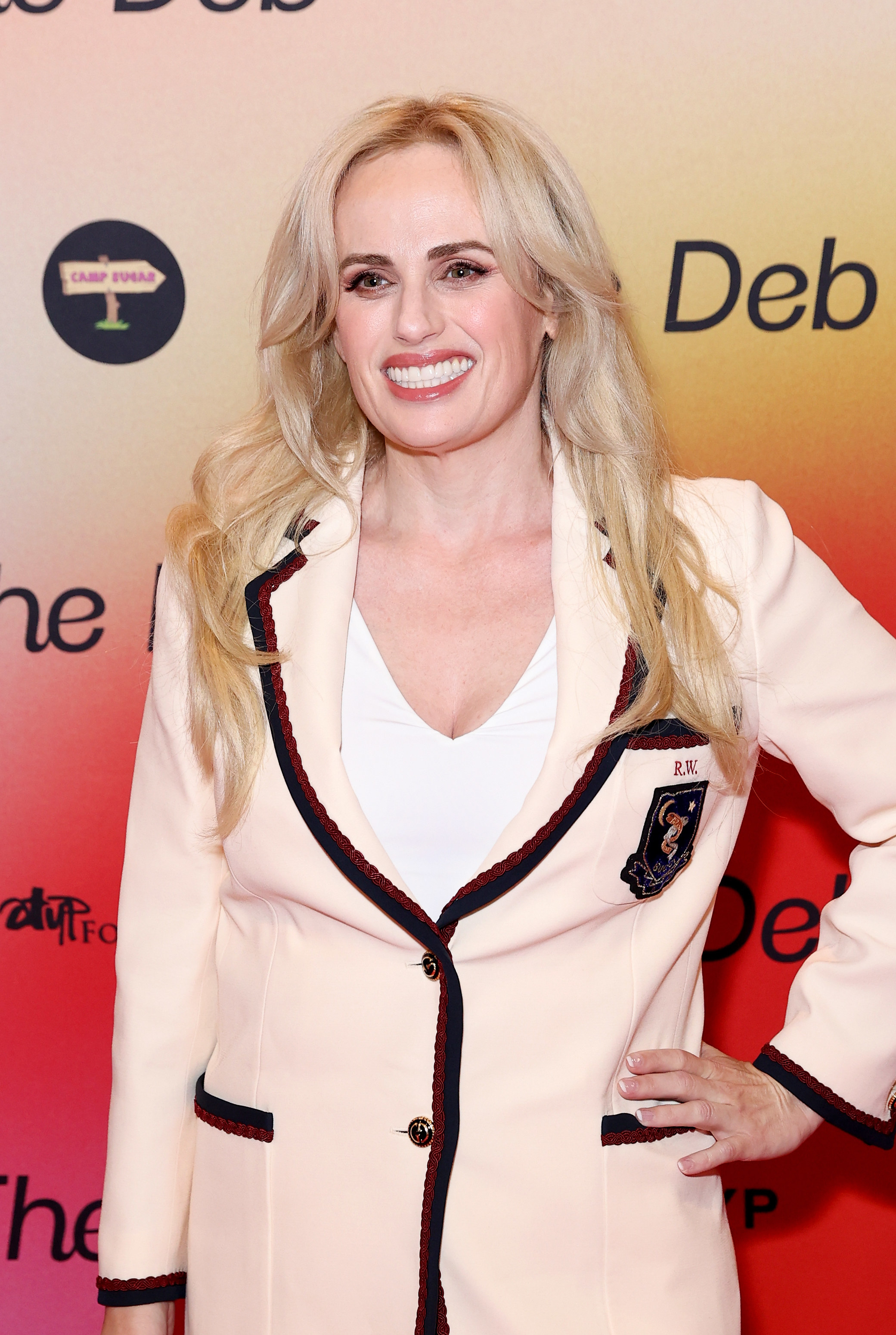 When asked if Rebel was "fucking with" Hasan, she replied, "No, this is totally real." Indeed, it looks like Rebel might be referring to the private membership-only Club 33. The Disney website very mysteriously says that the club includes a "variety of tailored experiences for its Members," but it definitely includes private dining at the parks. Social media posts are banned and fees are estimated to be at around $25-33,000 to join and then $10-15,000 annually.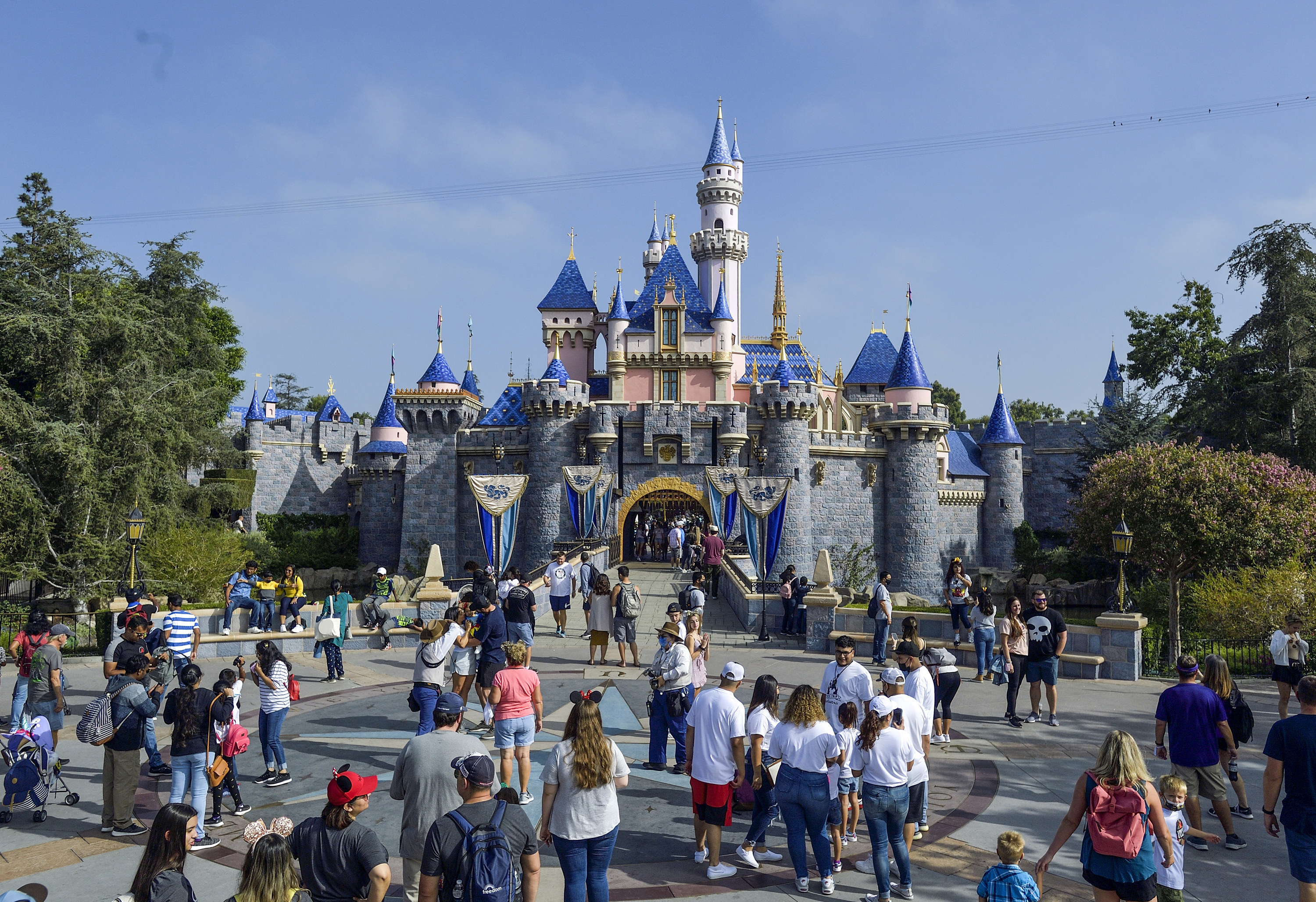 Not sure what to do with this information, but right on!