And you know comedian Whitney Cummings.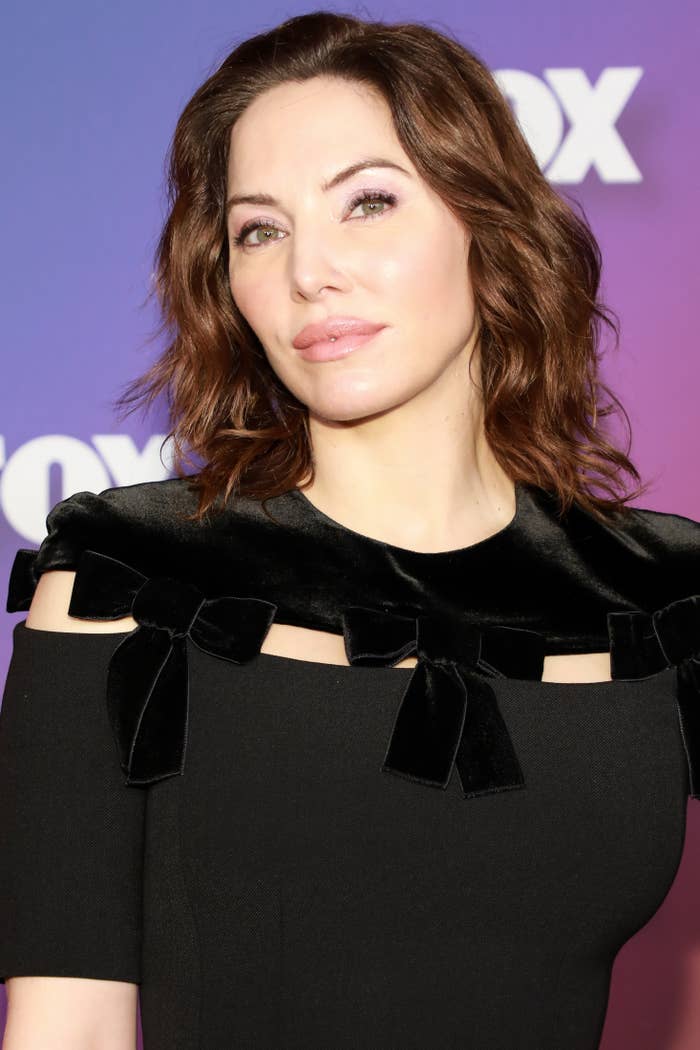 As the two talked, the conversation turned to sex. "Now that I'm not on birth control, my sex drive…by the way, I'm going to say this wild thing," Whitney said.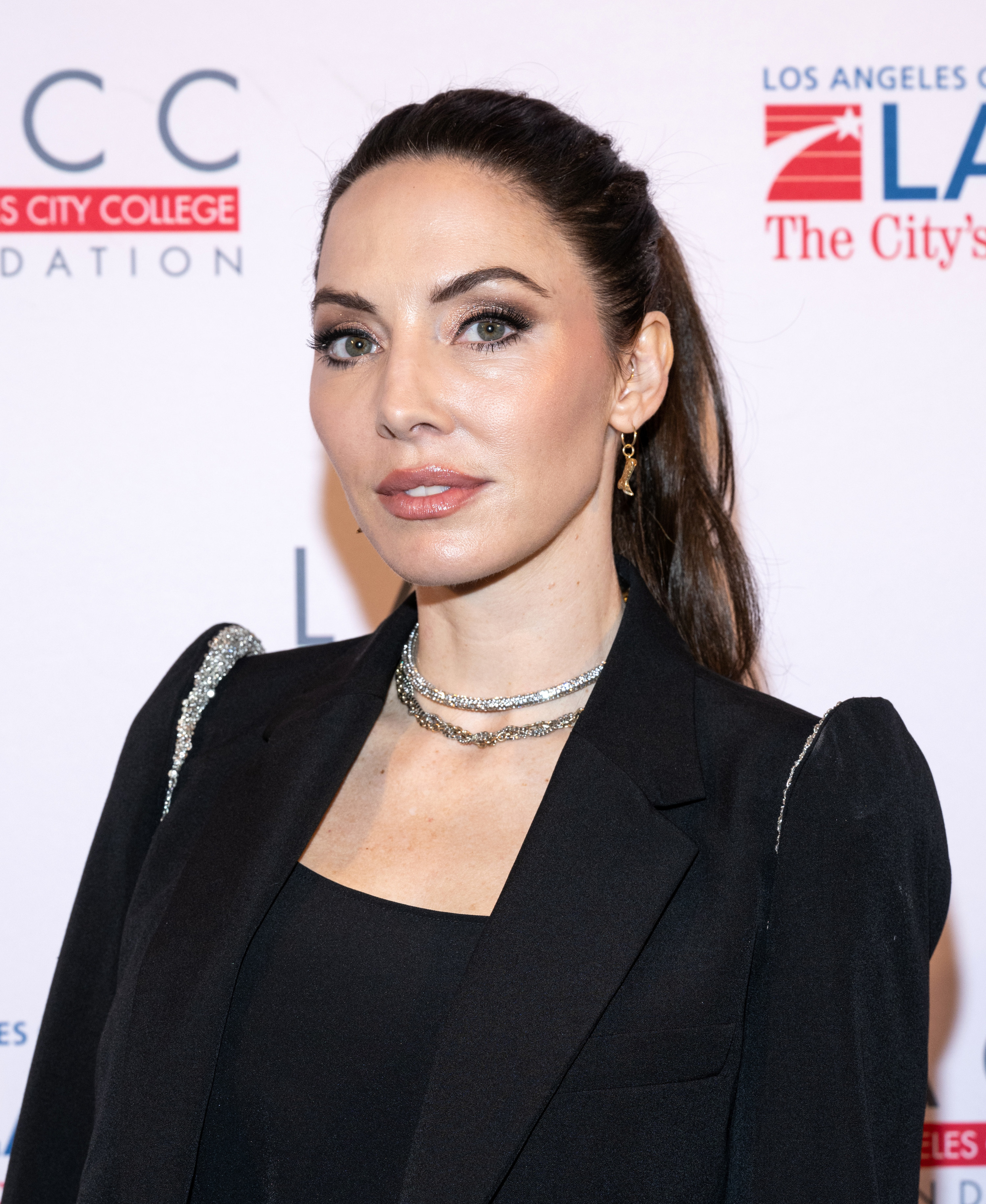 "To say: I have not had an orgasm from sex until I went off birth control."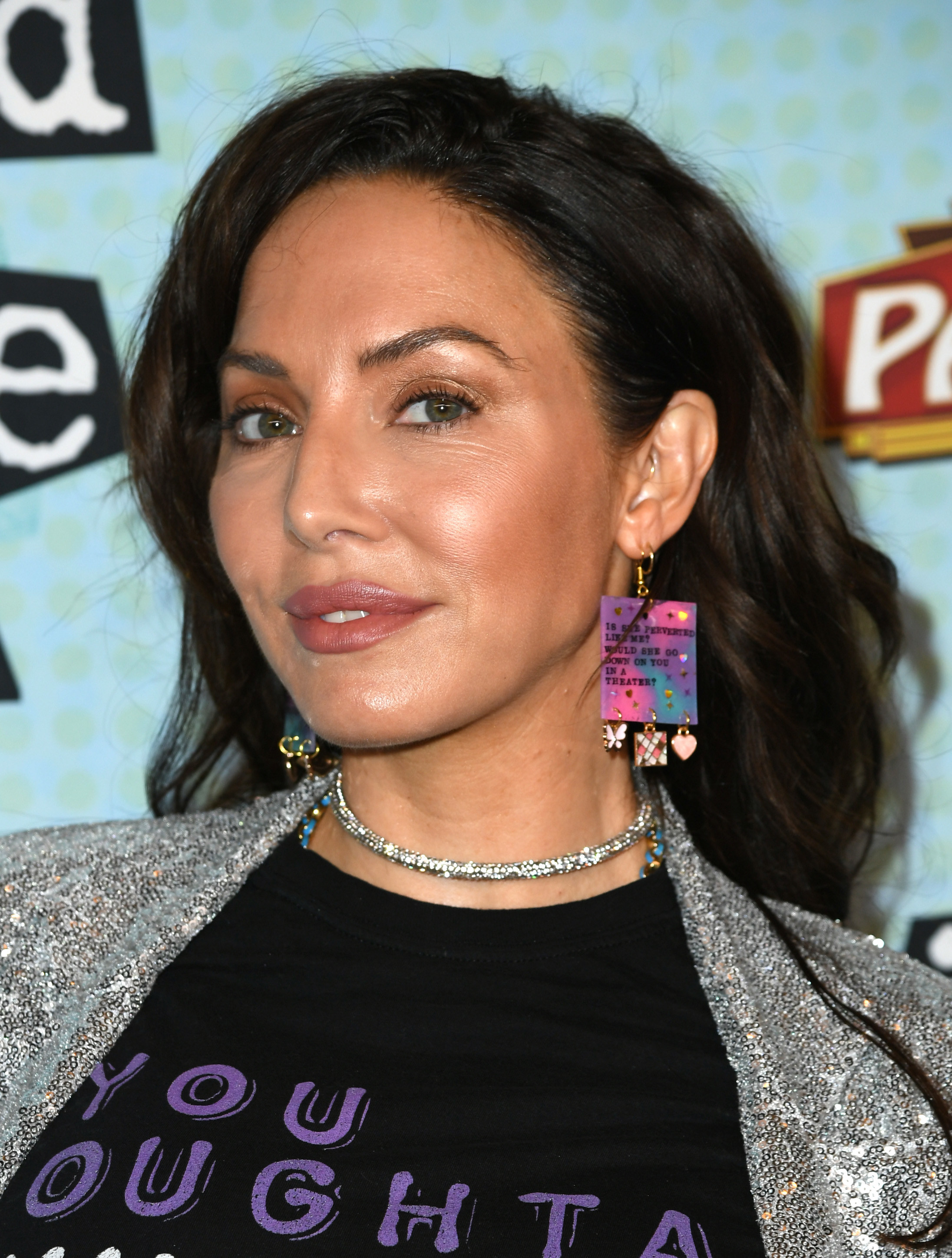 Whitney elaborated that she wasn't able to orgasm from sexual intercourse until she turned 40 — although she was able to "with my hands."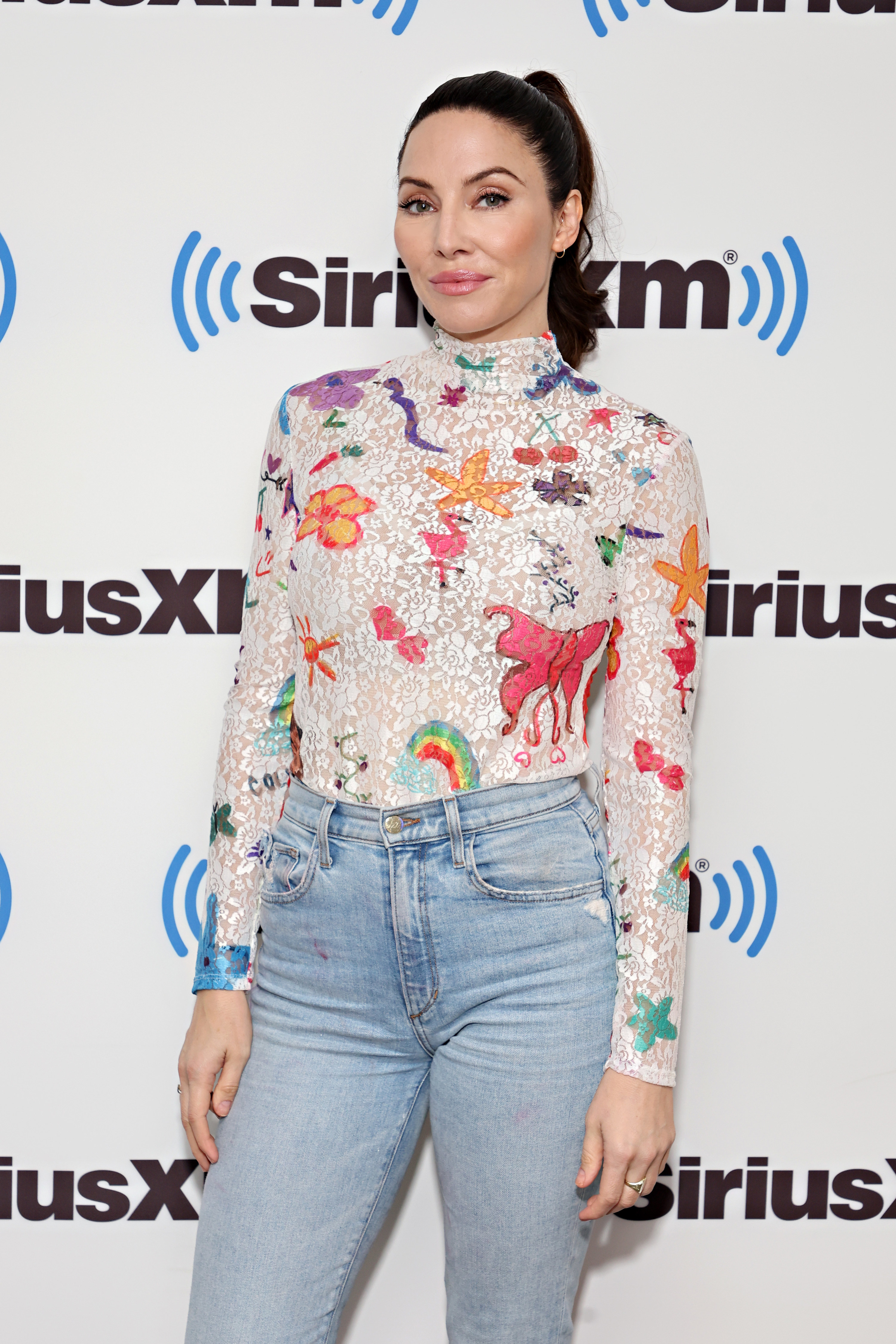 That's when Rachel revealed that she had almost the exact same experience.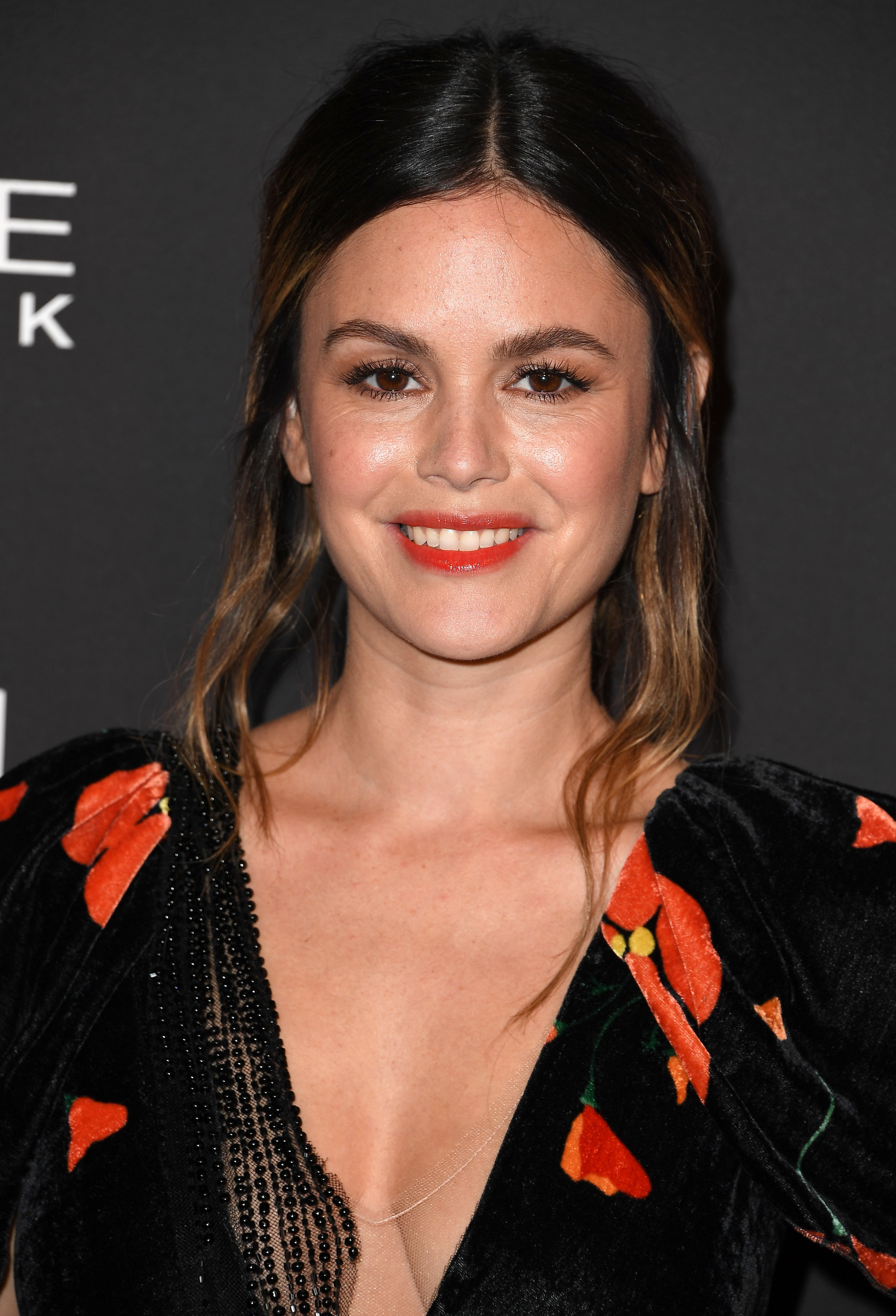 "I was the same as you," she said. "It didn't happen for me until I was about 38. Isn't that crazy?"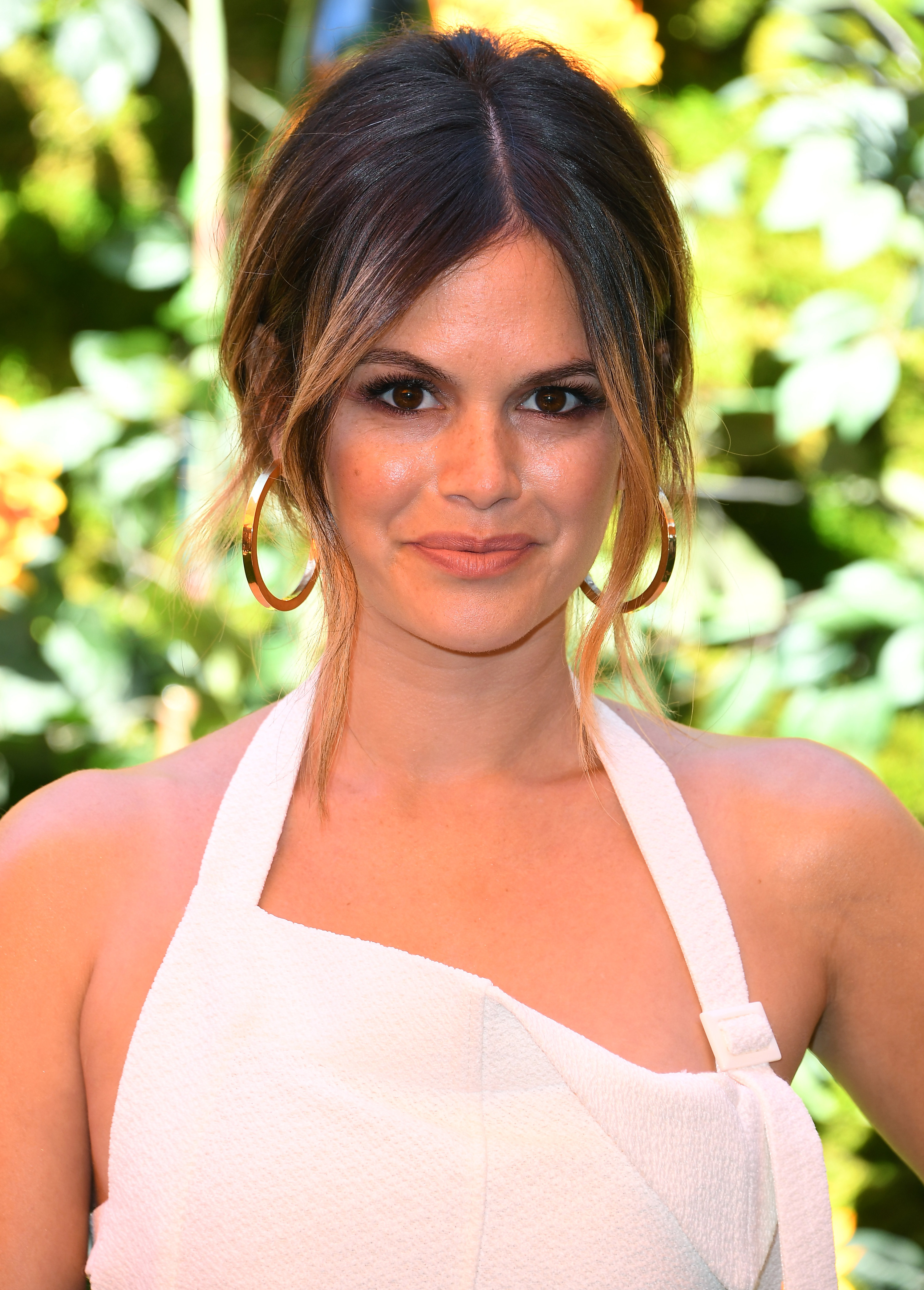 Rachel also specified that she was able to achieve an orgasm on her own, but not, in her own words, "with a dick inside."