It's fair to say that Pedro Pascal is one of the hottest actors on the internet right now, thanks to his starring roles in both The Last of Us and The Mandalorian.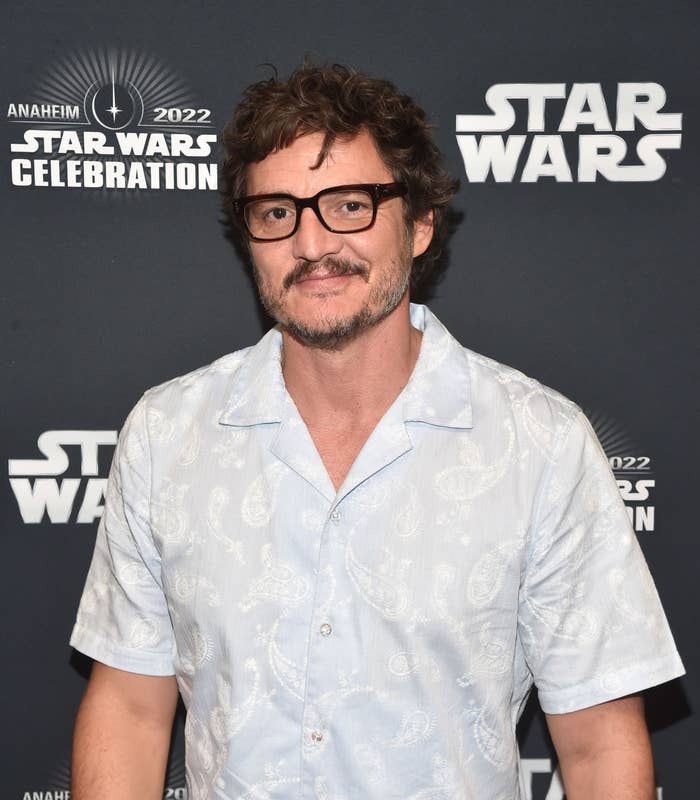 Despite being in the business for literally decades, the 47-year-old star has been more hyped than ever before over the last 12 months.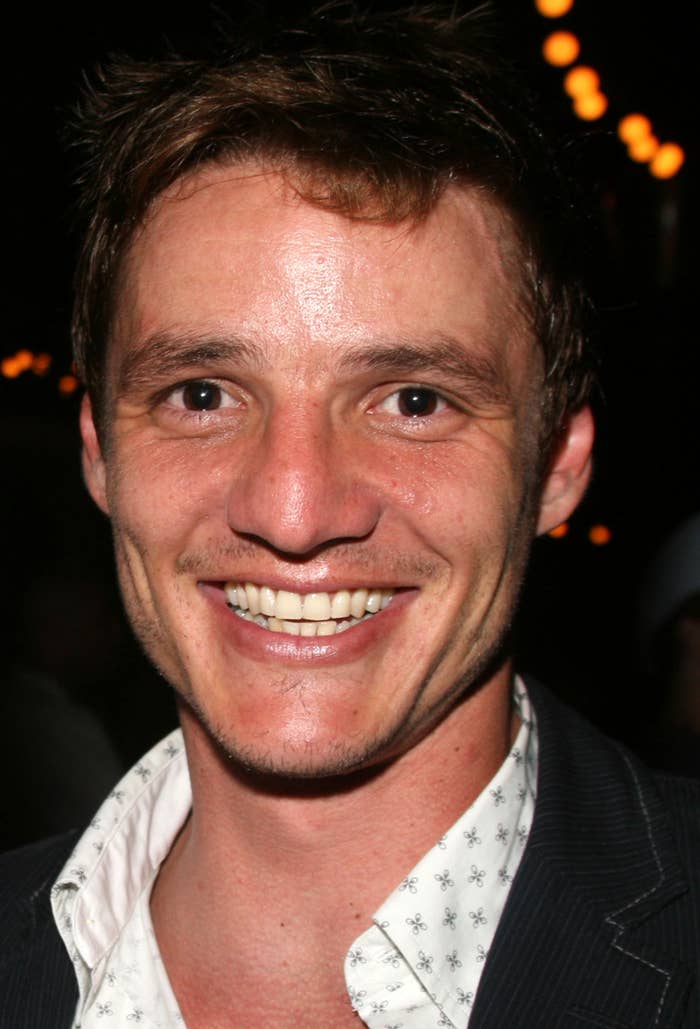 And while much of the kudos is the result of his acting talent combined with the likable characters that he plays onscreen, many people are also admitting to having a huge crush on him.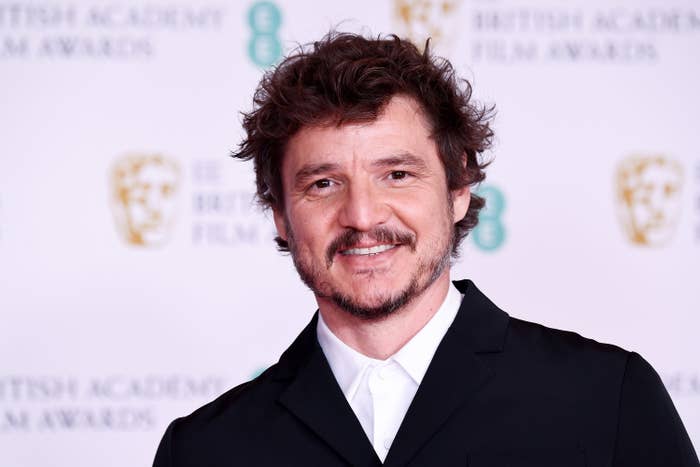 At first, Pedro appeared to be fascinated by this new trend and could not stop laughing when Vanity Fair mentioned it to him during a lie detector test in April.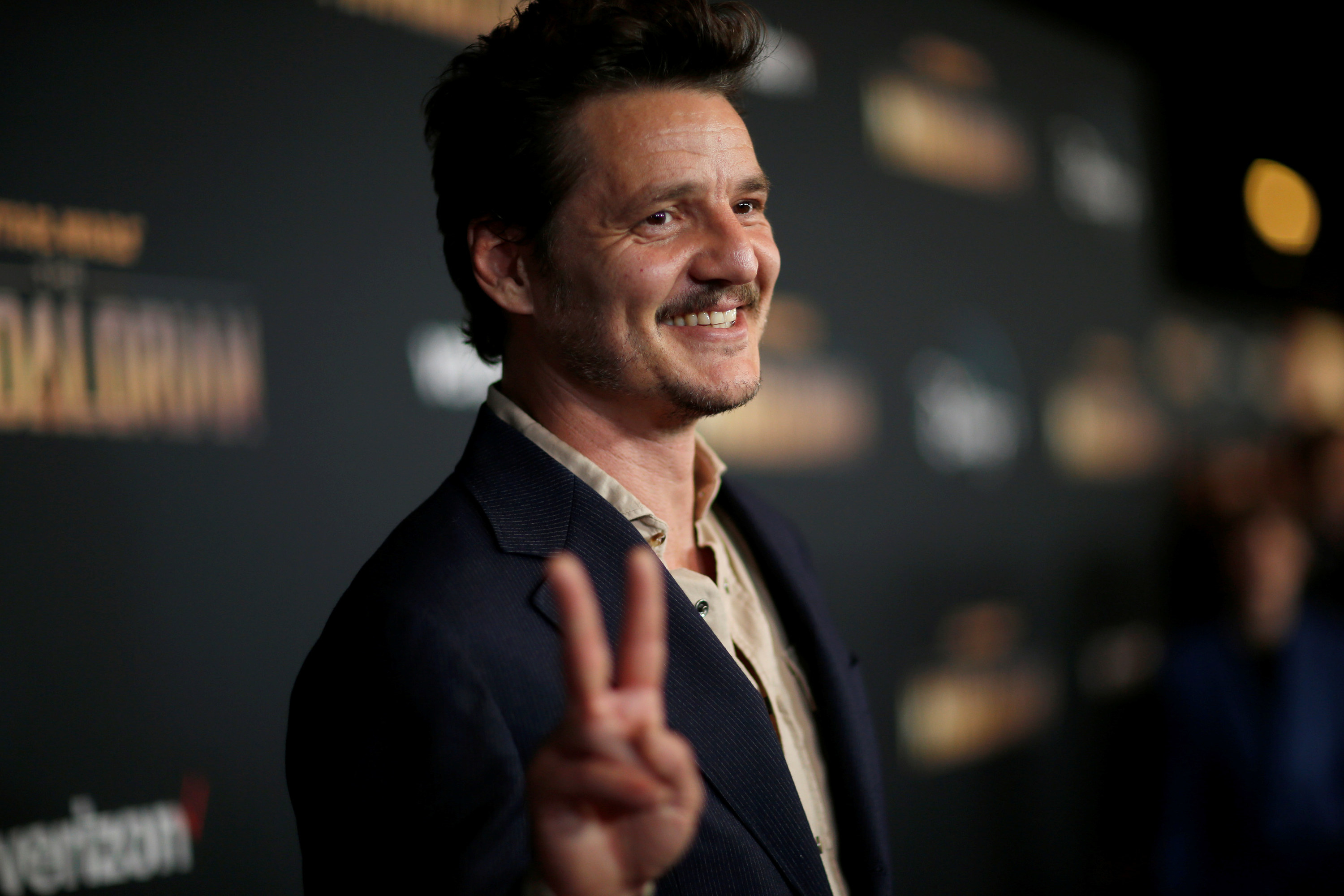 "Daddy is a state of mind, you know what I'm saying?" he joked at the time. "I'm your daddy."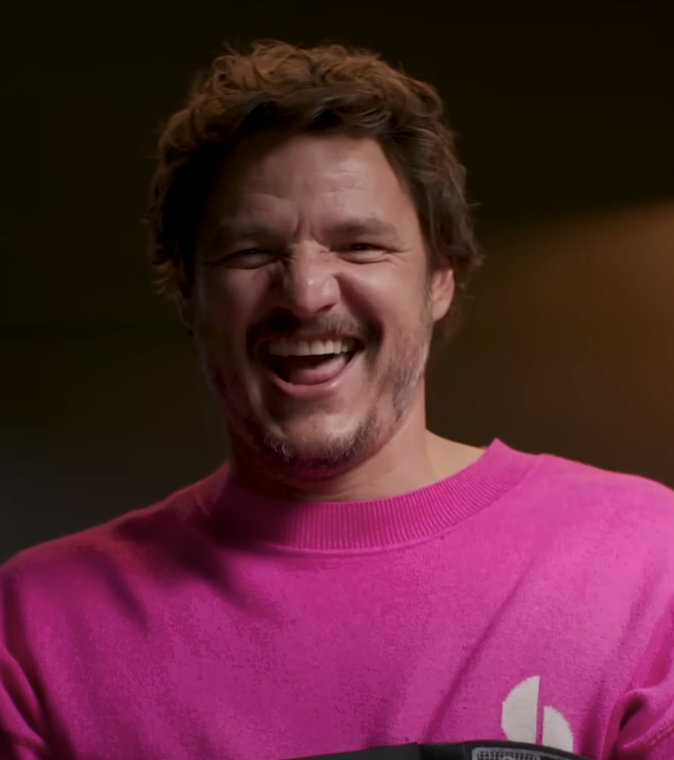 He was then shown a tweet that read: "I call Pedro Pascal a DILF and think he's my cool slutty father."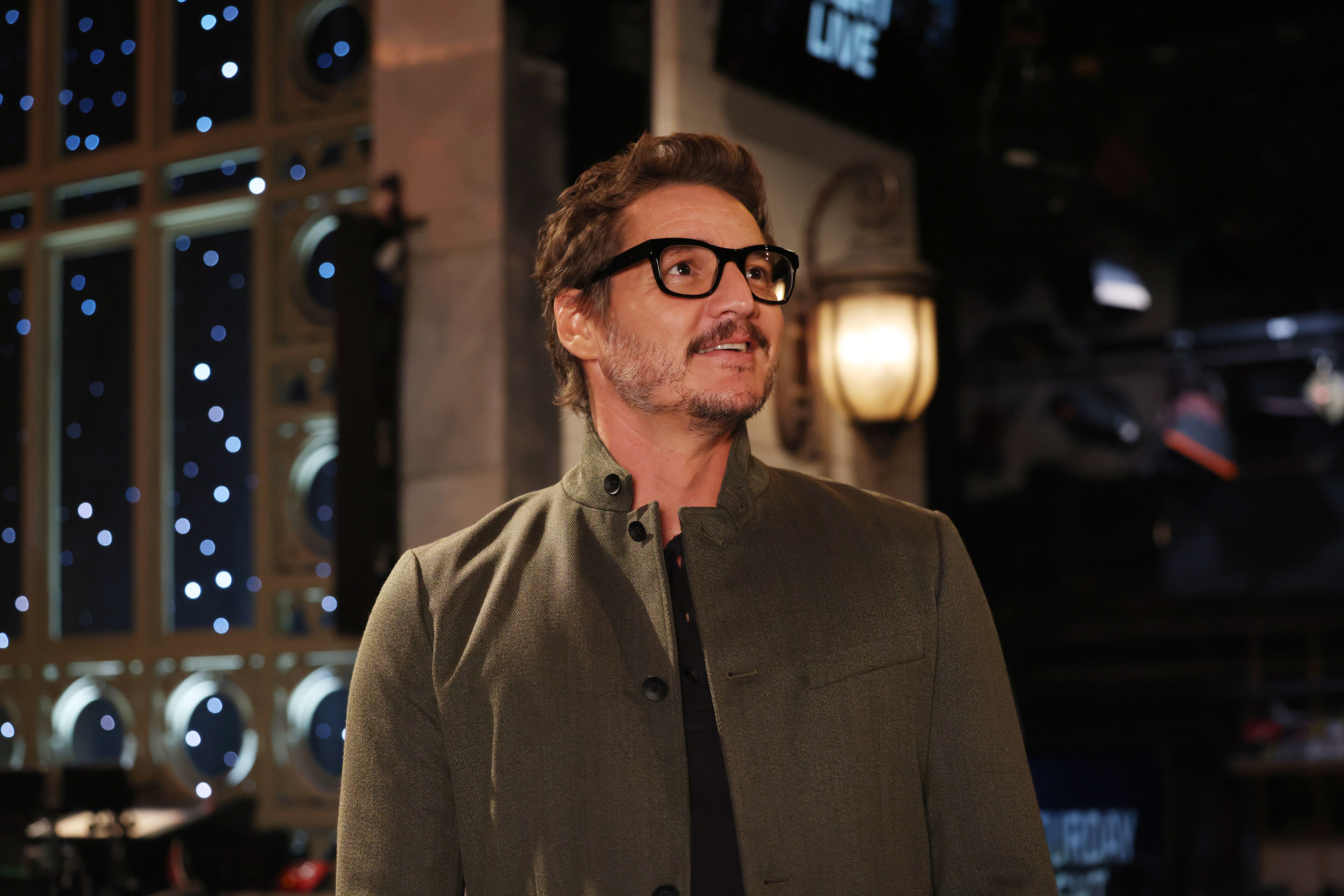 Before long, the gag became relentless. In February, Pedro did a sketch that joked about how objectifying "fancams" are as he hosted Saturday Night Live.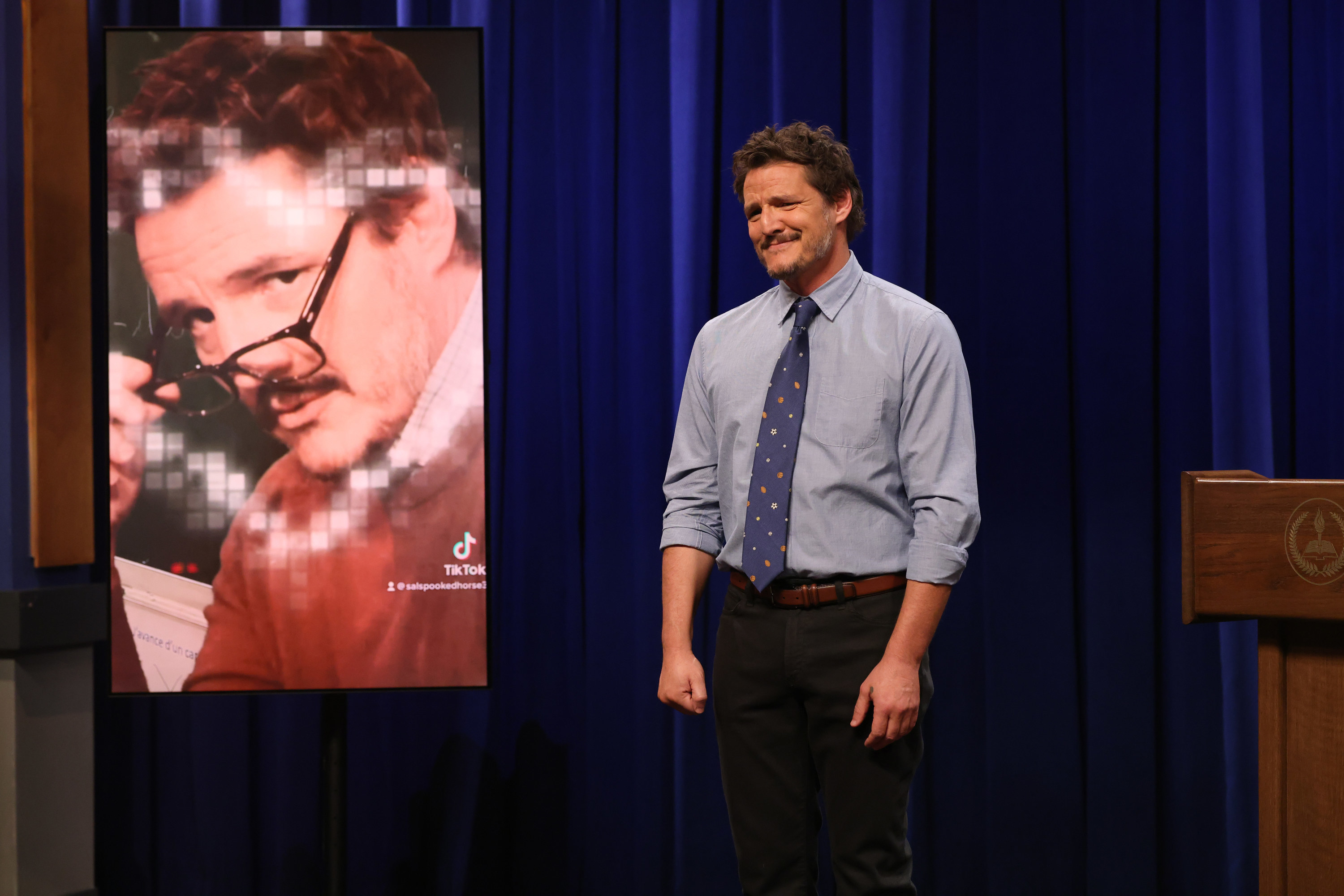 Later that month, he was asked about being "the internet's daddy" during an appearance on The Graham Norton Show.
Here, Pedro admitted that he was "still trying to figure it out" before joking that he was happy to take on the title.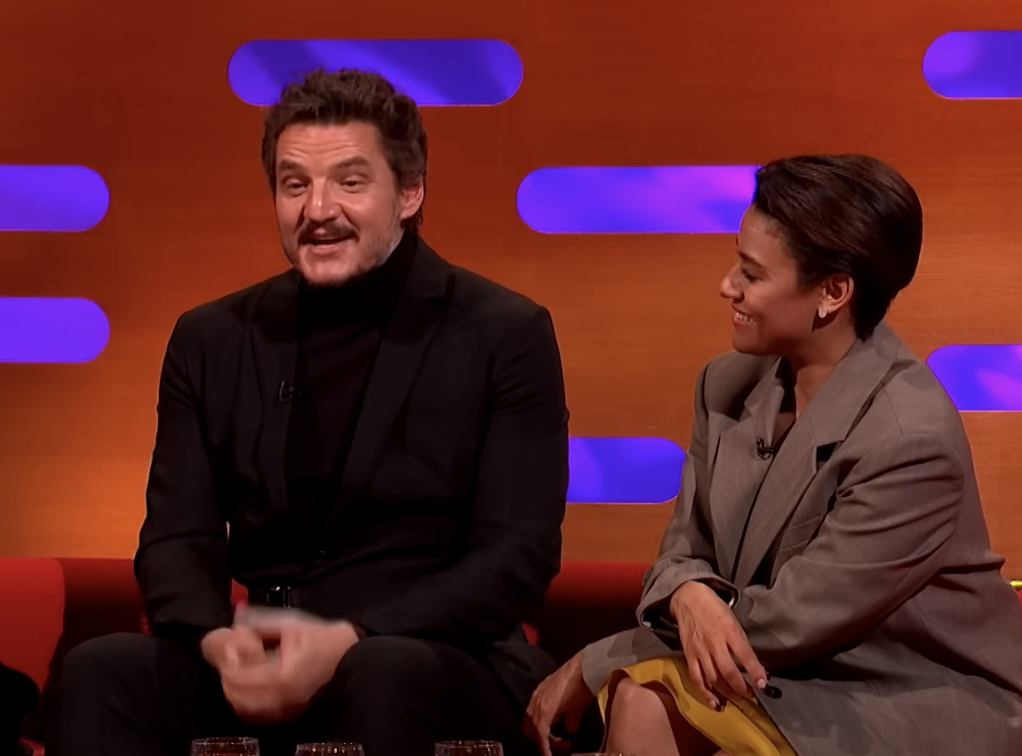 But earlier this week, the star appeared to reach his limit when a reporter for Access Hollywood provided him with a list of thirst tweets to read out to the camera on the red carpet for Disney's The Mandalorian.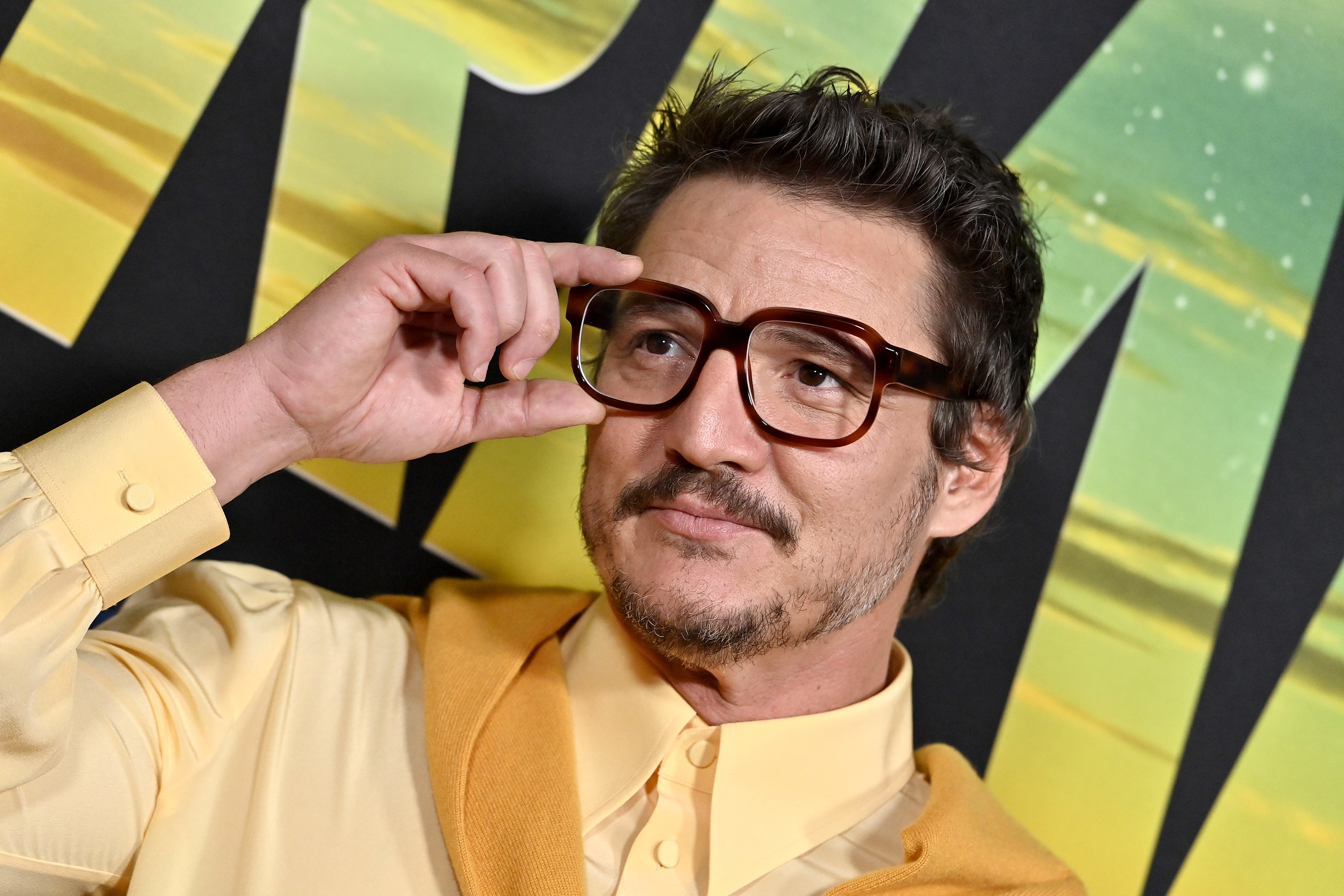 Pedro paused and smiled to himself as he read the tweets, remaining silent for more than 10 seconds.
The reporter then asked him to "pick a favorite," but Pedro shook his head while laughing and simply said: "No."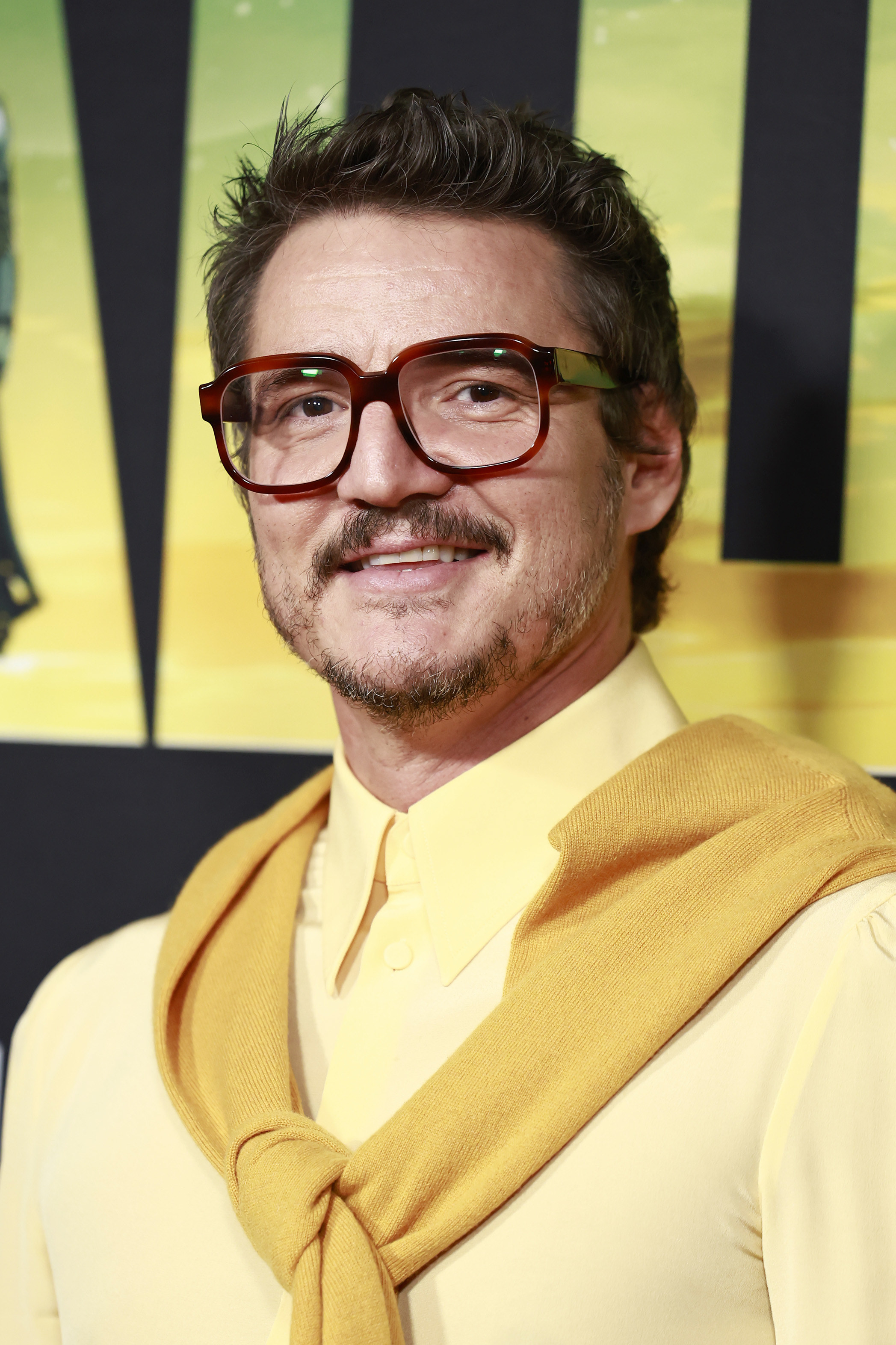 Remaining light-hearted and polite about the situation, Pedro joked: "Dirty, dirty!" before telling the journalist: "Thank you very much, they were very good," and walking off.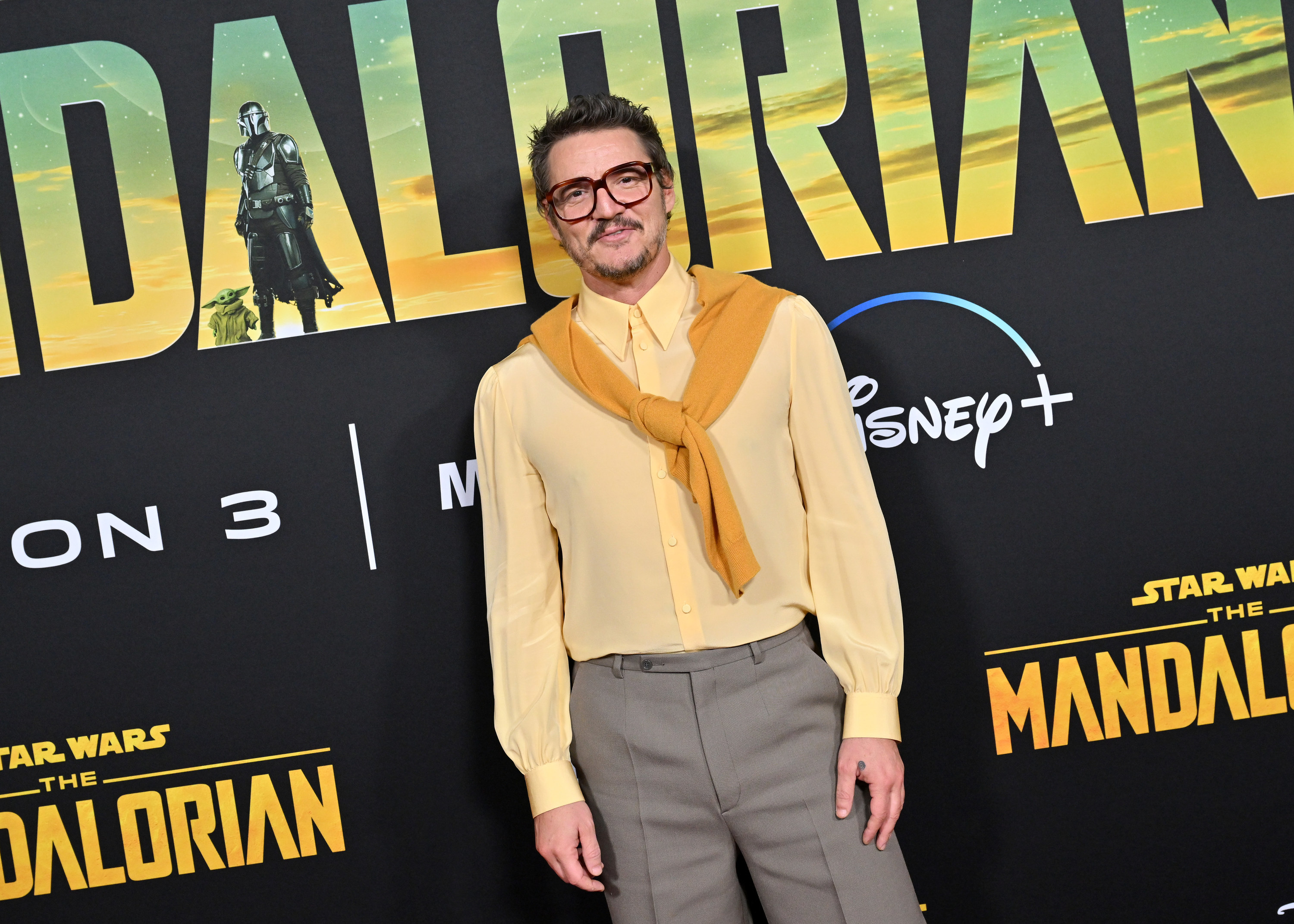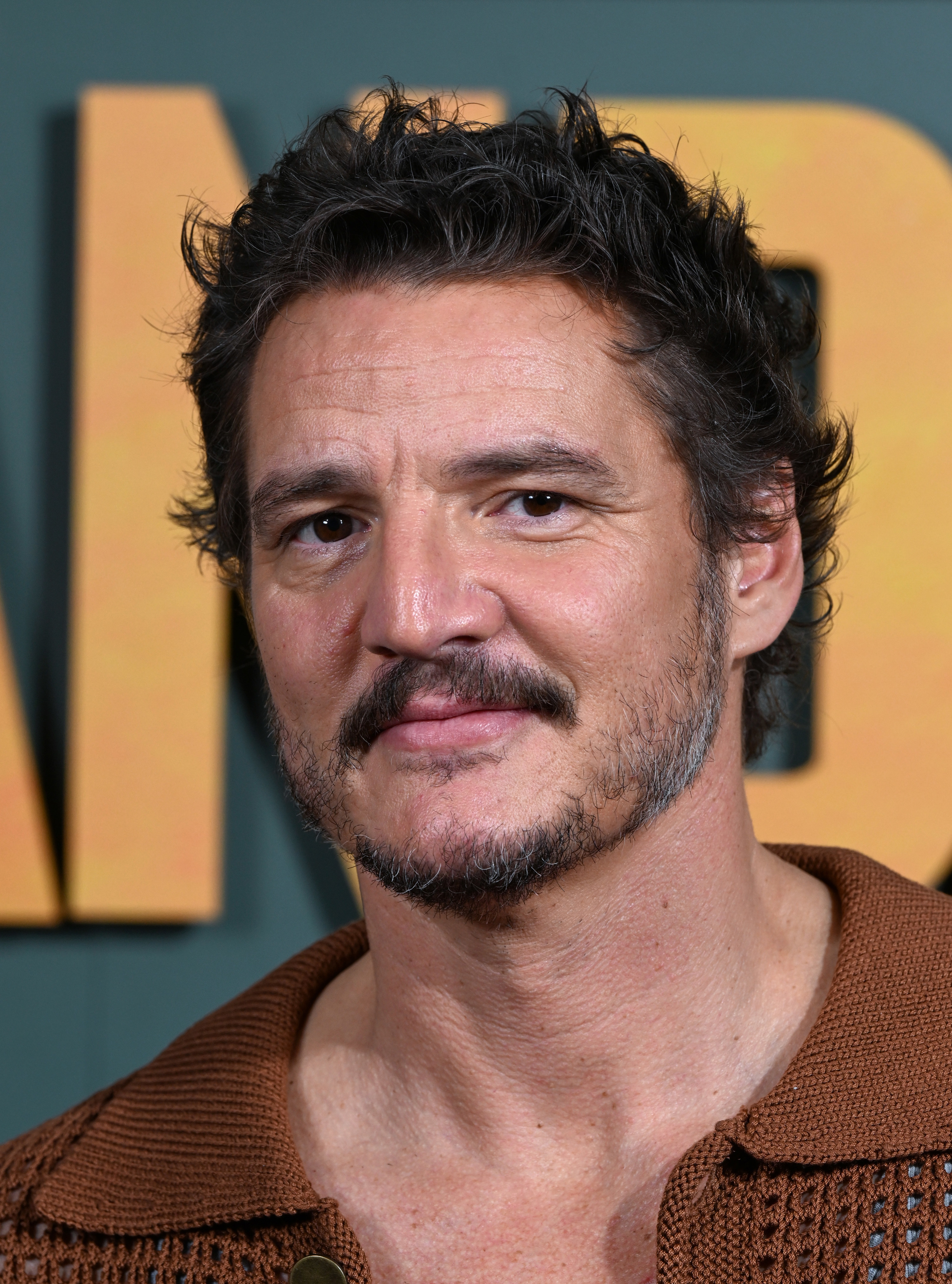 Many argued that the constant fixation on Pedro's sex appeal is "degrading" and "dehumanizing" — and it sparked a wider conversation about the way famous men can be treated.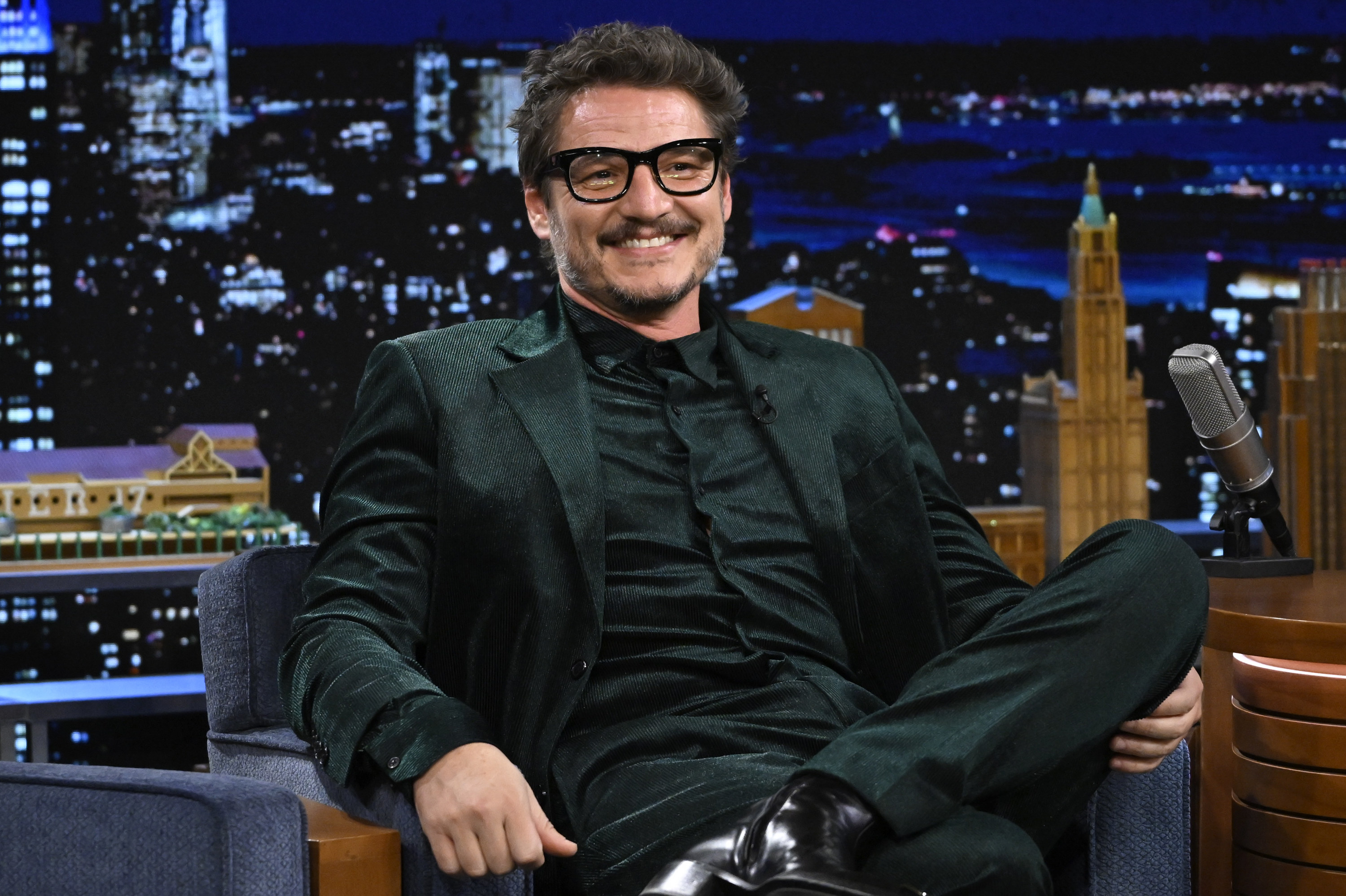 Discussing the incident on a Reddit forum, one user pointed out that while celebrities reading thirst tweets isn't a new concept, it has normally been signed off by the star before it is filmed.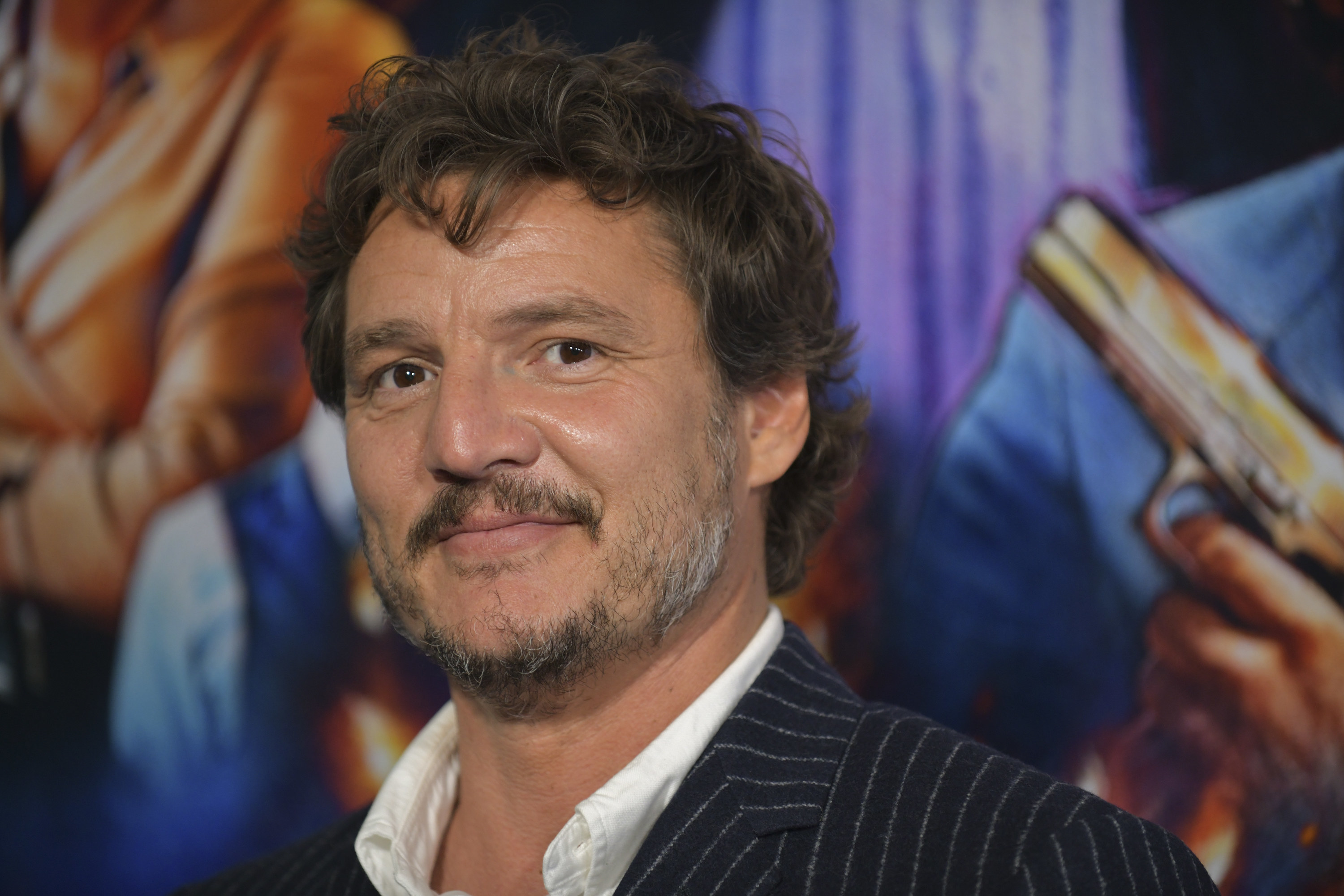 "At least the celebs filming the ones on YouTube have already agreed to the premise because asking someone to read thirst tweets unprompted is so crazy to me?" they wrote. "Like imagine rocking up to a work event and someone asks if they can film you reading sexually explicit comments written about you by strangers, I'd be like ??? Have some decorum lol."

And another highlighted that a Disney+ red carpet for a child-friendly TV show was probably not the ideal environment to present Pedro with the "dirty" fan messages as they defended the fact that he'd leaned into the rhetoric in the past.
"He's on this specific red carpet for a Disney + show which I think is they key difference here," the user said. "I don't think Disney would appreciate him reading 'I want Pedro pascal to spit in my mouth' aloud at the Mandalorian premiere. In addition, who cares if he played into it before? If he doesn't want to anymore that's a boundary perfectly within his right to set."

"Yeah, it's fucking gross how he's been treated. People think it's such a compliment but it's still sexualising and dehumanising," someone else added.

One more wrote: "Imagine having everyone you meet bring up the 'daddy' thing. He's a saint cause I would've snapped long ago."

"I'm so happy he's putting his foot down. The amount of interviews and things I've seen where he has had to address the 'daddy' thing is so aggravating," another agreed. "He's so talented, charming, and funny, and it's really not fair that he's being treated like he's nothing more than a sexy stereotype."
Over on Twitter, one user compared what is happening with Pedro to the unacceptable behavior that women actors have historically had to deal with. They wrote: "i feel like pedro pascal is getting the actress treatment where he cant go to any interview without being sexualized its wild."
Someone else added: "Every pedro pascal interview rn is just thinly veiled sexual harassment —whether it's making him read grossly invasive tweets sexualizing him or incessantly calling him daddy. tired and weird antics!!!!!!"
Another wrote: "The entire internet thirsting for Pedro Pascal started as harmless fun, but this has to stop omfg. The constant public objectification and sexualisation must be terrible to live."

One user questioned if people view the sexual questions to be more acceptable because Pedro is a man. They asked: "He's so much more than his looks. Would we be asking women these degrading questions?"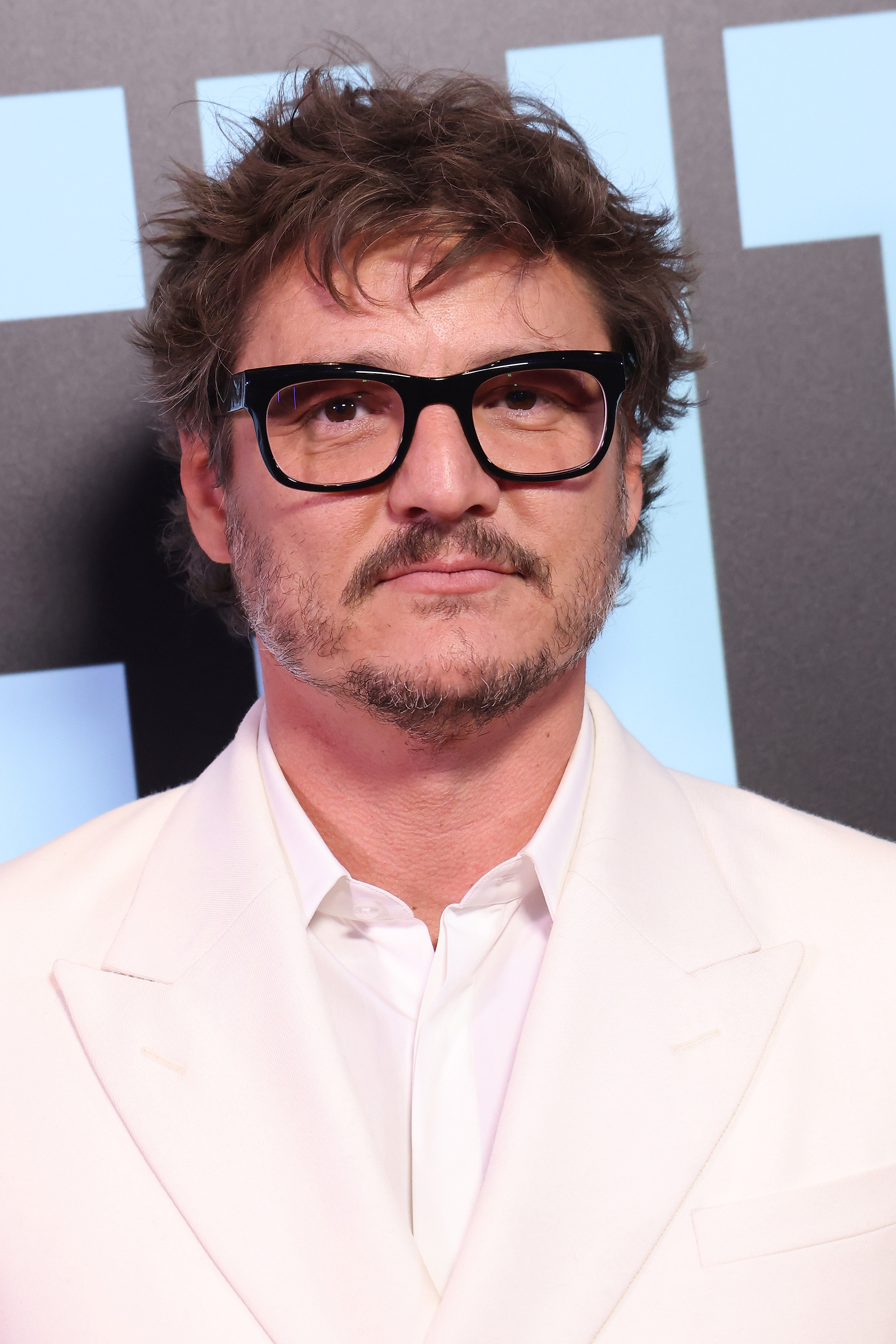 Someone else agreed: "Someone please explain to me why it's okay for people on the internet and in the media to talk about Pedro Pascal in a manner which would be disgusting if he were a woman."
Which is a sentiment that we should all be able to agree on.