From Cate Blanchett and Michelle Yeoh getting cozy on the Independent Spirit Awards red carpet to Ke Huy Quan's iconic reunion with Steven Spielberg, the 2023 awards season has left us spoilt for choice when it comes to fun pairings.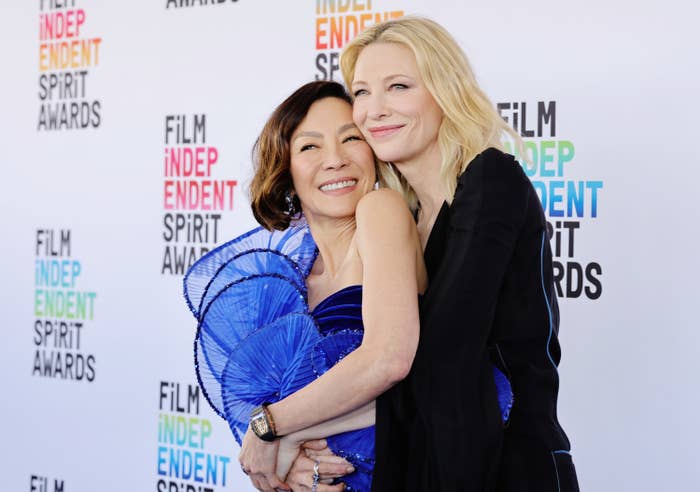 However, there's one adorable red carpet pair who manages to steal the show every time — and that's Paul Mescal and his 13-year-old Aftersun costar Frankie Corio.
If you've yet to see the critically acclaimed movie, Paul and Frankie both give devastatingly brilliant performances as father and daughter duo, Calum and Sophie, as she reflects on their last family holiday together when she was a child.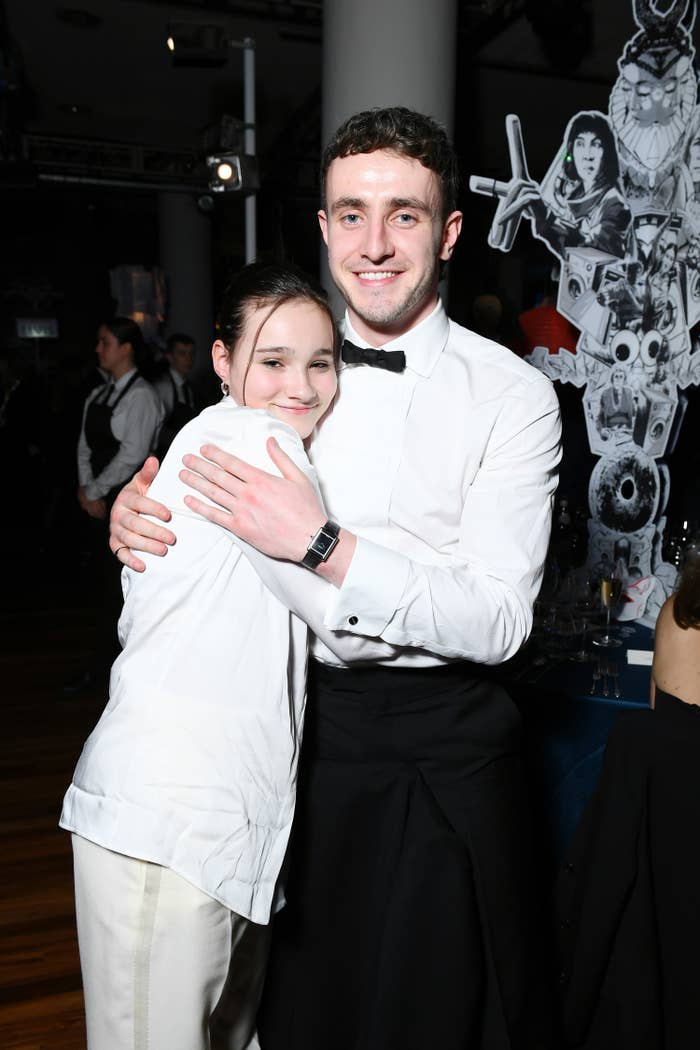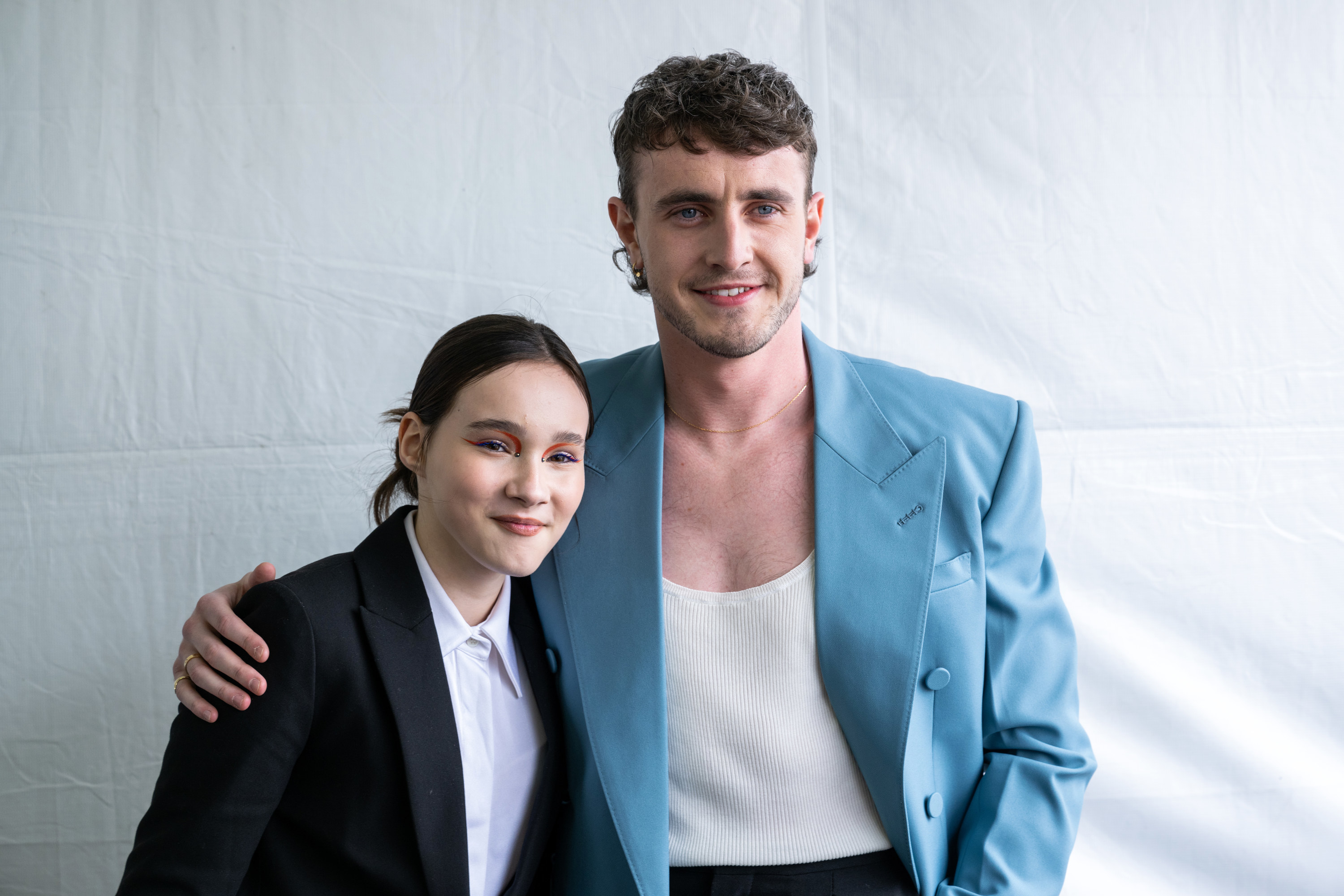 Speaking to the Wrap in January, Paul — who received an Oscar nomination for Best Actor for his performance in the film — explained that he and Frankie prepared for their roles by essentially just hanging out and having fun together.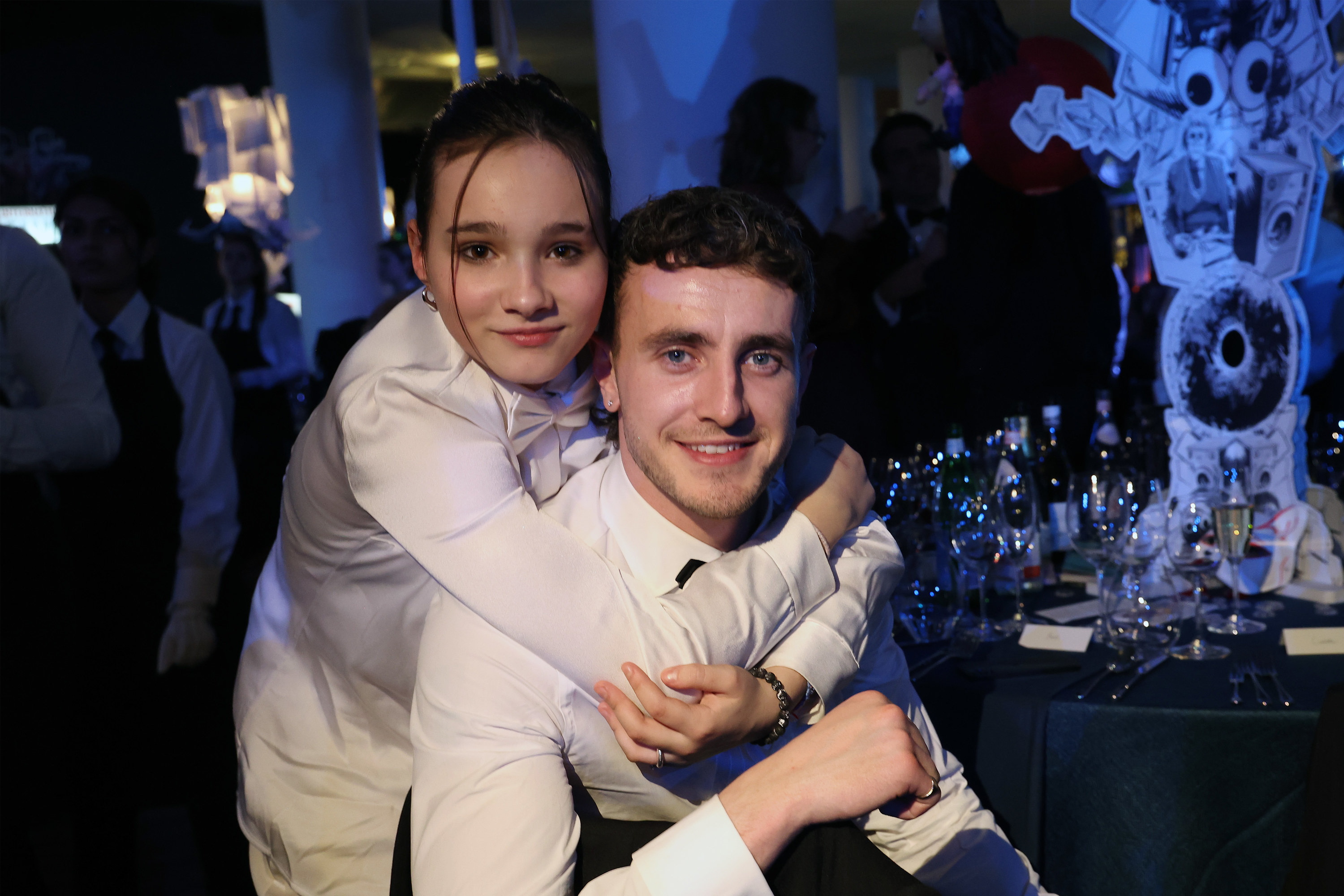 "It was about just spending as much time [as possible] with [Frankie]," he said, going on to praise her talents as an actor.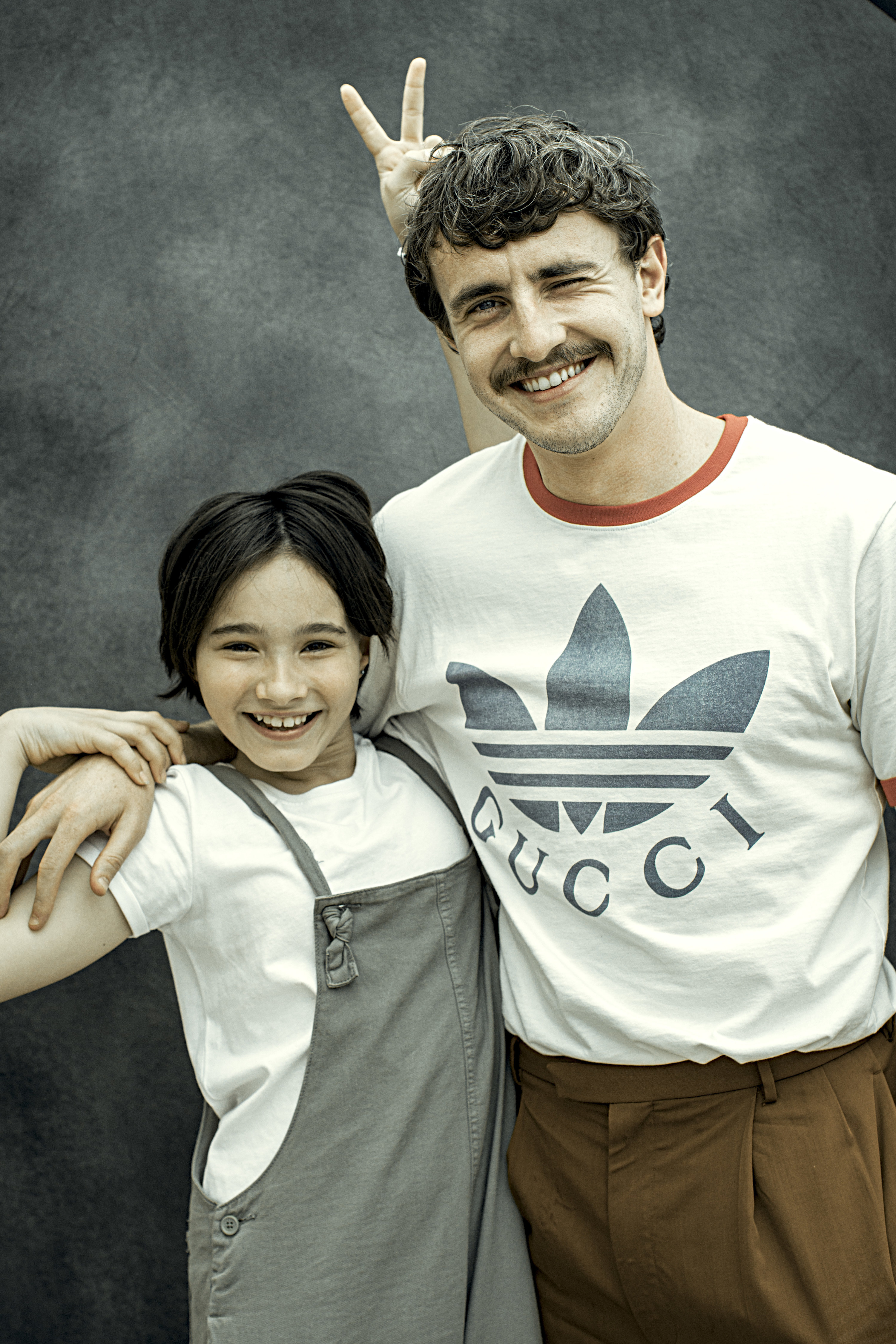 "I feel an immense love for Frankie, and care, and kind of responsibility, because I was acutely aware of her talent," he said. "I was like, 'Whoa, you're going to be acting for a long time and I want you to be OK and looked after.'"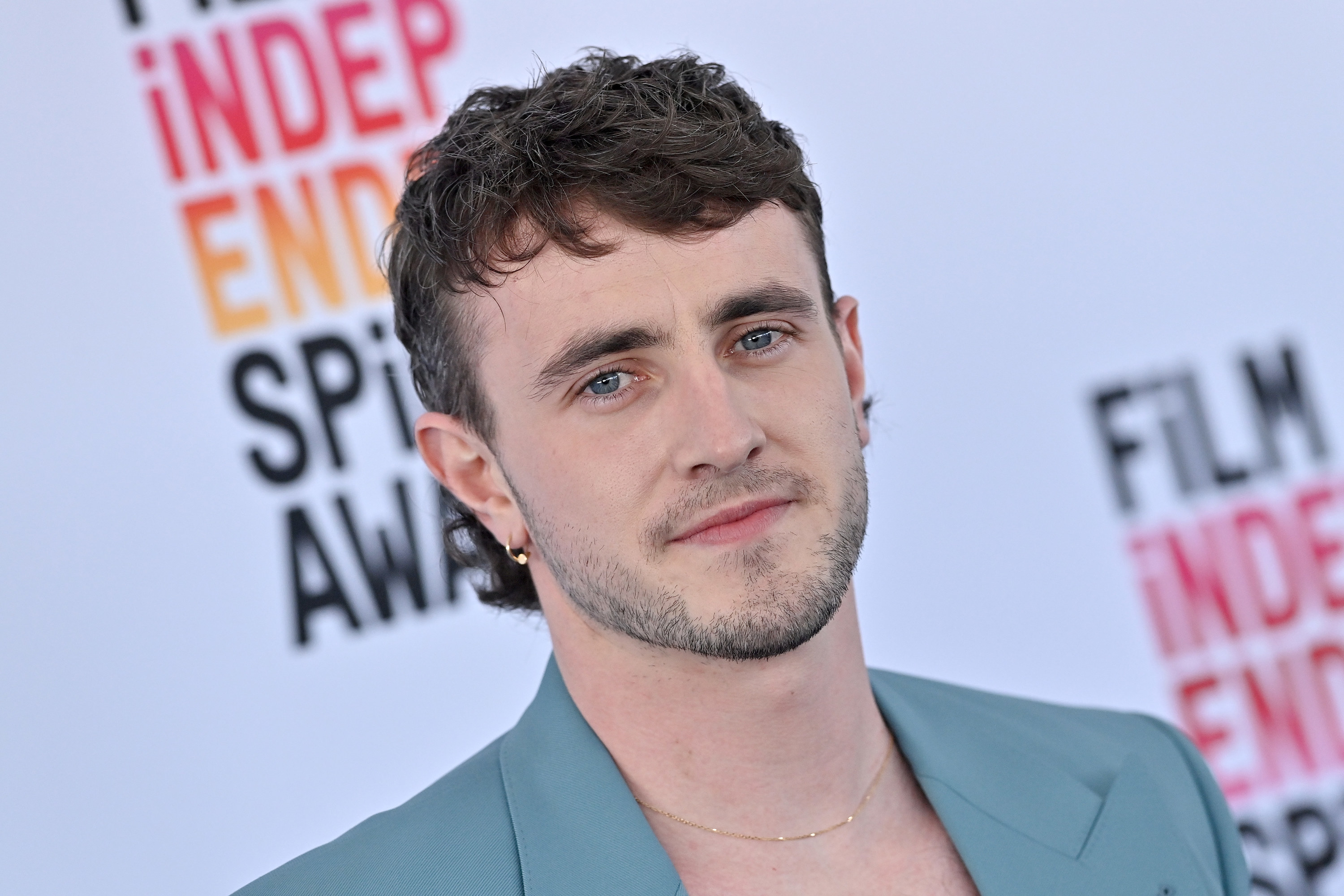 While promoting the movie this year, their sweet bond has shone in interviews and on red carpets — and if we and Frankie couldn't love him more, it seems Paul may have just set the bar even higher.
"I have a surprise for you," Paul tells Frankie in the video, before raising his phone and clicking play.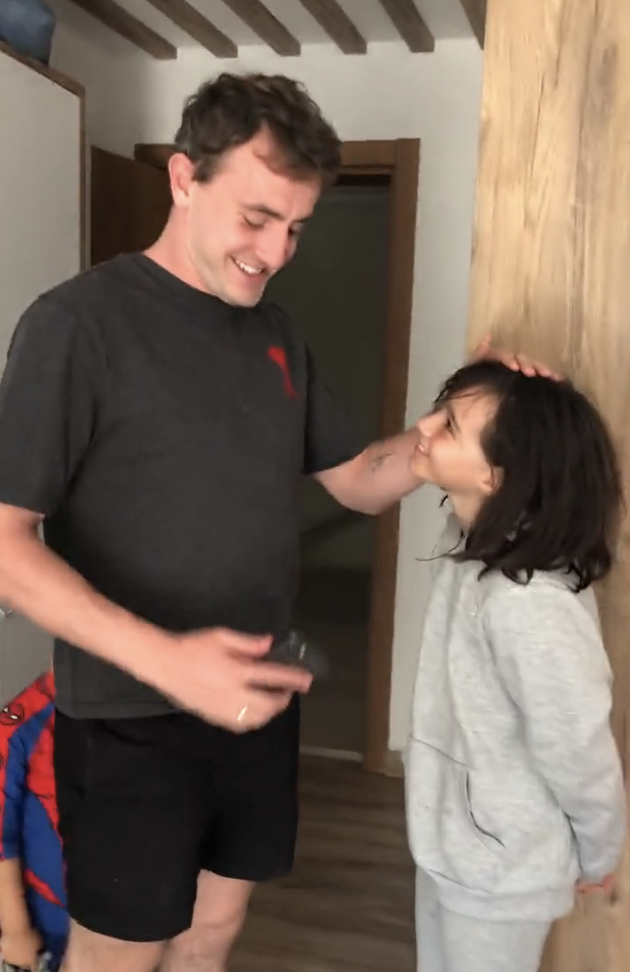 In an instant, Frankie's jaw drops, before Paul explains to her mom: "It's Olivia Rodrigo. We're always singing her songs."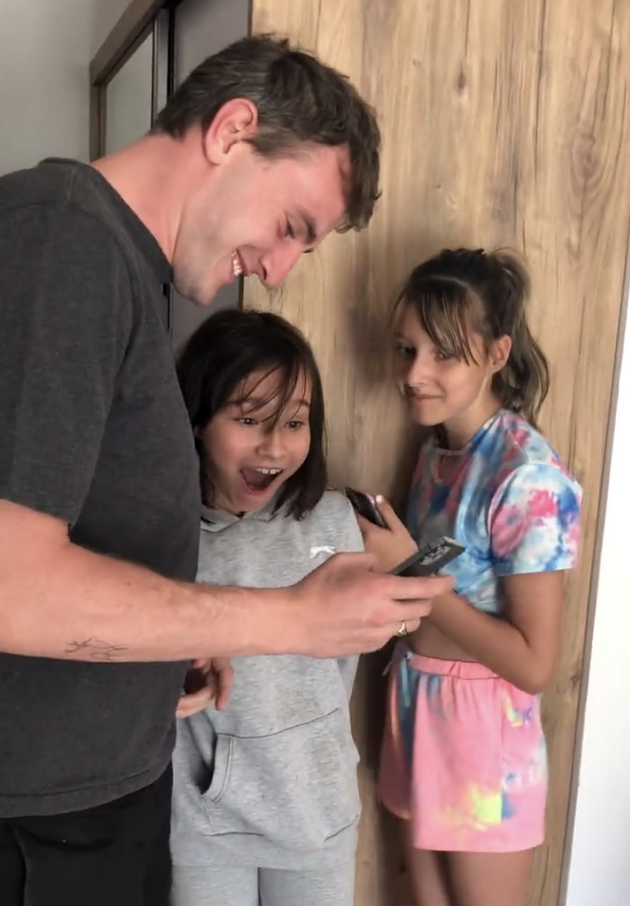 In the video message, the Disney star can be heard wishing Frankie a great day, saying: "I hope you have the best day ever. I hope you eat lots of cake and open lots of presents, and I hope I get to meet you real soon. I hope this was the best year yet."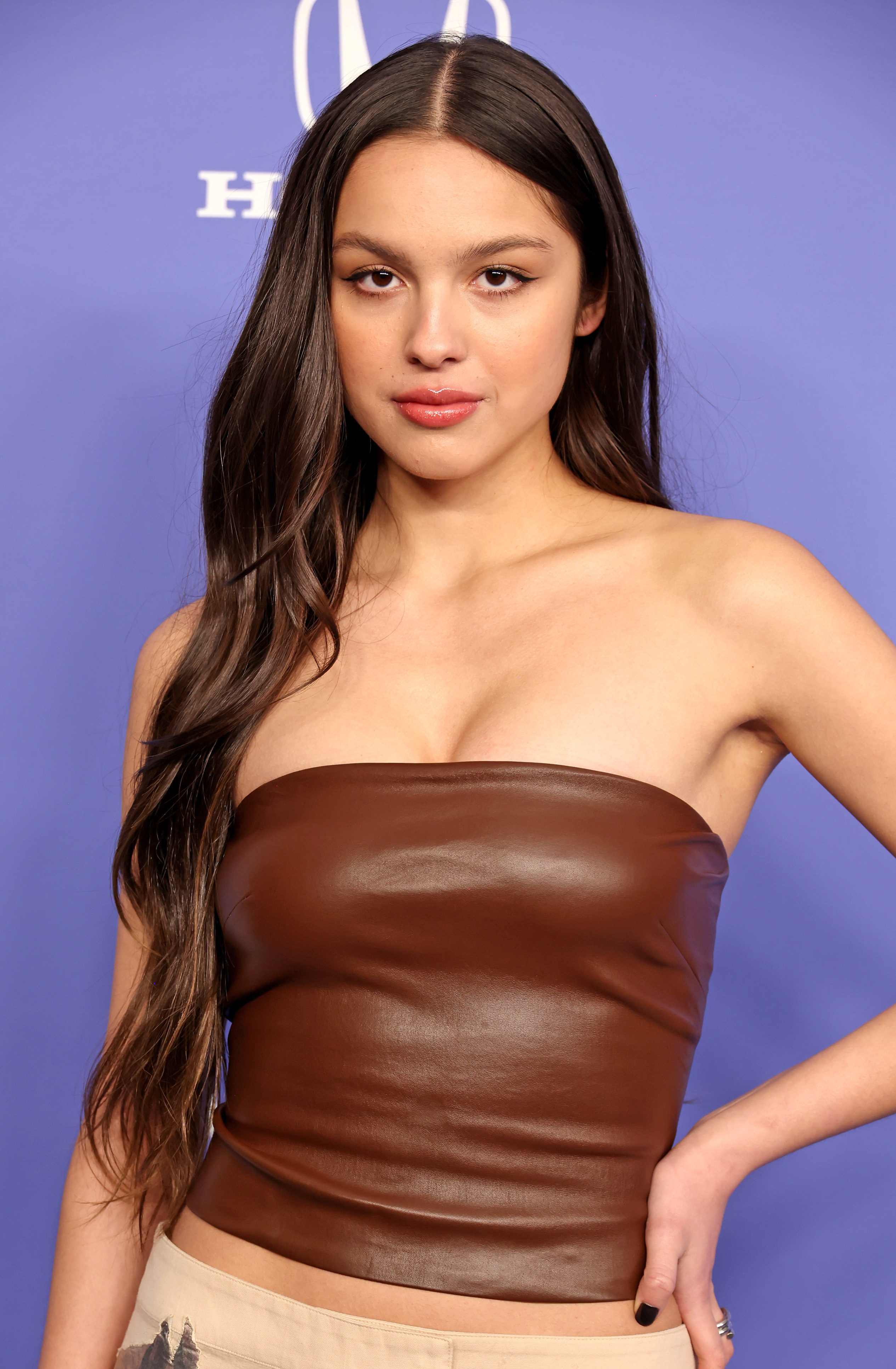 Understandably, Frankie is stunned into silence and totally freaks out, smiling at the camera in complete elation.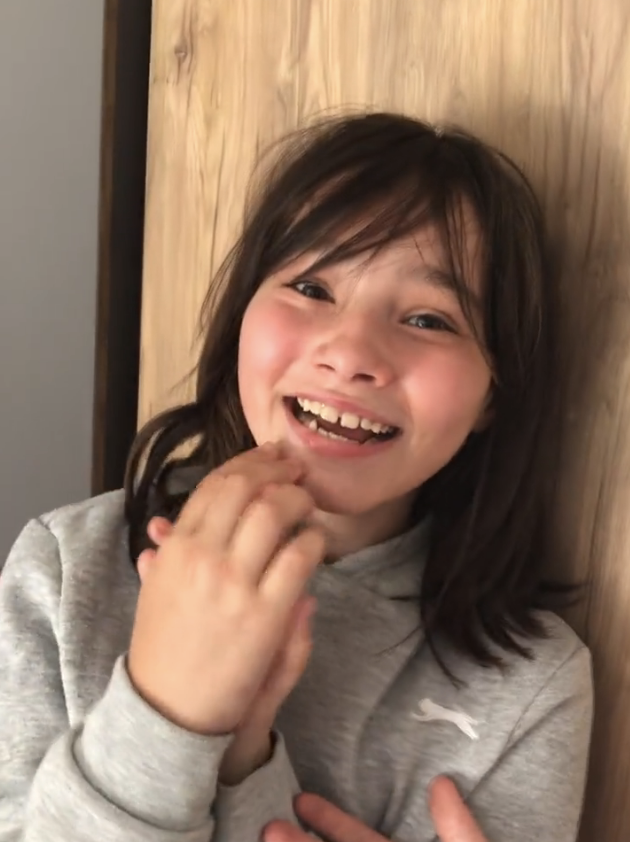 In preparation for the Oscars this Sunday, Paul recently made an appearance on Jimmy Kimmel Live, where he made sure to sing Frankie's praises.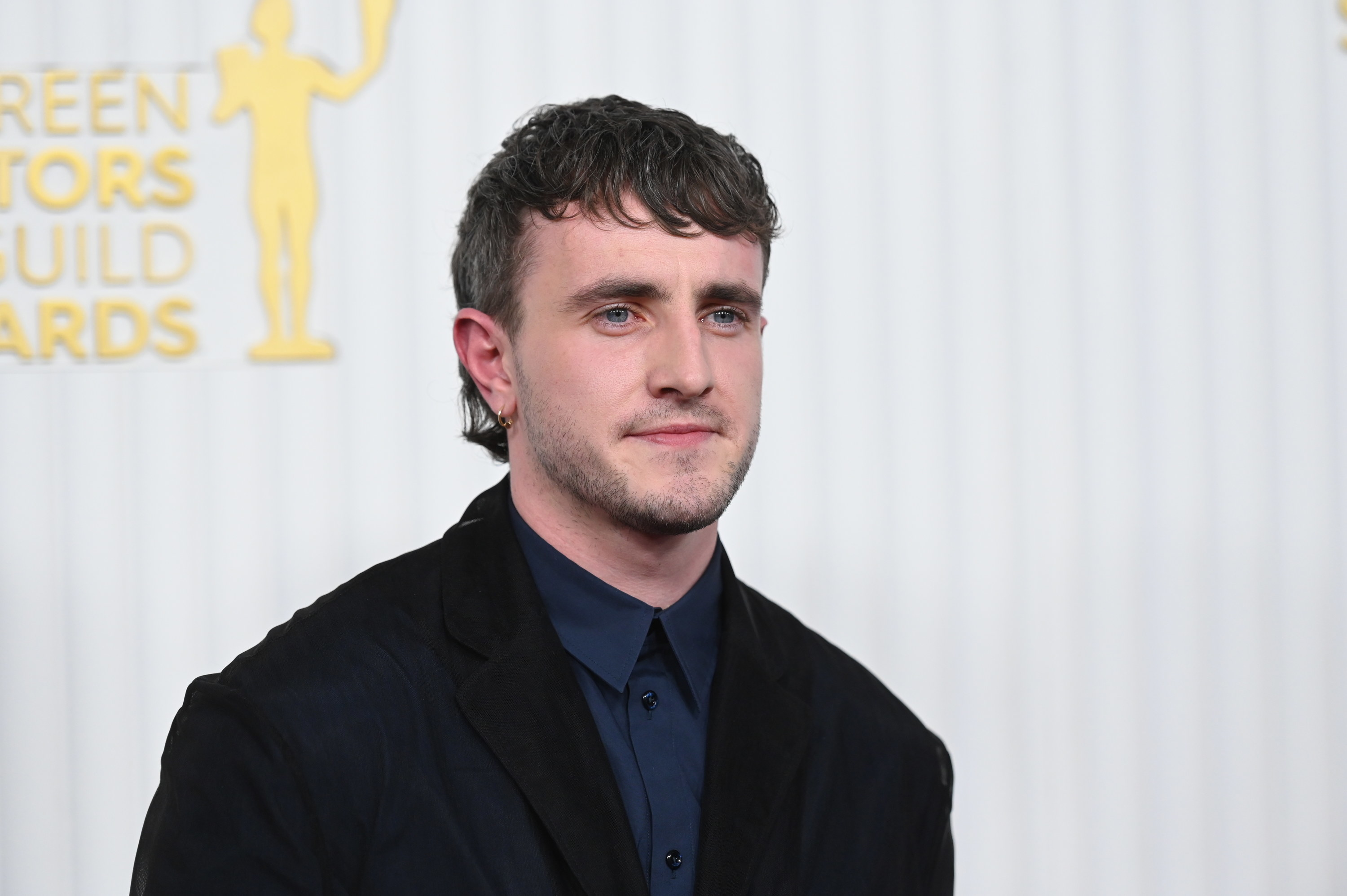 "She's insane," the Normal People actor responded when Jimmy asked about his costar. "She's gonna take over the world."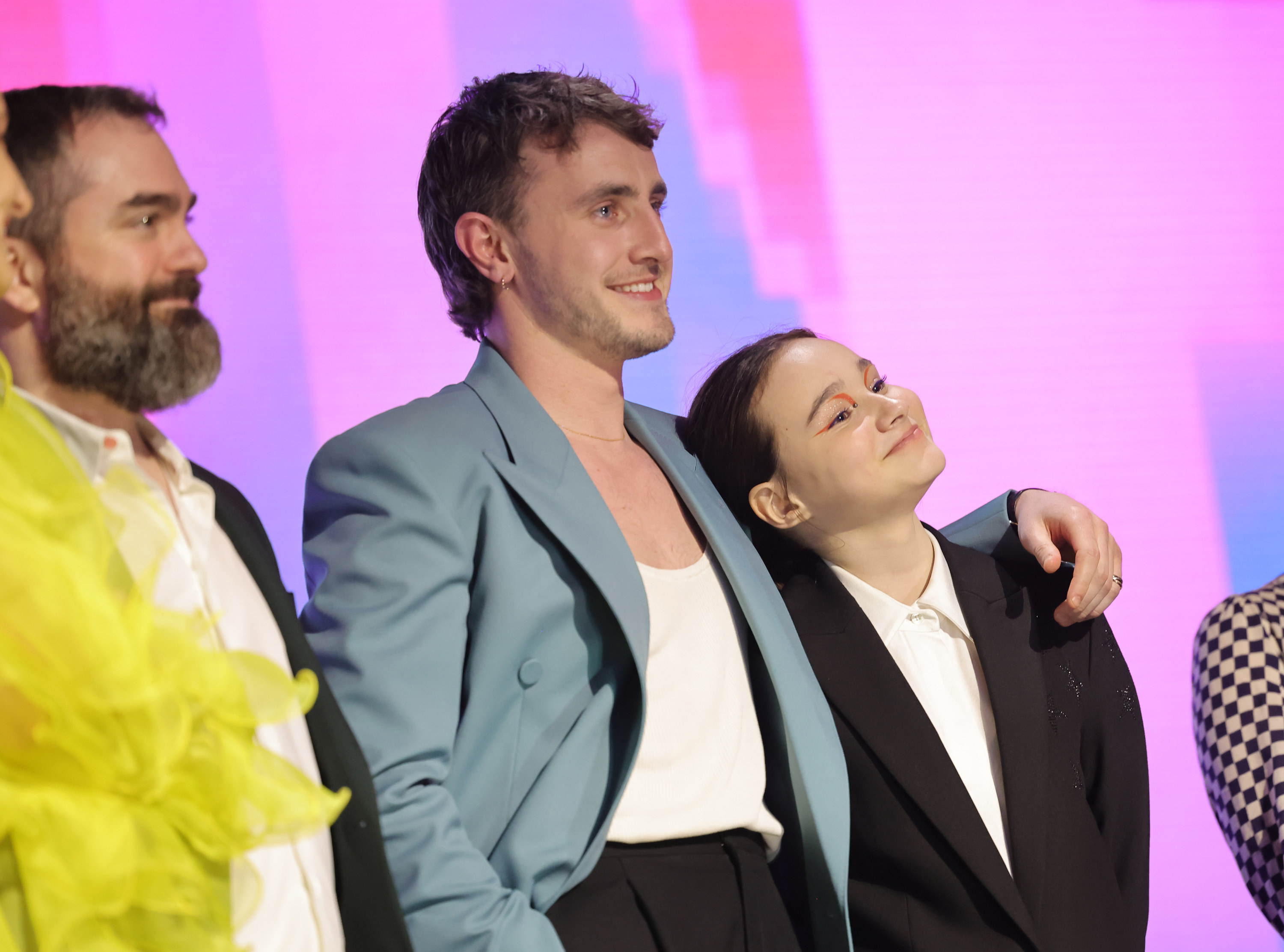 "They say: 'Don't work with kids or animals,' but, I mean, I can only say that working with kids is great," he added. "As an adult you never really get to hang out with kids who aren't like your cousins, and we were working so closely together and it was the last thing I was expecting to become friends with a 12-year-old."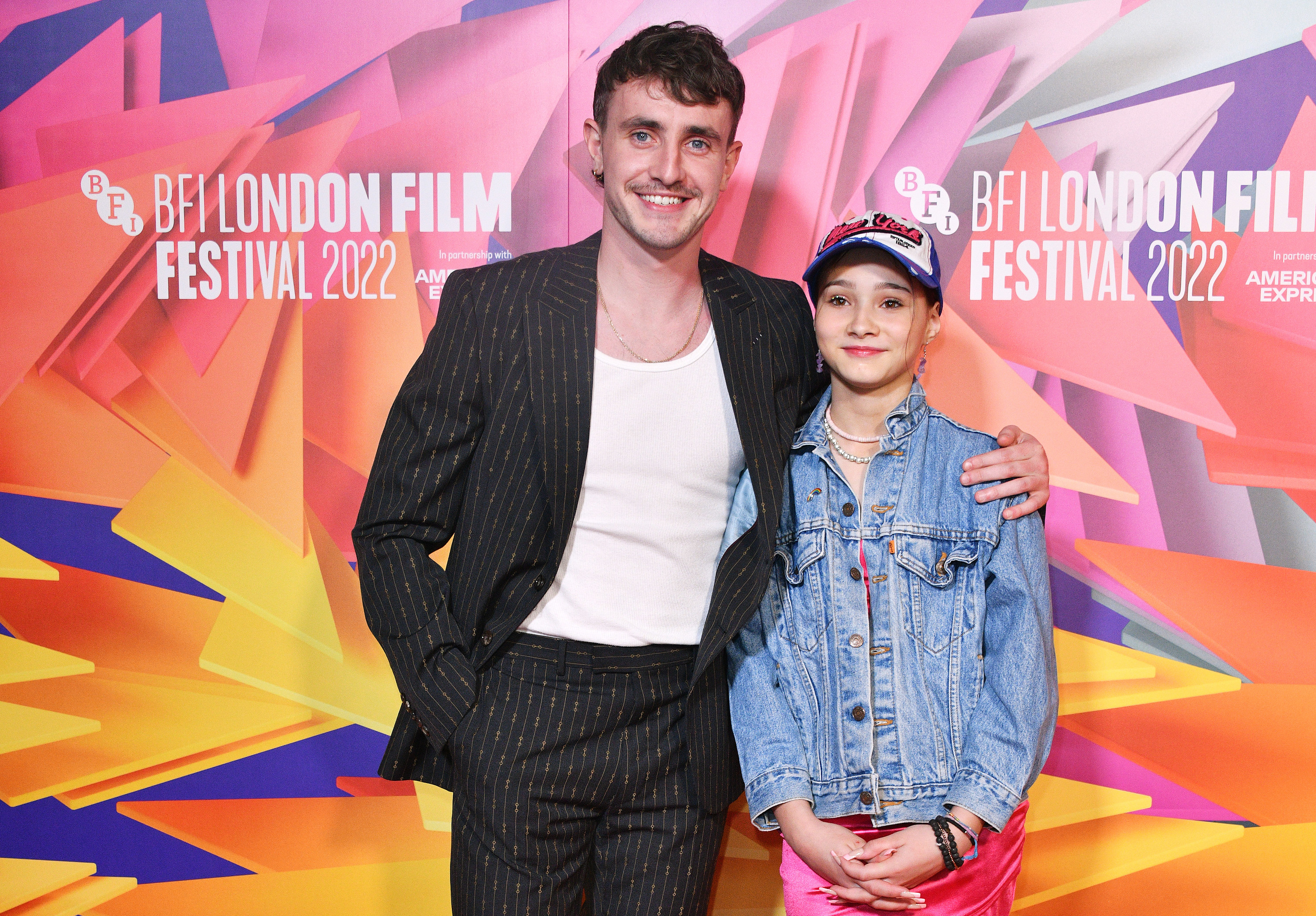 Paul went on to say that Frankie was super impressed — and jealous — to see him hanging out with Zendaya at the SAG Awards last month, revealing he received a text message from the young actor calling Zendaya a "goddess."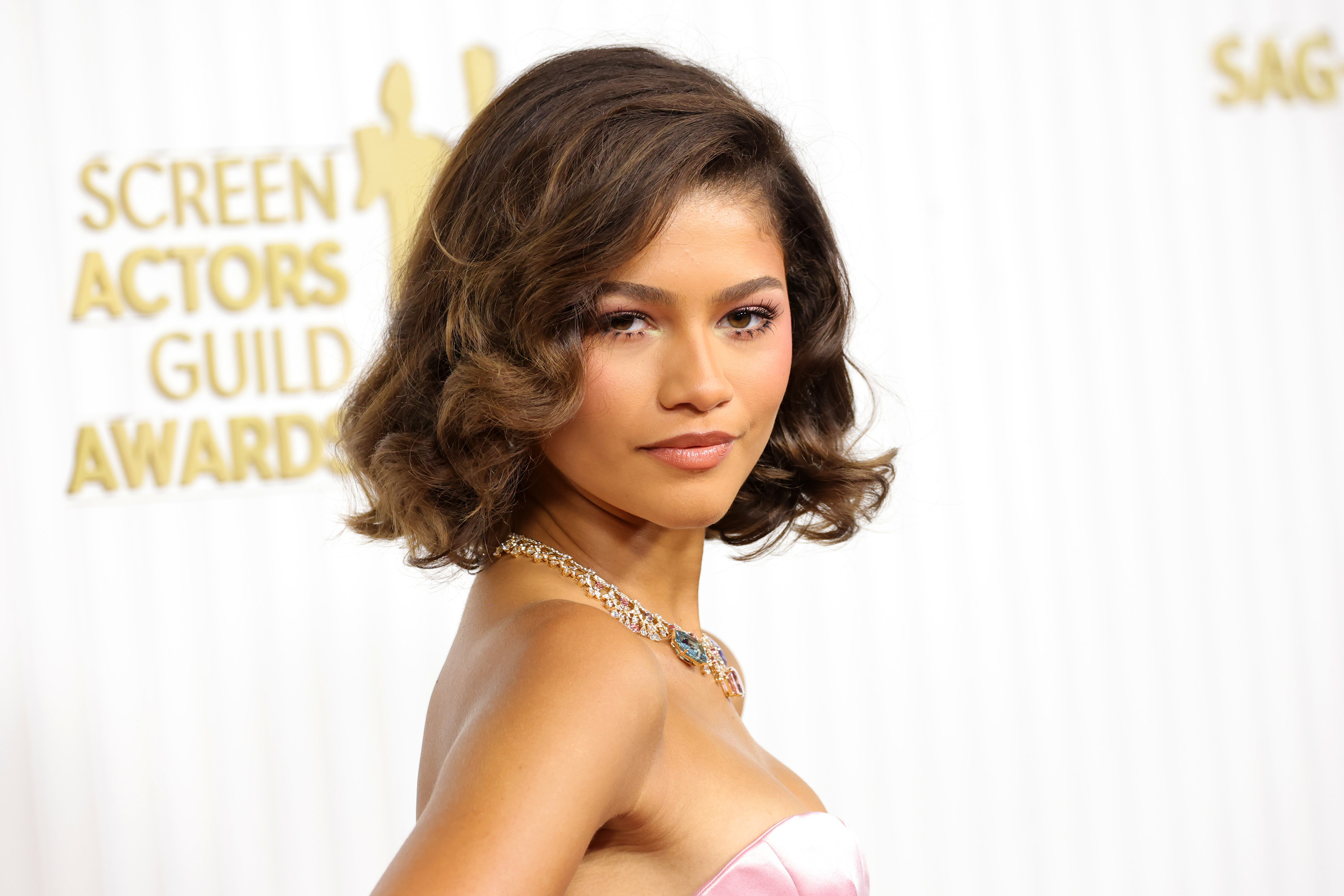 Well, if Paul needs ideas for Frankie's next birthday surprise, he's already got one person he can call!