WARNING: This post contains discussion of abuse. Please proceed with caution.
Paris Hilton explained why she decided to use a surrogate.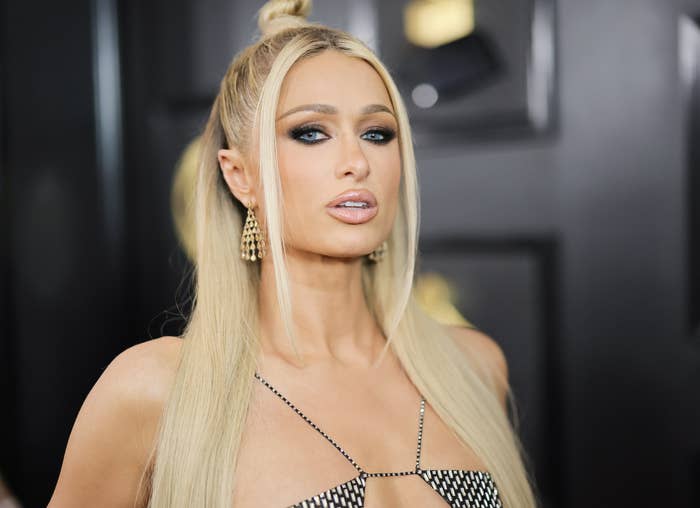 For context, Paris welcomed her first child — a boy named Phoenix Barron Hilton Reum — with her husband, Carter Reum, last month via surrogate. Many details surrounding his birth have intentionally been kept private, and the couple's families were only told about the arrival of the baby shortly before Paris and Carter announced the news on Instagram.
Speaking to British Glamour, Paris said that she decided to freeze her eggs in her late 30s, as she was planning on having a child by herself. "I went and did the one round of IVF because Kim [Kardashian] had told me about it. So I had eggs frozen," Paris began.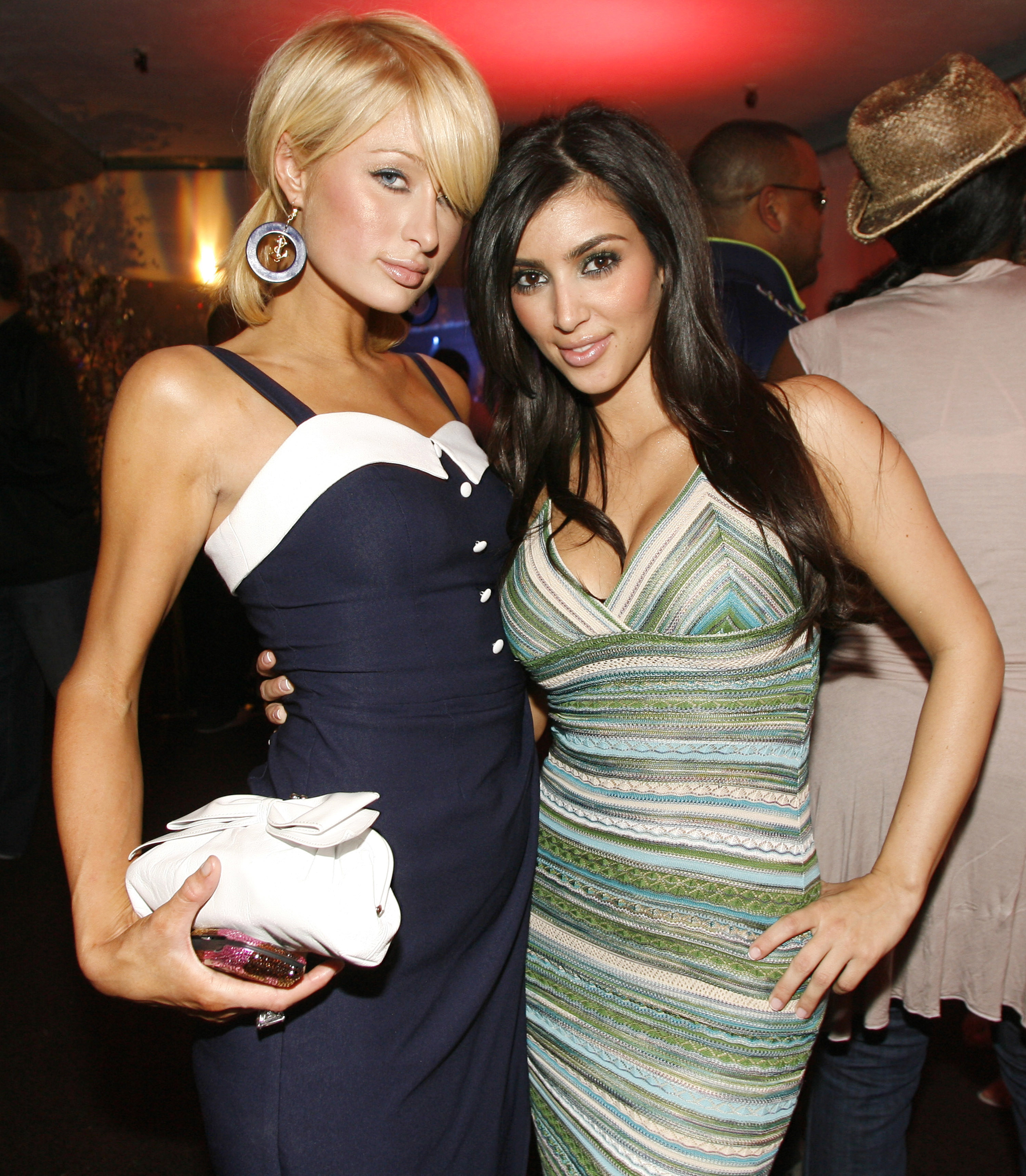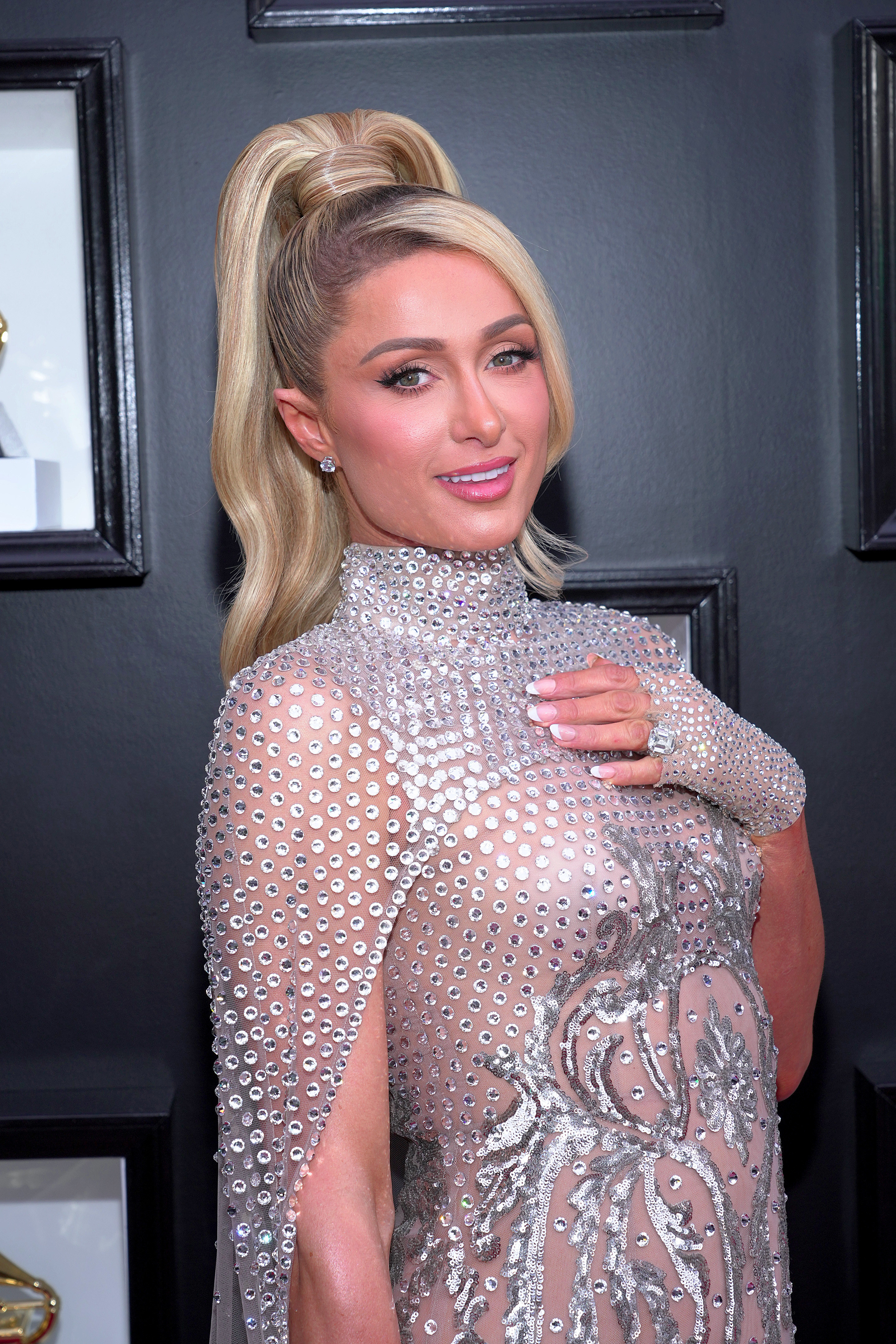 As for surrogacy, that advice also came from Kim. "Kim told me about that [surrogacy] as well," she added. "I'm using the same doctor, Dr. Huang, who's the best, and he has a concierge team that deals with everything and interviews the people [the surrogate] to make sure that they're healthy. And we're in the process of everything now, so it's a lot."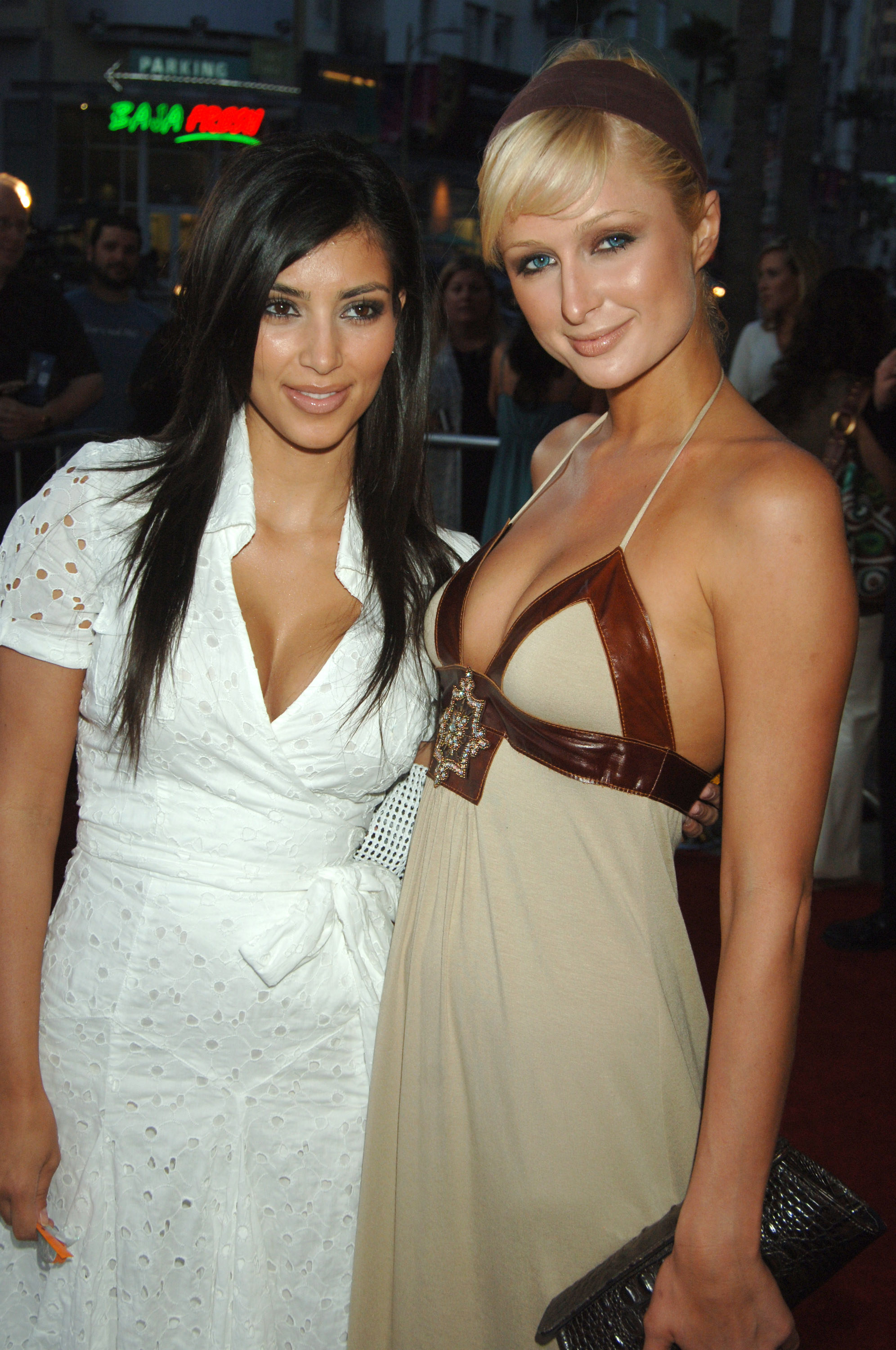 Paris then denied that her decision to use a surrogate had anything to do with age, explaining that she would have used a surrogate in her 20s due to abuse she faced while at Provo Canyon School in Utah. "I'm just so scared, I think, again, leading back to Provo, of even being in a doctor's office, just all of that. The shots, the IVs that they put in," Paris explained.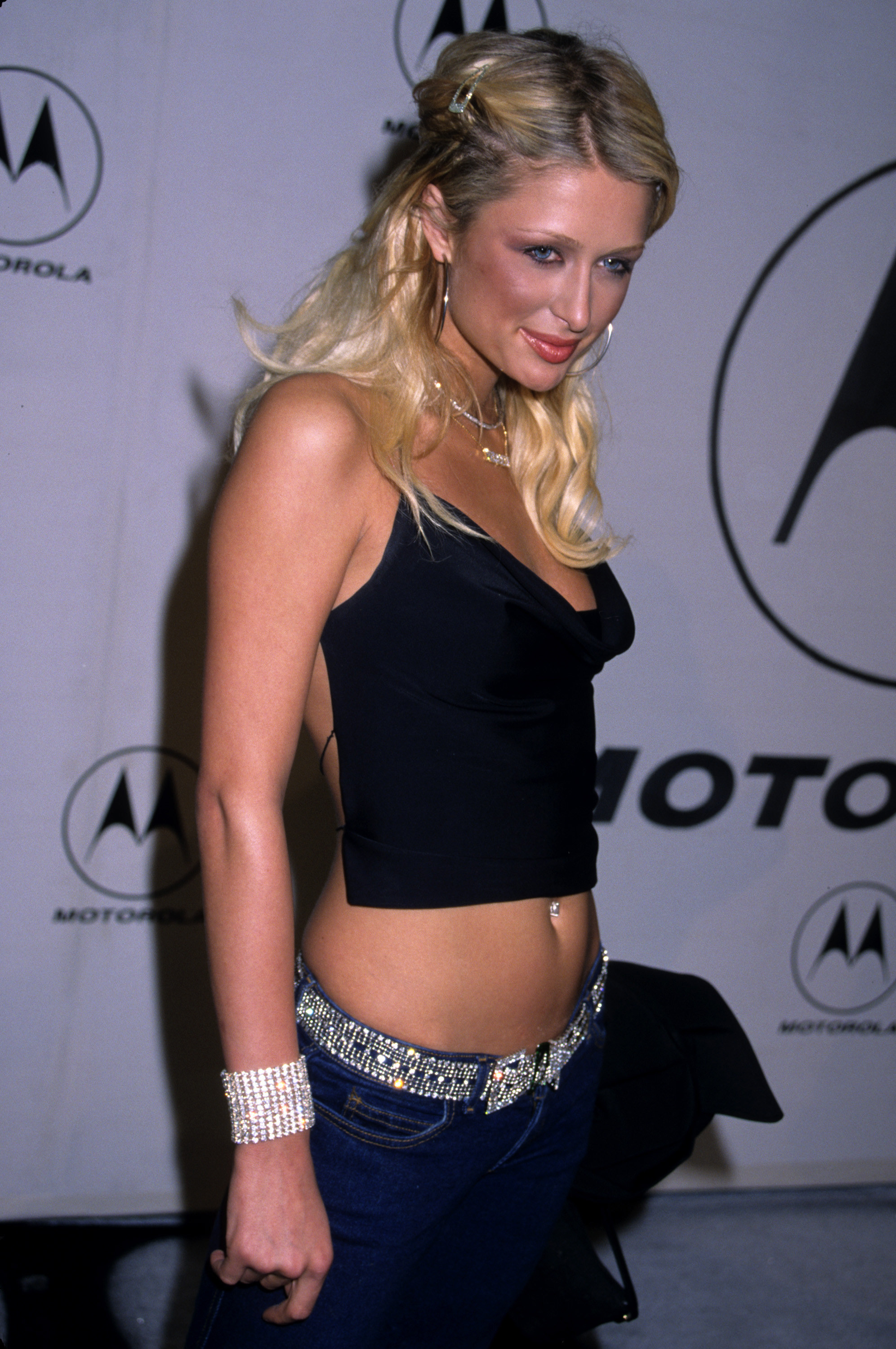 Indeed, Paris alleged that the school would regularly take samples of her blood. Elsewhere in the interview, she alleged that during her time in such behavioral modification programs, she was sent to "solitary confinement" in a room with "blood on the walls, feces, urine" for not taking the mandated drugs. She further said that she was subjected to "late-night gynecological examinations" that involved being held down and digitally penetrated.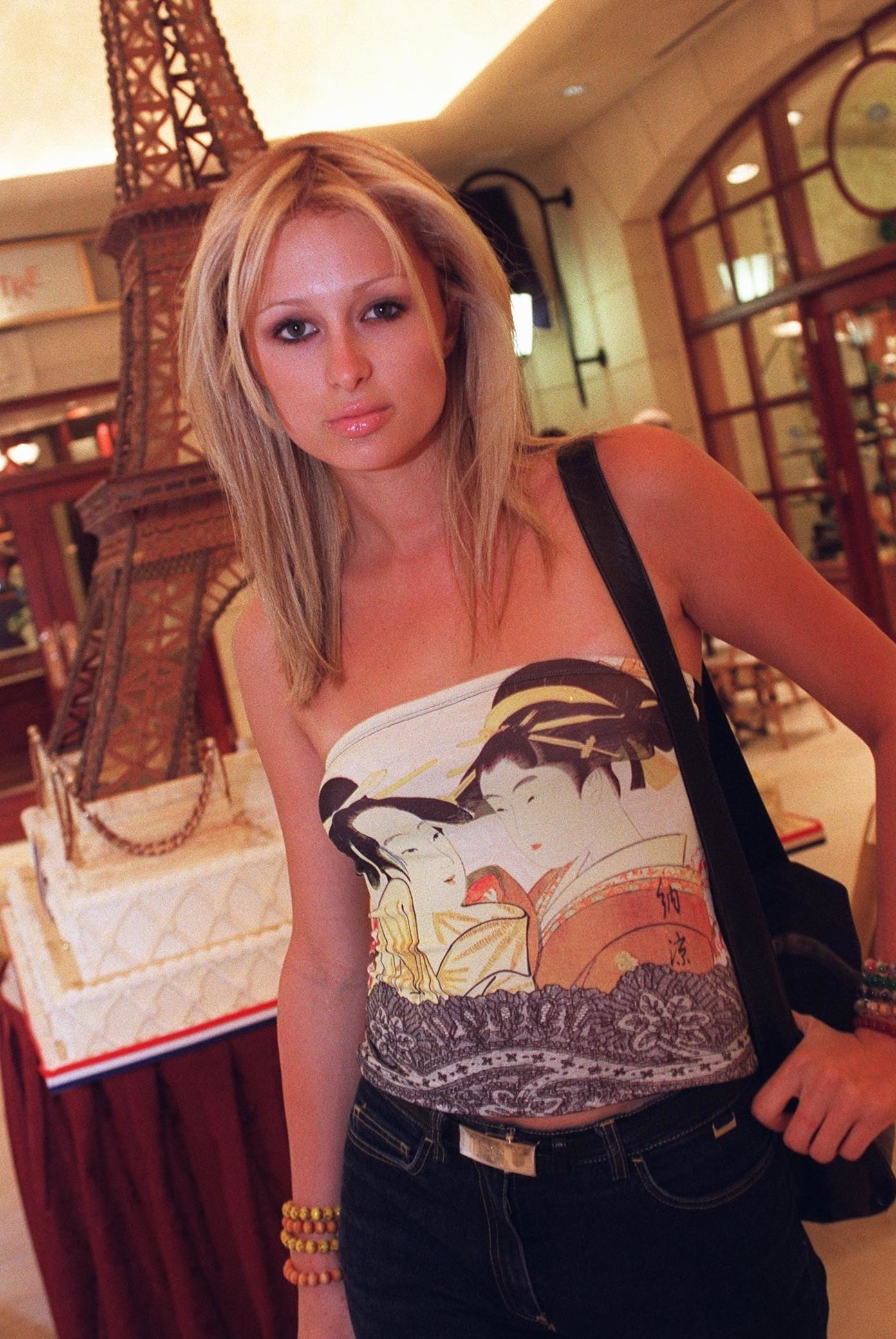 "When I was in The Simple Life, I had to be in a room when a woman was giving birth, and that traumatized me as well," Paris continued. "But I want a family so bad; it's just the physical part of doing it. I'm just so scared… Childbirth and death are the two things that scare me more than anything in the world."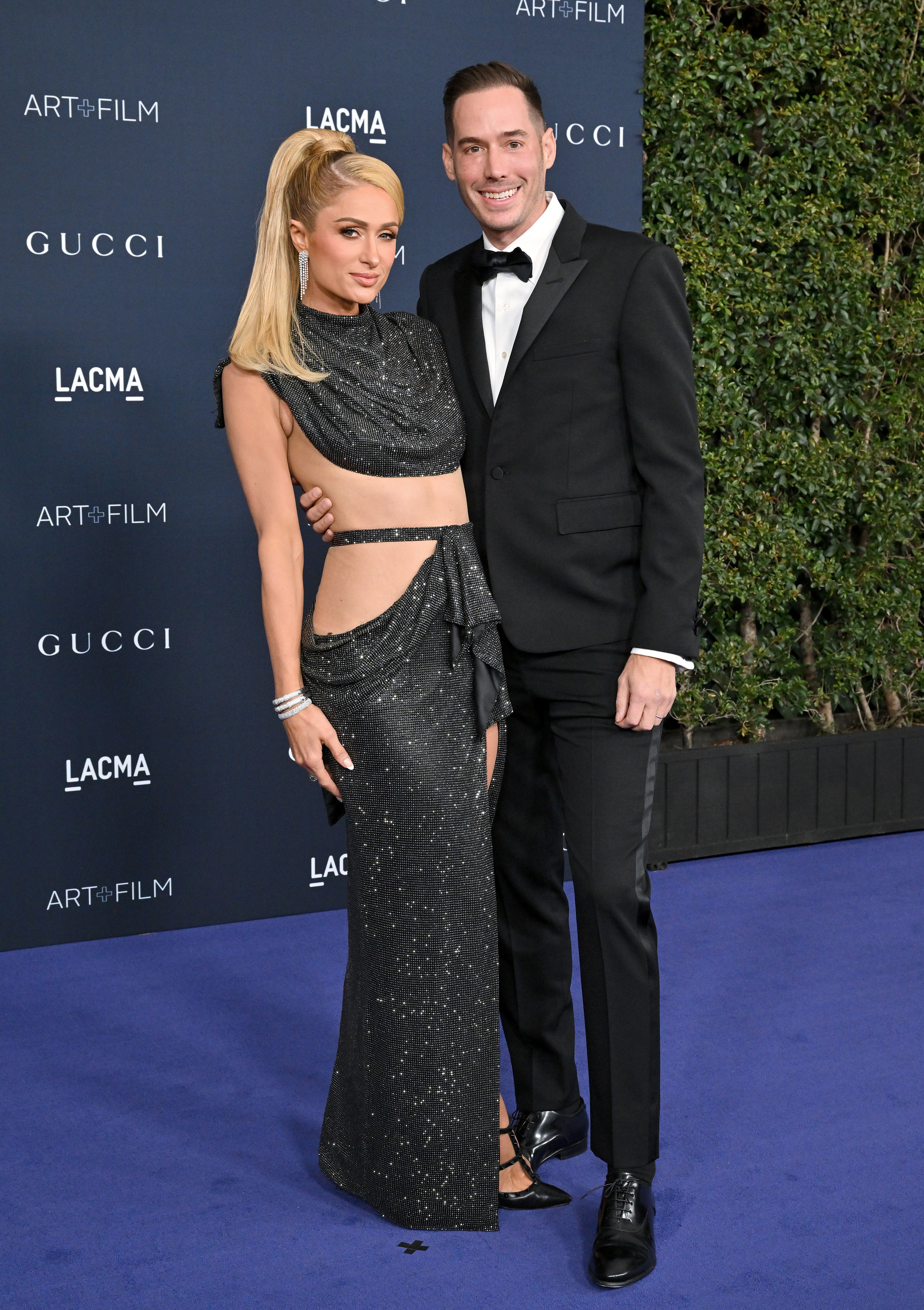 You can read the full profile with Paris here.
If you are concerned that a child is experiencing or may be in danger of abuse, you can call or text the National Child Abuse Hotline at 1-800-422-2253 (4.A.CHILD); service can be provided in over 140 languages.
If you or someone you know has experienced sexual assault, you can call the National Sexual Assault Hotline at 1-800-656-HOPE, which routes the caller to their nearest sexual assault service provider. You can also search for your local center here.