You've probably noticed how all of Nick Cannon's kids have unique and unusual names.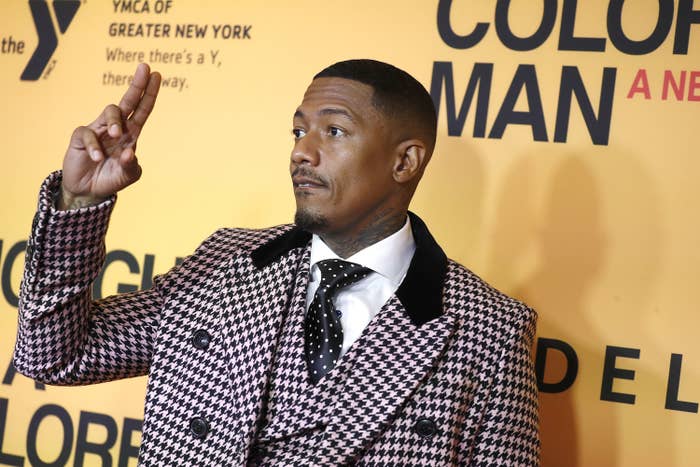 There's Monroe and Moroccan, his twins with Mariah Carey…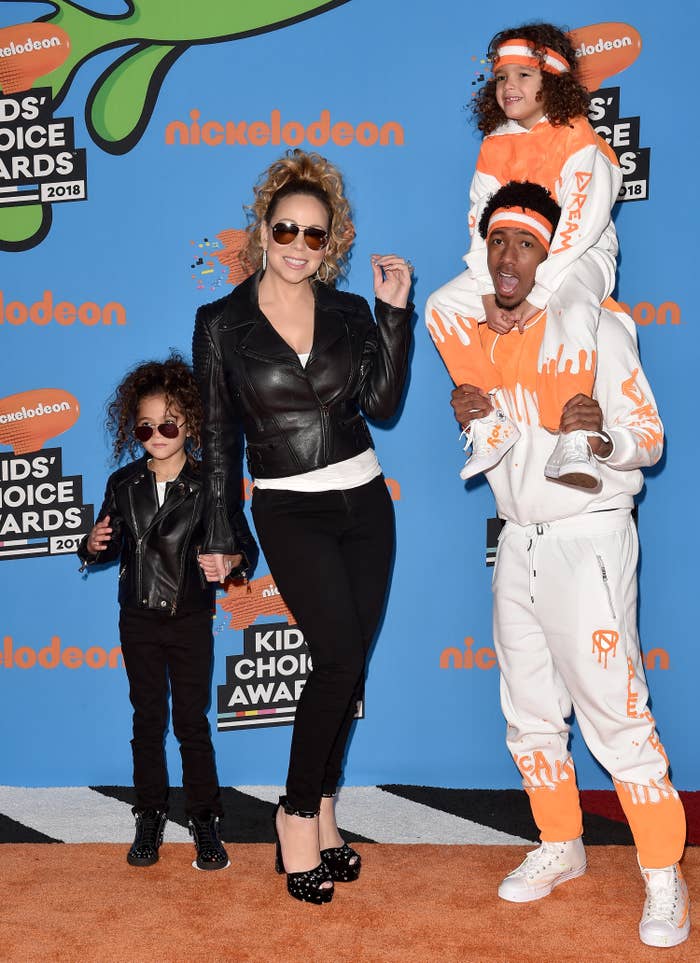 Golden Sagon, Powerful Queen, and Rise Messiah, his children with Brittany Bell…
Zion, Zillion, and Beautiful Zeppelin, his children with Abby De La Rosa…
Legendary, his son with Bre Tiesi…
Onyx Ice, his daughter with LaNisha Cole…
So, how did he come up with all those names? Nick revealed the unique reasoning behind each one in an interview with the Shade Room.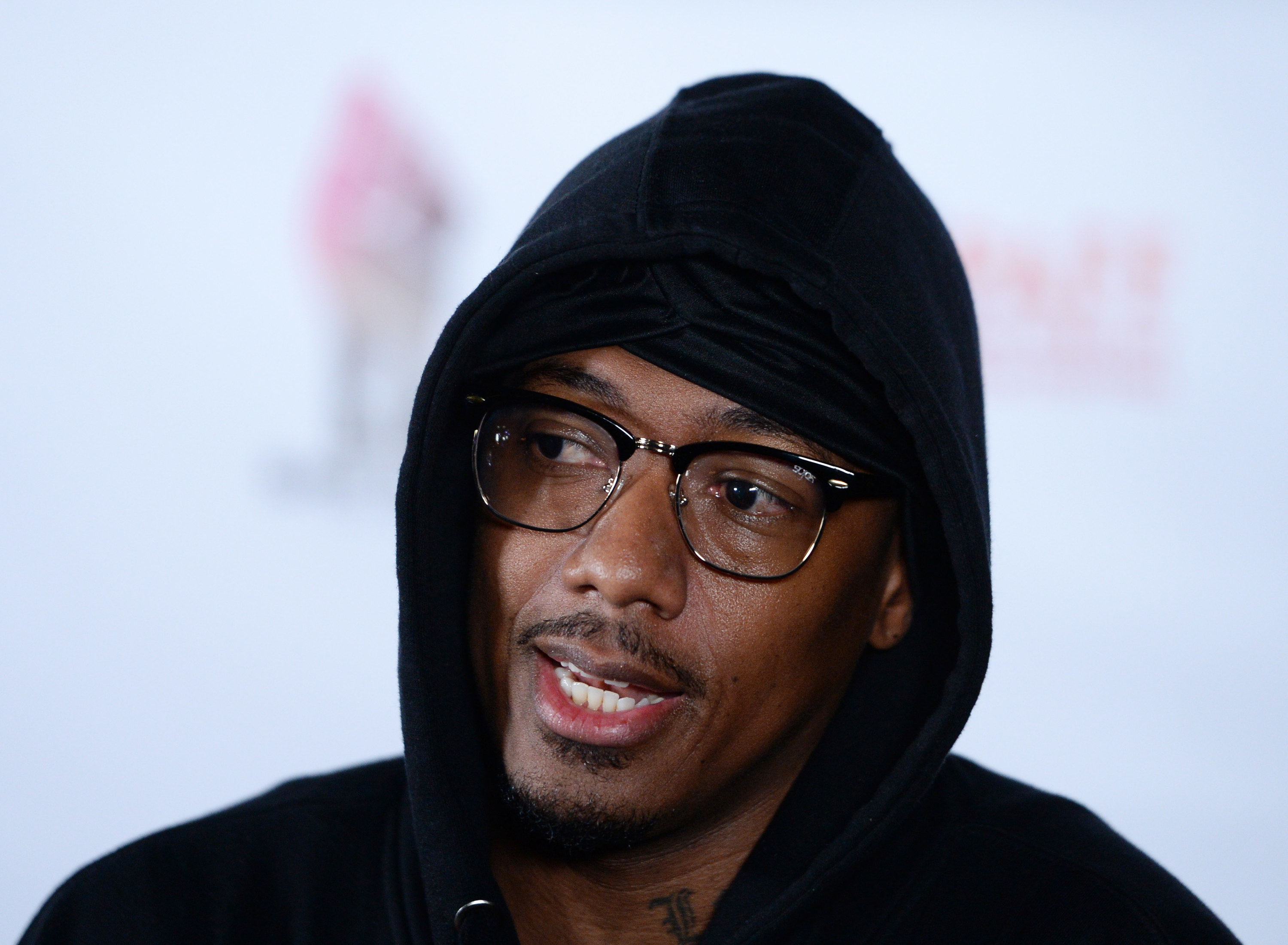 "Moroccan and Monroe was real cool 'cause that's what Mariah and I came up with and, you know, the Moorish Moroccan vibe was always something we talked about," Nick explained. "And then Monroe, Mariah loves Marilyn Monroe. And then we call them Roc and Roe, sounds like Rock n' Roll, so that was always cool."
"Then, there was Golden, who really is like the golden child. [That] kid is a genius," he continued. "And then, his sister is Powerful, Powerful Queen, so [their] names kind of go together, as well as the youngest of me and Brittany's children, Rise, so it's like all of those names kind of go together."
"With Abby… her name starts with an A, she wanted to have children with Z names, so it was like, Zion and Zillion," Nick continued. "And then, we were gonna go [with] Zeppelin for our daughter, 'cause it was gonna be all three [Z names], but I was like, 'She's so beautiful. That's her name. It was like, Beautiful Zeppelin.'"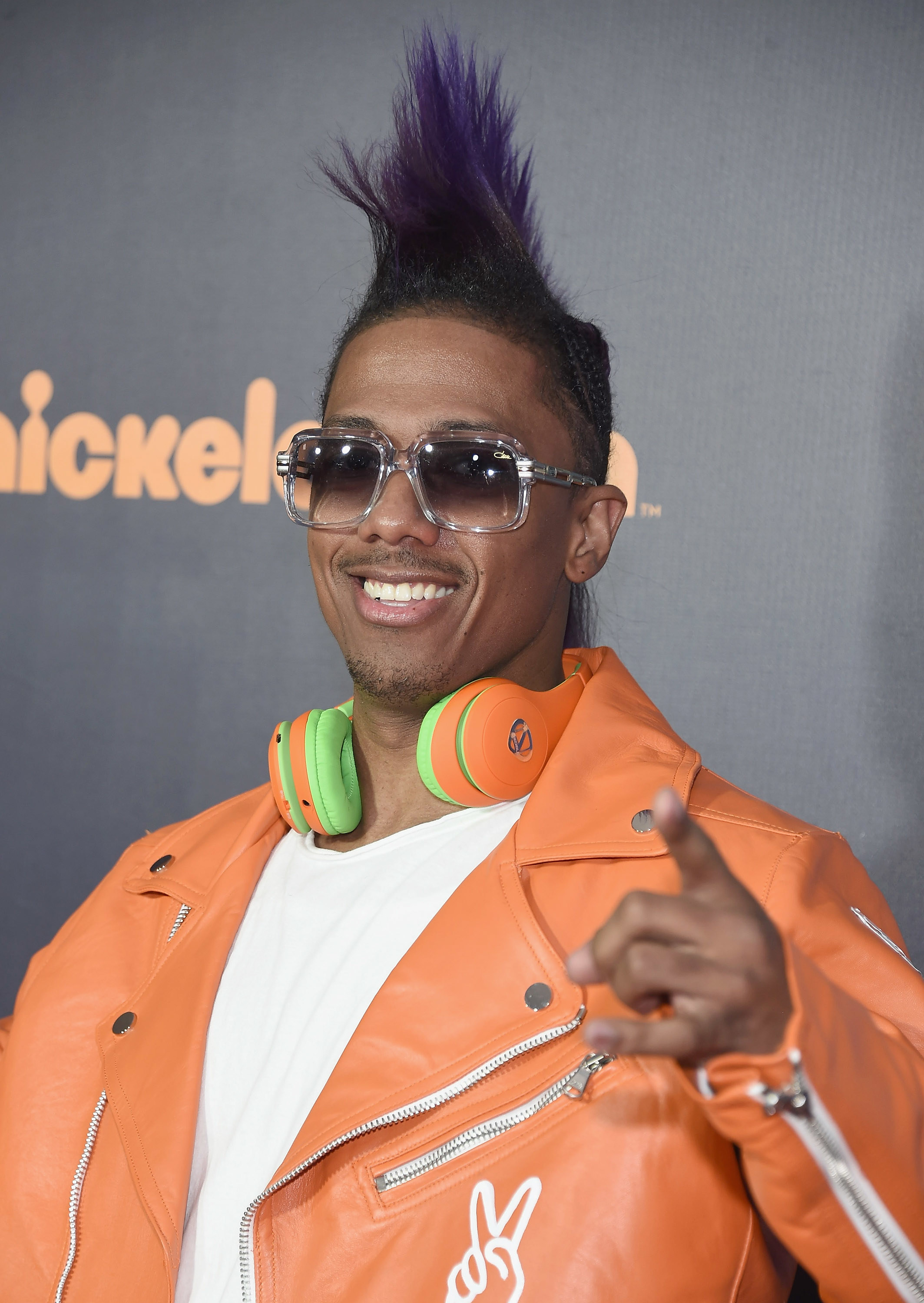 Nick said with Legendary, his name was inspired by his bond with Bre Tiesi. "[It was like], what we doing is legendary. We got legendary love," he said. "We call him LL."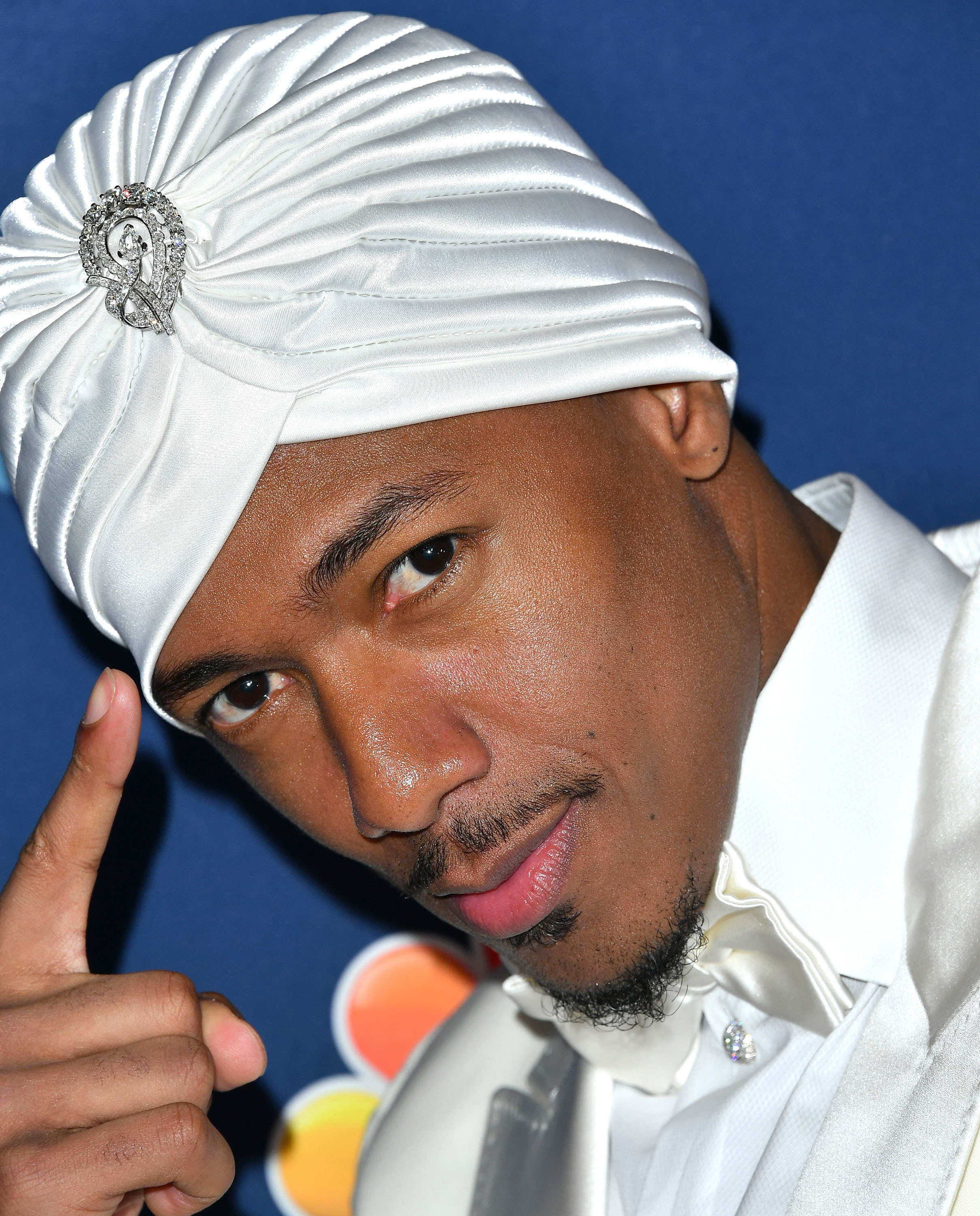 "And then with LaNisha, who is a strong Black woman and loves her chocolate-ness and all that, she had the name Onyx [already]. I was like, 'I'm with it, let's get it!' And then I threw on the 'ice cold' 'cause her name was cold."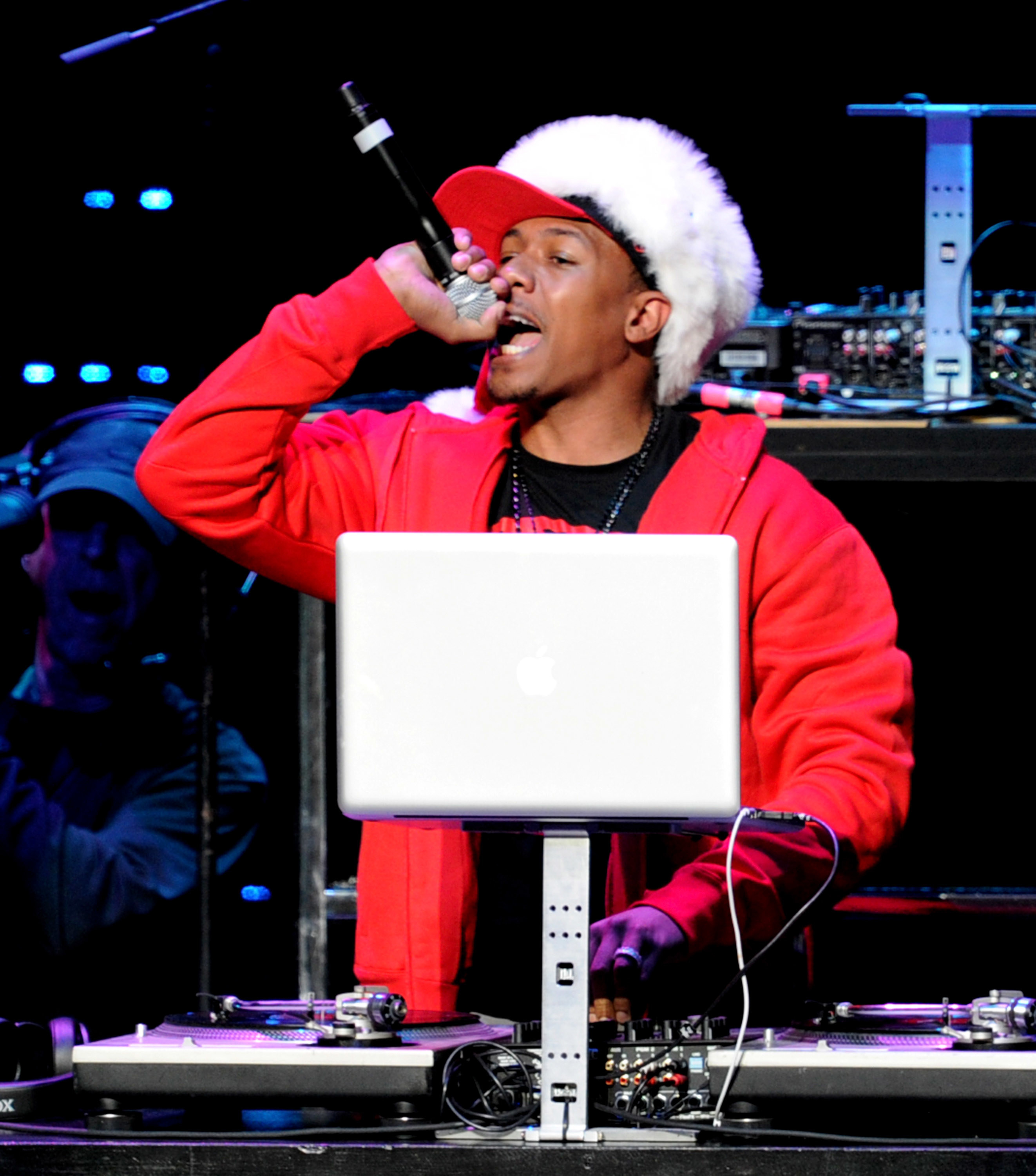 Nick said Zen's name was obviously "so meaningful," before sharing how he and Alyssa decided to name their next child in honor of him. "We got to have a rainbow baby after that, that we got a chance to name Halo," he explained. "So, it all comes together, it all makes sense."