Michael Cera has managed to stay out of the spotlight, and it sounds to me like it's 100% by choice.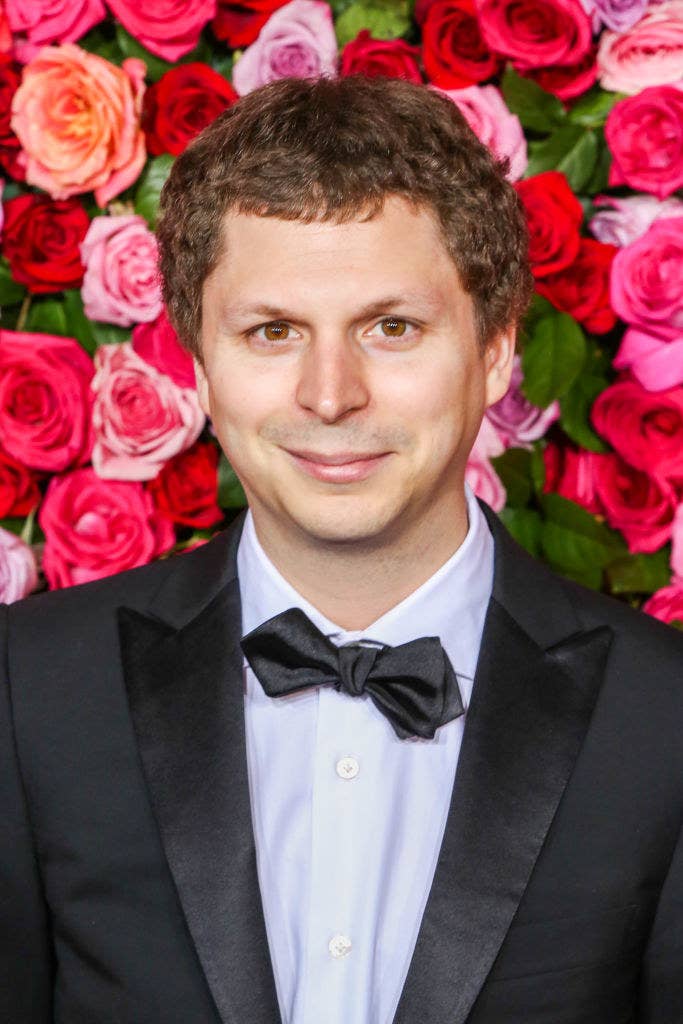 In an interview with The Hollywood Reporter for his latest projects, Michael explained why he's rejected modern cellphone technology and attempted to keep his private life, well, extremely private.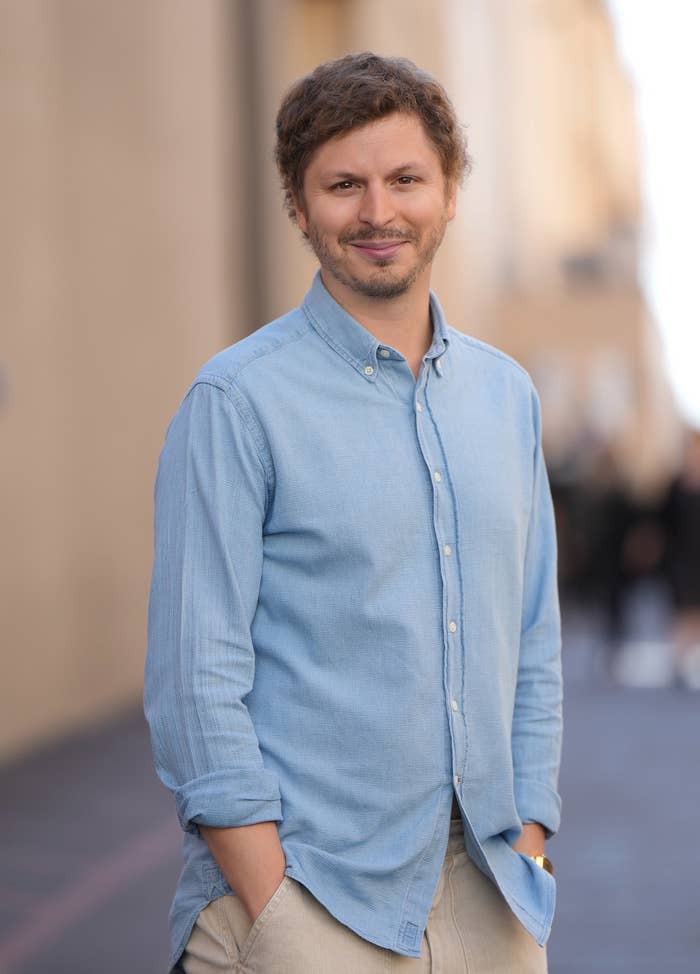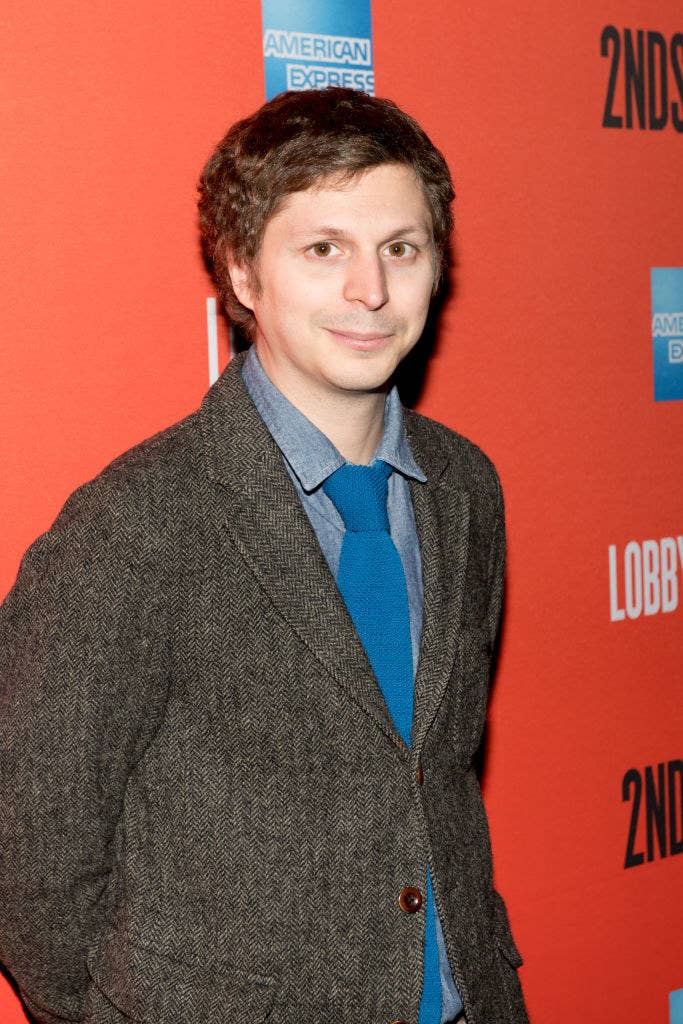 In fact, he's so private, you won't even catch him with an iPhone or Android, and his explanation makes a lot of sense. "I also don't have a smartphone," he said. "And that is a conscious choice because I feel a bit of fear about it honestly like I'd really lose control of my waking life."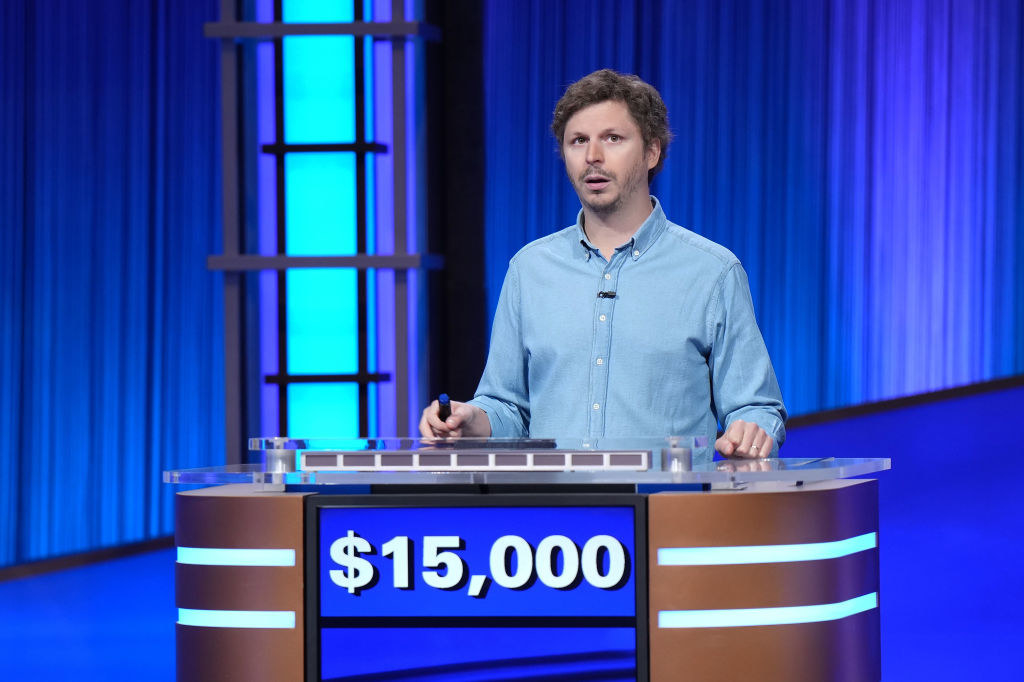 He clarified that his distaste for smartphones isn't something new. "Right when people started having smartphones, when it was Blackberries, I had lunch with a friend of mine who was my best friend at the time, and he'd just gotten a Blackberry, and for the whole meal he was typing emails, and I sat there lonely and bored. So I had an early aversion to them."
Michael said that "a lot of people" are envious of his choice. "For many years, people resented me for this lifestyle choice," he added. "But now people say that they envy it."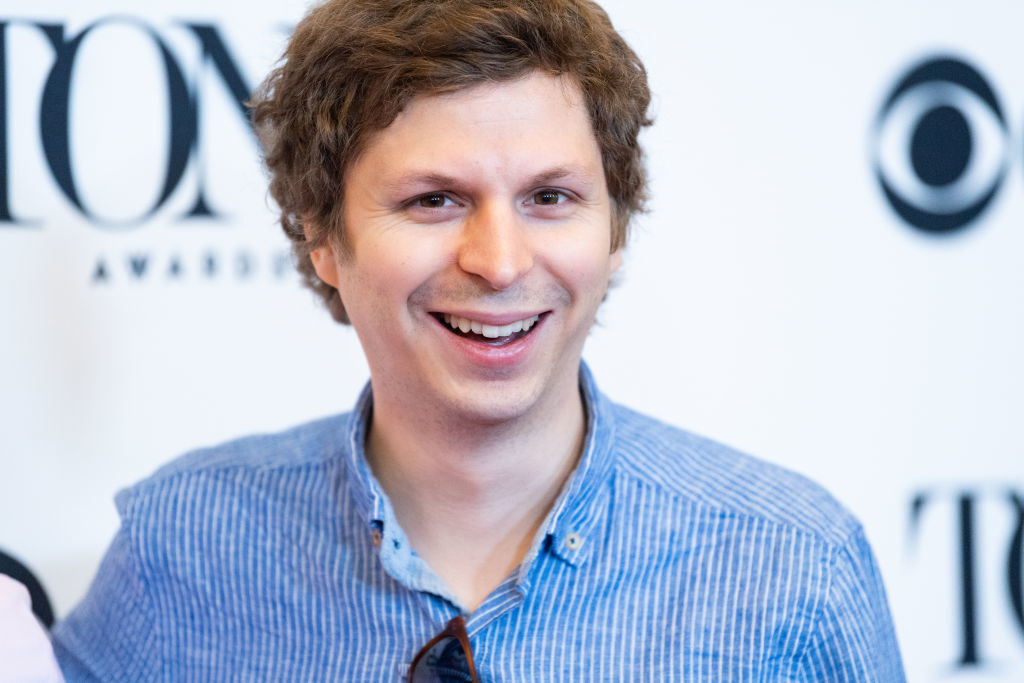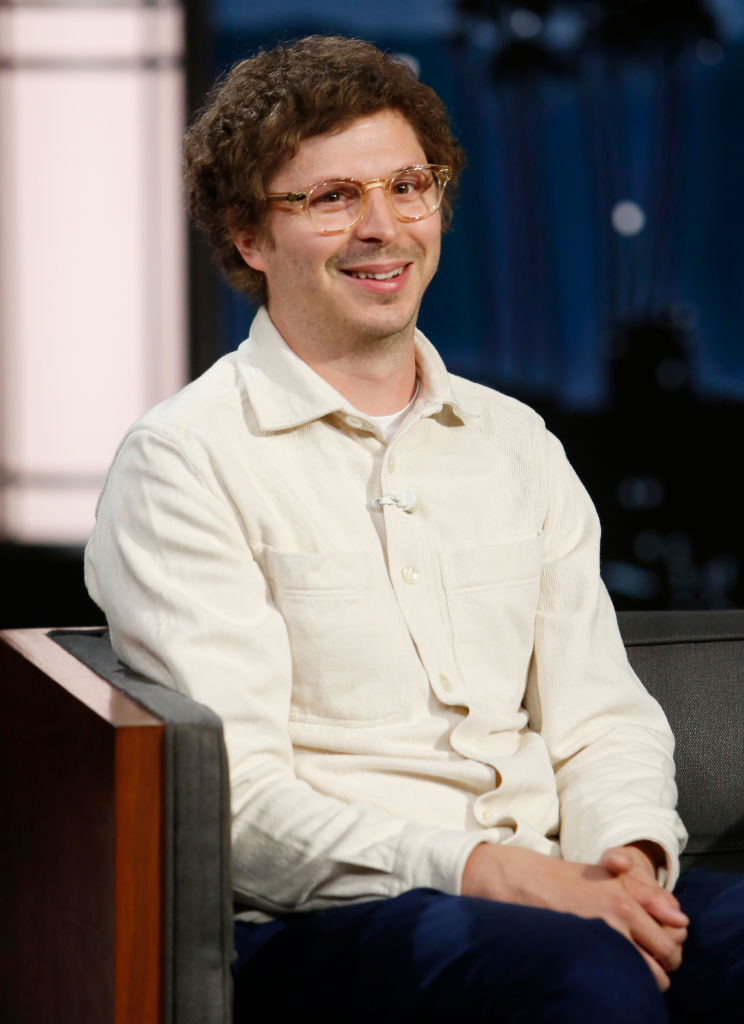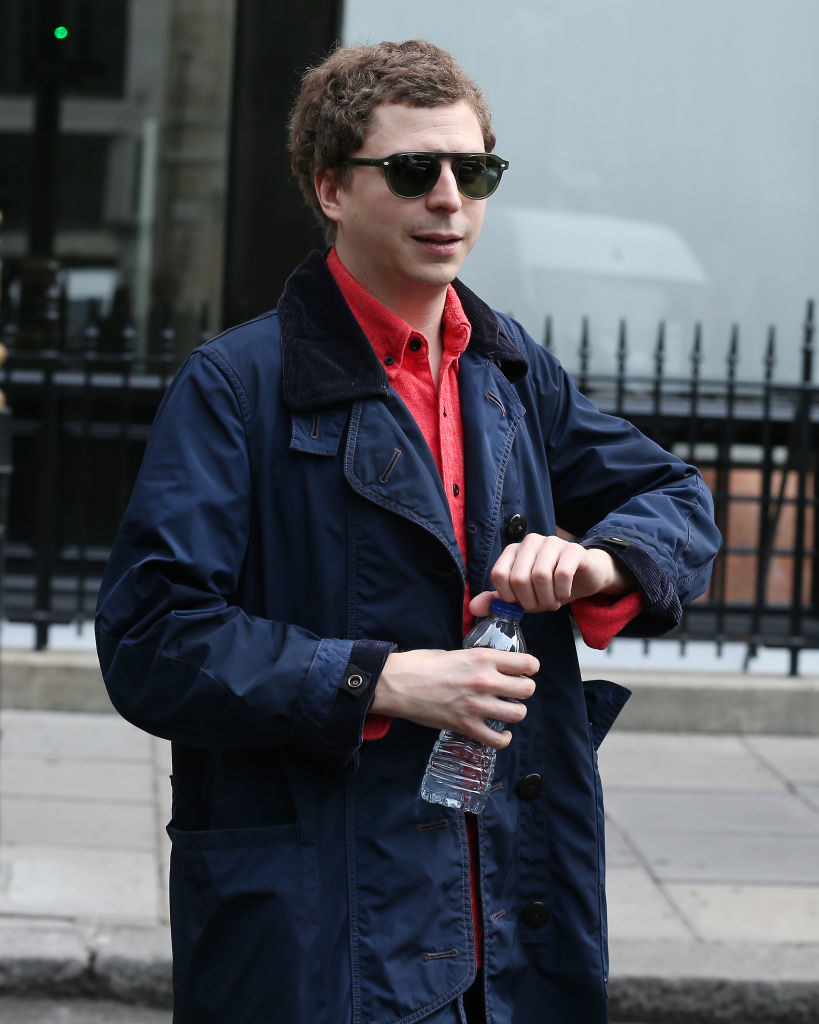 According to Michael, being an actor and a people person is "a personality type," and he doesn't have the "makeup" for it. "I think when you get really famous, you're just like a magnet to people. And all kinds of people come up to you, and I just can't handle it. I'm not really cut out for that level of interaction with so many different types. I don't have a strong enough personality for that."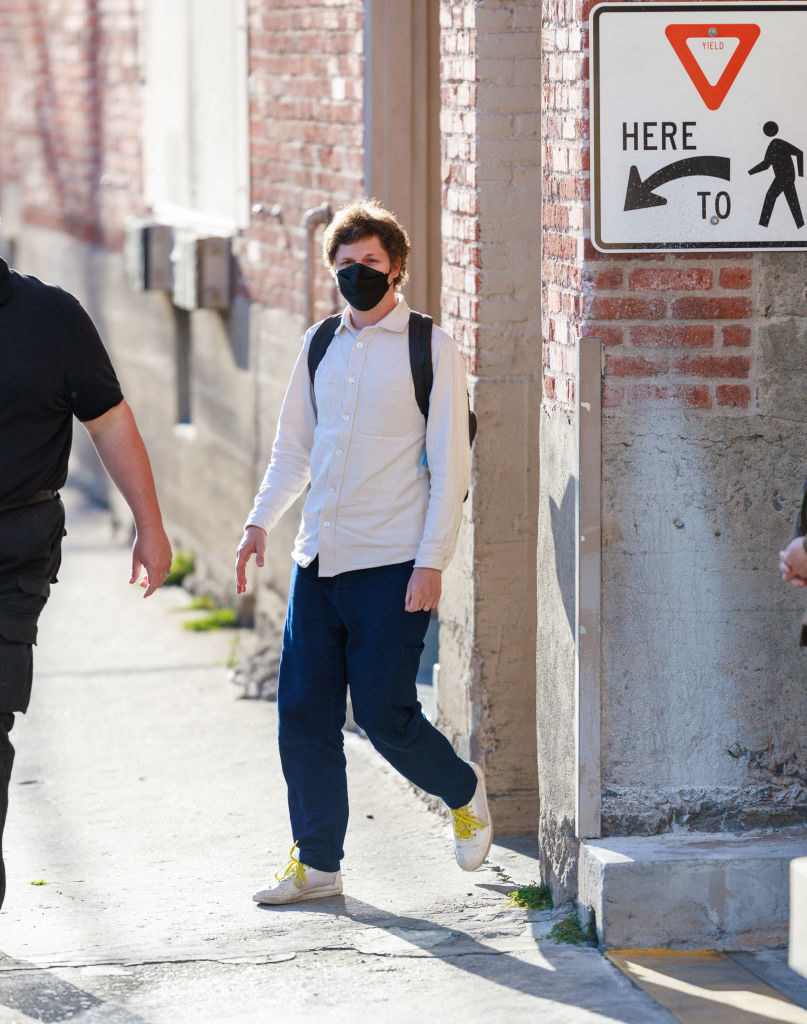 Do you relate to Michael Cera, or can you not live without social media or your smartphone?