There are massive spoilers ahead for The Last of Us!
If you're like me, then right about now, you're trying to figure out how exactly to move on, now that The Last of Us has wrapped Season 1. And you might be exactly like me and just want to start a rewatch ASAP.
One of my favorite things to do while rewatching is to try to spot impressive details and/or Easter eggs that I might've missed the first time because, well, I was too wrapped up in the plot to look for them.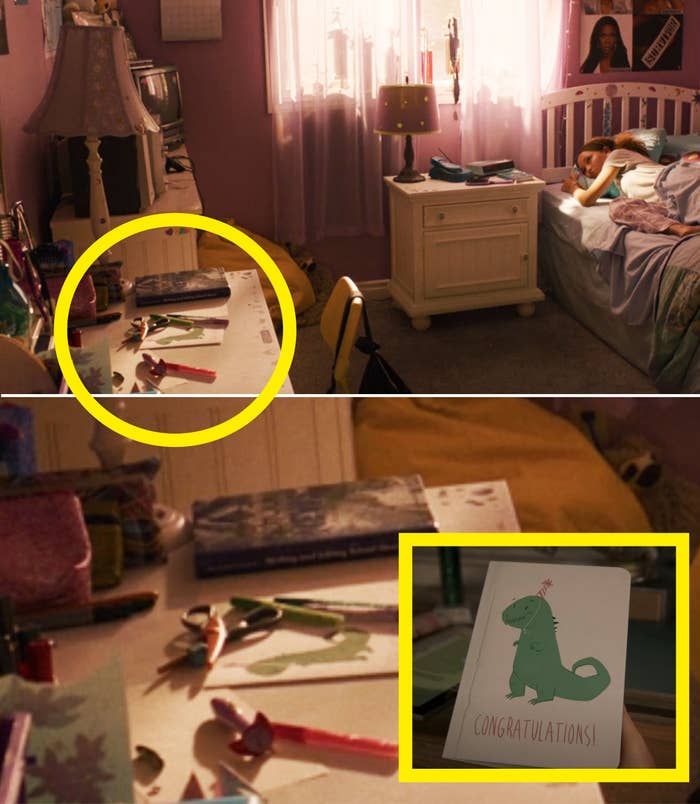 The Last of Us is the perfect series to do this with because creators Craig Mazin and Neil Druckmann, alongside the entire cast and crew, put so much thought into bringing this world to life and planting Easter eggs special to the TV adaptation, as well as callbacks to the video games.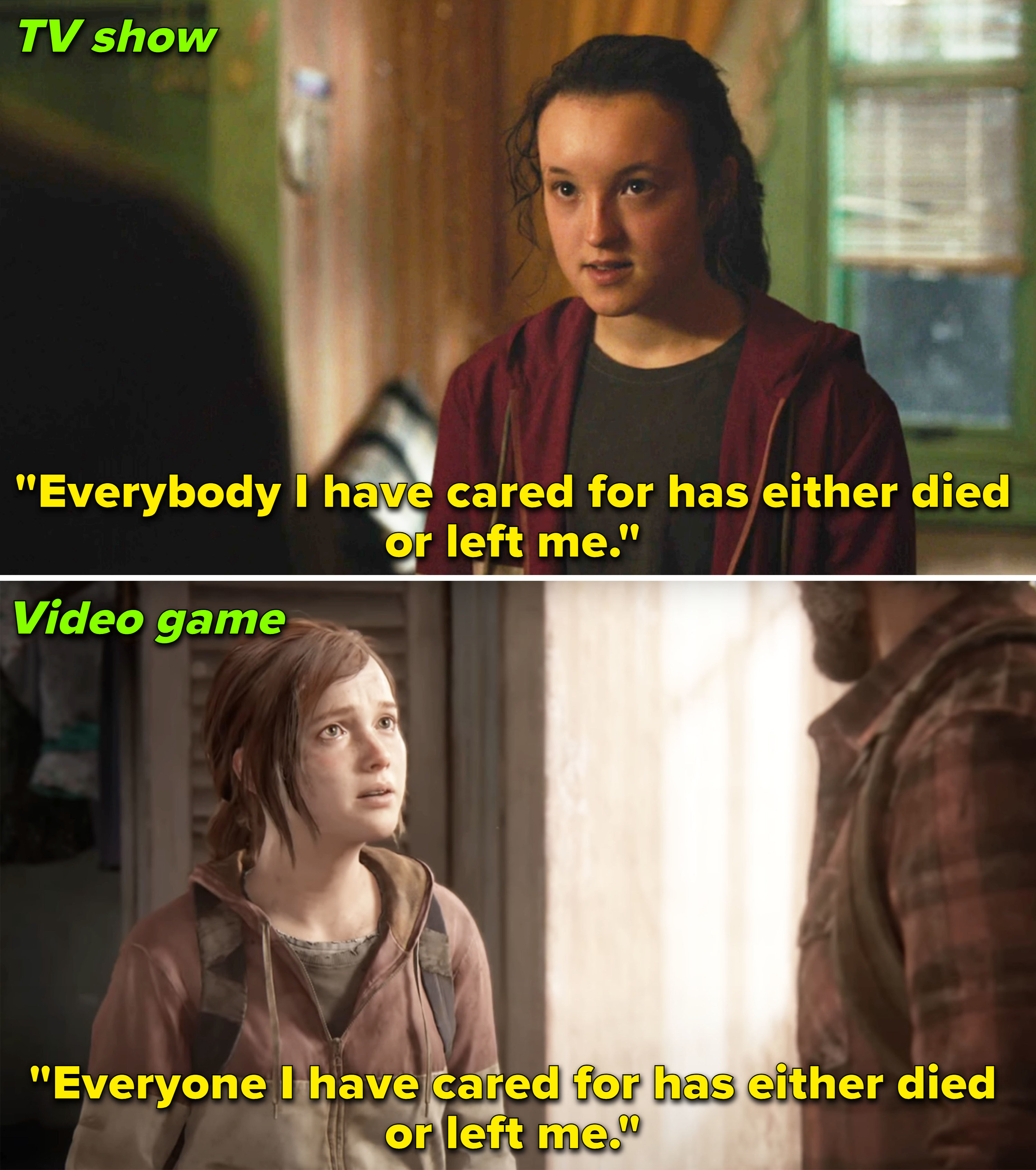 In particular, one type of fun detail The Last of Us has utilized very well is putting actors who are important to The Last of Us family in scenes. From more obvious casting choices like Ashley Johnson, aka the original voice of Ellie in the games, as Ellie's mom, Anna…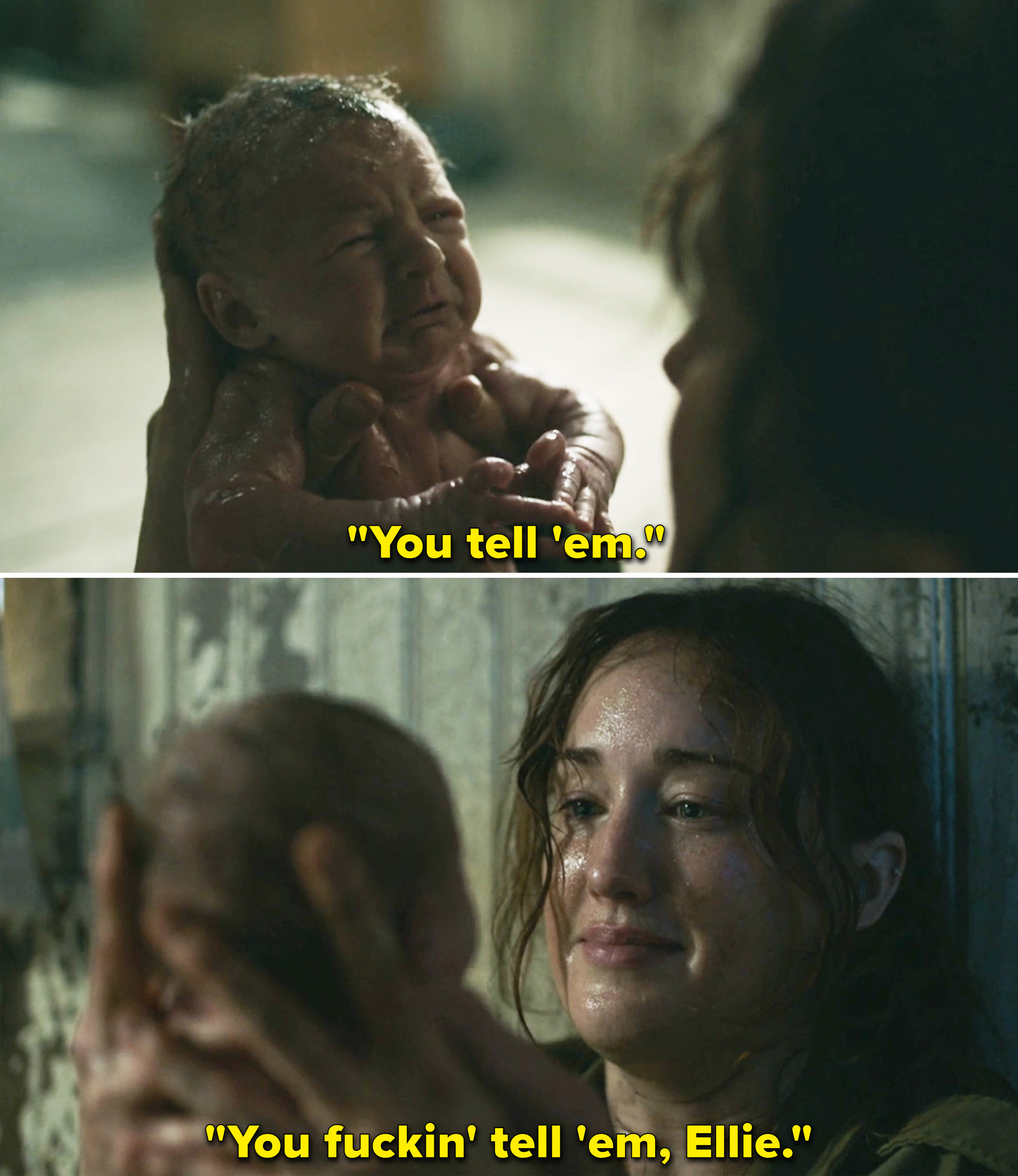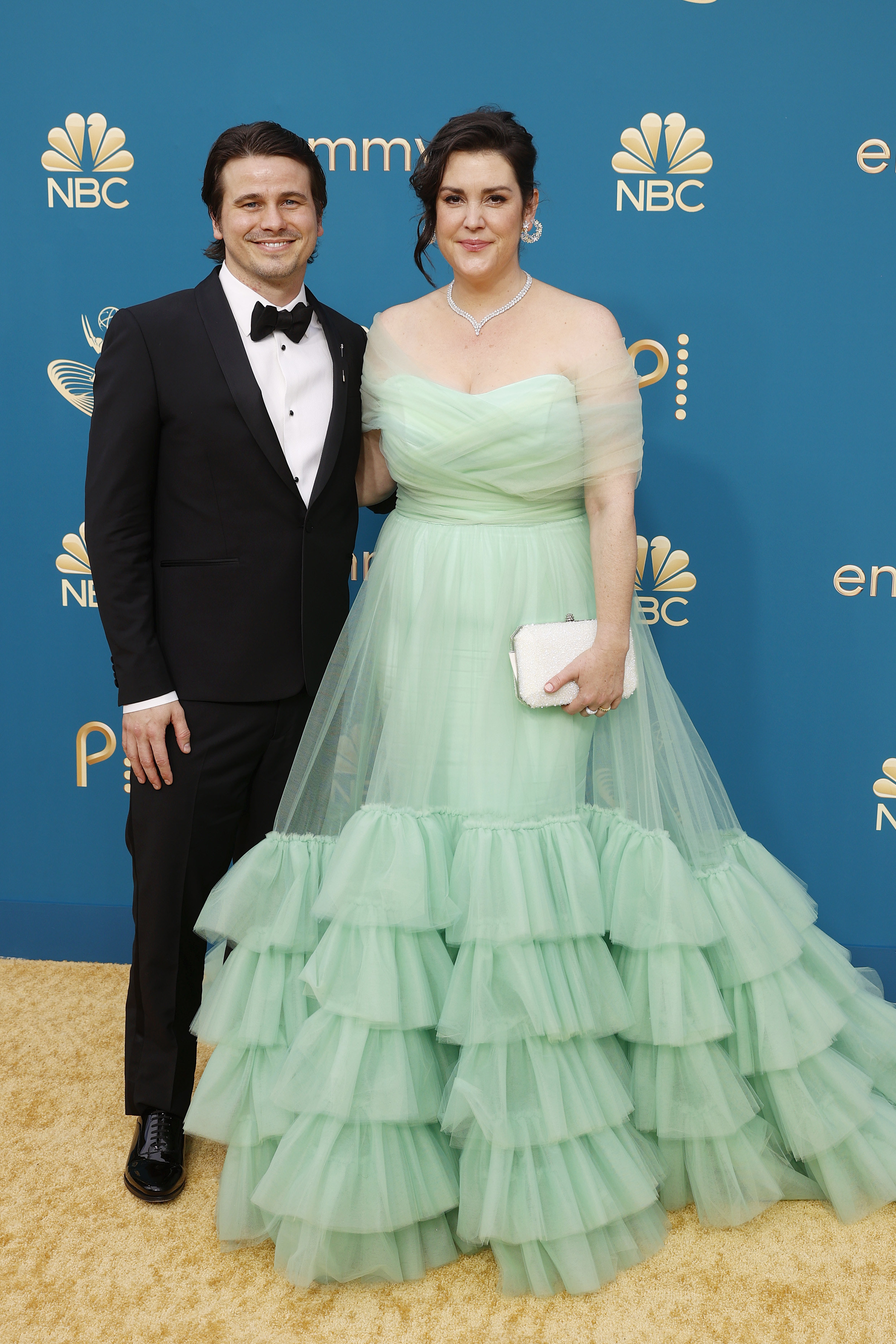 While appearing on The Tonight Show Starring Jimmy Fallon, Melanie talked about her recent work on The Last of Us and revealed that Jason was equally excited about it. So much so that he ended up being in some scenes.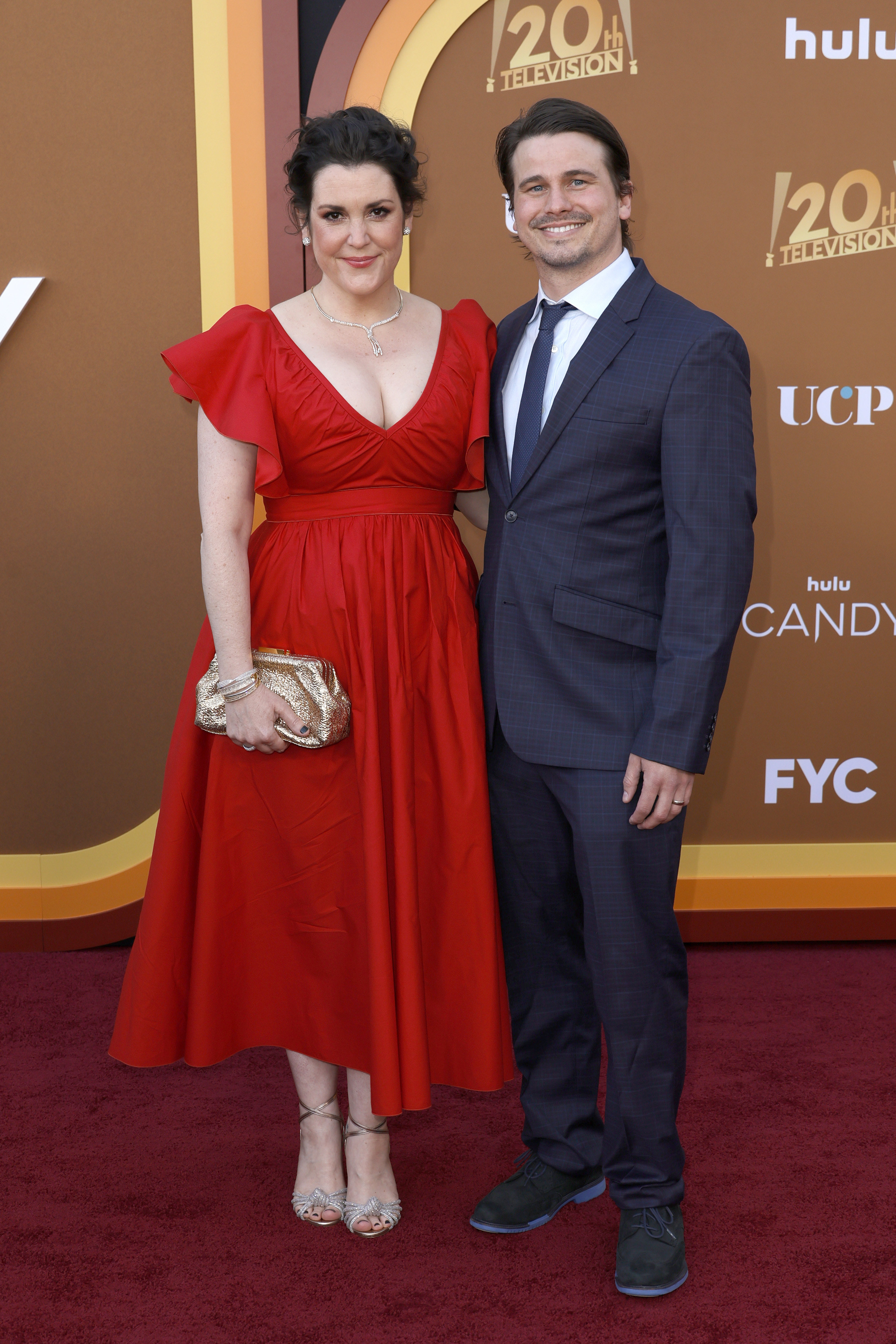 In Episode 5, aka "Endure and Survive," when Joel (Pedro Pascal), Ellie (Bella Ramsey), Henry (Lamar Johnson), and Sam (Keivonn Montreal Woodard) are cornered by Kathleen (Lynskey) and her people, a massive horde of clickers and infected begin to swarm them. It's an intense scene that Jason was actually part of.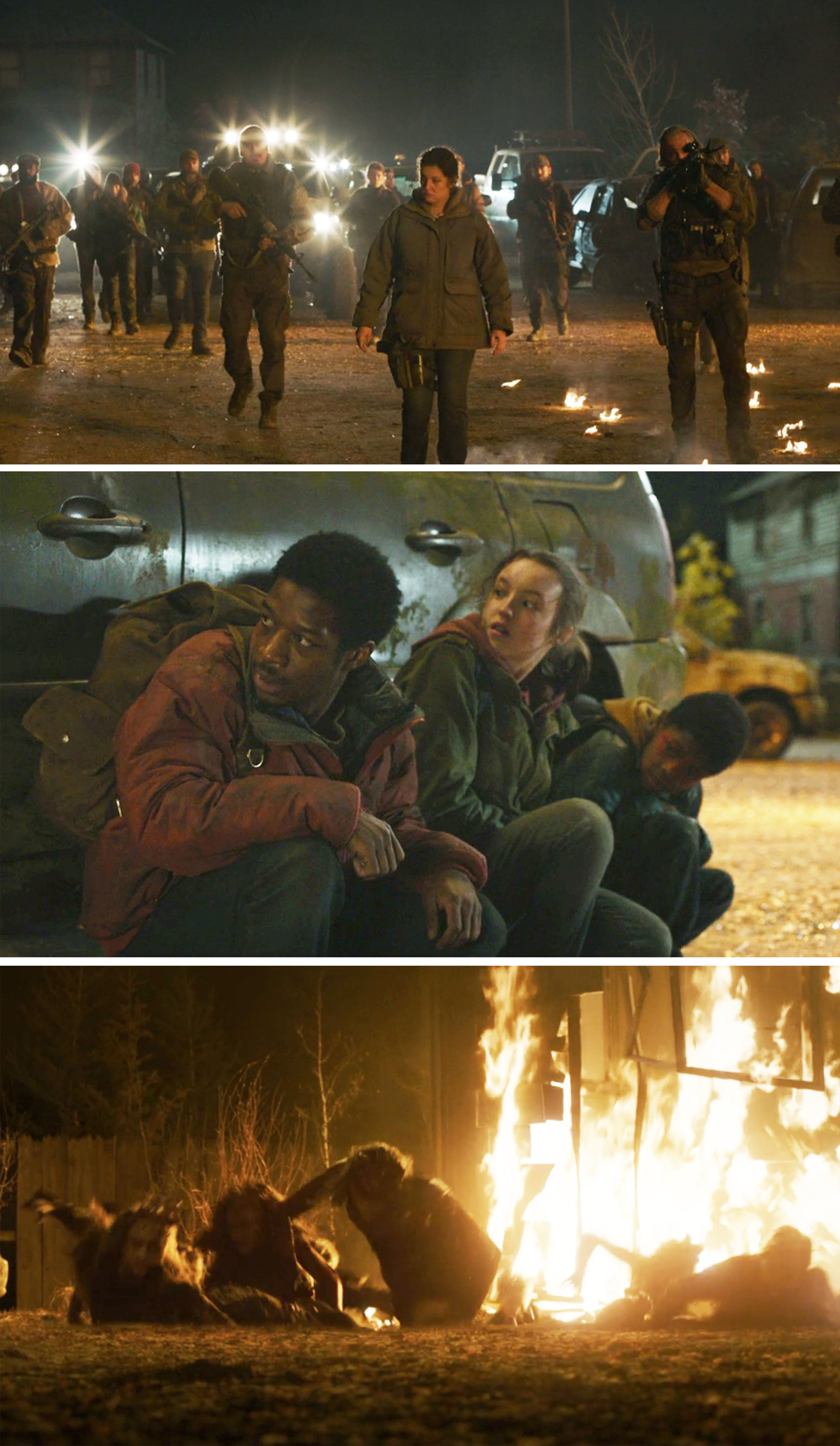 That's right: Jason was one of the clickers who attack the group during the absolute chaos that is the ending of Episode 5.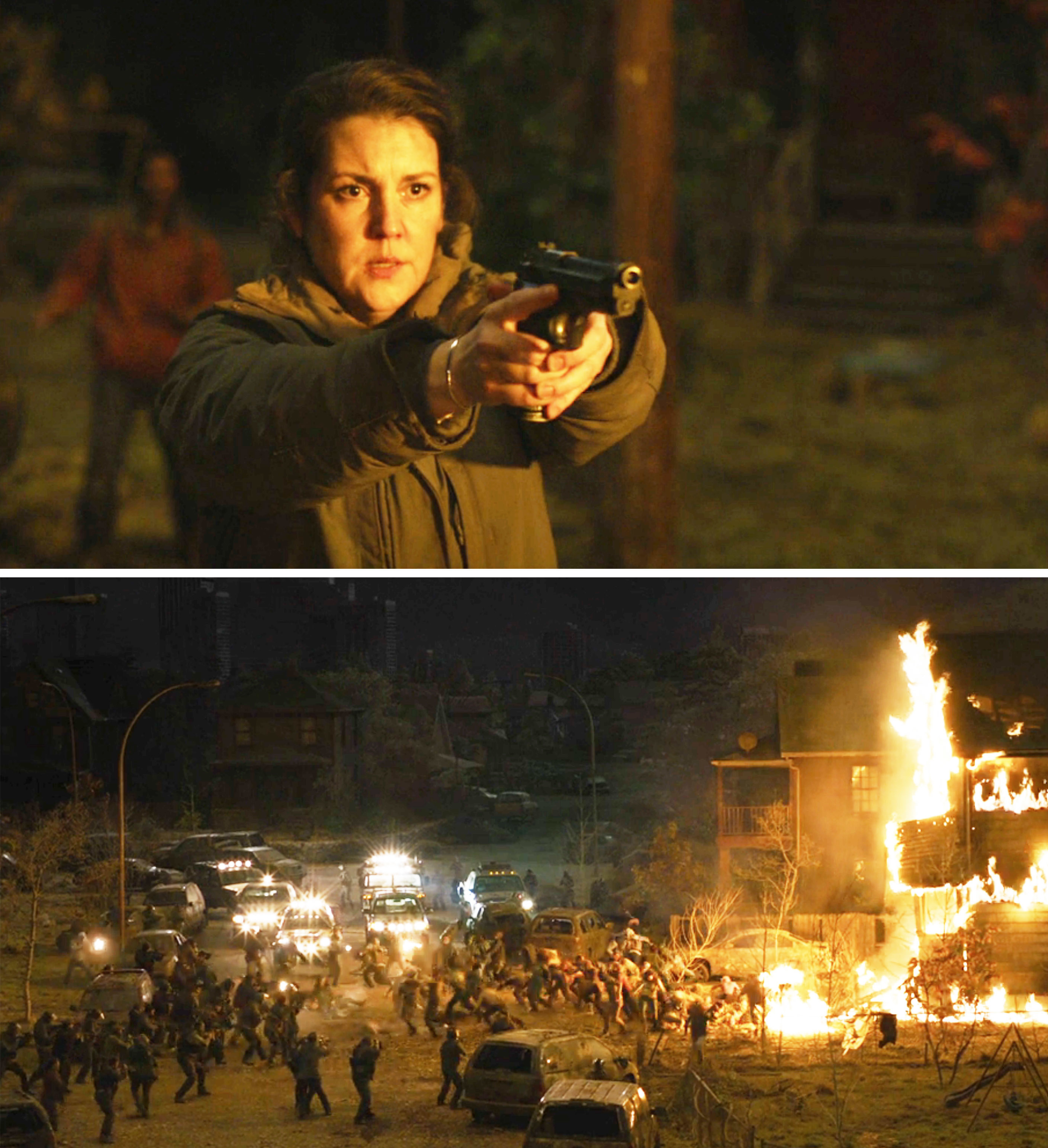 "He was a stuntperson. He trained with the stuntpeople and he just did all of these amazing stunts, like, his lifelong dream," Melanie explained to Jimmy Fallon.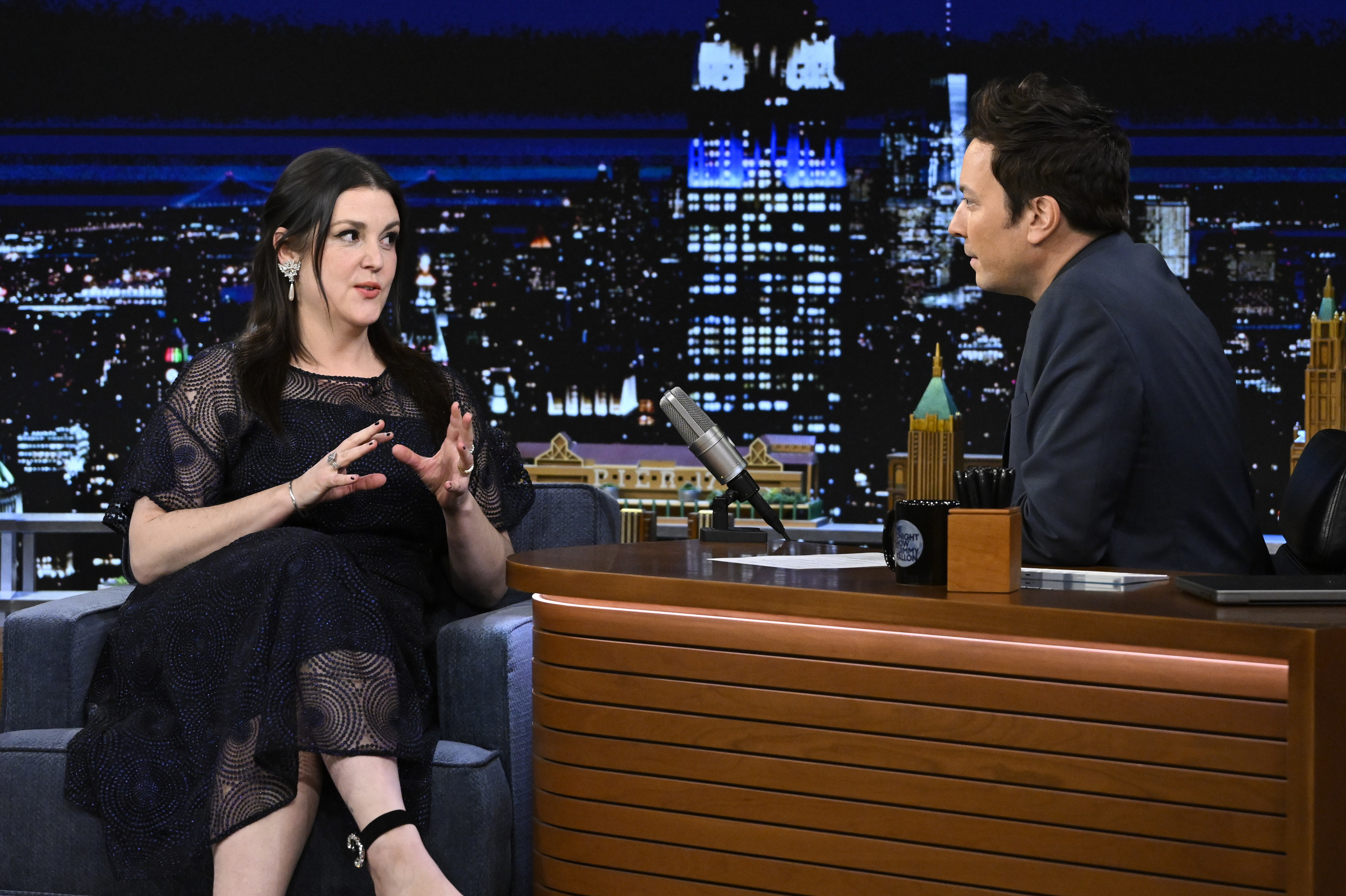 She continued: "He got put in the makeup and he came out of the ground and was falling all over and doing all these [stunts]. I shot him once."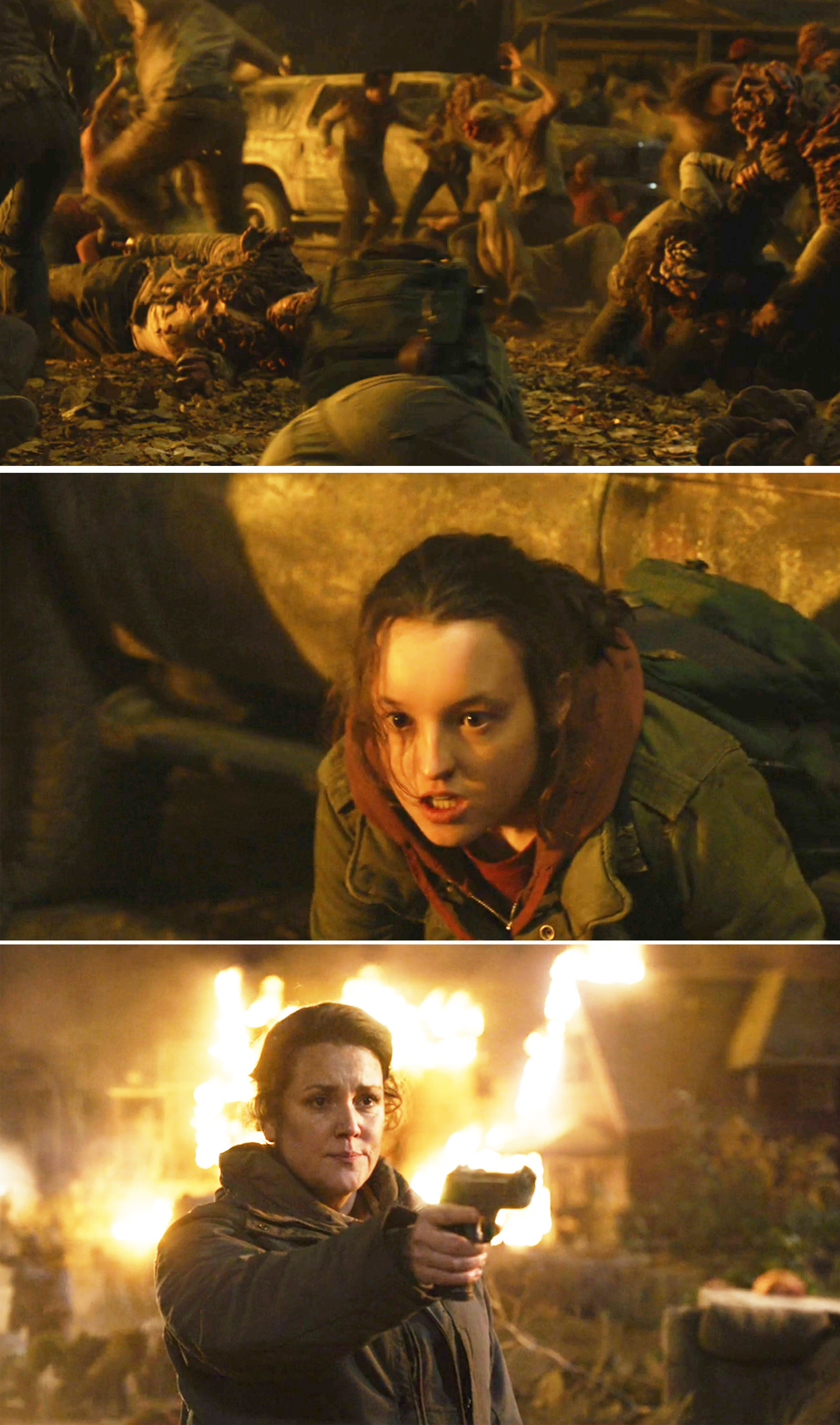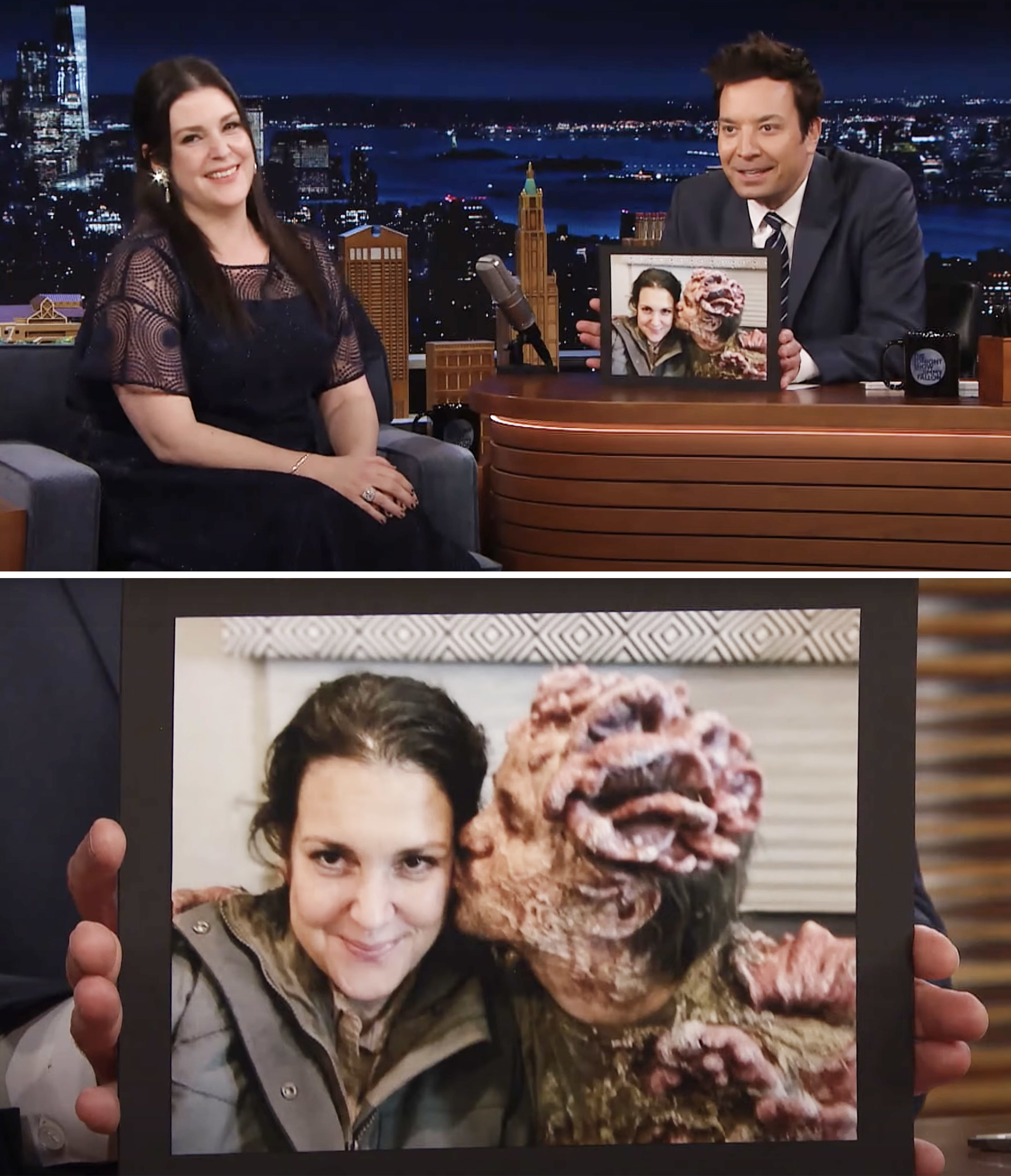 And you can actually see Jason in HBO's Making of The Last of Us preparing for one of his scenes.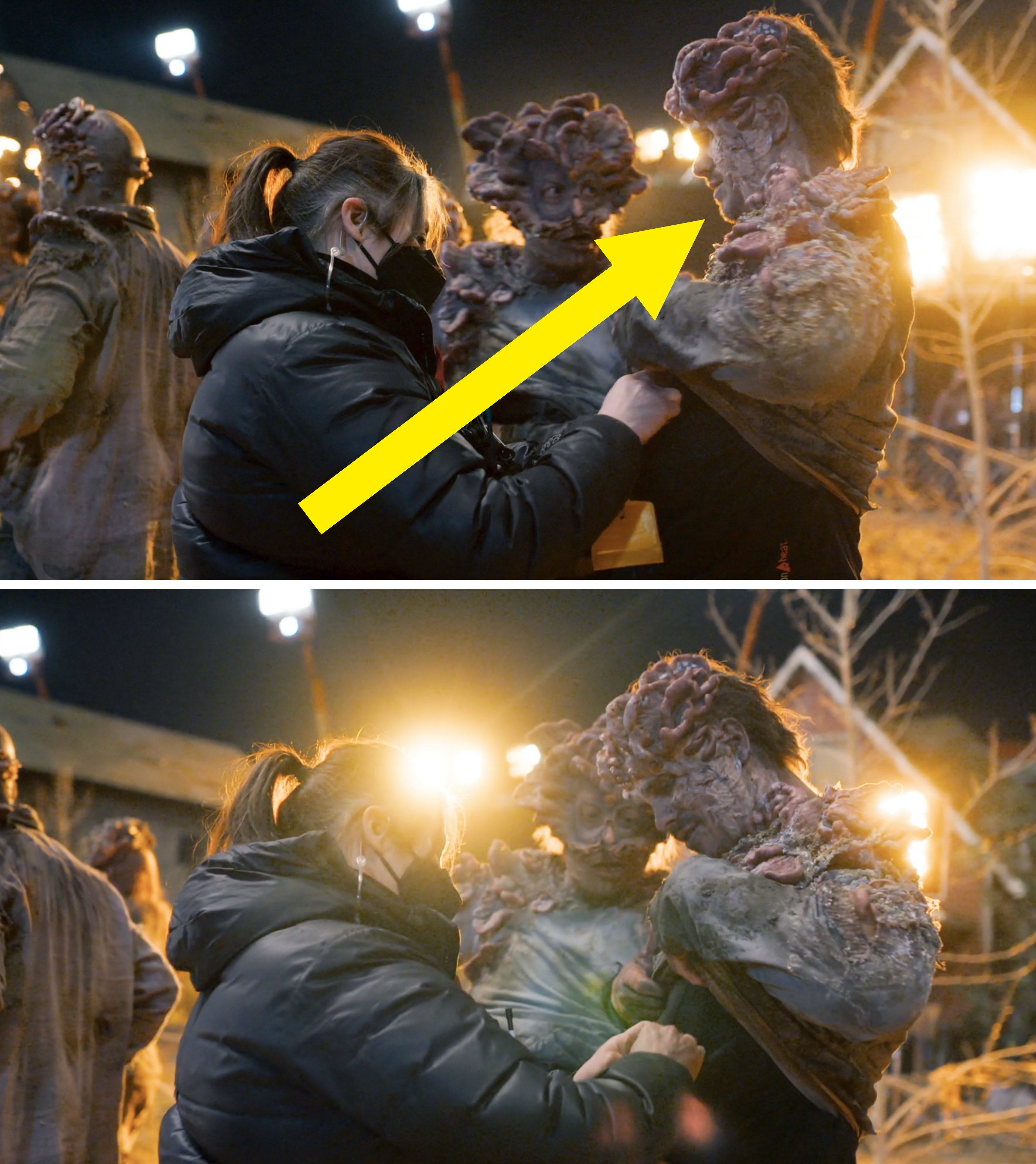 This isn't the first time Jason has appeared in one of Melanie's projects. In 2022, he played a cop investigating Betty Gore's (Melanie) murder in Hulu's Candy.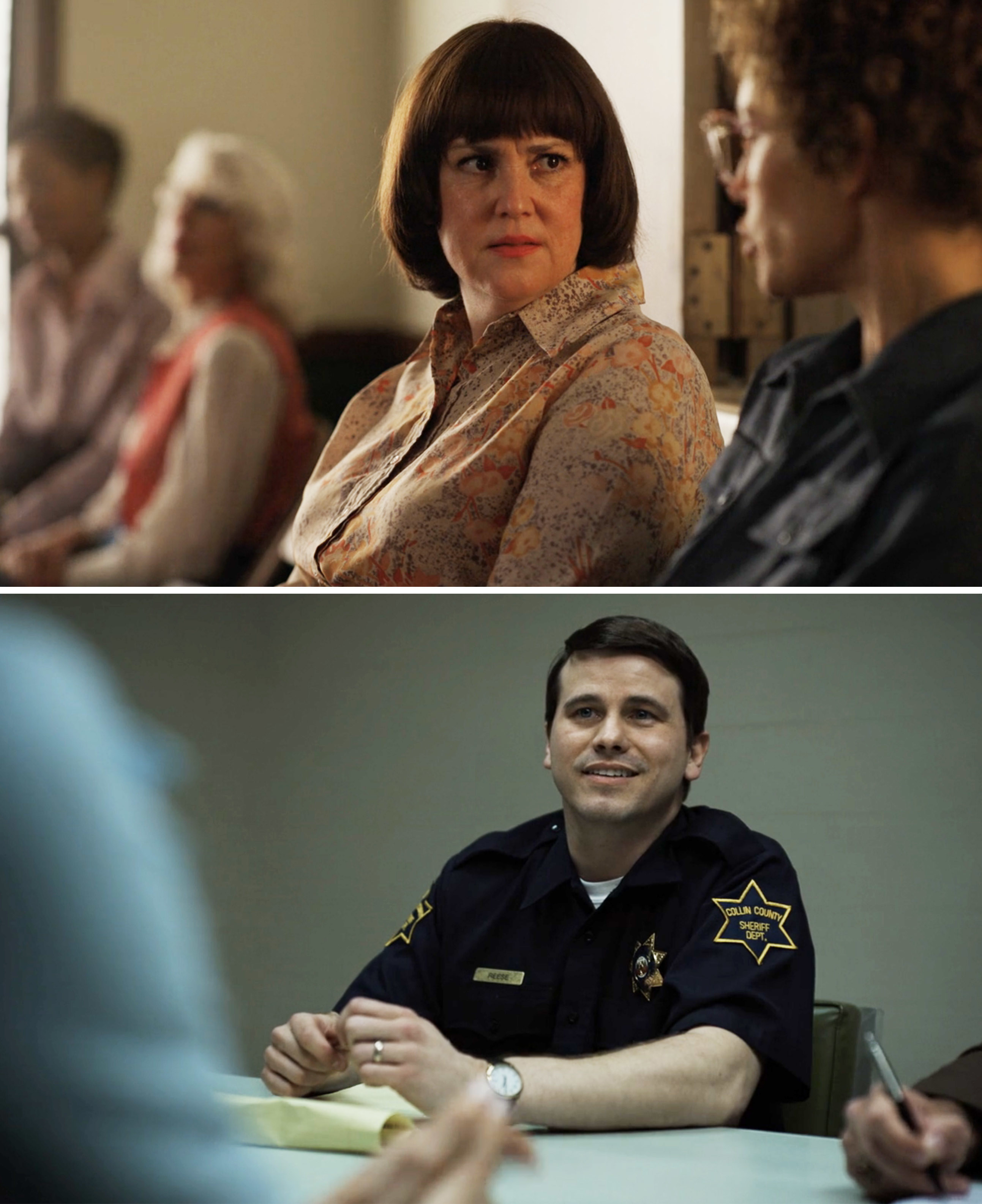 And he's scheduled to appear in an episode of Yellowjackets Season 2 — after being the show's biggest cheerleader and champion in Season 1, let's be honest.
When I say Melanie and Jason are one of my favorite couples in Hollywood, I mean it, and I love that Jason got to have this little The Last of Us cameo.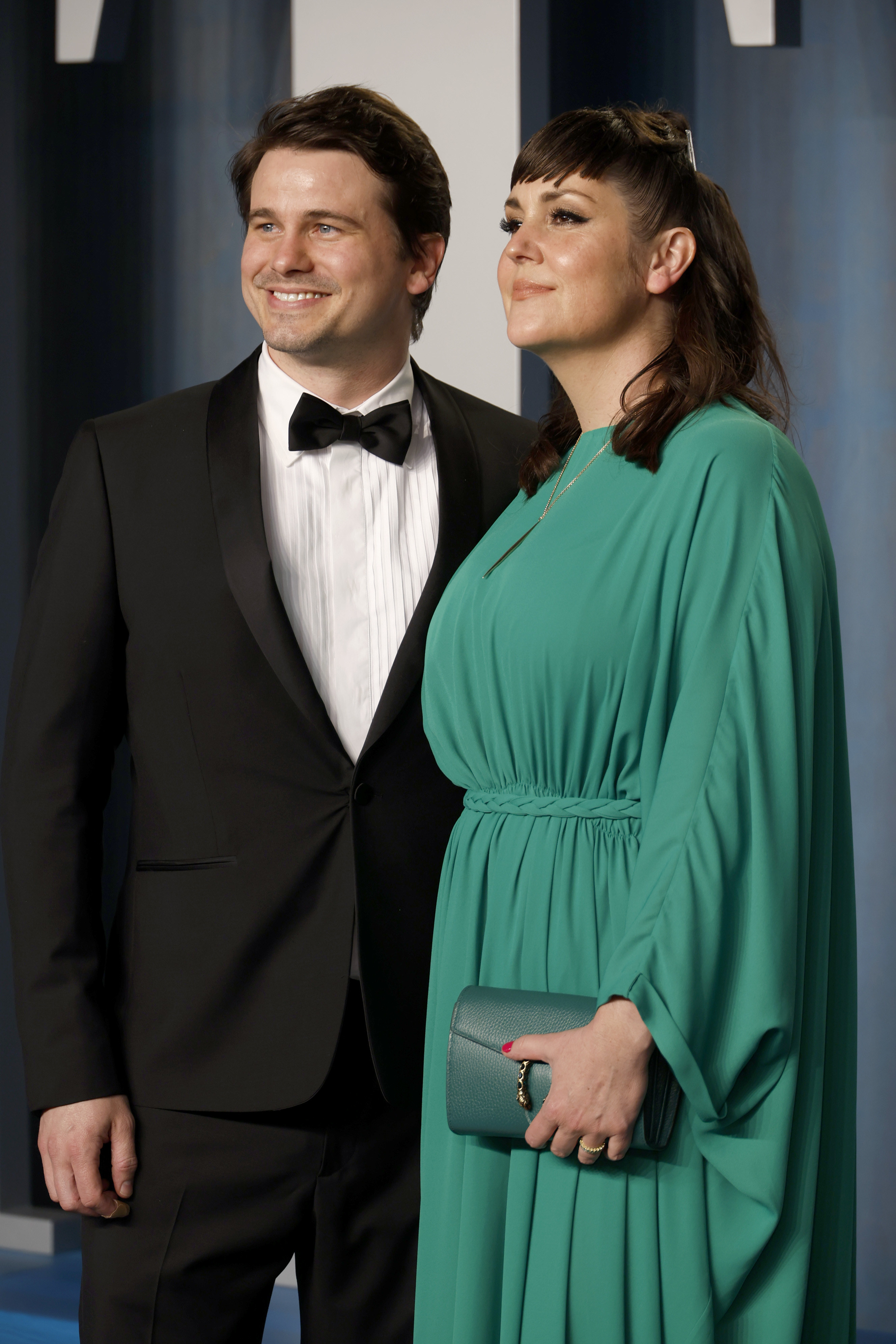 You can watch Melanie's full interview on The Tonight Show below: