In case you didn't know, you're alive during one of the most important and consequential historical shifts of our lifetimes: the "Lohanaissance."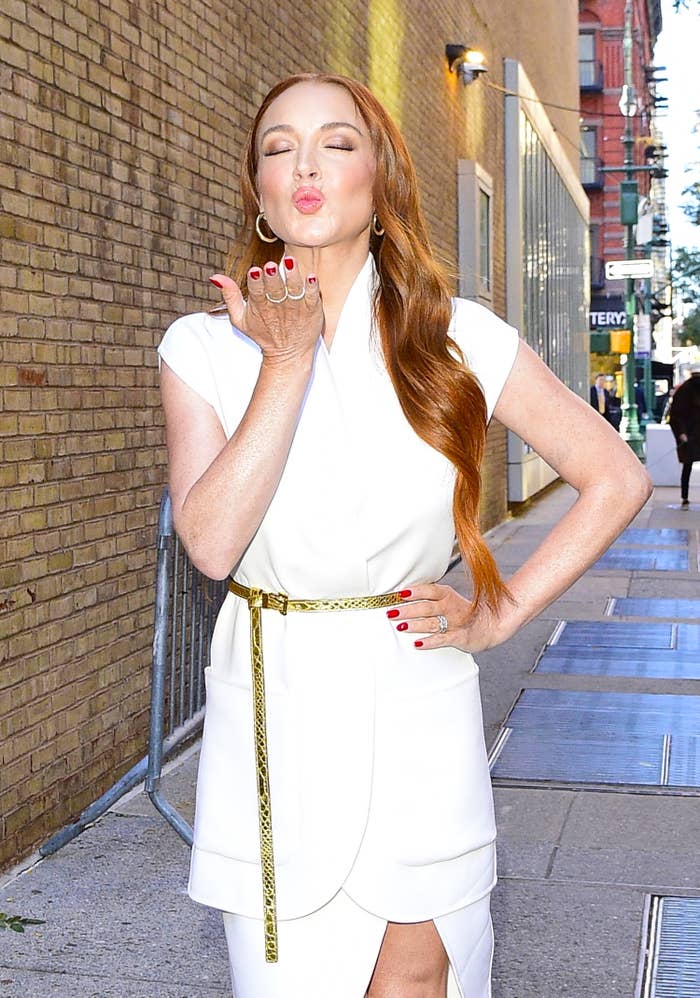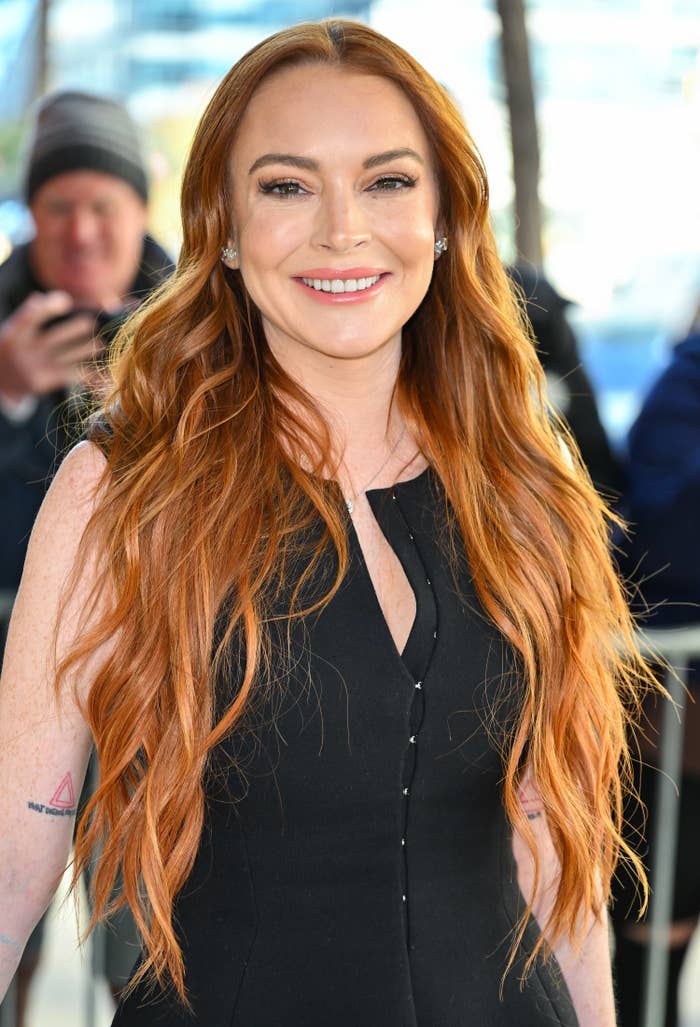 Last year, Lindsay got a deal with Netflix.
Her Netflix Christmas movie was a big hit.
And she just seems like she's in a really good place.
2022 was an incredible year for her.
And 2023 is shaping up to be even better.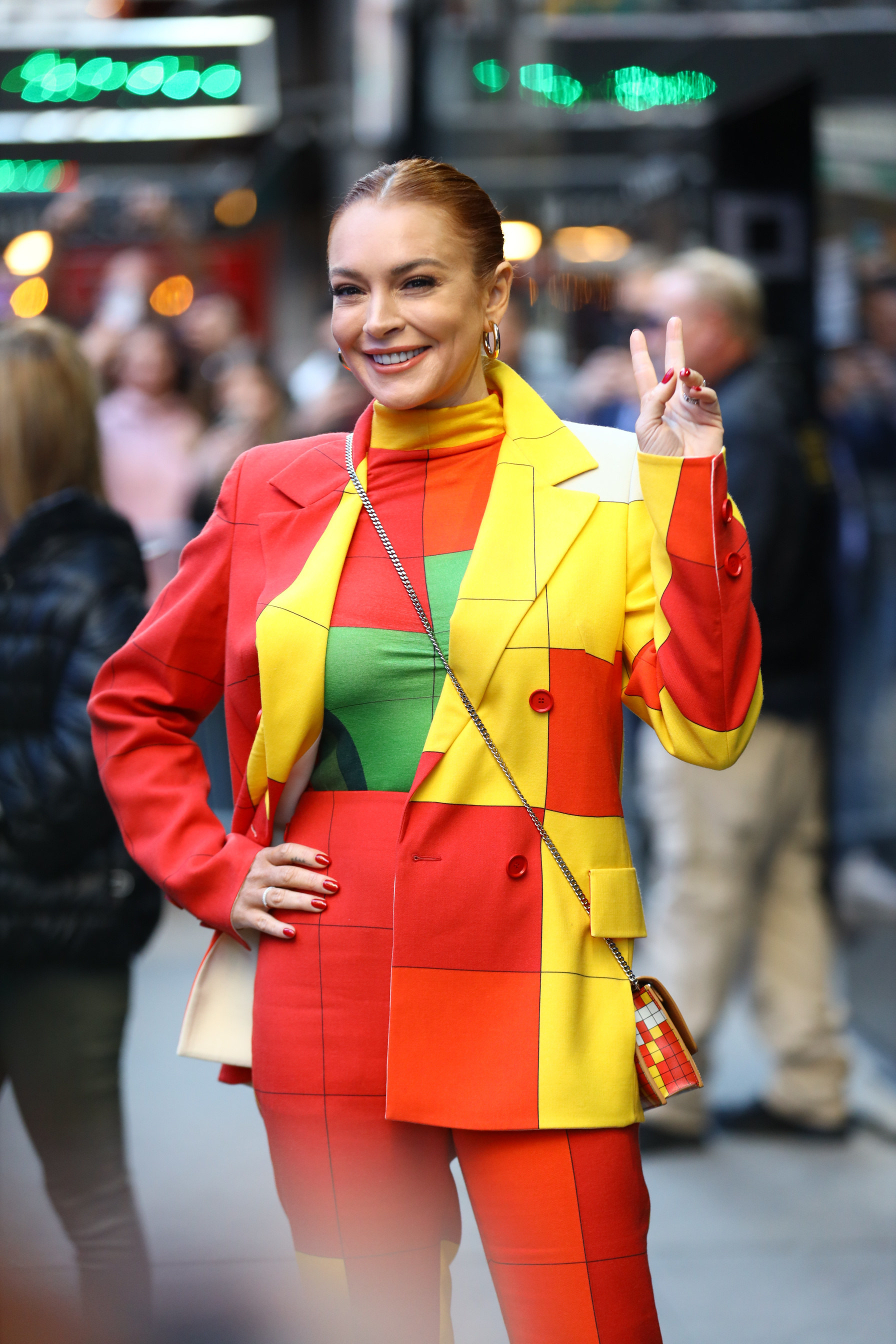 Lindsay is pregnant.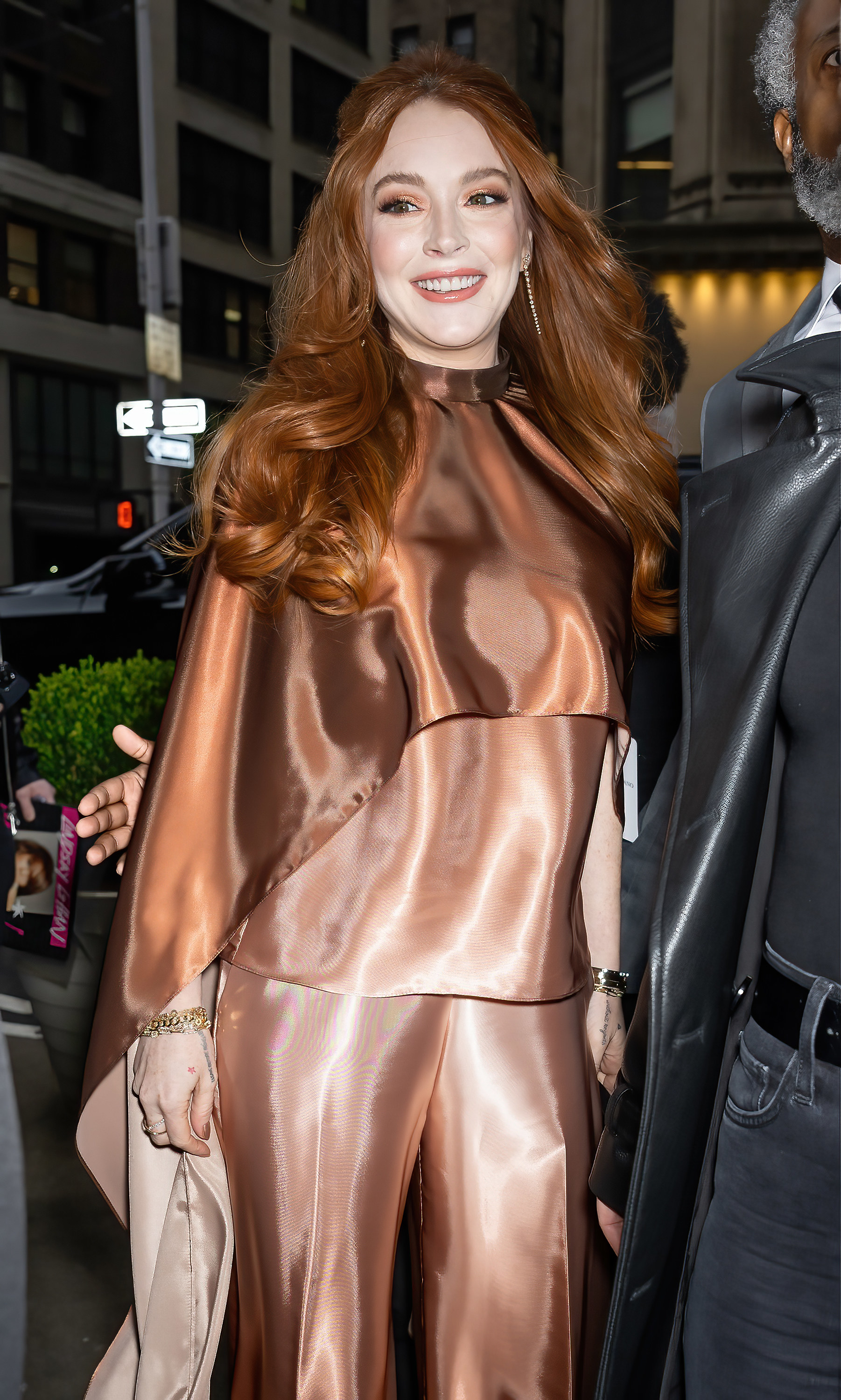 And nope, this doesn't appear to be a fake pregnancy announcement like that one time in 2013 (lol).

Congrats to Lindsay!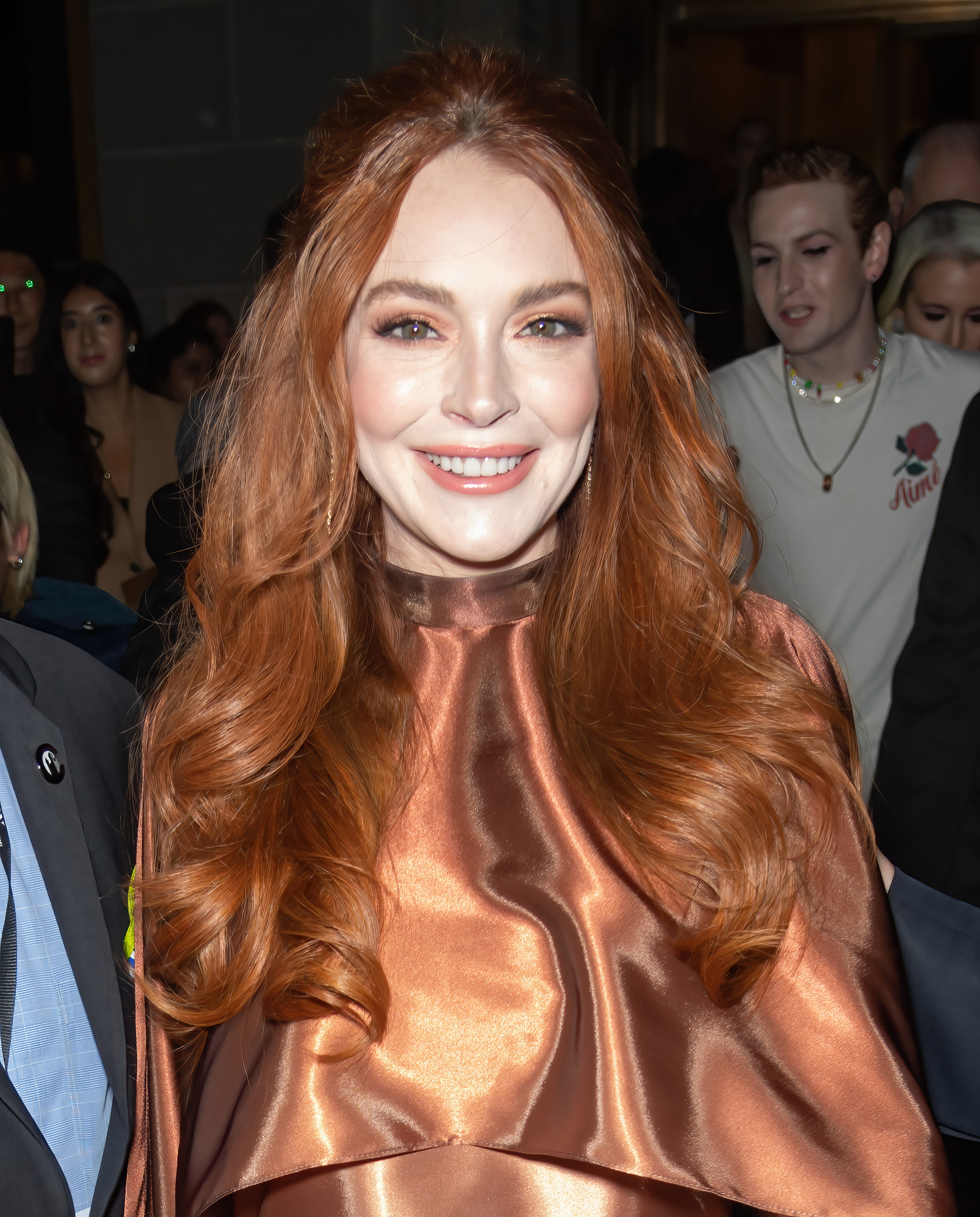 And congrats to us for being able to witness the LOHANAISSANCE firsthand!