You probably know Lewis Capaldi. He's behind some huge hits, like "Someone You Loved" and "Before You Go."
Earlier this week, Lewis performed in Frankfurt. And during his performance of "Someone You Loved," Lewis started to experience symptoms of Tourette's Syndrome.
According to WebMD, "Tourette's syndrome is a problem with the nervous system that causes people to make sudden movements or sounds, called tics, that they can't control. For example, someone with Tourette's might blink or clear their throat over and over again. Some people may blurt out words they don't intend to say."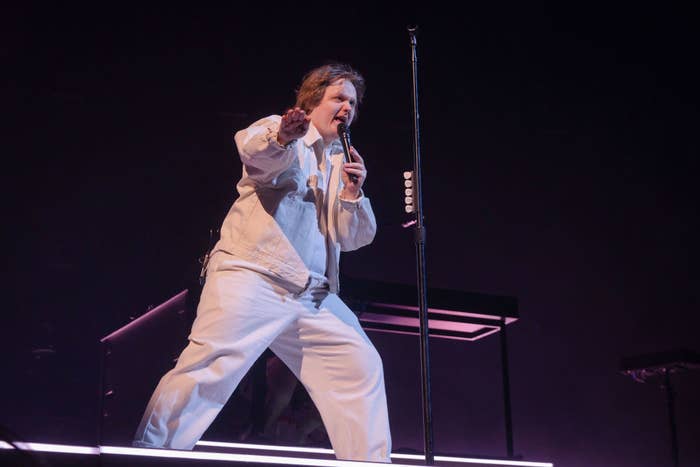 It was really a beautiful moment. The comments on the clip were overwhelmingly positive: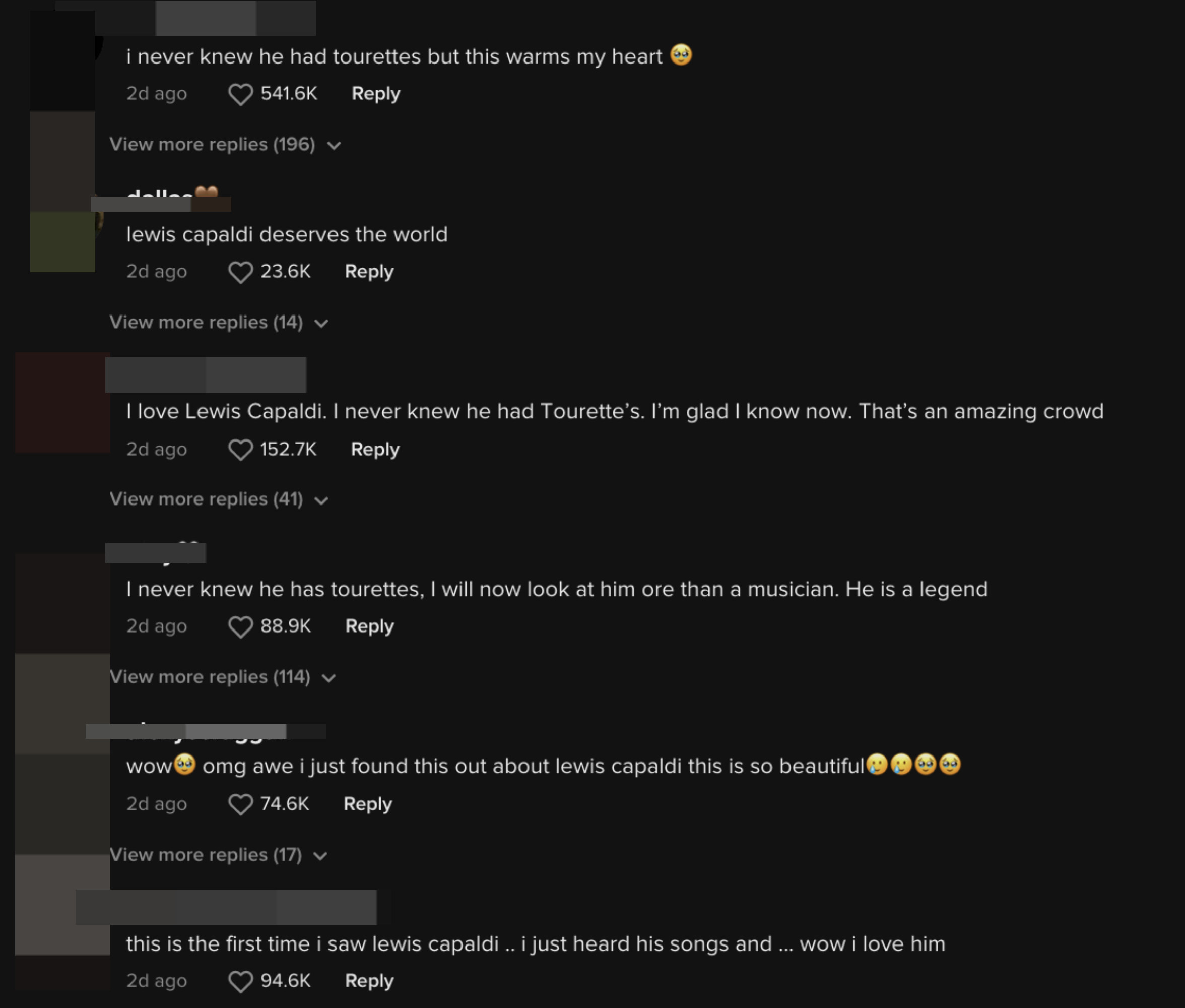 Lewis addressed the moment during the show. "Just before we go any further, I want to make it clear to everybody. You might see me twitching a little bit up here. Nothing to be worried about! I have Tourette's."
The crowd cheered loudly, showing support for the 26-year-old. Lewis then joked, "Thank you for cheering my disability."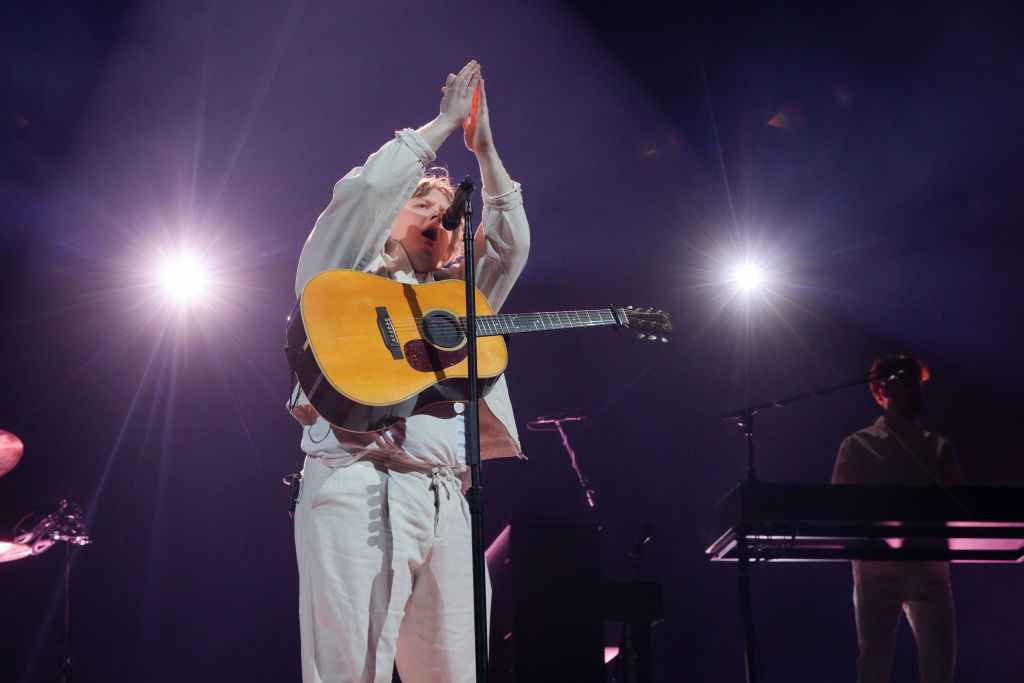 "Yeah, no, so I have Tourette's. Everything's good," he continued. "I just twitch a little bit. It kinda looks like I'm dancing. But trust me, my dancing is much, much, more sexual.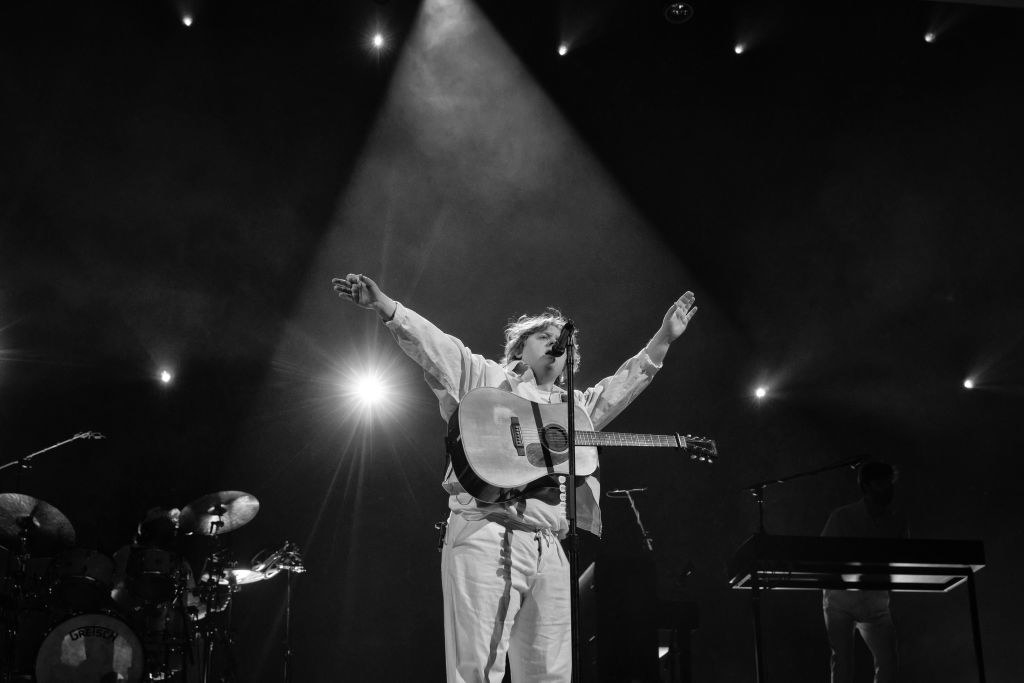 "So, just to put everyone's mind at ease — I'm good, baby. I'm up here, baby."