On Wednesday, Law Roach, a stylist to celebrities like Celine Dion, Bella Hadid, Ariana Grande, and, most iconically, Zendaya, posted on Instagram that he is retiring.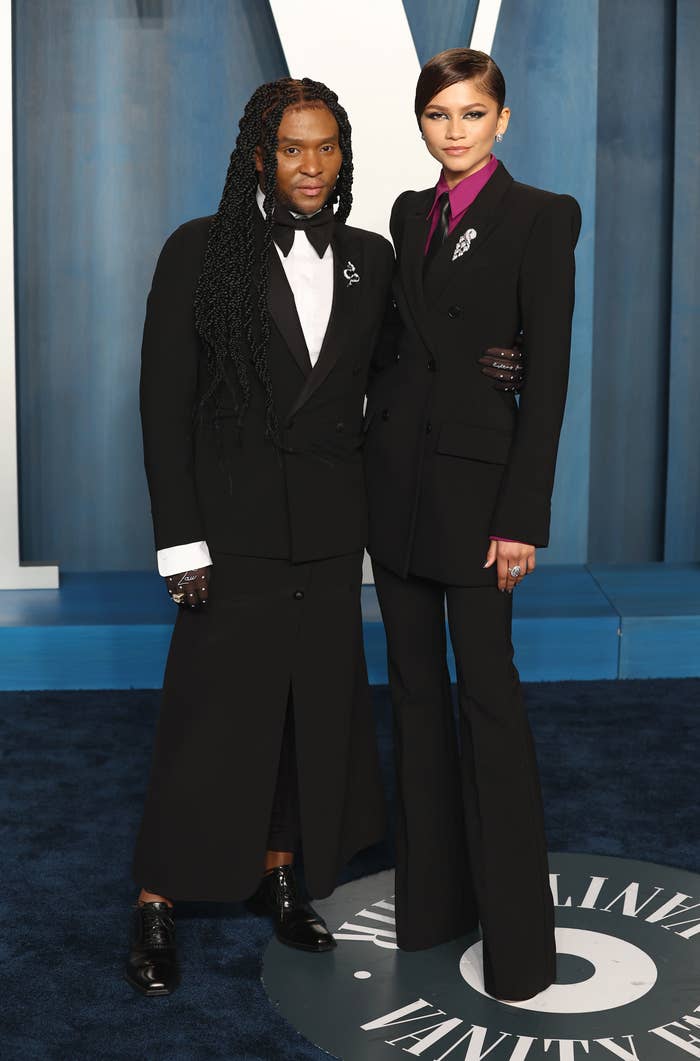 "If this business was just about the clothes I would do it for the rest of my life but unfortunately it's not! The politics , the lies and false narratives finally got me!" he continued. "You win … I'm out."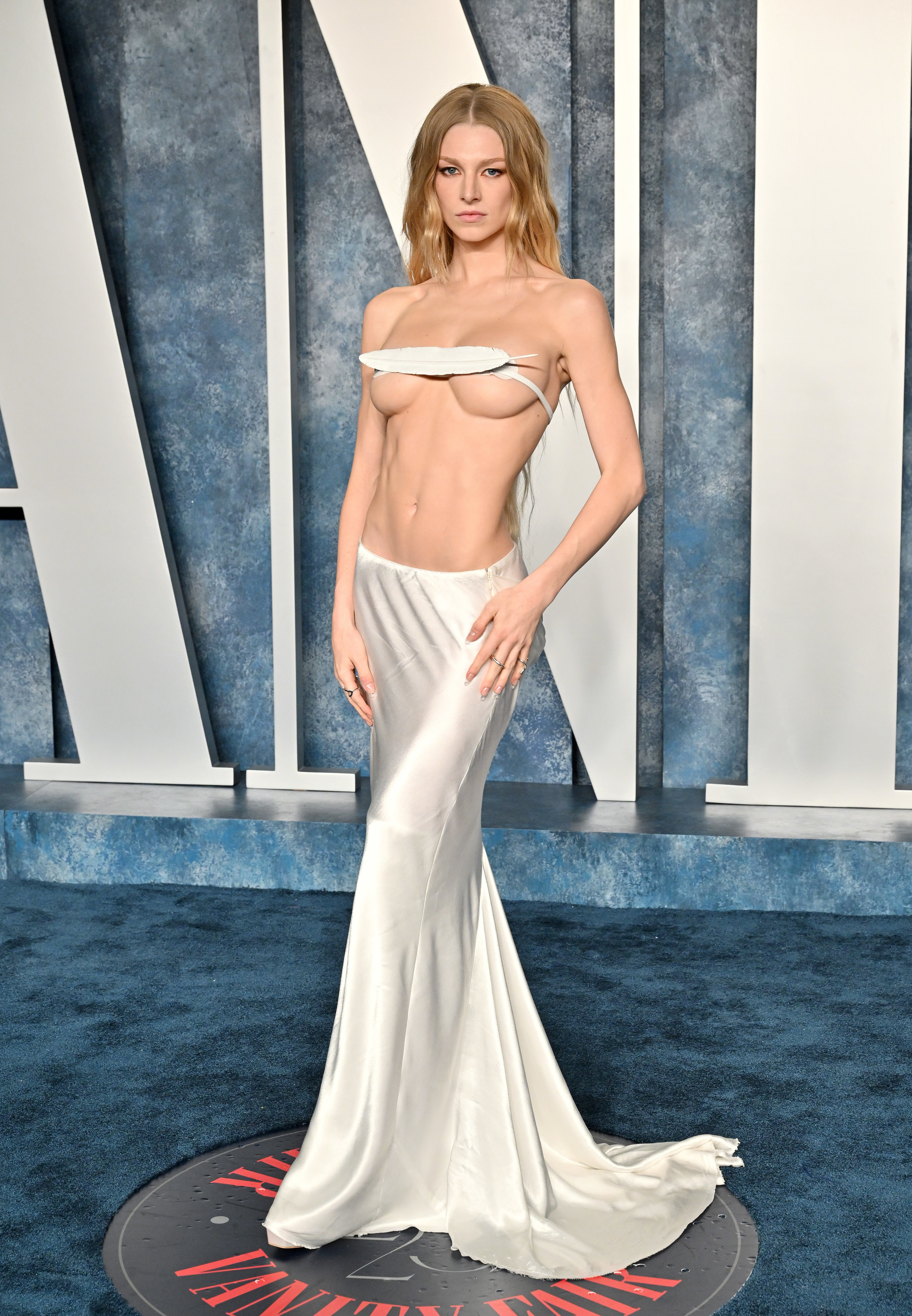 Many fans were saddened by the news, tweeting that Roach and Zendaya were breaking up.
Others wondered if the announcement was in response to Roach not being given a front-row seat at the Louis Vuitton fashion show a week ago.
As fans reacted to the news, his name trended on Twitter.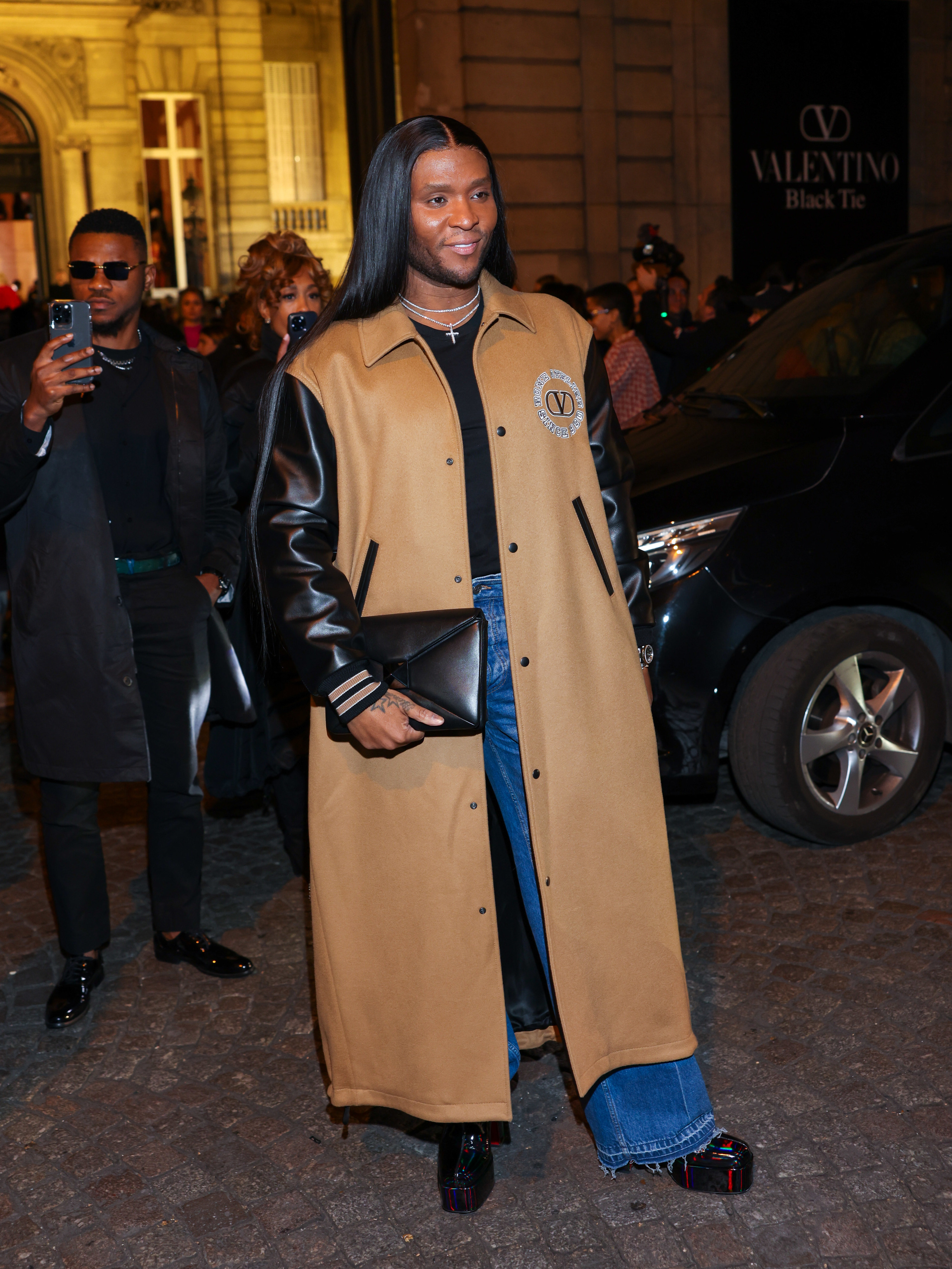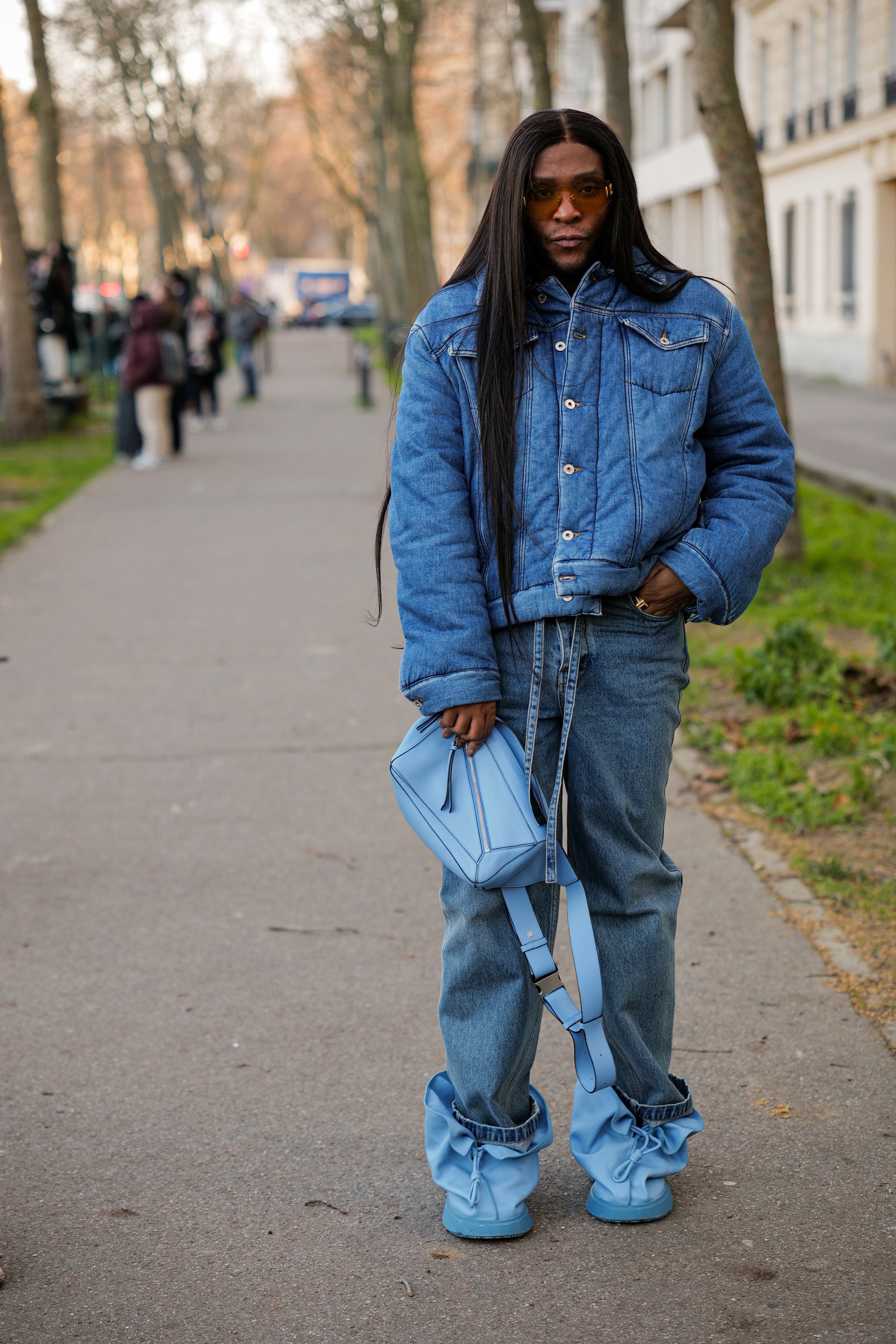 Naomi Campbell commented, "Law I won't let you !!!! We don't quit .. strived to hard." And Nene Leakes wrote, "Mental health is first."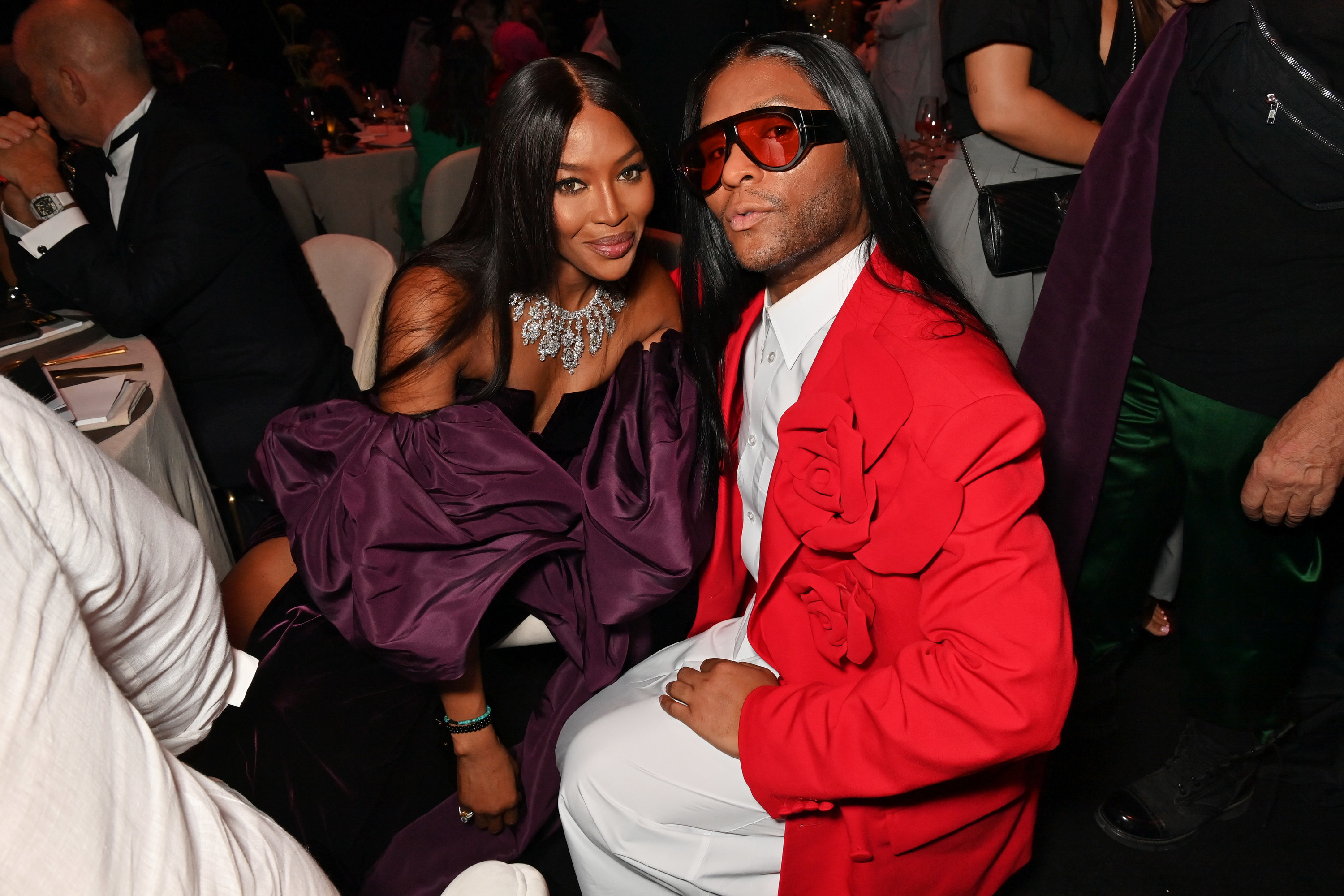 But on Wednesday, Roach tweeted that he and "Z," aka Zendaya, aren't breaking up. "So y'all really think I'm breaking up with Z….. we are forever," Roach tweeted.
"She's my little sister and it's real love not the fake industry love," he said.
He also tweeted a GIF from The Color Purple that he and Zendaya will never part.
Still, it's not totally clear from Roach's tweets what this means for his retirement.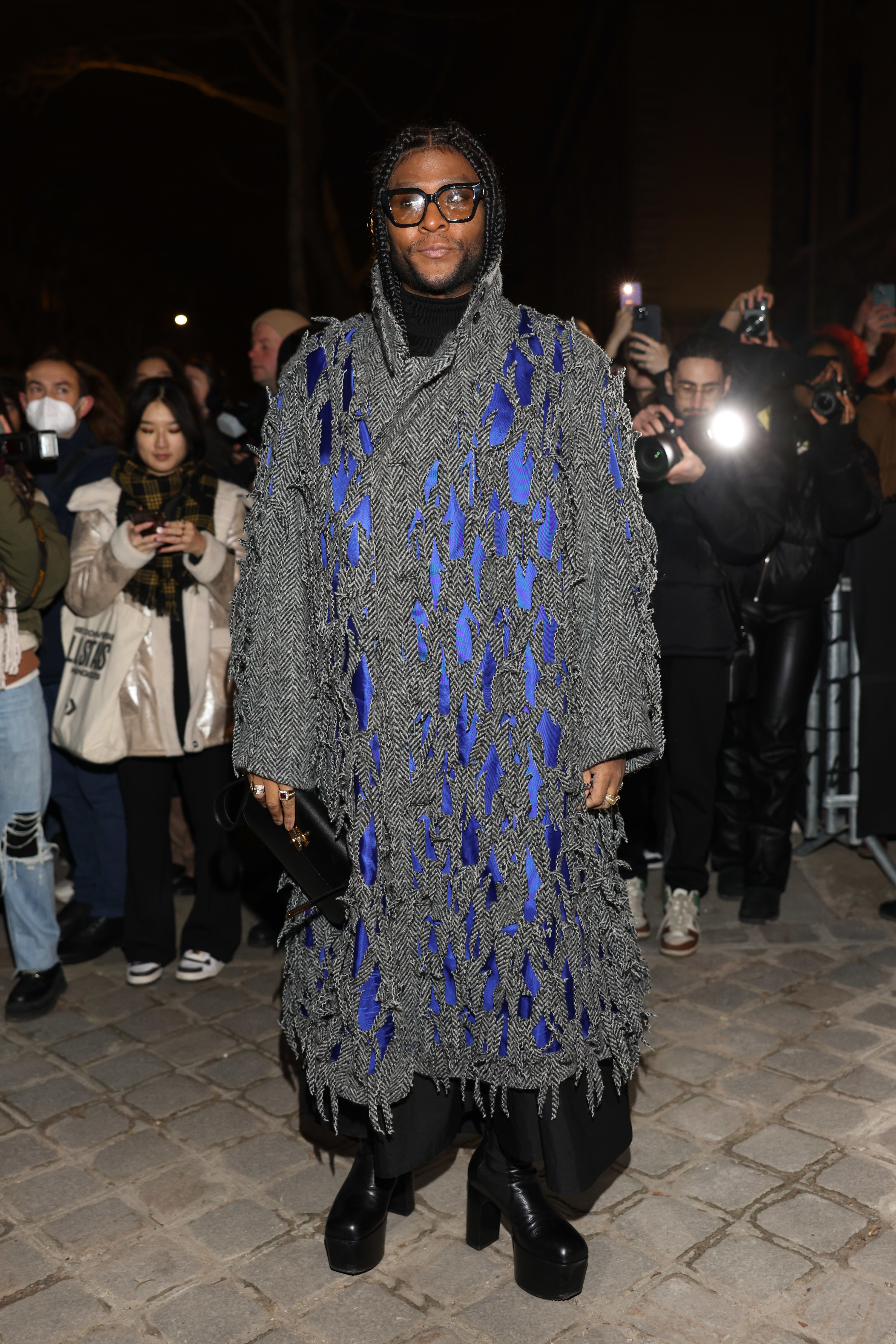 A publicist for Roach did not immediately return BuzzFeed News' request for comment.