Kourtney Kardashian's style has obviously changed a lot over the years.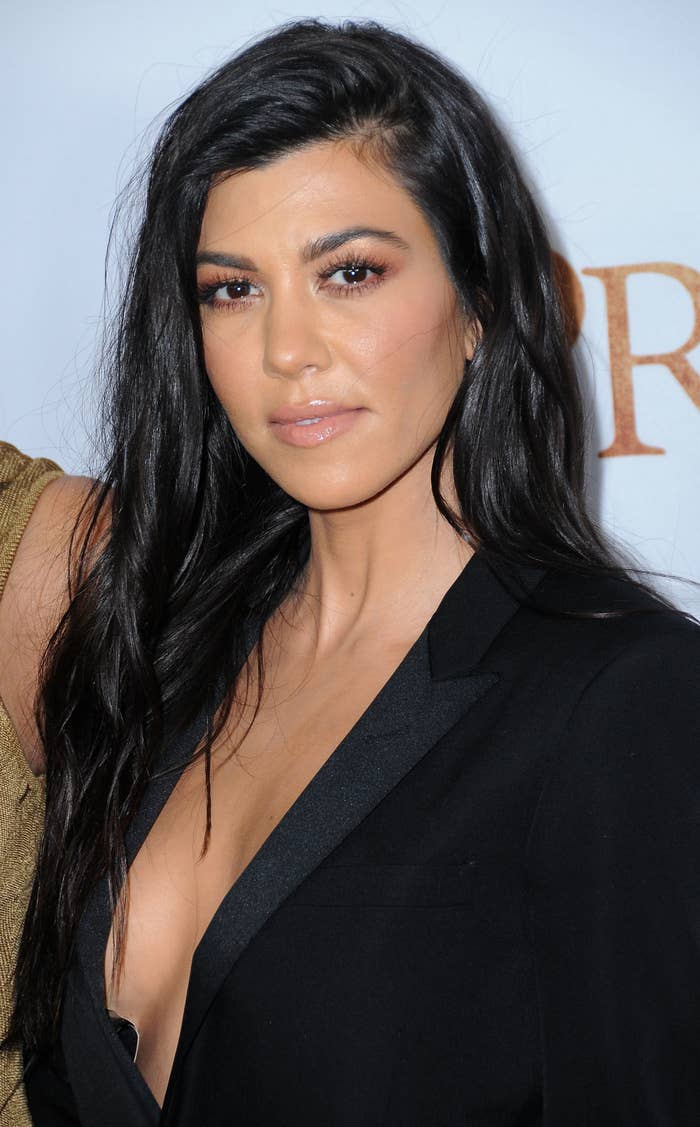 Going from a lot of chic looks…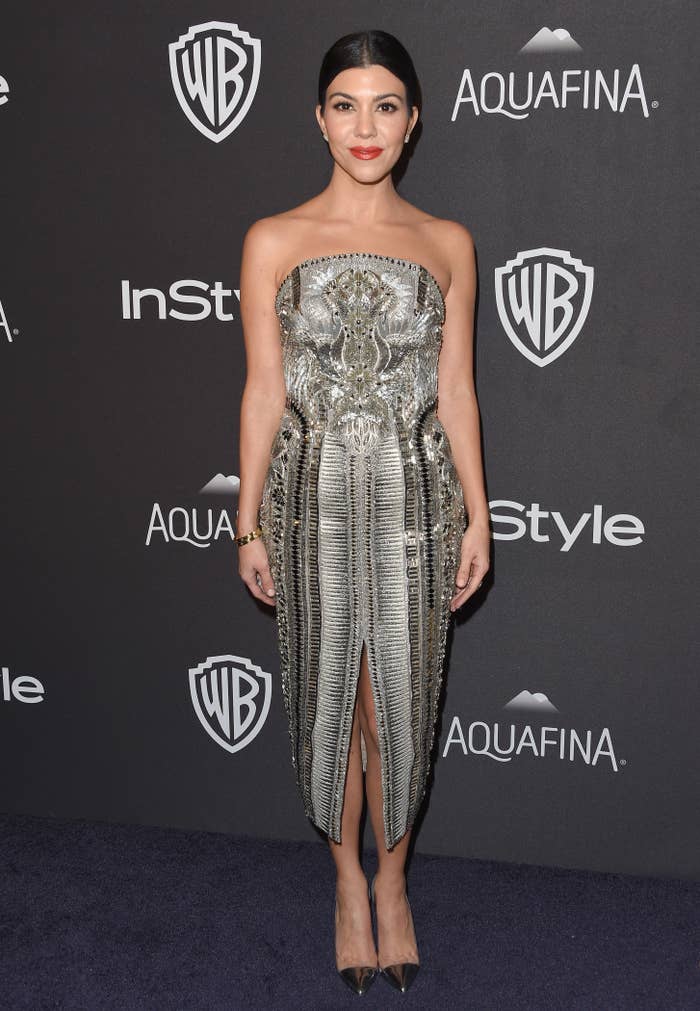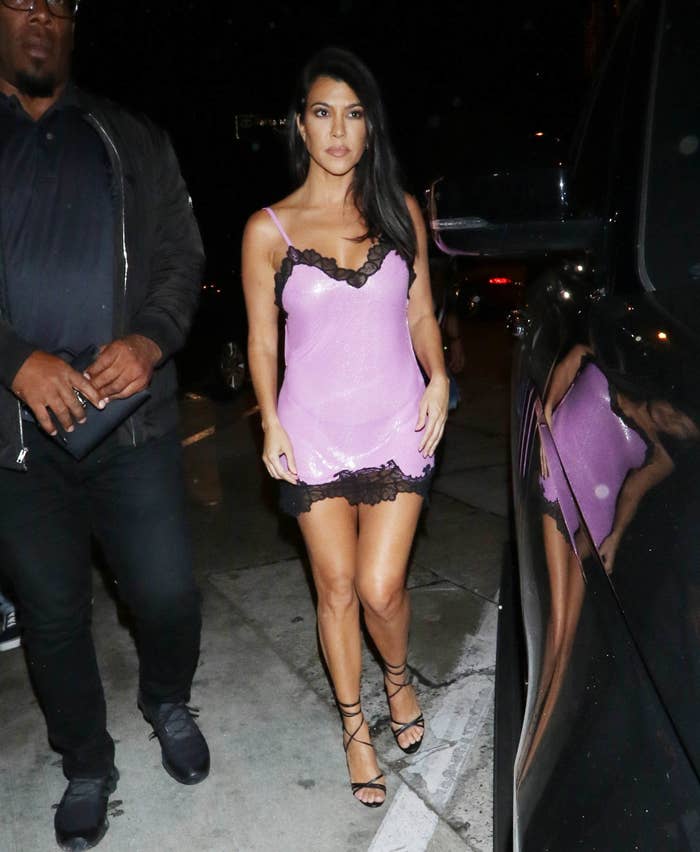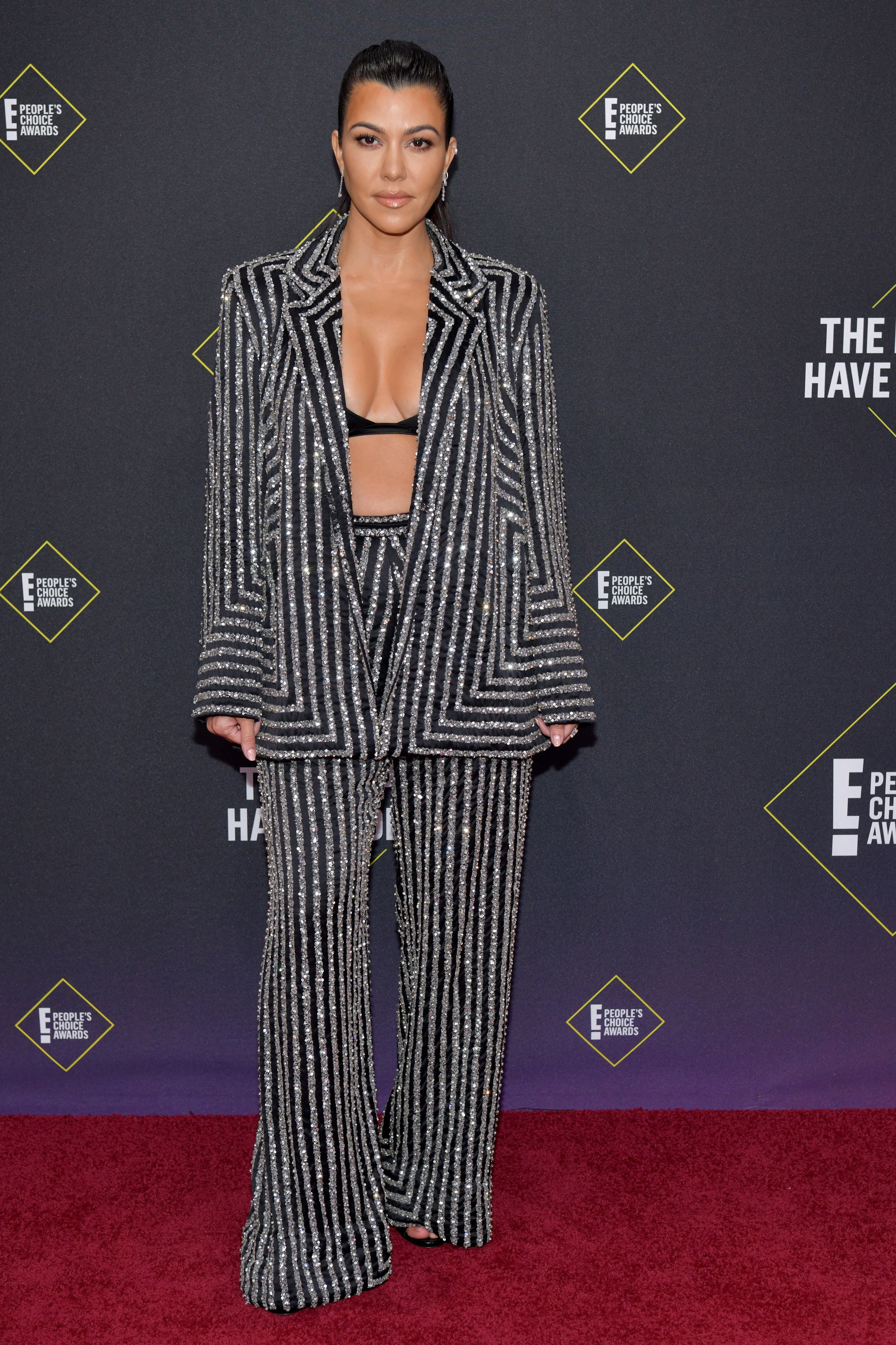 …to more of a grunge style: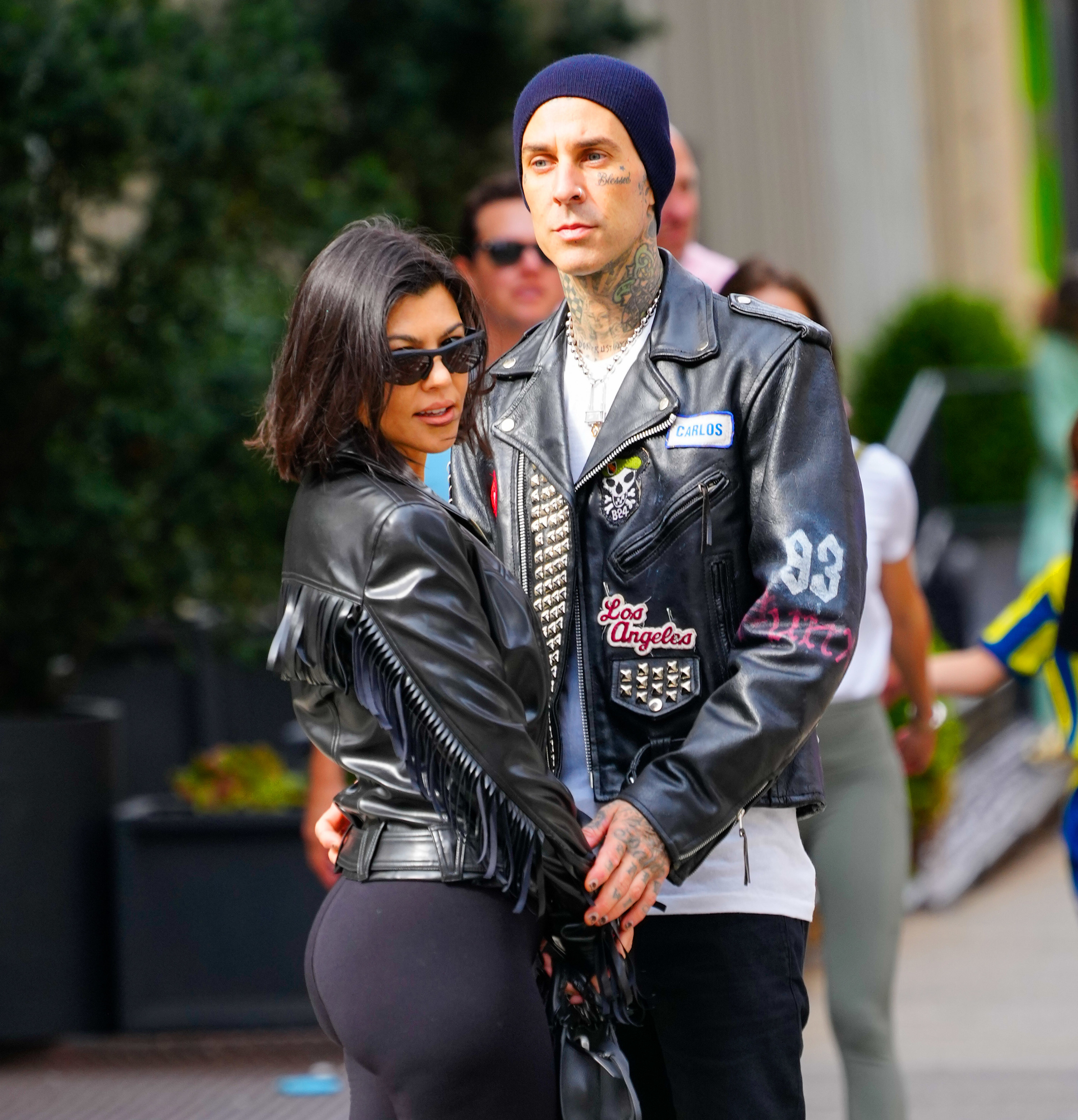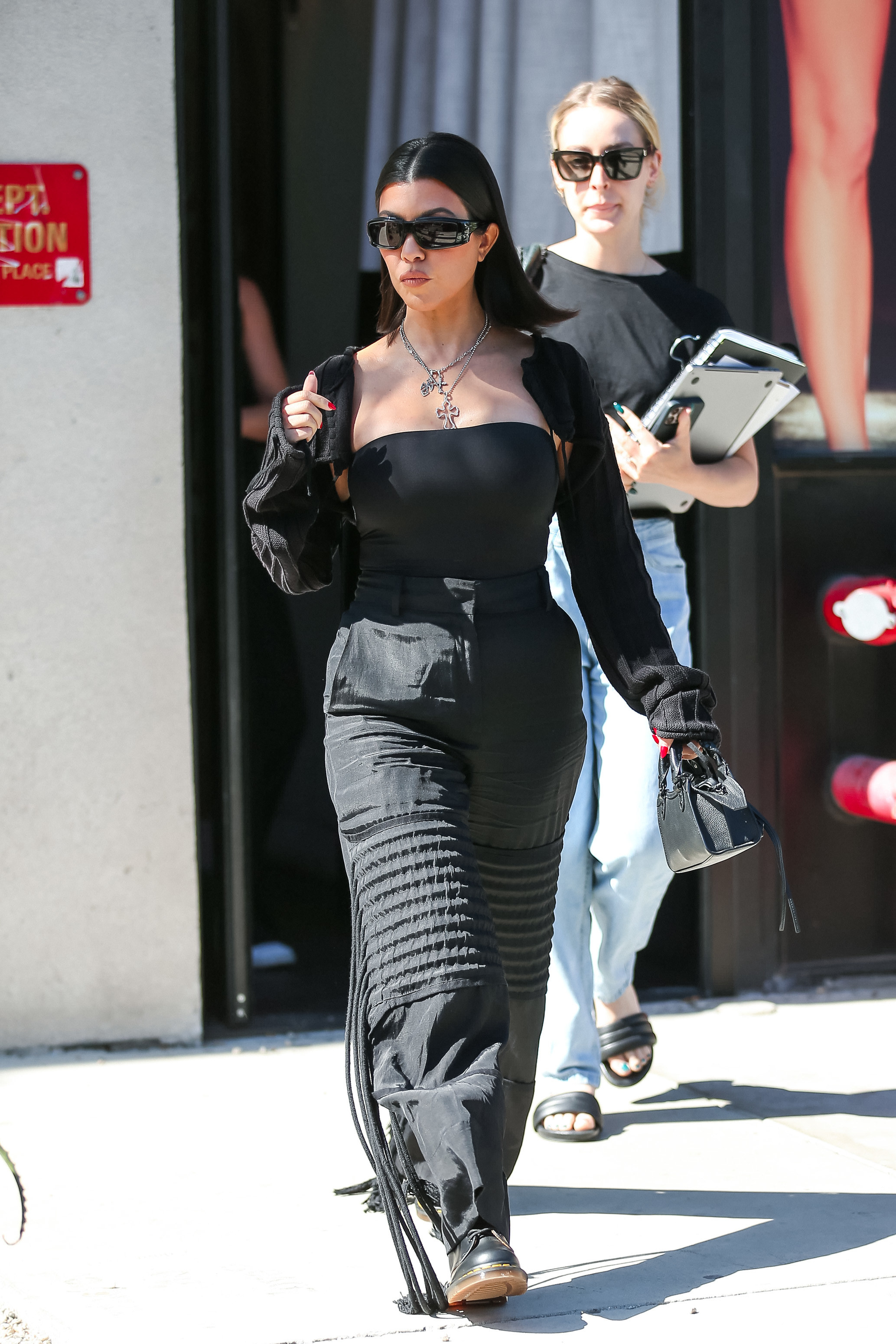 Some have argued that this is because of her rocker husband Travis Barker — a comment Kourtney usually ignores. But not today!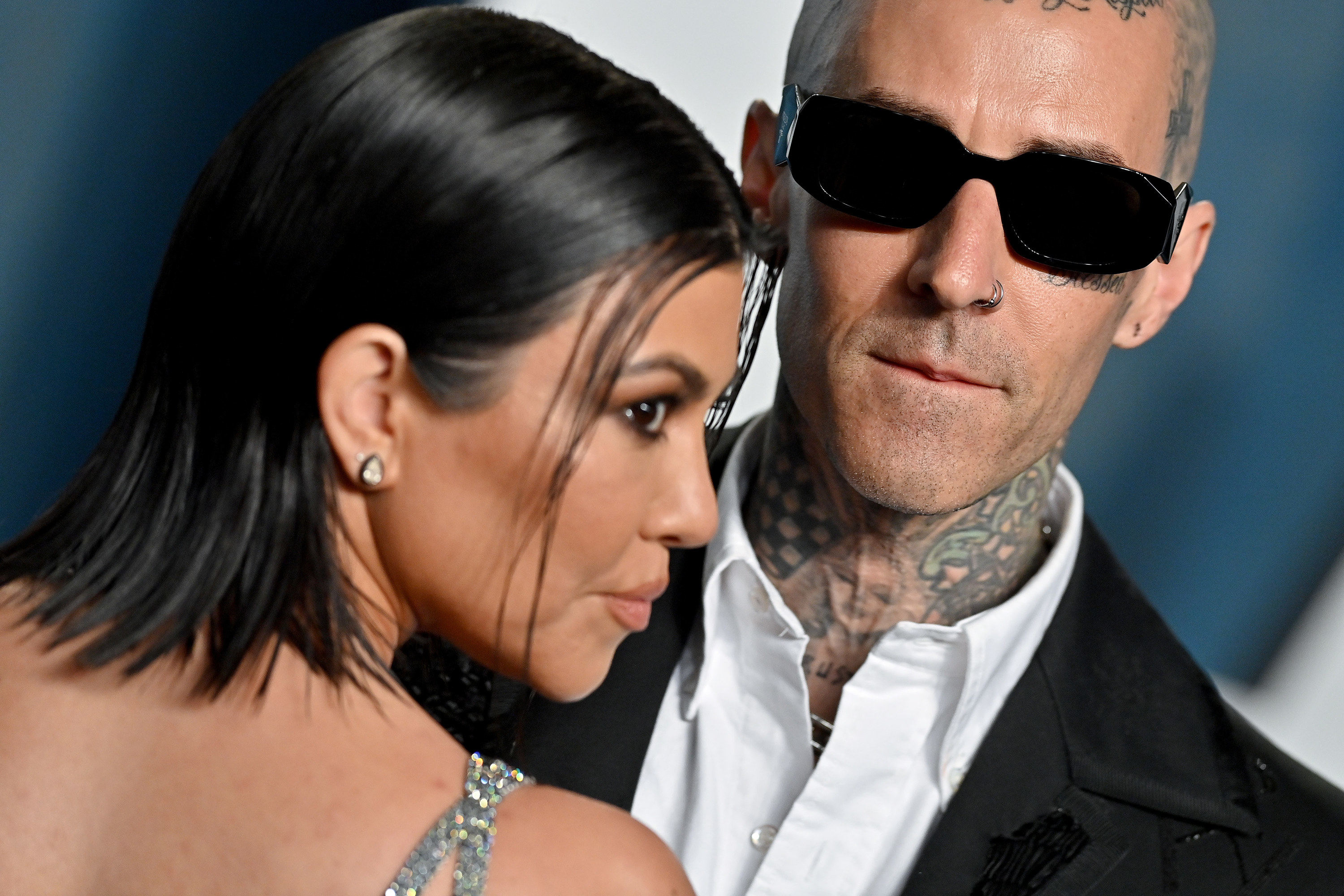 She replied to a critic on Instagram this week after they criticized a post of her in a variety of rocker-inspired outfits.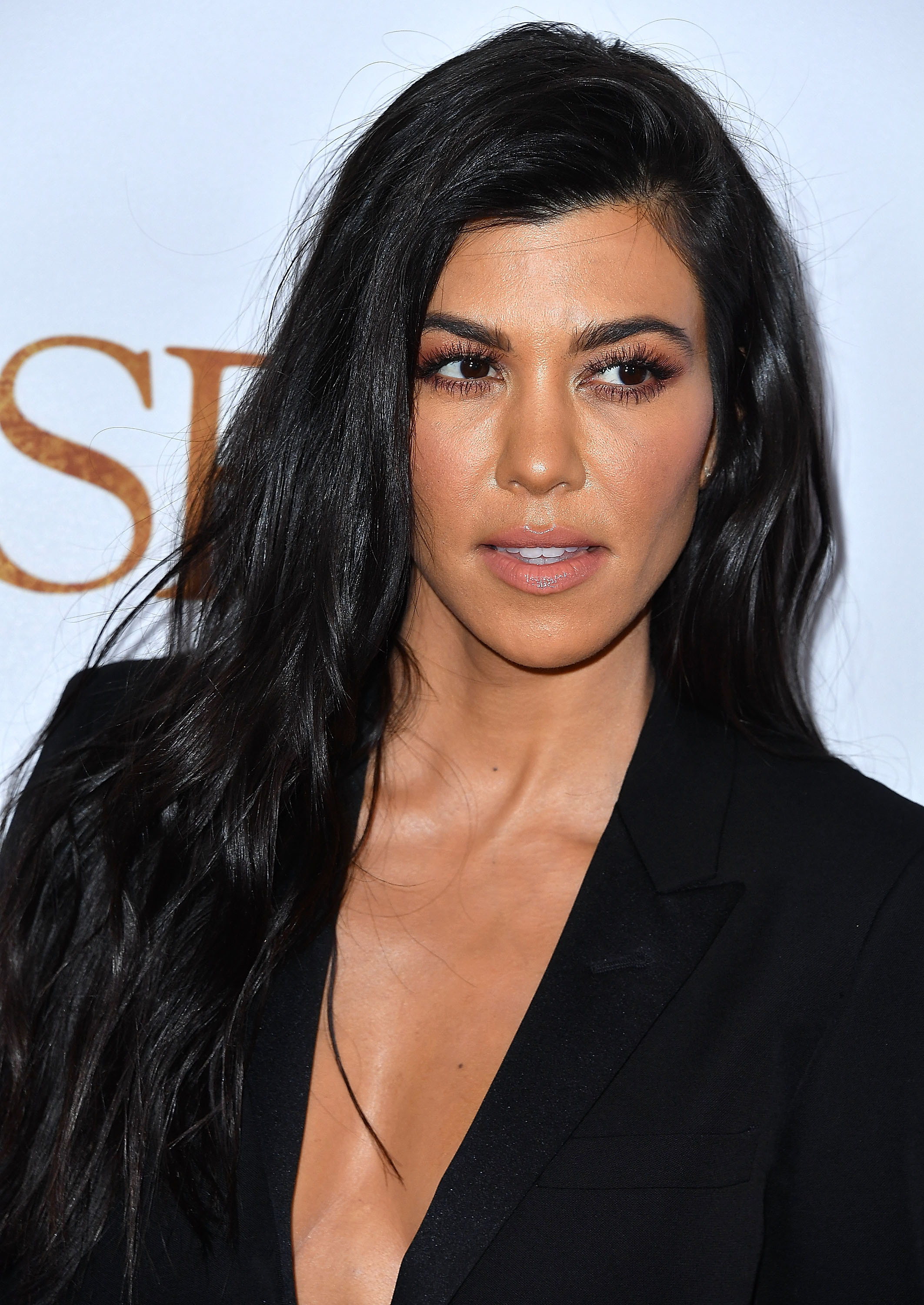 "So not Kourtney!" the user said of her style choices. "She use to be so classy! Wonder what her family thinks of her new style?"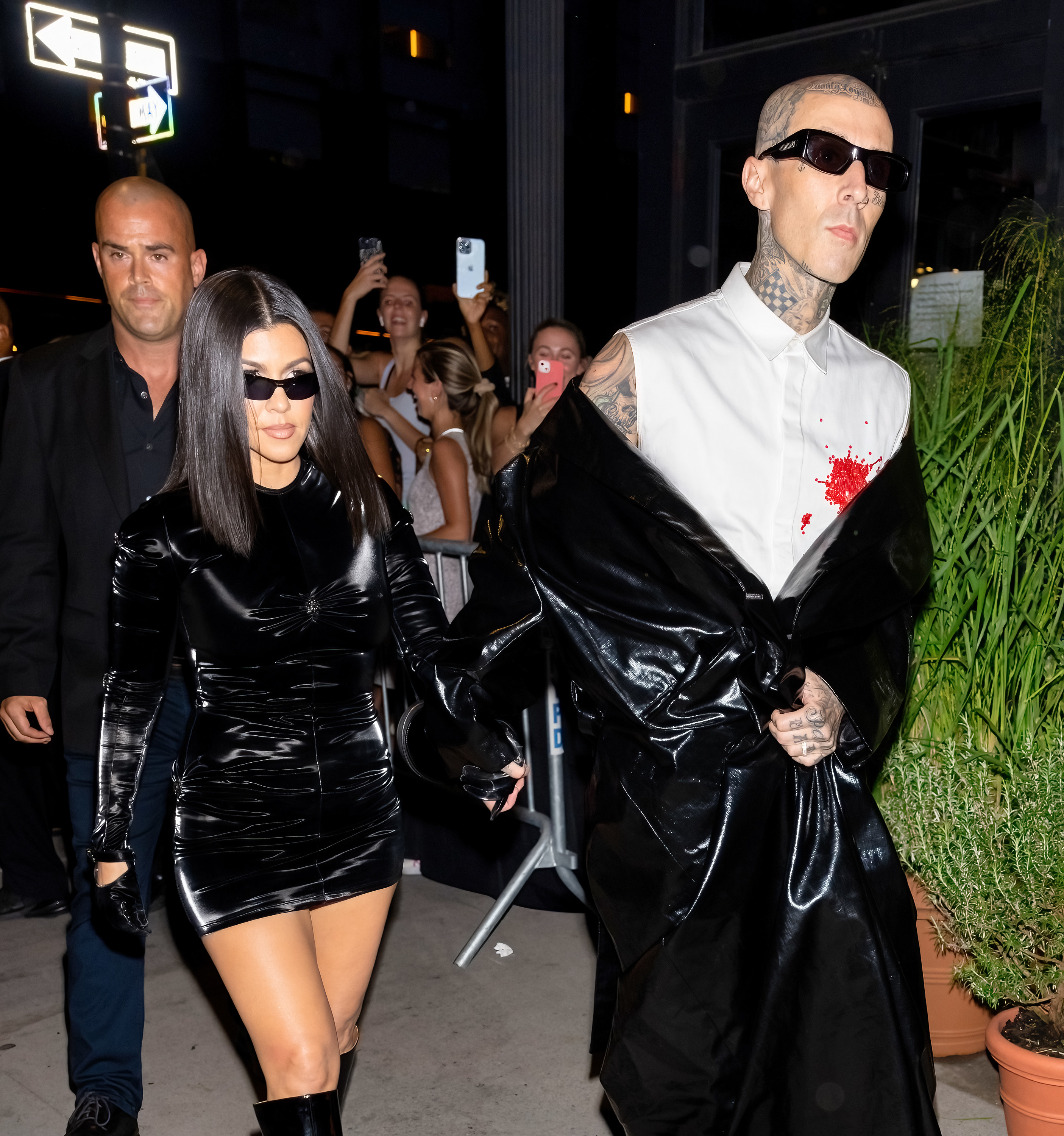 But instead of answering them, Kourtney just replied with sarcasm, writing: "Ooooh inquiring minds would like to know this is so fascinating."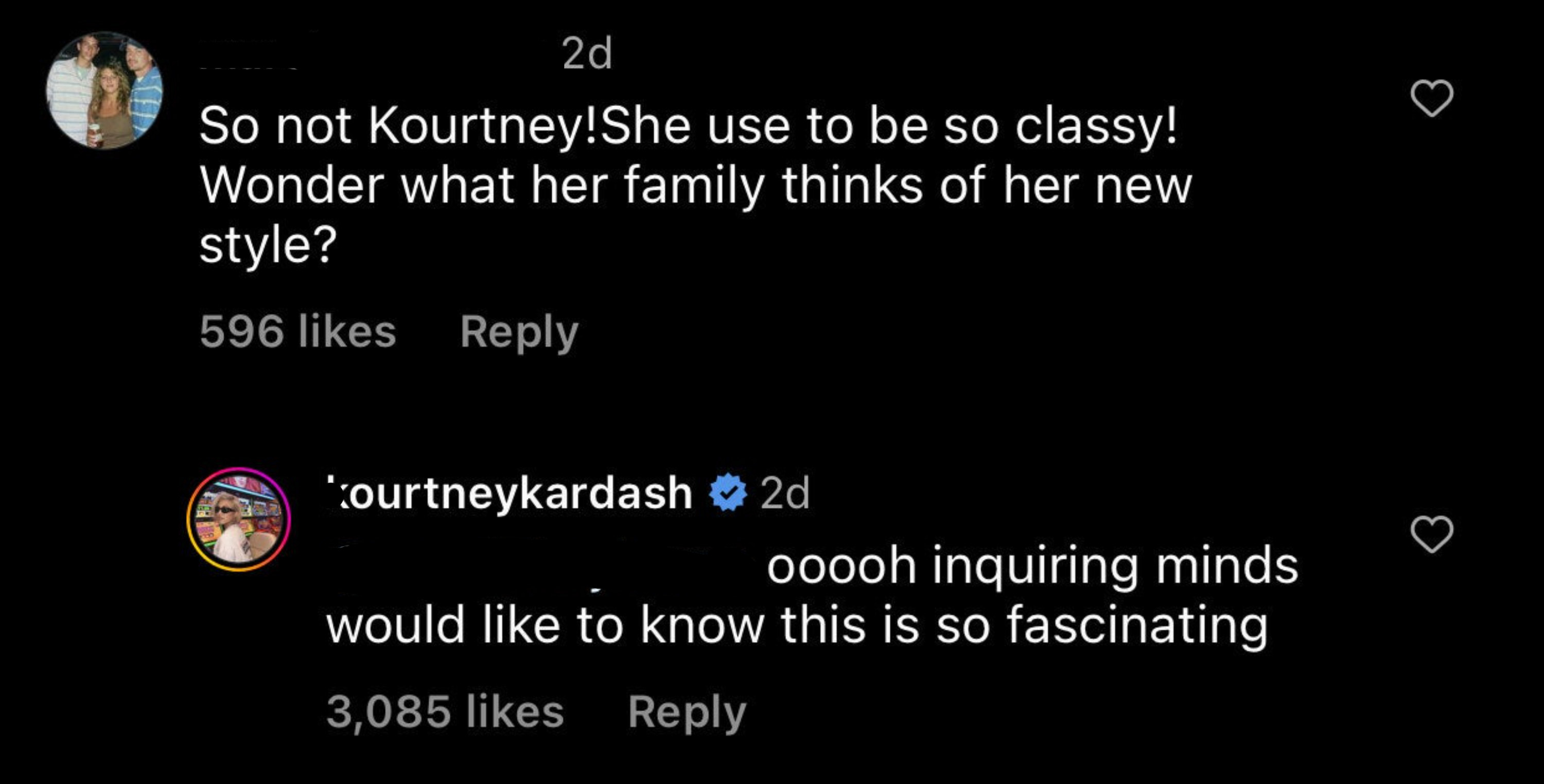 Then she continued to have this unbothered exchange with her husband, which is the energy I'm trying to have all 2023: