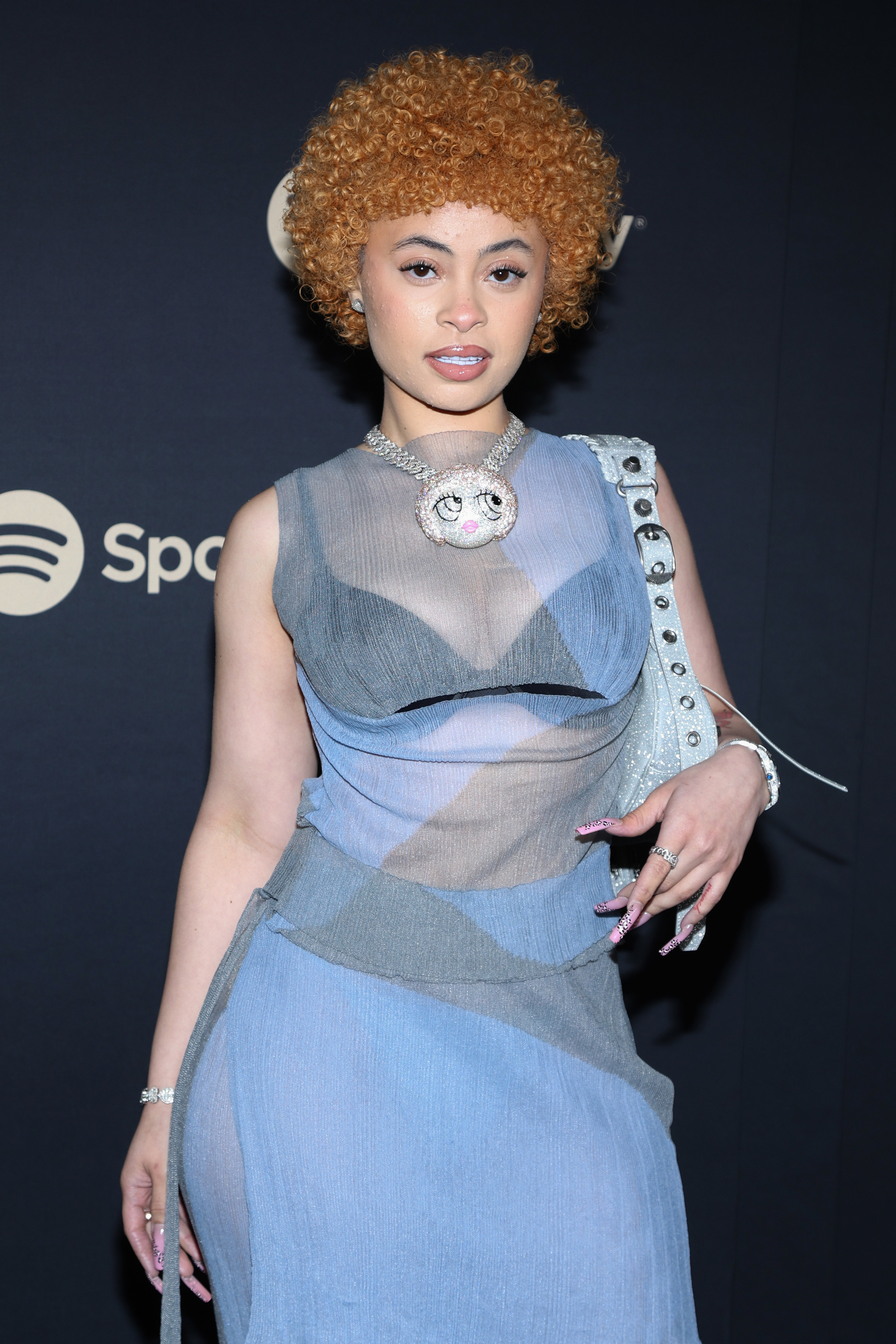 And this certainly isn't the first time that North has attracted heaps of attention for her impressive artwork.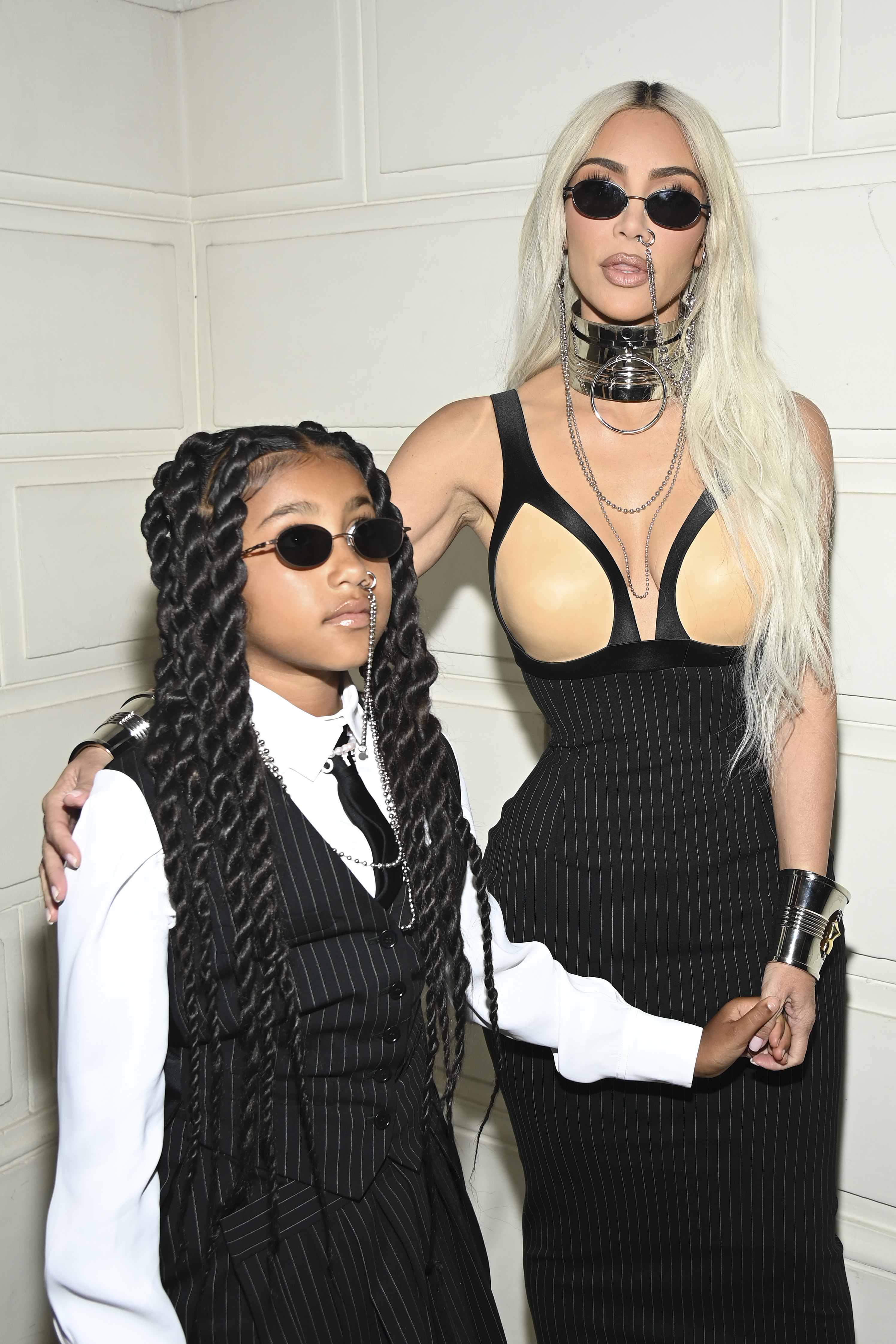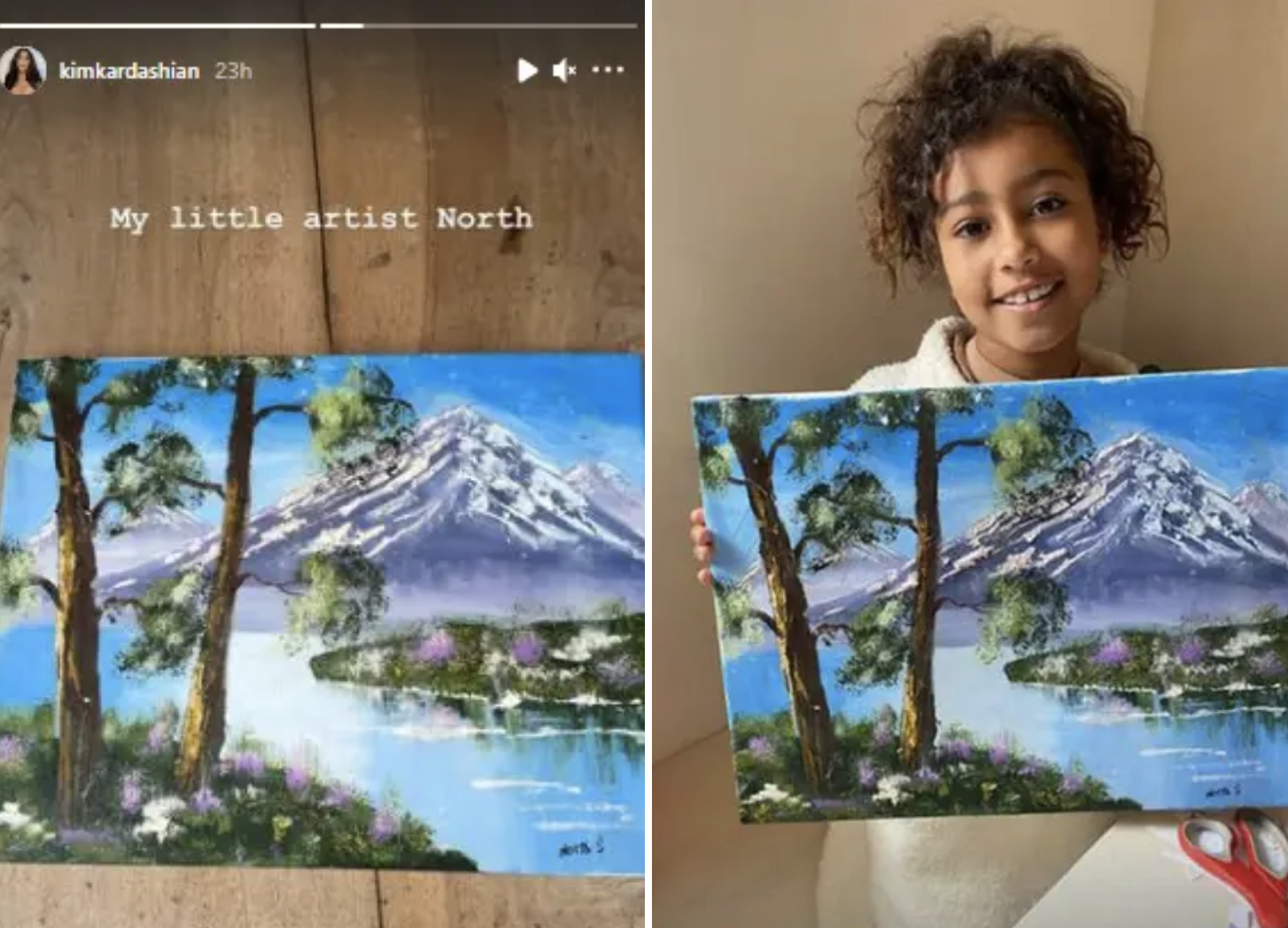 Many people suspected that North hadn't actually painted the Bob Ross–style piece because of how detailed it was, and even accused Kim of lying about the entire thing.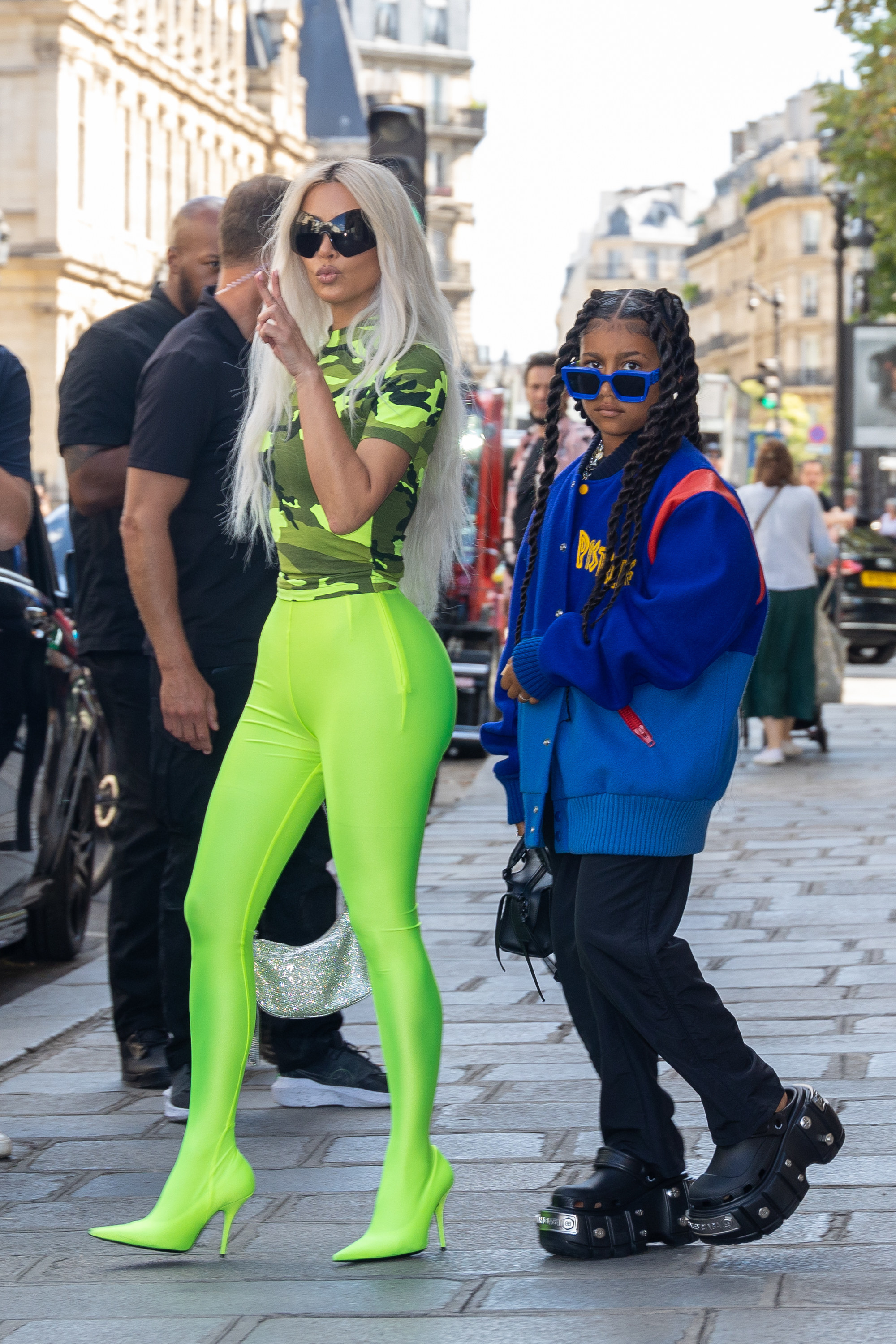 However, Kim was having none of it, quickly jumping to her daughter's defense.
"My daughter and her best friend have been taking a serious oil painting class where their talents and creativity are being encouraged and nurtured," she wrote on her Instagram story.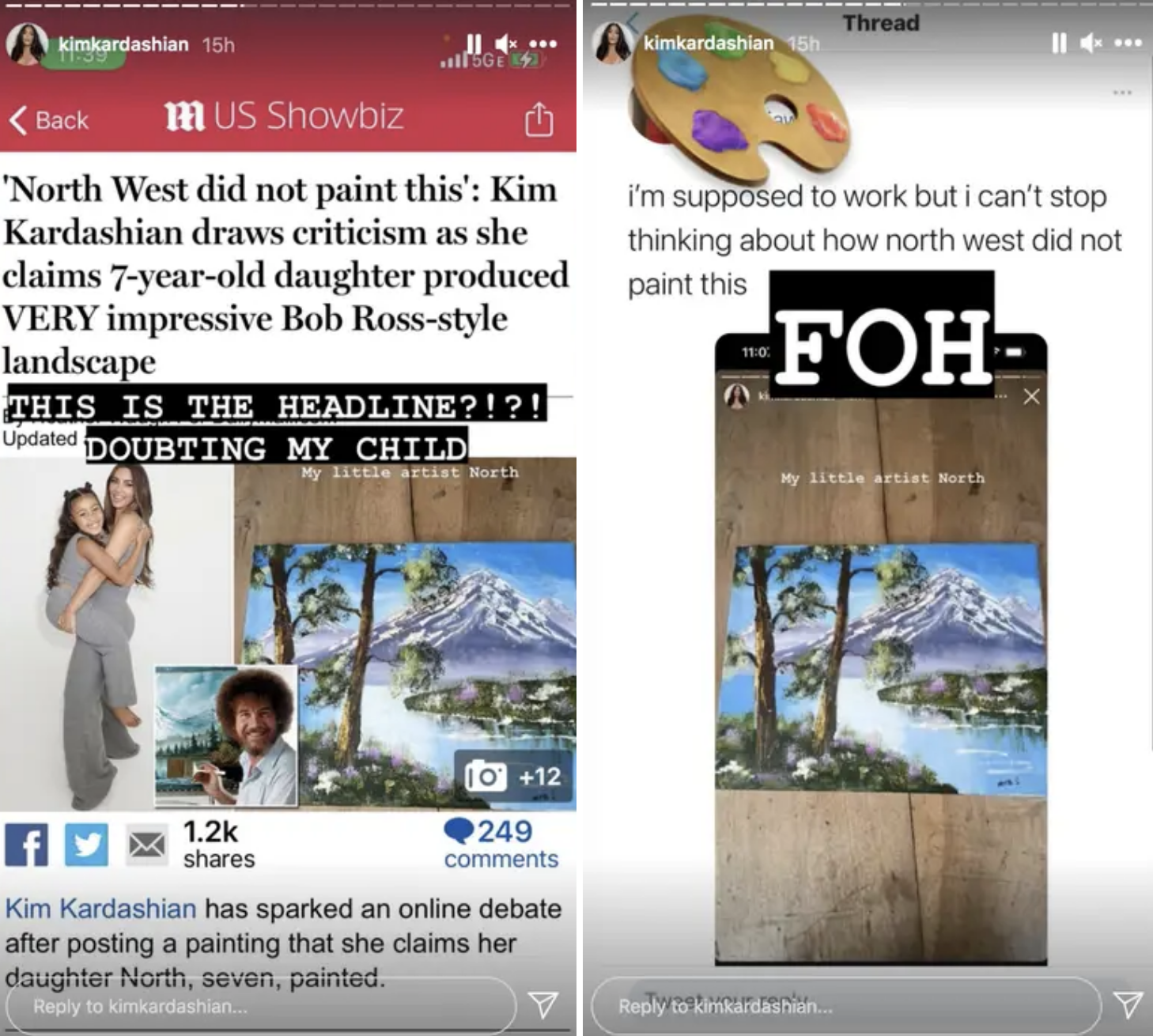 Kim went on to blast the "grown adults" who'd doubted North's skills and urged them to stop "embarrassing" themselves.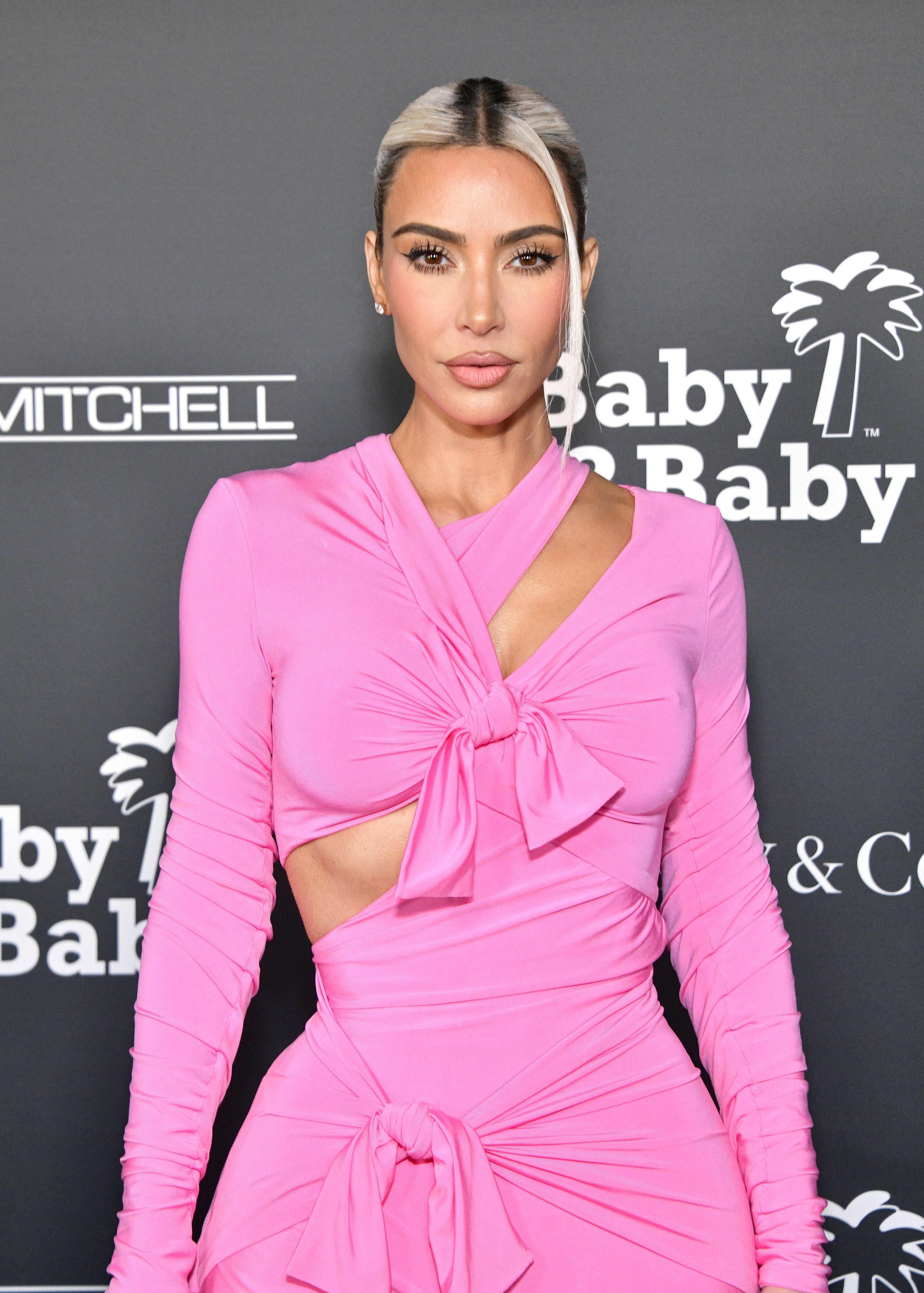 "Please stop embarrassing yourselves with the negativity and allow every child to be GREAT!!!" she added.
Fast forward to today, and Kim is once again proudly flaunting her daughter's work.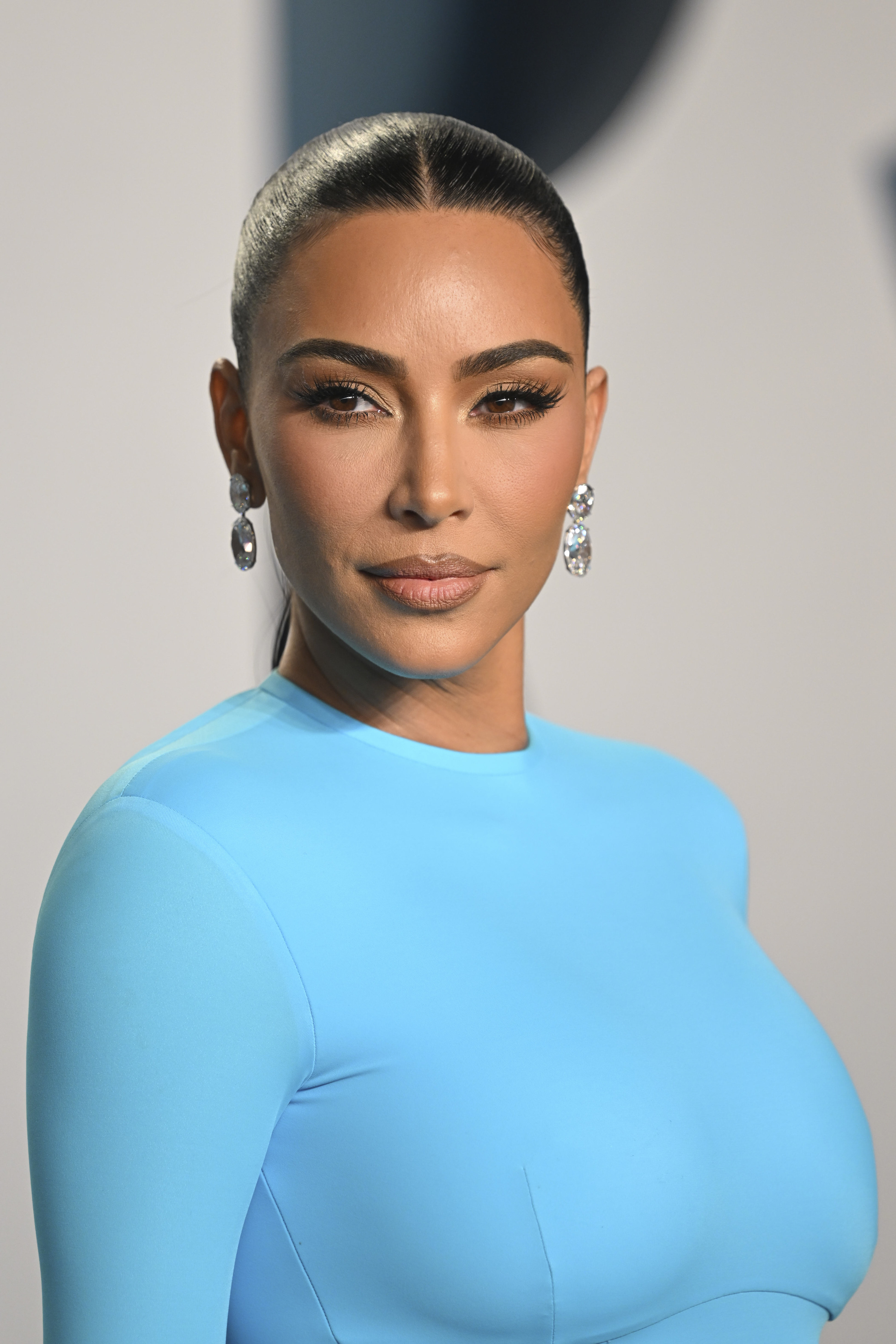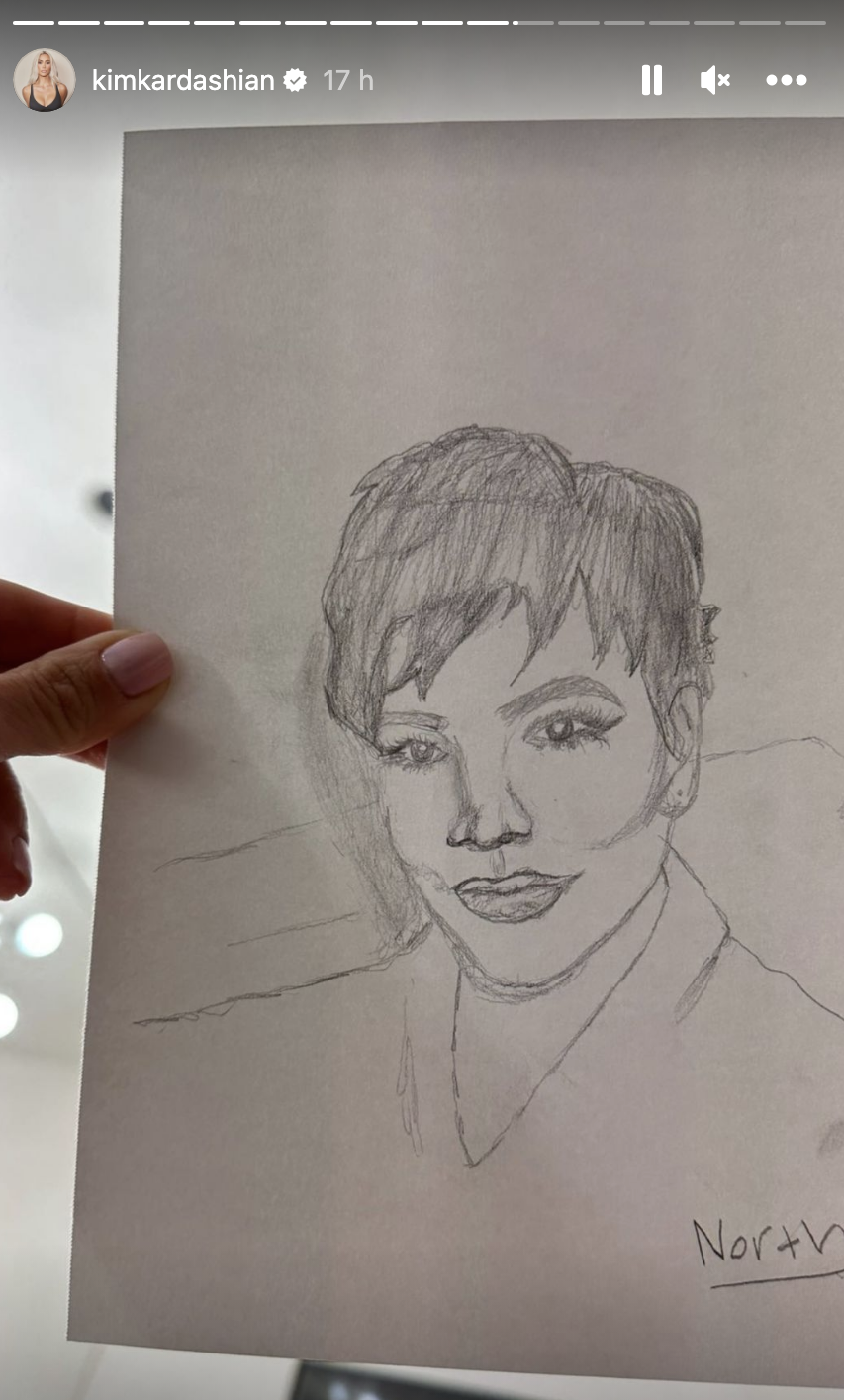 And it's safe to say that all of North's drawings and paintings left Twitter users super impressed, with many praising the 9-year-old for her skills.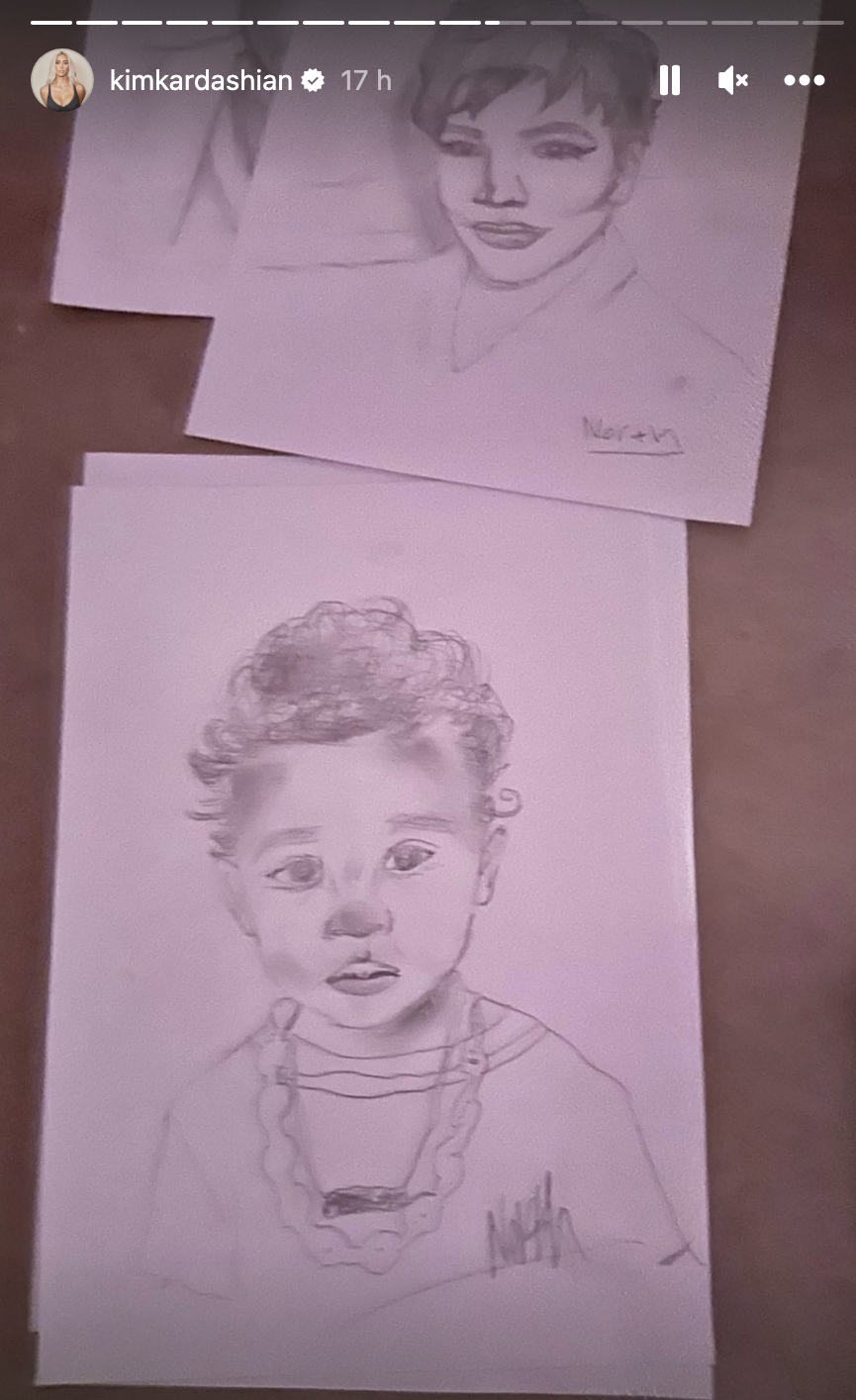 "north west is so good at art," one person wrote. "is north west like??? an art prodigy?? or are they faking," another tweeted.
This comes roughly a year after Kim opened up about North's art in a little more detail, revealing that she actually uses it to monitor the little girl's emotions.
Speaking about the subject last February, which is when she and ex-husband Ye were at the height of their divorce, Kim revealed that North's drawings and paintings document "everything that she goes through."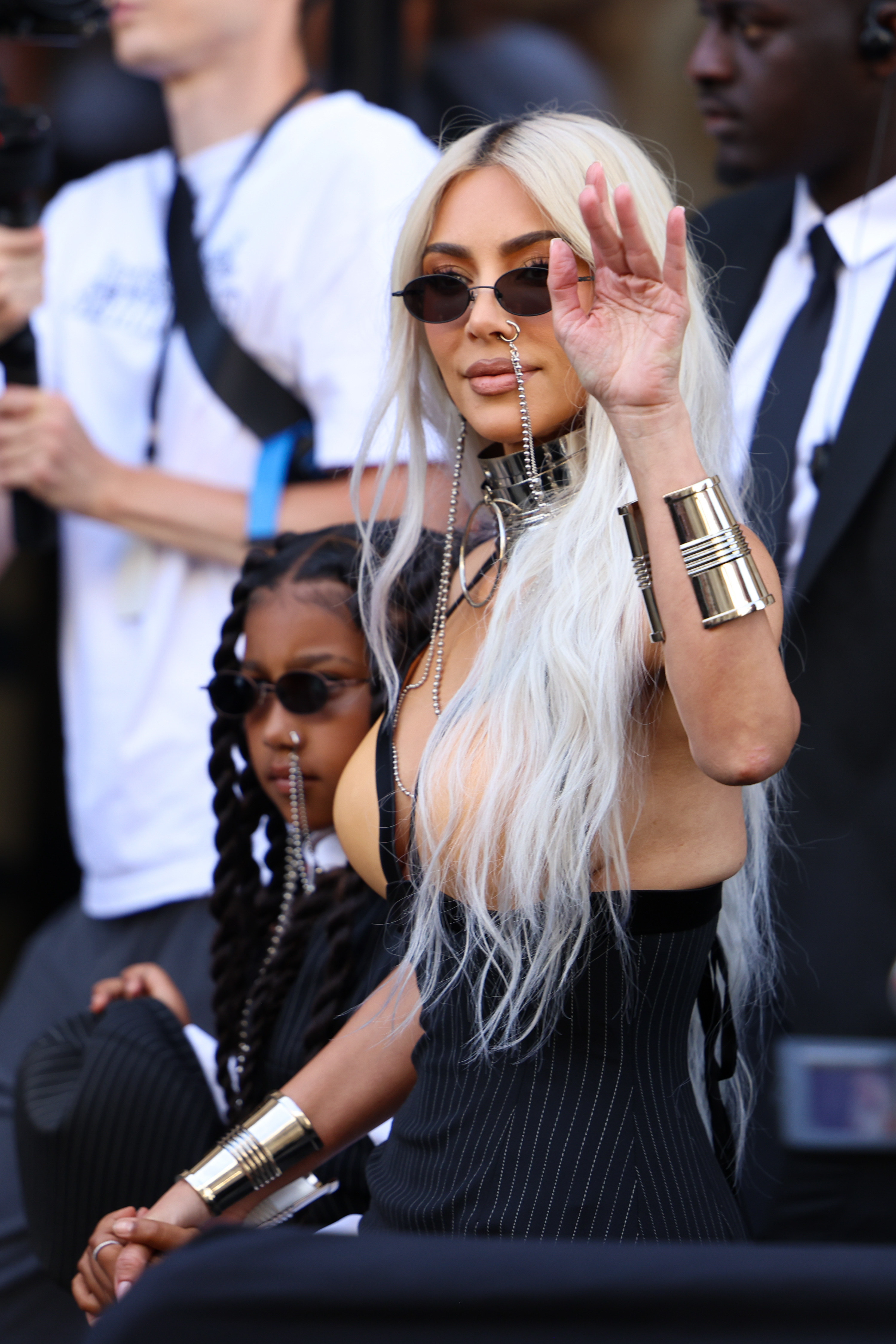 "I love seeing the personality and the moods, and everything that she goes through and is feeling. It has really been an amazing hobby of hers," Kim told Vogue.
Describing North as a "really, really good artist" who "loves painting," Kim later held up a series of her works, one of which included an image of a girl surrounded by dark circles.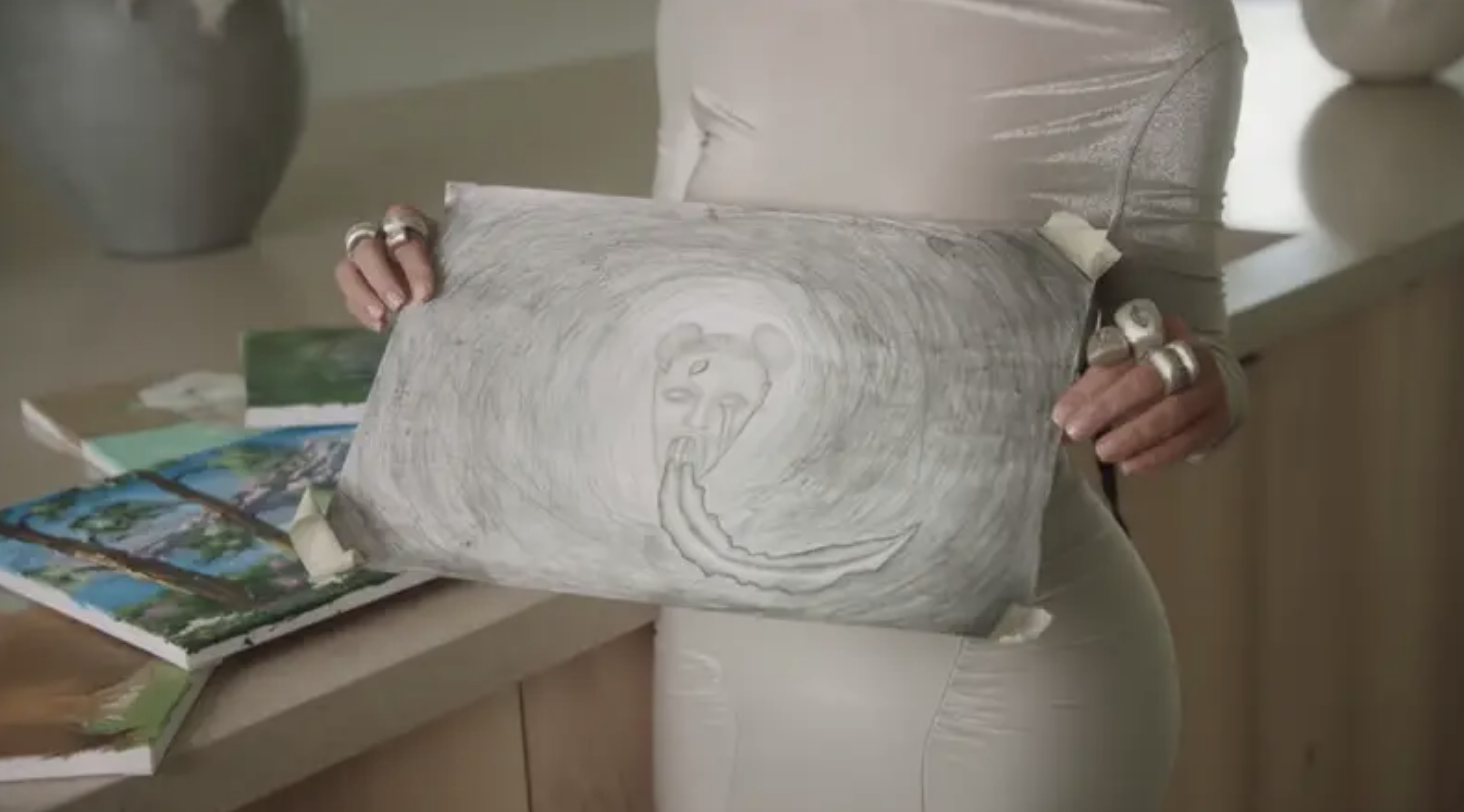 "Recently North stayed home and had COVID, so this is the drawing she did in her room," Kim explained. "Maybe that was just her emo mood."