By now, you're likely aware of the rocky history between Khloé Kardashian and Tristan Thompson.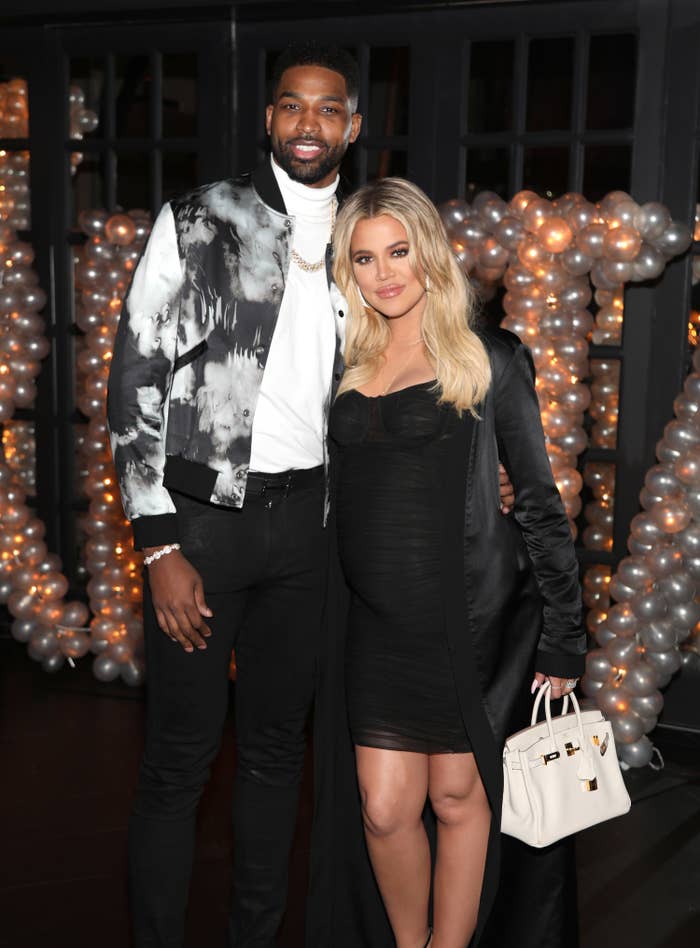 The pair first got together in 2016 and welcomed their first daughter, True, in 2018. But their relationship was quickly blighted by Tristan's infidelity — something that proved to be a repeated issue over the next few years, prompting many breakups and eventual reunions.
Just months before Tristan's infamous paternity scandal broke in 2021, Khloé and Tristan had decided to give things another shot.
But as we know, news soon came to light that the NBA player had secretly fathered a child outside of his and Khloé's relationship with personal trainer Maralee Nichols — all while preparing to welcome a second baby via surrogate with the Good American mogul.
To make matters worse, it was later uncovered that he and Khloé had secretly been engaged the whole time too, with Tristan frequently gushing about marriage to her in episodes of Hulu's The Kardashians.
But in spite of everything, Khloé has remained fairly positive toward Tristan in the public eye, memorably praising him for being a "great guy" and a "great dad" in an interview last year.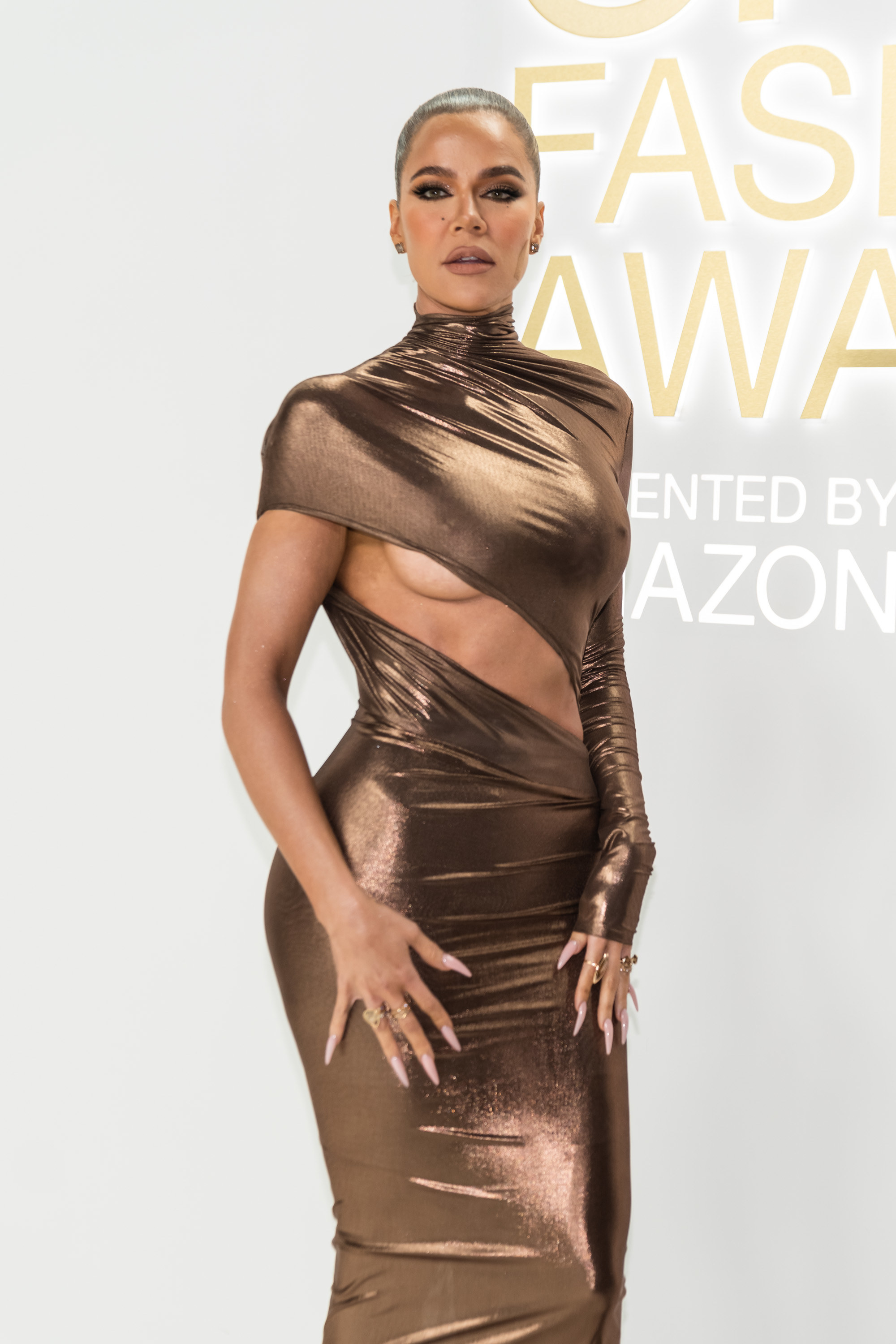 Fast-forward to today, and it looks like Khloé is doubling down on her opinion, with the star sharing a gushing tribute post for Tristan in honor of his 32nd birthday this week.
Sharing a series of photos of Tristan and his kids to her Instagram page, Khloé began, "Happy birthday @realtristan13."
"You are truly the best father, brother & uncle," she continued. "Your love, attention, silly dances, hugs, carpool rides, bed time rituals, the way u show up for them. All of the above means more than you'll ever know to your family of littles."
"My birthday wish for u is that u continue to crave change, healing, and transformation. Be strong, be kind, be patient, be free. Continue to Make your soul and your mommy proud," she wrote, before signing off with: "Happy birthday baby daddy."
Perhaps anticipating a wave of backlash, Khloé turned off the comments underneath the post. However, this didn't stop several Instagram users from rushing to older pictures of hers to voice their thoughts on the tribute.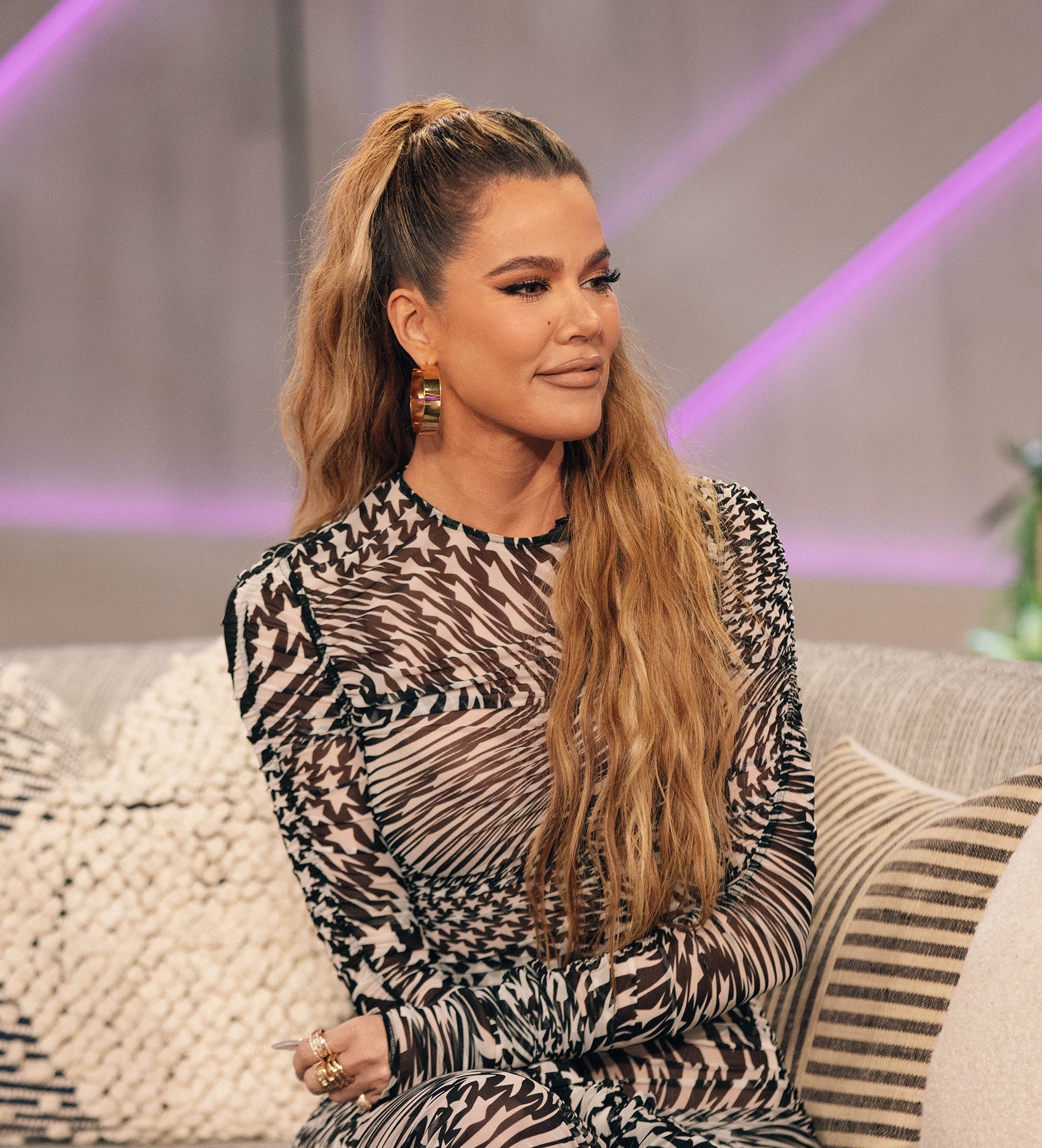 "Girl stop praising that man who has brought so much pain and shame into your life," one person wrote. "the tristan post was *ahem* in poor taste. after all that man has done to you?" said another.
The gushing Instagram post has since ended up sparking speculation that she and Tristan are back together — something that was actually fueled a few days ago when they were both spotted attending the 40th birthday party of Khloé's BFFs Malika and Khadijah Haqq.
The exes reportedly arrived at the lavish event separately, though the mere fact that Tristan was invited left fans speculating that the pair might've rekindled things.
We'll be sure to keep you posted if anything else unfolds.