Justin Bieber posted a new Instagram tribute to his wife, Hailey Bieber.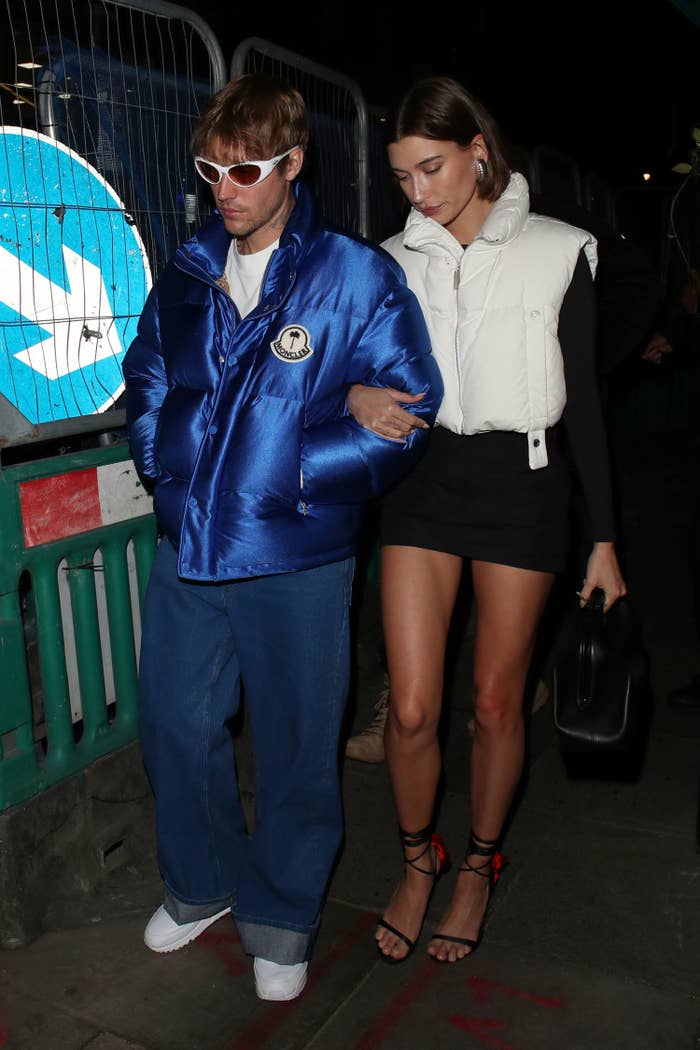 For context, Hailey and Justin have been embroiled in a new wave of drama and speculation surrounding Justin's ex, Selena Gomez — after months (or, depending on which side of the internet you're on, years) of suspected digs at Selena culminated in Selena praising TikToks calling Hailey a "mean girl."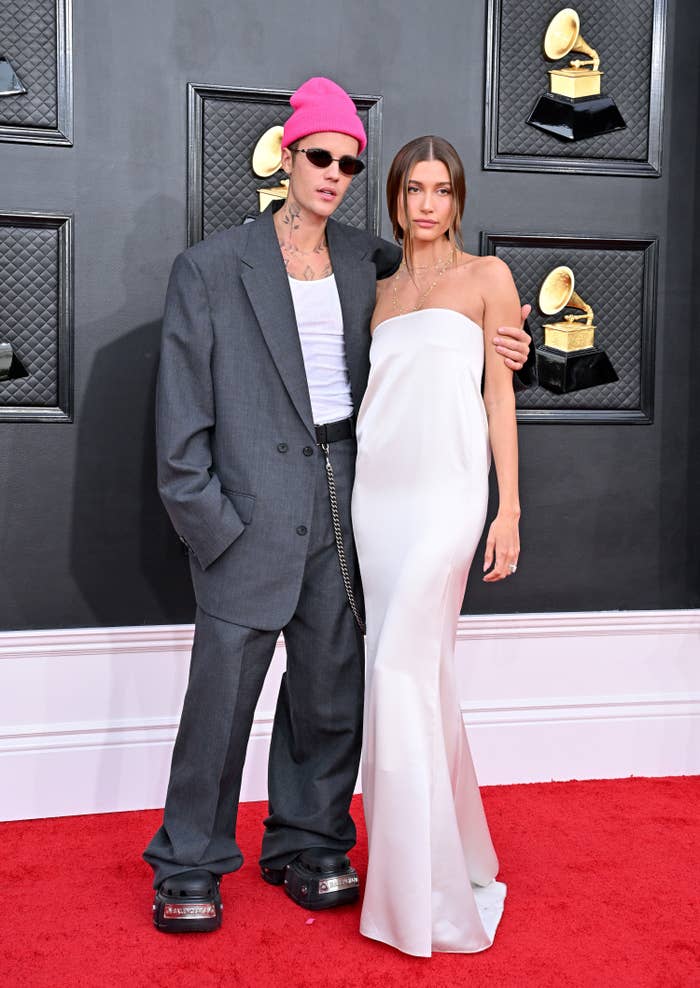 Justin has been criticized in the past for his role in everything — such as when Hailey said in a 2020 Facebook Live video that "comparisons" have made her "really feel like less of a woman," and he sat silently next to her.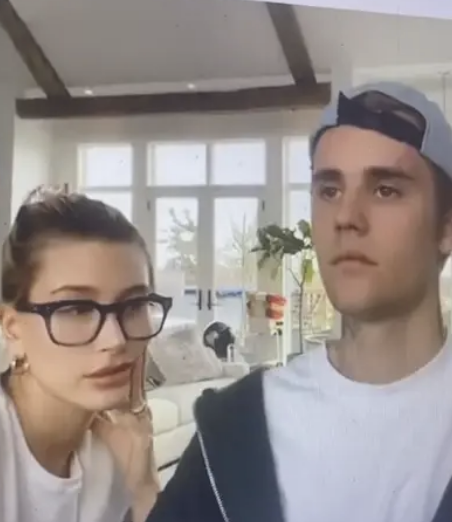 Hailey herself hopped in with a heart-hands emoji:

Over on Hailey's page, she posted a series of bikini pics from the same vacation:
Looks like a lovely sunny day, at least!