Well, this week Jenna sat down on Dax Shepard and Monica Padman's podcast Armchair Expert, where she talked about number of things, including how she was unhappy with the writing of her character.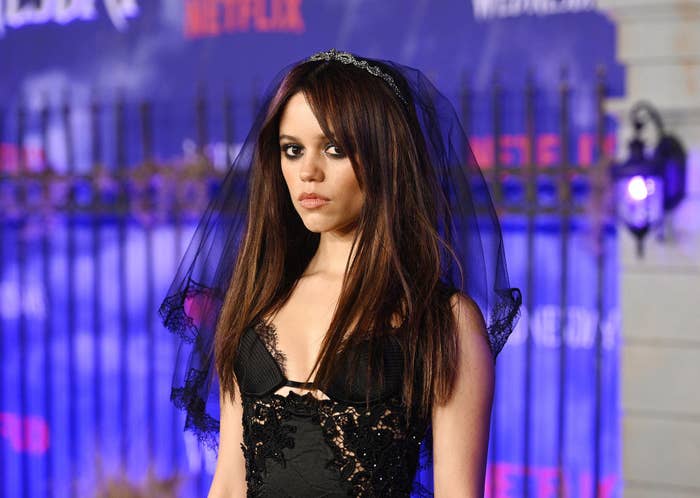 "I don't think I've ever had to put my foot down on a set in the way that I had to on Wednesday because it's so easy to fall into [the teen] category, especially with this type of show."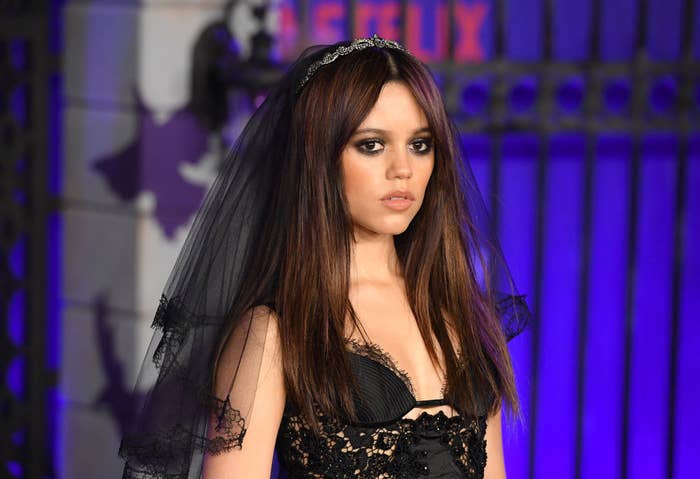 "Everything that she does, everything that I had to play did not make sense for her character at all. Her being in a love triangle made no sense," she continued. The hosts laughed.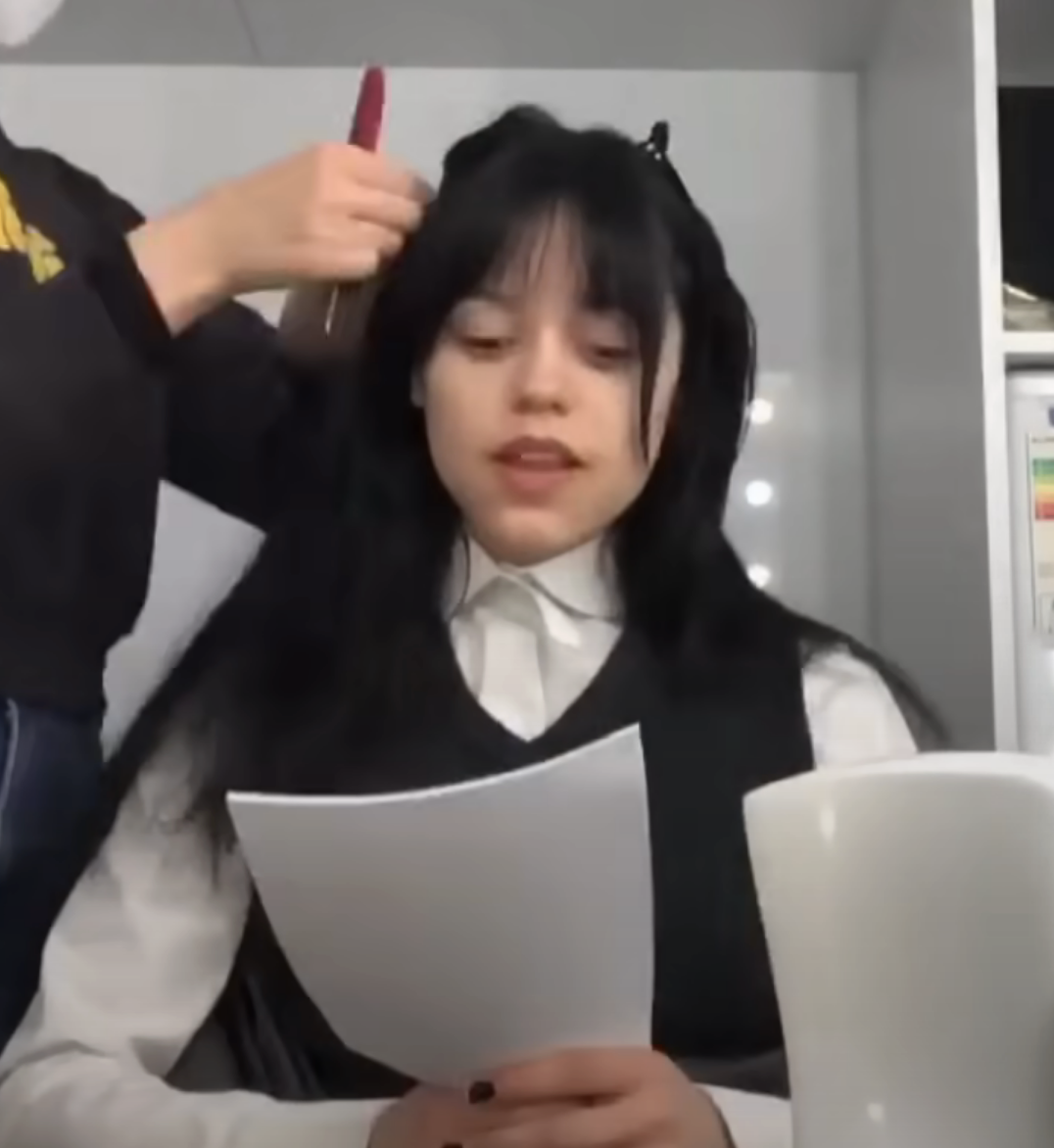 "There was a line about this dress that she has to wear for a school dance and she said, 'Oh my god, I love it! Ugh, I can't believe I said that. I literally hate myself.' And I had to go, 'No, there's no way.' There were times on that set where I even became almost unprofessional in a sense where I just started changing lines."
"The script supervisor thought I was going with something and then I would have to sit down with the writers and they'd be like, 'Wait, what happened to the scene?' And I would have to go through and explain why I couldn't do certain things. I grew very, very protective of her."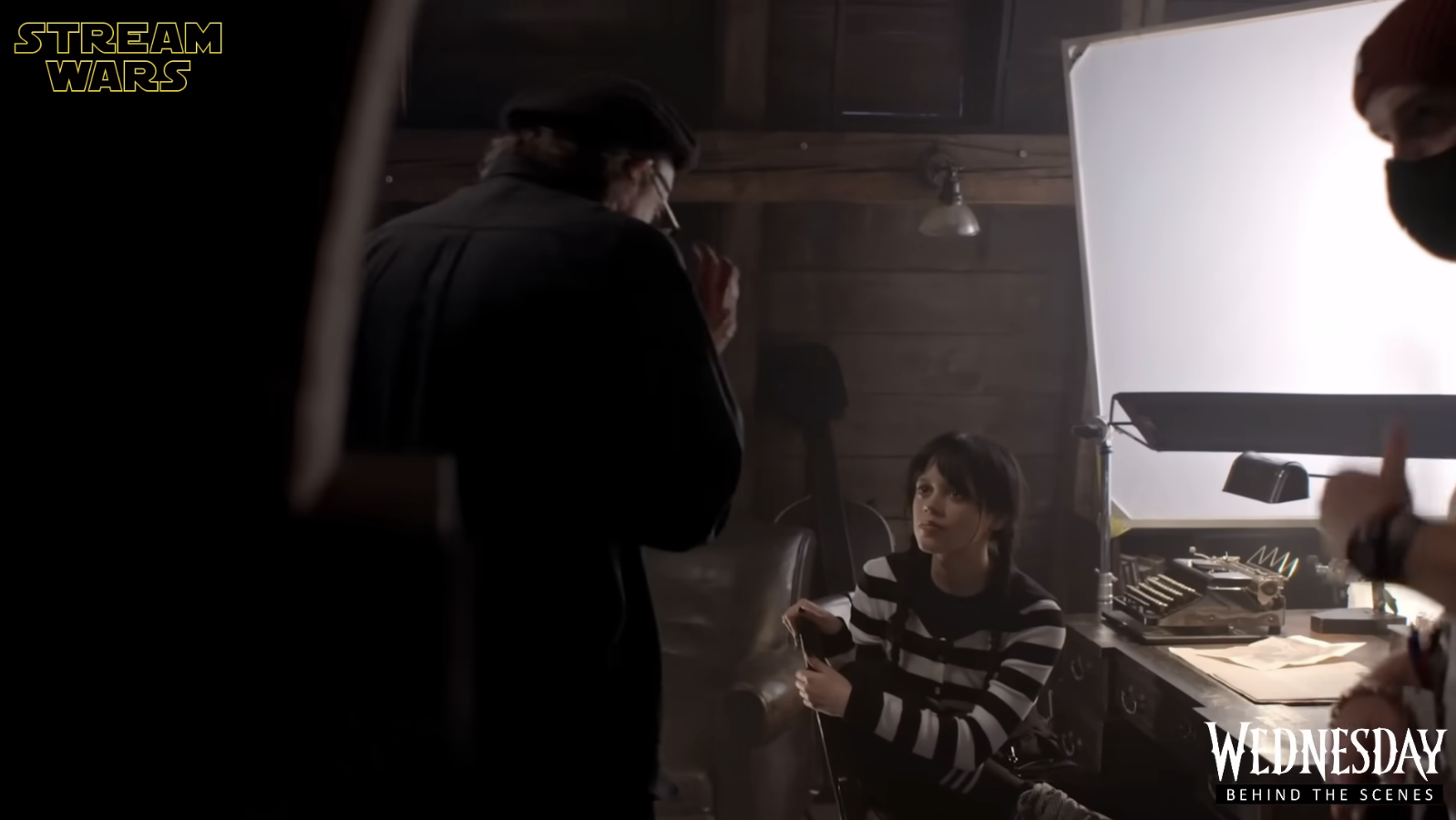 "You can't lead a story and have no emotional arch because then it's boring, and nobody likes it."
A lot of people agreed with Jenna's assesment:
What do you think of what Jenna said about Wednesday's script? Let me know in the comments below!