Happy Saturday. I'll get right to the point.
This week, actor Jason Momoa posted a video promoting his clothing line On The Roam, which is a collab with climbing apparel company So iLL.
In the video, he talked about the new set of colored shirts, and as he was walking away, he revealed his bare butt: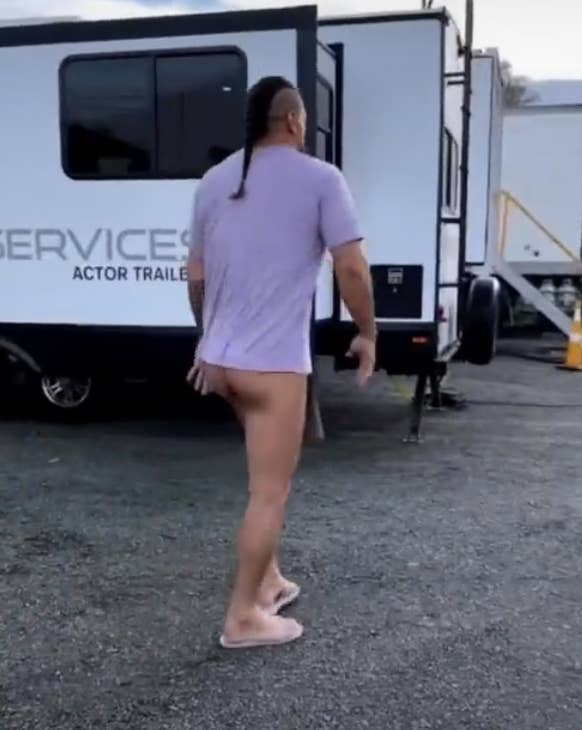 Yep. King.
This isn't the first time he's displayed his assets. Last year, Jason went on some sort of fishing trip and posted this Instagram: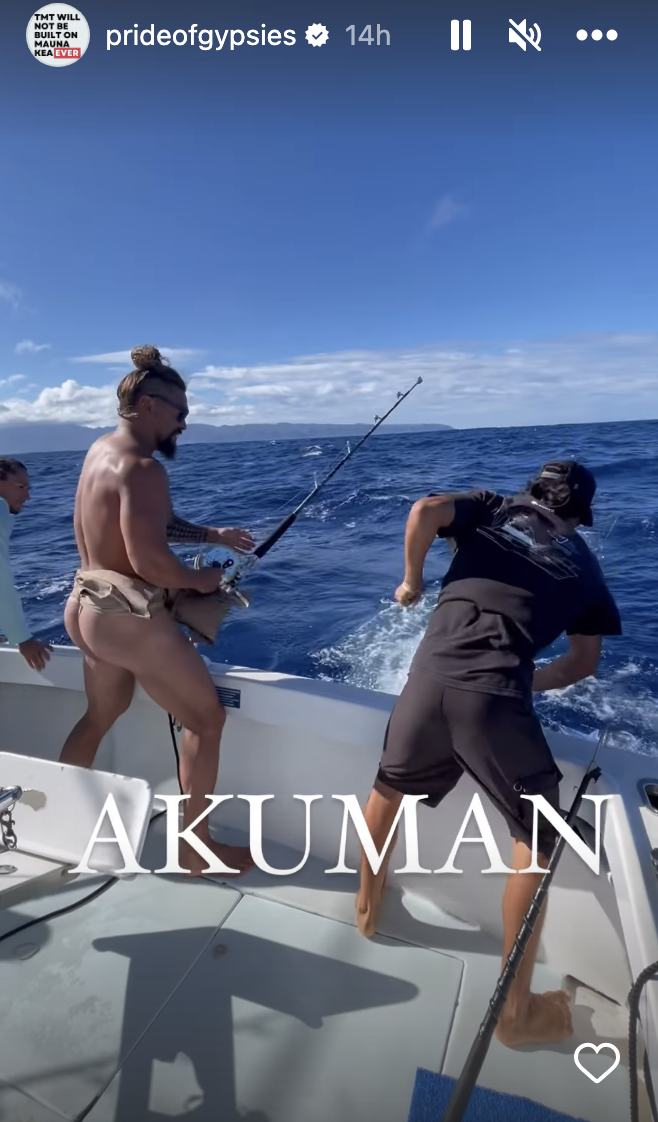 Good for him. We love butt content. Bye!