Earlier this evening, Jamie Lee Curtis won the Best Supporting Actress Oscar for her work in Everything Everywhere All At Once.
Her co-star, Stephanie Hsu, was up for the same award, as was Angela Bassett for her work in Black Panther: Wakanda Forever.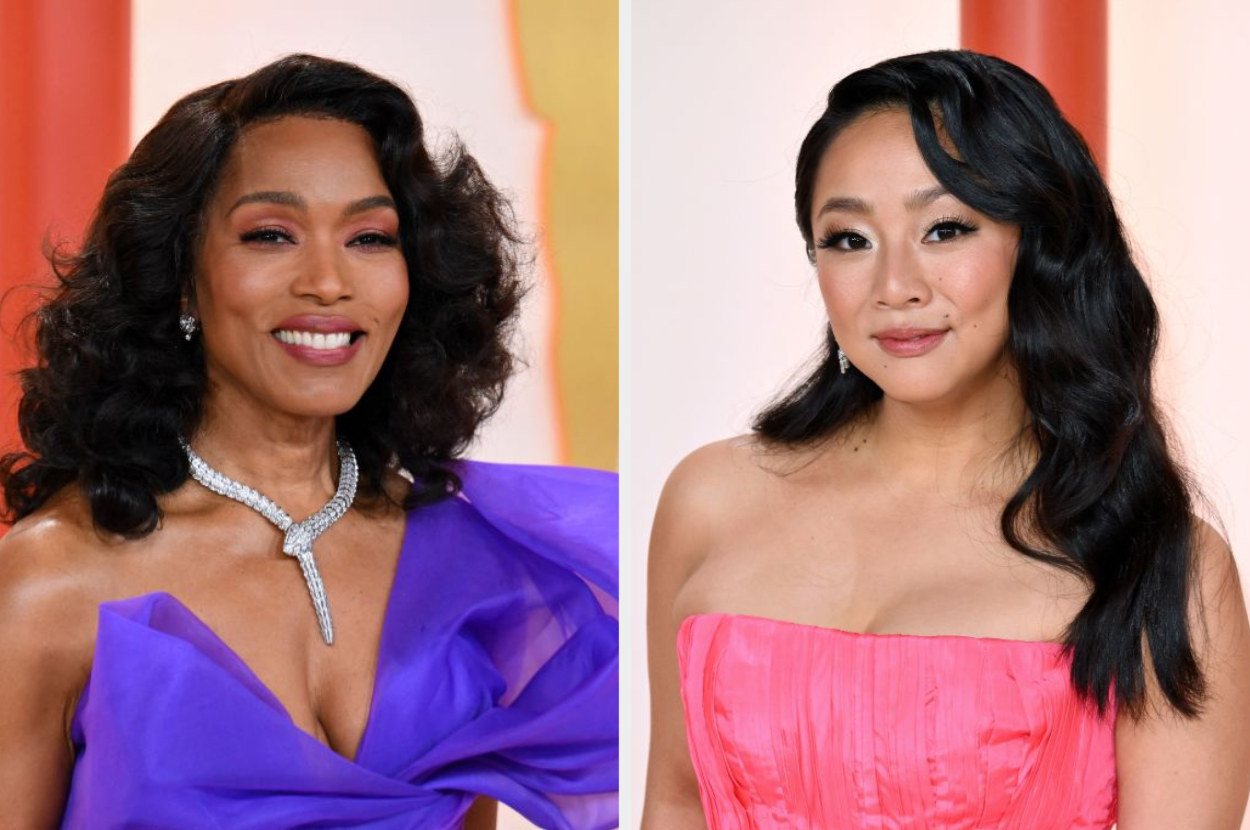 While Jamie's co-star, Stephanie, looked adorably excited for her EEAAO co-star, fans were quick to point out Angela Bassett's look of disappointment at the award's announcement. Angela was nominated for playing the grieving mother of T'Challa in Black Panther: Wakanda Forever, which she did while grieving the real-life death of her co-star, Chadwick Boseman.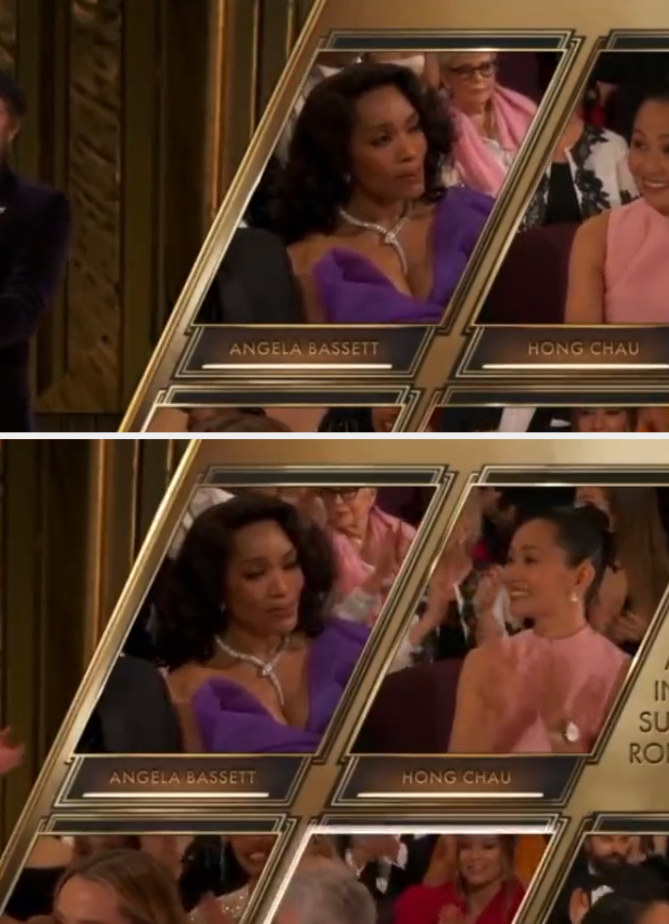 While Jamie Lee is a deeply talented actor in her own right, let's just say there was some uproar that Angela did not take the win home for her work in Wakanda Forever as well as her legacy as an actor.
People were also quick to call out how Jamie Lee beat Stephanie Hsu — who had a much longer and more integral part in the film than she did.

Her win even initiated a discussion on the roles nepotism plays in award shows like these. Jamie Lee Curtis is the daughter of Tony Curtis — an Oscar nominee — and Janet Leigh — an Oscar winner.
And, of course, some downright hilarious tweets were made:
What do you think? Was Jamie Lee's win well-deserved, or did the Academy flop with this one? Tell us your thoughts in the comments below!