Jamie Lee Curtis is honoring her daughter Ruby with her Oscars statue.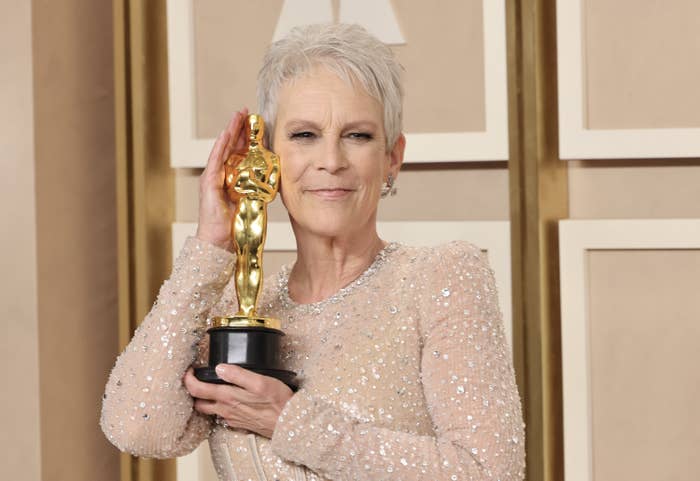 Over the weekend, Jamie took home her first Academy Award for Best Supporting Actress, recognizing her role in Everything Everywhere All at Once.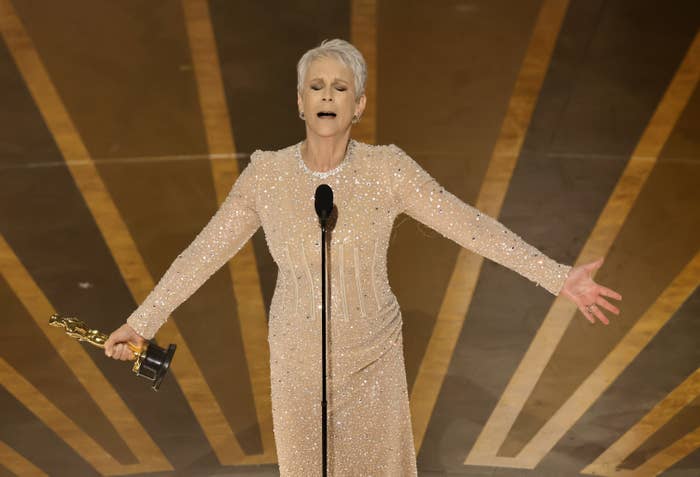 Since then, Jamie's been making the rounds to discuss her big win — and just revealed something very special about her Oscars statue.
During an appearance on the Today show, Jamie revealed that she named her Oscar in a tribute to her transgender daughter Ruby.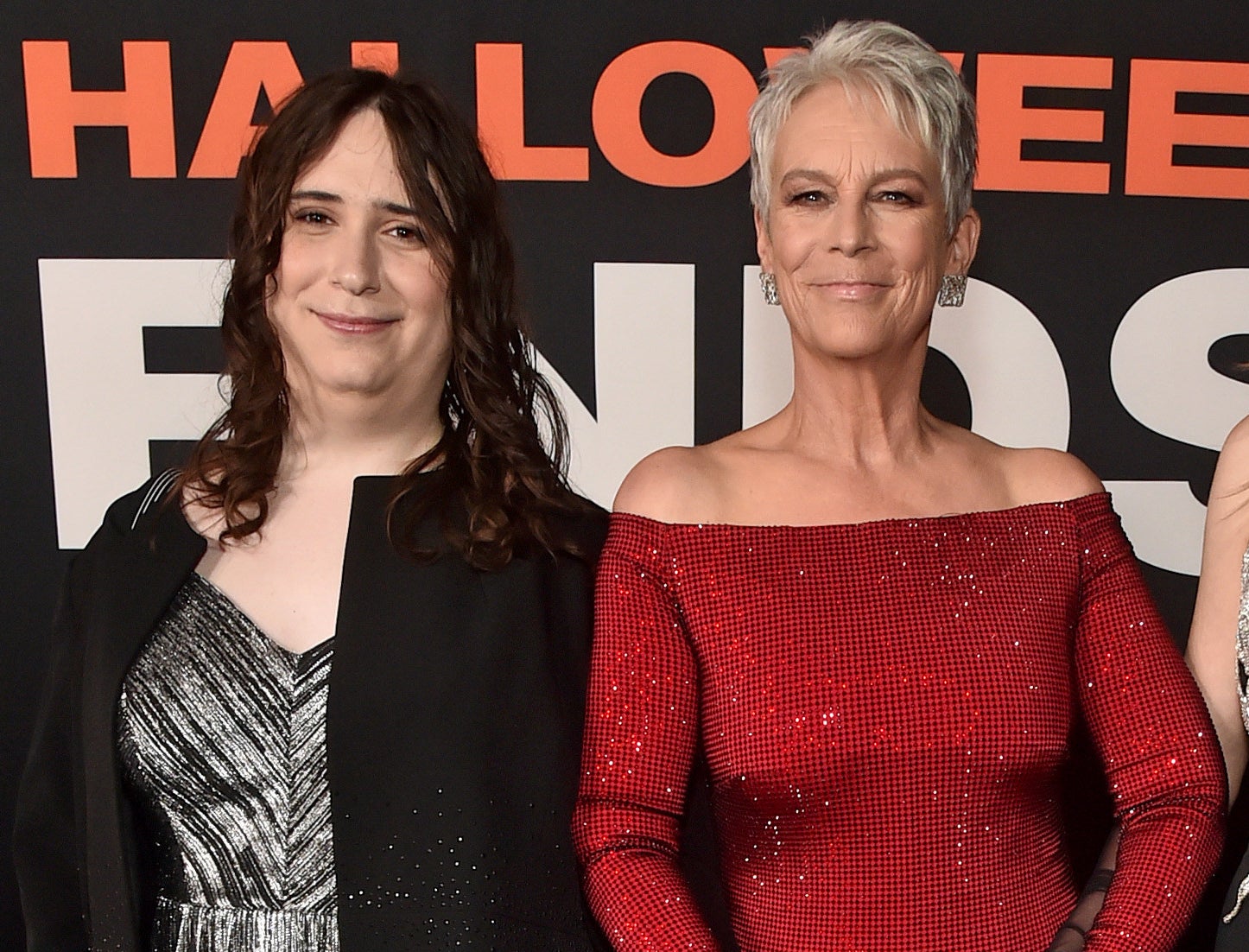 "Here they are!" Jamie said during her appearance on the show. "In support of my daughter Ruby, I'm having them be a they/them."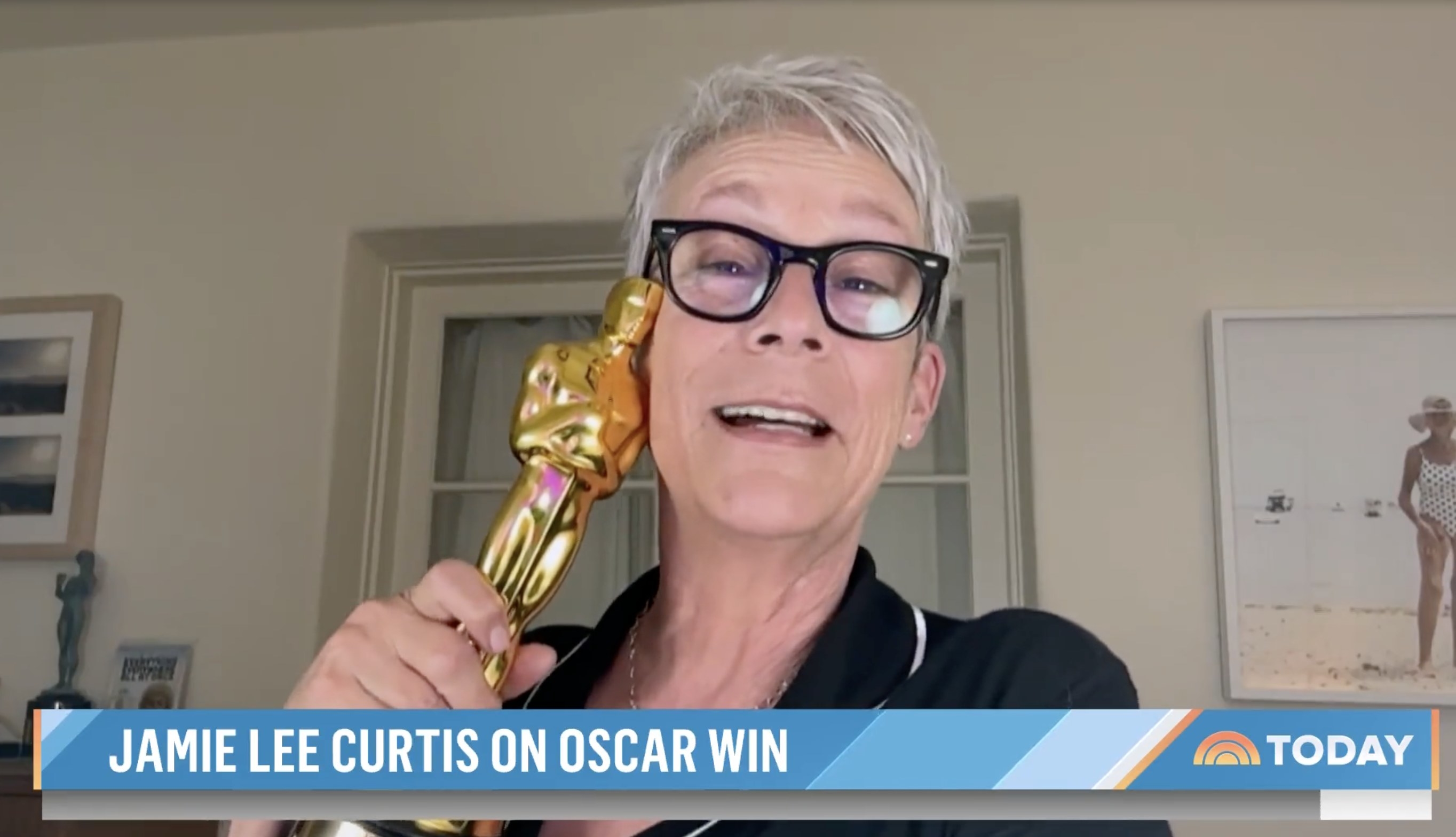 She continued, "I'm gonna just call them 'them.' They/them. And they are doing great and they're settling."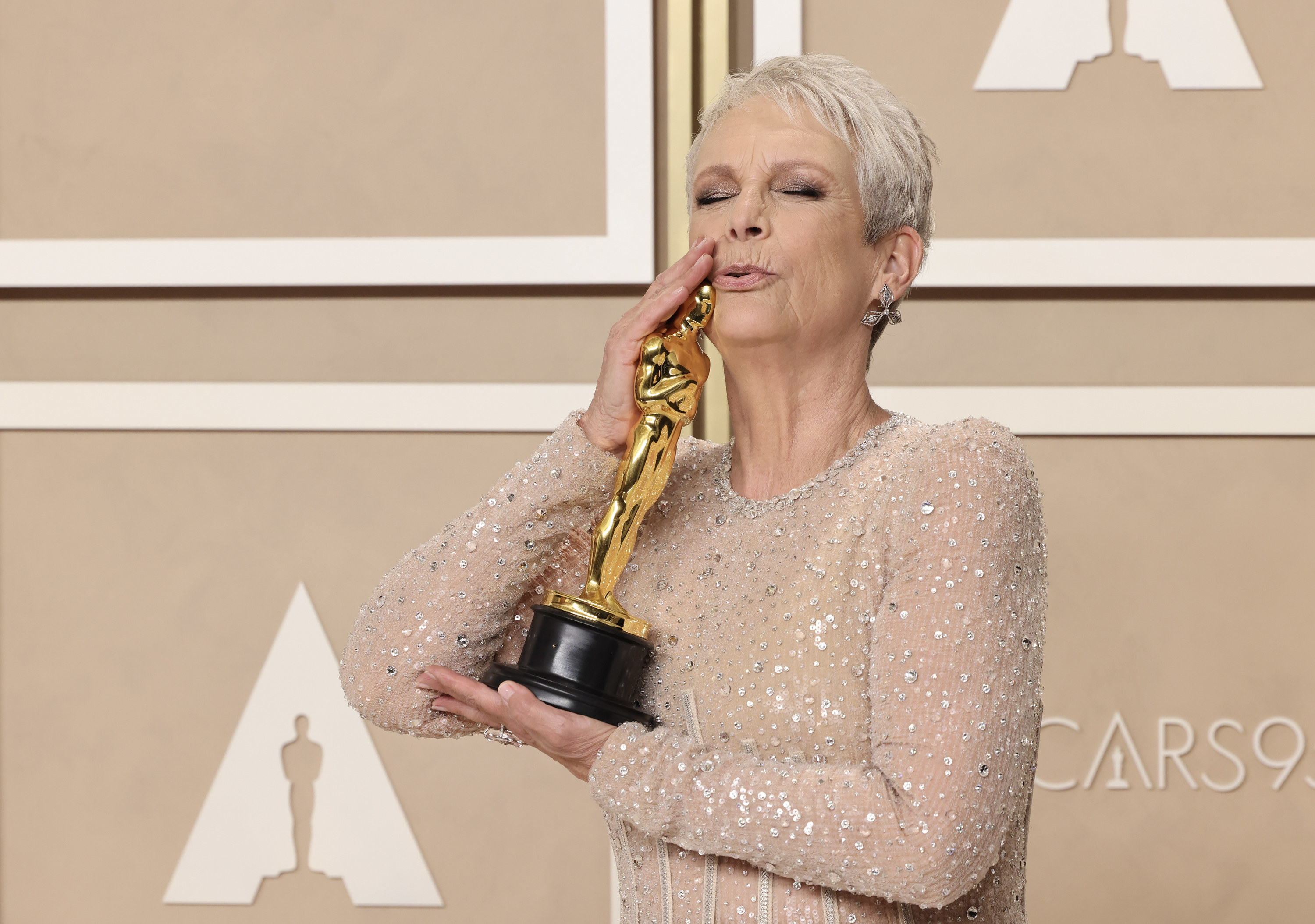 Jamie's daughter Ruby came out as trans to her family in 2020 and the mother-daughter duo have since been incredibly open about their journey together.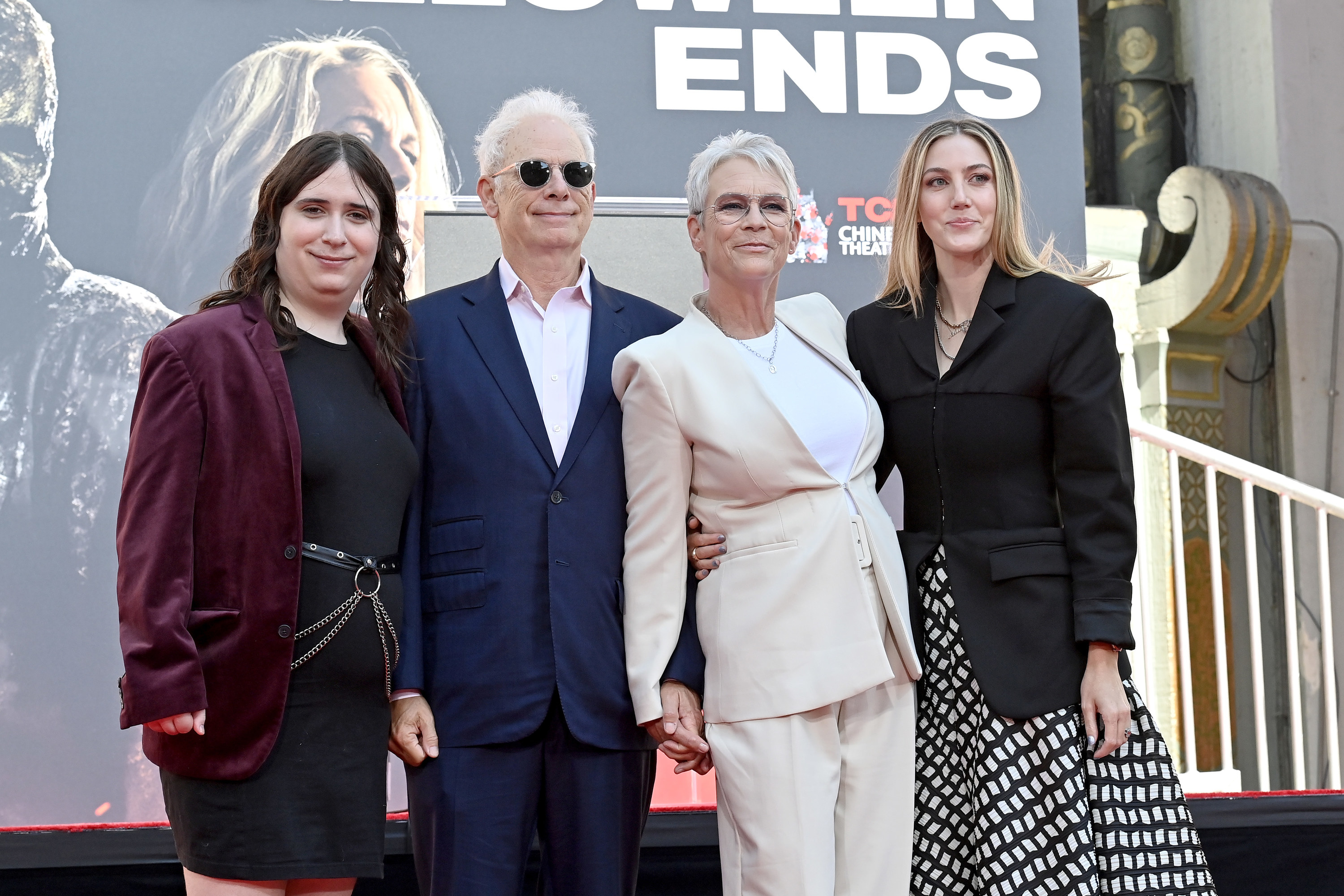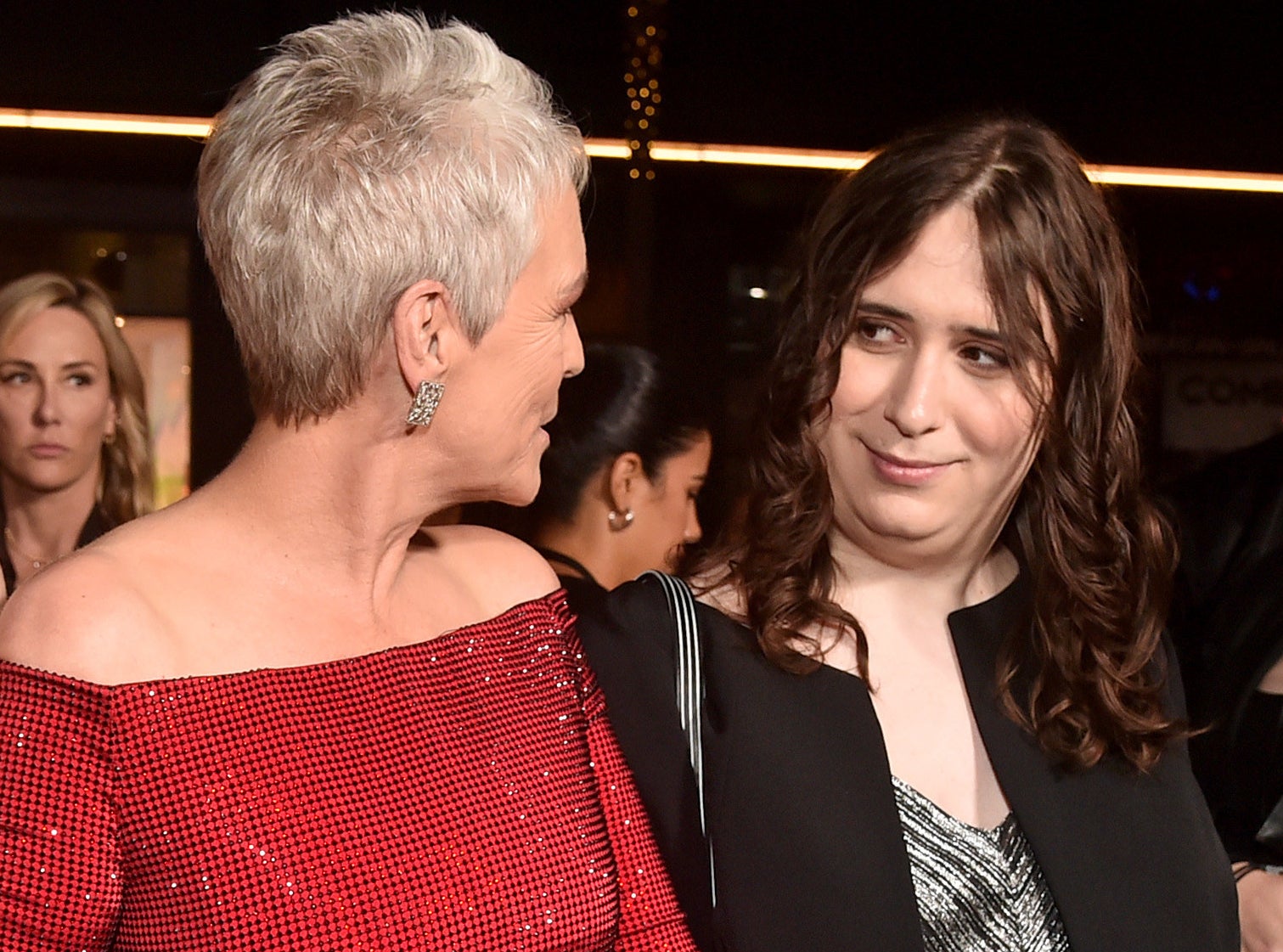 Jamie has definitely been incredibly supportive of Ruby — and was even the officiant at her wedding to her partner Kynthia last year.
As for Jamie's Oscars win, she says that she "never thought in a million years" that she would have the opportunity have this experience.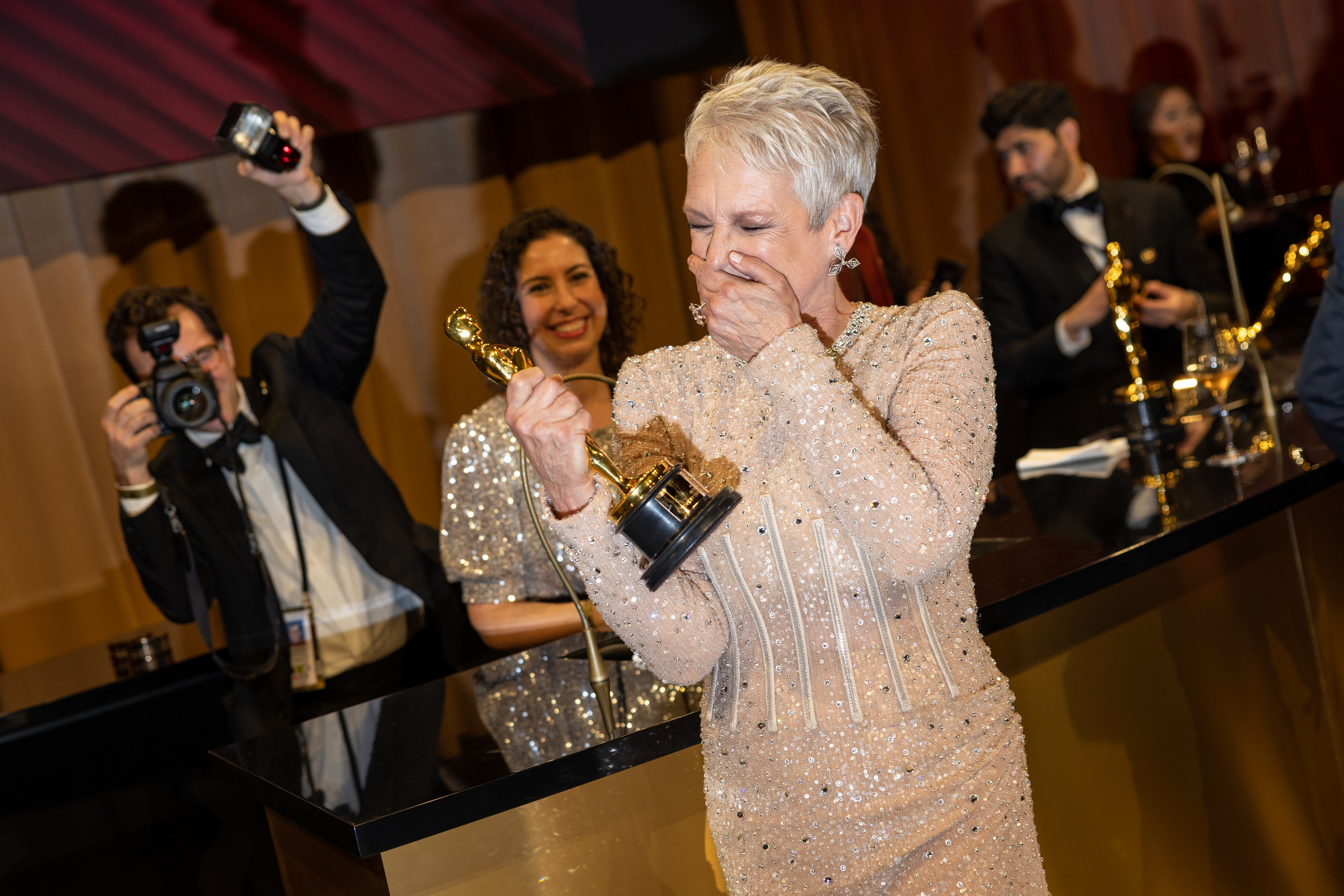 "I'm very, very moved by the whole thing," Jamie concluded.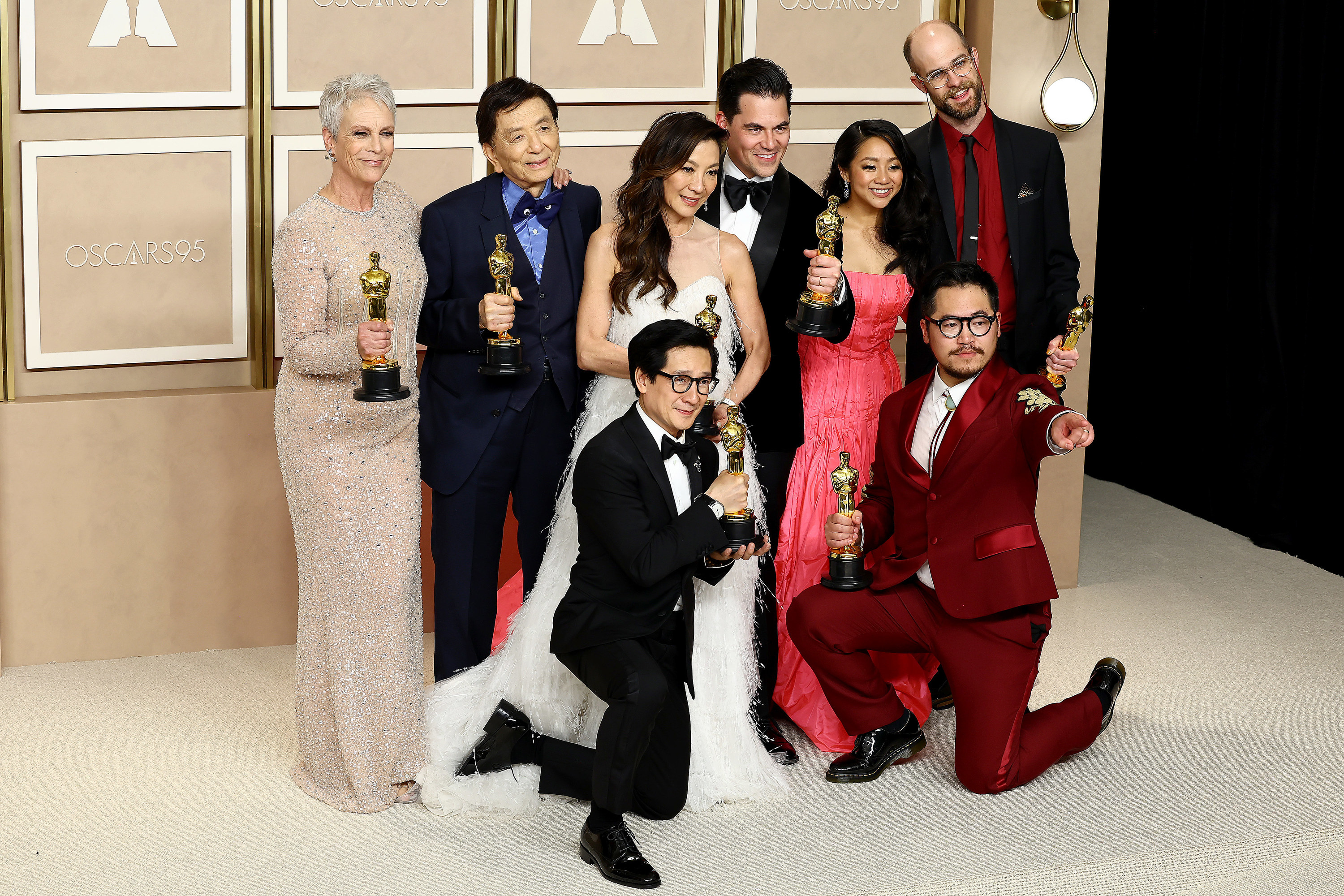 You can hear all that Jamie had to say below.