1.

Here's Sidharth Malhotra reminding us a lot of these delectable, sugary-sweet Jalebis.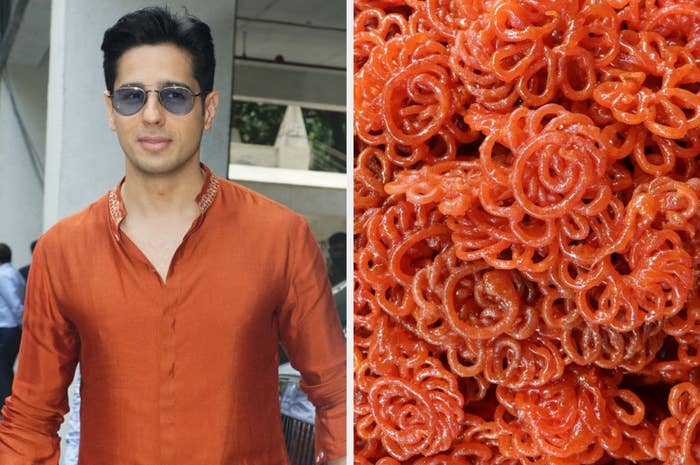 2.

And here's Sid channeling the vibe of these scrumptious red macarons.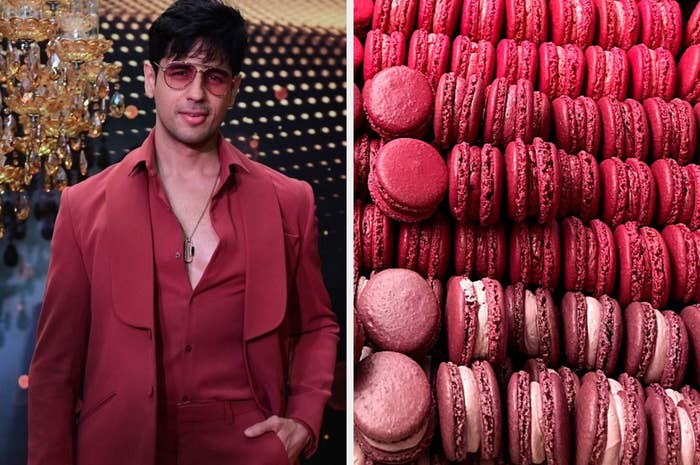 3.

I never thought I'd compare Sidharth Malhotra to colourful cupcakes but, here we are.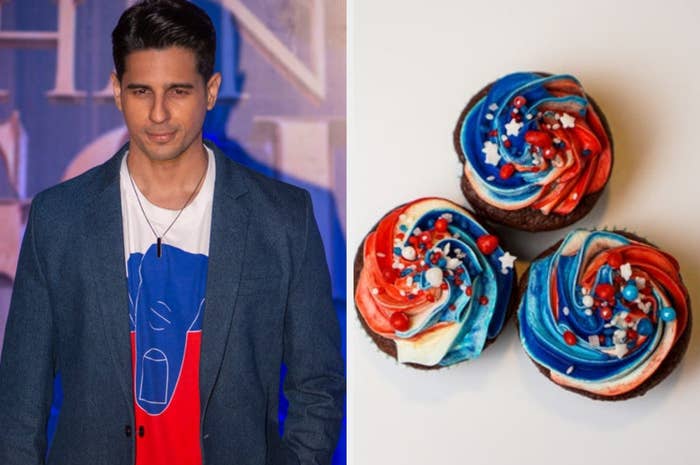 4.

And here's Sid matching the energy that this stunning rainbow cake is exuding.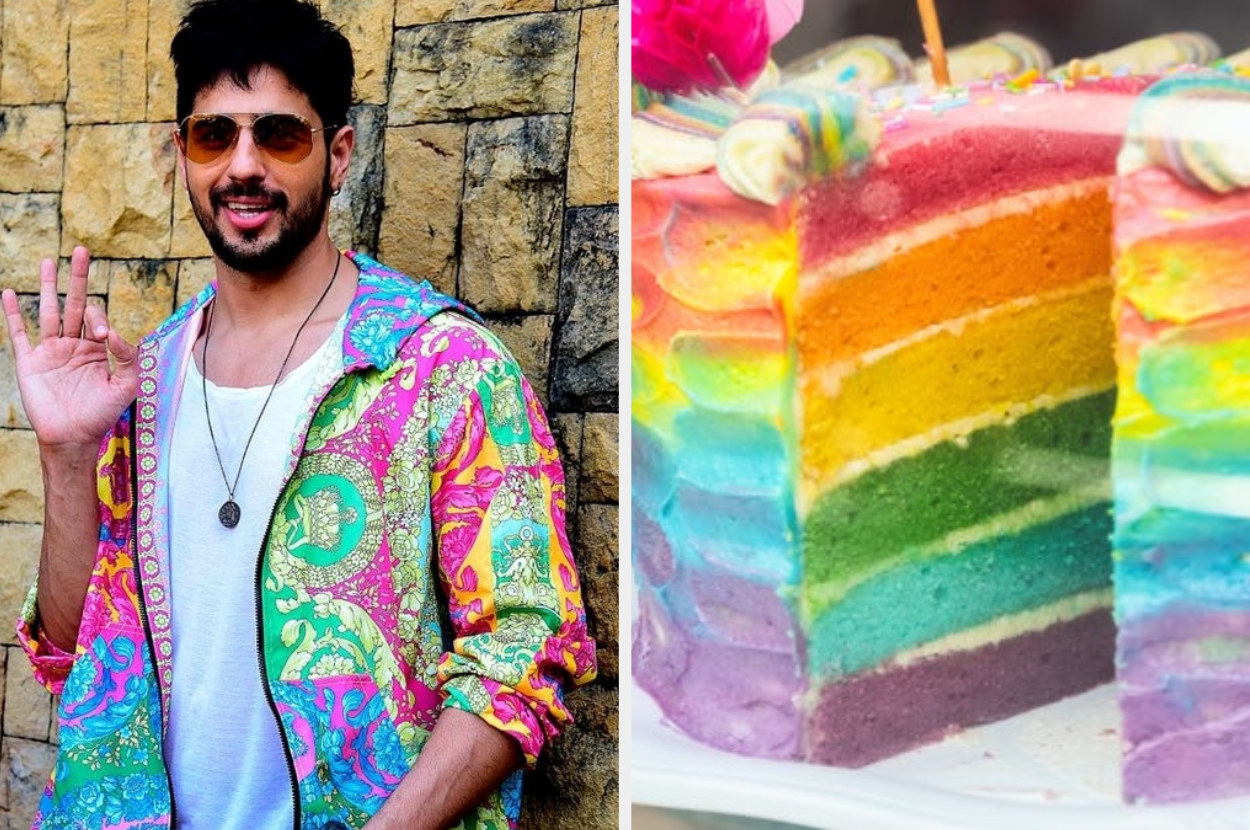 5.

Here's Sidharth lookin' like a total Rasmalai.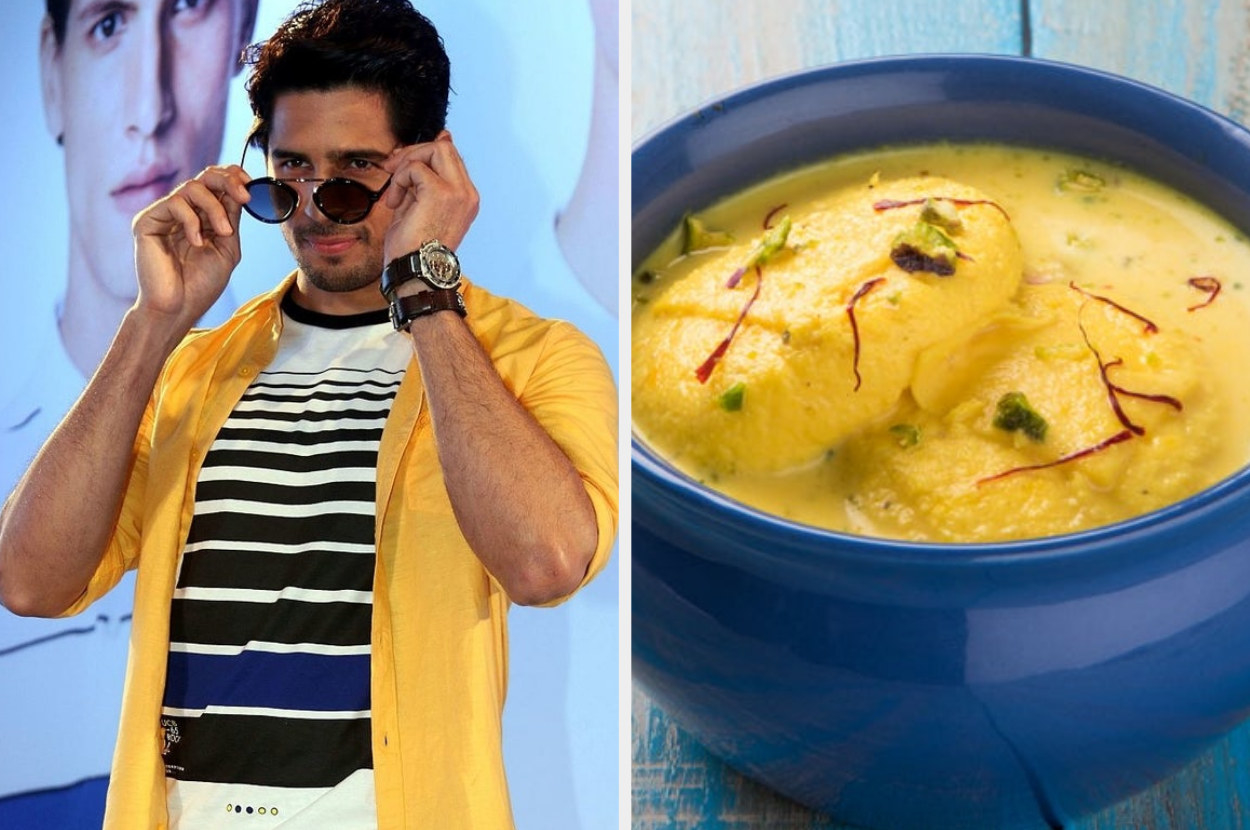 6.

If you're ever having a bad day, remember that Sidharth Malhotra has once looked like a plate of Bombay Halwas.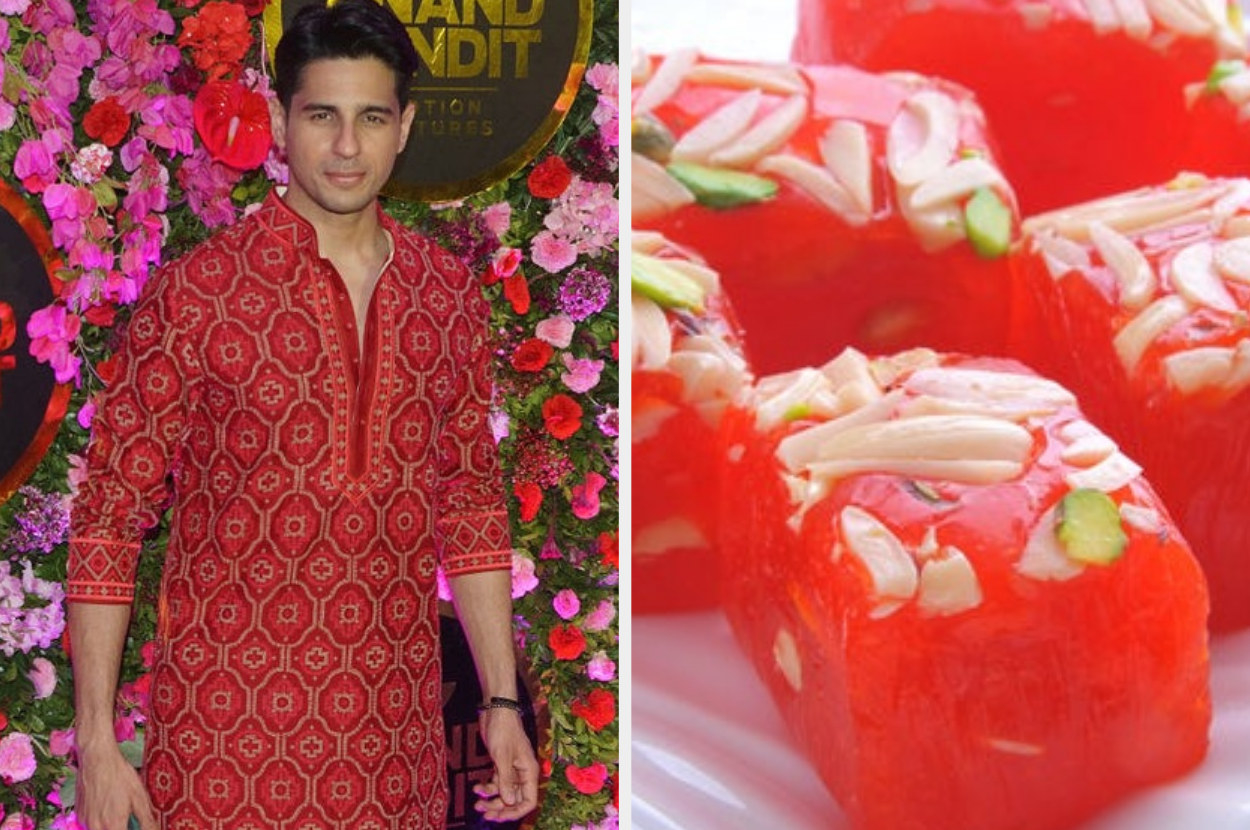 7.

It takes truckloads of talent to resemble a stick of Paan Kulfi and, you know what, Sid Malhotra is a proud possessor of that talent!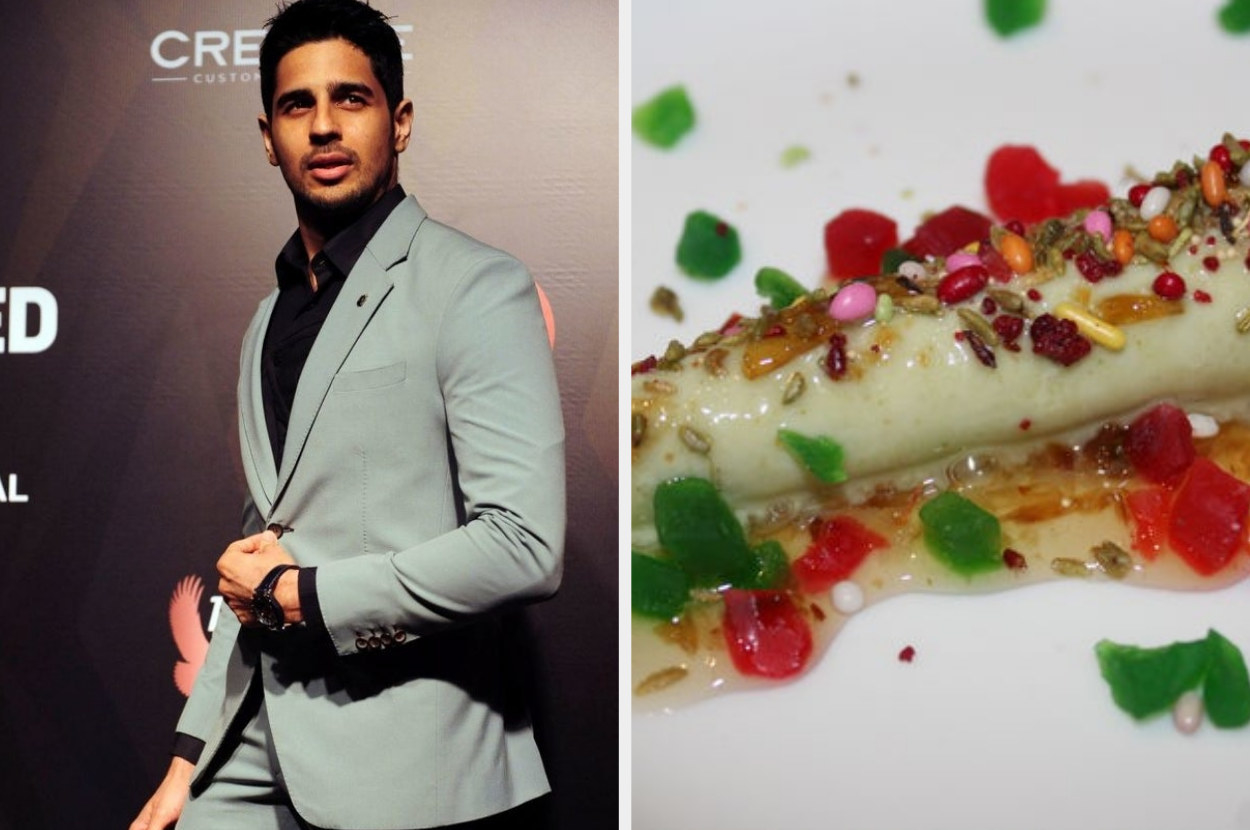 8.

I am pretty sure Sidharth is sweet as pie but he can sometimes also look like one!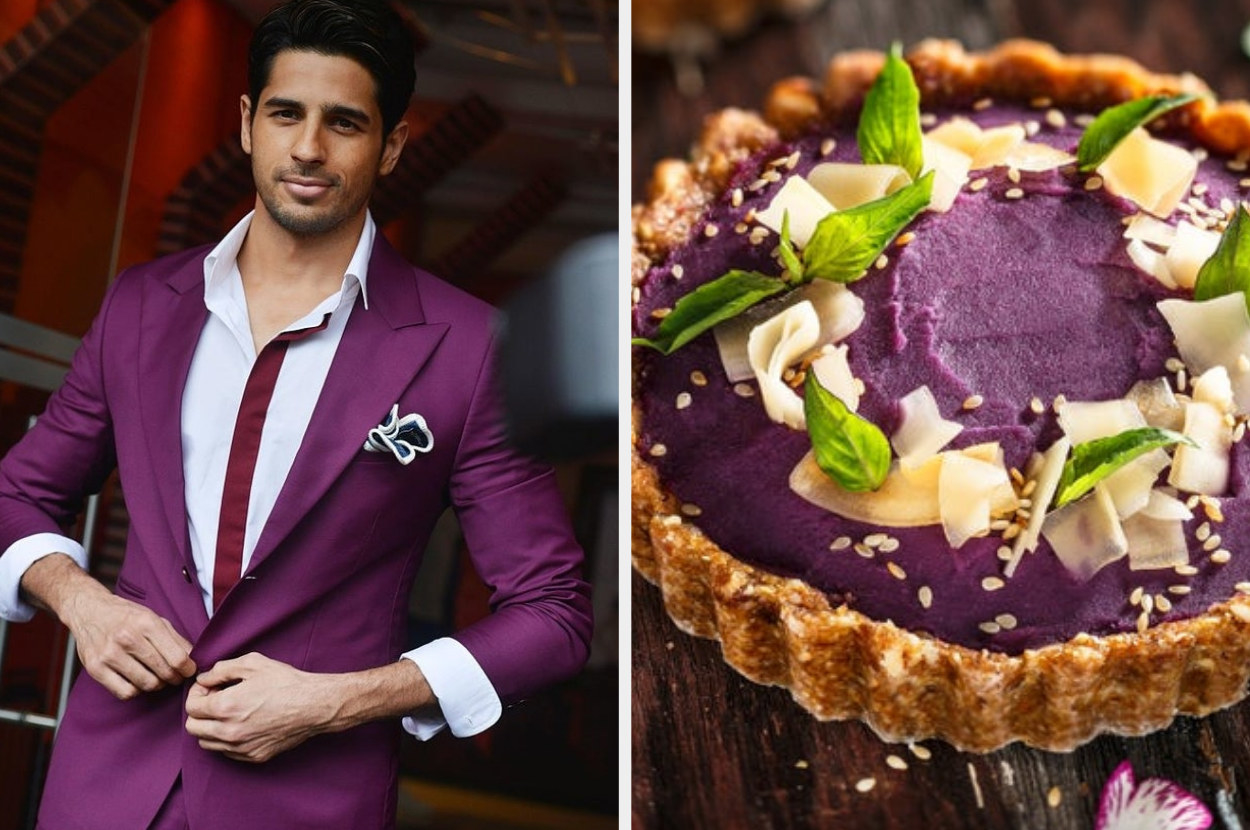 9.

And here's a gorgeous Sid twinning with this gorgeous red velvet cake.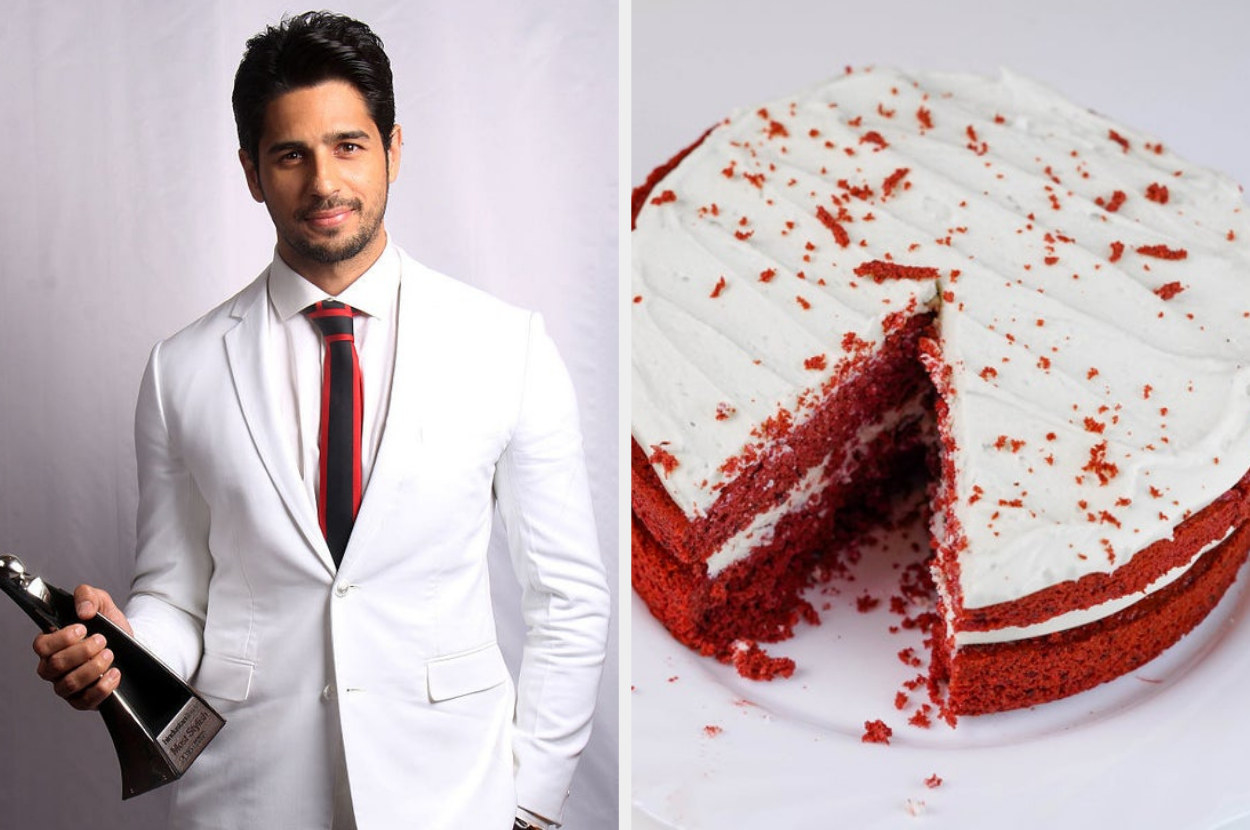 10.

I also never imagined Sidharth Malhotra looking like refreshing lime popsicles but, here we are!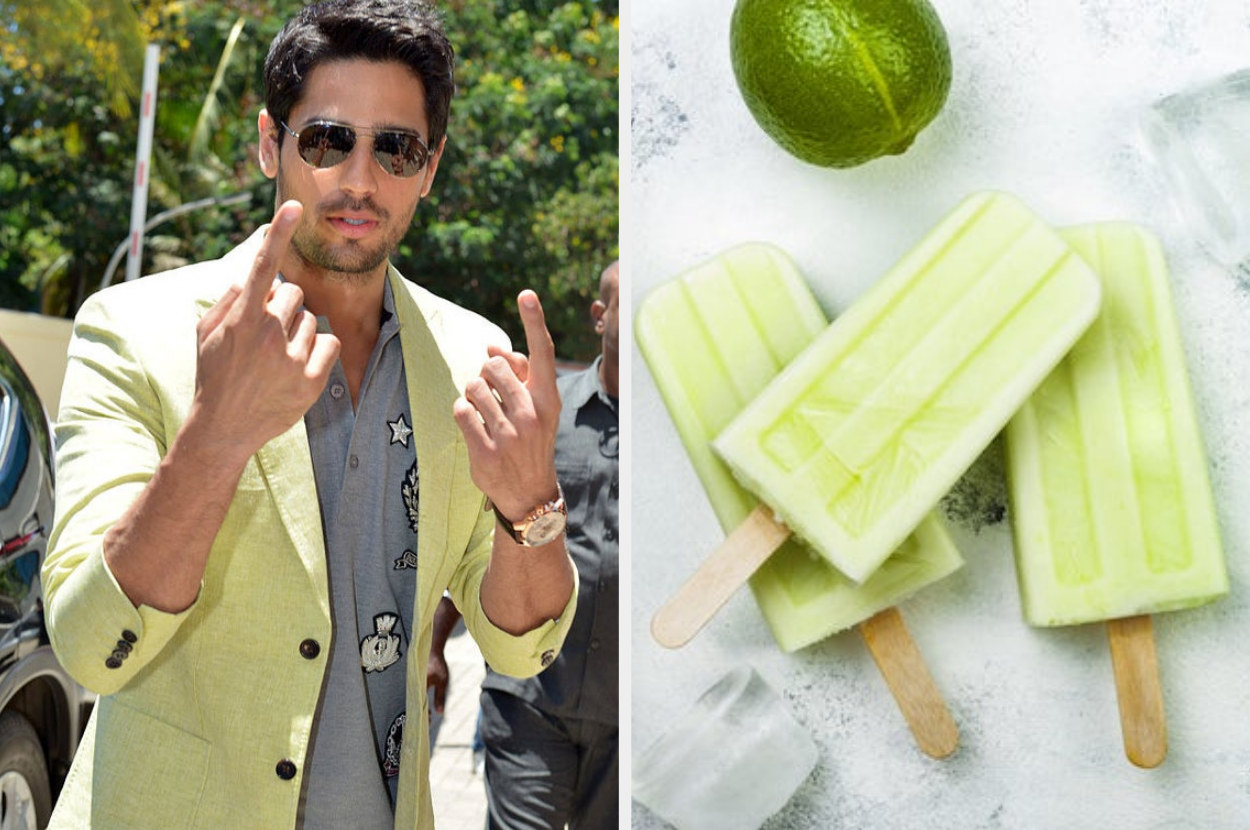 11.

And finally, if you're feeling the blues, treat yourself to this picture of Sidharth and his BFFs — these yummy pink Cham Chams.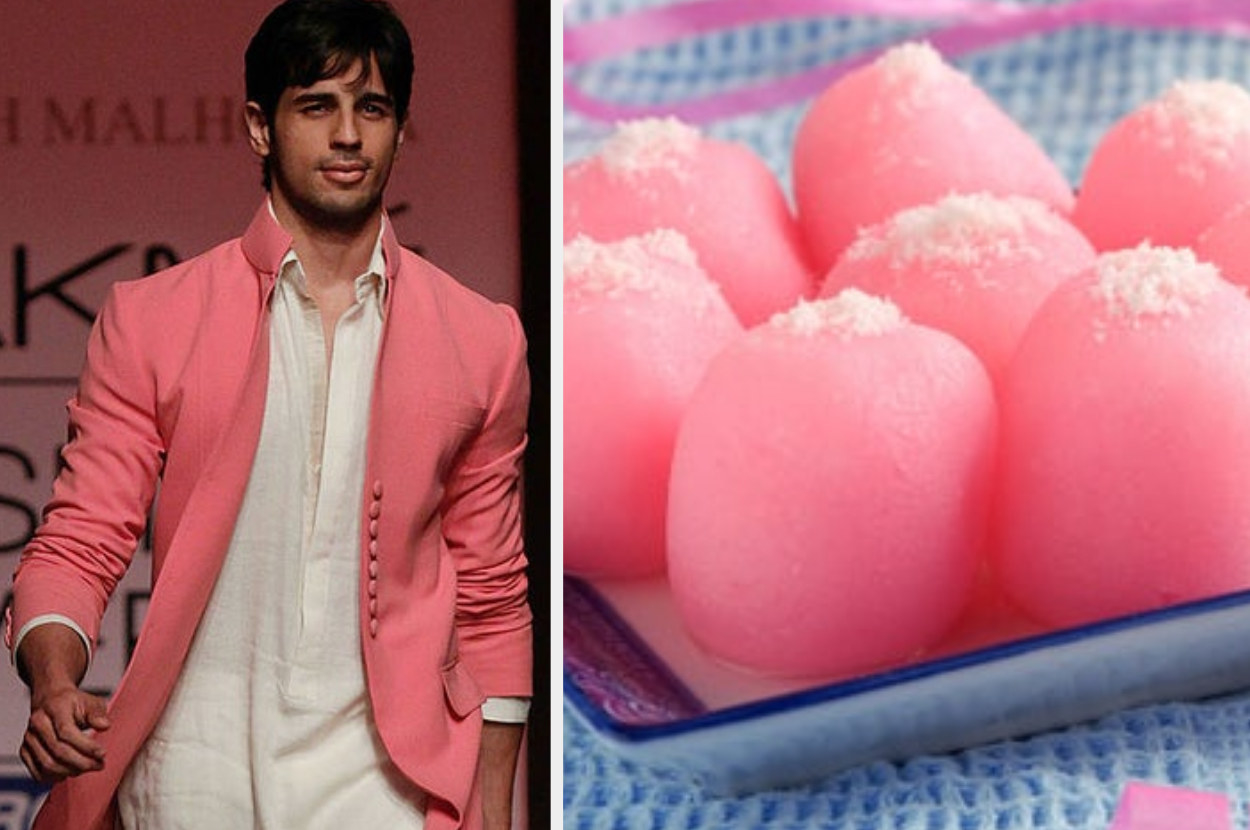 Also, In Case You're Having A Bad Day, Here Are Pictures Of Aditya Roy Kapur As Desserts