Today we're going to reacquaint ourselves with one of the MANY gems 2000s Bollywood has given us — Mujhse Dosti Karoge!
I recently re-watched this "iconic masterpiece" and I'm going to let you in on a few thoughts I had, so strap in, for this is going to be a bumpy ride!
🚨🚨Also, warning: Major spoilers ahead, so proceed at your own risk!🚨🚨
In the opening scene of the movie, we see that the Khannas are leaving Shimla and moving to the UK. Quite understandable, right? But what gets me every time is that, in order to explain why they're moving to London, Mr. Khanna, aka baby Hrithik Roshan's dad, says this:
I firmly believe that, as a kid, Raj should have been taught a lesson in being a less exclusivist friend: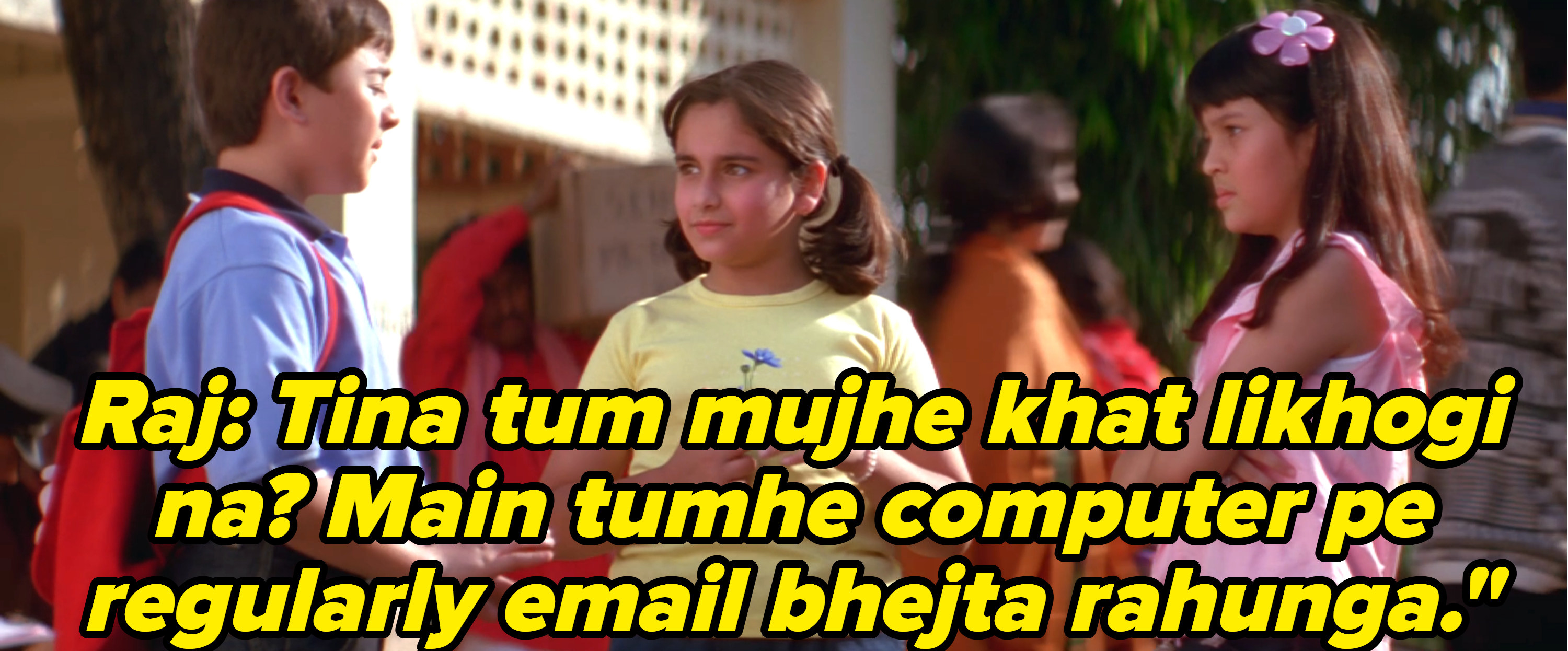 Now, this girl clearly does not know that "identity theft is not a joke":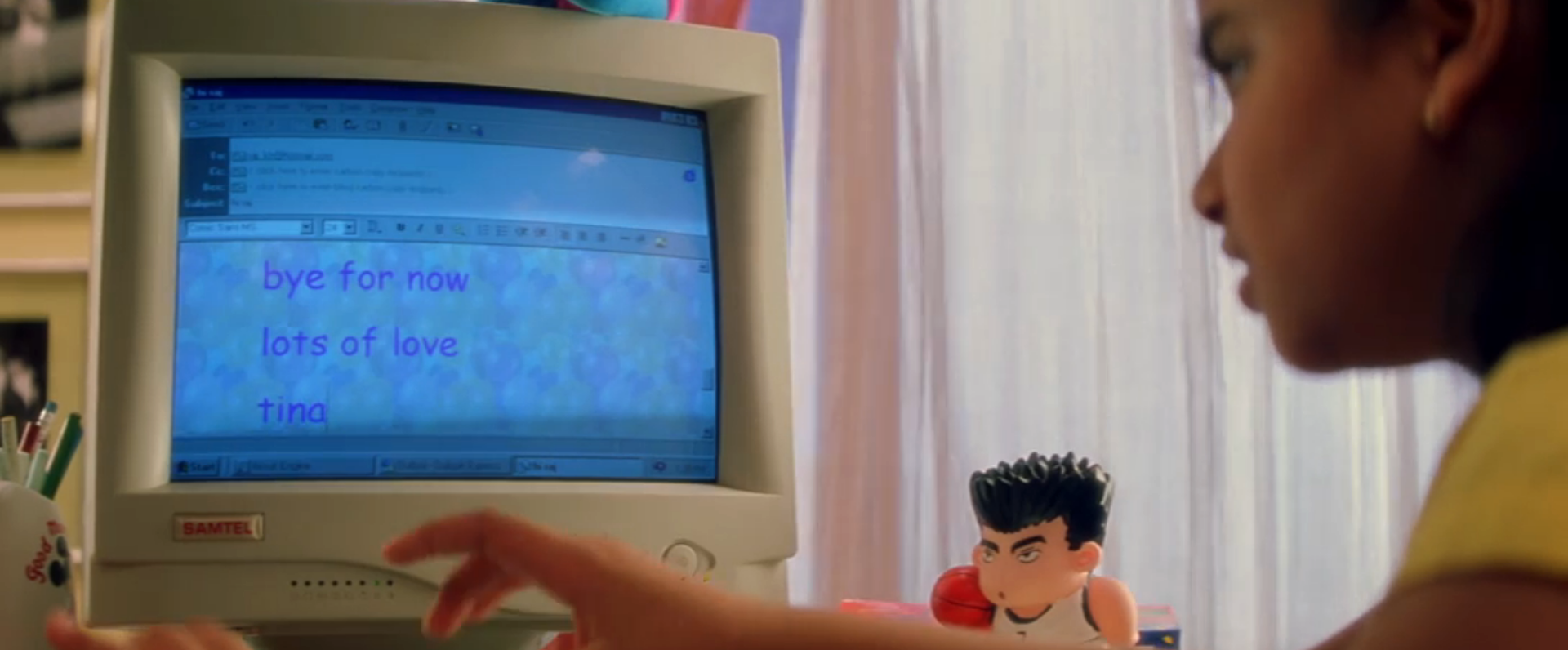 In this whole back and forth email sending sequence, all I could think of was: "Man, I wish I had that computer"!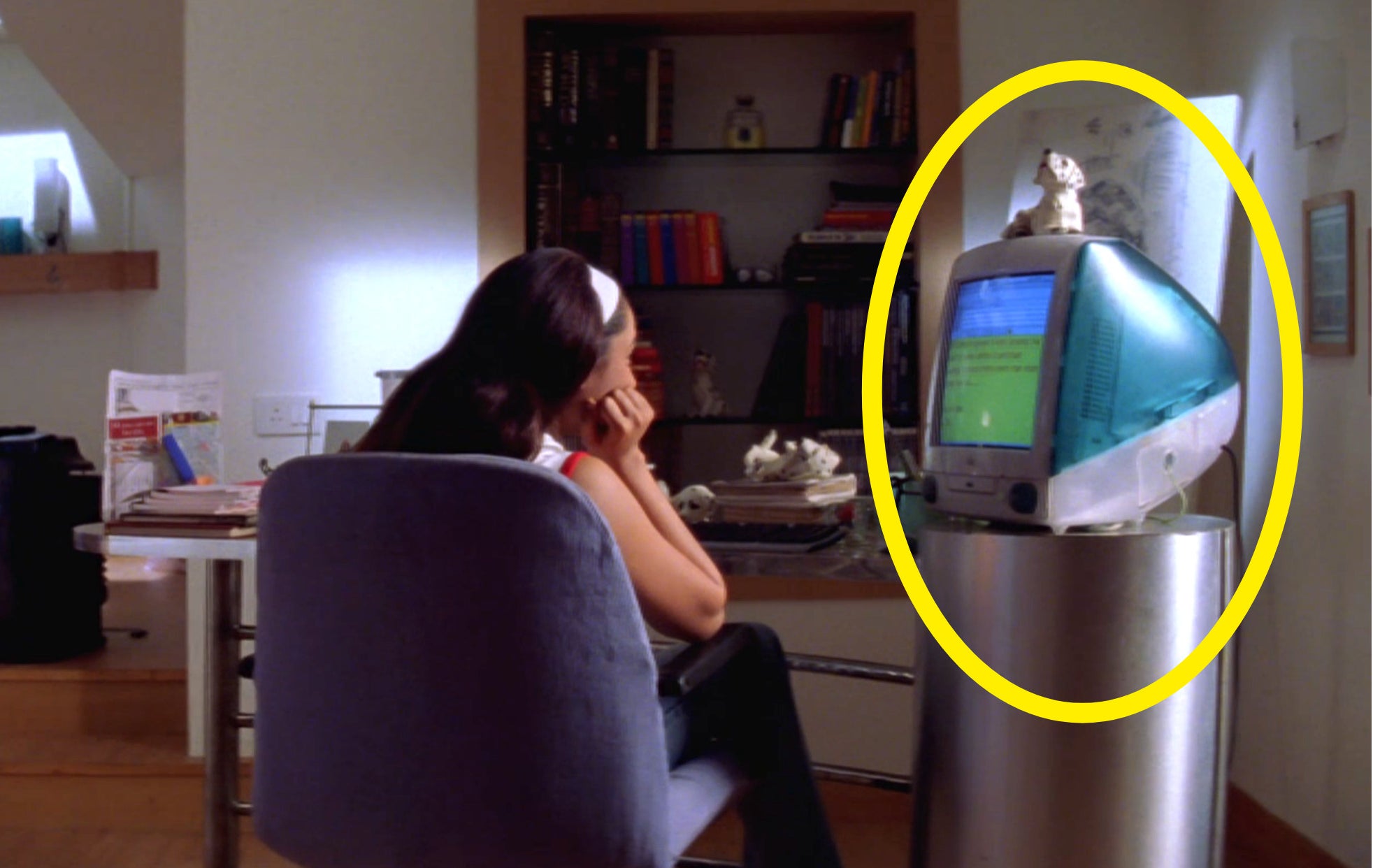 Also, can we talk about why the feisty girl always needs an introductory dance sequence to prove that she's feisty?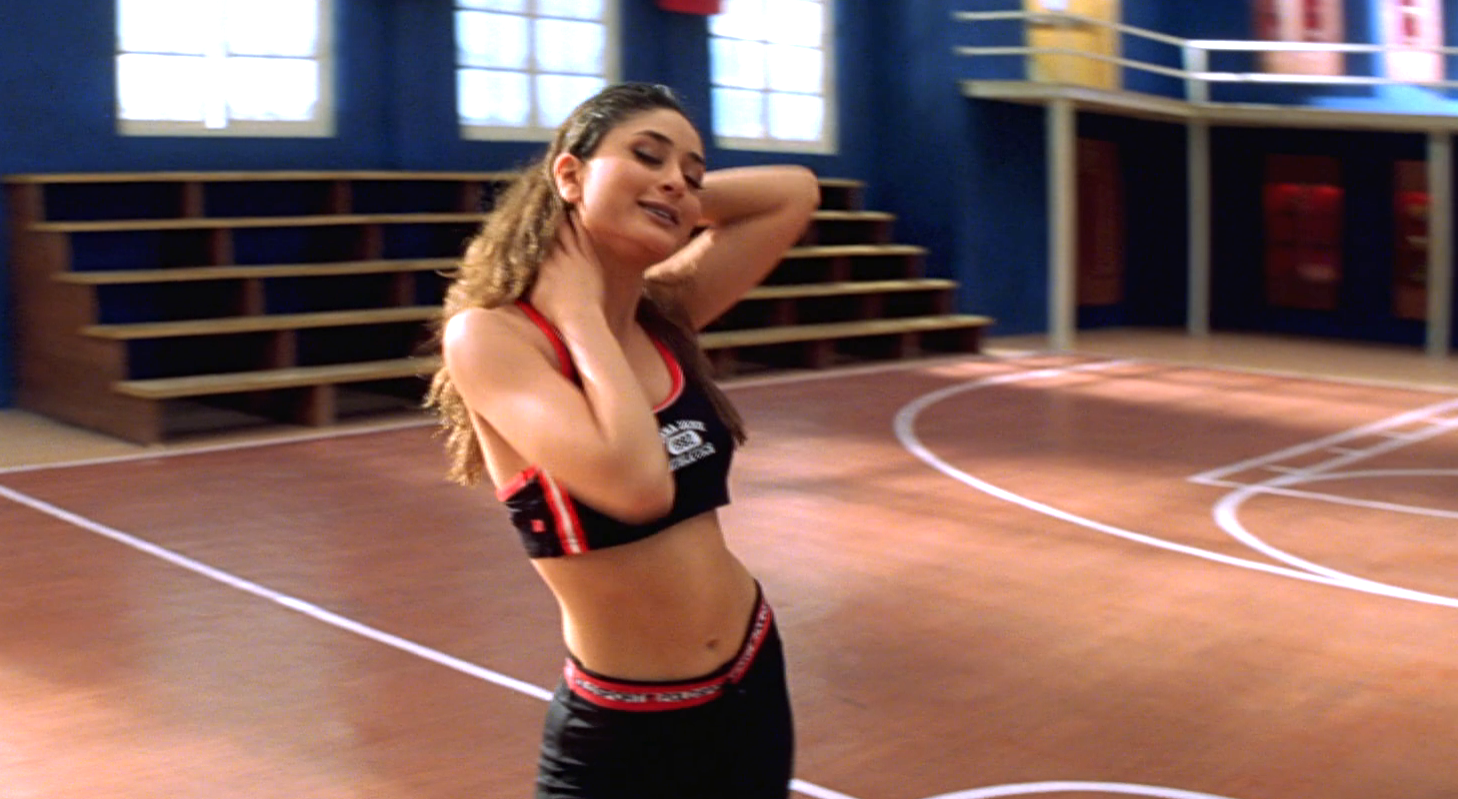 And Raj needs that lesson on being a non-exclusivist friend, even as an adult: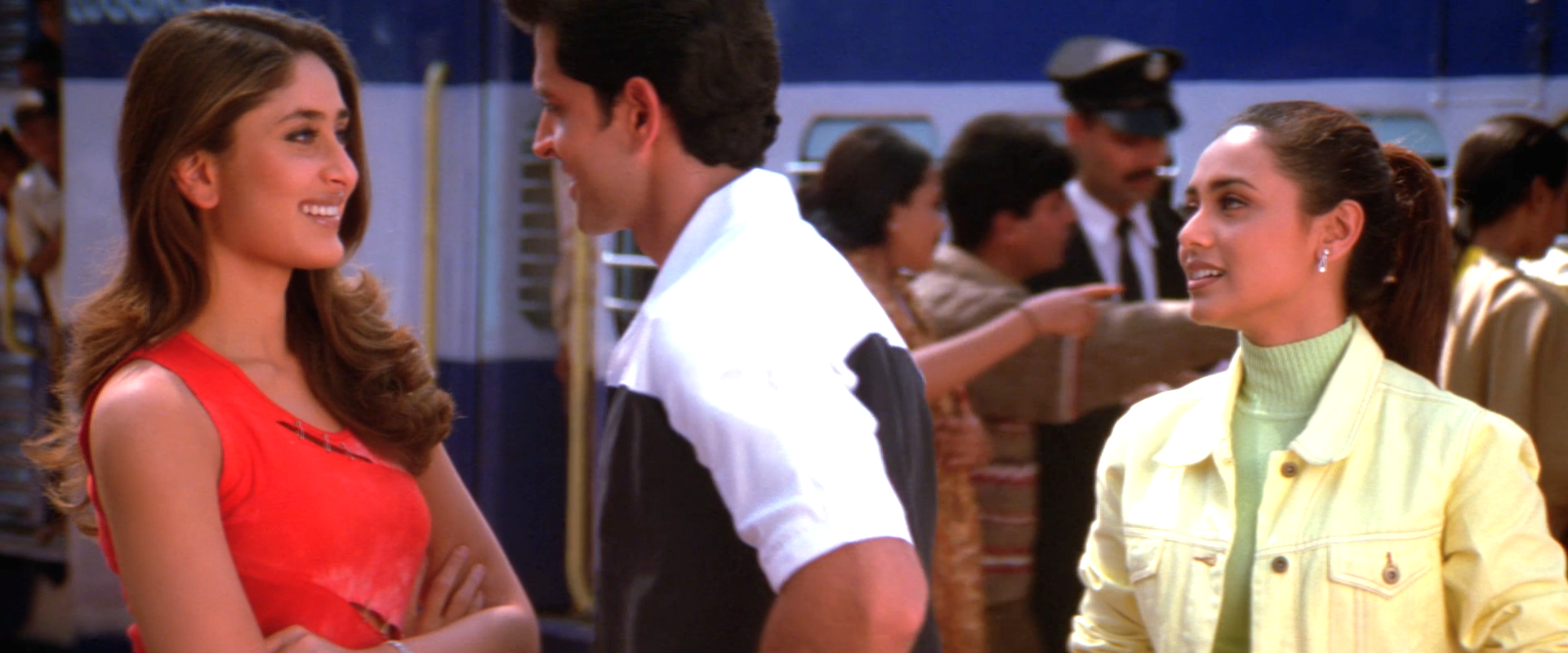 Come on Raj! Don't be shy! Tell us what your real favourite thing about Tina is?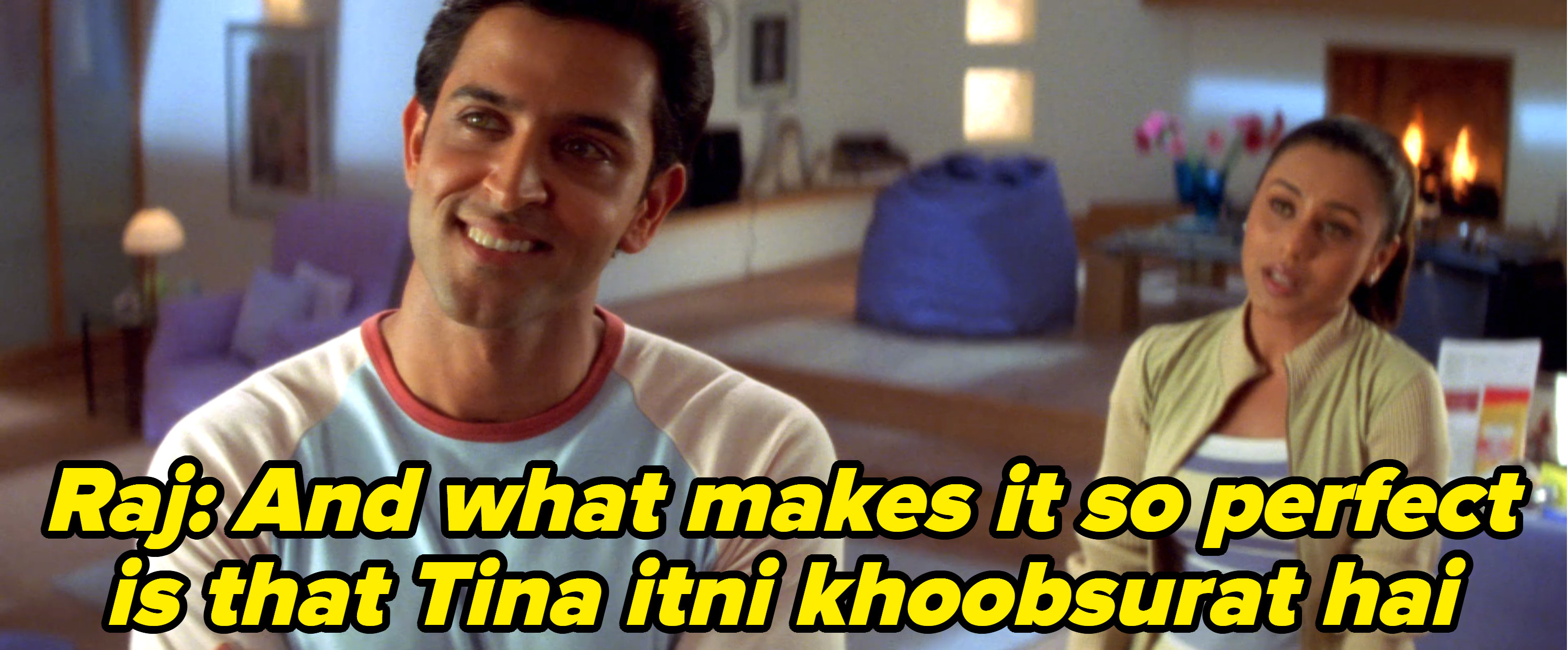 I'm surprised you've even had man-friends, Raj.
I do, however, think that this song slaps: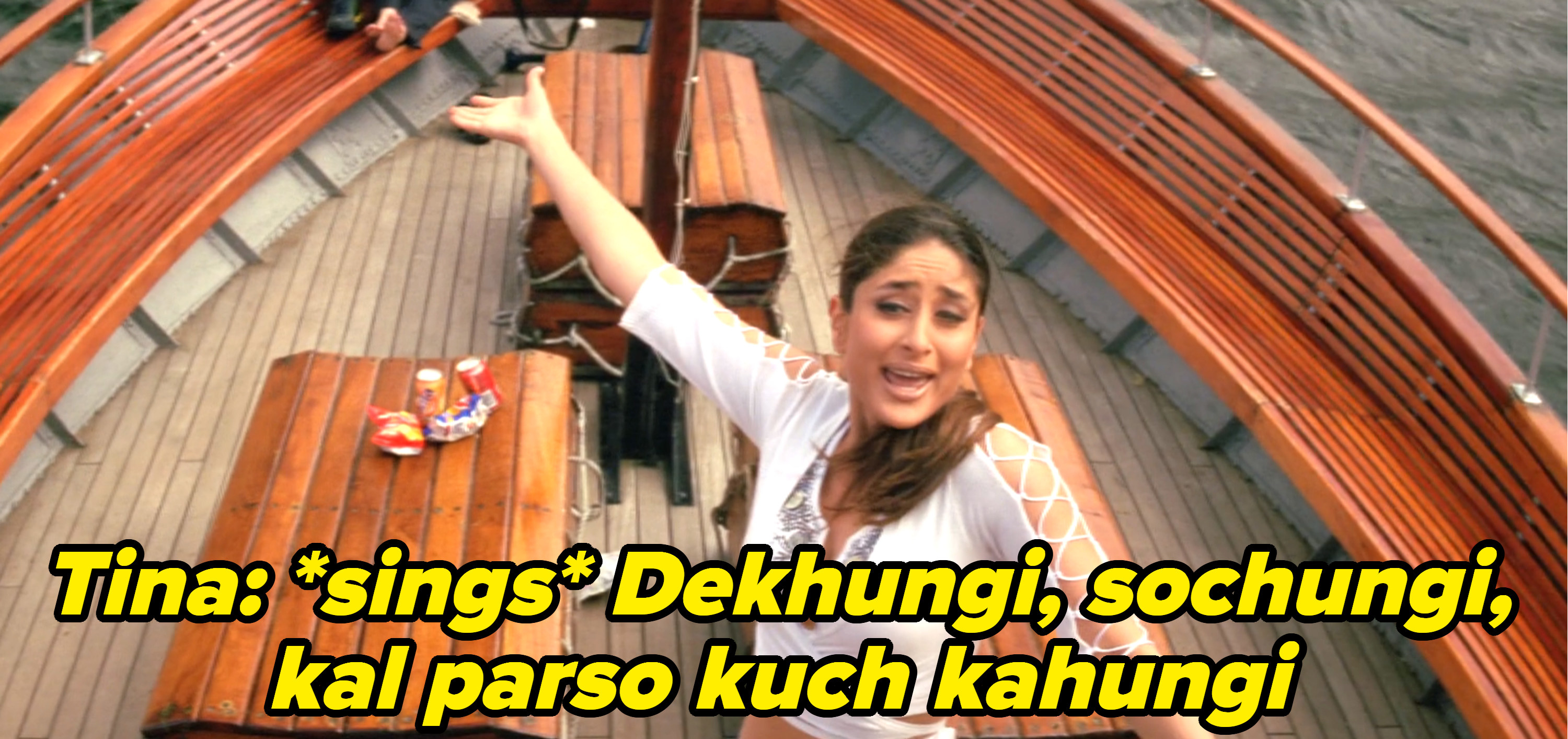 I don't mean to digress but it's kinda bothering me that this lady is not perfectly in sync with the rest of them here:
Can we all agree that Raj is literally the worst?! He walks into Pooja's bedroom unannounced and when she's understandably stunned to see him as soon as she wakes up, he shames her for keeping the door open while sleeping when there happens to be a "jawaan ladka" in the house:
But wait…do these clowns actually look kinda cute together?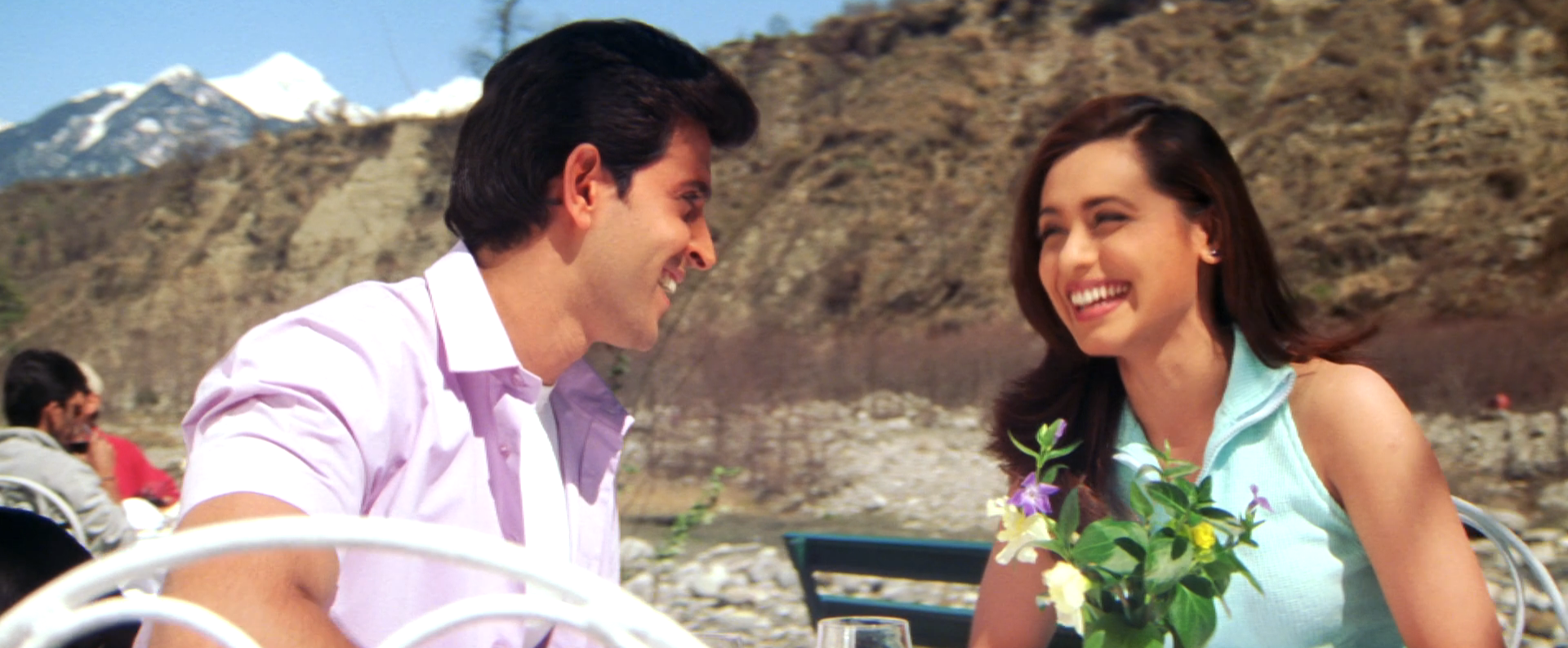 Anyway, Mr. Khanna saw his son flirt with Tina TWICE and was like, "It's shaadi time". I mean, woah!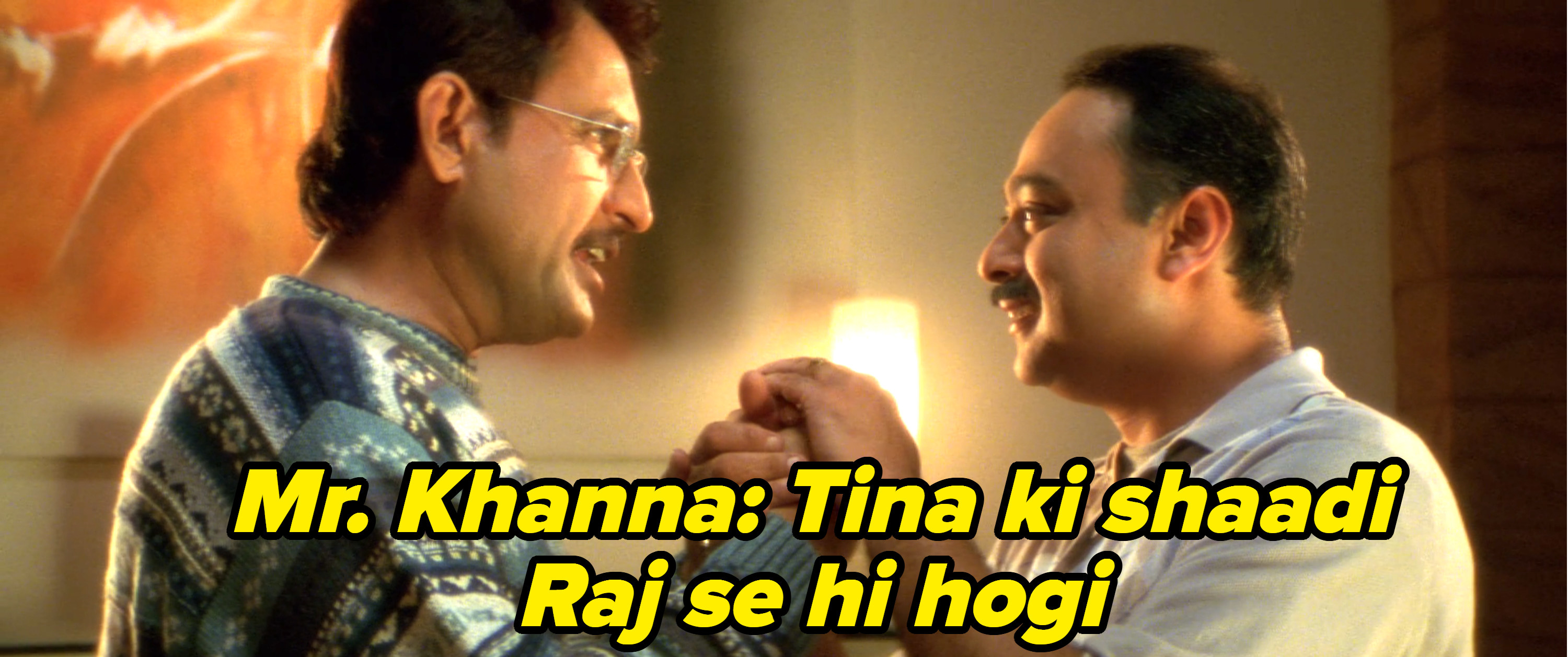 Meanwhile, Raj is back in London and is now with his friend Ronnie. Apparently, Raj's friend also has a skewed sense of beauty: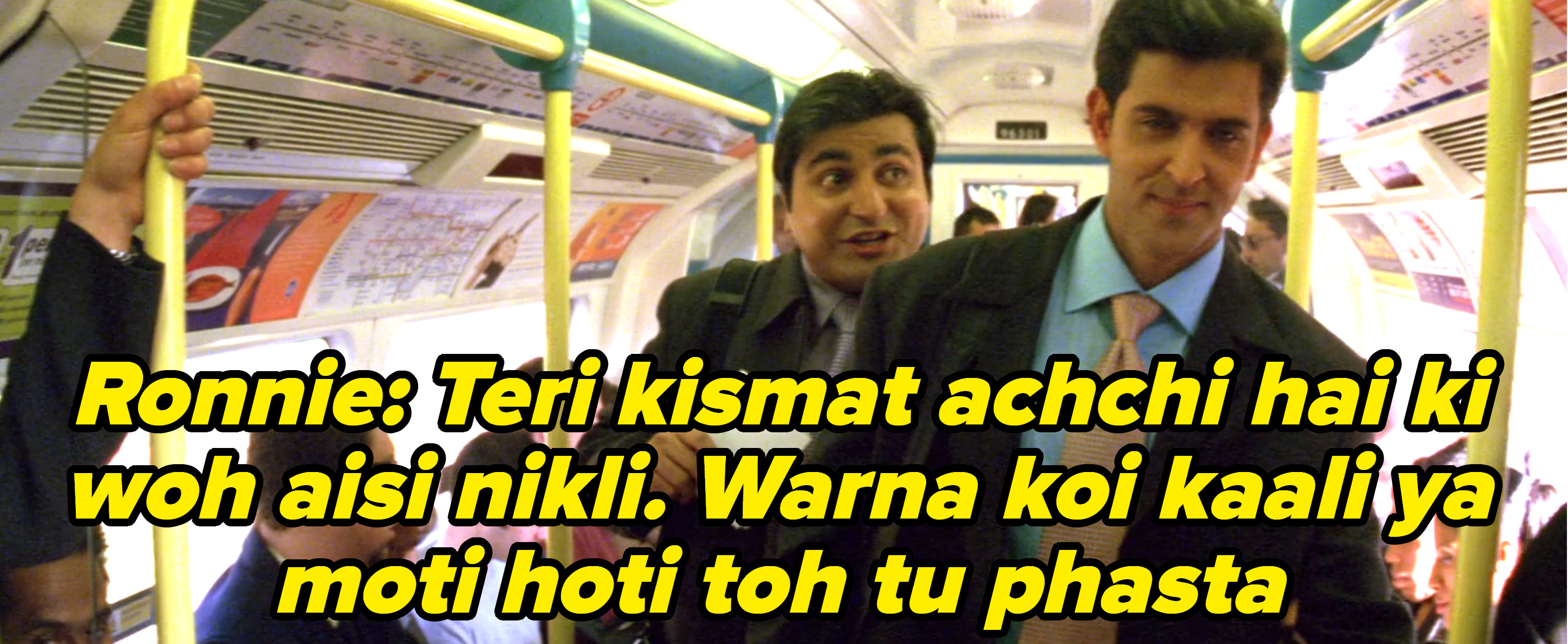 But Pooja calls Raj out for being obsessed with Tina's beauty over everything else: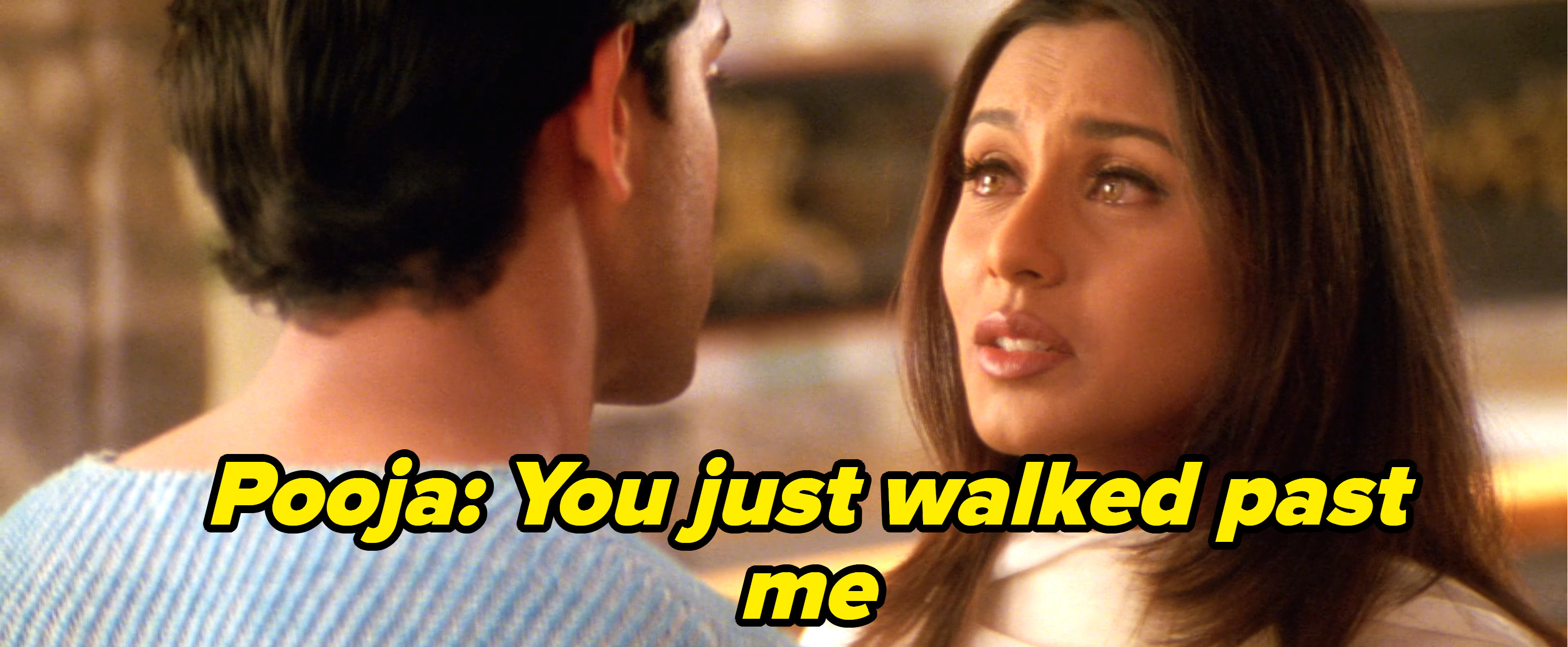 I'm still wondering how Raj could take a week off work so easily, just to show Pooja around London?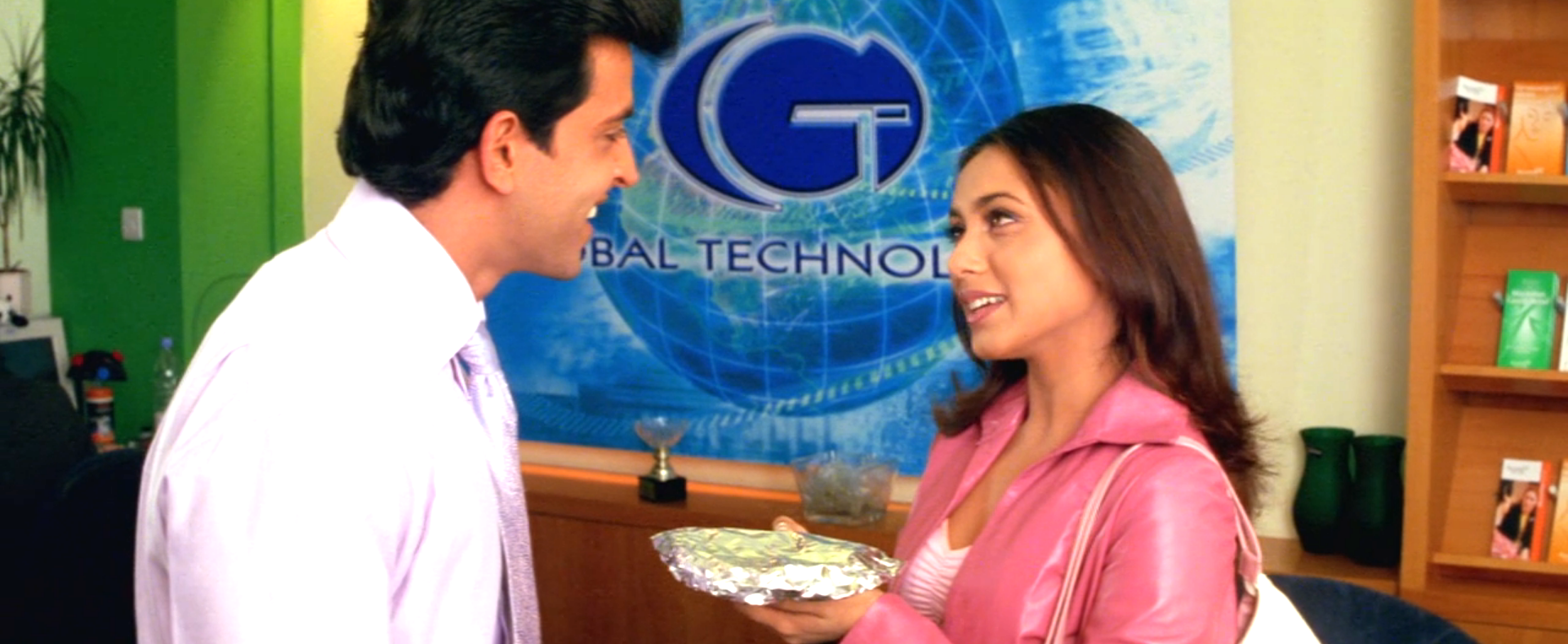 Anyway, here's some context before we move ahead — Raj and Pooja get together and they're ready to go home and tell everyone that they want to get married. Yes!
With that in mind, my biggest question is, what kind of a BS friend is Pooja?????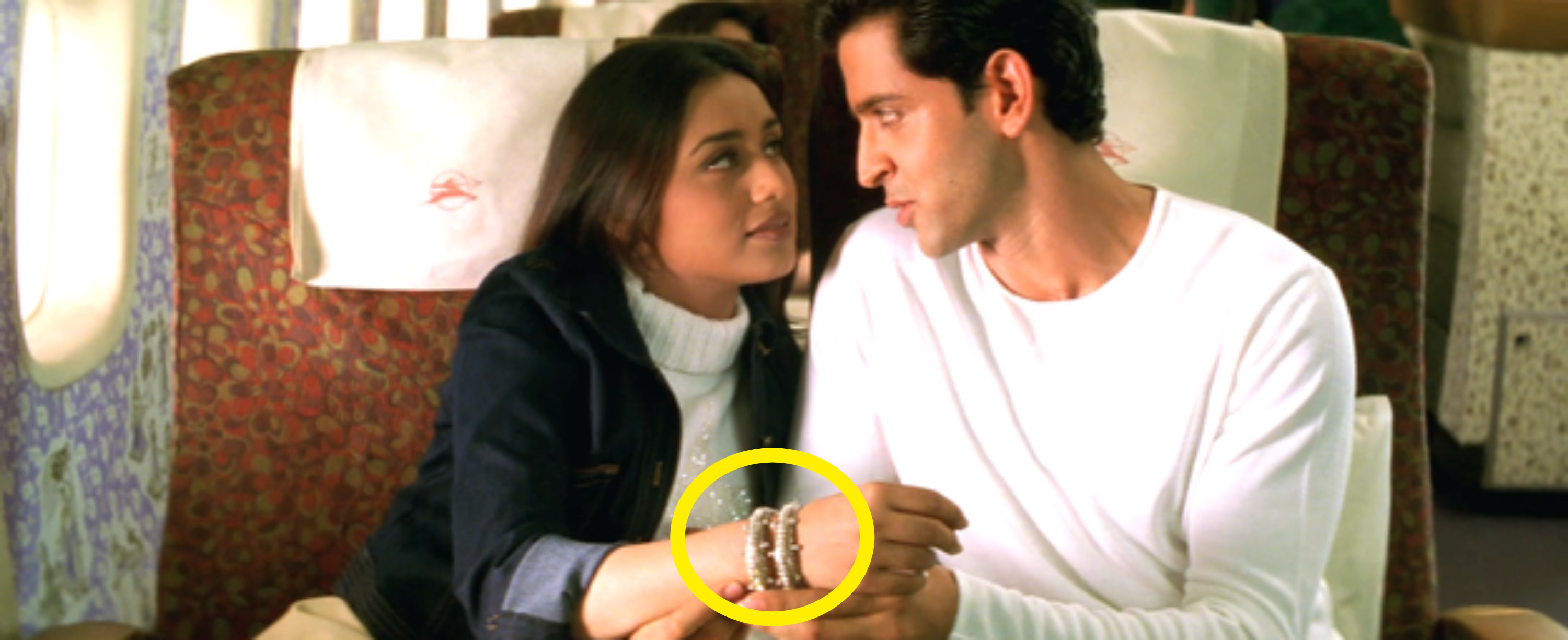 And I'm sorry but how did NO ONE call these two to tell them that Tina's dad just passed away out of nowhere??????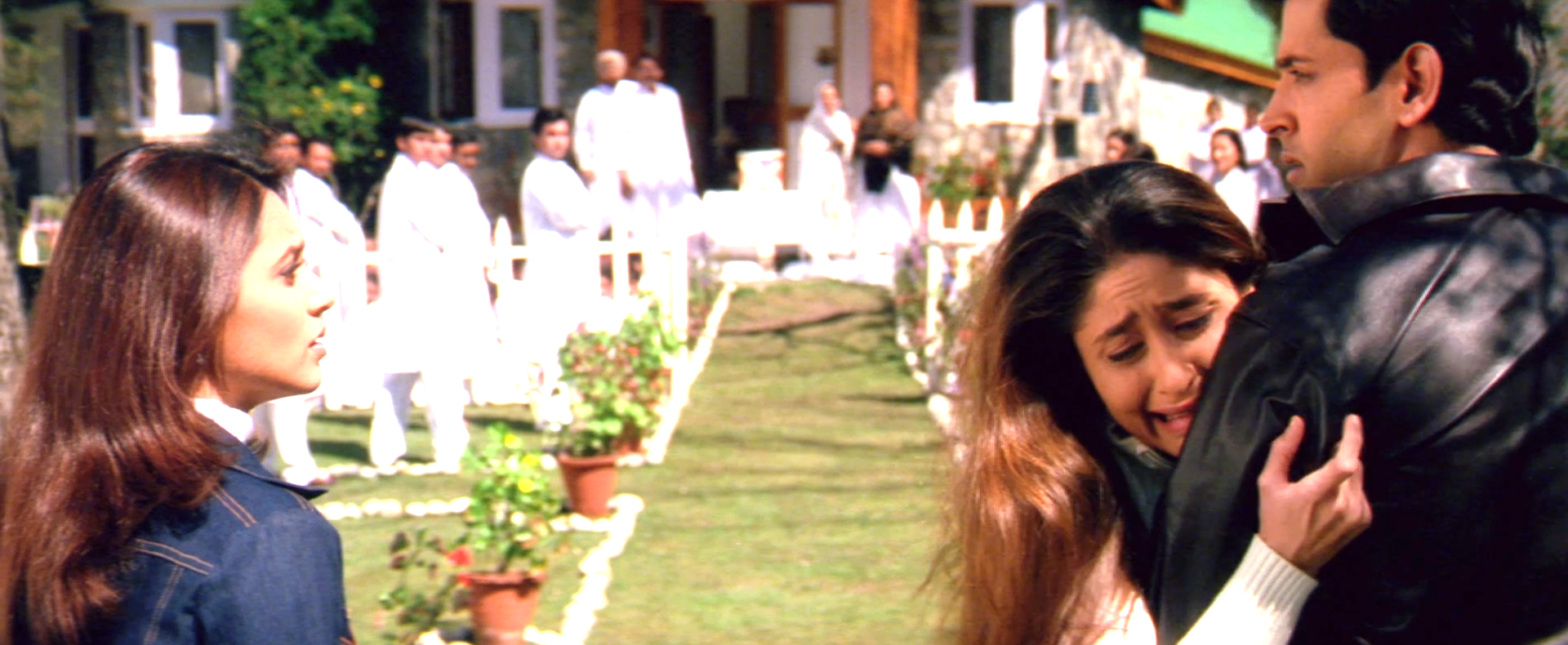 You know how I said that Raj is the absolute worst? Here's more proof — When Tina finally tries to tell Raj that she loves him, after months of being cajoled by him, he pulls this: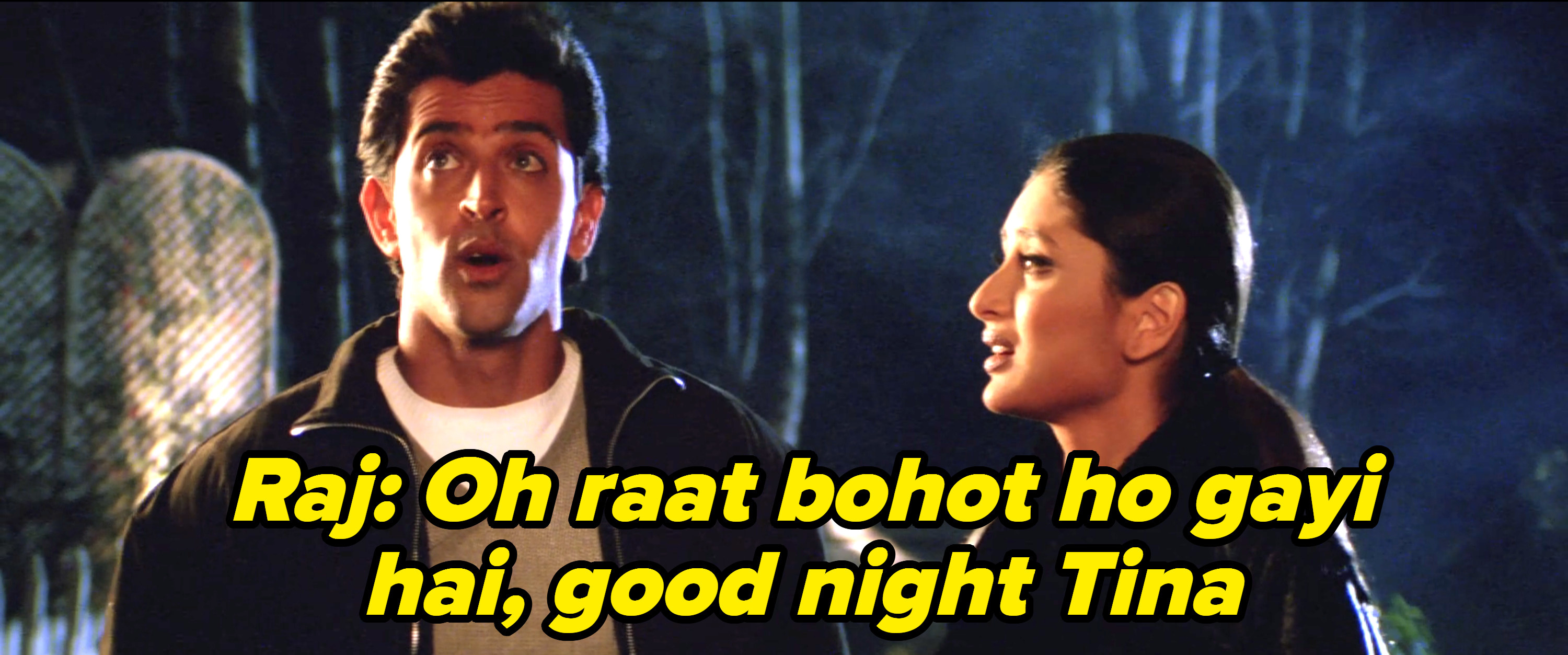 Apparently these parents don't have any conversations in private with their kids: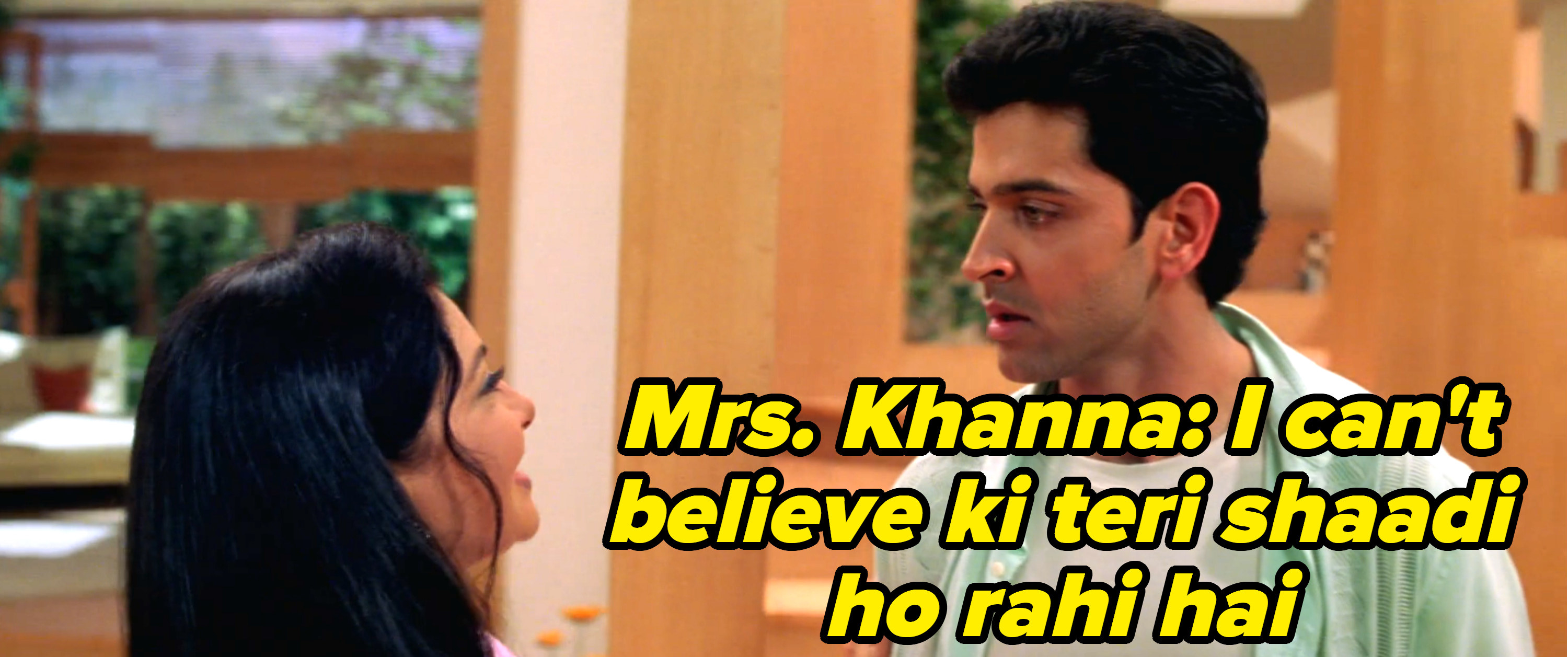 Long story short: Pooja tells Raj that they can't be together because Tina will be all alone and, well, Raj technically did do everything to get her hopes up and can't break her heart now only because her dad died. It comes as no surprise, however, that that's NOT okay with Raj and he keeps trying to convince Pooja that they should tell everyone the truth. Basically he's all set to break Tina's heart even though they're about to be engaged and married shortly after.
In the meantime, Pooja's parents and gang are trying to set her up with some guy called Rohan Mehra (played by Uday Chopra).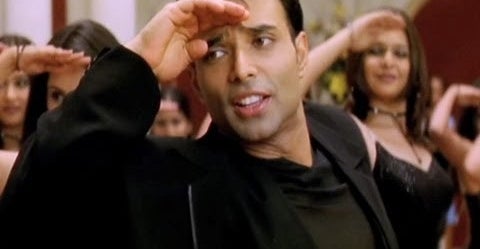 Again, I'm convinced that Raj is a moronic man-child who is neither worthy of Pooja nor Tina. Unfortunately, both women can't see it: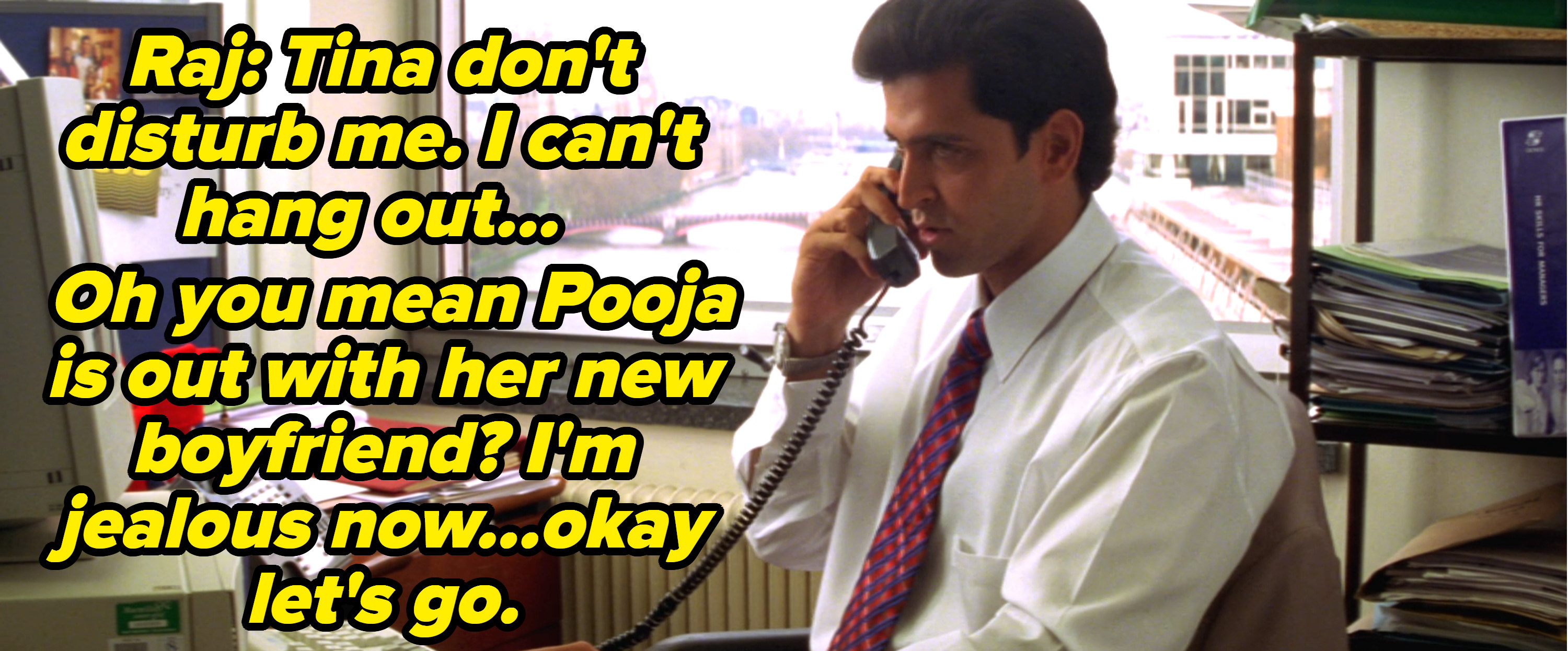 A few ultimatums later, Raj and Pooja are set to get married on the same day to different people because they have to offer "kurbani" to their love in the name of friendship. HOWEVER, on the day of the wedding, while standing before God, "Raj ke naam ka sindoor" FLIES and falls on Pooja's head, thereby symbolising their marriage. And Tina sanctions this because she sensed something was up.
You don't believe me? Here's proof:
In summation, the only person who didn't objectively do anything wrong and still got shot in the foot was this girl: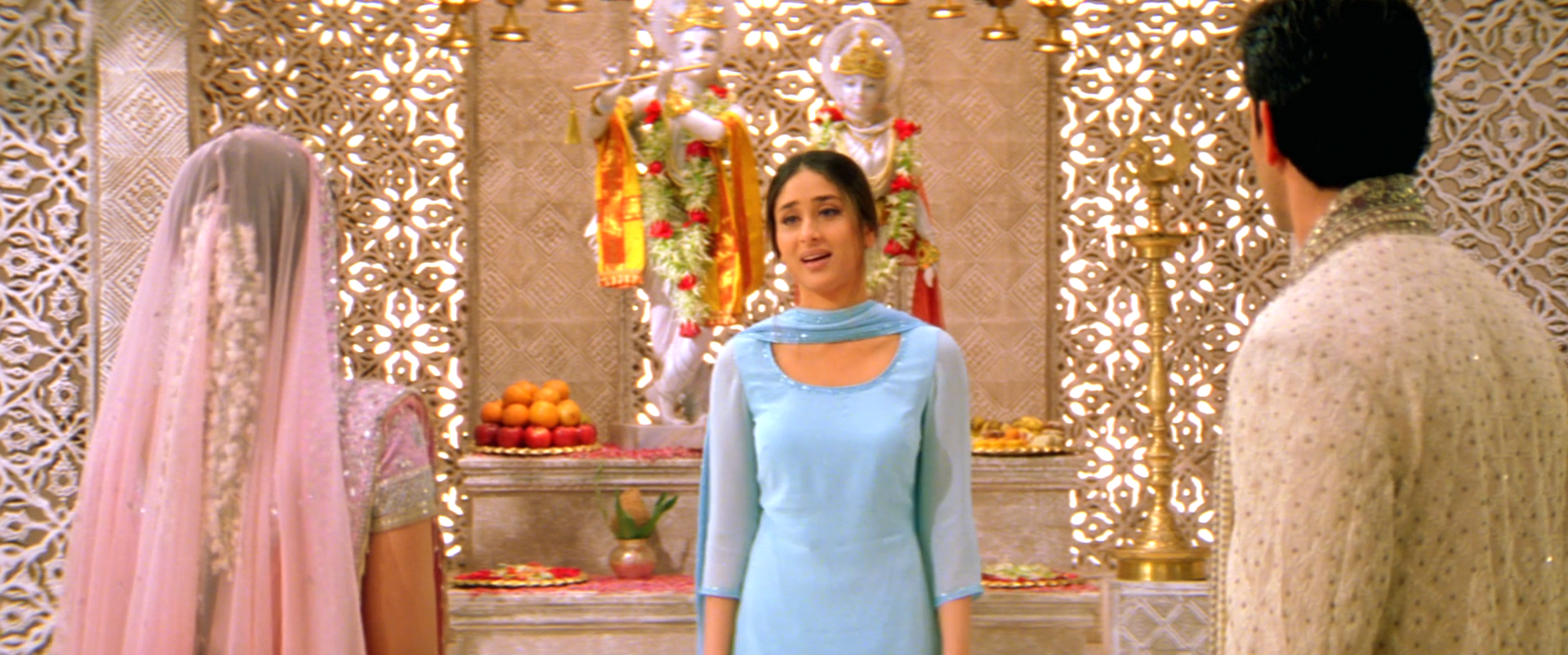 What are your thoughts? Let me know in the comments!