There's no wonder why his fans, and the internet in general, is super thirsty for him.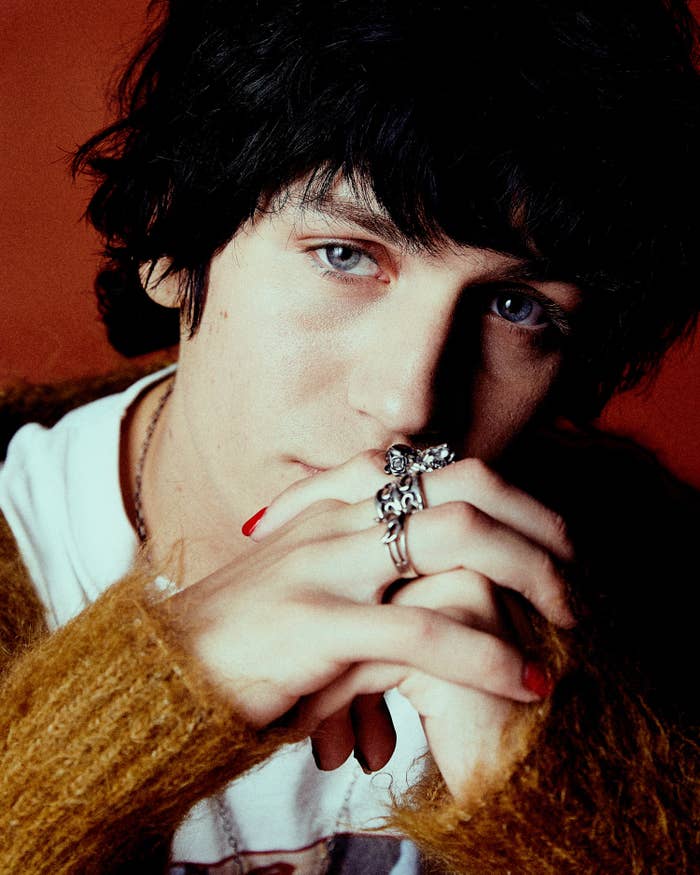 To promote his newest single, "Slowly Healing," Huddy sat down with BuzzFeed to read the thirstiest tweets we could find. Spoiler: it did not disappoint.
So, if you're also "Horny for Huddy," tune in below to watch him hilariously read through every tweet!
For more Huddy, be sure to stream "Slowly Healing" and watch his latest music video for "All The Things I Hate About You."