If you're like me, you probably watched this year's Oscars for two main reasons — 1.) to watch Michelle Yeoh win the Best Actress Oscar; 2.) to catch the first full-length trailer for The Little Mermaid.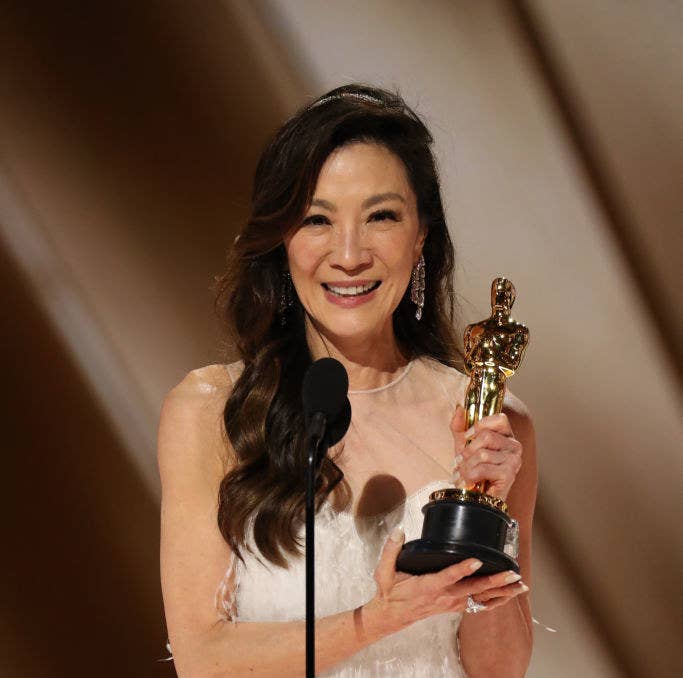 And, of course, they went all out for the trailer, having the film's stars, Melissa McCarthy and Halle Bailey, come out during the ceremony to present it.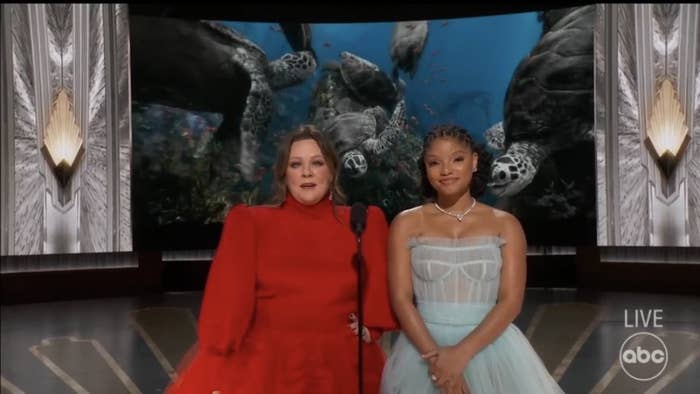 So with that being said, I put together a side-by-side comparison of what the live-action cast looks like compared to their animated counterparts:
First we have the lovely Halle Bailey as Ariel — and I can't wait to hear her sing "Part of Your World":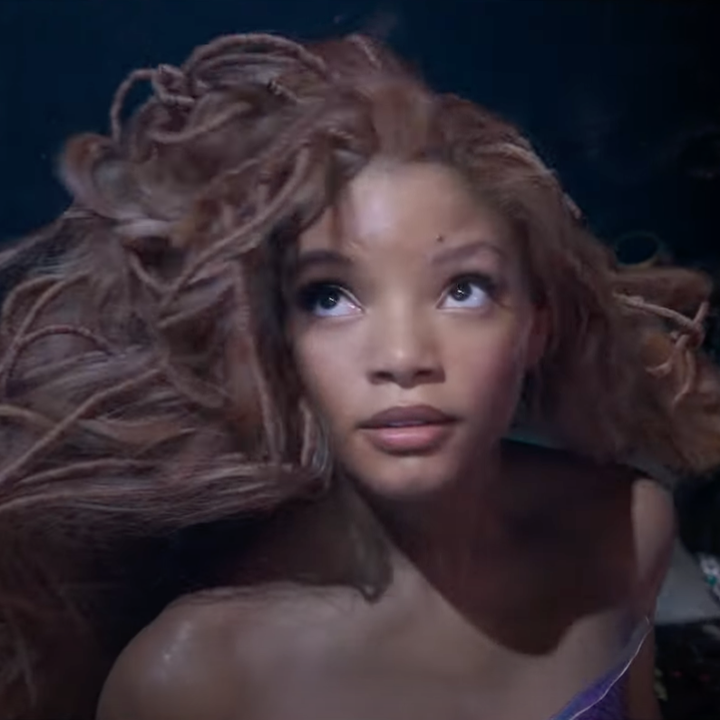 Jonah Hauer-King as arguably everybody's favorite prince, Prince Eric: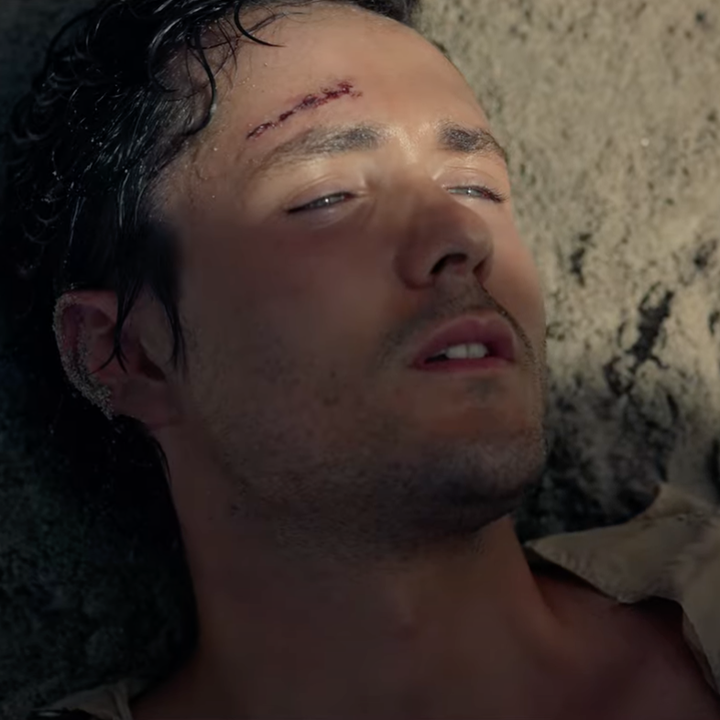 Flounder looking like, well a flounder, he will be voiced by Jacob Tremblay (who also voiced Luca in Luca):
Hamilton's Daveed Diggs will be voicing Sebastian: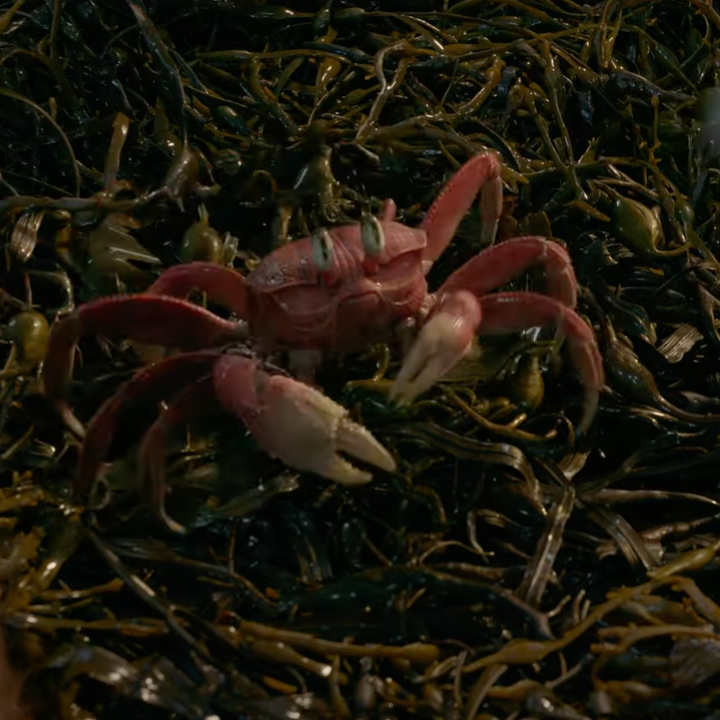 Scuttle, who will be voiced by Awkwafina:
Javier Bardem as Ariel's overprotective father, King Triton: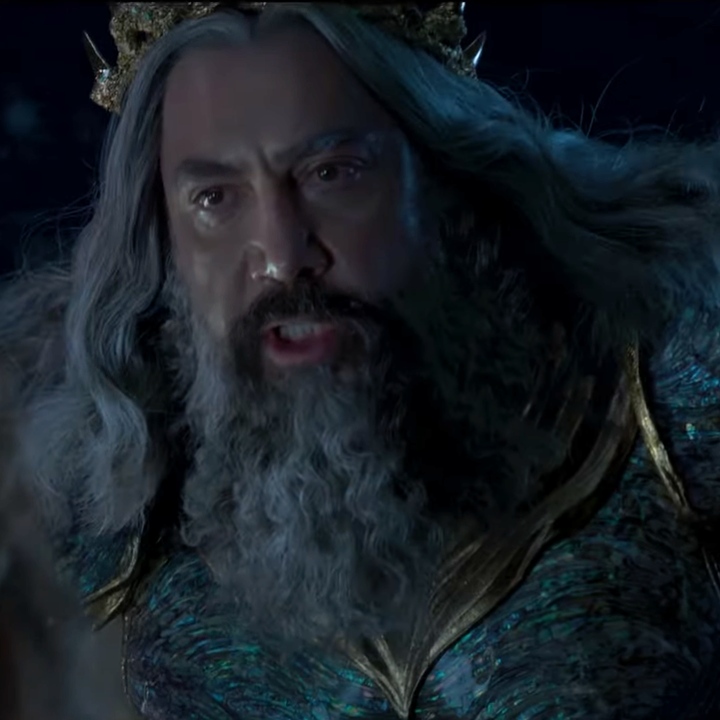 And lastly, Melissa McCarthy as one of the greatest Disney Villains of all time (maybe the greatest ever?) Ursula — also there isn't a clear shot of her in the trailer, so I had to grab an image from the film's new movie poster:
The Little Mermaid hits theaters on May 26!