Jason Sudeikis and Olivia Wilde are working hard to set a good example for their two children.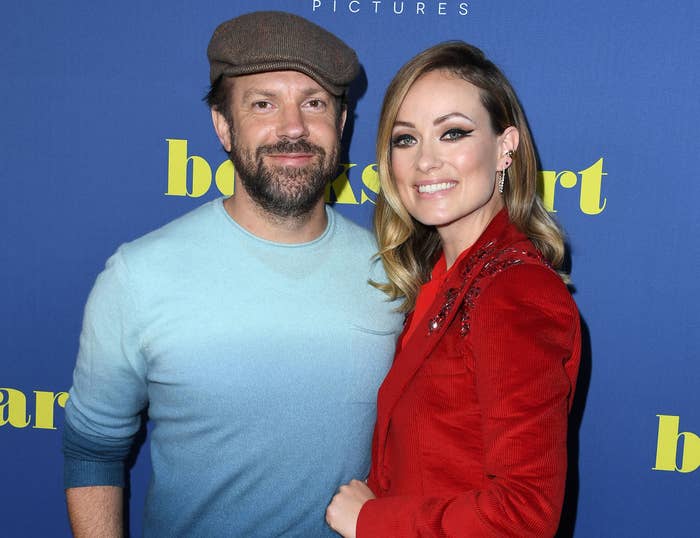 As parents who work in the entertainment industry, Jason says that their children, Otis, 8, and Daisy, 6, know all about their jobs.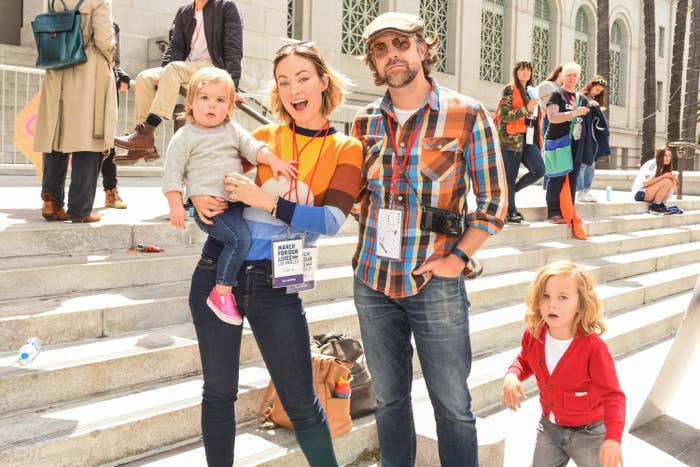 And since they're both in London while Jason is filming Ted Lasso, they get to see how much work goes into the show.
"I don't know if they know how hard [I work], they know how often," Jason told Entertainment Tonight at the Season 3 premiere.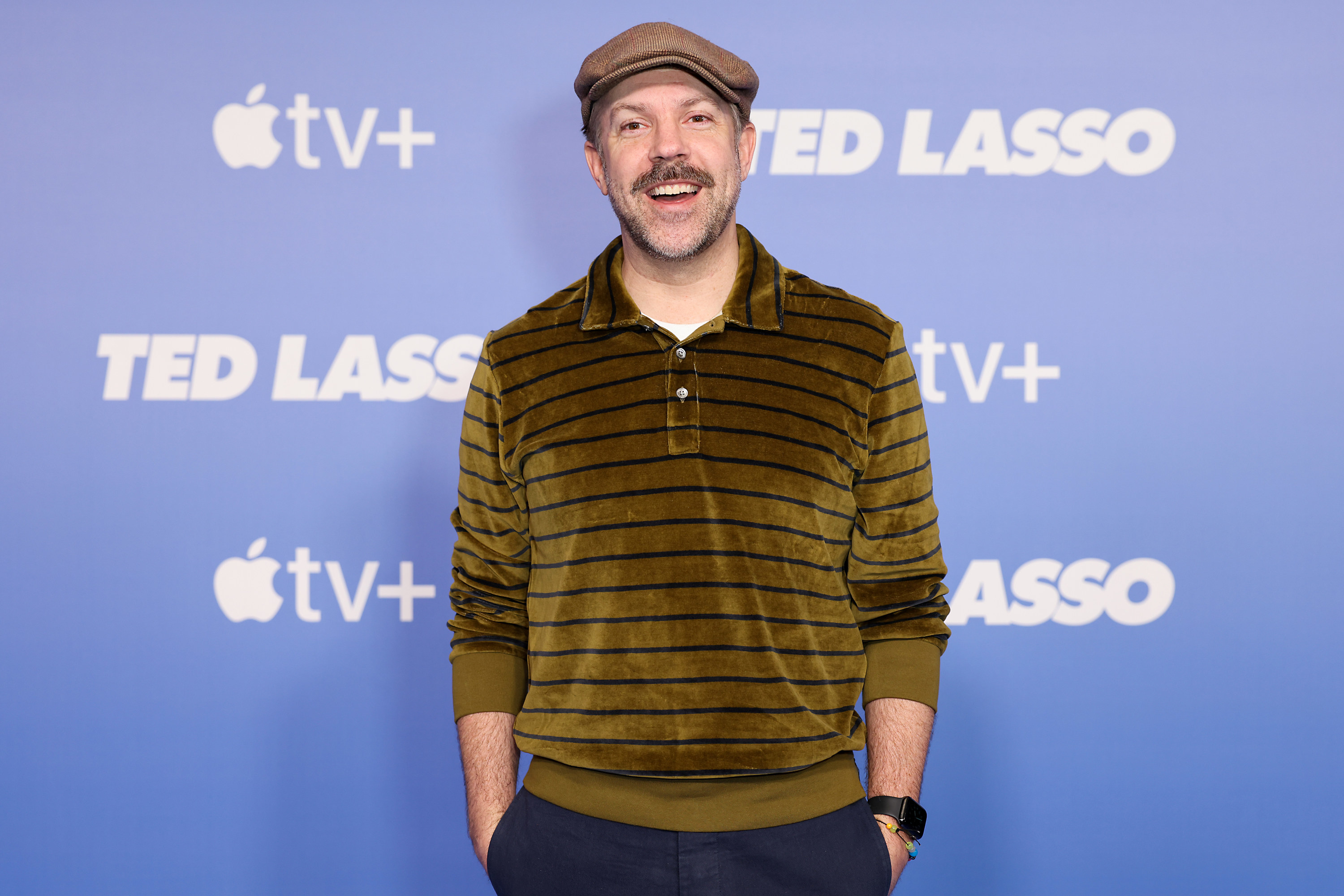 He added that the kids also know Ted Lasso co-creators Brendan Hunt and Joe Kelly "real well" and "see how much we hang out, and laugh and enjoy each other's company."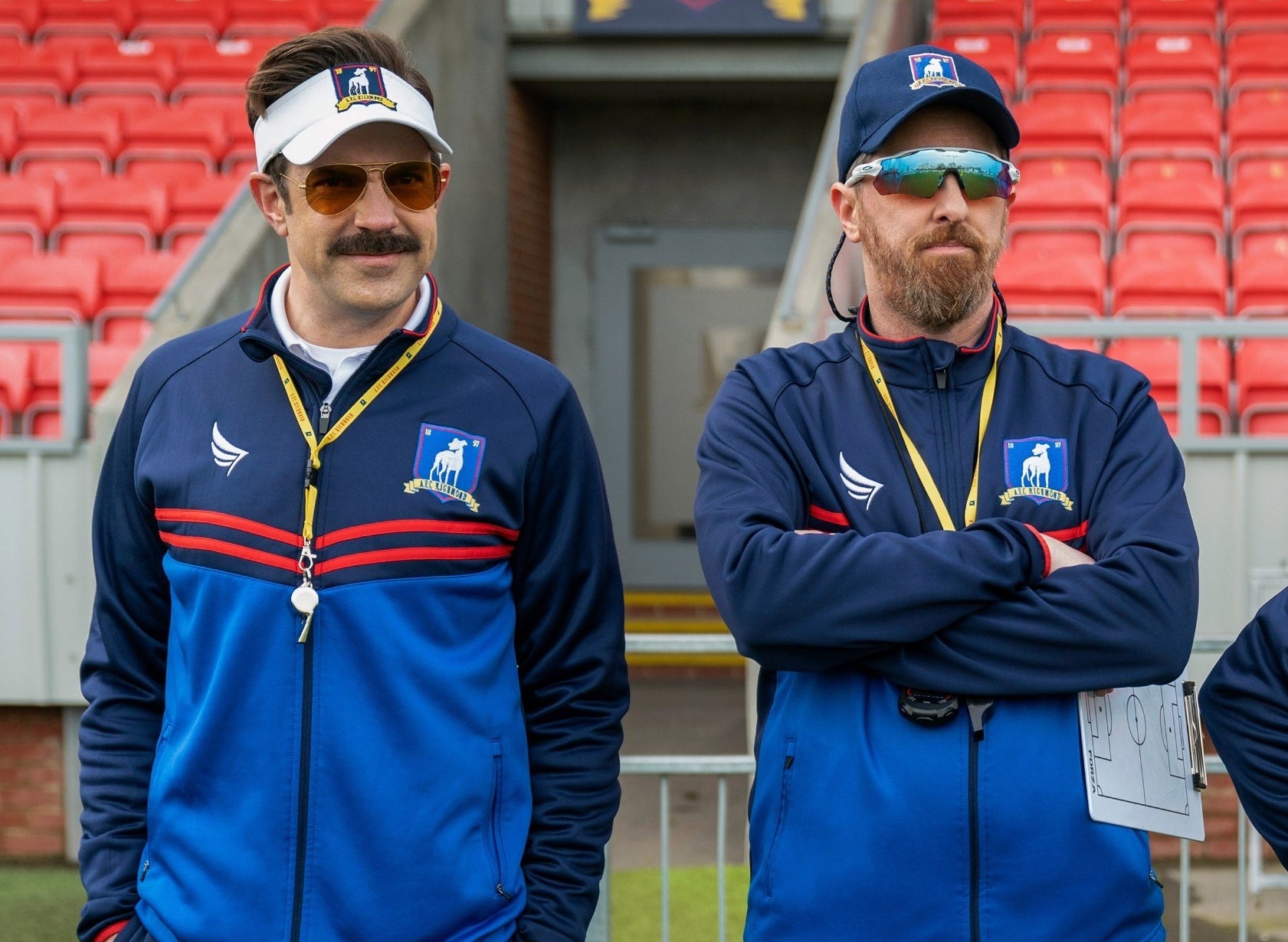 "May any of us get the opportunity to find a job where you have so much fun doing it, and if that's the example that myself and Olivia, provide for them, then I'm happy about that," Jason said.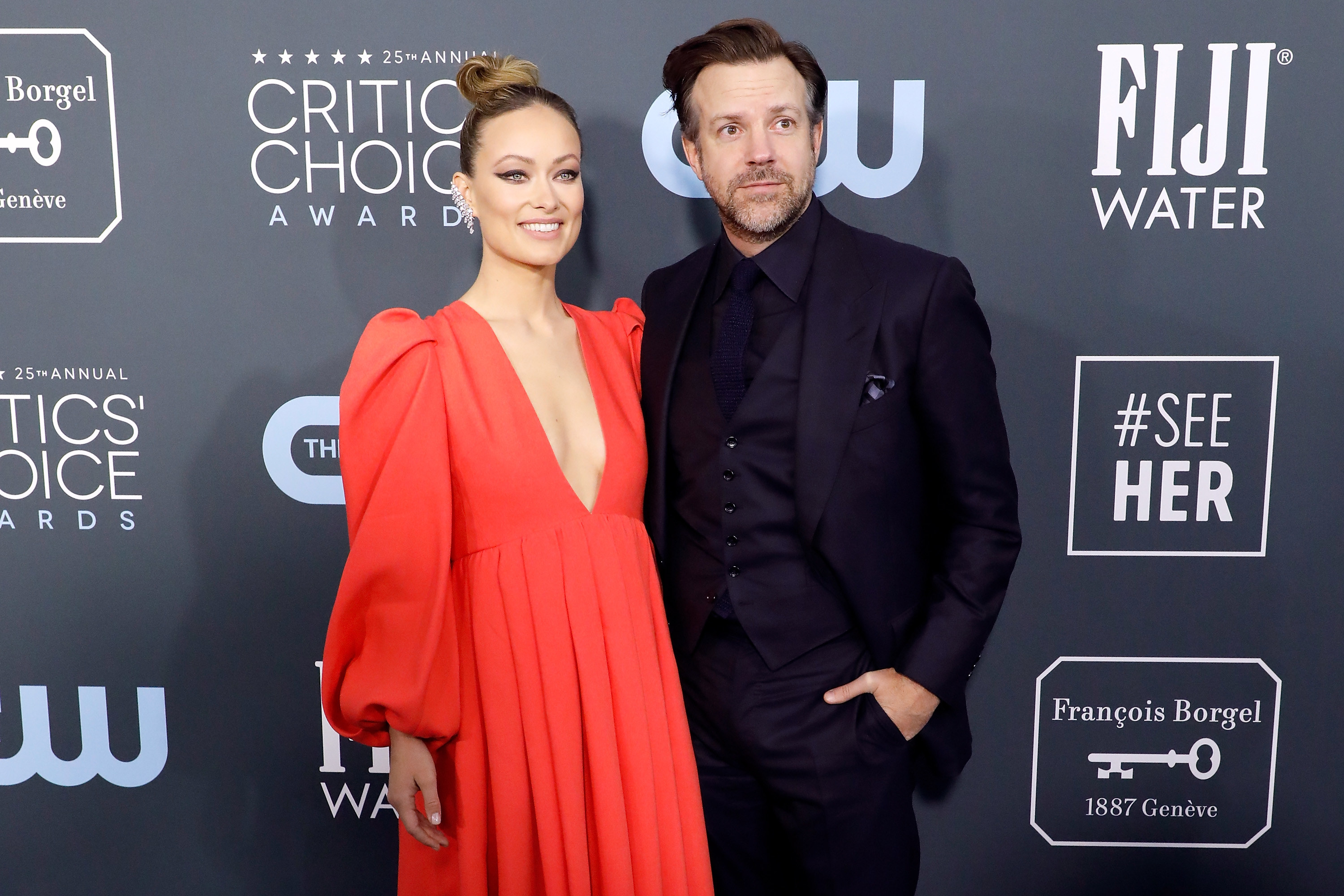 As of now, it doesn't seem like Jason and Olivia's careers are swaying their kids to pursue acting, as Jason says that "Daisy wants to be about 10 different things."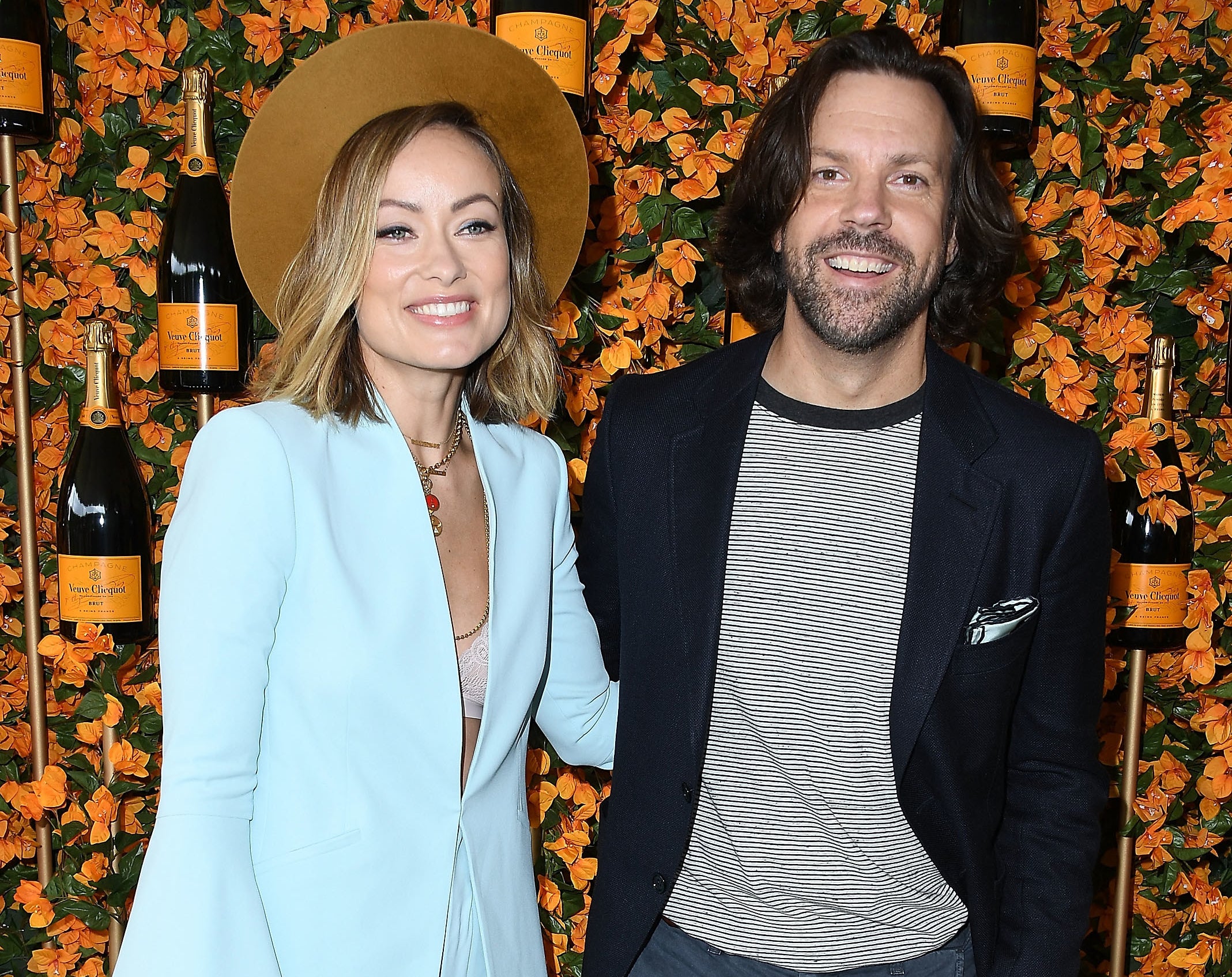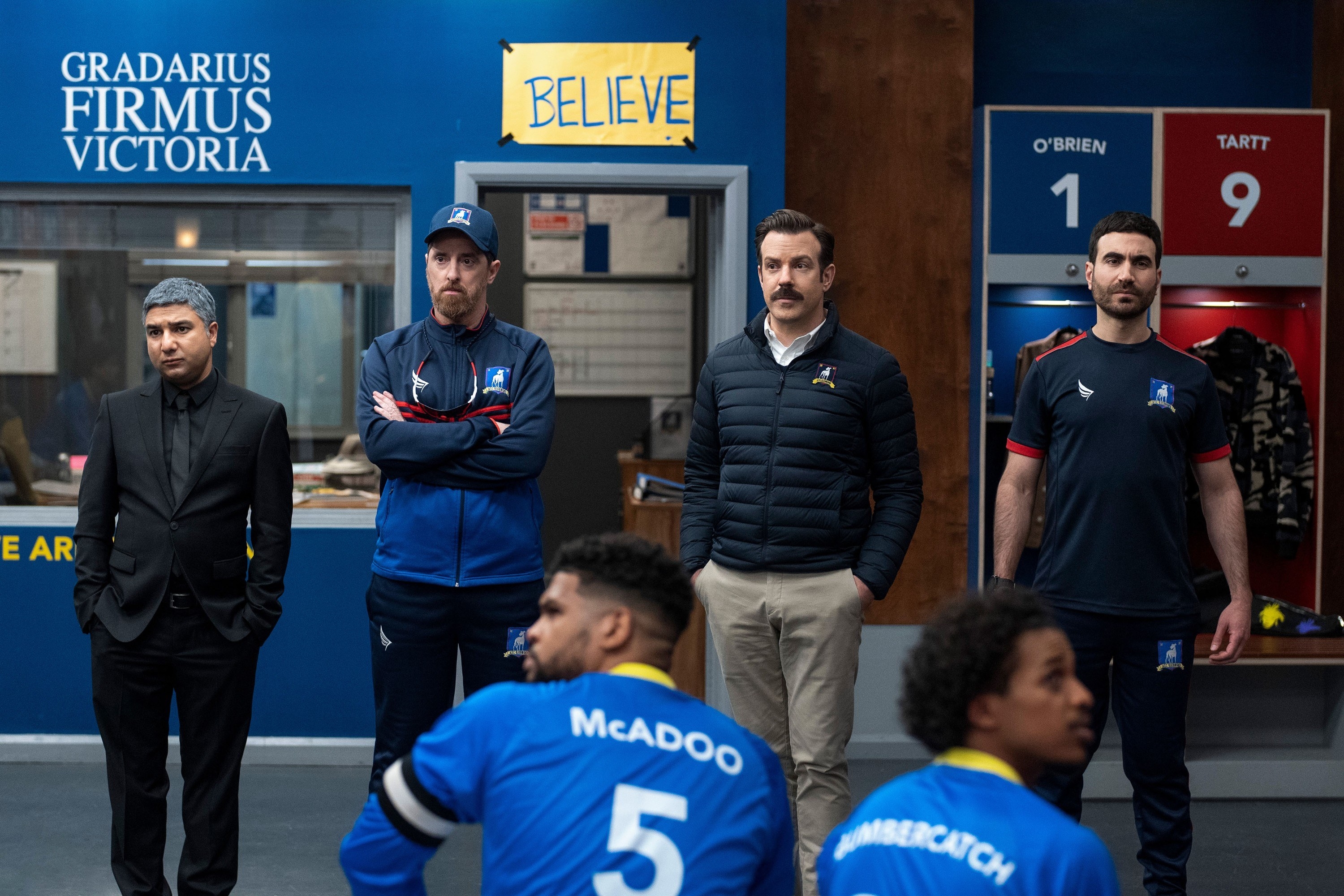 He continued, "They know these guys and gals as real people, not just as their characters. It's nice. It's one big happy family."