It's no secret that the Kardashian/Jenners have massively influenced our standard of beauty as a society over the years.
In fact, from the moment Keeping Up With The Kardashians first aired in 2007, one of its most prominent recurring themes centered on the sisters' relentless desire to be thin.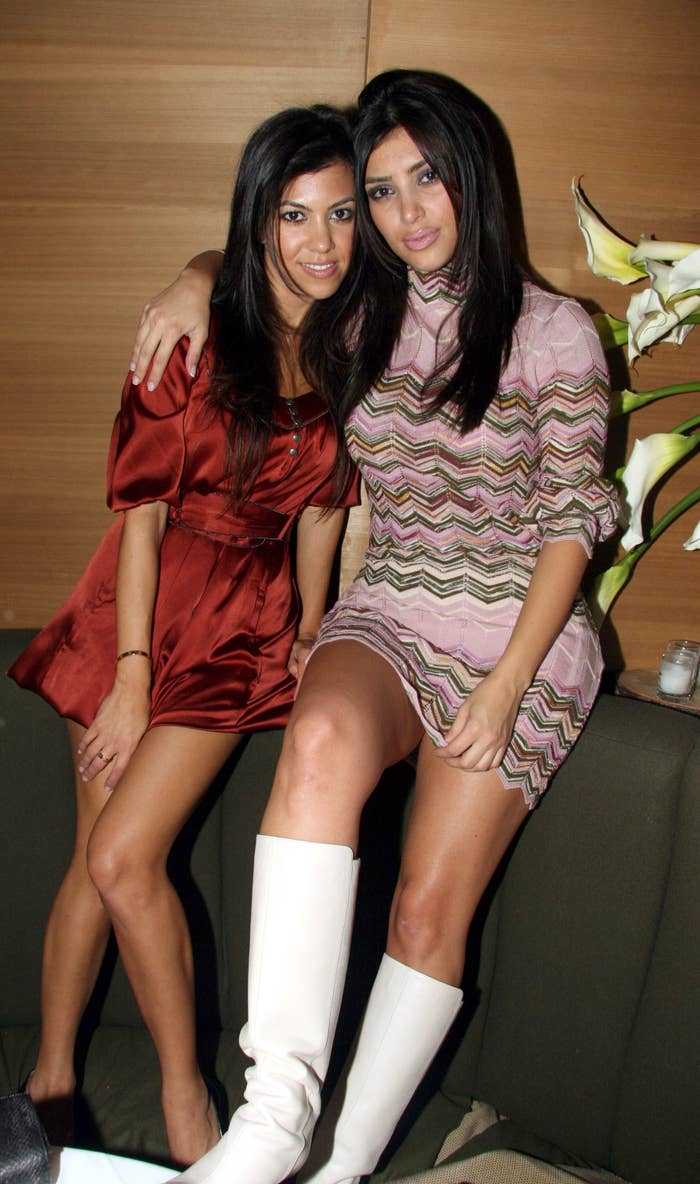 Plus, several episodes of Keeping Up have seen the family repeatedly body-shaming Khloé for being bigger than her sisters, with her mom, Kris Jenner, even accusing her of sabotaging their brand as a result of her weight back in 2011.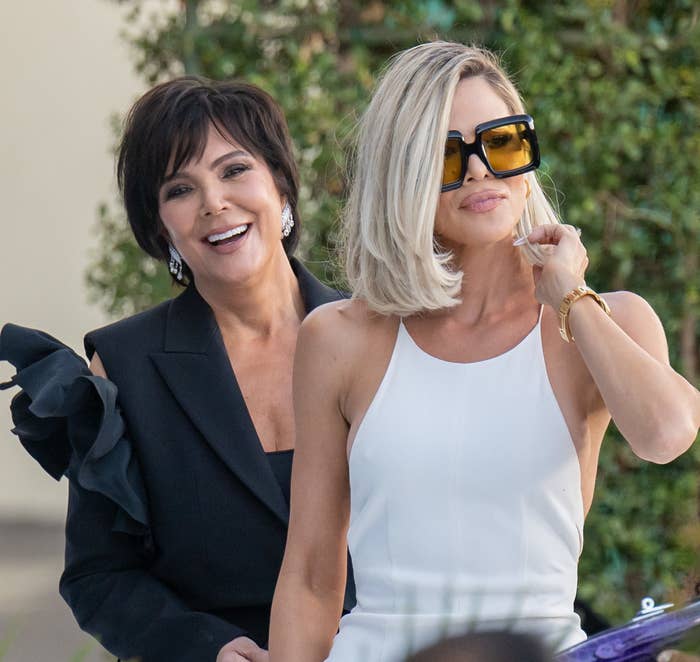 A few years later, Kim expressed a similar train of thought as she encouraged Khloé to "replace" all the "bad" pictures of her looking "big" by doing a series of new photoshoots. And not long after, Kourtney told Khloé — completely unprovoked — that she'd "gained a few pounds" while questioning if she'd been "snacking" a lot. Later in the episode, Khloé announced that she was pregnant.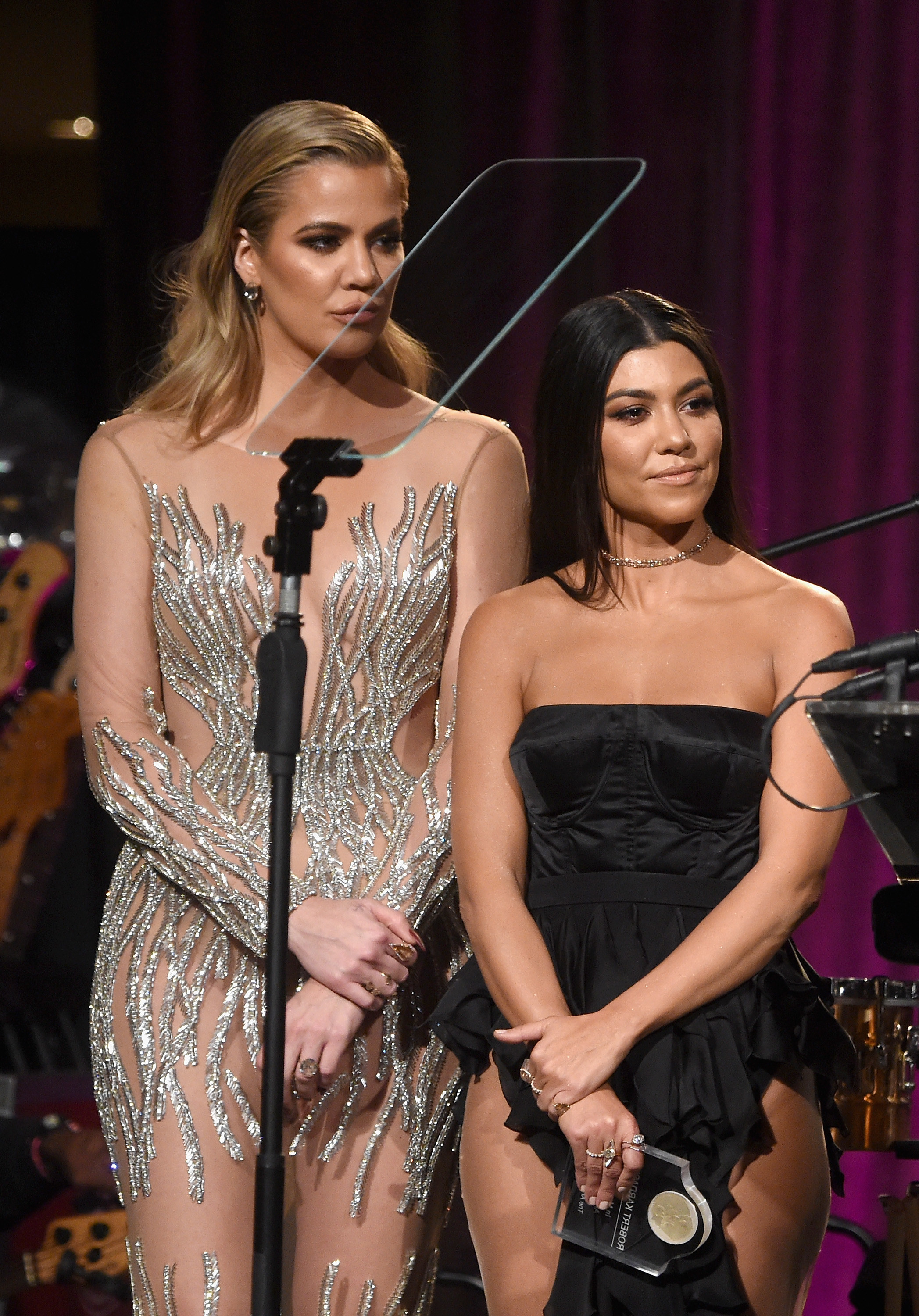 What's more, this harmful attitude extended within their family's inner circle too, with Kourtney's ex-boyfriend Scott Disick memorably urging her to lose weight just three months after she gave birth to their second child.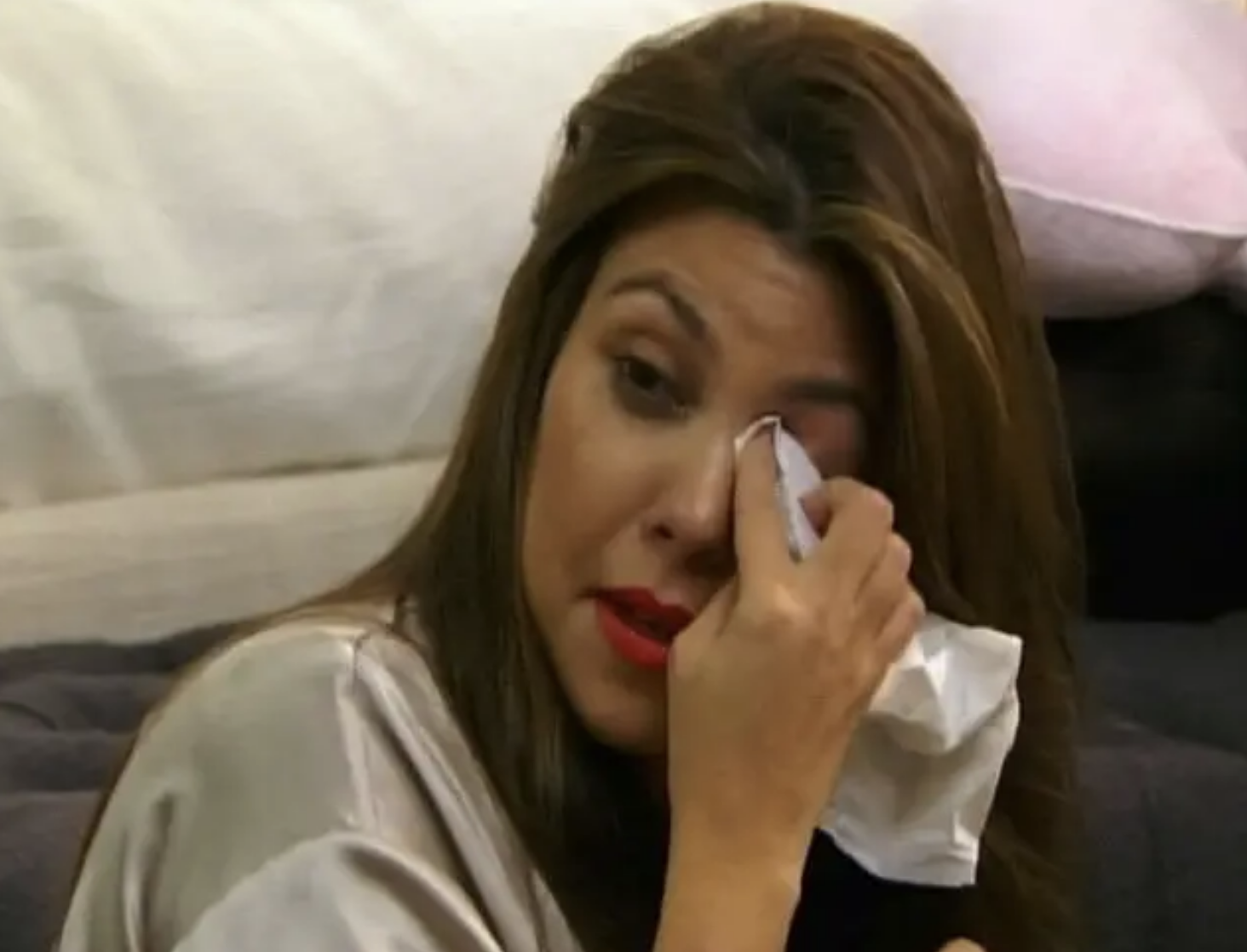 Now, in recent years, there has been a societal shift in the generic attitude towards the glorification of thinness, particularly with the resurgence of the body positivity movement.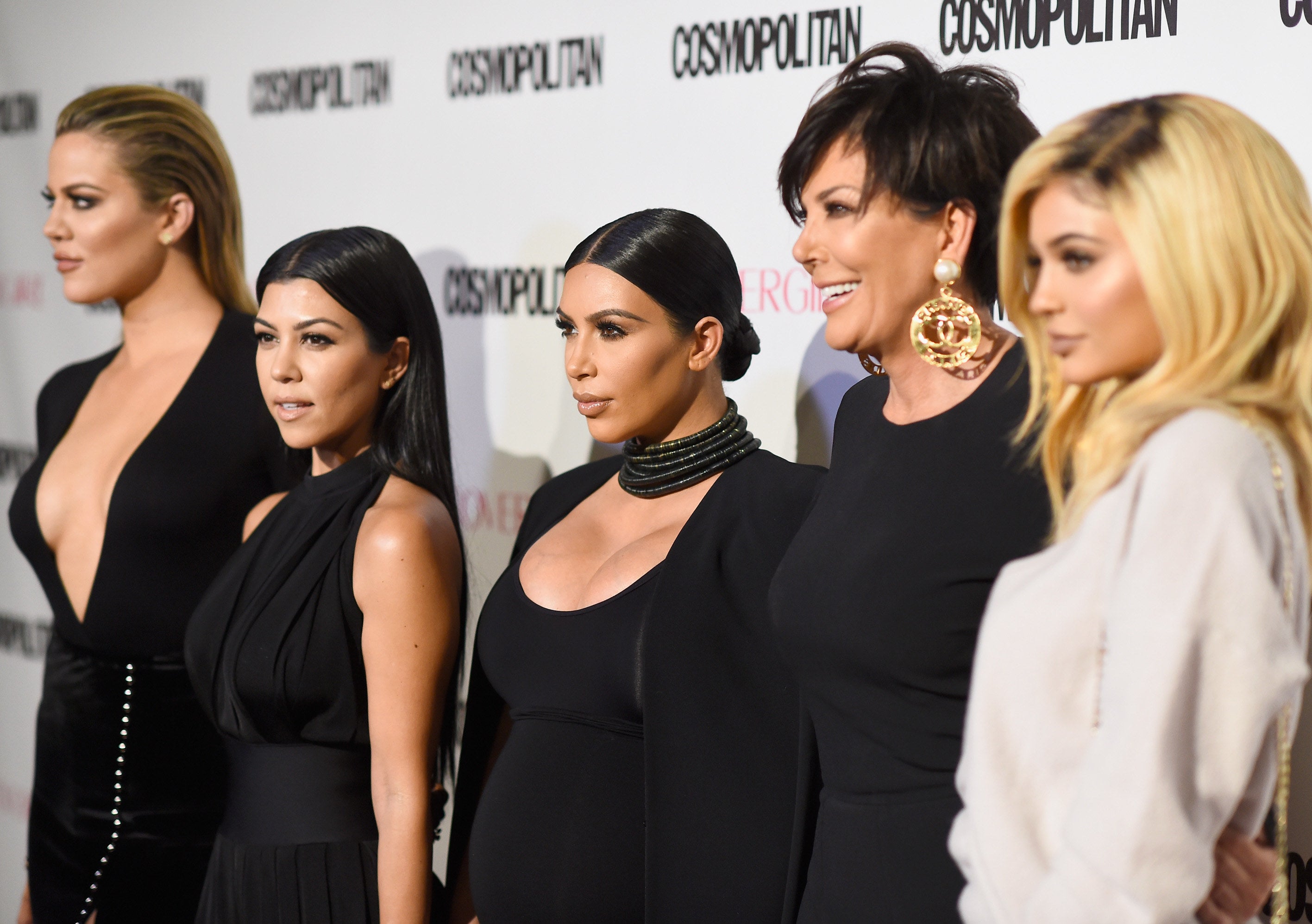 But while the world has largely moved past obsessing over weight and body image, the KarJenners — all bar Kourtney — are still seemingly fixated on being "skinny."
As you might recall, Kim faced huge backlash just last year over her extreme weight loss efforts ahead of the Met Gala. Desperate to fit into Marilyn Monroe's dress, the mogul embarked on a rigorous exercise and diet regime — and later proudly boasted about the number of pounds she'd dropped as a result.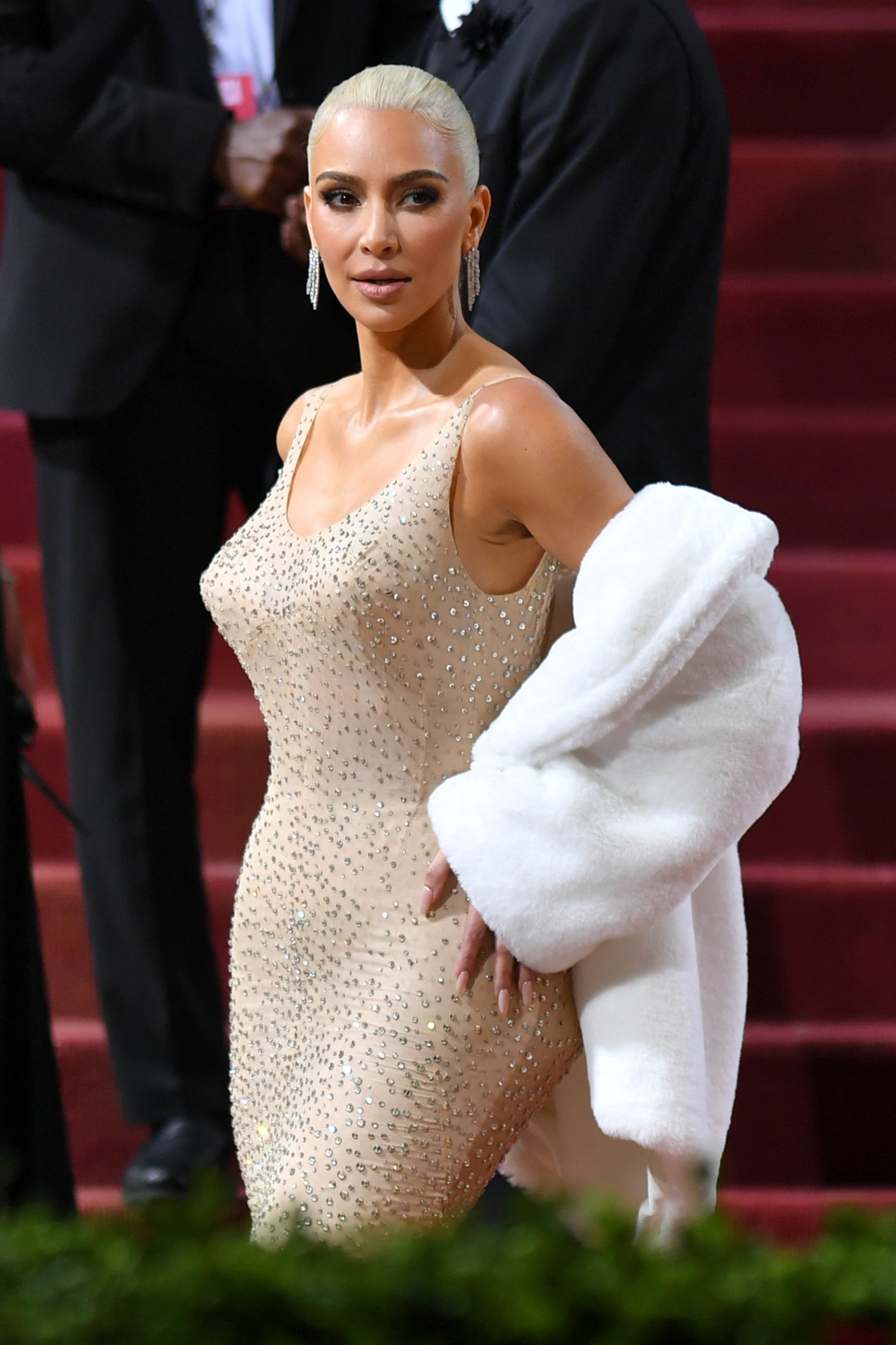 This prompted a wider discussion around her influence on younger, impressionable fans, with registered dietician Elaina Efird expressing concern to BuzzFeed that Kim was "perpetuating eating disorders" with her behavior.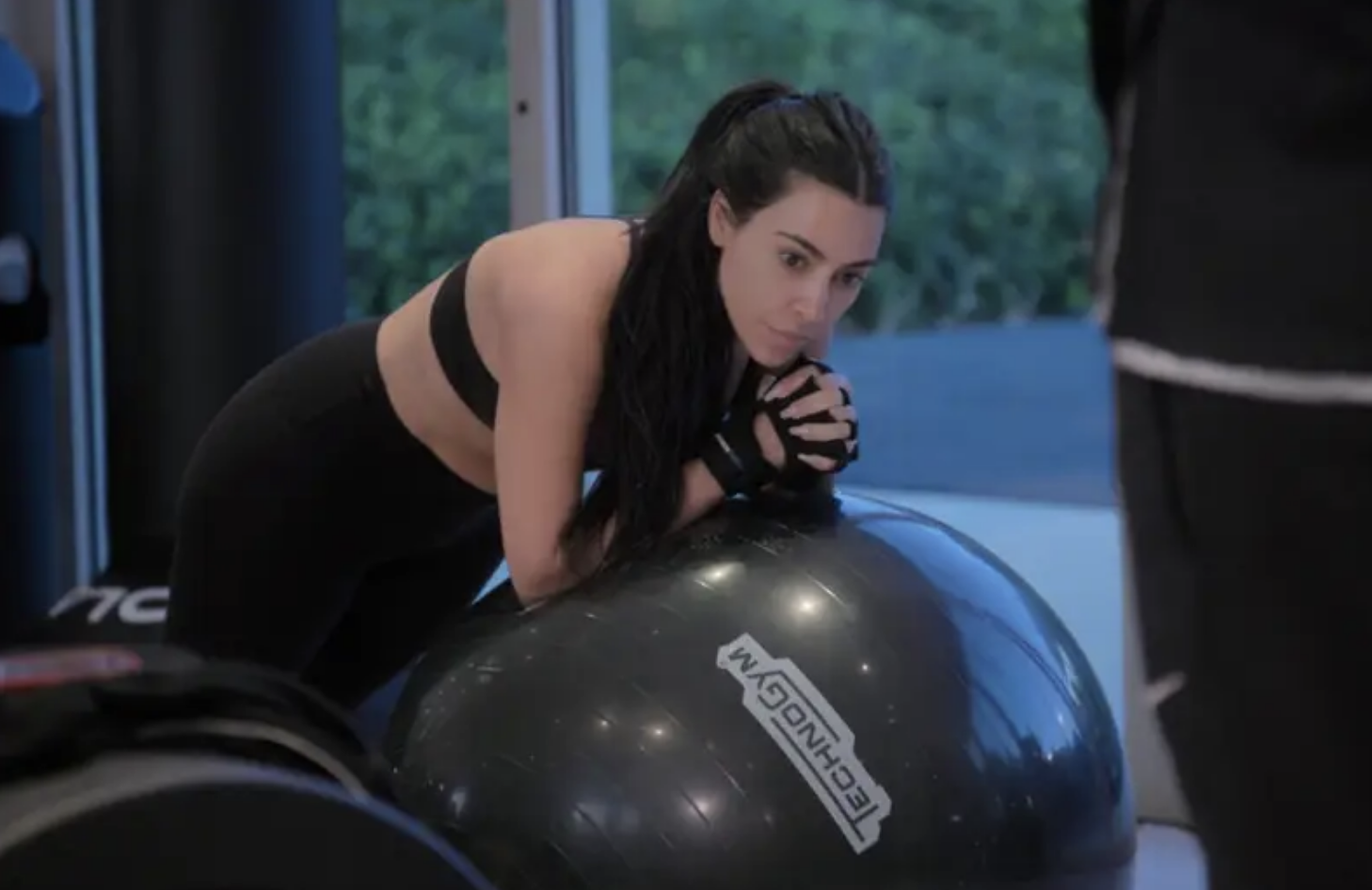 What's more, Kim, Khloé, and Kendall Jenner's collective obsession with being "skinny" in the latest season of Hulu's The Kardashians left several viewers triggered just months ago.
And yet, while Kim has been questioned about her and her sisters' contributions to our beauty standards today, she has cunningly avoided acknowledging the lengths of their influence.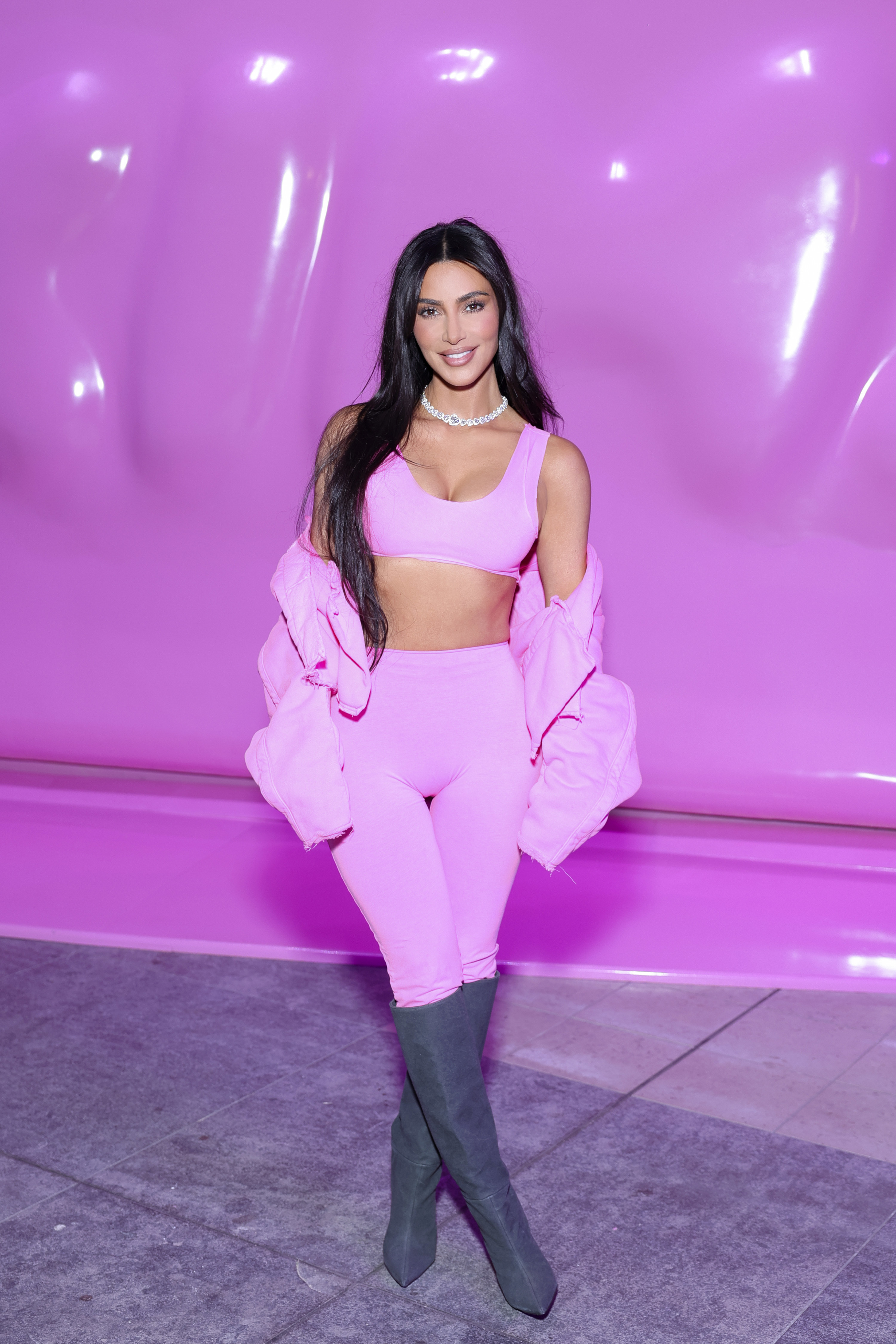 In fact, she went on to suggest that she'd rather pay no attention to the controversy, and instead "block it out."
"I think when you just live your life like that, you block it out," she said. "It's like a racehorse that puts on blinders so they can see clearly and straight. You've got to just be that racehorse, put on those blinders, and go. And if you start trying to see to the right or the left of you, you're going to trip up."
But Kourtney, on the other hand, has demonstrated a real shift in attitude towards her family's perpetuation of harmful beauty ideals.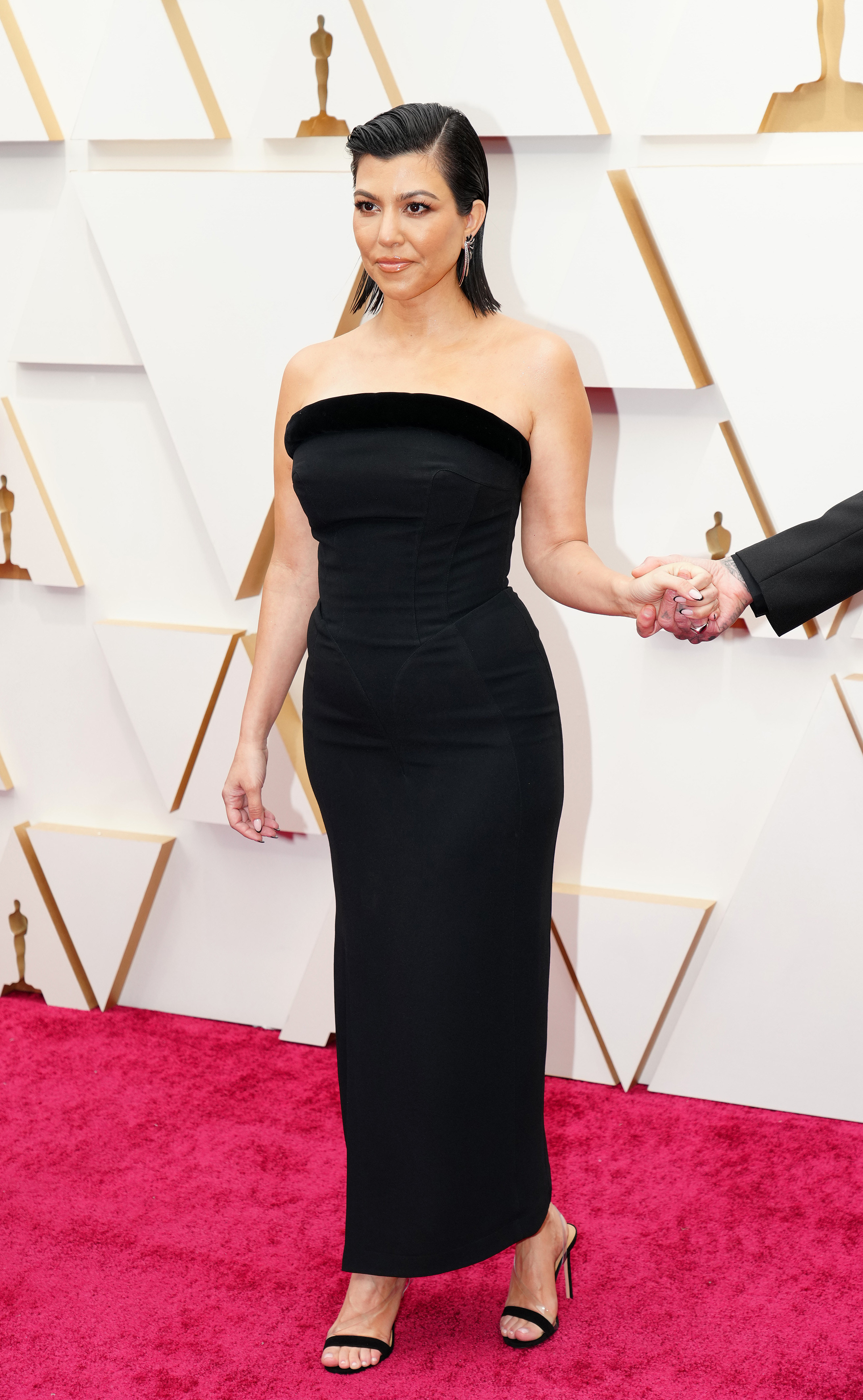 Back in 2020, Kourt candidly expressed her love for her body after posting a bikini photo that led to fans speculating she was pregnant.
"This is me when I have a few extra pounds on, and I actually love it," she wrote in response to a commenter. "I have given birth three amazing times and this is the shape of my body."
And last year, Kourtney only got more vocal about the importance of embracing her figure, while urging others not to comment on people's bodies.
Explaining that she gained weight as a result of her IVF treatment, Kourt — who has been trying for a baby with her husband, Travis Barker — opened up about having her body scrutinized during an episode of The Kardashians.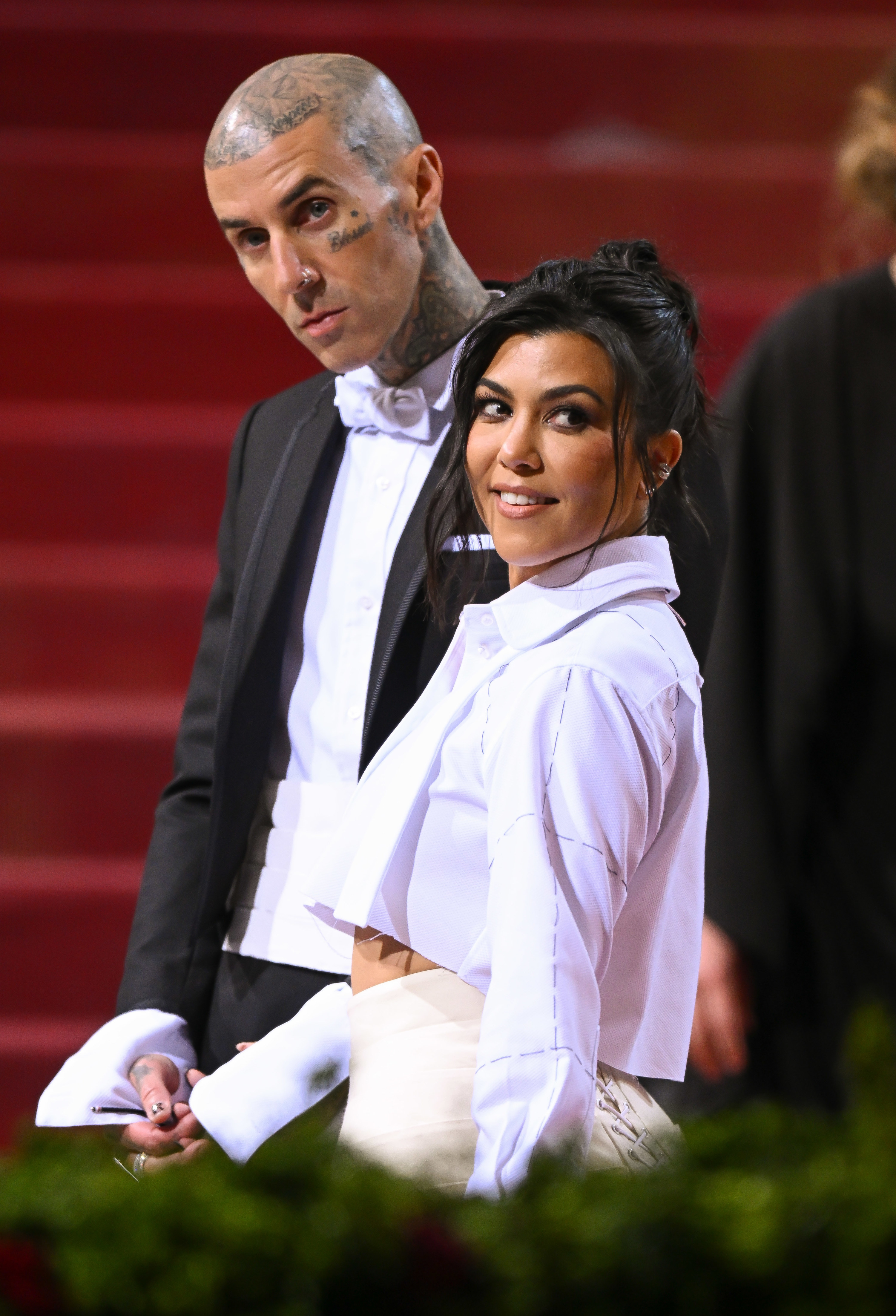 Later that season, Kourtney further divulged: "Eight months of IVF treatment has definitely taken a toll on my body mentally and physically, and I think it's taken a lot to get me to the place of feeling really comfortable and happy with the changes."
"Having a partner who's so supportive of me and always complimenting me no matter what, it's just helped me to really embrace the changes — and actually to the point where I love the changes now," she said.
"My ass is amazing. I'm so into my thicker body," she added. "I also love being curvier. It's just channeling that queen energy and embracing the woman that I am."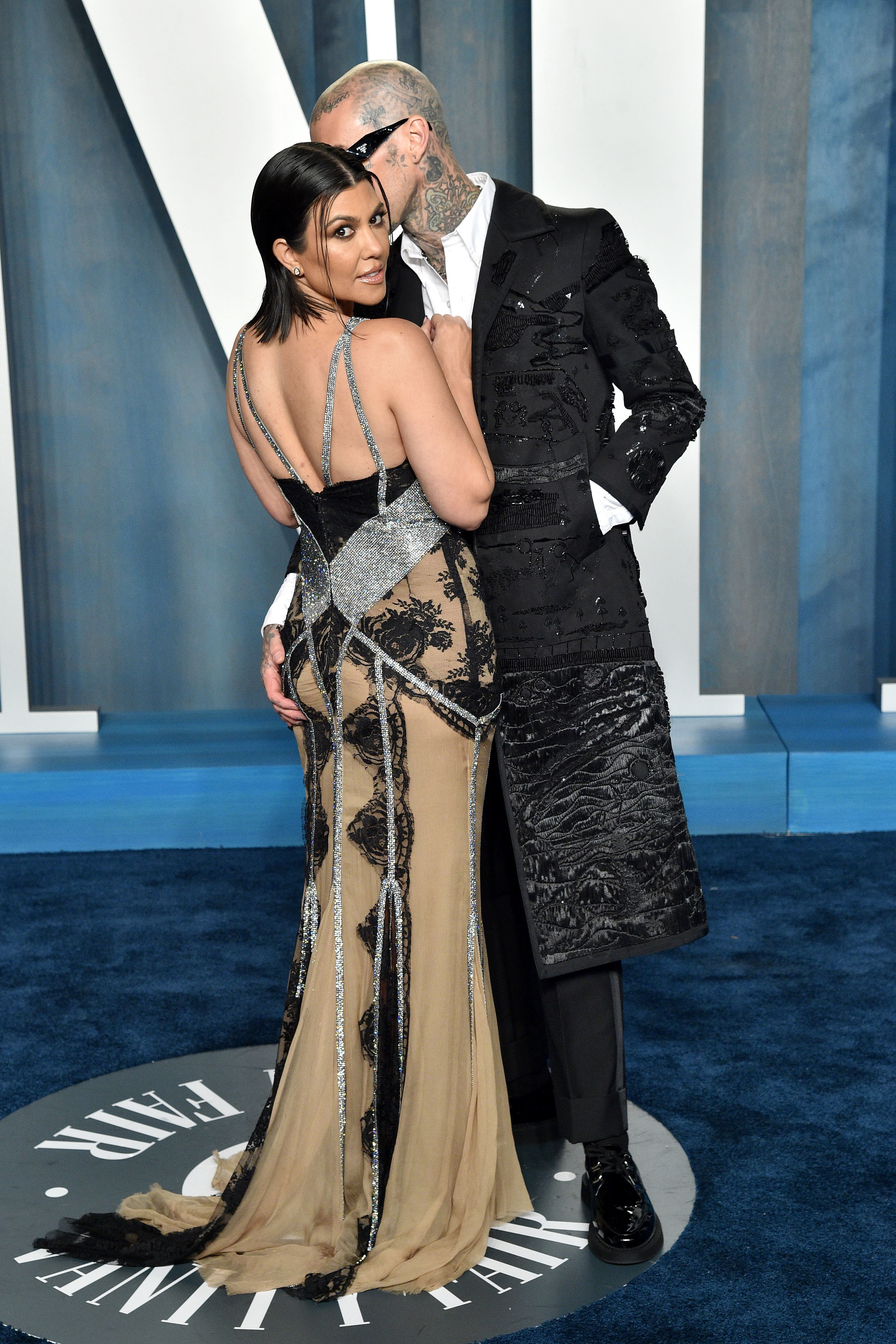 Kourtney was also keen to highlight how much happier she was in herself too, revealing that she was deeply unhappy when she was "super skinny."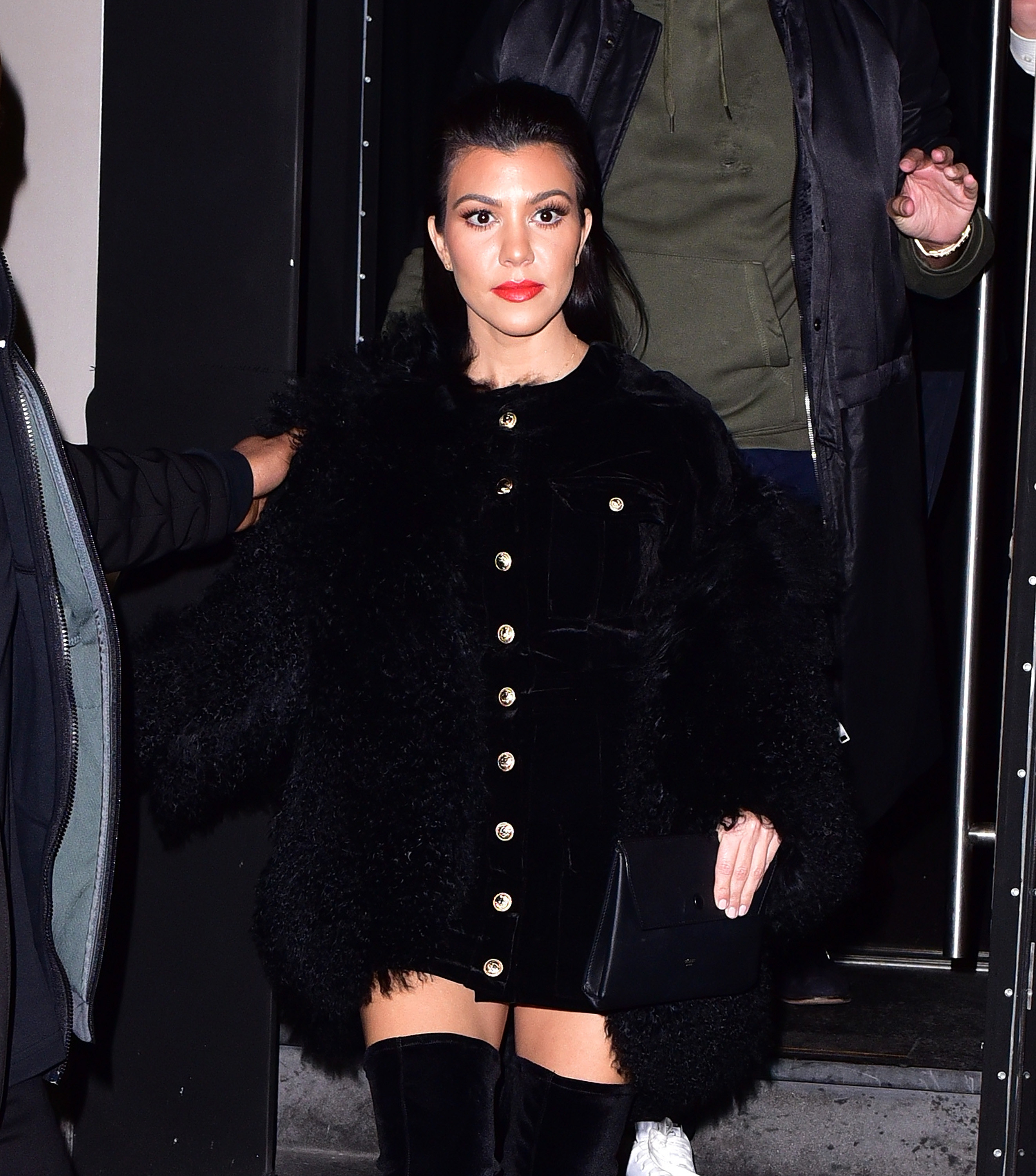 "When I was super skinny, it's like a time when I was super anxious," she said. "Not about eating. Not about staying at a certain weight. But, just in toxic relationships. I used to always say this: 'When I'm super skinny, just know I'm not happy.'"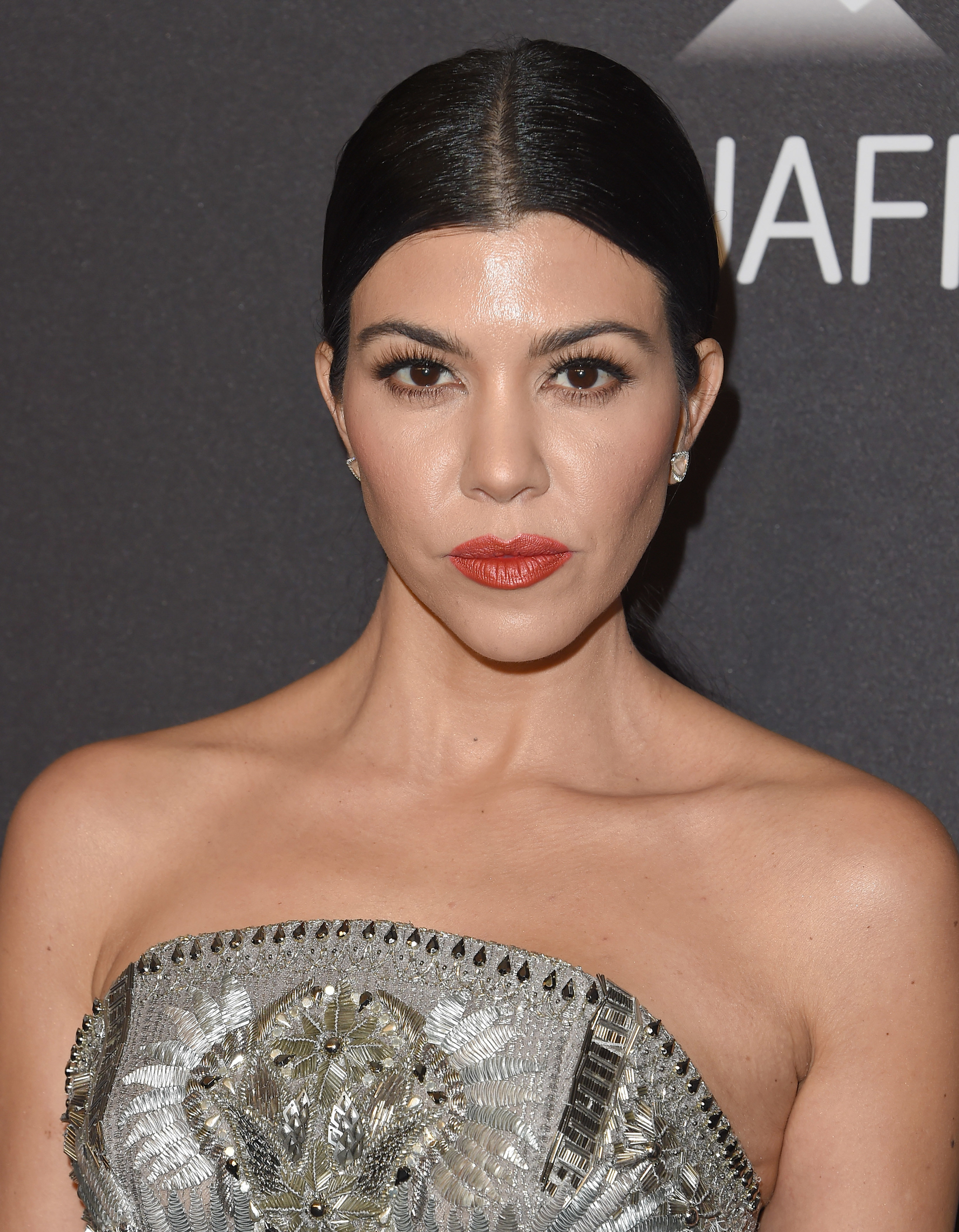 Last September, for example, Kourtney responded to an Instagram user who commented under her post, "Wait a minute did I miss that she's pregnant" with, "nope, but you're missing a woman's body."
And just yesterday, Kourt powerfully replied to another person who questioned if she's pregnant by discussing the "after effects" of her IVF process.
"I only acknowledge this comment bc I do think it's important to know how IVF affects women's bodies and it's not spoken about much," Kourtney wrote, before adding, "also are we still asking women if they're pregnant?"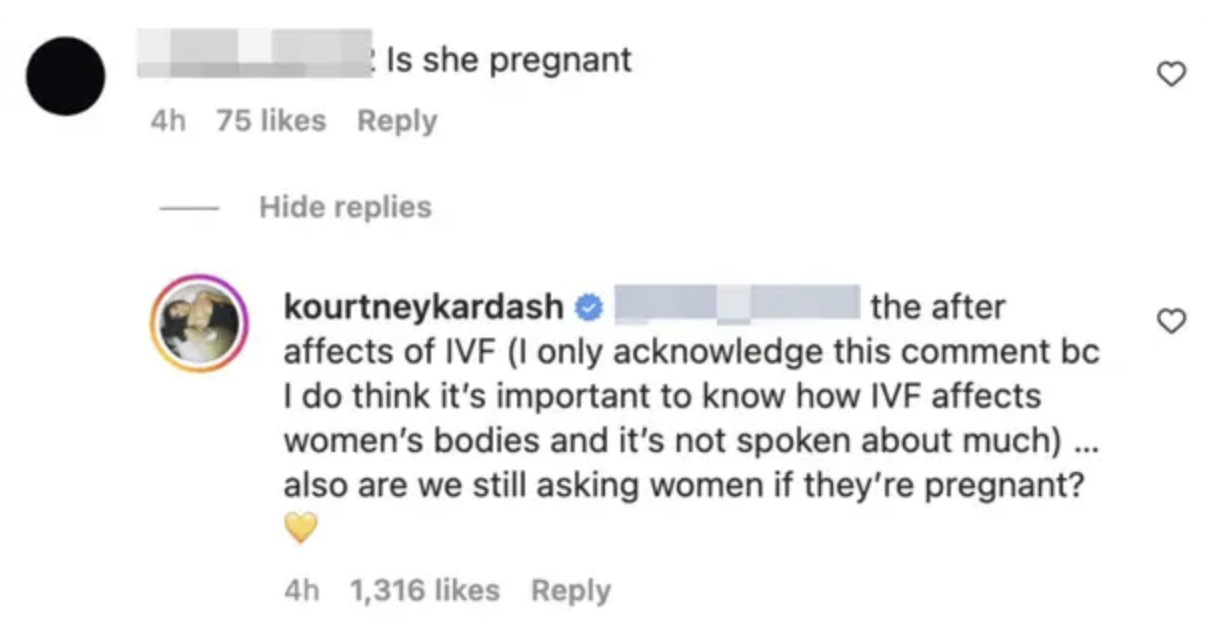 Kourtney's response, as well as her overall newfound attitude towards embracing her body, is something that has really resonated with fans — especially in light of the KarJenners' infamous glorification of thinness over the years.
As one Reddit user pointed out yesterday, "the kardashians as a brand have been just as responsible if not more for regularly photoshopping and creating these unrealistic standards."
In response, someone else expressed their admiration for Kourtney for straying away from her family's harmful contributions to such beauty standards when it comes to body image.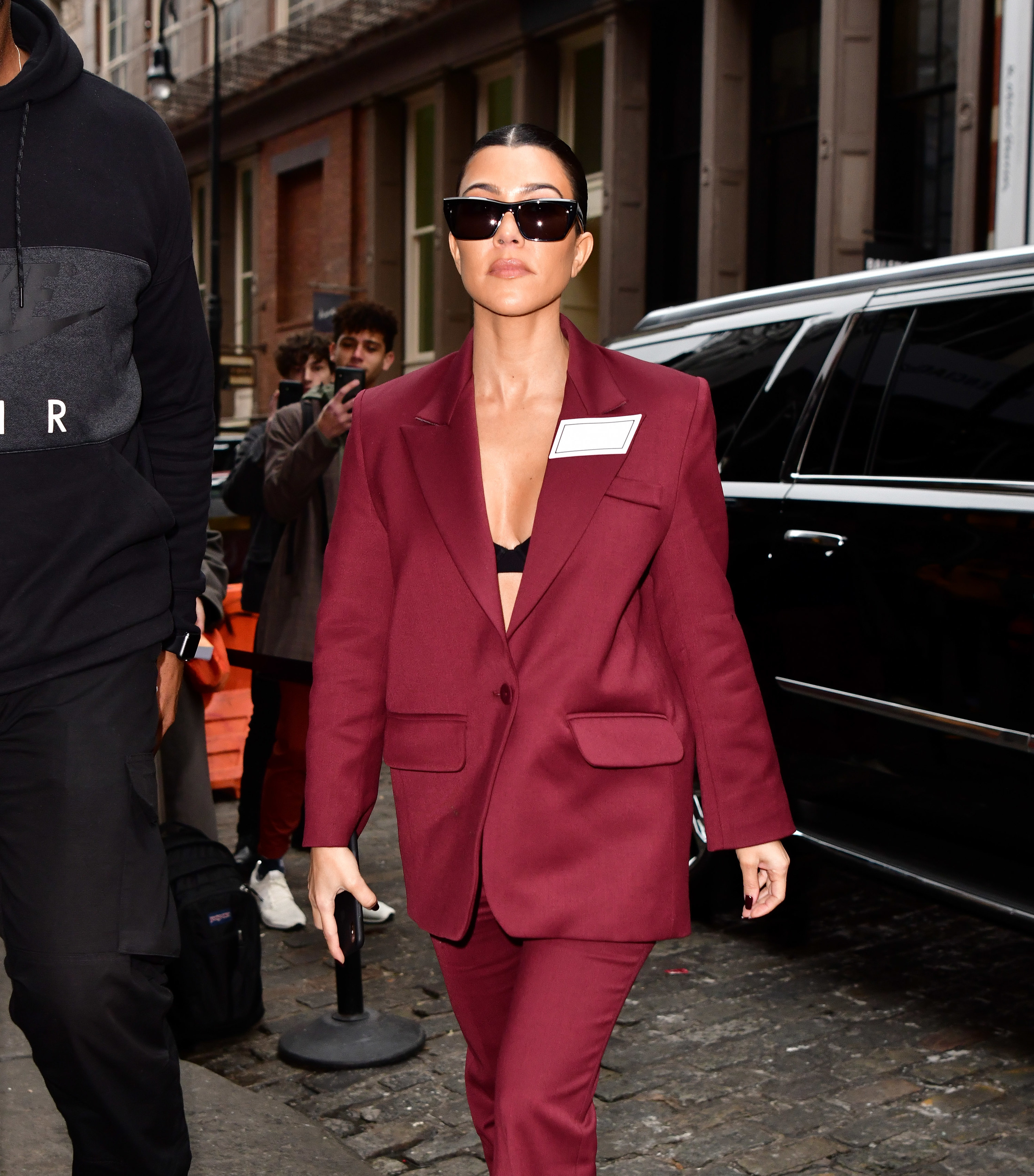 "To be fair, I don't think Kourtney does that as much as the rest of them. I actually really admire and appreciate that she seems confident and doesn't alter her body so much in photos," they wrote.
And all in all, fans have continued to praise Kourtney's "refreshing" approach when it comes to body acceptance.
"I really feel like she was speaking her truth and genuinely loves her curvier body vs. feeding us a forced ✨bOdY PoSiTiViTy✨ narrative," one Reddit user wrote last year.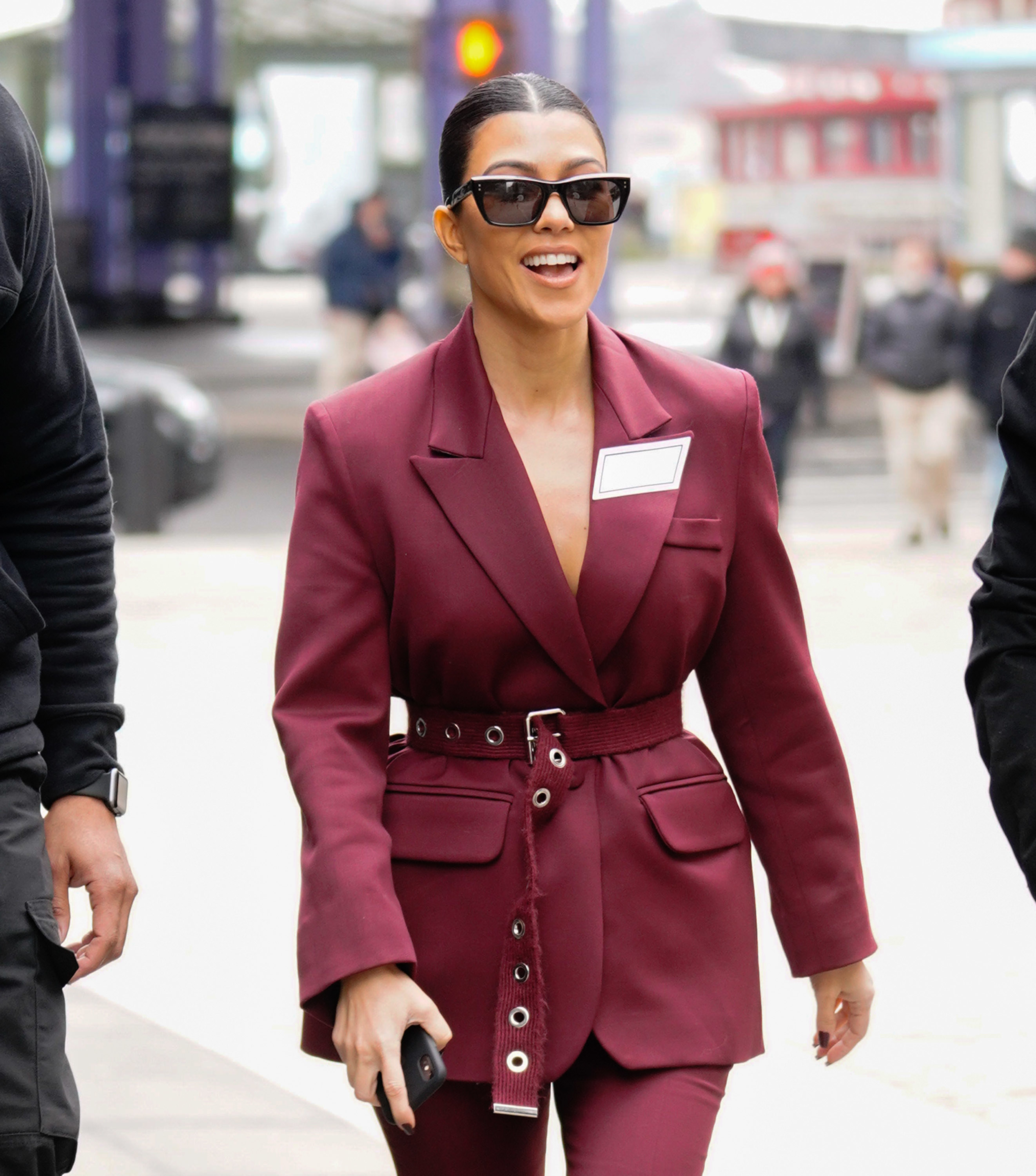 "not a fan of the kardashians but I do have a soft spot for kourtney," someone else recently tweeted, adding that it is nice to see her "embracing her body."