You may have noticed that TikToker Chris Olsen and singer Meghan Trainor make a LOT of content together. Like, in the past week, 10 out of 12 of Chris' TikToks on his main account feature Meghan in some capacity. Hell, he's even credited as "icon and bestie" in the music video for Meghan's song "Mother."
So, how did this all come to be? What is the nature of their relationship? Why does this interest me, a simple moron scrolling slack-jawed through TikTok so much? All excellent questions, so let's dive in.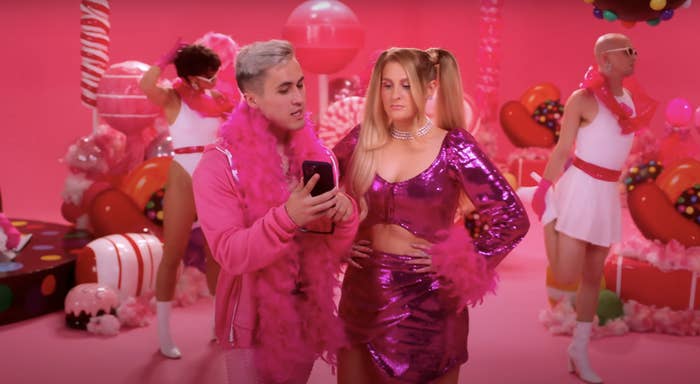 But, to be clear, the picture used was Photoshopped. In August, Chris told Entertainment Tonight, "The first video we made together was pretending we were friends from childhood. We're not friends from childhood. We did fool the world doing that, but we will continue to say that we are because we think what a fun little joke that is." However, he said that their relationship was personal regardless, explaining, "We have really become so close, I love hanging out with her, she's one of my closest friends."
So, how did they actually cross paths? In November, when Chris and Meghan attended the AMAs together, he explained, "I posted her on my story one night, I was just in bed one night and said, 'Thinking about Meghan Trainor.' We started texting, and then I came over and I did her podcast and the rest is history."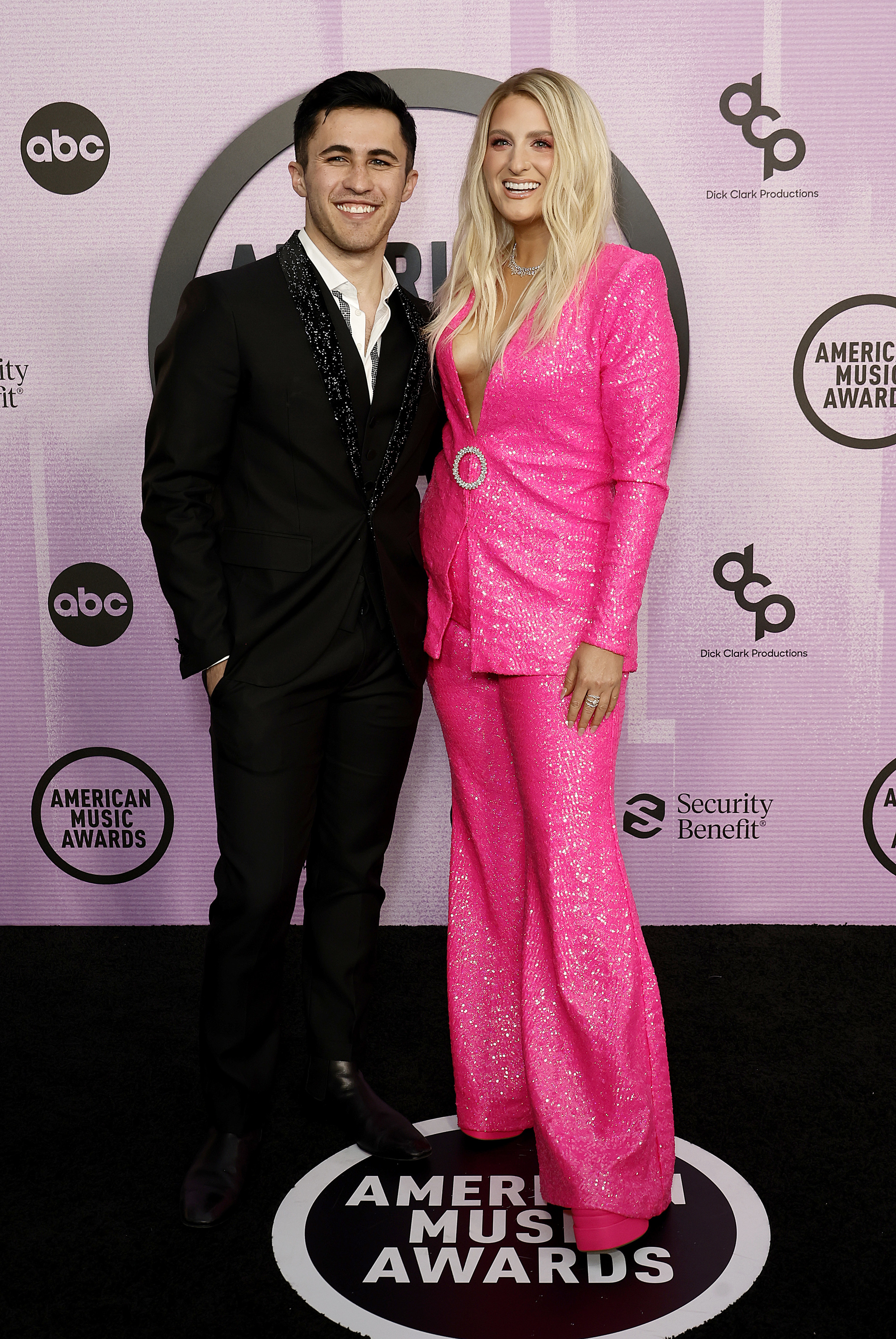 Meghan herself then added, "He did like eight TikToks in my face and I was like, 'We should do this more, we would crush.' And now we do TikToks all the time."
That being said, Chris told E! two weeks ago, "We became friends before all of this, before there were any suspicions or before we ever started working with each other and stuff like that. It's all based on this real friendship that we have."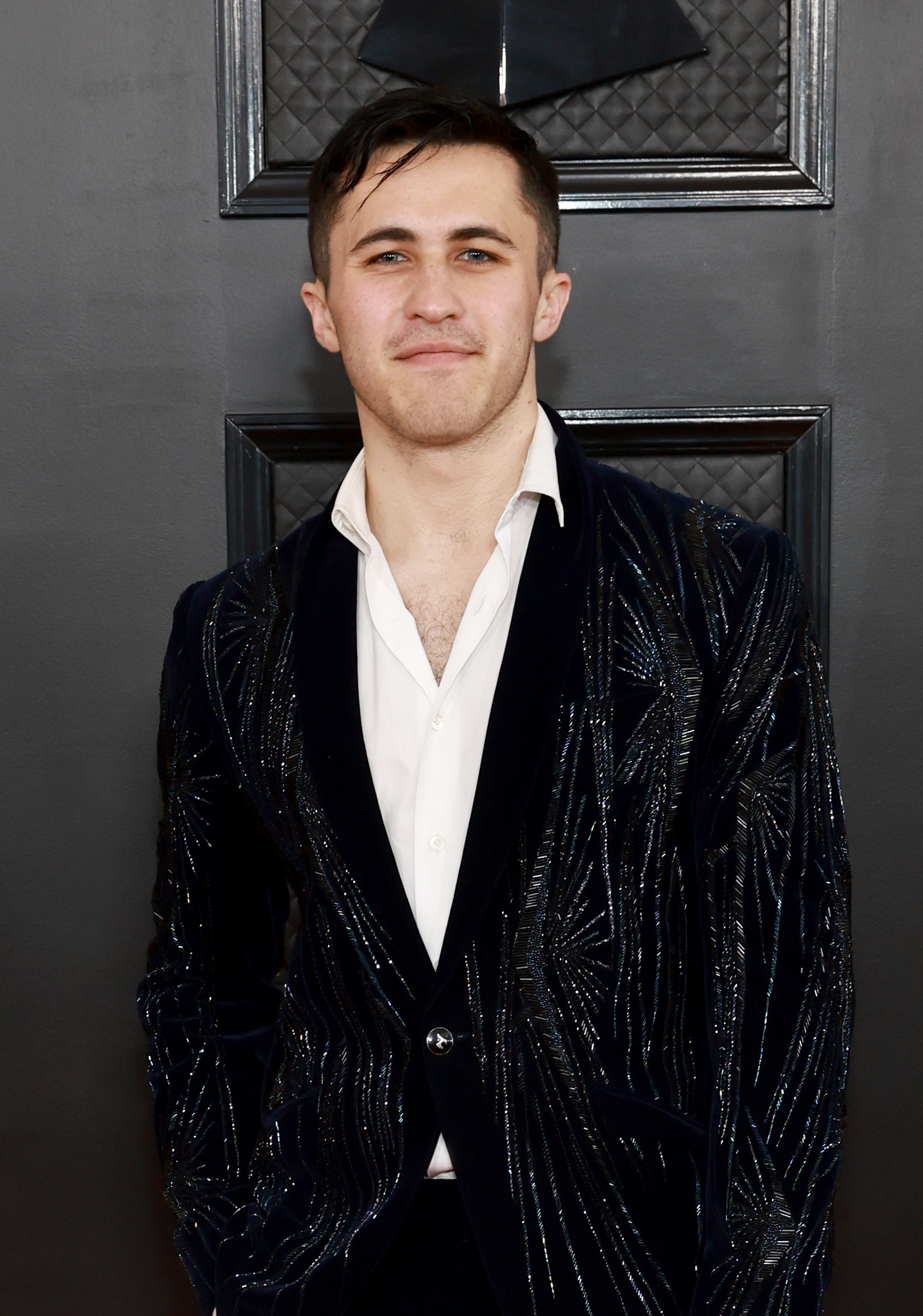 "We did the podcast together, and then we made some TikToks, and then we were like, 'Should we continue doing this, making TikToks together?'" he continued. "And you know, she wanted us to kind of work together in that way rather than just have it be this one-time thing."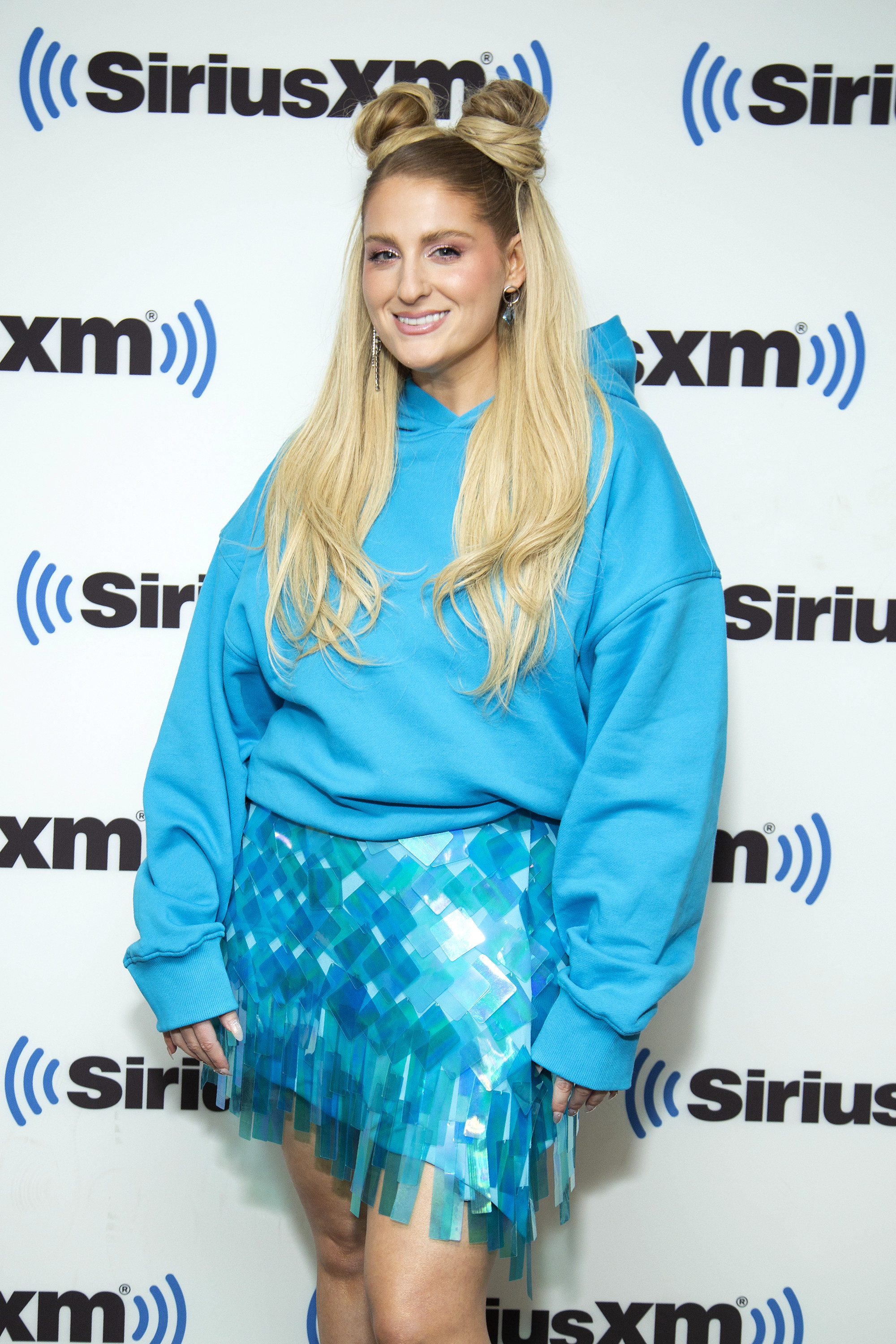 That being said, Chris maintained that the two would be close even if they didn't have a working relationship. "I think regardless of if we ever had the conversation of working together, we still would be hanging out the way that we do," he added. "I truly love her. I've gone on vacation with her family now, and we're about to go on another vacation together. So, it's definitely much deeper than a working relationship."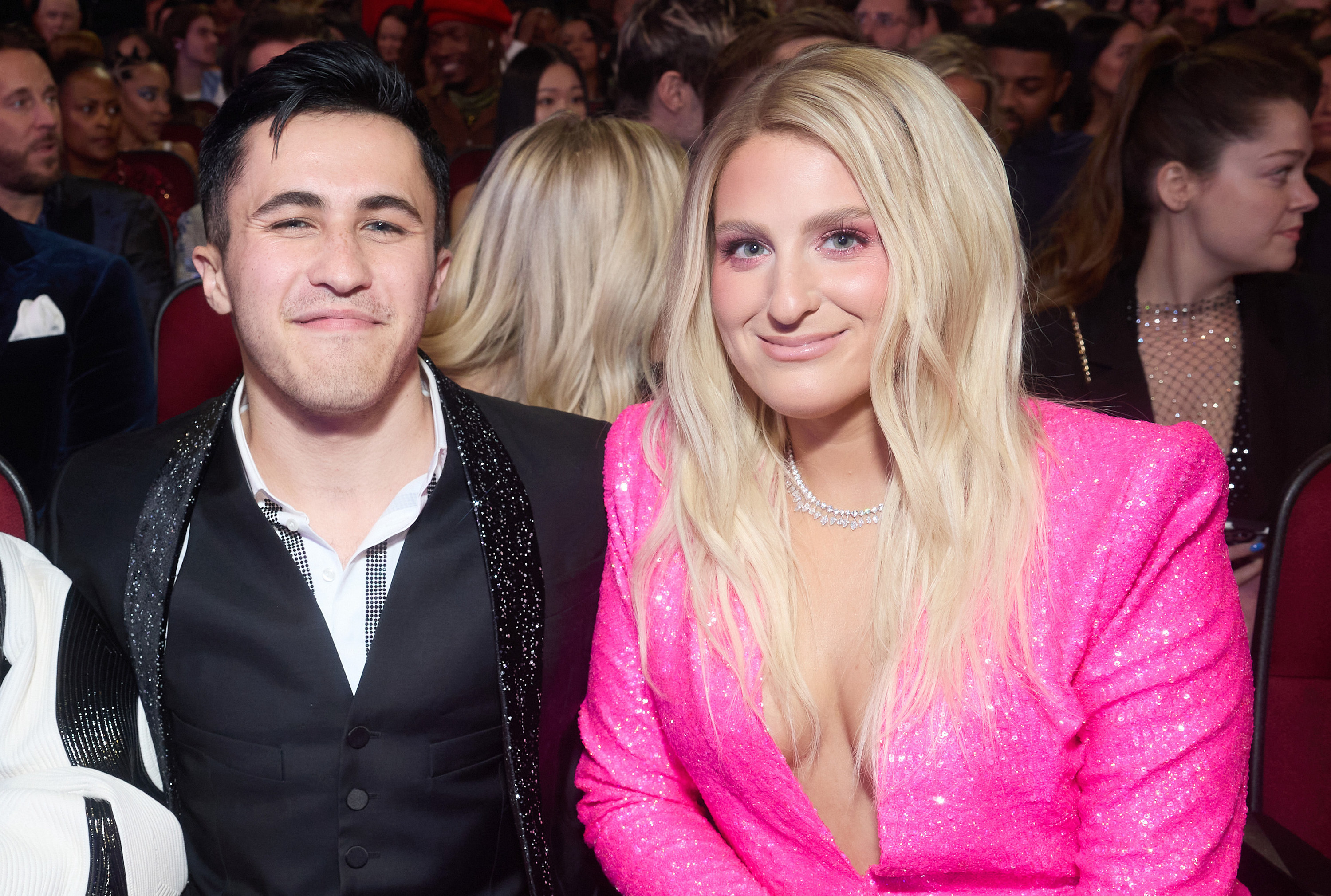 There we have it, I guess!