Harry Styles threw the One Direction fandom into a state of complete chaos earlier this week — and now he's explaining himself.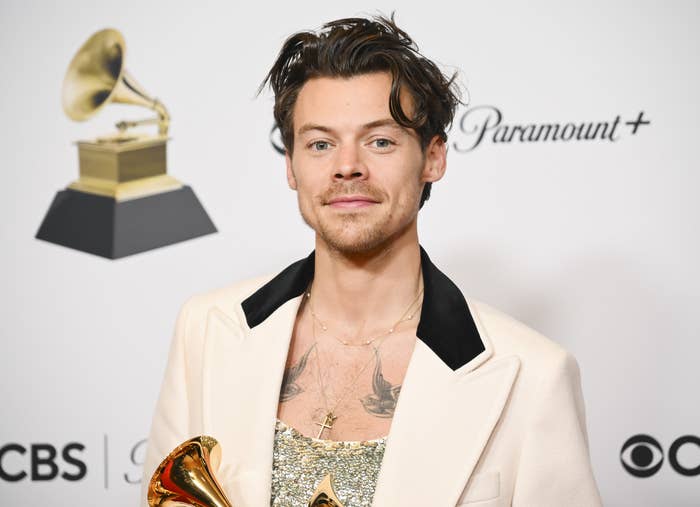 In case you missed it, on Sunday, Harry posted a mirror selfie wearing an old 1D T-shirt during a trip to the gym.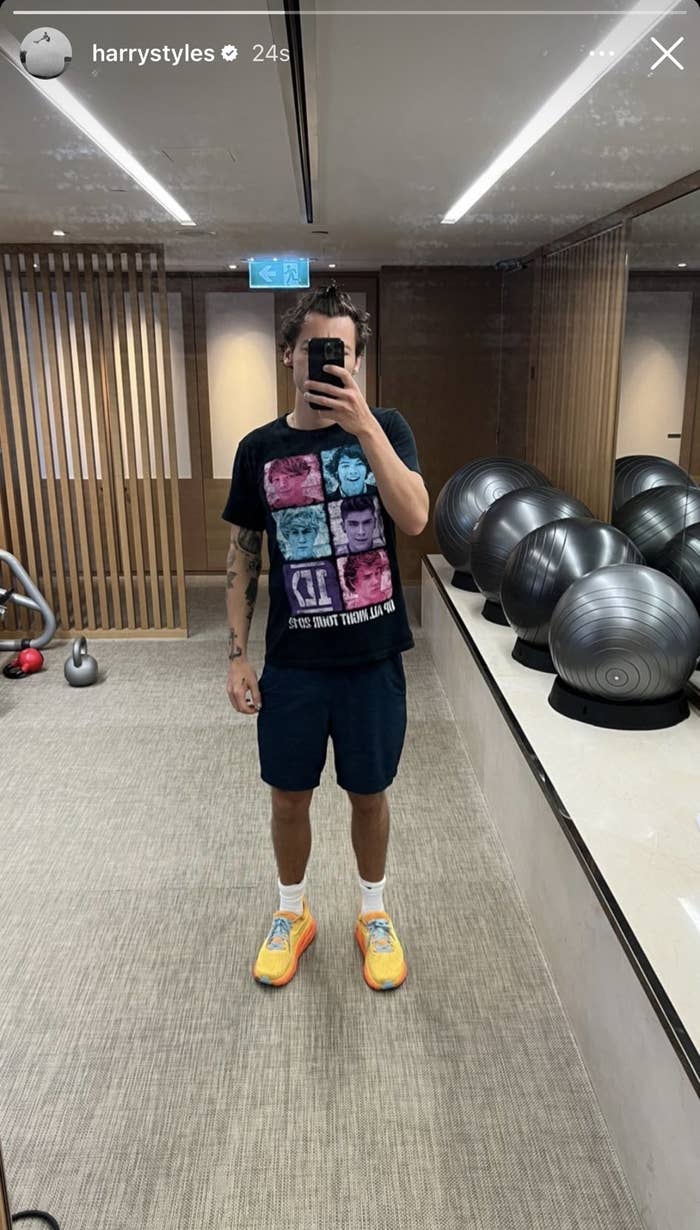 While fans immediately jumped to conclusions about what it could mean, Harry immediately deleted the story.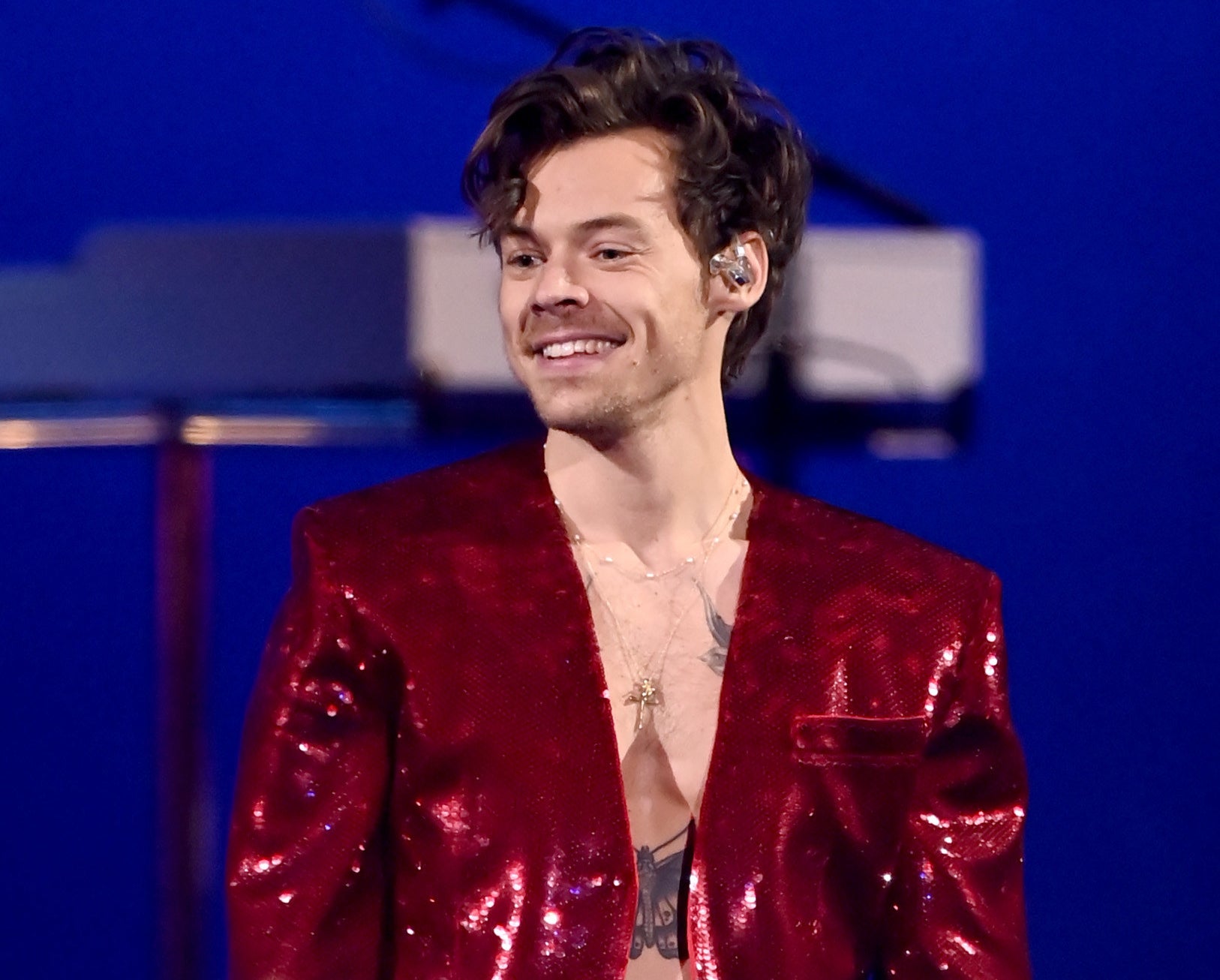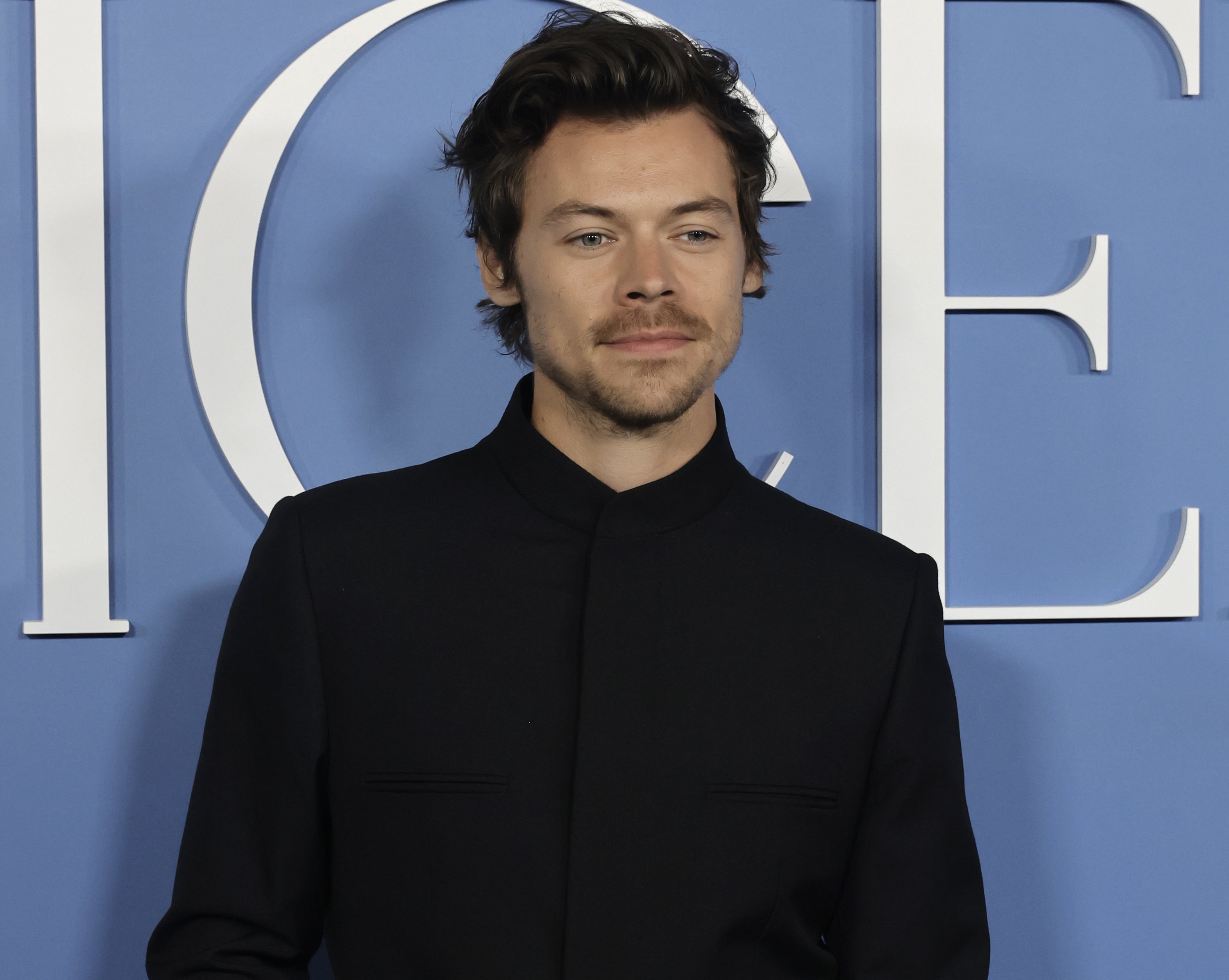 And at a show this week in Auckland, New Zealand, Harry seemed to address the infamous selfie.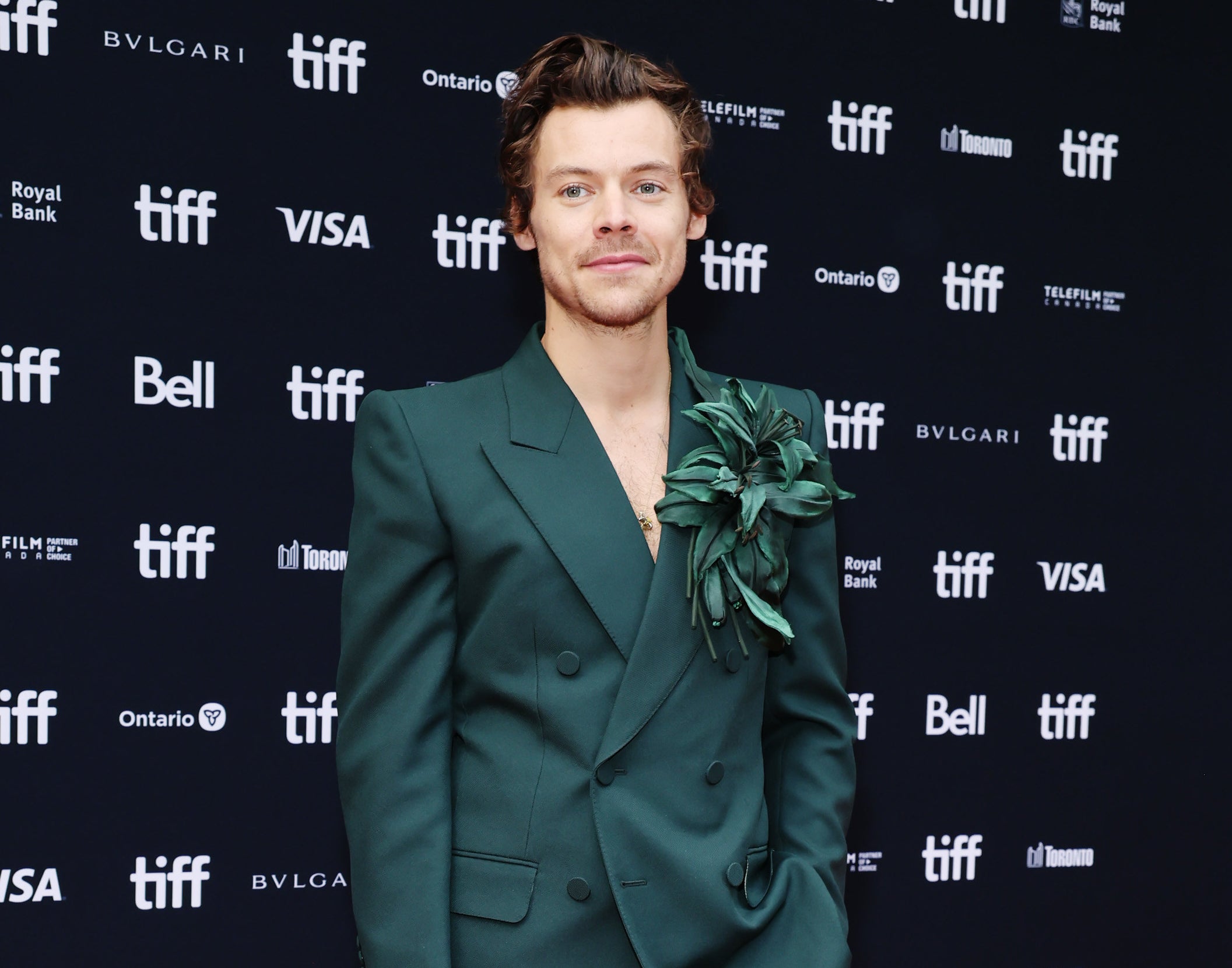 Then he slyly added, "Maybe, like some people, you choose to keep it to yourself, and maybe one day you'll accidentally post it to your Instagram Story. Who knows!"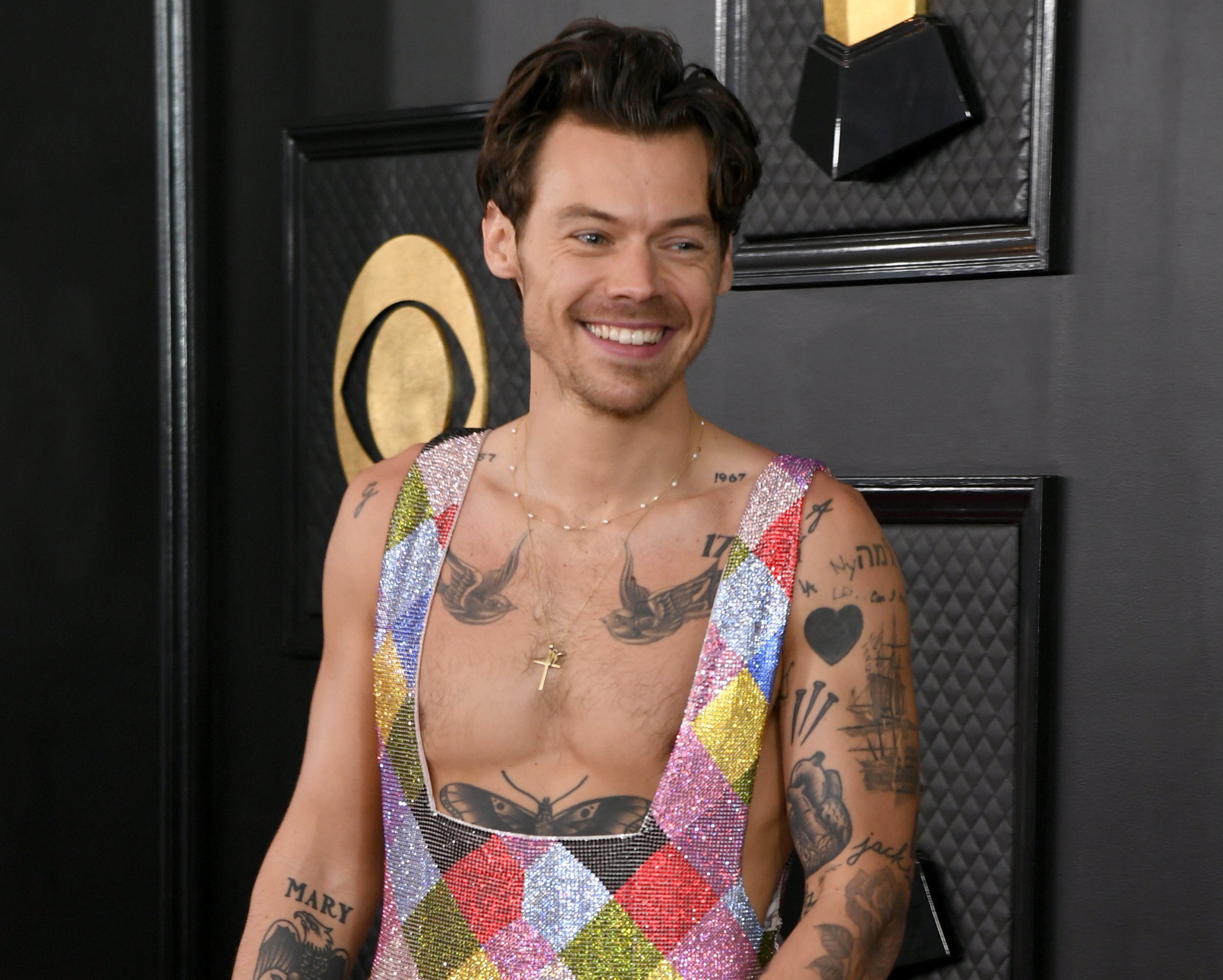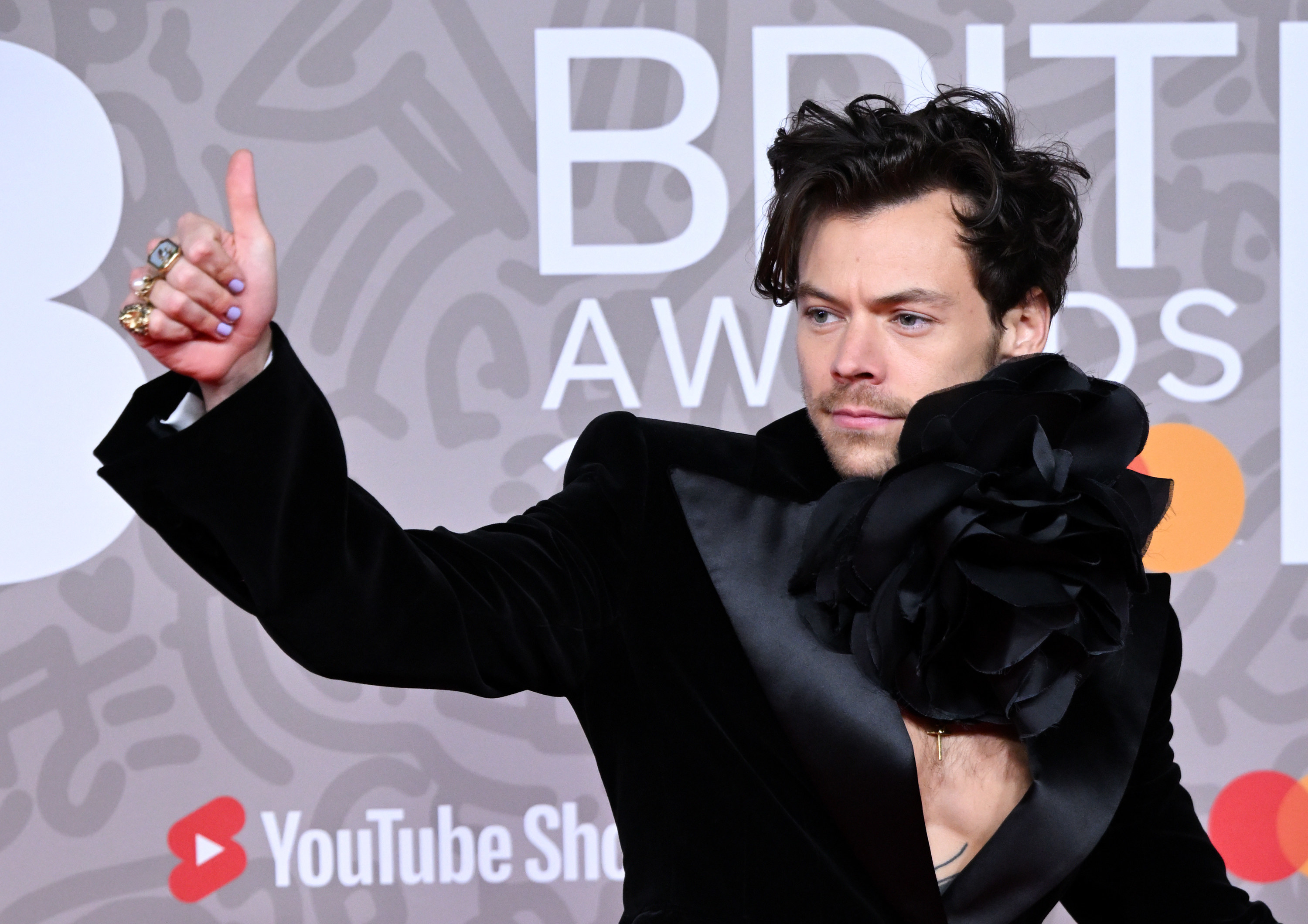 There have been several other instances where Harry has quickly posted and deleted photos to his Instagram story, which fans have attributed to his close friends list.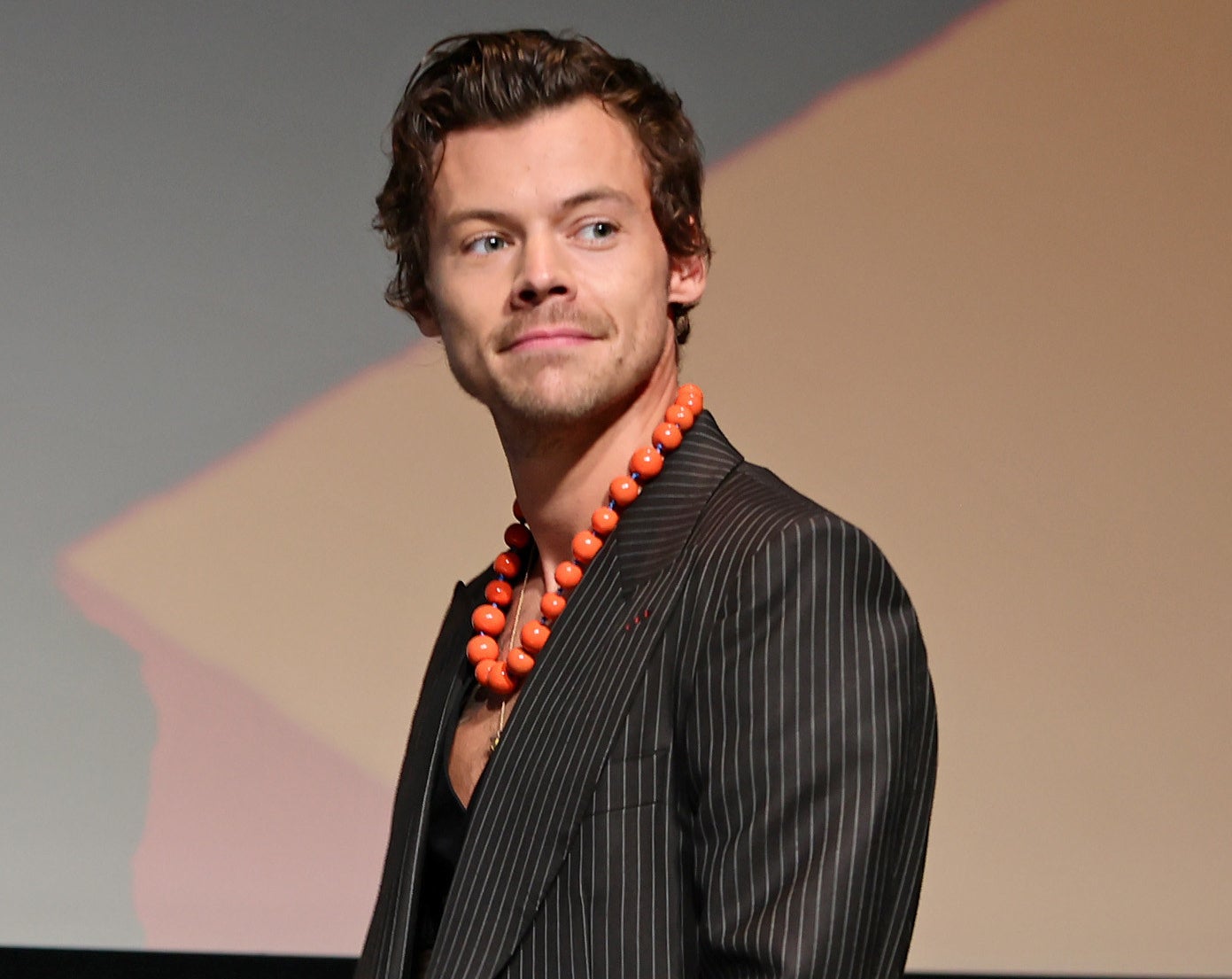 Harry, you can add me to your close friends list any day!