When I learned Halle Bailey would become Ariel in the live-action adaption of The Little Mermaid, it took my breath away.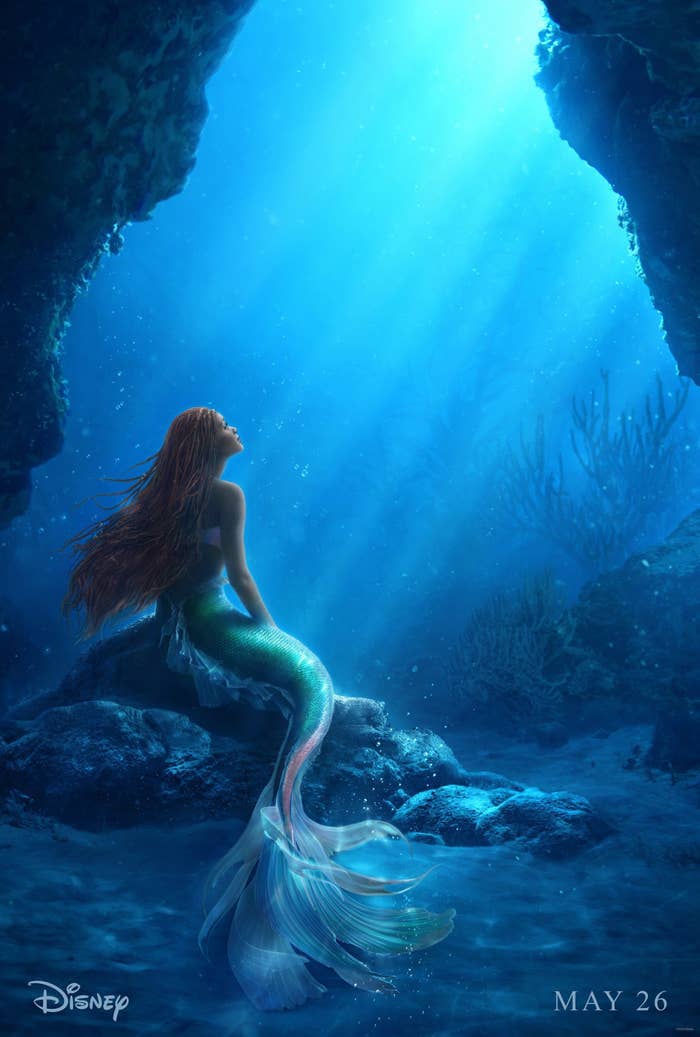 In a new interview with The Face, Halle reflected on the backlash with a heartbreakingly true admission. "As a Black person, you just expect it, and it's not really a shock anymore," she said.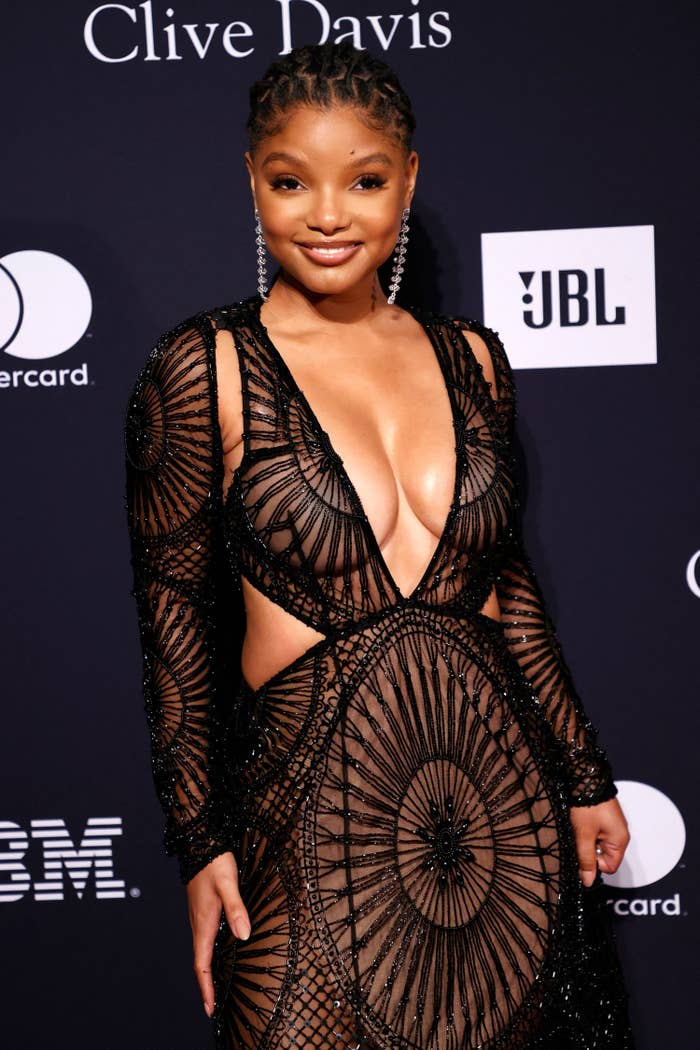 And Halle's not wrong. As a Black person, I've constantly witnessed actors forced to challenge racist backlash for their much-deserved roles in our most popular films and television shows.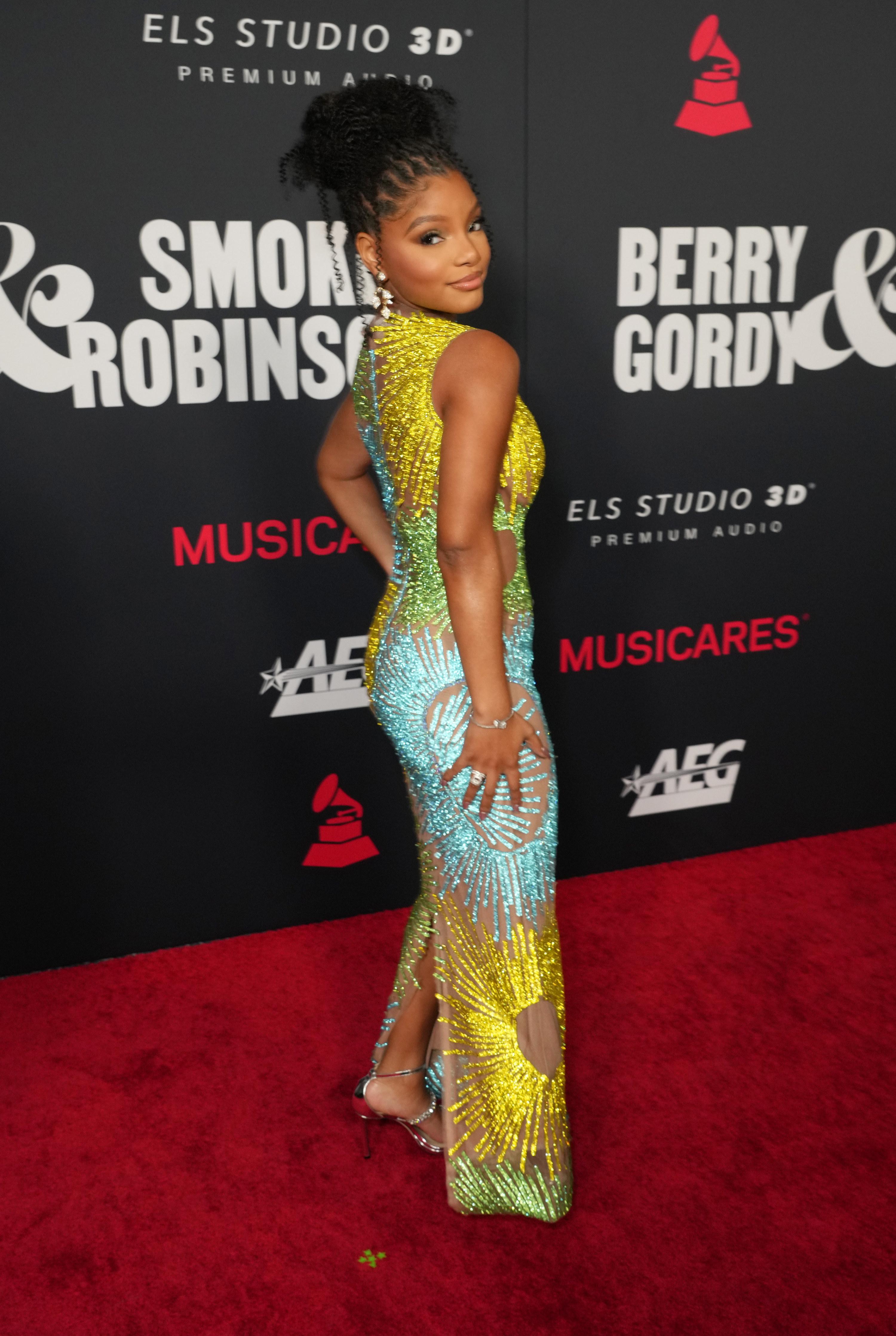 But Halle refuses to bow down to the haters. Instead, she focuses on being an inspiration. "People don't understand that when you're Black, there's this whole other community."
On the other hand, plenty of people, including me, see this new Ariel as a moment of celebration. "It makes me feel more grateful for where I am," Halle said, referencing the videos of little girls' positive reactions to her rendition of Ariel.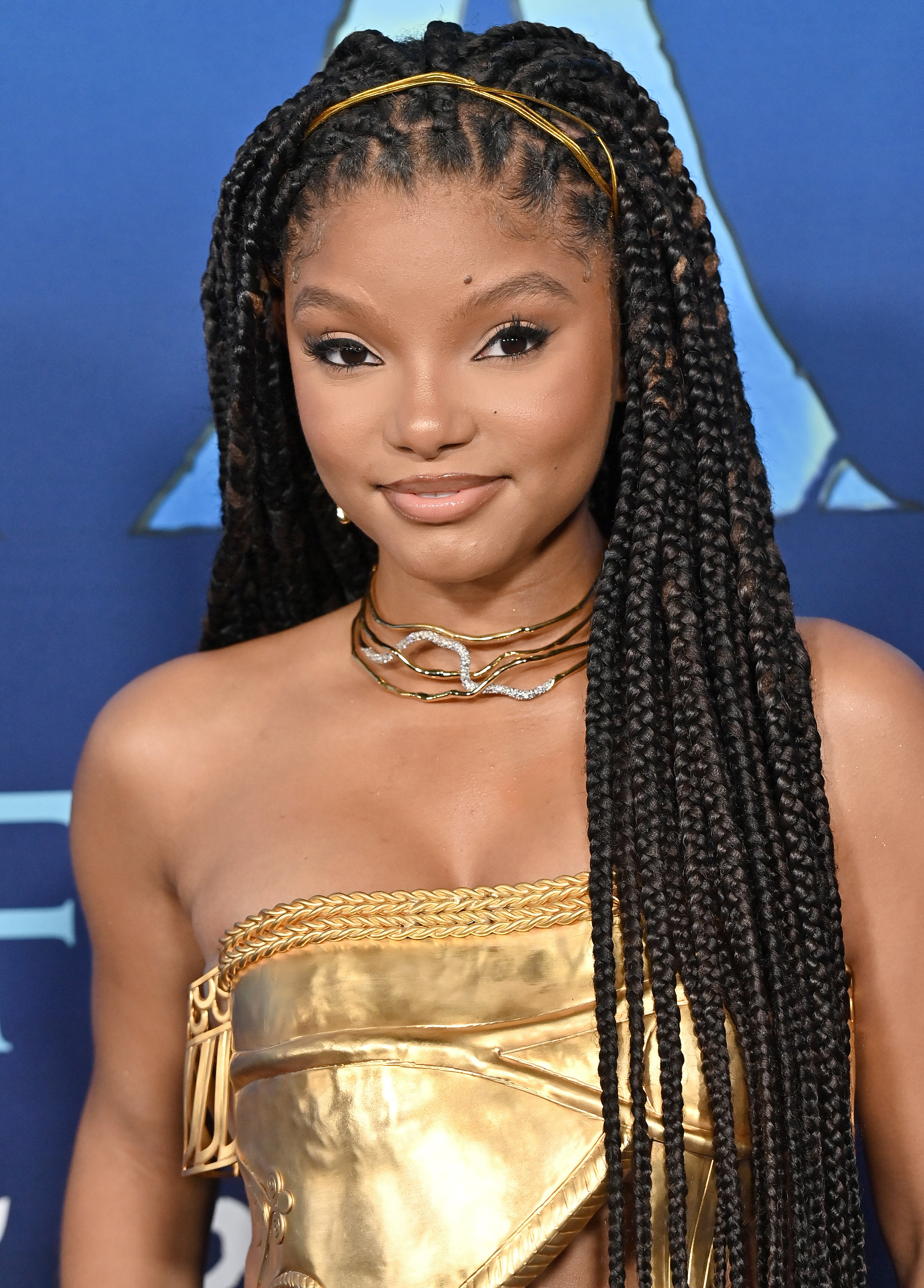 According to Halle, Disney filmmakers allowed her to bring her own identity to the role, all the way down to her beautiful, natural hairstyle. ​"As a Black woman, hair is spiritual, especially locs," she said. "It was really cool for them to make Ariel a version of me with my locs."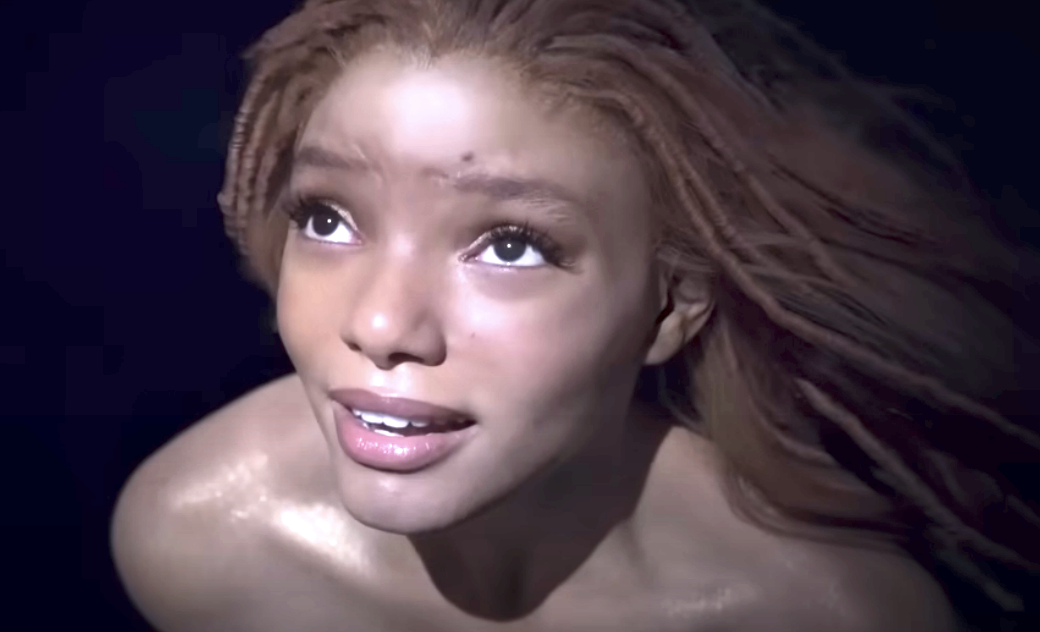 Lastly, Halle aims to portray a version of Ariel that everyone can enjoy despite the backlash. "I just want to continue to heal through my art. Each project I've done has taught me something about myself, has given me something to live off," Halle concluded. ​"If somebody can take something away from whatever character I'm playing, that's all that matters to me."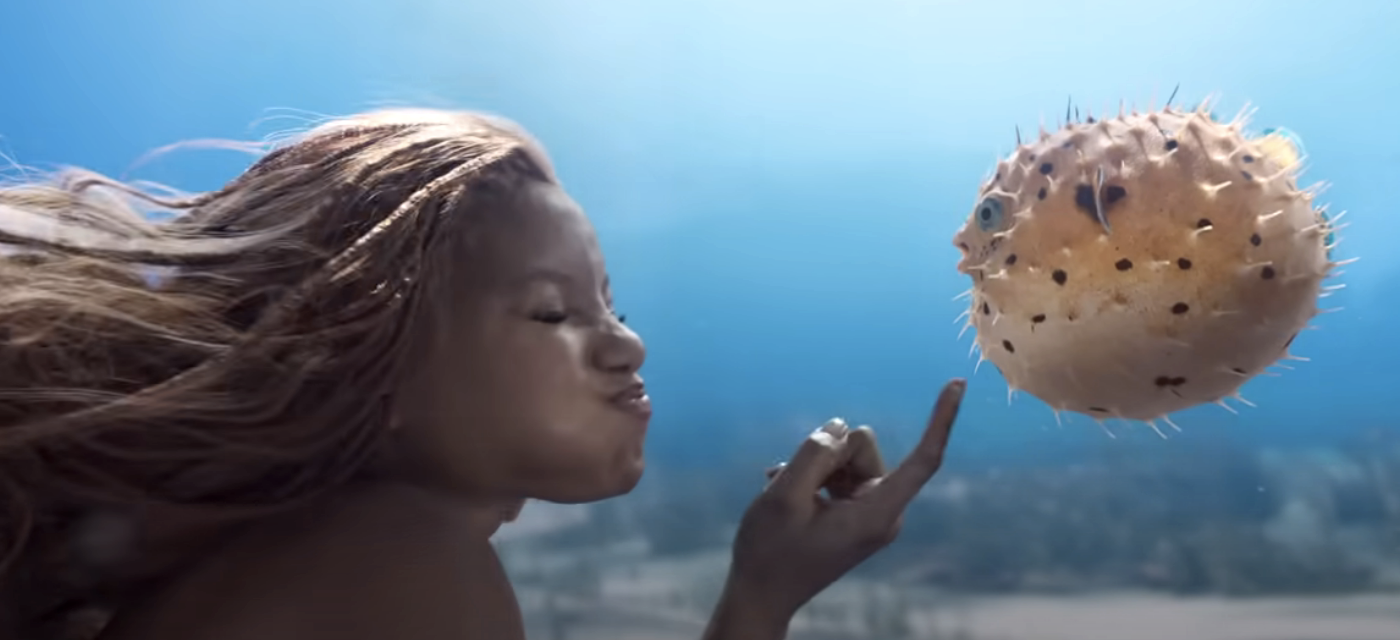 The Little Mermaid is set to open in theaters on May 26.
I cannot wait.