It looks like Gisele Bündchen is trying to silence speculation surrounding her dating life.
As I'm sure you'll be aware, Gisele and Tom Brady finalized their divorce after nearly 14 years of marriage back in October.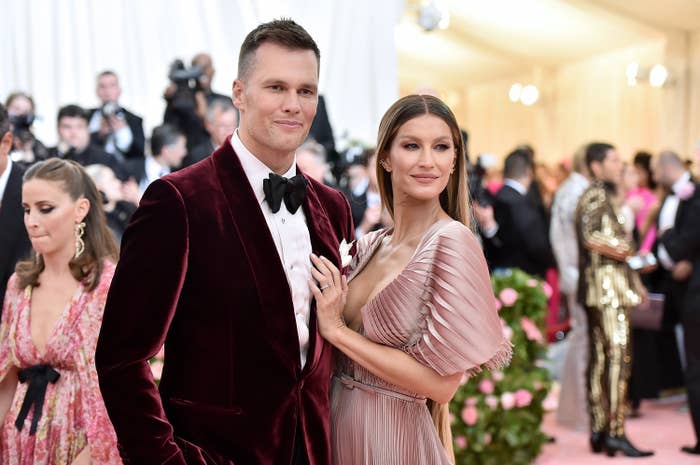 After weeks of chatter about the state of their relationship, the two announced their split in separate statements, with Gisele writing on her Instagram Story: "I feel blessed for the time we had together and wish the best for Tom always."
Since then, the exes have each thrown themselves into new chapters of their lives, with Gisele making her triumphant return to the modeling world, and Tom announcing his official retirement from the NFL.
Needless to say, fans have also enjoyed speculating about who each of them might date next.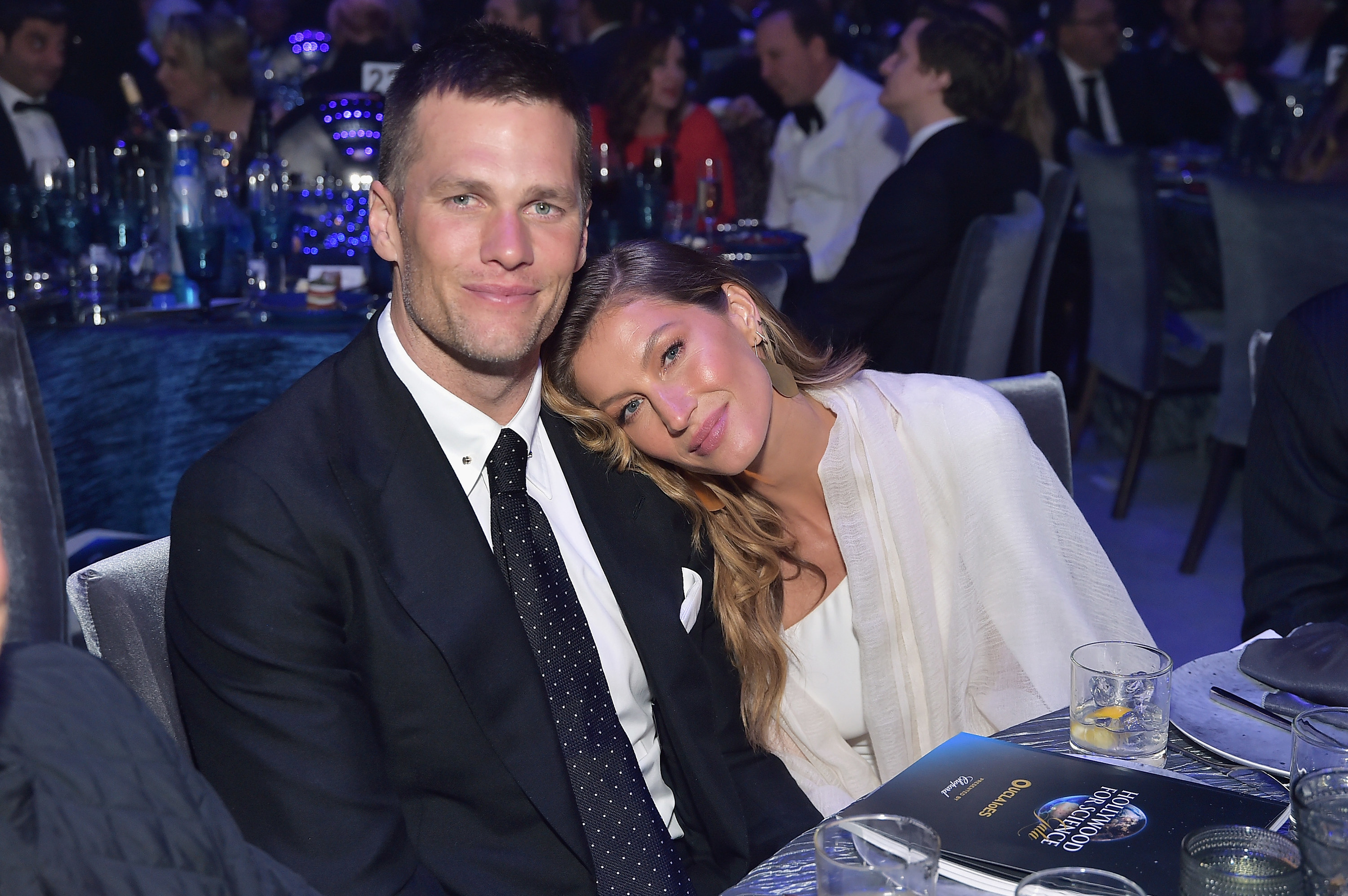 For Tom, there's been little in the way of rumored love interests, while Gisele has been linked with jiu-jitsu instructor Joaquim Valente.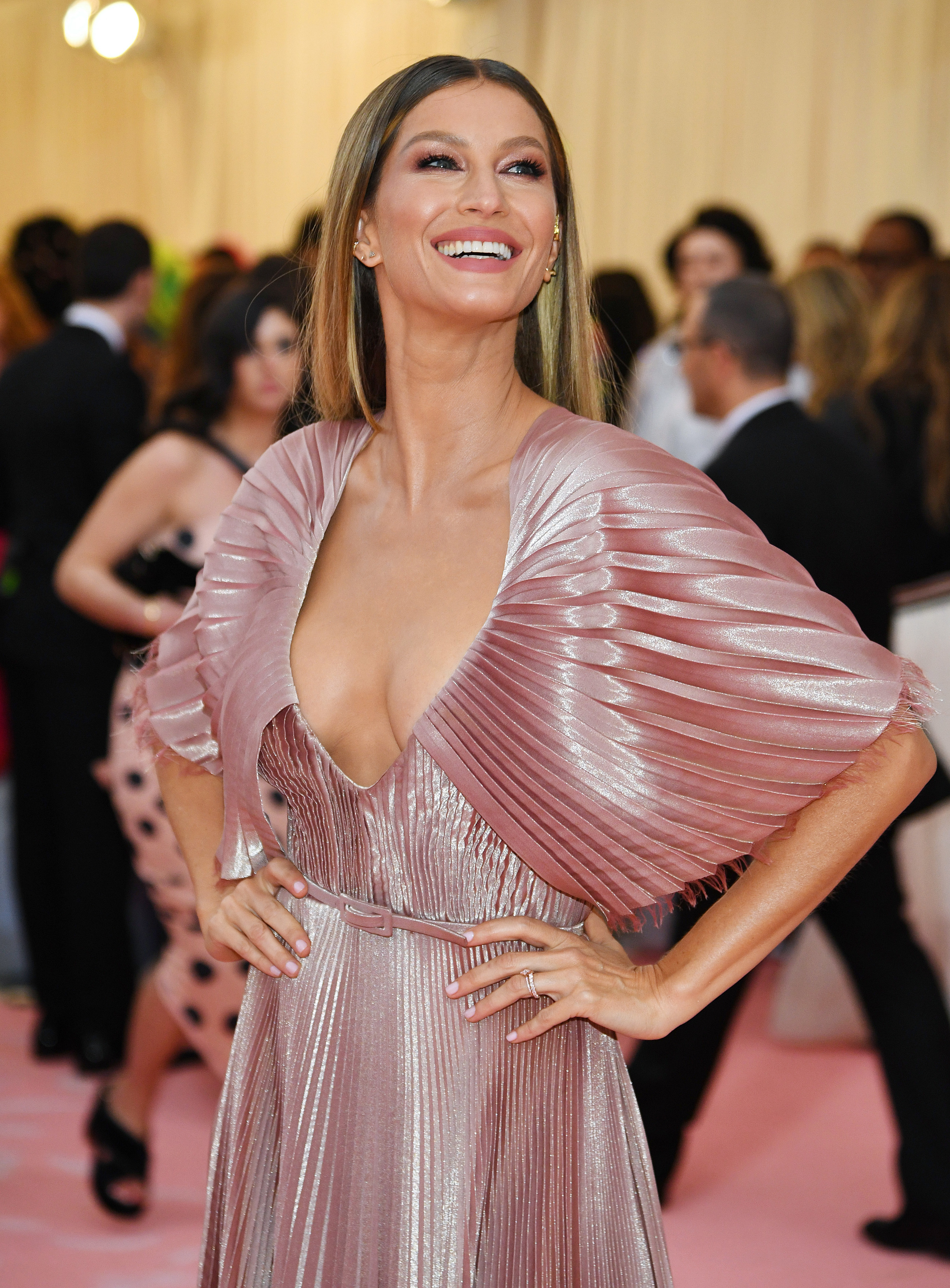 For a bit of context, the two have been friends for a while, first meeting back in 2021 when Gisele signed up her and Tom's son, Benjamin, for jiu-jitsu training at the Miami-based martial arts academy Joaquim owns with his brothers.
Sometime after this, Gisele started training at the academy herself, and in February 2022, Joaquim made an appearance on her Instagram page, where she praised him for being an "awesome" teacher.
It wasn't until her split from Tom that people began to suspect that there might be a romance blossoming.
About two weeks after her divorce was finalized, Gisele was photographed grabbing dinner with Joaquim in Costa Rica, where she owns a home and often vacations throughout the year.
Things seemed pretty casual, and the pair were also joined by Gisele and Tom's kids Benjamin and Vivian, along with Joaquim's co-trainer, Jordan.
A source at the time said that "Jordan and Joaquim travel with the family when they're out of town because the kids are homeschooled," adding that Gisele's relationship with the trainer is "strictly platonic and professional."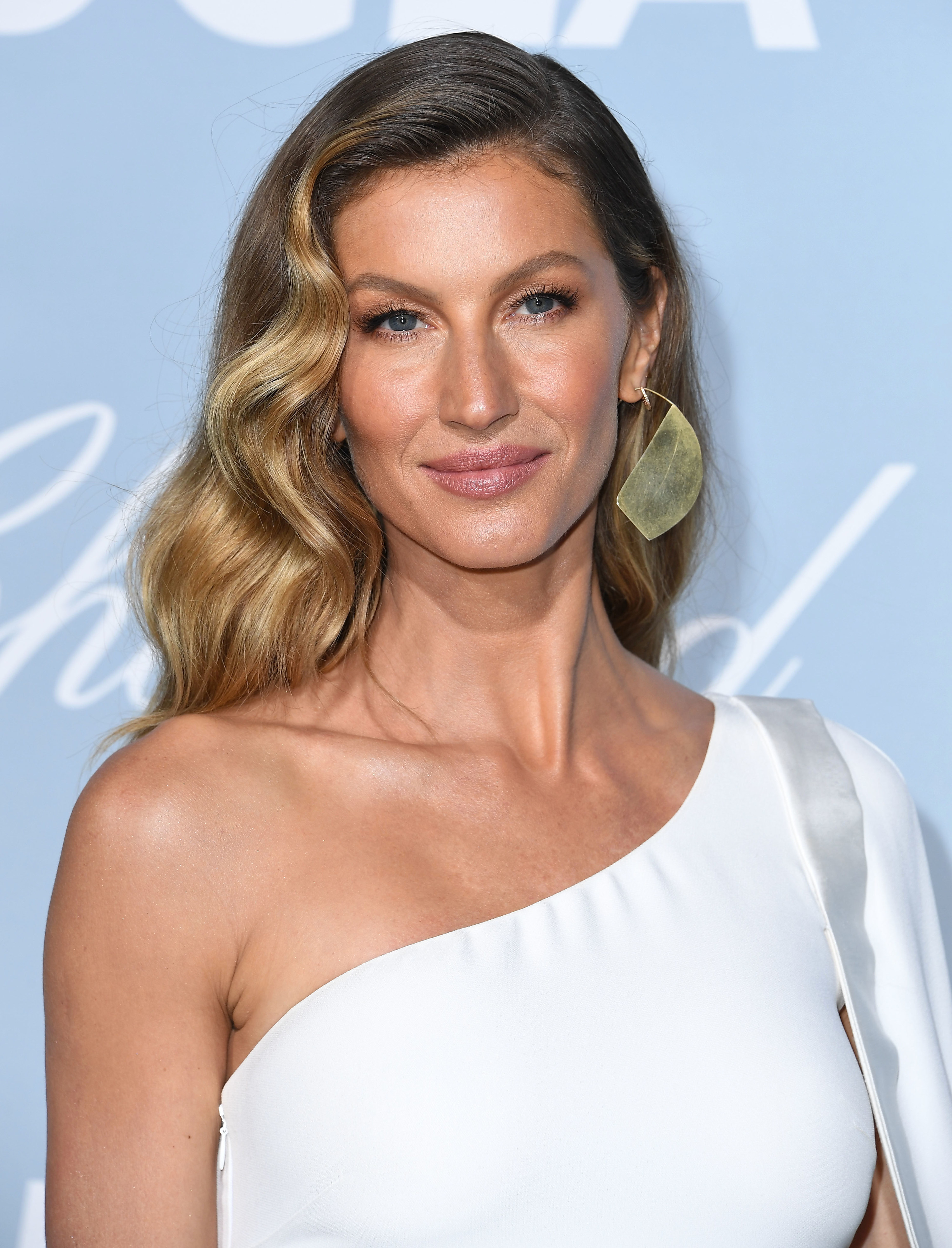 A couple of months later in January, the duo were spotted together for a second time in Costa Rica, where they were seen on a run — this time, without her kids.
However, another source close to the supermodel was keen to silence the rumors yet again, assuring fans that they are "not dating," but that they have a tight bond.
"Gisele adores and trusts [Joaquim] and has been spending a lot of time with him, but I don't think it's a traditional dating scenario," the insider told People. "They have a deep personal relationship, and he is a teacher to her and the kids. Whether or not it will ever become more than that rests on the table."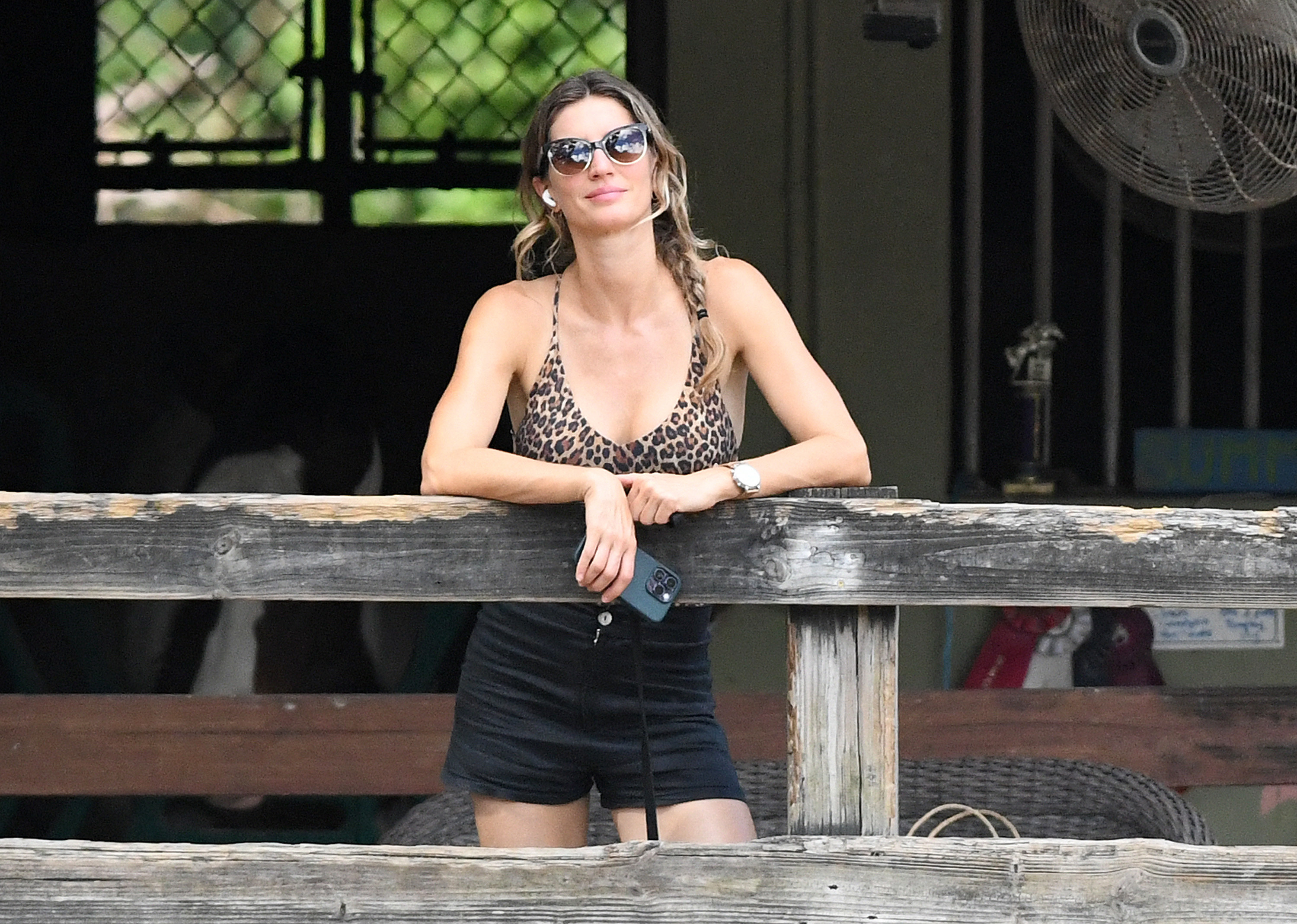 Which brings us to this week, and it seems Gisele and Joaquim have made their way back to Costa Rica together for a third time.
On their latest outing, the pair were seen on a walk, accompanied by two dogs. They looked casual as Gisele wore a strapless brown bikini top, an asymmetrical skirt, and sandals.
Despite what we've already been told about the nature of their relationship, fans couldn't help but speculate that sparks might be beginning to fly — although it sounds like Gisele is keen to stick to the facts.
"'Everything we hear is an opinion, not a fact. Everything we see is a perspective, not the truth,'" she wrote, leaving the sentiment open for interpretation.
Meanwhile, it seems Tom is using his newfound free time to explore new passions, like *checks notes* comedy?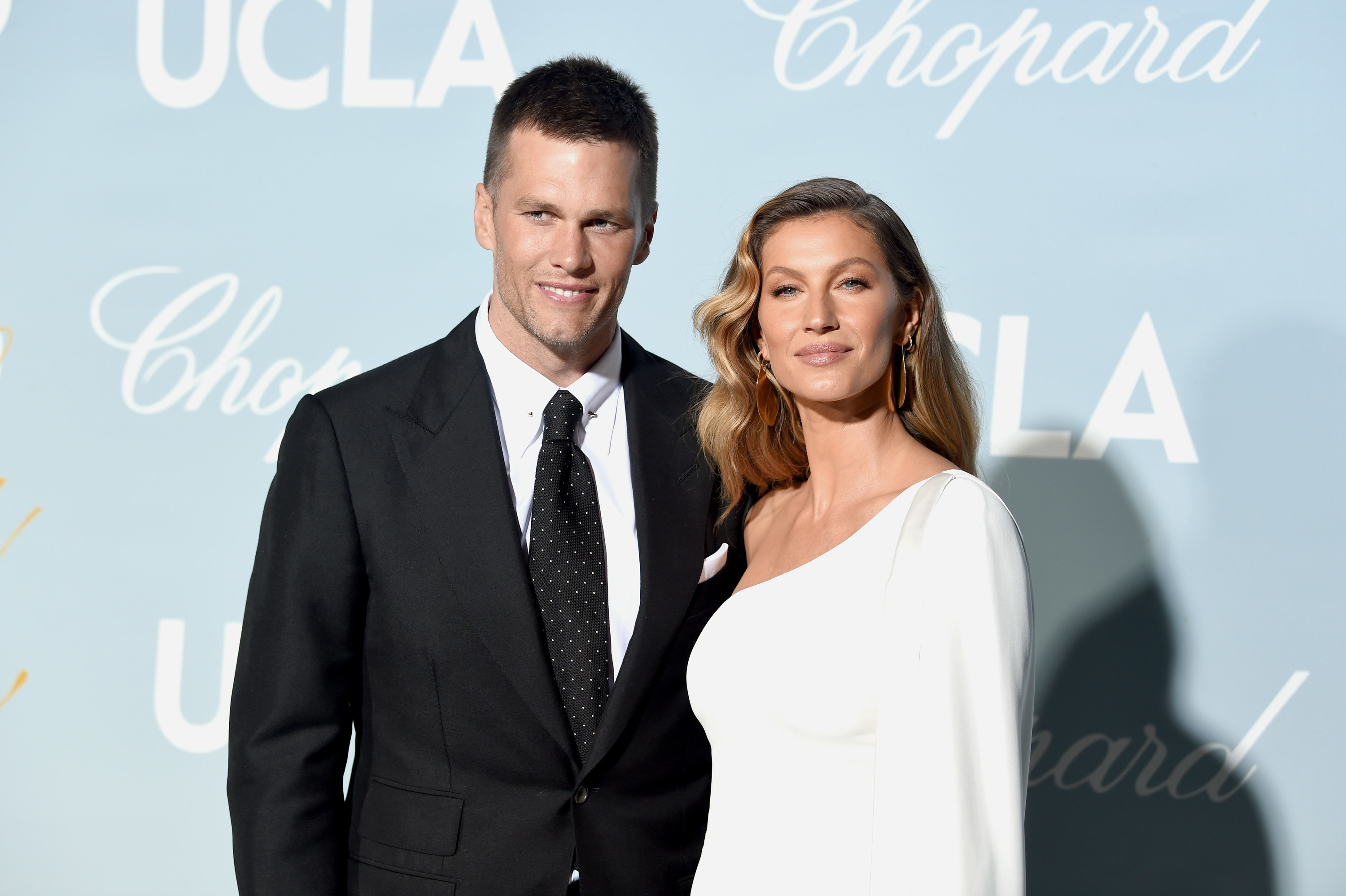 Yep. Late last month a source informed Radar Online that the football legend is considering a career shift into stand-up comedy — although it sounds like his inner circle are trying to discourage the move.
"Tom was a terrific quarterback, but he needs to toss this idea before it's too late," one insider claimed. "As a comic — he's strictly a water boy."
That aside, it sounds like Tom is truly enjoying the change in pace after giving up his football career for a second time, with the quarterback saying in an interview that he's in no rush to start his $375 million 10-year analyst deal at Fox Sports, which was announced back in May 2022.
"I want to be great at what I do," he told Colin Cowherd. "I was talking even last week with the people at Fox Sports, and the leadership there allowing me to start my opportunity in the fall of 2024 is something that's great for me."
"It's going to be a great opportunity for me to take some time (preparing) for my FOX broadcasting job, which I'm really looking forward to, but also catching up on other parts of my life that need some time and energy," he added.