For context, Hugh and Drew starred in the 2007 rom-com Music and Lyrics, about two songwriters (Hugh being the music and Drew being the lyrics). As such, both actors had to sing, including in the song "Way Back Into Love."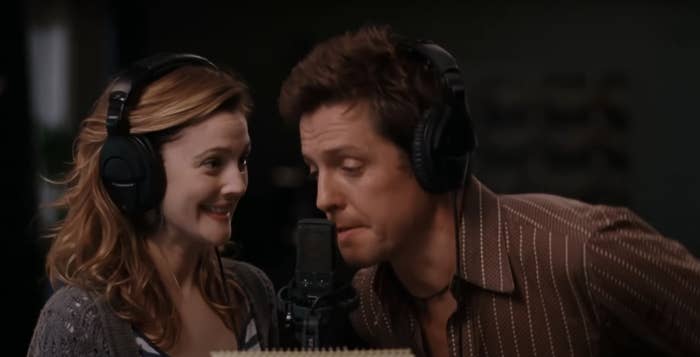 Well, in a recent interview with Wired, Hugh was asked if he was actually singing in the movie. "Yes, well, I do, but I'm auto-tuned beyond belief," he responded.
"Actually, that's not true; I'm auto-tuned a bit, but not as much as some. Drew Barrymore was in that film with me, and I don't think she'd mind me saying her singing is just horrendous," Hugh said.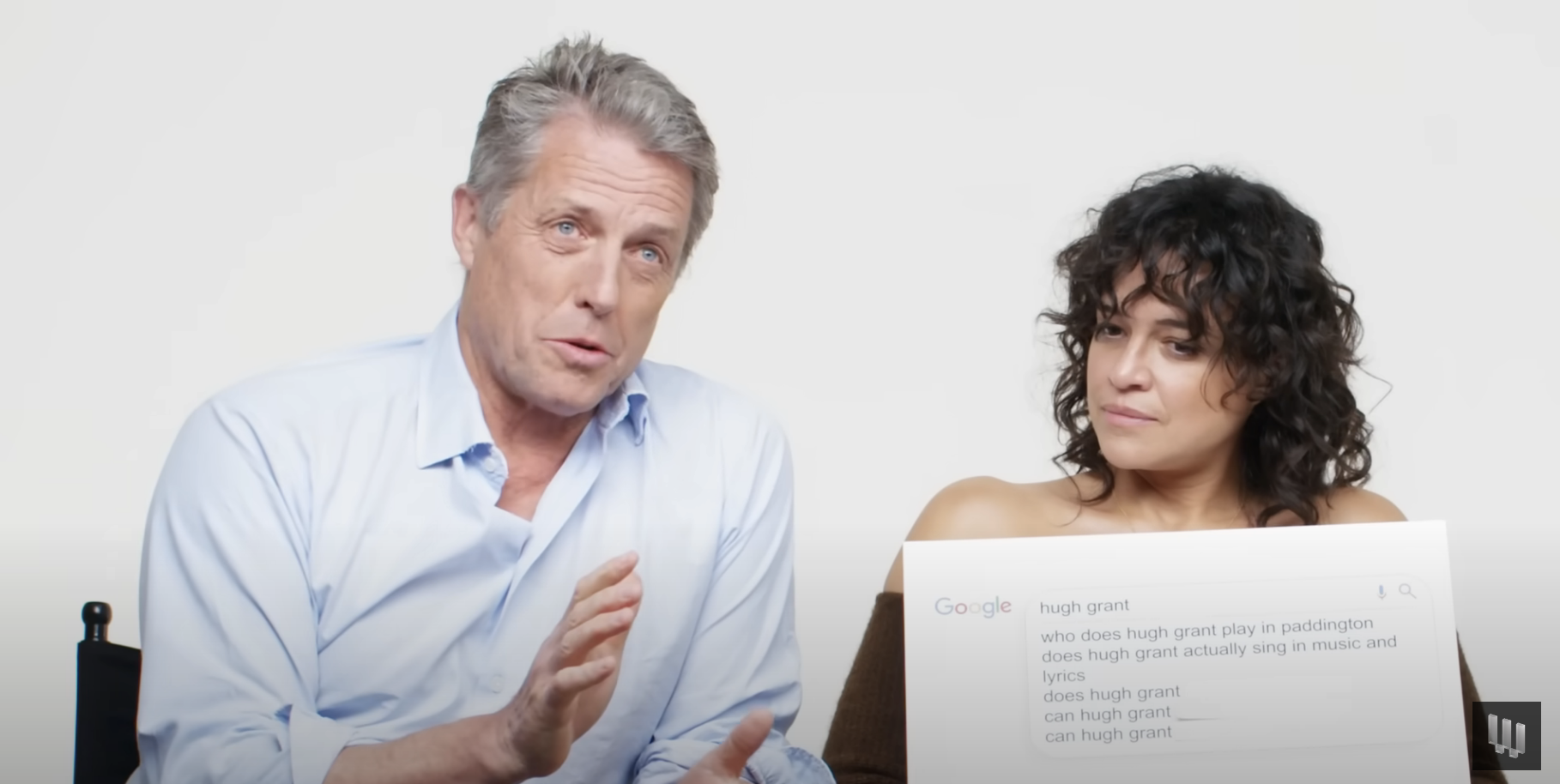 "I've heard dogs bark better than she sings," he continued with a laugh. "But having said that, once they tuned her up, she sounded way better than me — because she's got heart and voice and rock 'n' roll, whereas I sounded like Julie Andrews, and I'm meant to be rock 'n' roll."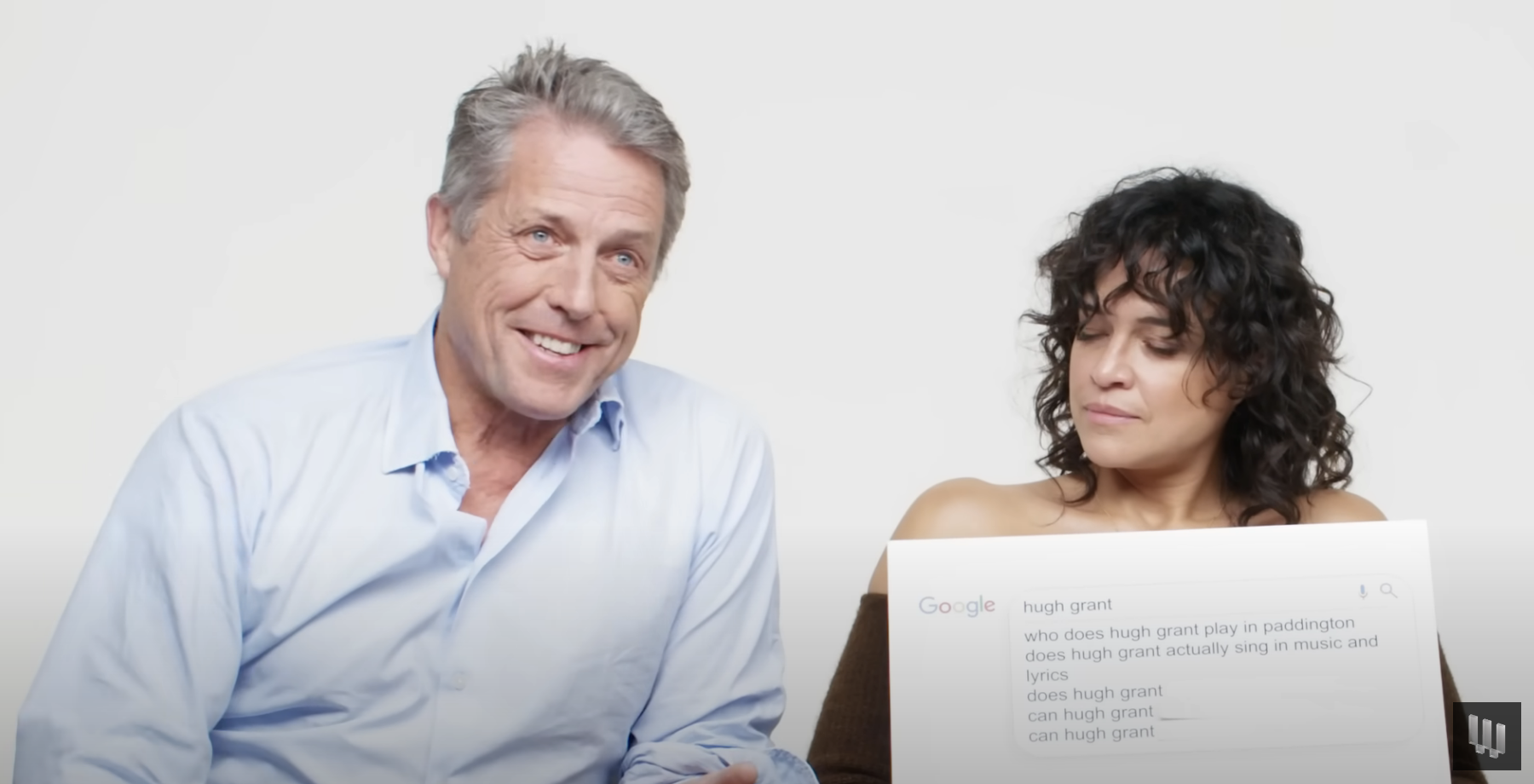 "Oh, Hugh…bert. Hubert," she added at the end before singing, "That's for you."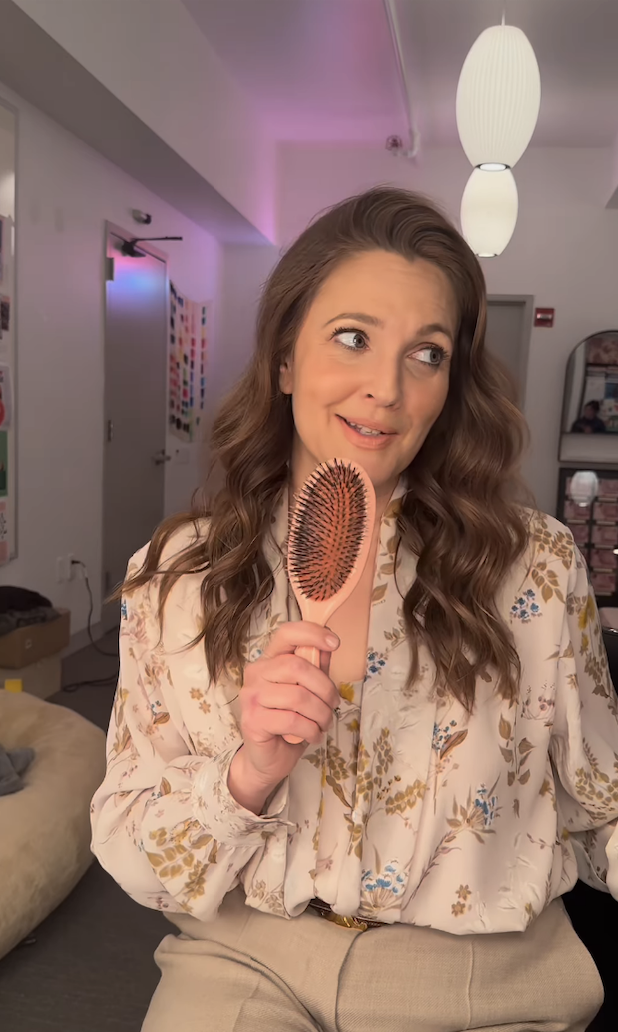 Drew and Hugh have had an interesting…relationship throughout the years. They once made out at a bar back in the day. Hugh said in 2016 that he made her cry and she "hates" him. In 2022, Drew herself said that she was disappointed when she met Hugh because of his "grumpy old man" personality — but then described him as "the greatest guy ever" and "so funny."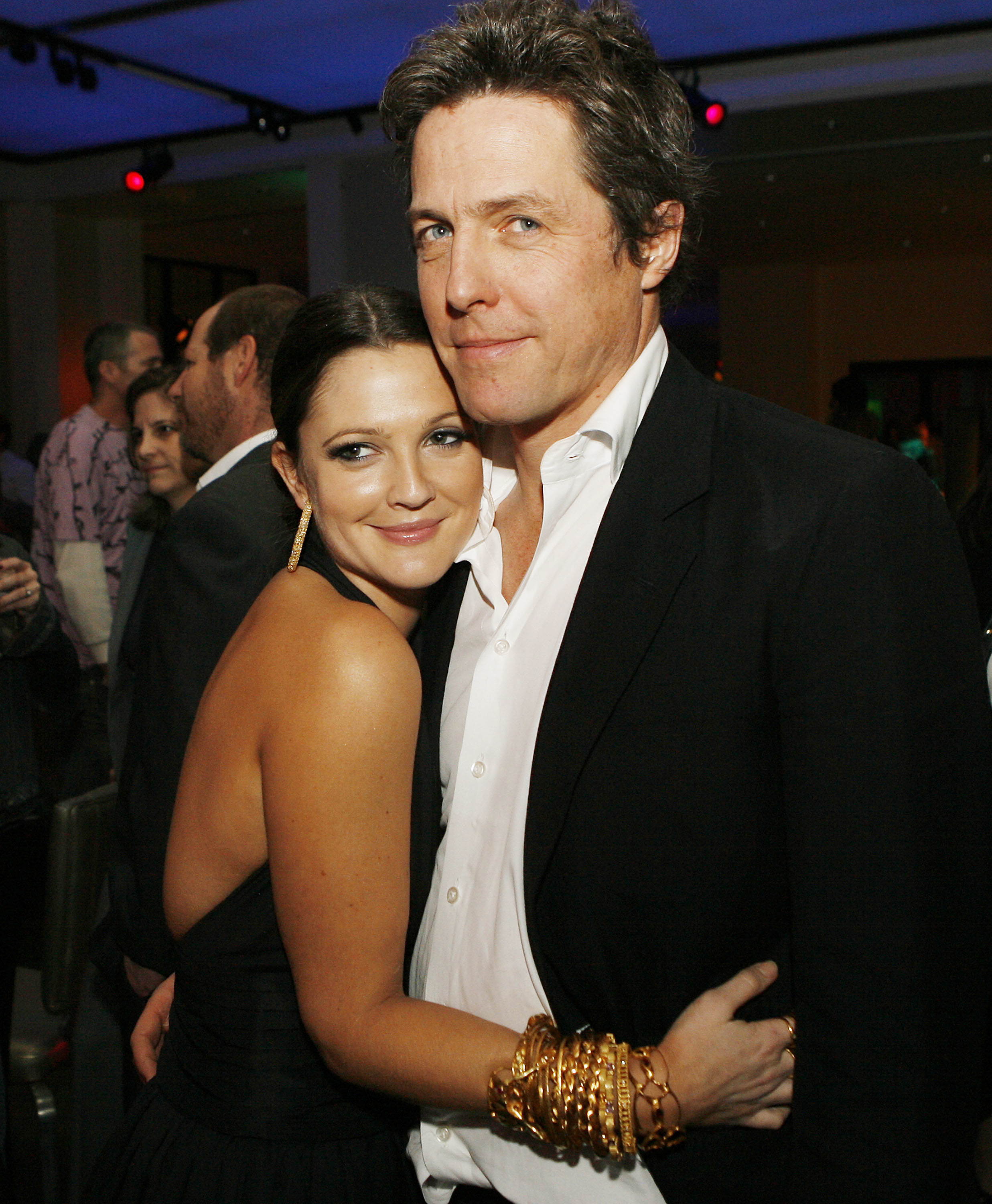 And it's certainly been an…interesting press month for Hugh. Just over a week ago, he admitted that he "did a Christian Bale" on the set of Dungeons and Dragons: Honor Among Thieves and yelled at a woman who he thought "was some executive from the studio who should have known better." As it turned out, she was "an extremely nice local woman who was the chaperone of the young girl."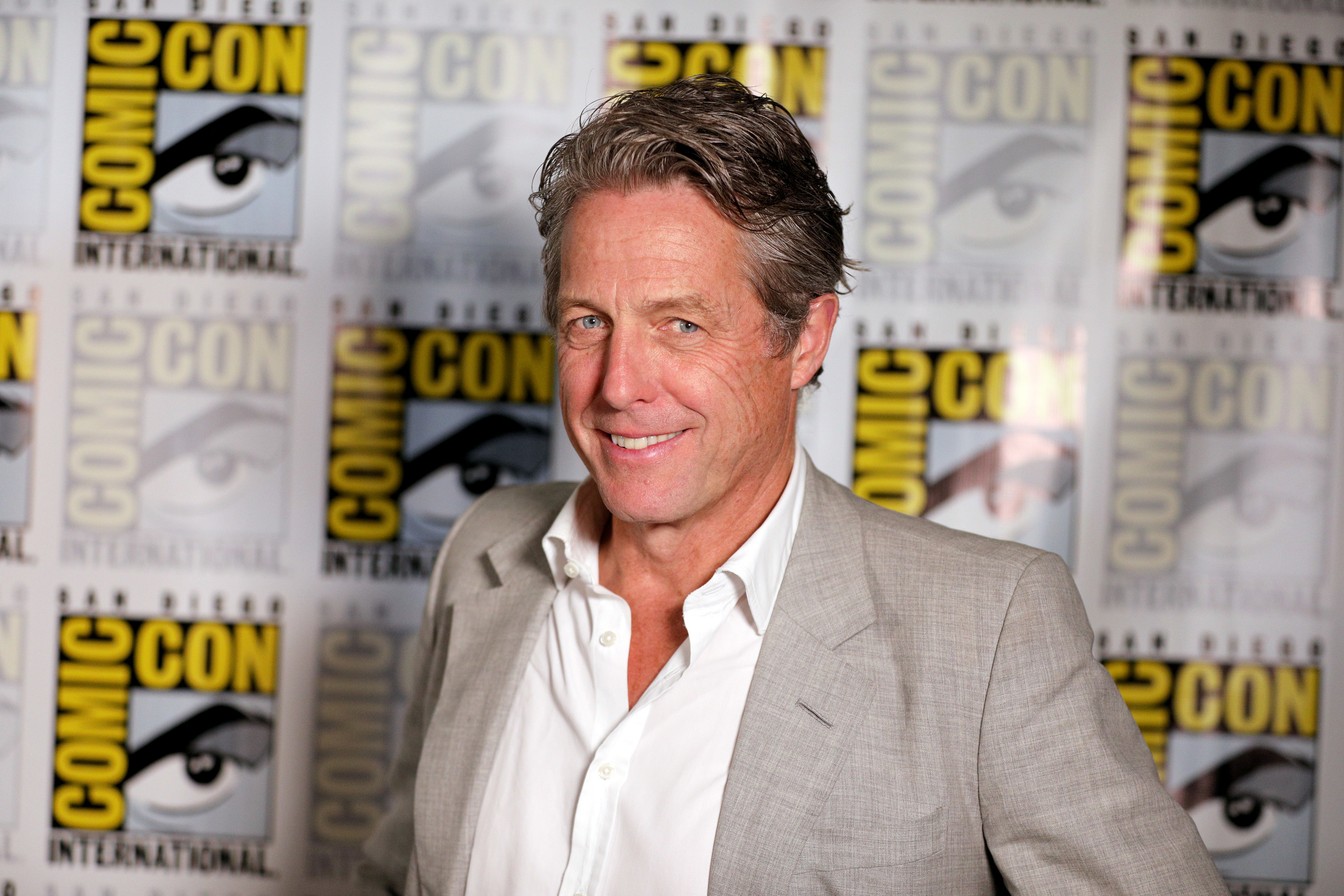 Then we had Sunday's remarkably awkward Oscars red carpet interview between Hugh and Ashley Graham, where he essentially dodged every question.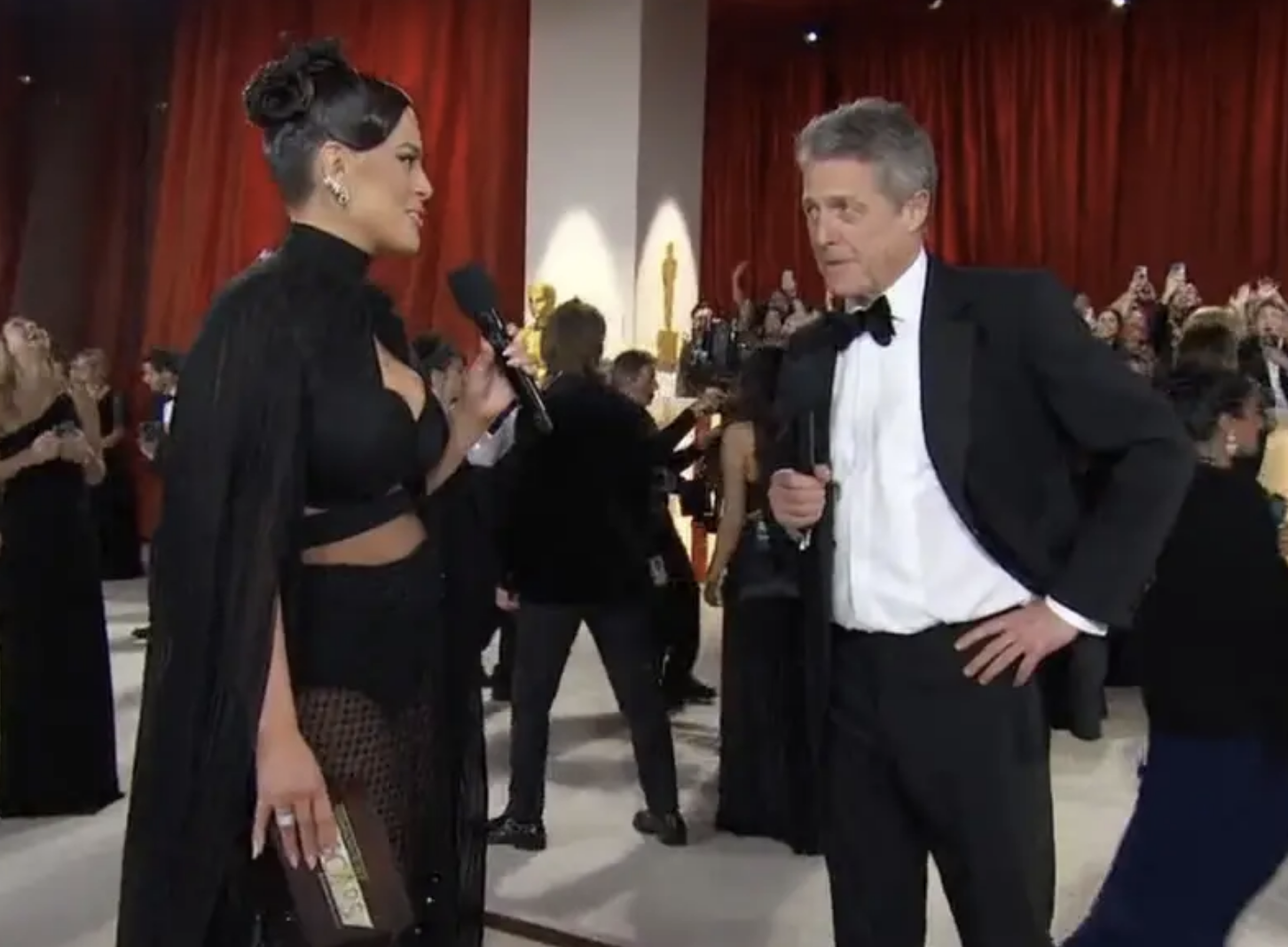 At least Drew didn't seem to mind!