Courteney, 58, has been in the spotlight for decades. She rose to prominence after portraying Monica Geller in hit NBC sitcom Friends from 1994 to 2004, before gaining even more popularity when she landed the role of Gale Weathers in all six Scream movies.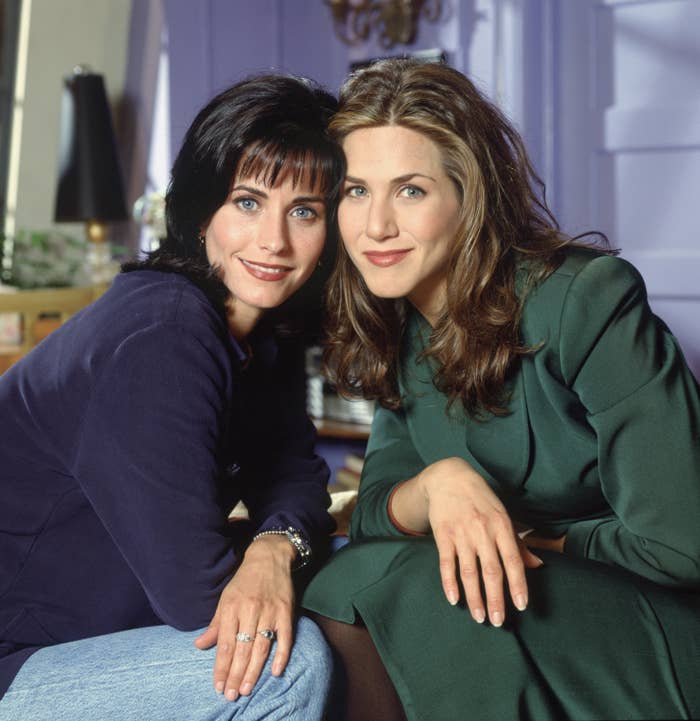 But sadly for Courteney, her changing appearance has remained at the center of public scrutiny for years after it became apparent that she'd altered her face with fillers.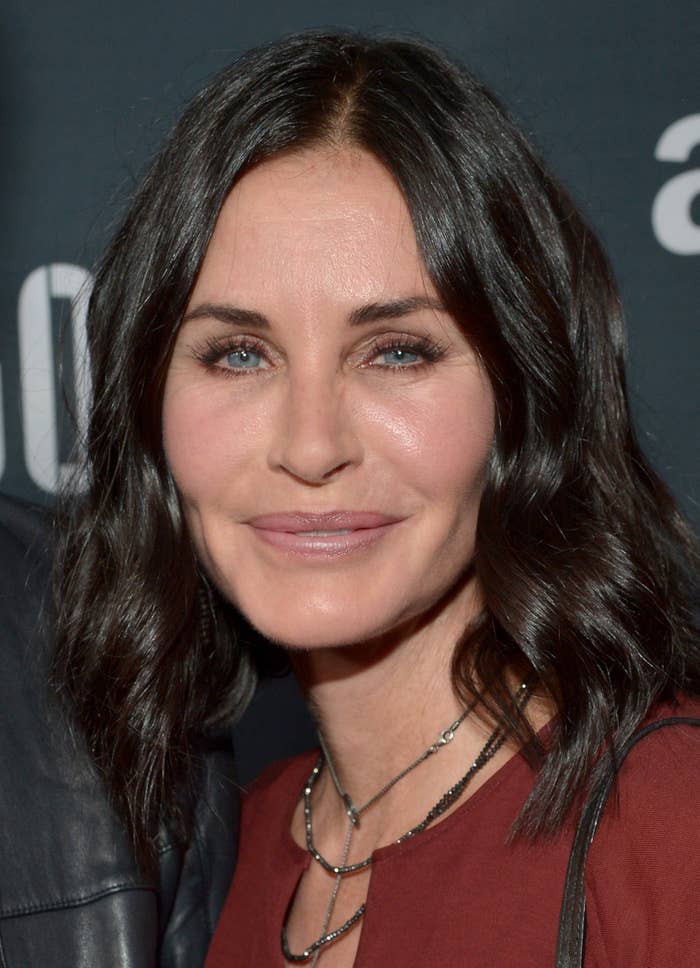 Ultimately, in 2017, Courteney revealed that she'd had all of her fillers dissolved after realizing that she didn't "look right."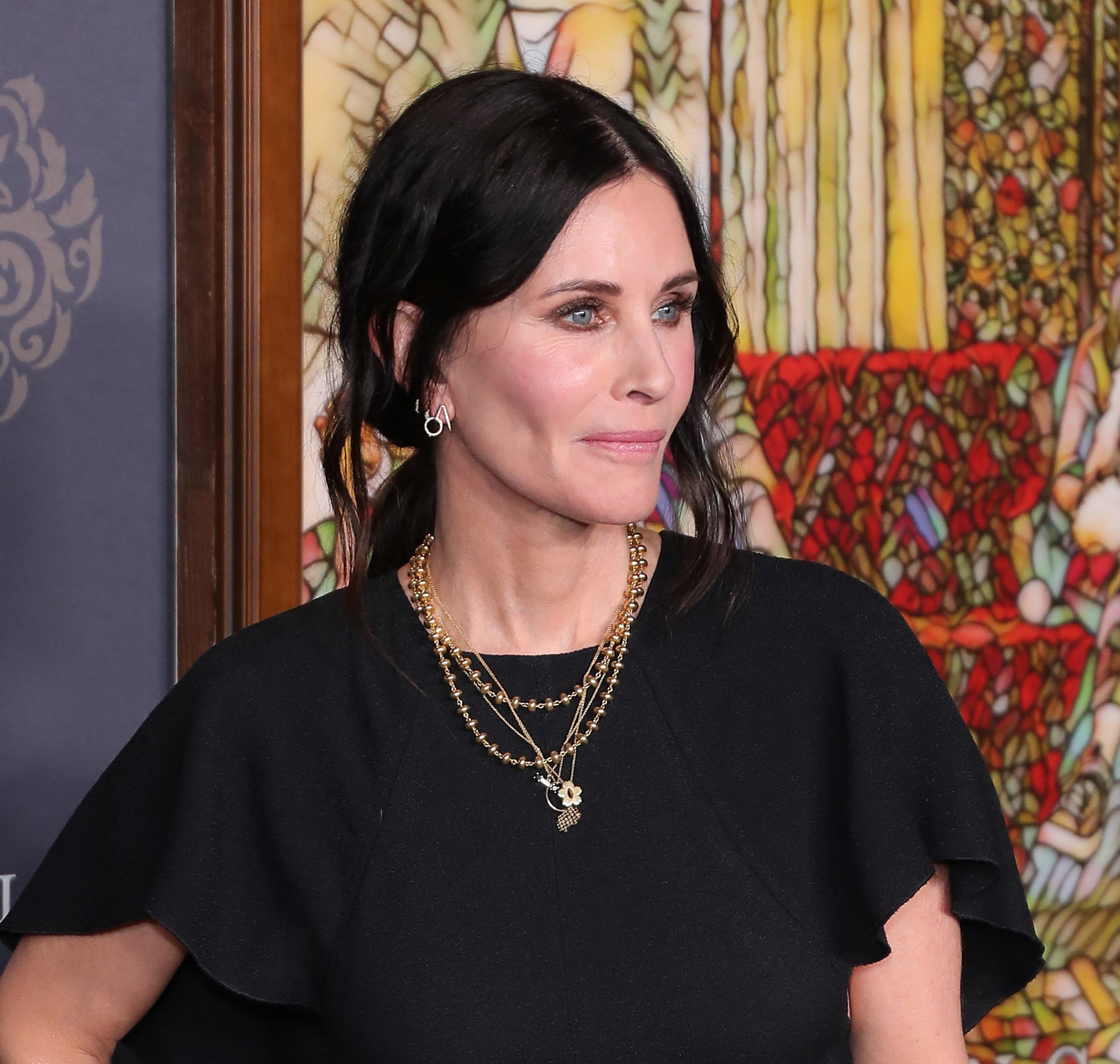 "I'm as natural as I can be," she told New Beauty. "I feel better because I look like myself. I think that I now look more like the person that I was. I hope I do."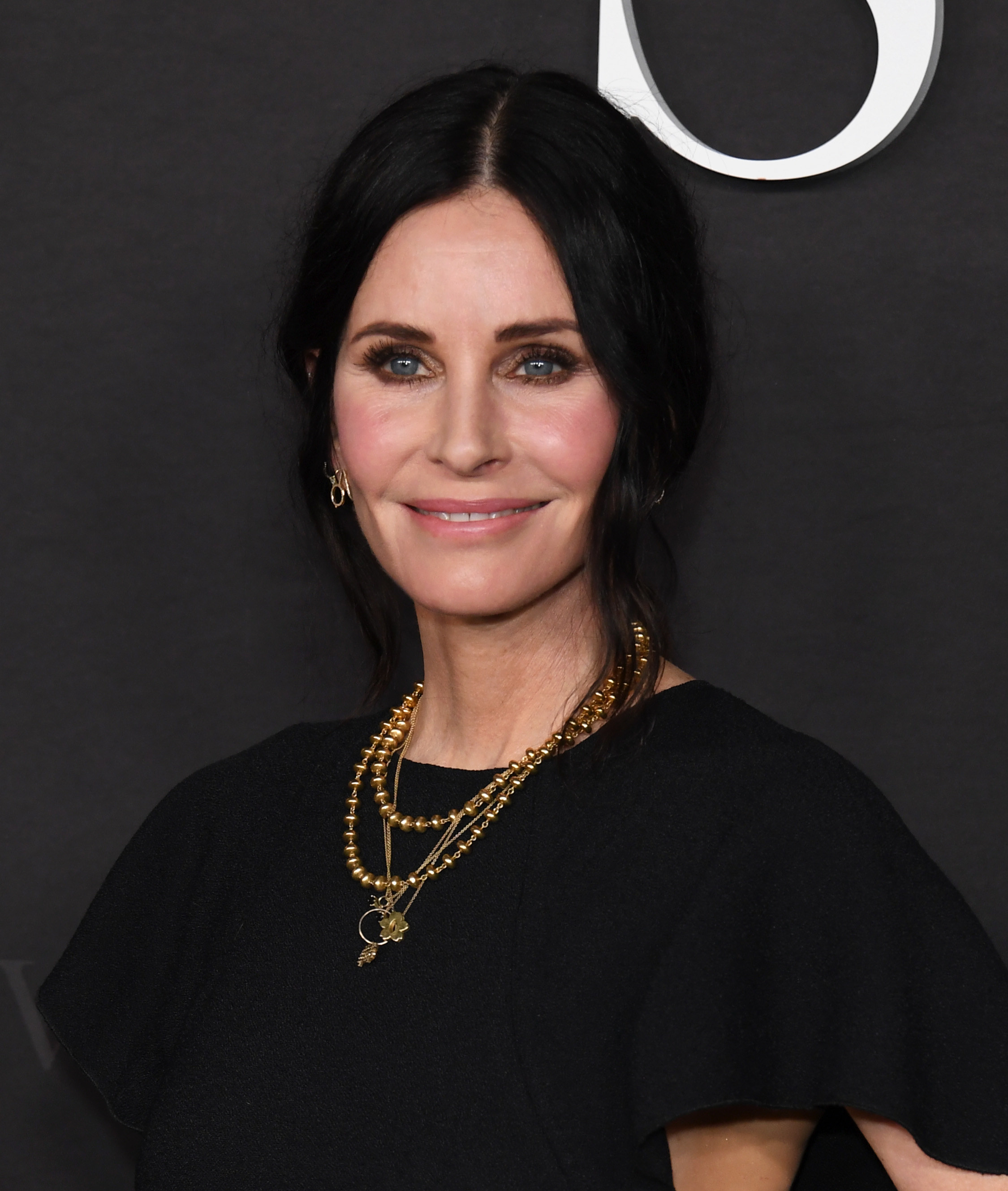 Speaking about how quickly she found herself eager to get more and more work done, Courteney said, "The next thing you know, you're layered and layered and layered. You have no idea because it's gradual until you go, 'Oh shit, this doesn't look right.' And it's worse in pictures than in real life."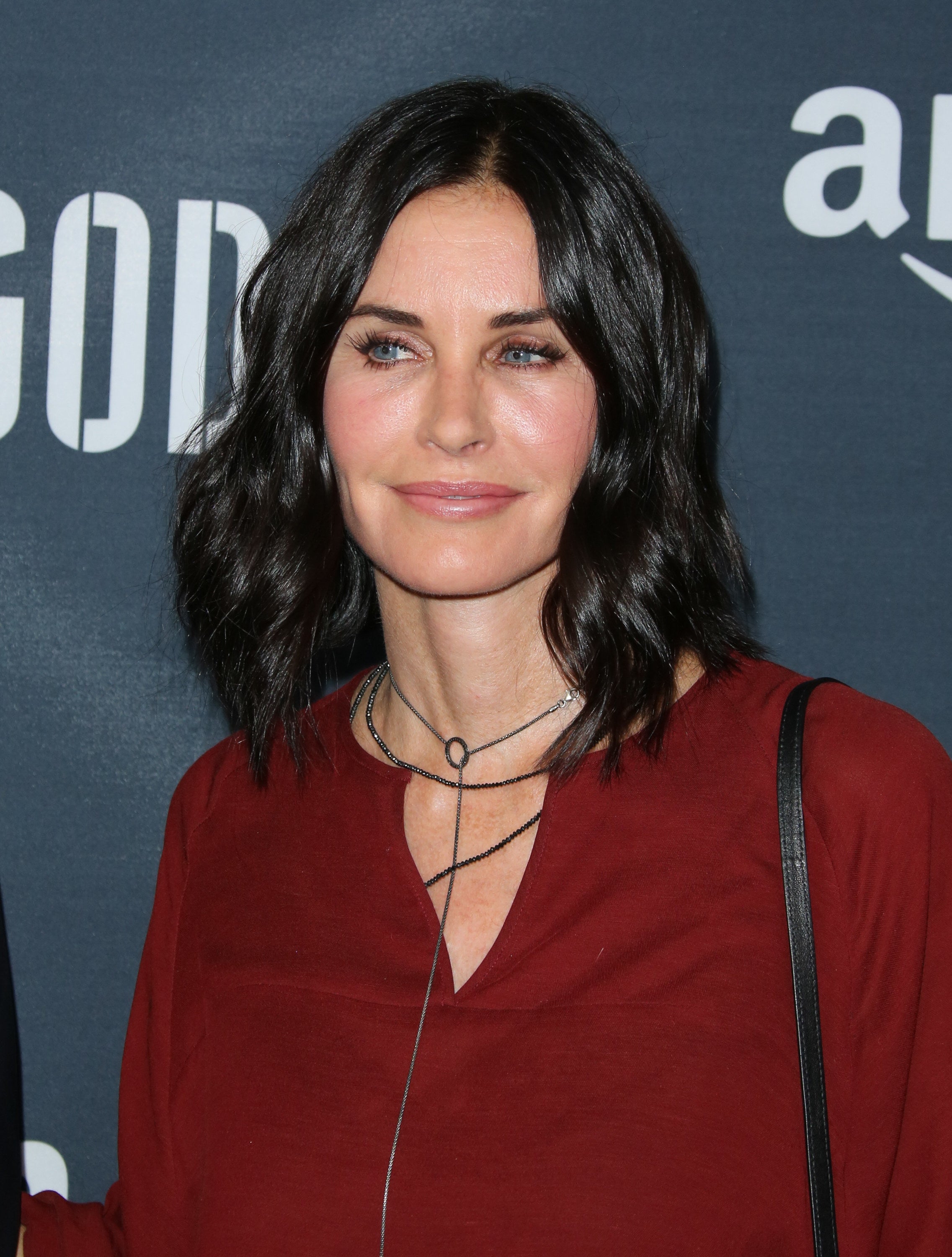 Then, last year, Courteney explained that she'd been trying to "chase" a more youthful appearance by getting loads of filler, though realized that she had "to stop" when the public began scrutinizing her new look.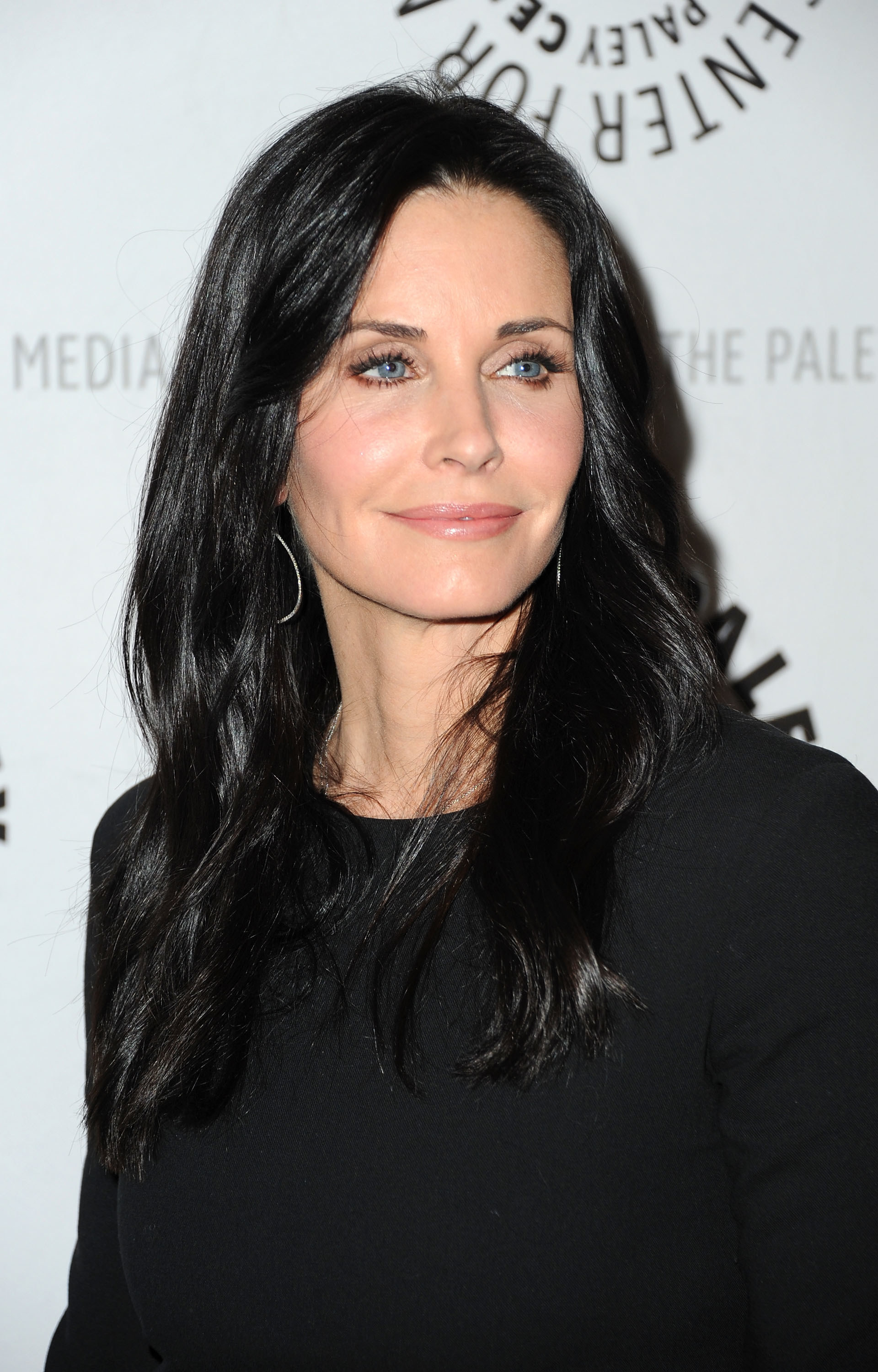 "There was a time when you go, 'Oh, I'm changing. I'm looking older.' And I tried to chase that [youthfulness] for years," she told the Sunday Times. "And I didn't realize that, oh shit, I'm actually looking really strange with injections and doing stuff to my face that I would never do now."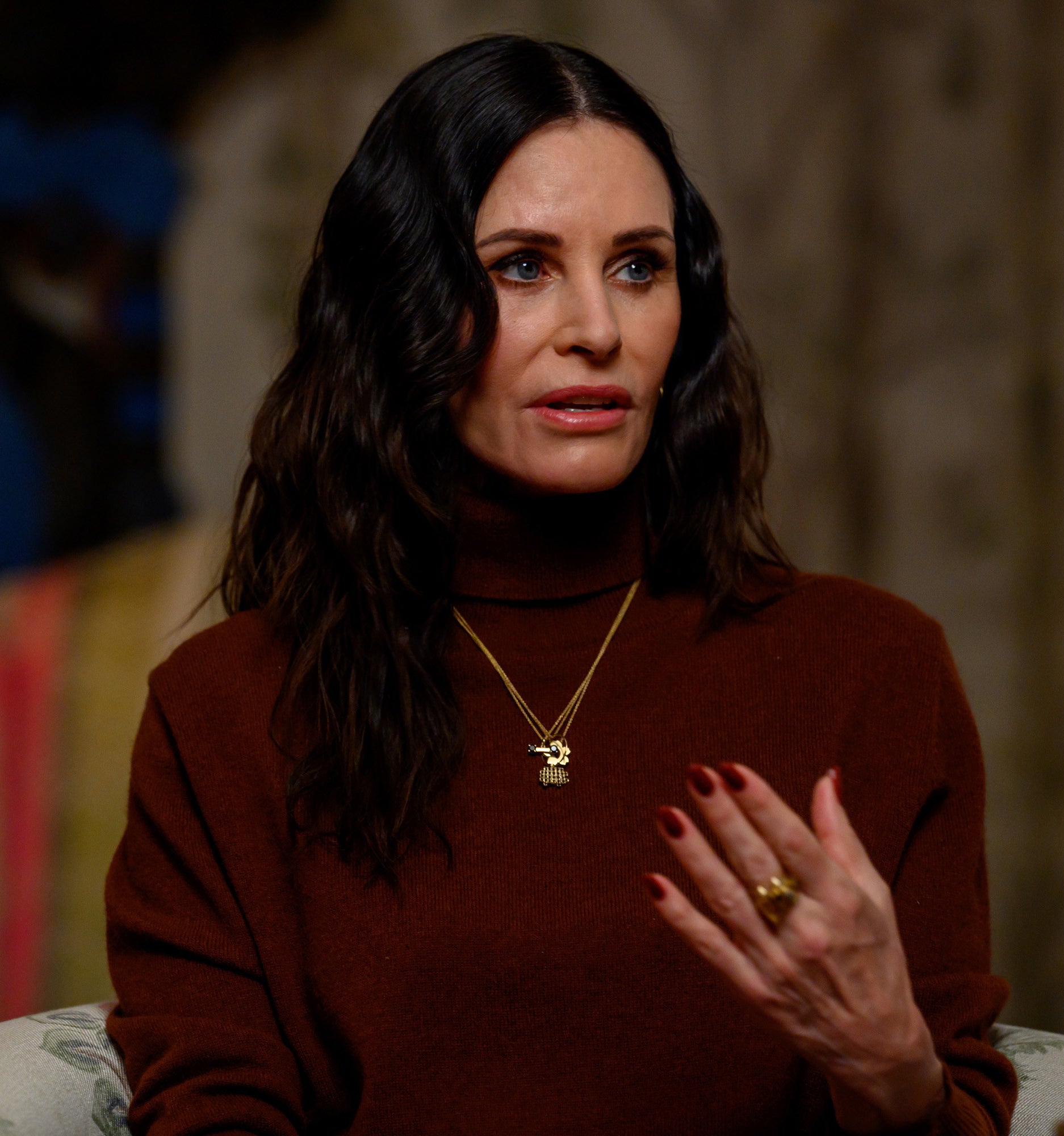 Now, Courteney has opened up even further about going overboard with facial fillers, revealing that she thought she looked great at the time during a candid episode of the Gloss Angeles podcast.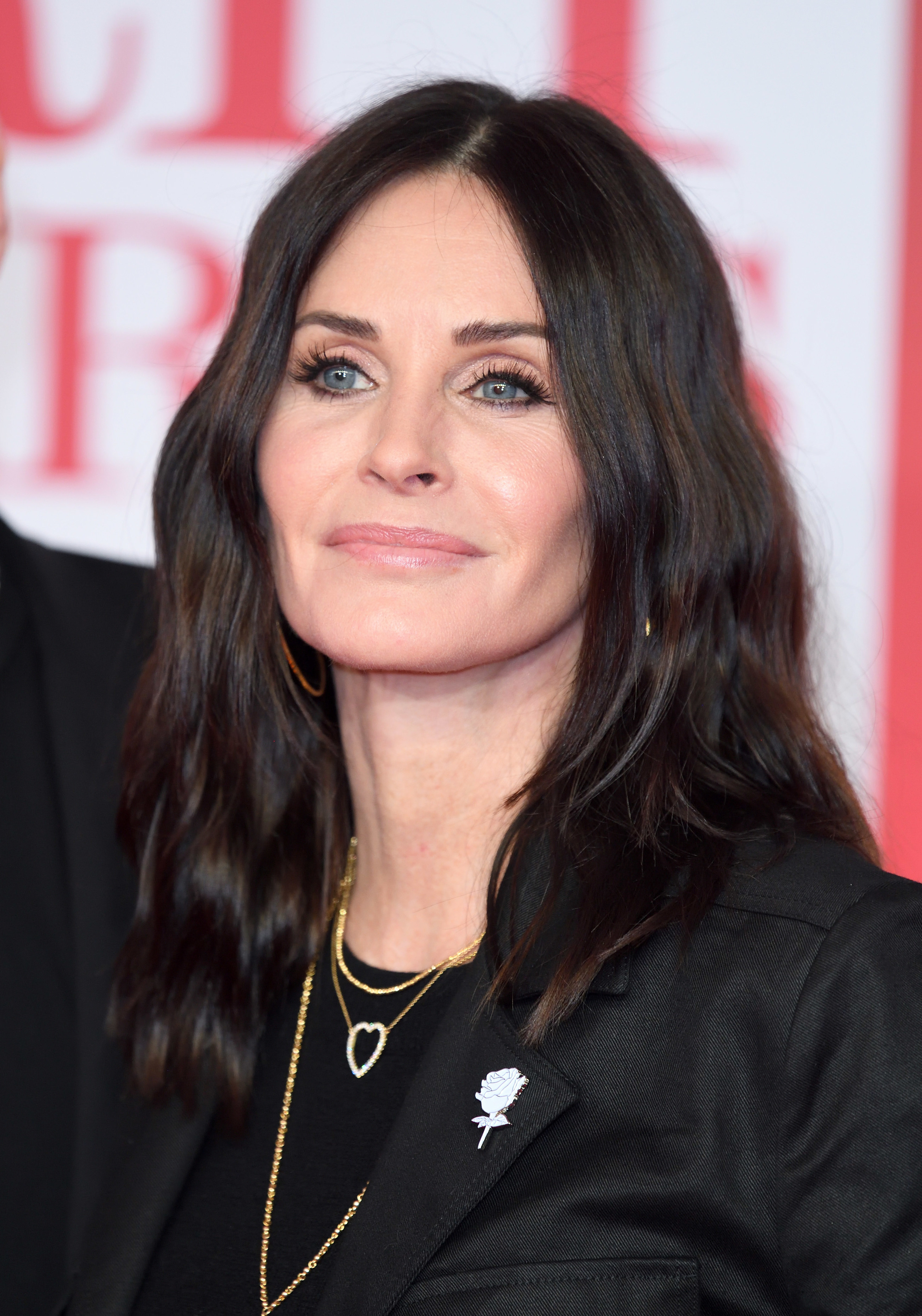 "It's a domino effect. You don't realize that you look a little off, so then you keep doing more cause you look normal to yourself," she said.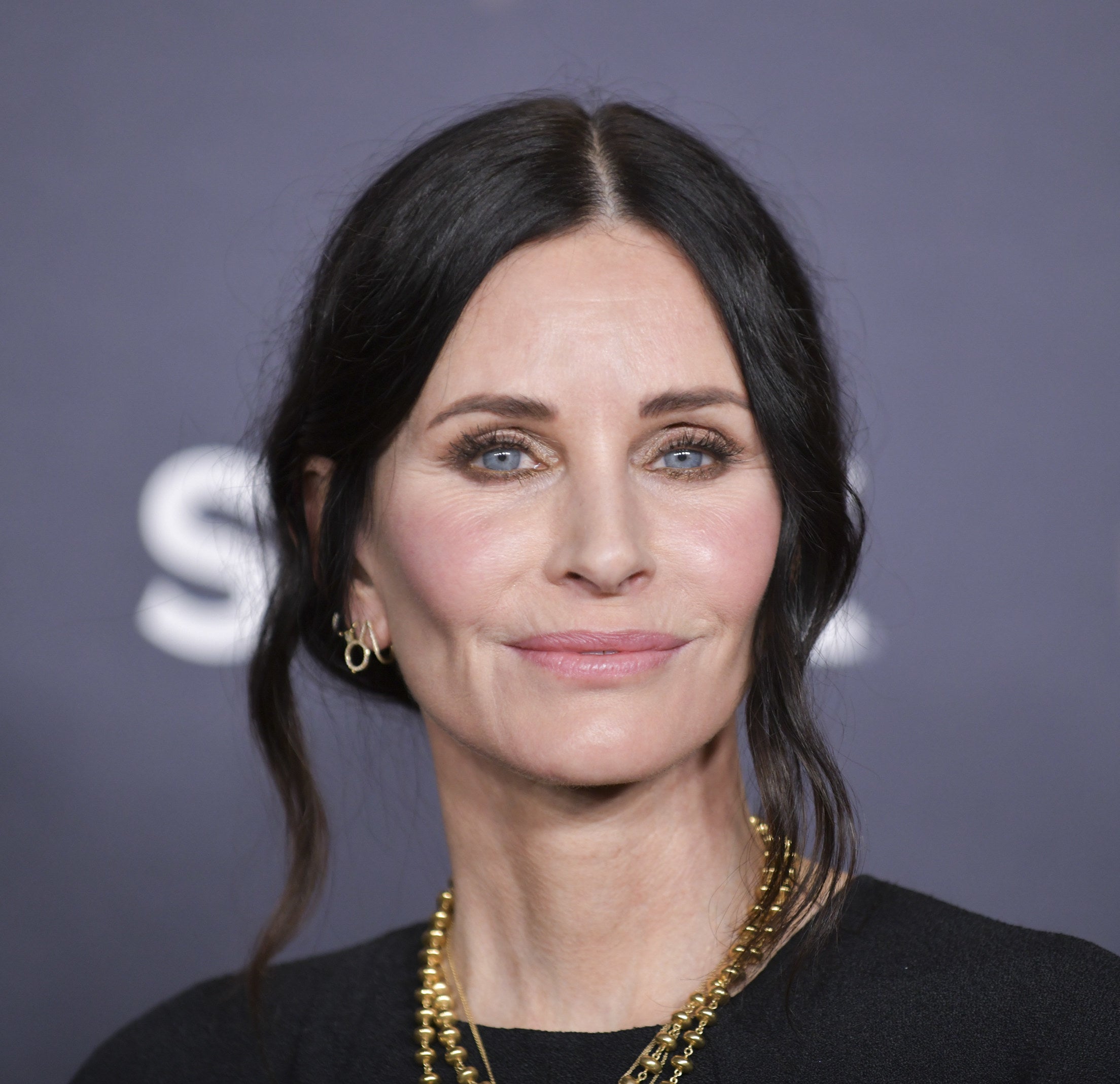 "You look in the mirror and go, 'Oh, that looks good,' you think, and you don't realize what it looks like to the outside person," she went on, adding that she ultimately got "too many fillers" and "messed up a lot."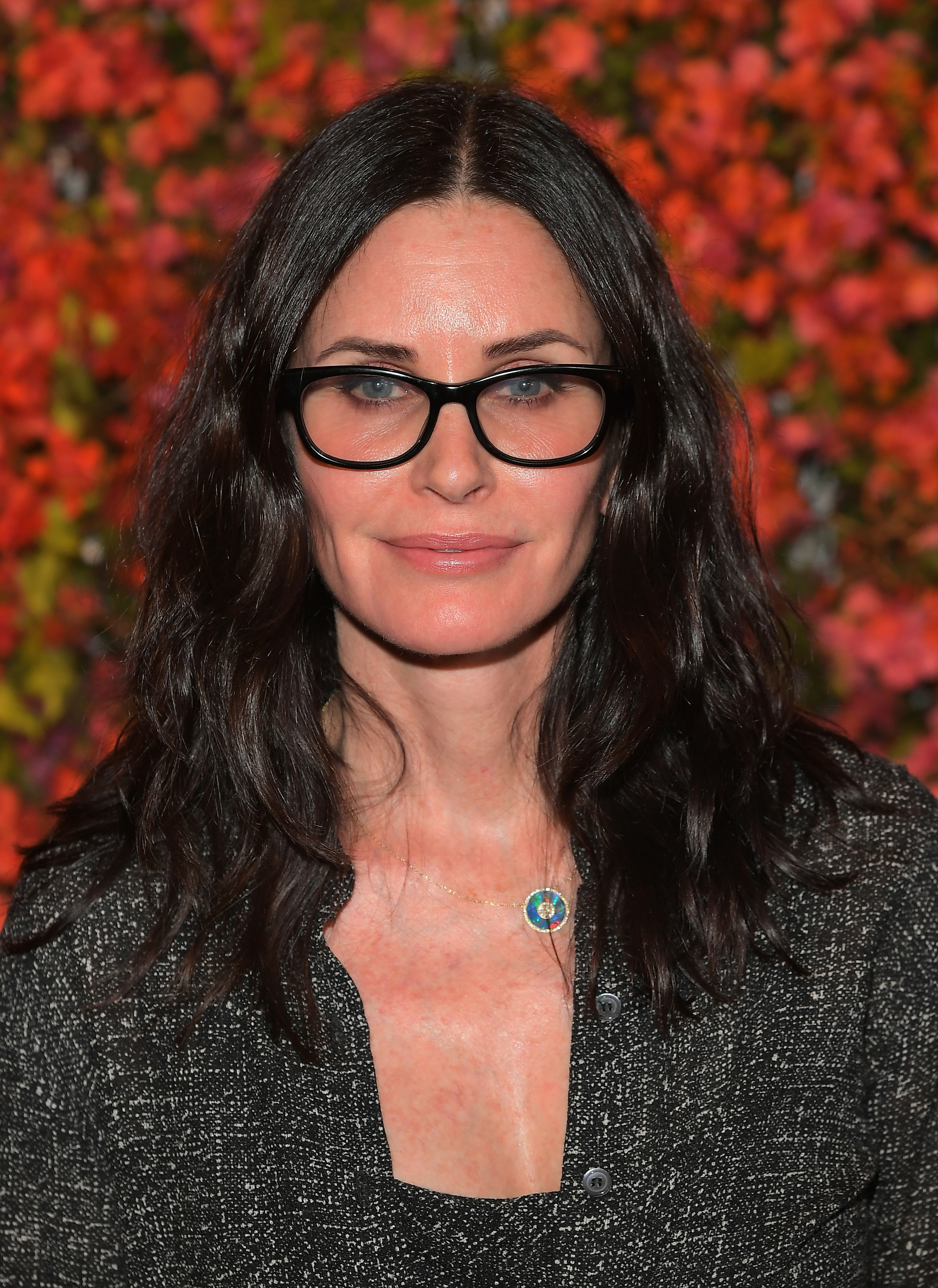 "Thank god they are removable," Courteney said. "I think I messed up a lot. … Luckily I was able to reverse most of that, now I'm actually just older."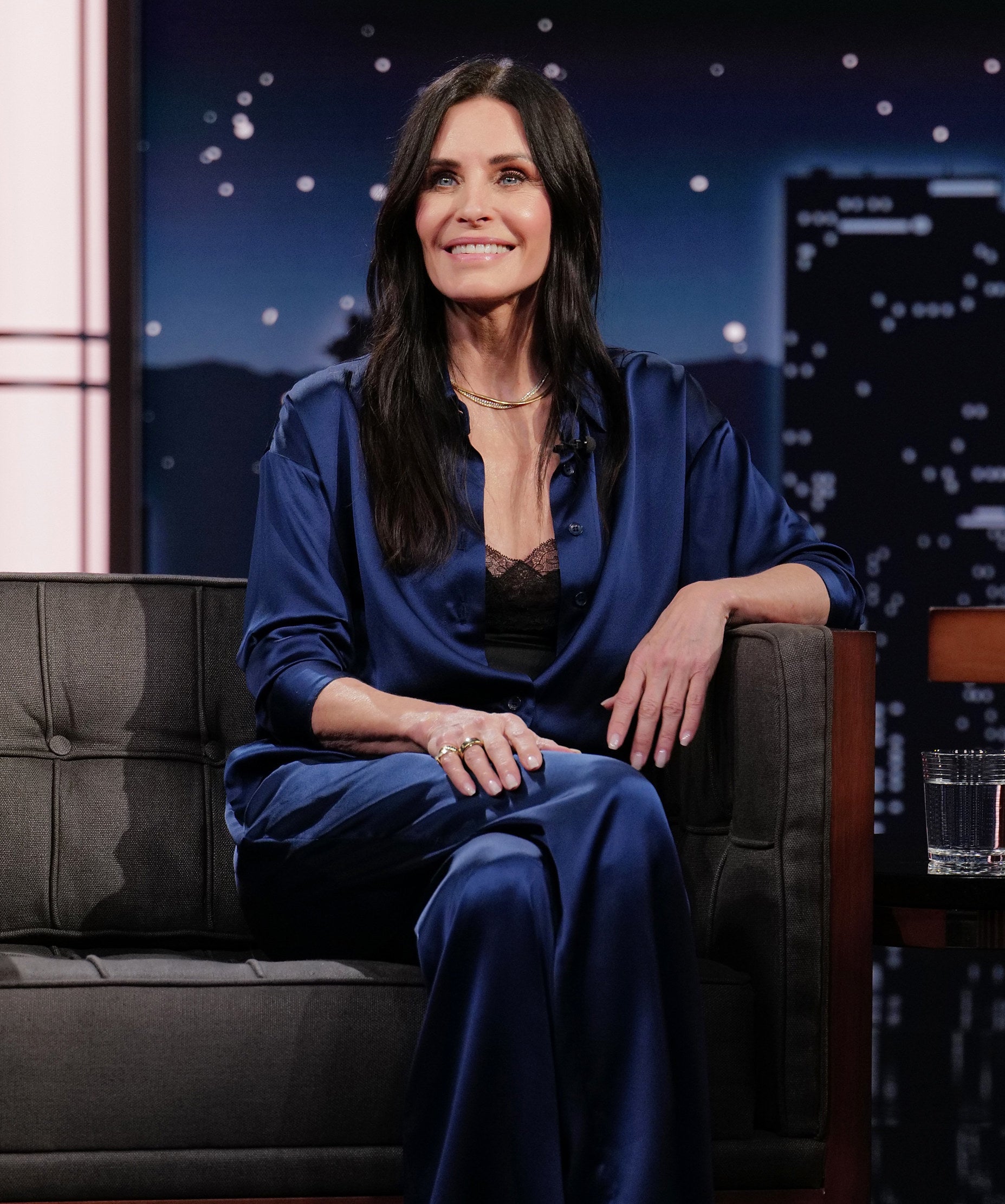 "Thinking I was getting older when I was really young, that's just a bummer, a waste of time," she added.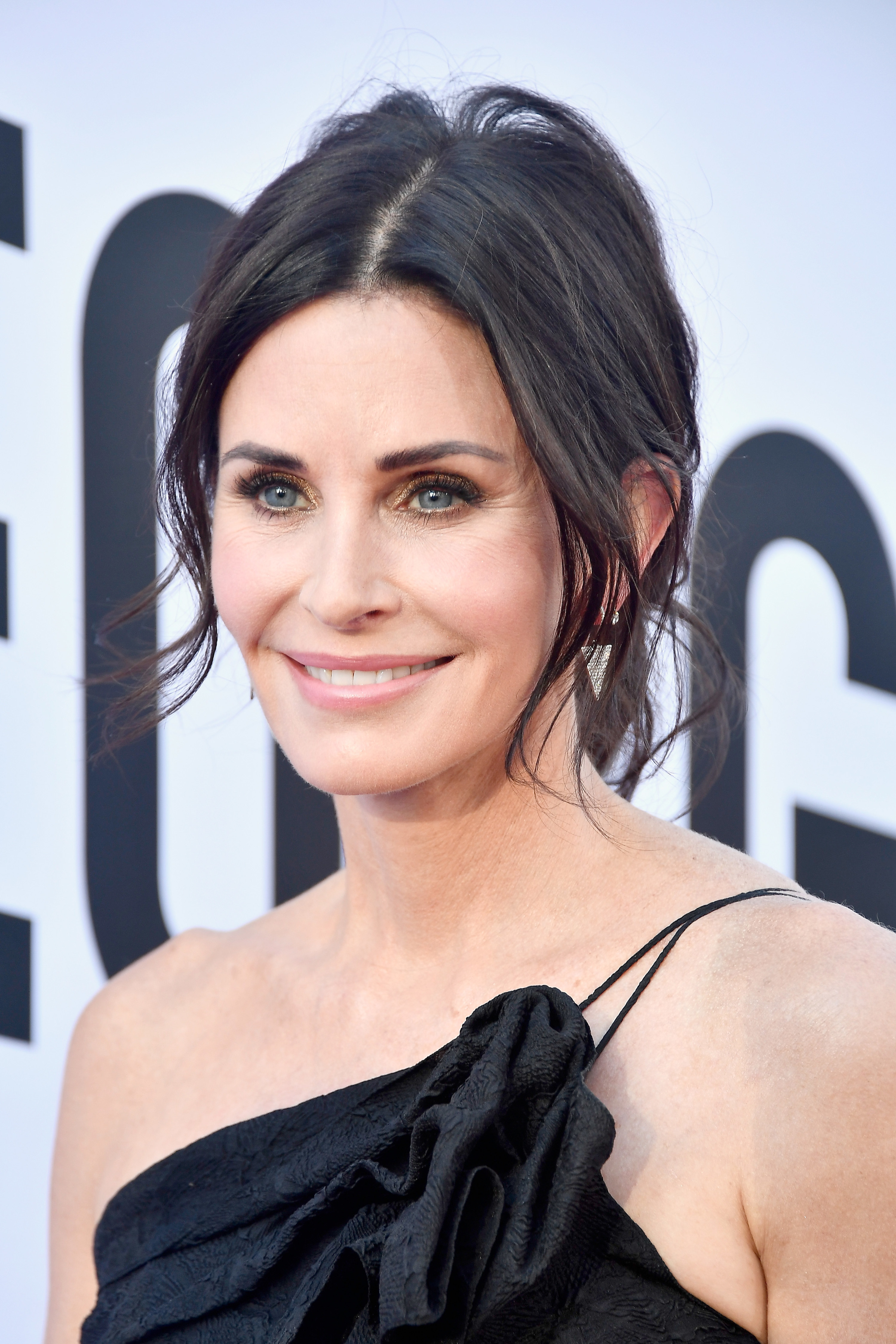 And Courteney went on to admit that when she looks back on photos of herself with loads of facial fillers, she simply "can't believe" how different she was.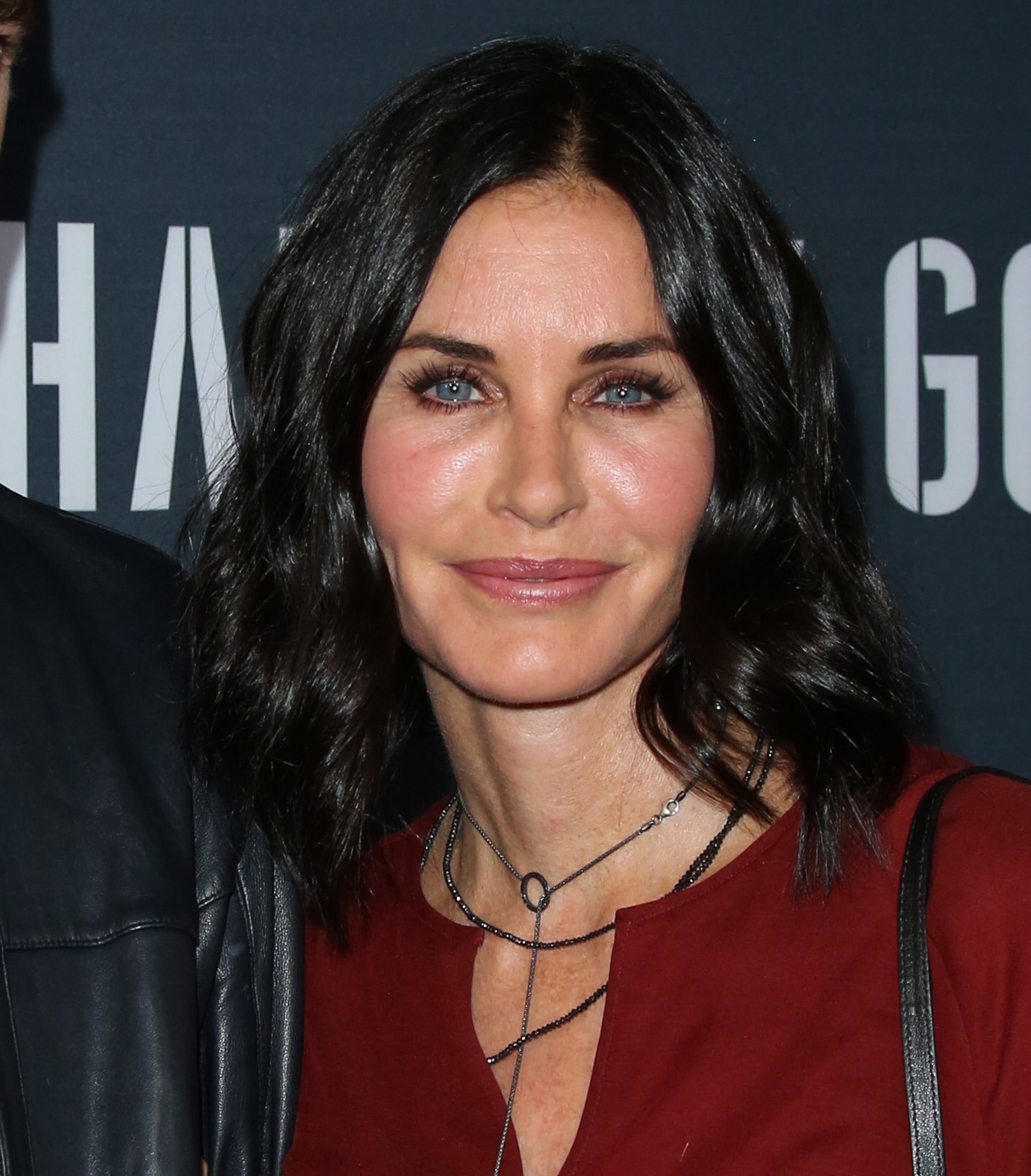 "I look at pictures of me from when I thought I looked OK, and I can't believe it," she said.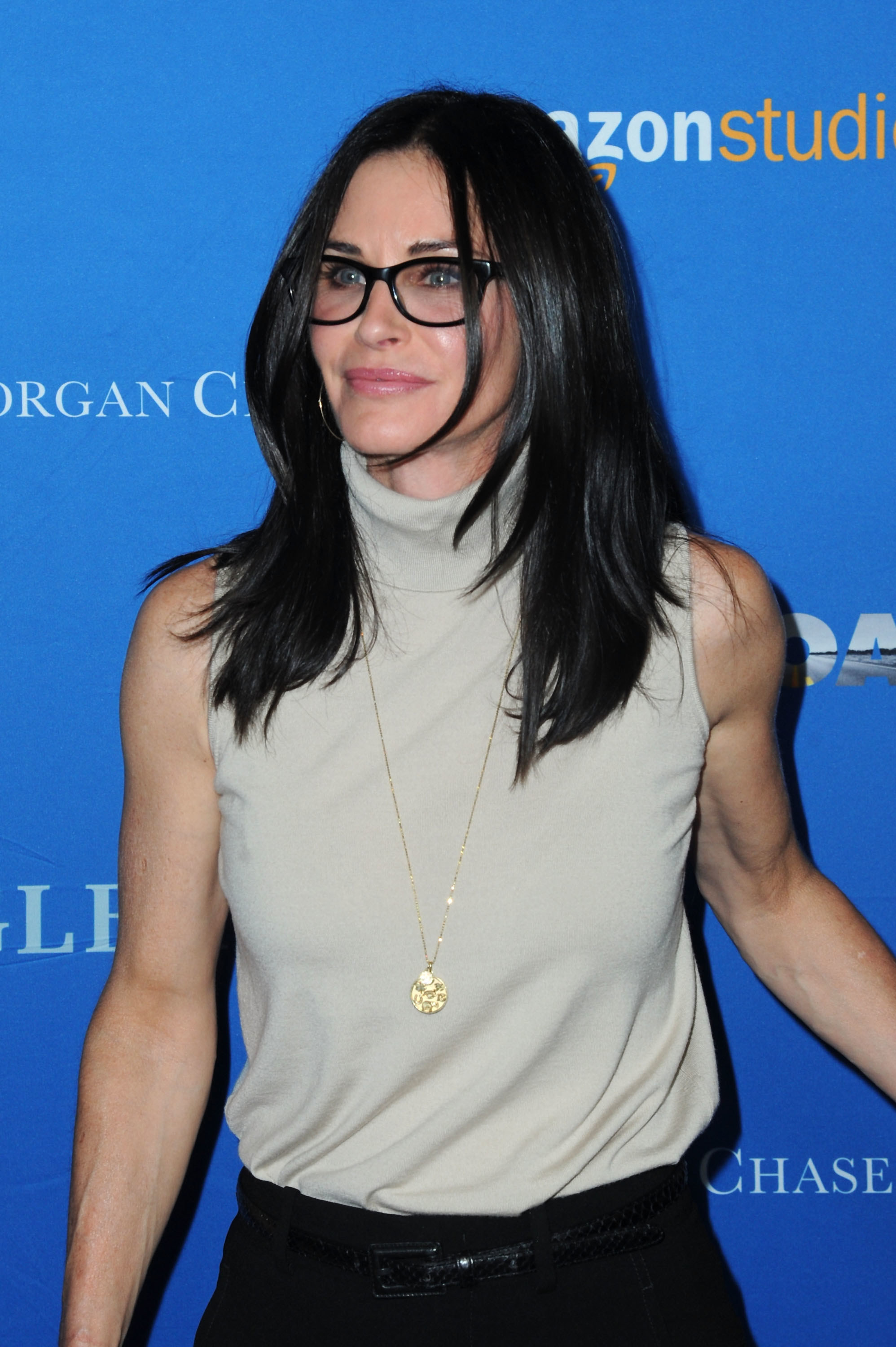 Fans have since openly praised Courteney for her "honesty" and "transparency," thanking her for being so candid about her regrets.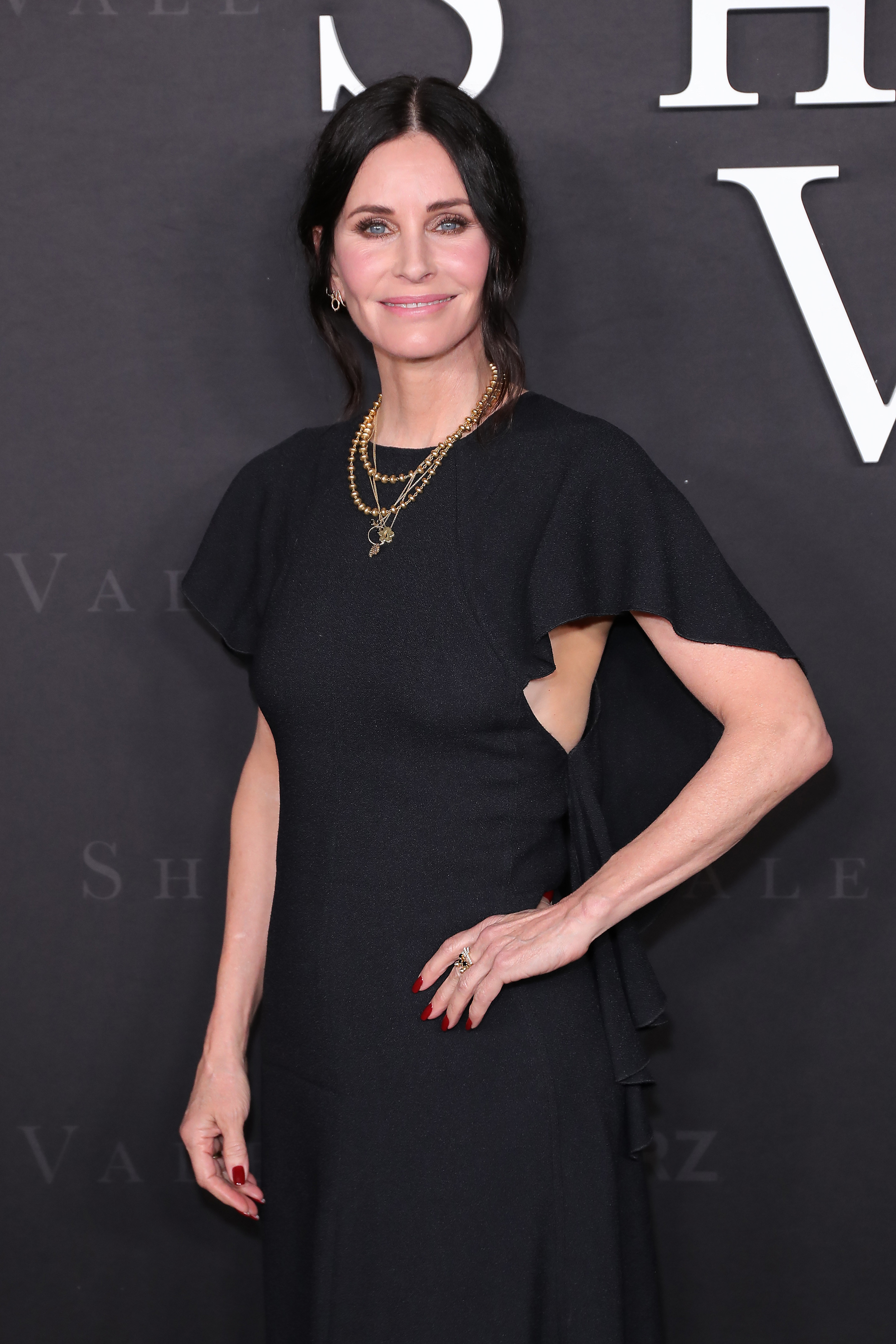 "I really admire her honesty! And I think the transparency is helpful," one tweet read.
"A lot of young girls need to see this because getting fillers in your 20s isn't it. She had them dissolved and she looks so much more beautiful," someone wrote.
"I'm so glad that women like Courteney are sharing their regret over these things. She's had hers dissolved and looks fantastic," another person echoed.
Meanwhile, other Twitter users have expressed how sad they feel for Courteney, given how much pressure she and other women in the spotlight face to remain youthful.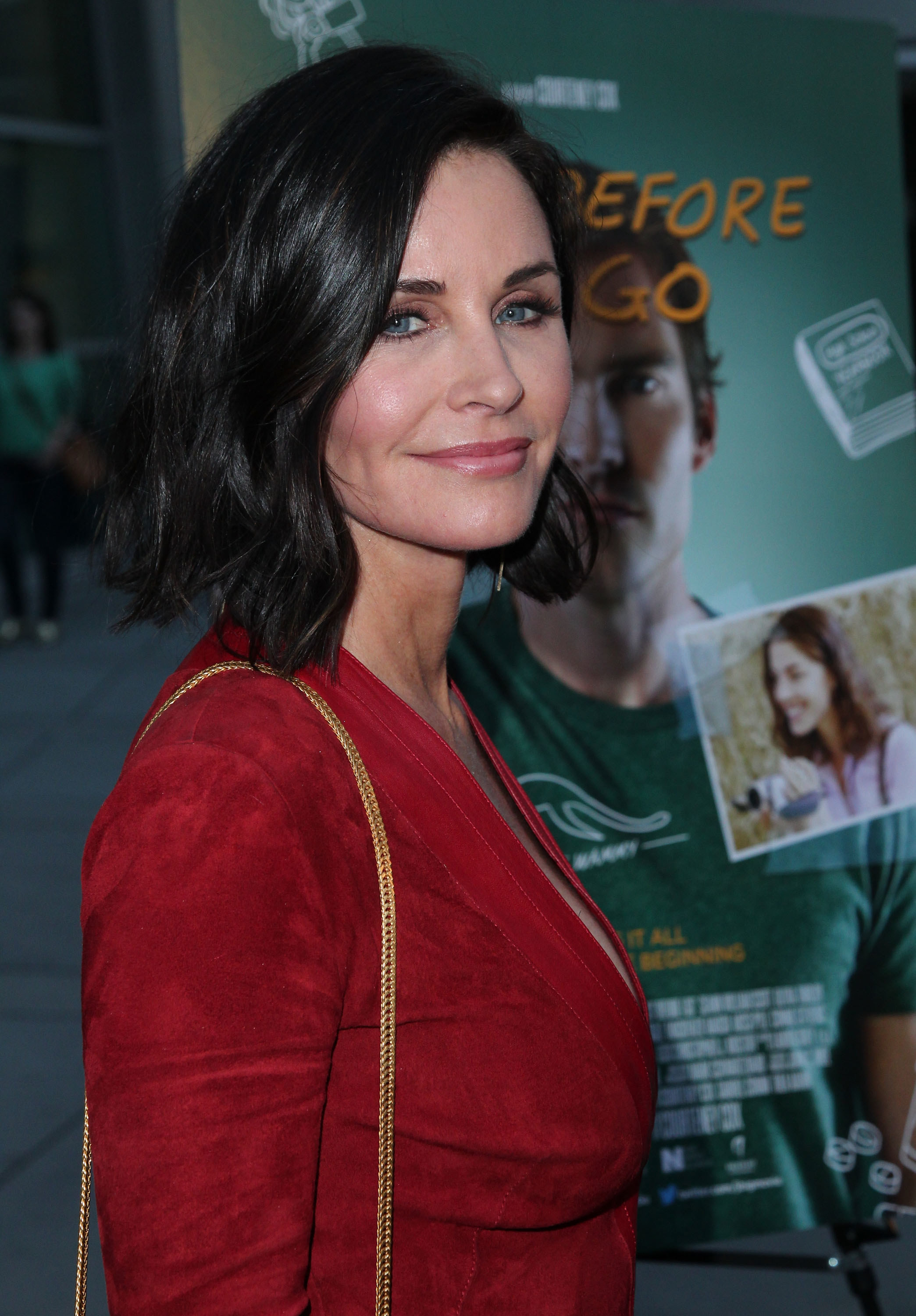 "can we normalise aging, so many women are going to grow up regretting stuff like this," someone wrote.
"that's really sad honestly, but i can't say i blame her with how insecure the beauty and anti-aging industries make women feel," another said.