Last month, Chris Evans confirmed once and for all that he was in a relationship with Alba Baptista.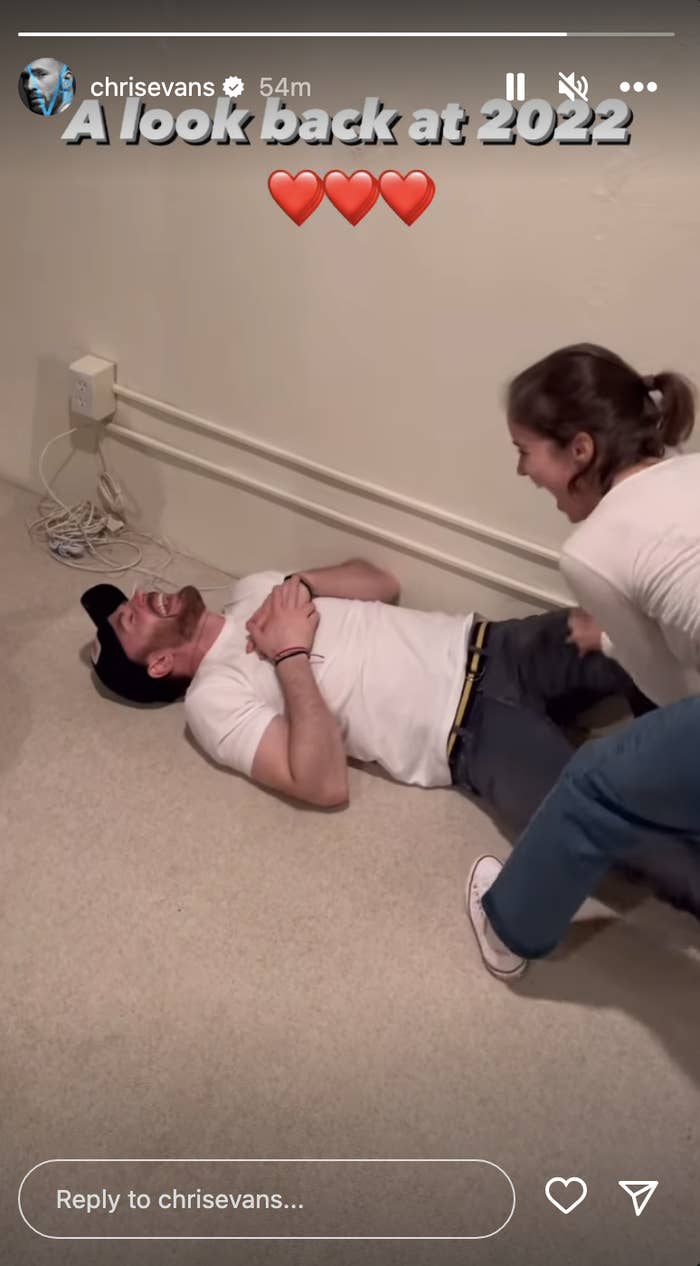 The *hard launch* happened in his 2022 Instagram recap, and honestly, I was ready for it.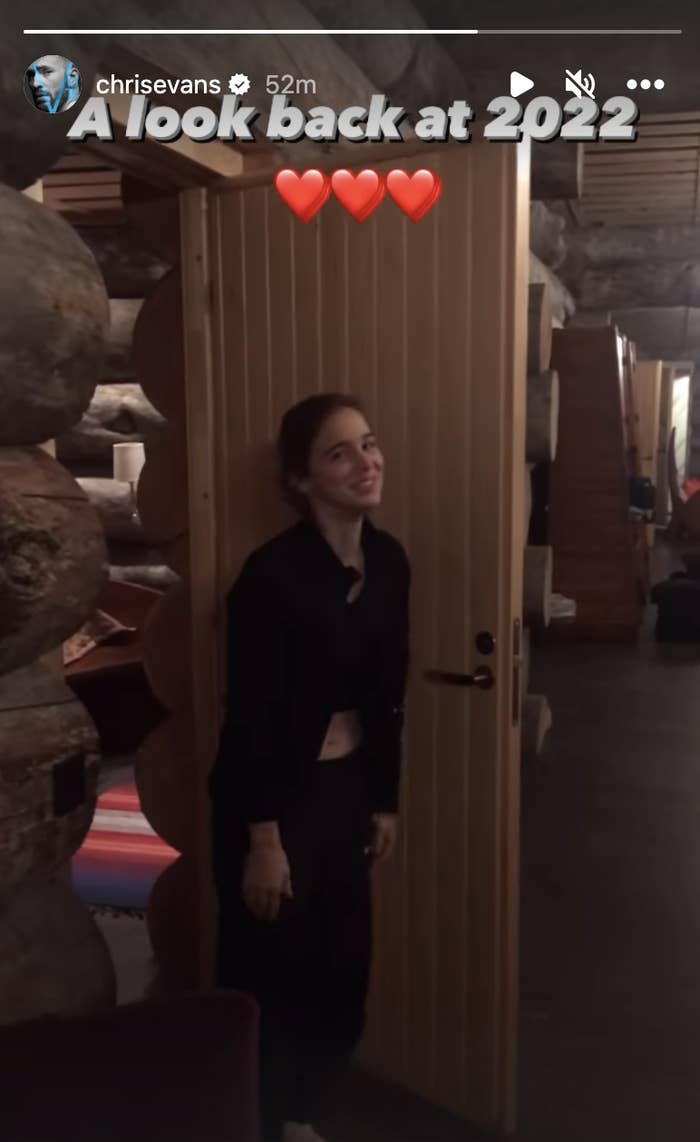 We were all expecting it!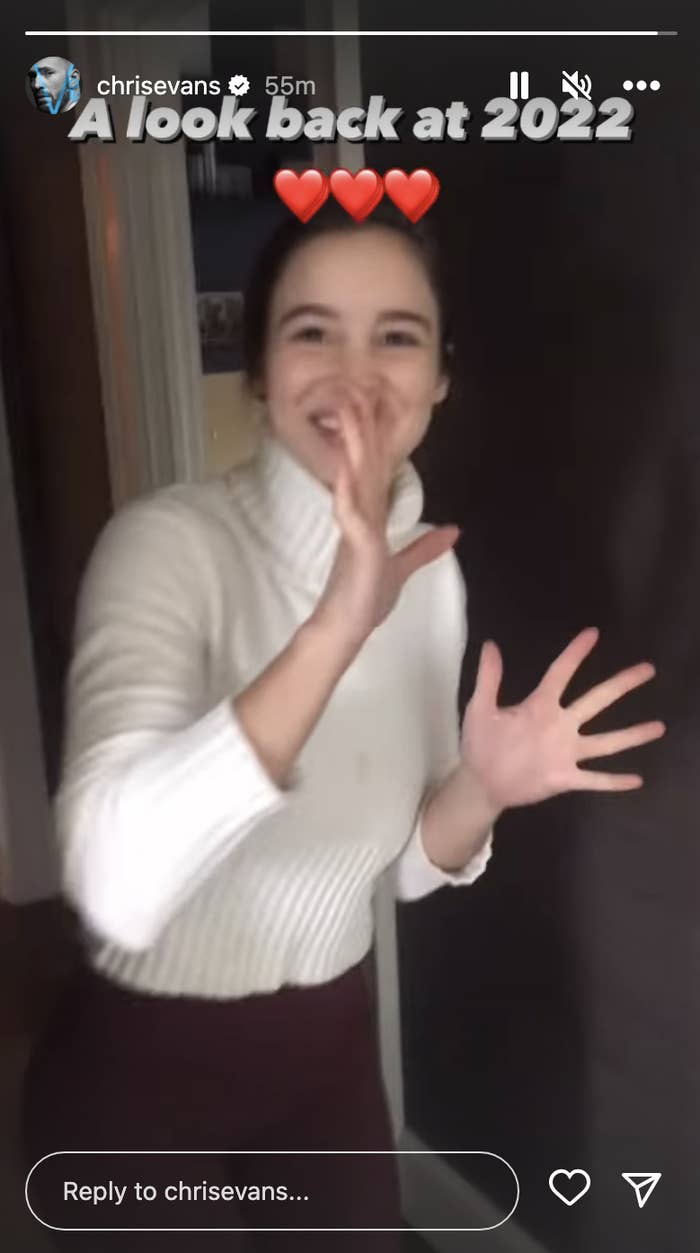 And, like, fine!! We are all happy for him!!
He deserves this!!! They deserve this!! Love wins!!
And now Chris Evans did the most cutesy boyfriendy thing ever, and did a huge V-day Instagram couple photo dump.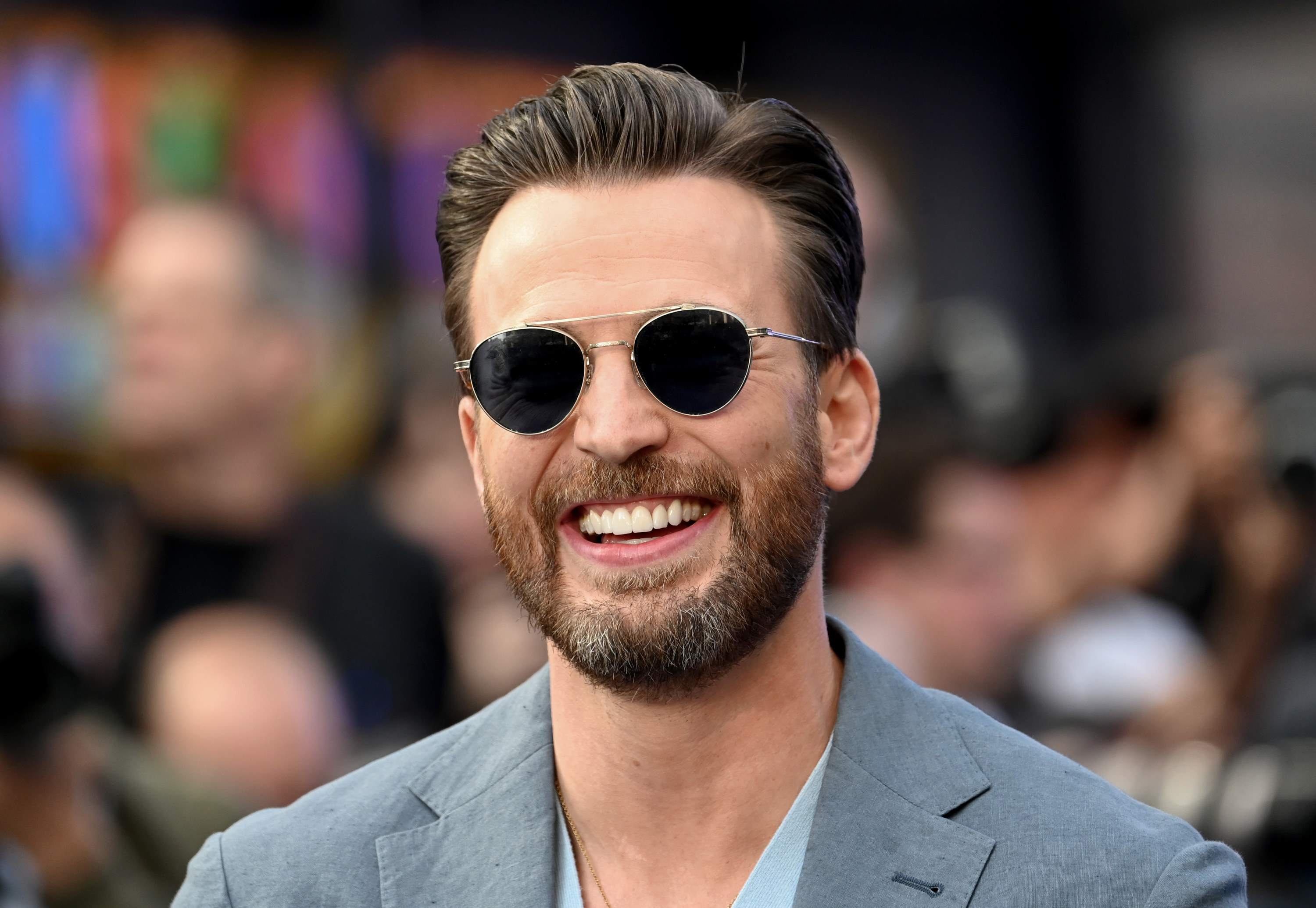 And folks, they're really happy, and really cute.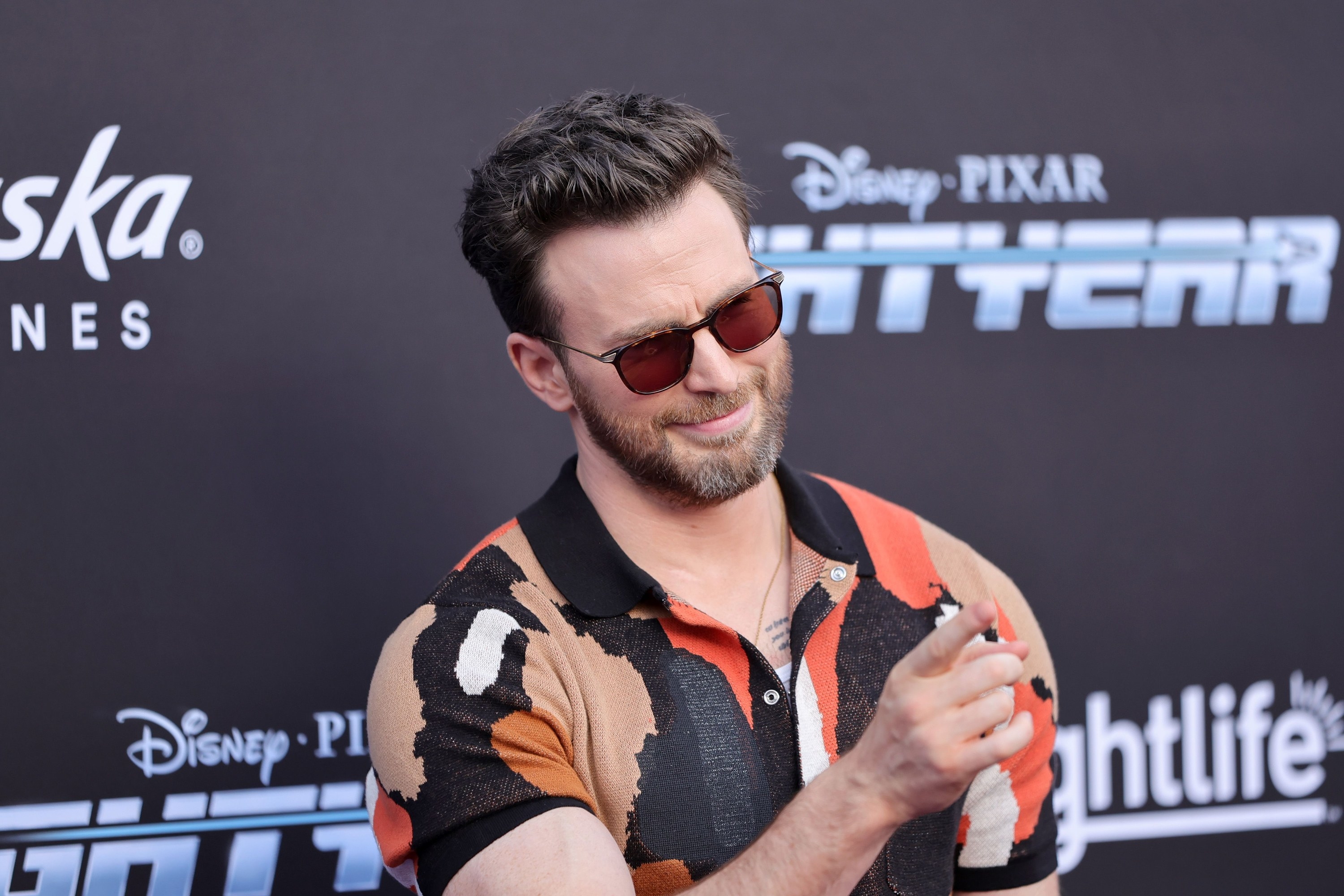 It's giving high school couple bored at home, which, like, that's cute!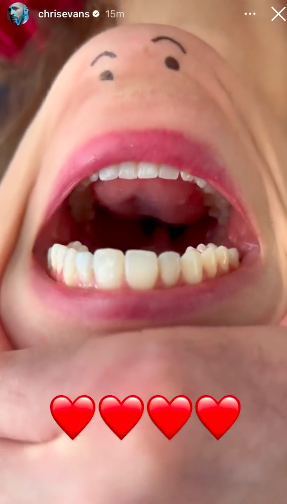 Then there was this self-made slideshow featuring tons of personal pictures.
Lots of selfies.
From artsy fartsy…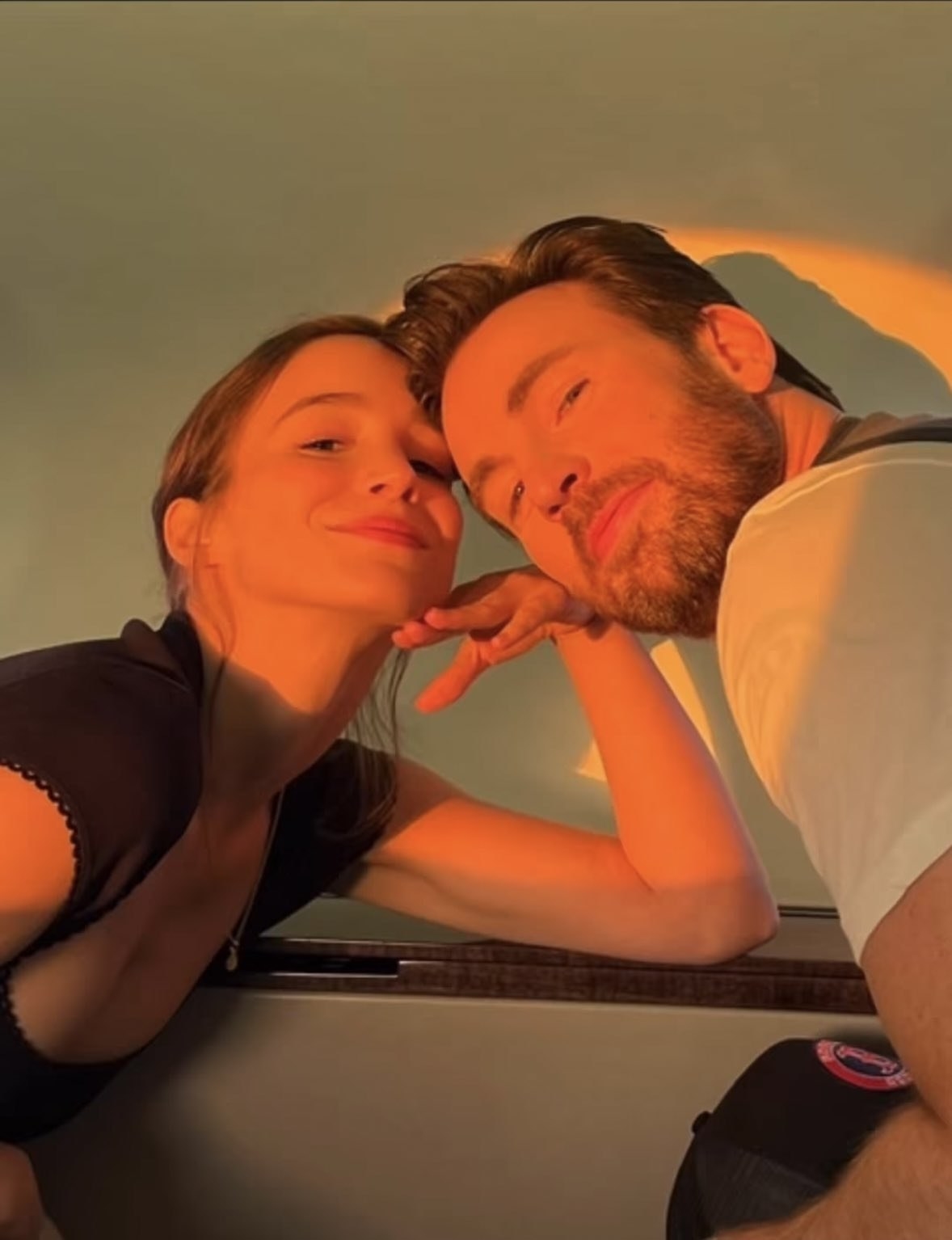 …to just plain sweet.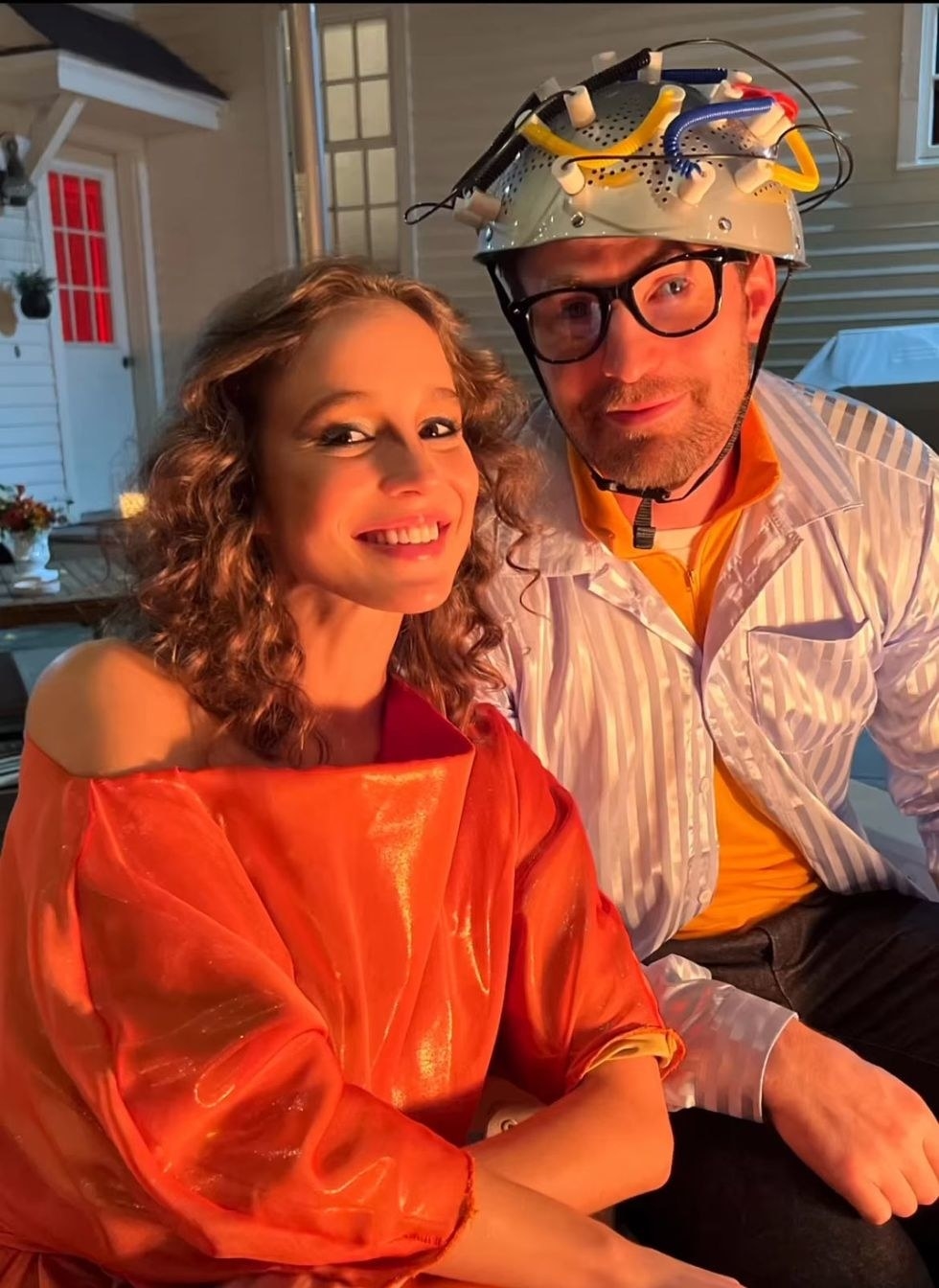 They've been spending a lot of time together, and they're def getting heavy use out of that front facing camera.
She's wearing a Red Sox hat.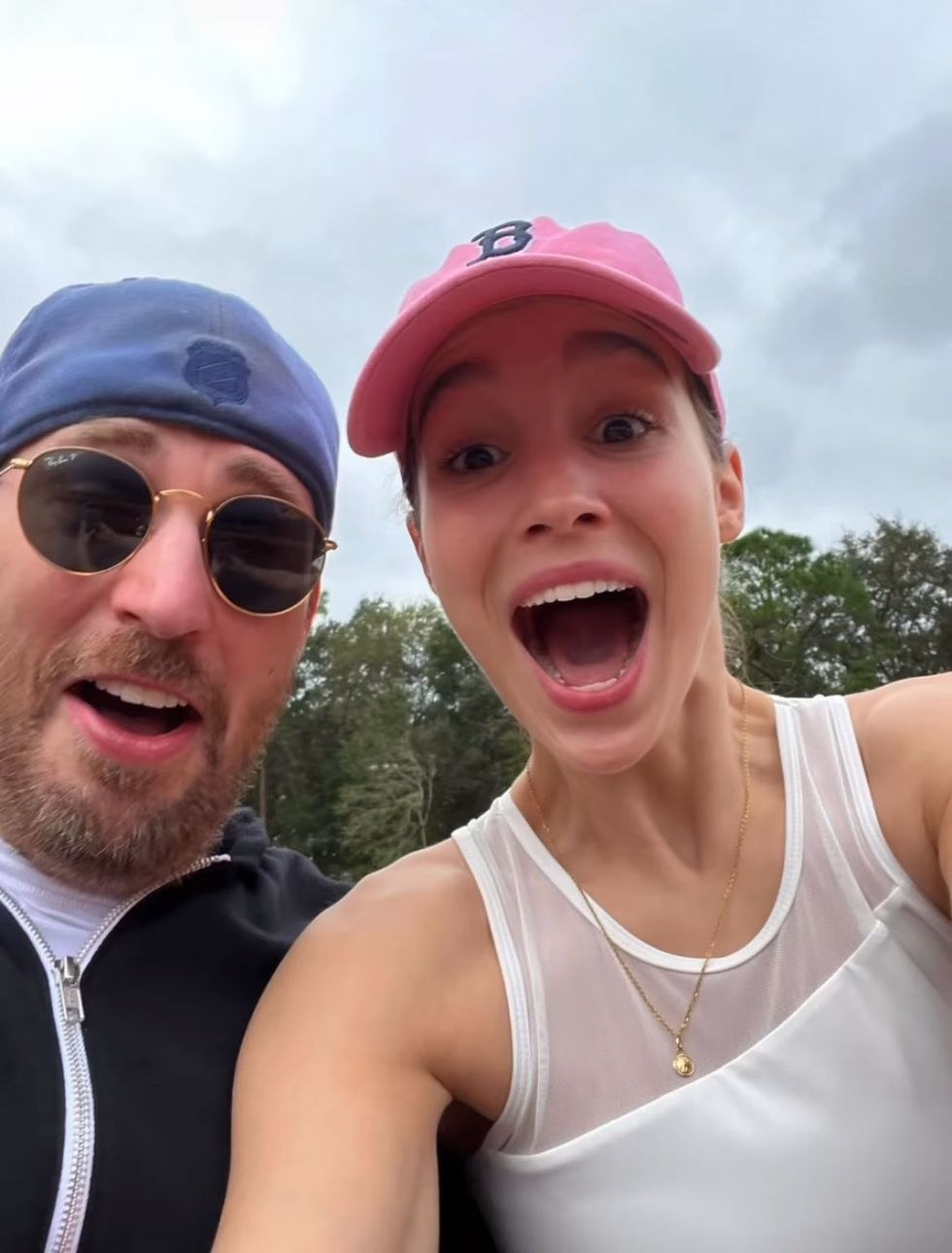 Actually, they're both wearing Red Sox hats.
There are pics of them carving pumpkins.
There are pictures of Chris climbing an apple tree.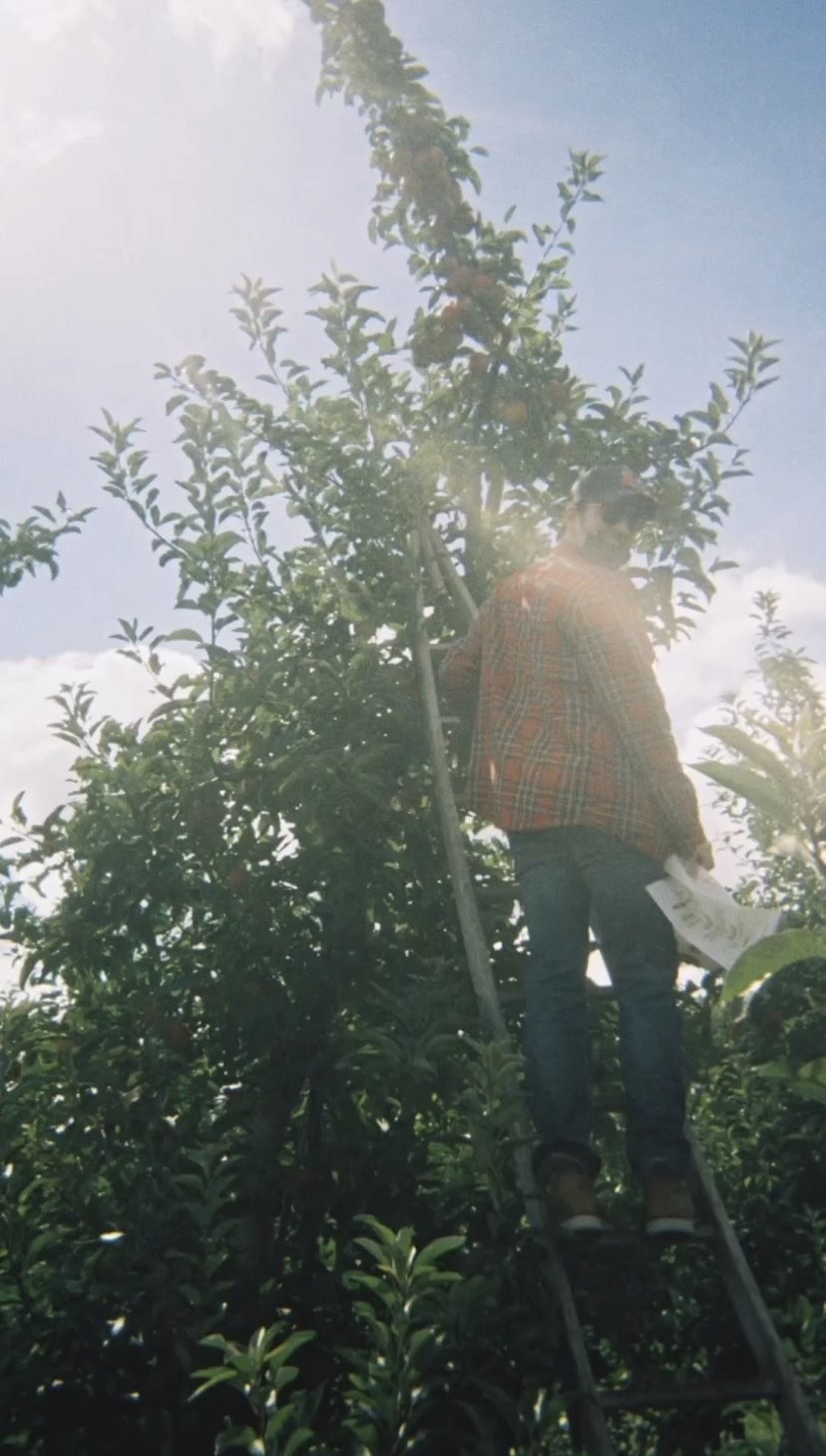 It's all EXTREMELY New England.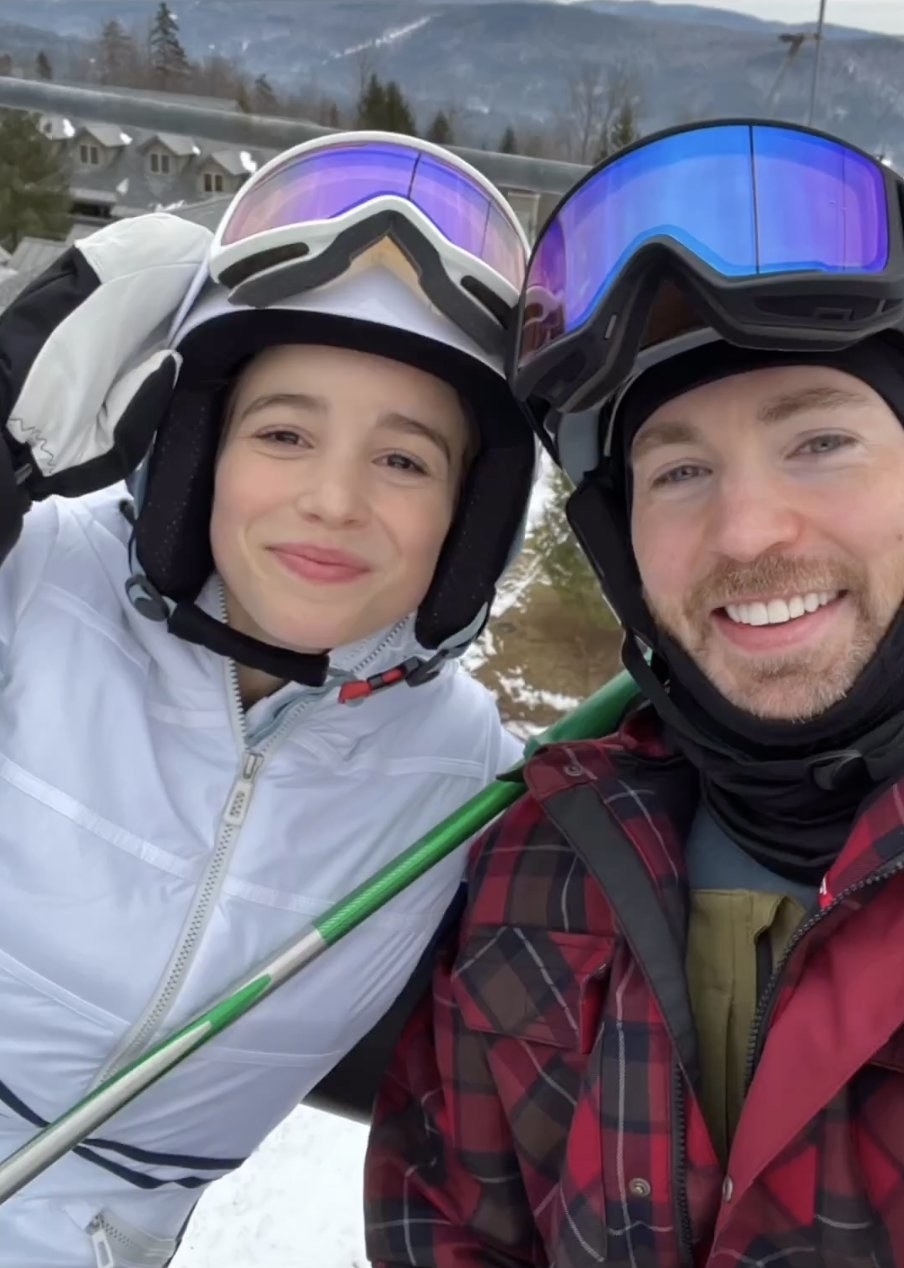 They saw the Northern Lights.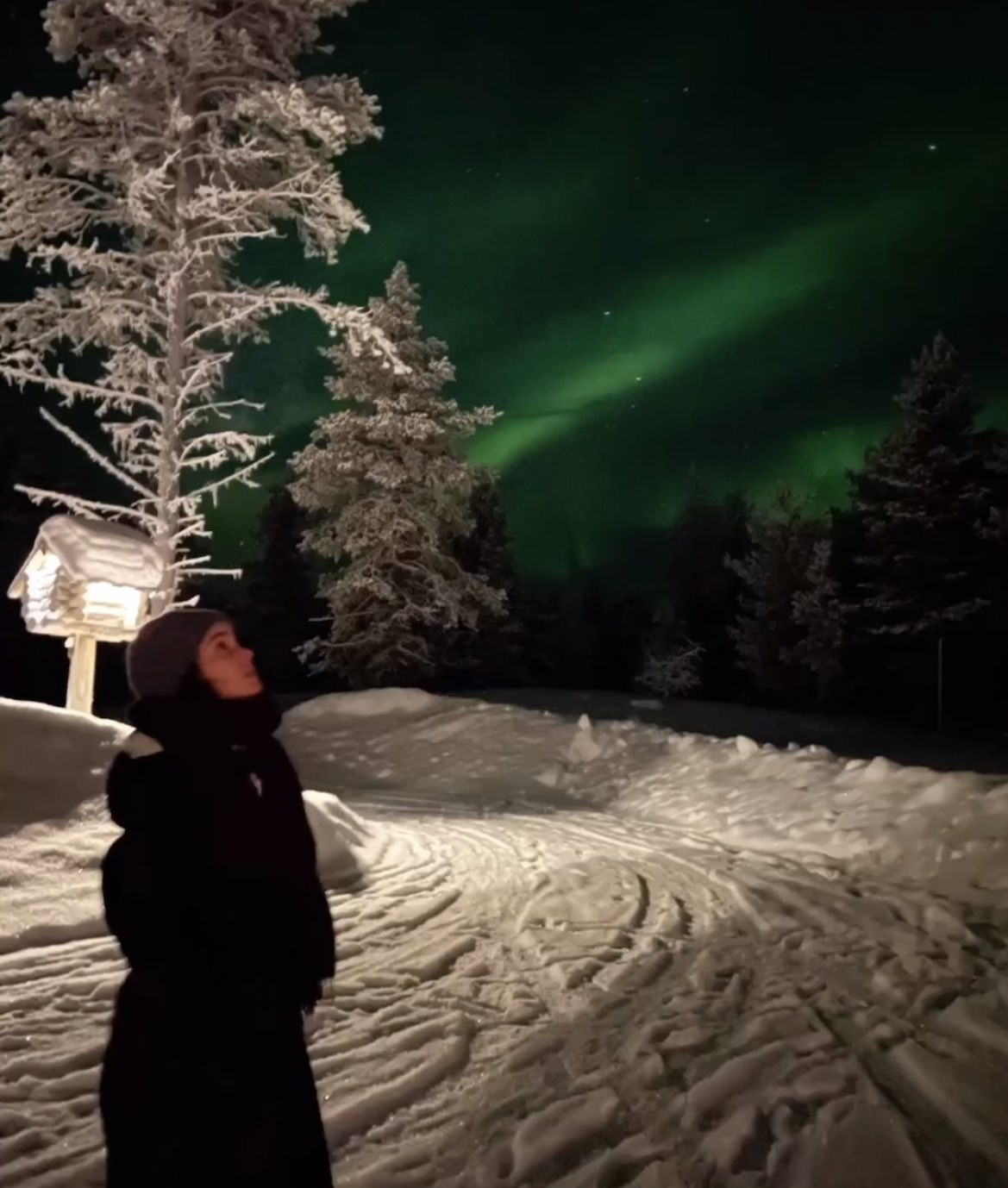 They had a glass of wine on a cliff.
Honestly, it's very normal couple shit.
There's even a make out pic…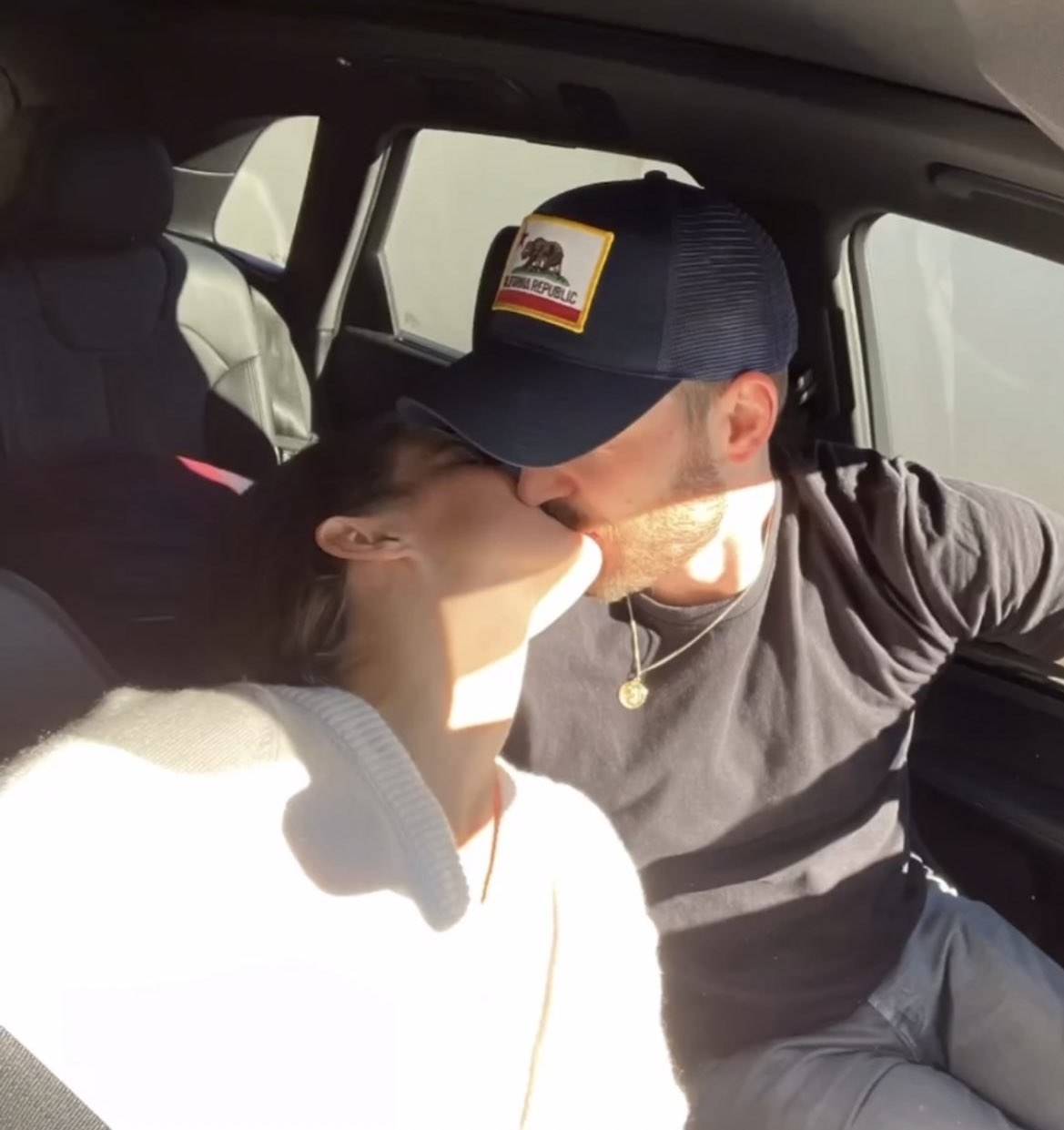 Again, painfully normal couple shit.
Ultimately, they look genuinely happy together.