Warning: Disturbing and graphic material ahead.
1.

Ashton Kutcher stumbled upon an active murder scene of Michael "The Hollywood Ripper" Gargiulo, and later played an instrumental role in putting the serial killer behind bars.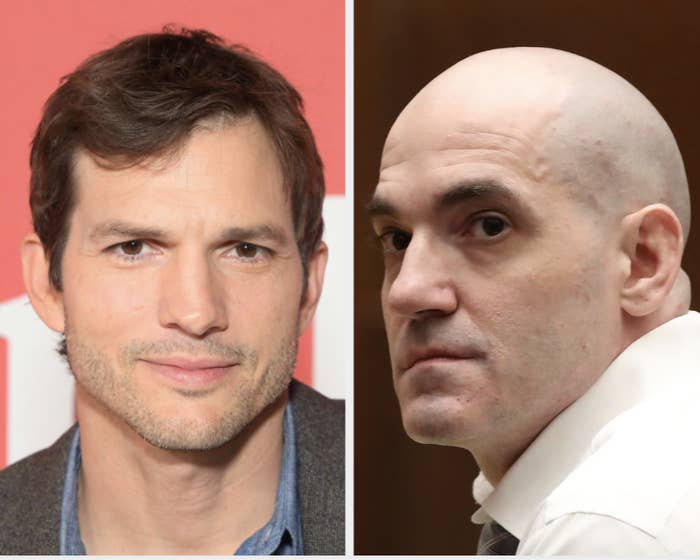 Convicting Gargiulo wasn't a slam dunk for the prosecution because there was a lack of forensic or eyewitness evidence tying him to the murder scenes. Thankfully, there were a number of strong witnesses, including the woman he attempted to kill and…Kutcher, who at the time of the 2001 murder, was a rising star on That '70s Show.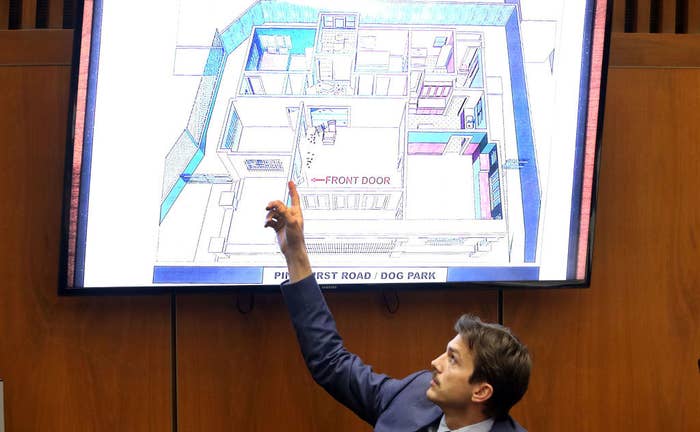 2.

Blondie lead singer Deborah Harry says that in the 1970s, she accepted a car ride in the middle of the night from none other than Ted Bundy…and was lucky to escape with her life.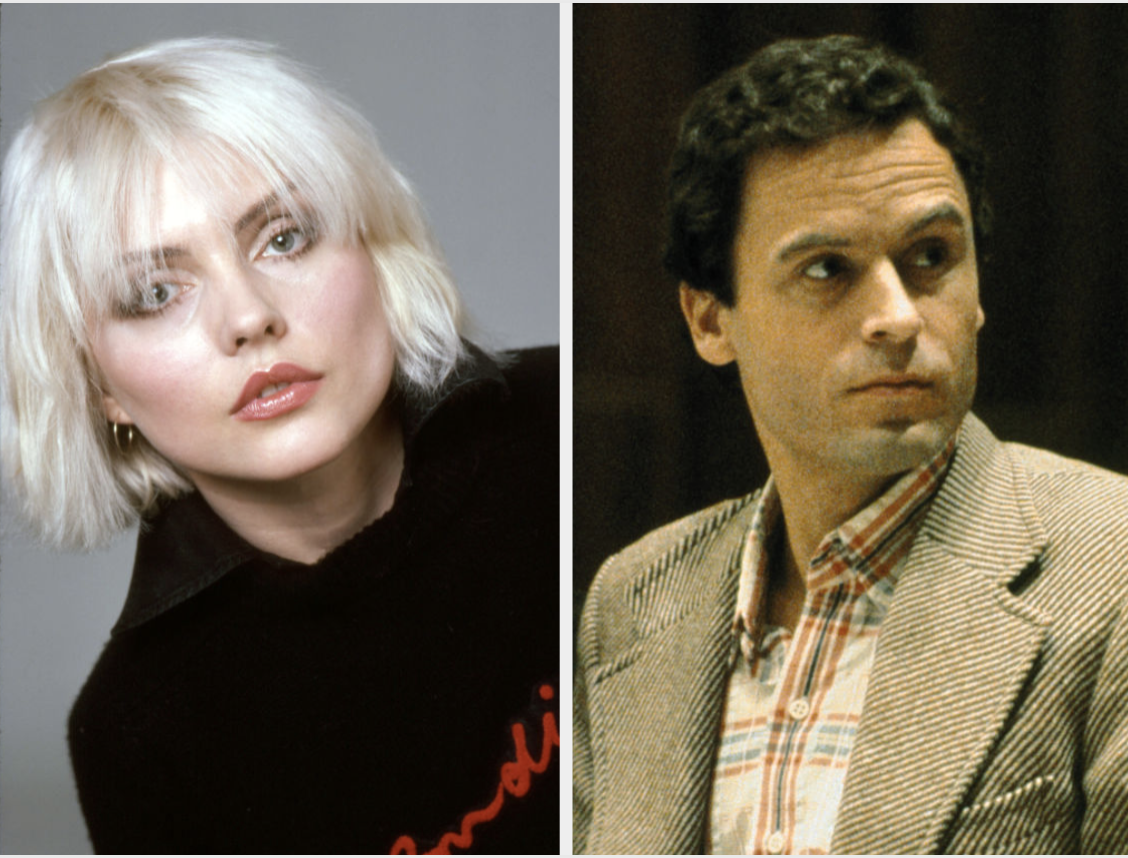 Harry described her encounter with the serial killer to Dazed, saying, "I was trying to get across town to an after-hours club. A little white car pulls up, and the guy offers me a ride. So, I just continued to try and flag a cab down. But he was very persistent, and he asked me where I was going. It was only a couple of blocks away, and he said, 'Well, I'll give you a ride.' It's the classic setup that has seen many victims, especially in the seventies, meet their end."
3.

Woody Harrelson's father Charles was a hit man for hire responsible for at least a dozen murders including that of a federal judge and possibly even President John F. Kennedy.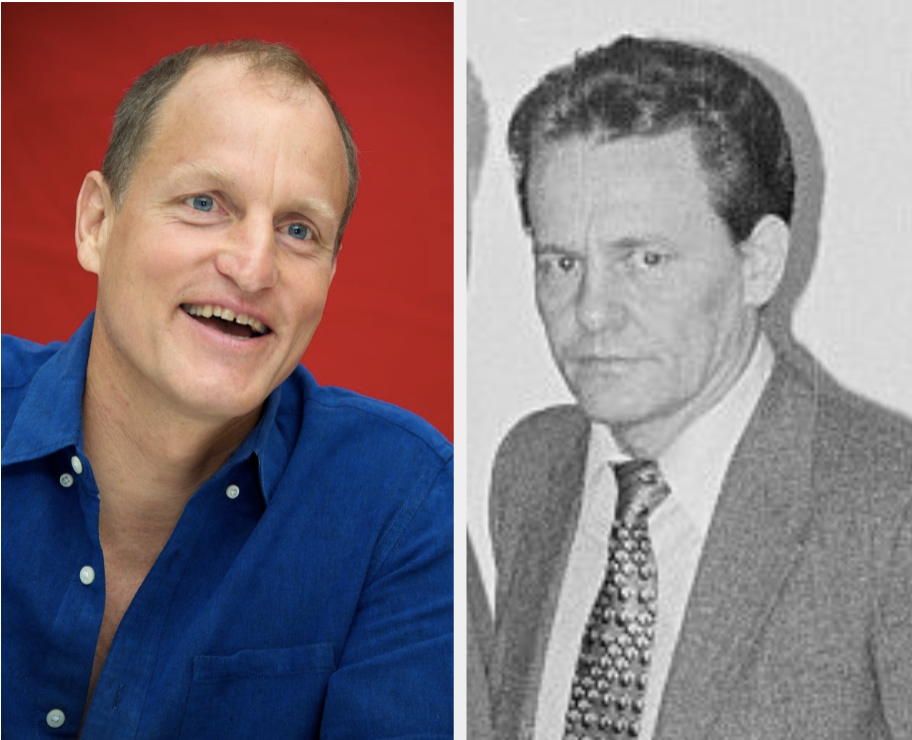 Woody — who got his big break on the hit '80s sitcom Cheers — didn't see much of his father growing up as he was only 7 when his father was convicted of his first murder. But he developed a relationship with him later in life, visiting him in jail.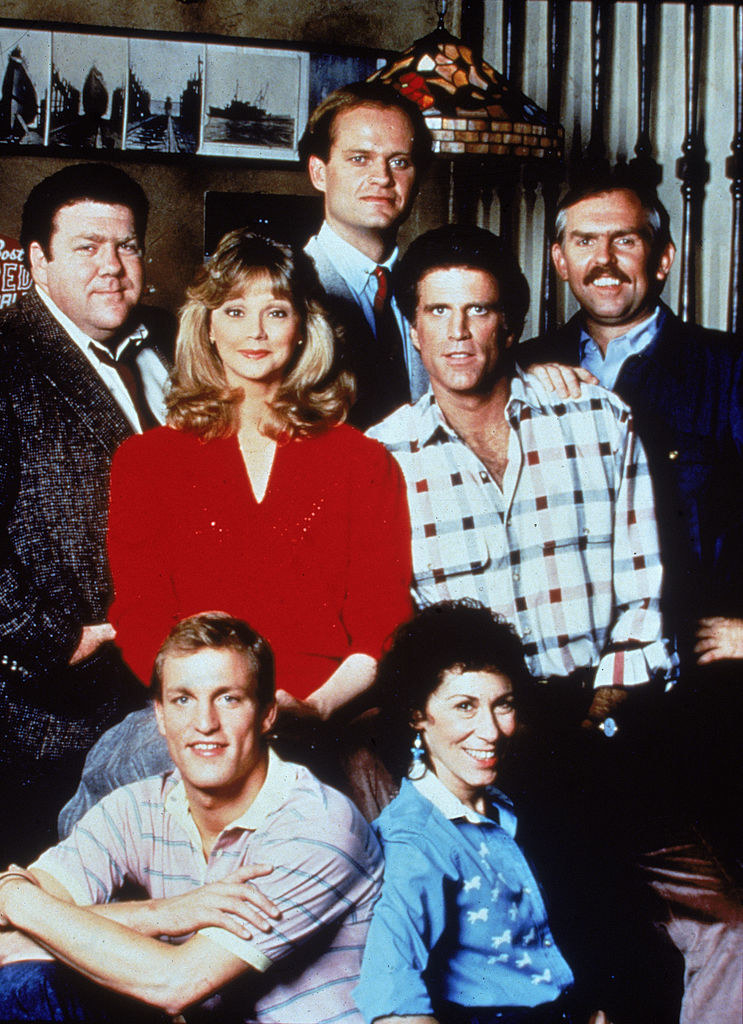 4.

Saturday Night Live legend Chris Farley grew up within view of the Mendota Mental Health Institute — which held numerous dangerous individuals including the serial killer Ed Gein — and was terrified that one of them would escape and break into the Farley home.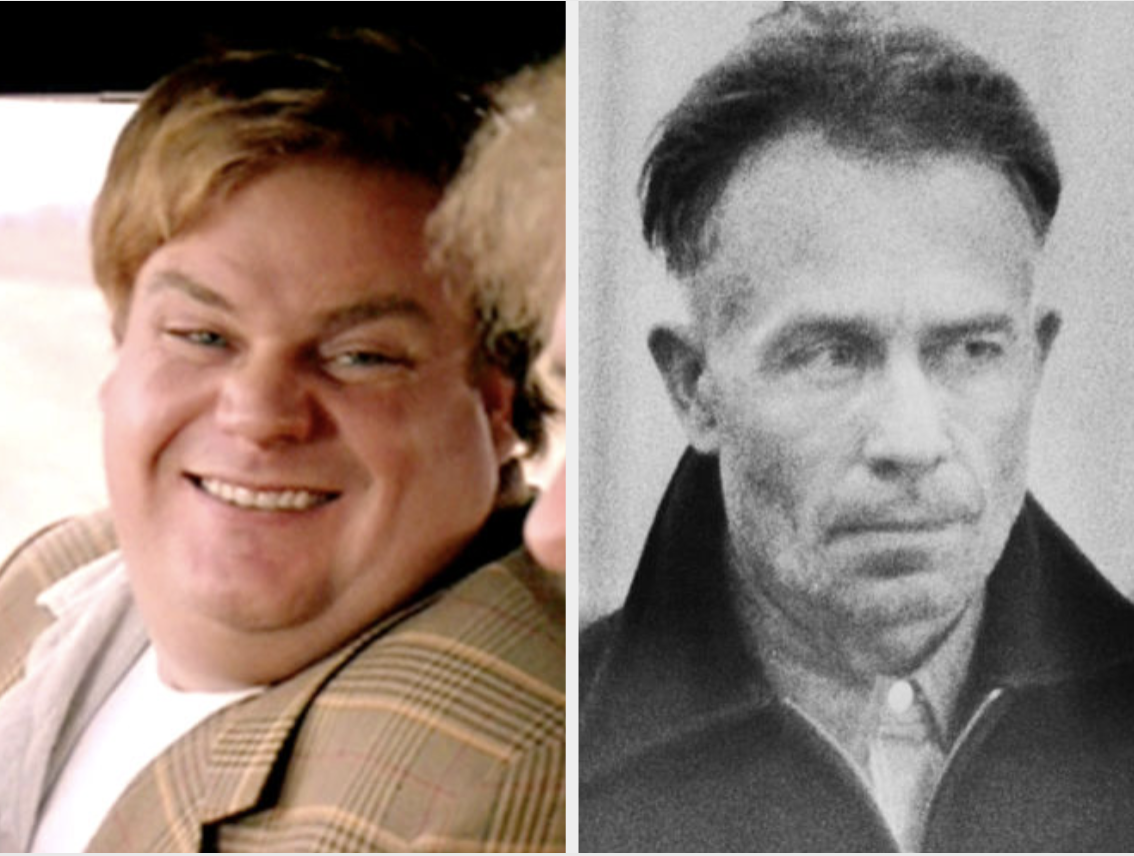 Farley's brother John recently appeared on the Fly on the Wall with Dana Carvey and David Spade podcast and said, "We lived on Lake Mendota… around the bay is woods — pretty beautiful woods — but if you looked a little farther, there's a weird smokestack and a big brown building. It looked terrifying. When we were little kids, Ed Gein lived there. He used to like to make furniture out of people."
5.

Kelsey Grammer was 20 years old when his 18-year-old sister Karen was murdered by spree killer Freddie Glenn.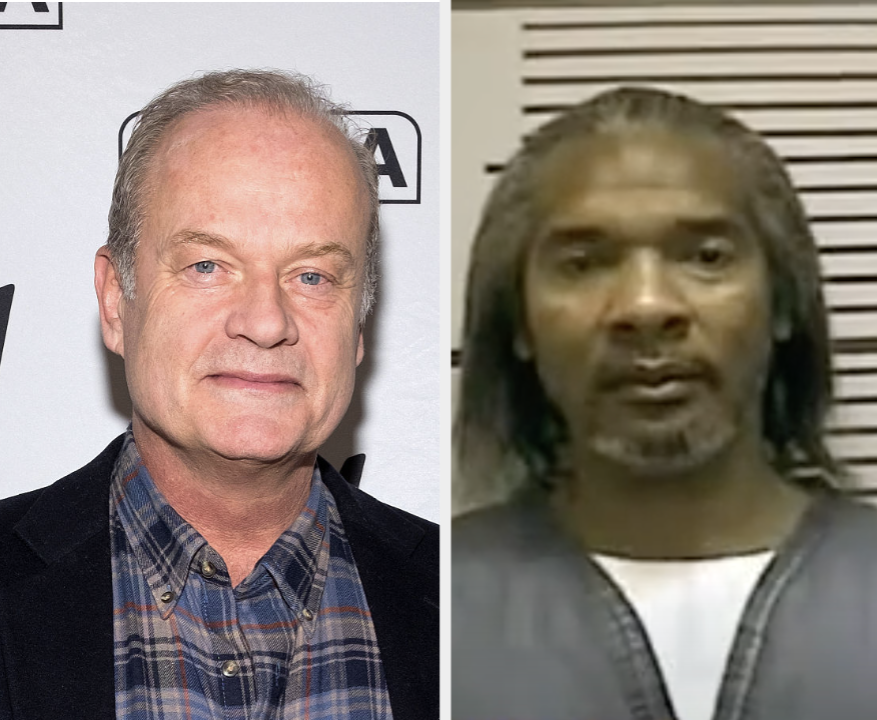 Glenn has come up for parole twice, first in 2009 and then in 2017, but has been denied both times. At the latter parole hearing, an emotional Kelsey Grammer spoke eloquently about the loss of his sister. After remembering Karen as "a terrific kid" and saying "she was a wonderful person, and I miss her all the time," he accepted Glenn's apology for the crime, adding, "I forgive you. However, I cannot give your release my endorsement. To give that a blessing would be a betrayal of my sister's life."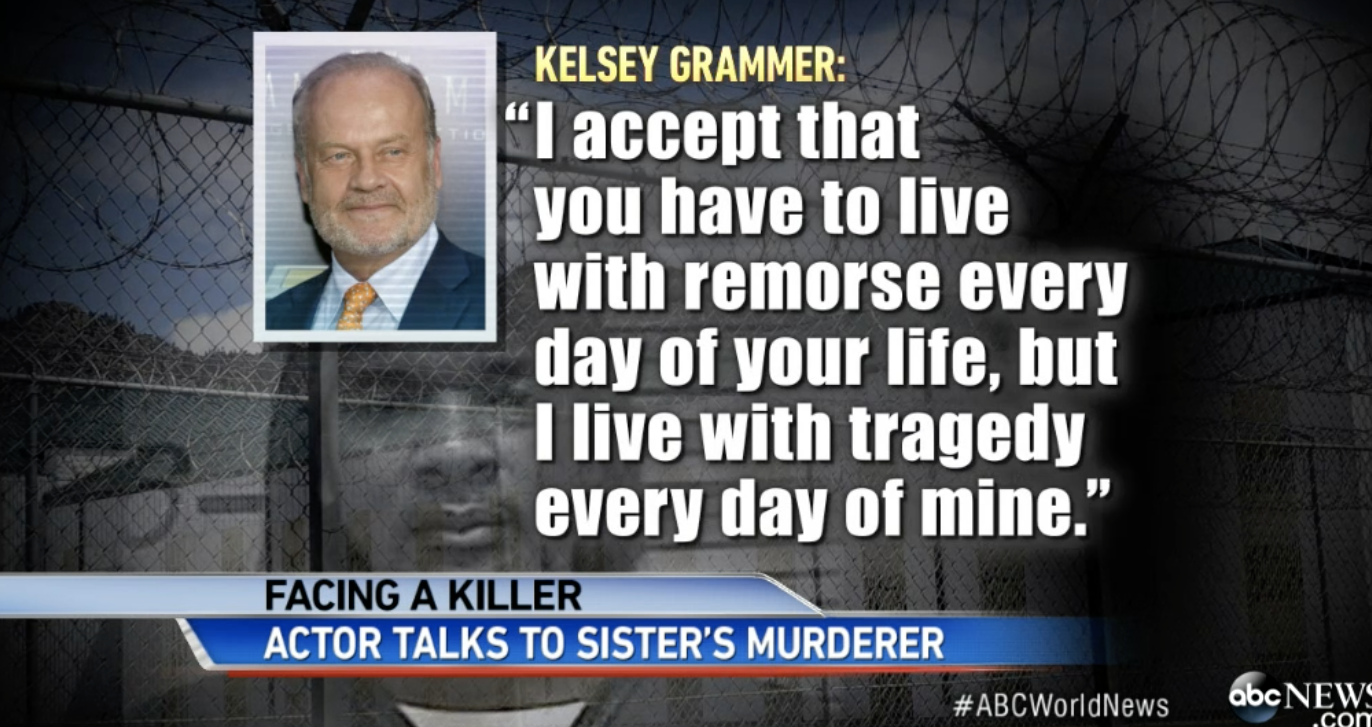 6.

Travis Hollman — the husband of Real Housewives of Dallas star Stephanie Hollman — was babysat as a child by the future I-5 Killer Randy Woodfield. Hollman wasn't the only person in the public eye who got up close and personal with Woodfield. The entire 1974 Green Bay Packers did, too.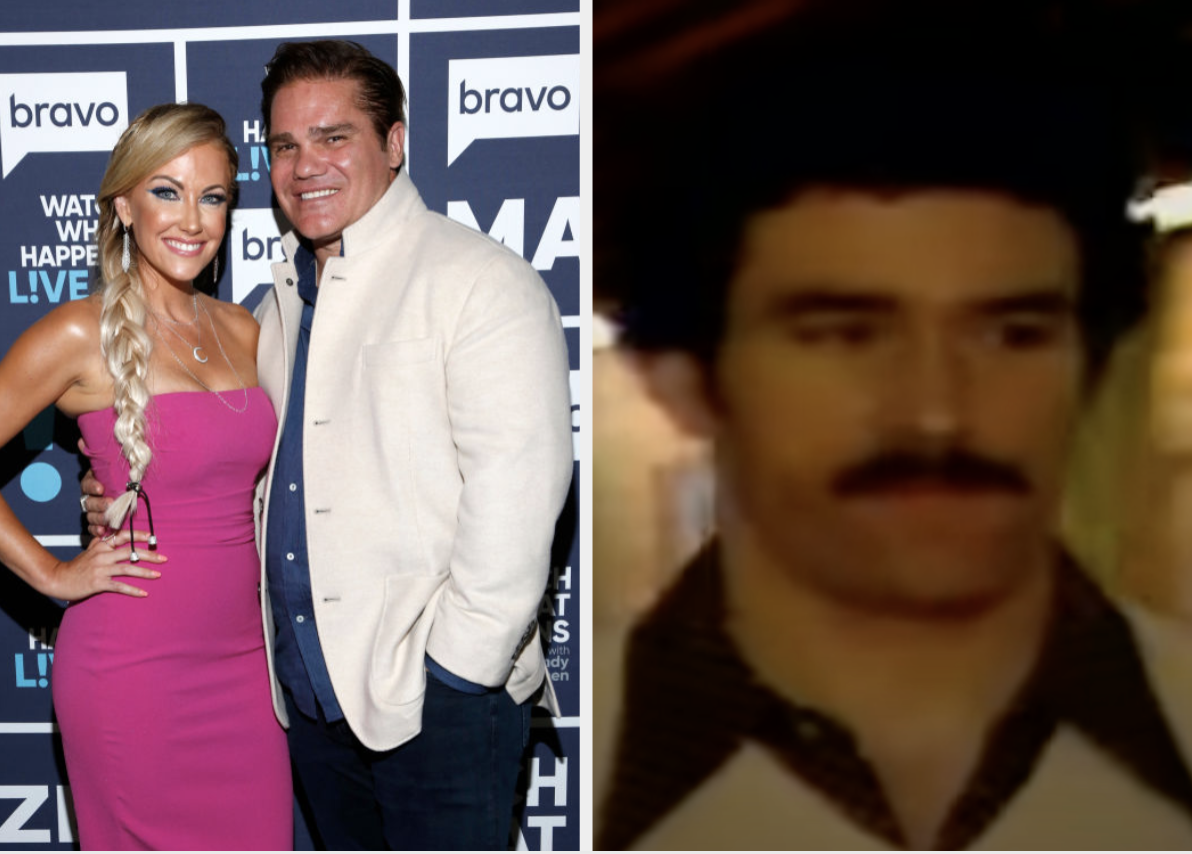 Years before this, though, Woodfield — then a star wide receiver on the Portland State University football team — babysat a young Travis Hollman multiple times. Hollman's parents knew the team's coach, who would offer up his players as babysitters.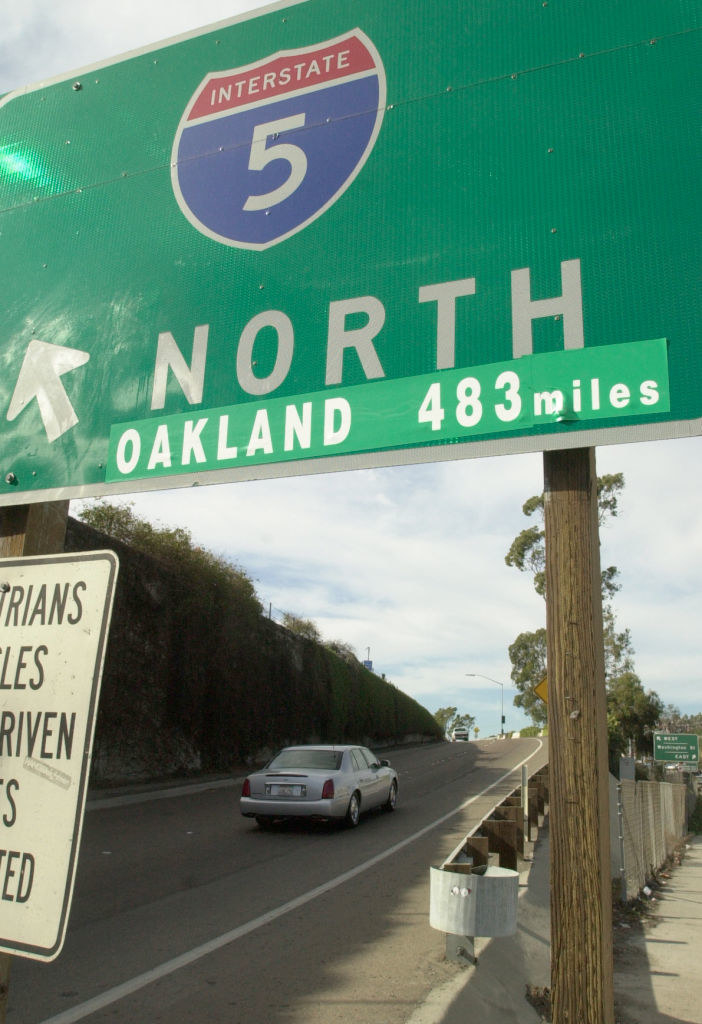 7.

Academy Award-winning actor Sean Penn and serial killer Richard "The Night Stalker" Ramirez were briefly incarcerated together, and Ramirez took an alarming interest in the star.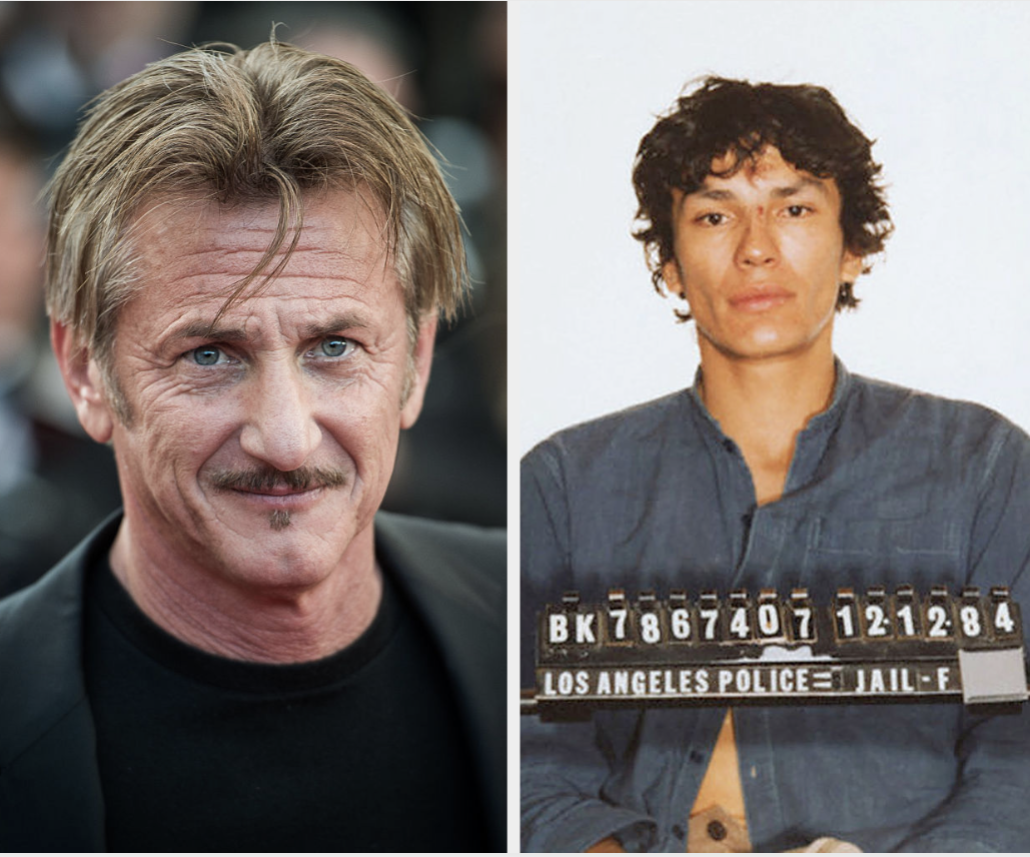 Penn told an audience at Loyola Marymount University that after about a month of seeing Ramirez around the jail, the serial killer sent him a note via a guard asking for an autograph. Penn said it read: "'Hey, Sean, stay tough and hit them again — Richard Ramirez, 666,' with a pentagram and a rendition of the devil."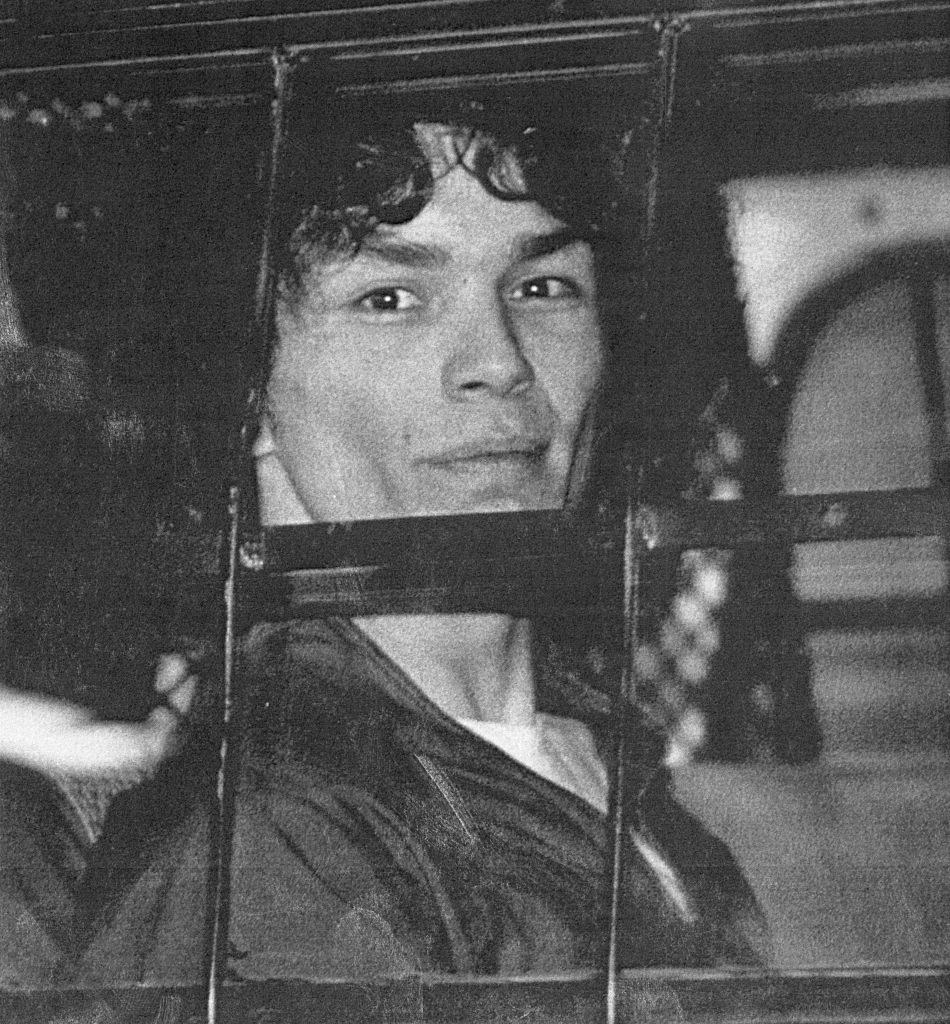 8.

The Beach Boys' drummer Dennis Wilson befriended Charles Manson and even got the Beach Boys to record a song written by Manson.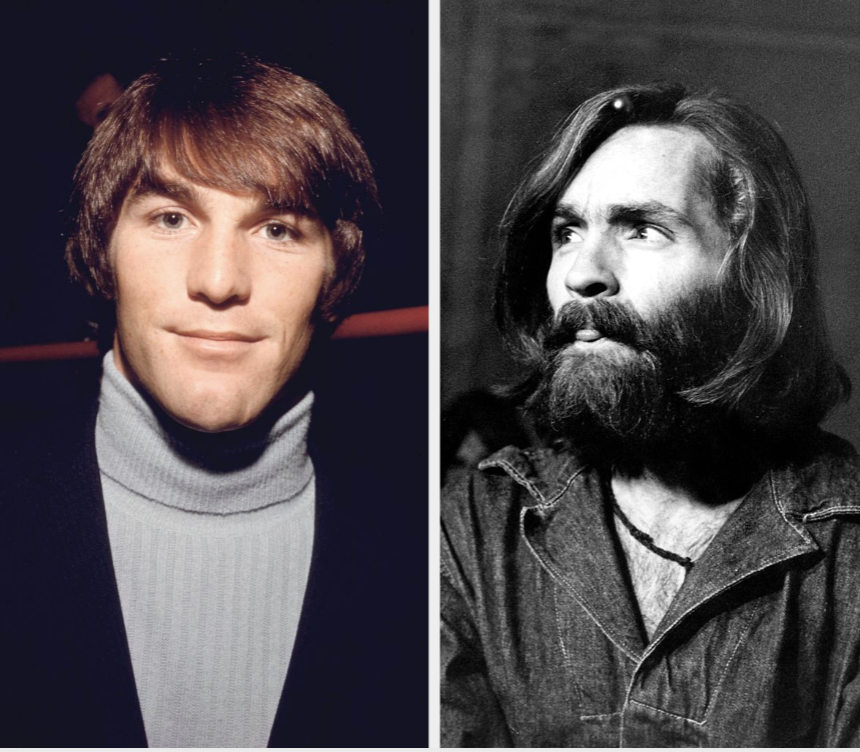 In 1969, Wilson picked up a couple of hitchhiking girls who were part of Manson's group. He ended up partying with the girls, who introduced him to Manson, an aspiring singer/songwriter. Soon, Wilson was helping Manson meet music industry people (including Terry Melcher, whose home Sharon Tate moved into), and rewrote a Manson tune, "Cease to Exist," as "Never Learn Not to Love," which the Beach Boys released as a B side.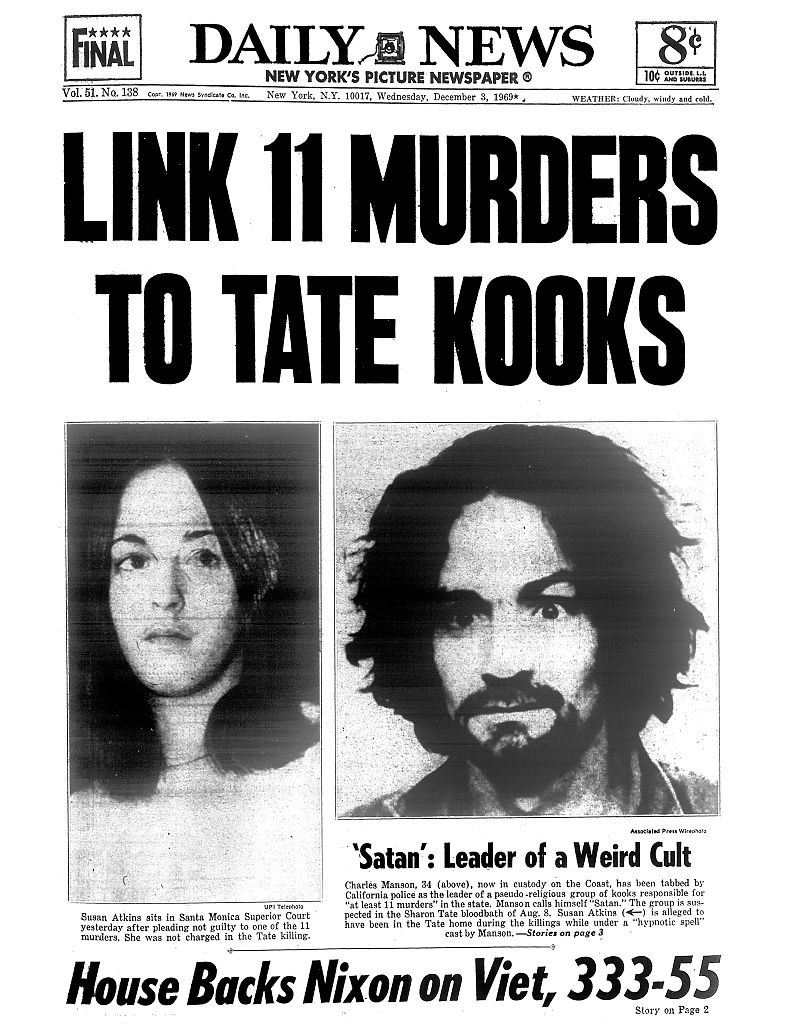 9.

In 2021, Rupert Everett reflected on how he could have easily become a victim of Dennis Nilsen — aka the Muswell Hill Murderer — who terrorized London in the late '70s and early '80s while murdering at least a dozen young men and boys.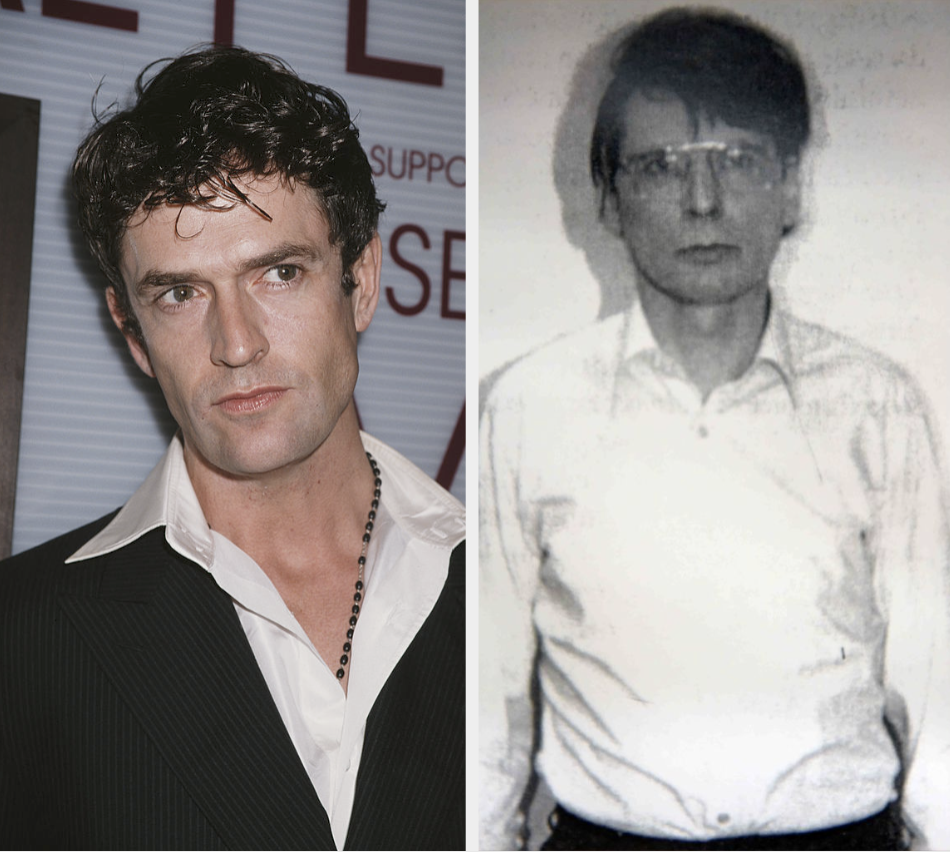 Everett — the star of films like 1997's My Best Friend's Wedding with Julia Roberts — told Piers Morgan that he and the serial killer had something in common. At the time Nilsen was committing his crimes, they both called the Coleherne in West London their favorite pub, and frequented it regularly.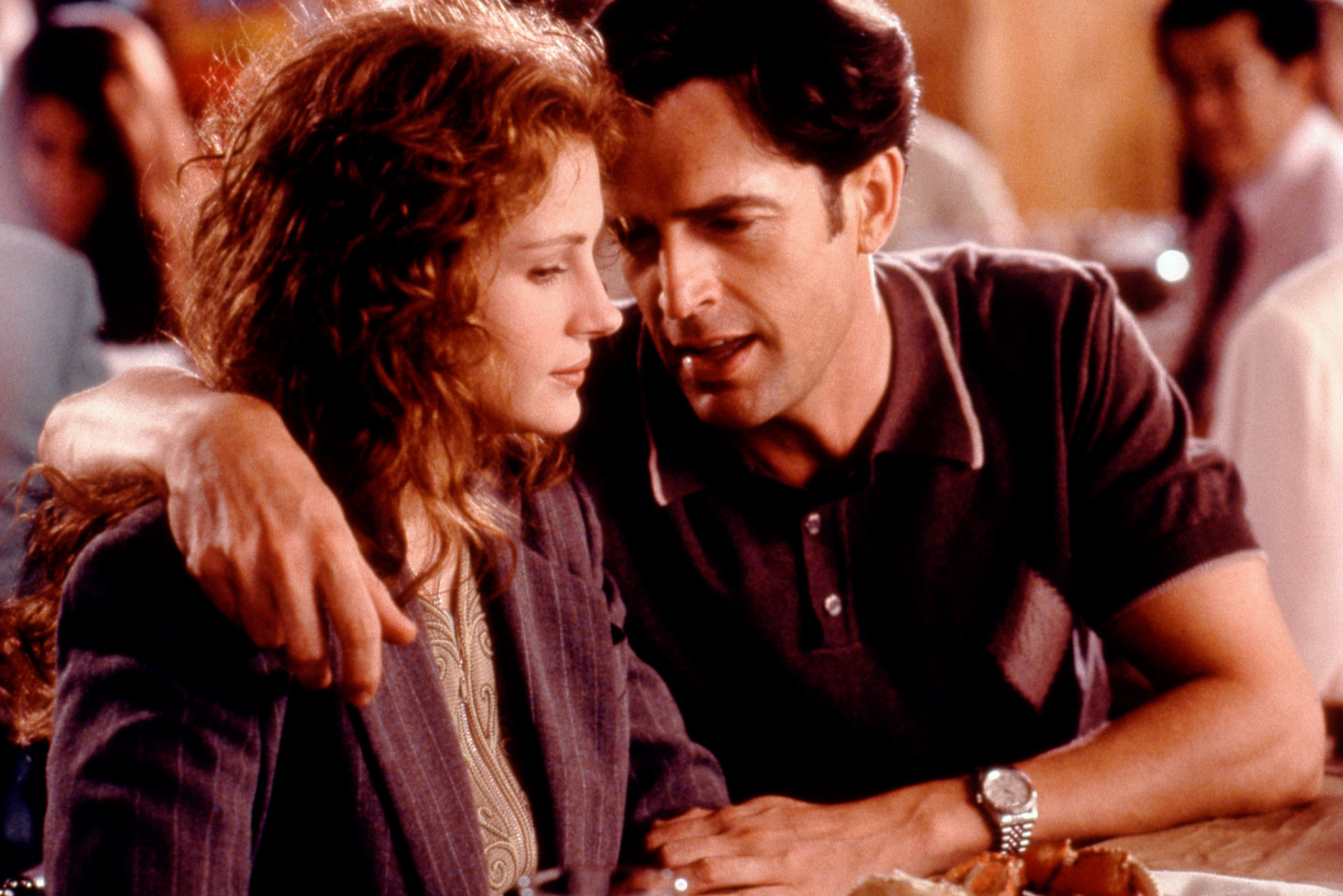 10.

Rosalynn Carter — the former First Lady of the United States and wife of Jimmy Carter — met and shook hands with notorious serial killer John Wayne Gacy.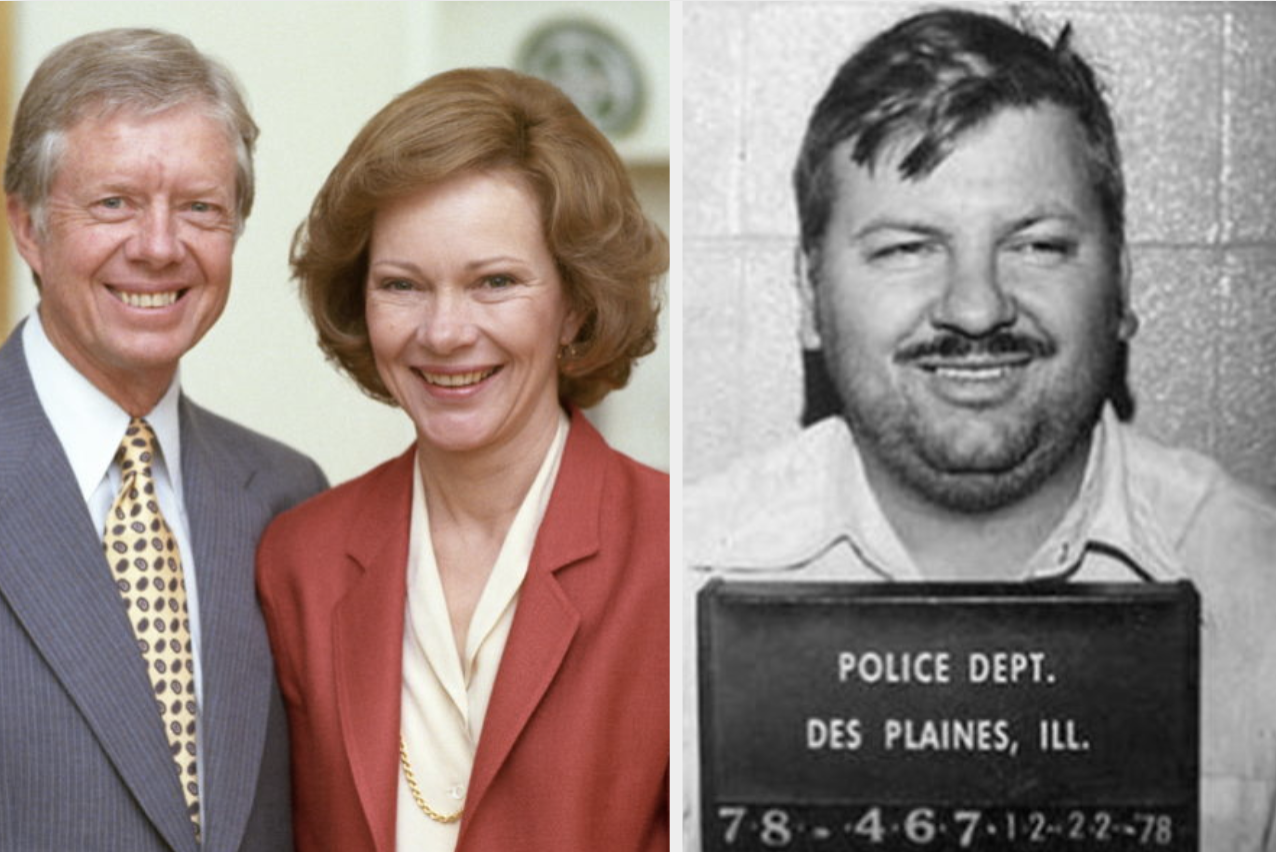 It was through his interest in politics that Gacy served as the director of Chicago's annual Polish Constitution Day Parade from 1975-78. On May 6, 1978, the first lady attended the event and posed for a photo with the serial killer of young men and boys.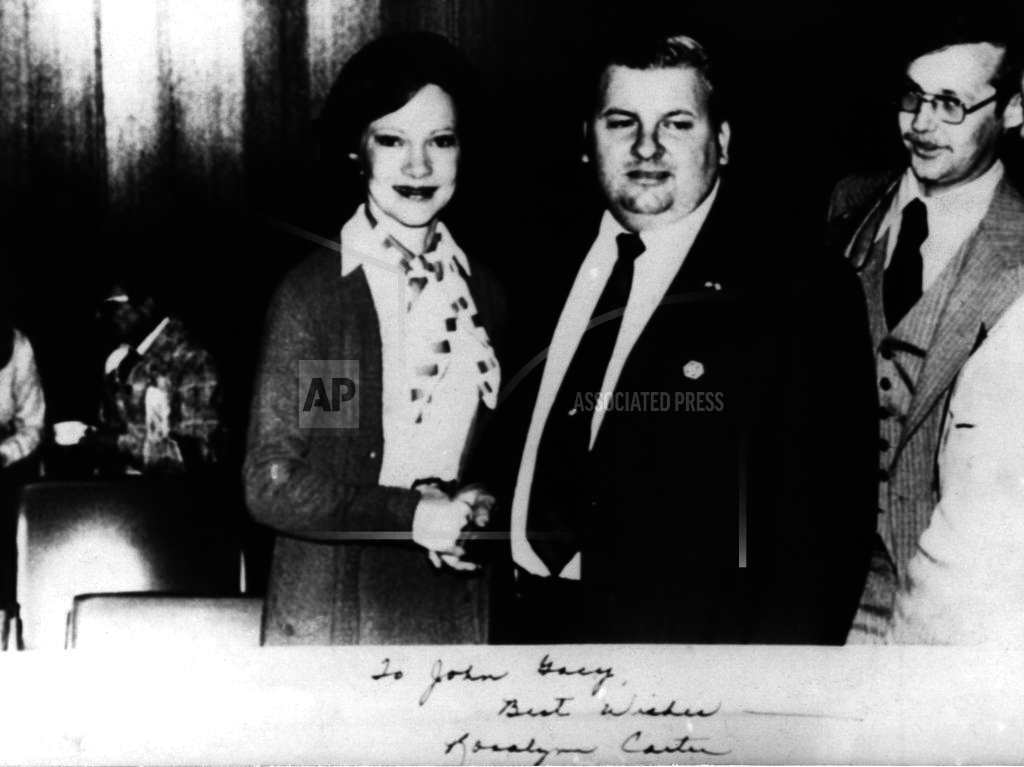 11.

Clifton Bloomfield — when he wasn't breaking into homes and murdering people — was a background character on productions like Breaking Bad starring Bryan Cranston and Felon starring Val Kilmer.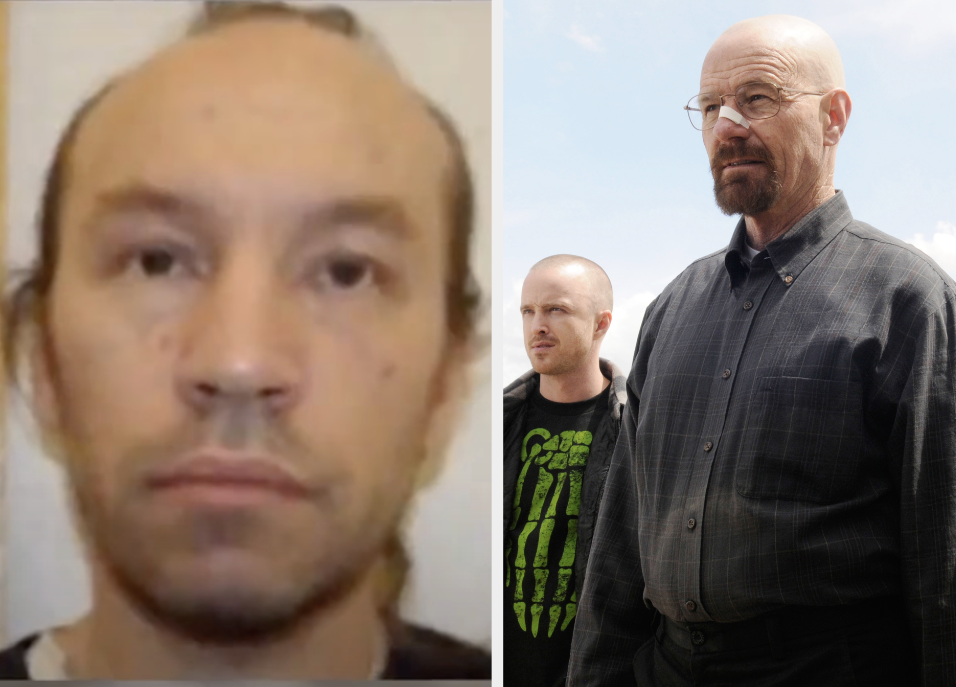 After being paroled for the armed robbery, Bloomfield found work as a background actor in the many film and TV productions around the Albuquerque area, most notably Breaking Bad. This allowed the serial killer to spend hours onset with stars like Bryan Cranston and Bob Odenkirk.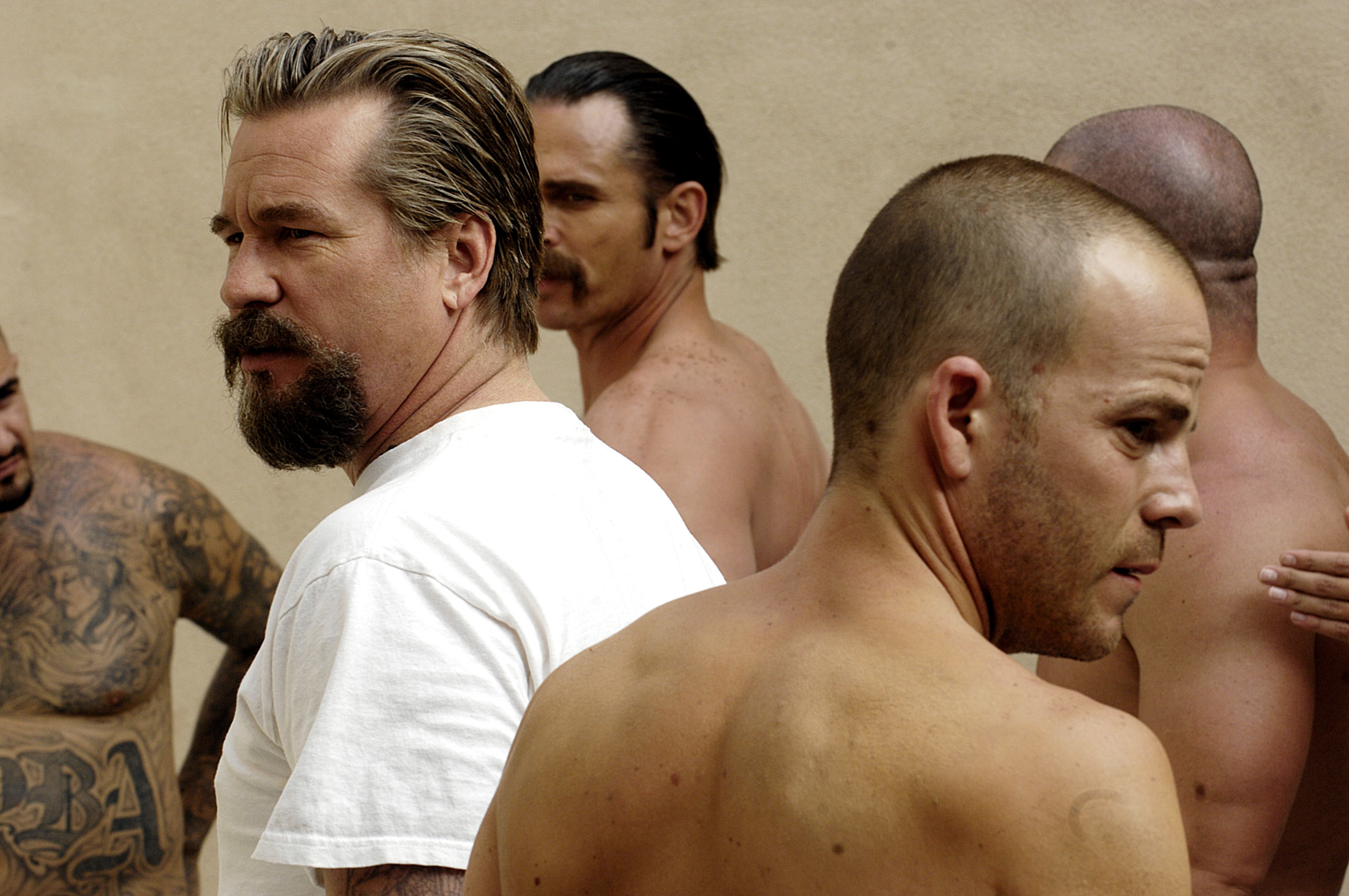 12.

And lastly, the "Hillside Stranglers" Kenneth A. Bianchi and Angelo Buono approached a woman with plans to abduct and murder her, but changed their minds when they learned her father was acting legend Peter Lorre.
In November 1977, the Hillside Stranglers approached 24-year-old Catharine Lorre Baker with the intention of making her their next victim. However, upon looking at her identification, they spotted a photo of Baker as a girl sitting on the lap of her father, actor Peter Lorre. Fearing the attention that murdering a celebrity's daughter would bring, the serial killing cousins let Baker go.