Cara Delevingne is getting candid about her plans for the future — and she has kids on her mind.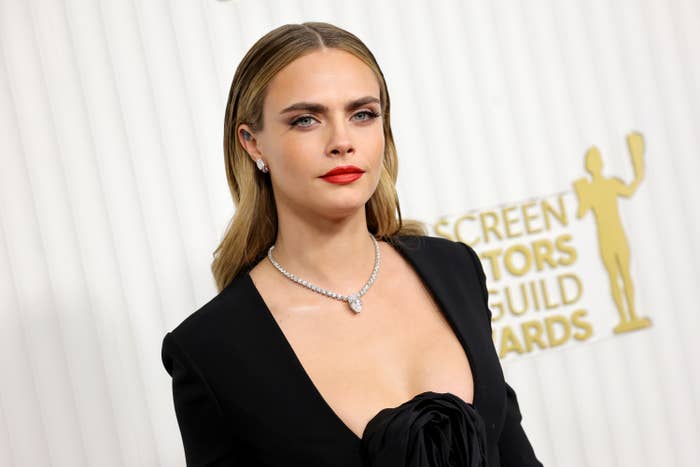 The actor, who recently opened up about her sobriety journey, says she's been wanting to start a family since she was a teenager but is now ready to take steps in that direction.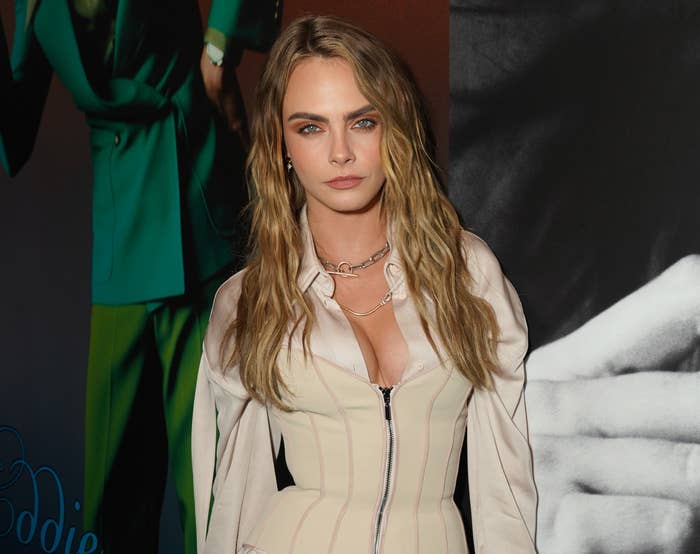 But at that time, Cara says, her desire to have a child was motivated by her relationship with her mother, Pandora, who has battled heroin addiction in the past.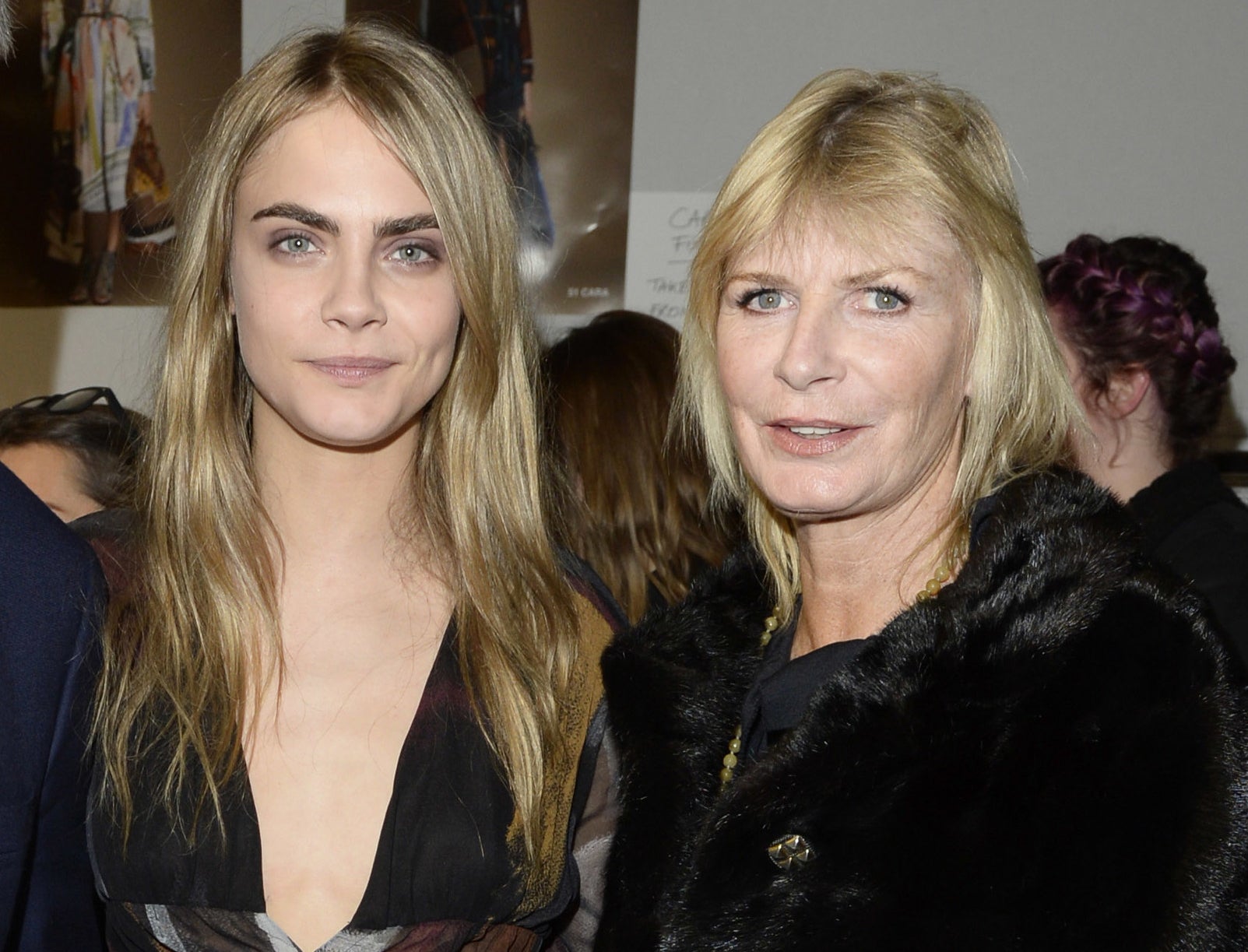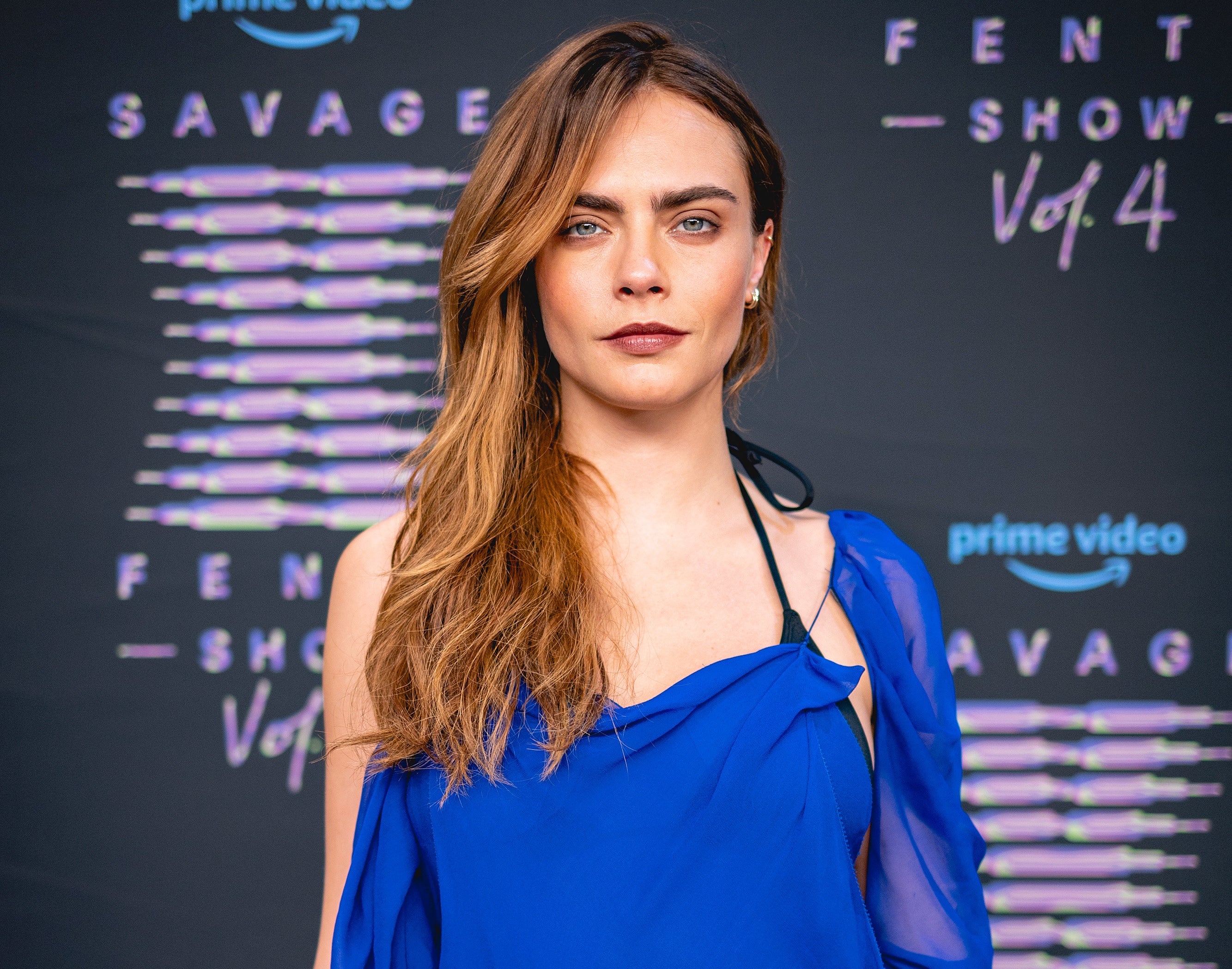 Cara says she hopes to freeze her eggs one day soon, but in the meantime, she's building her relationship with her girlfriend Minke.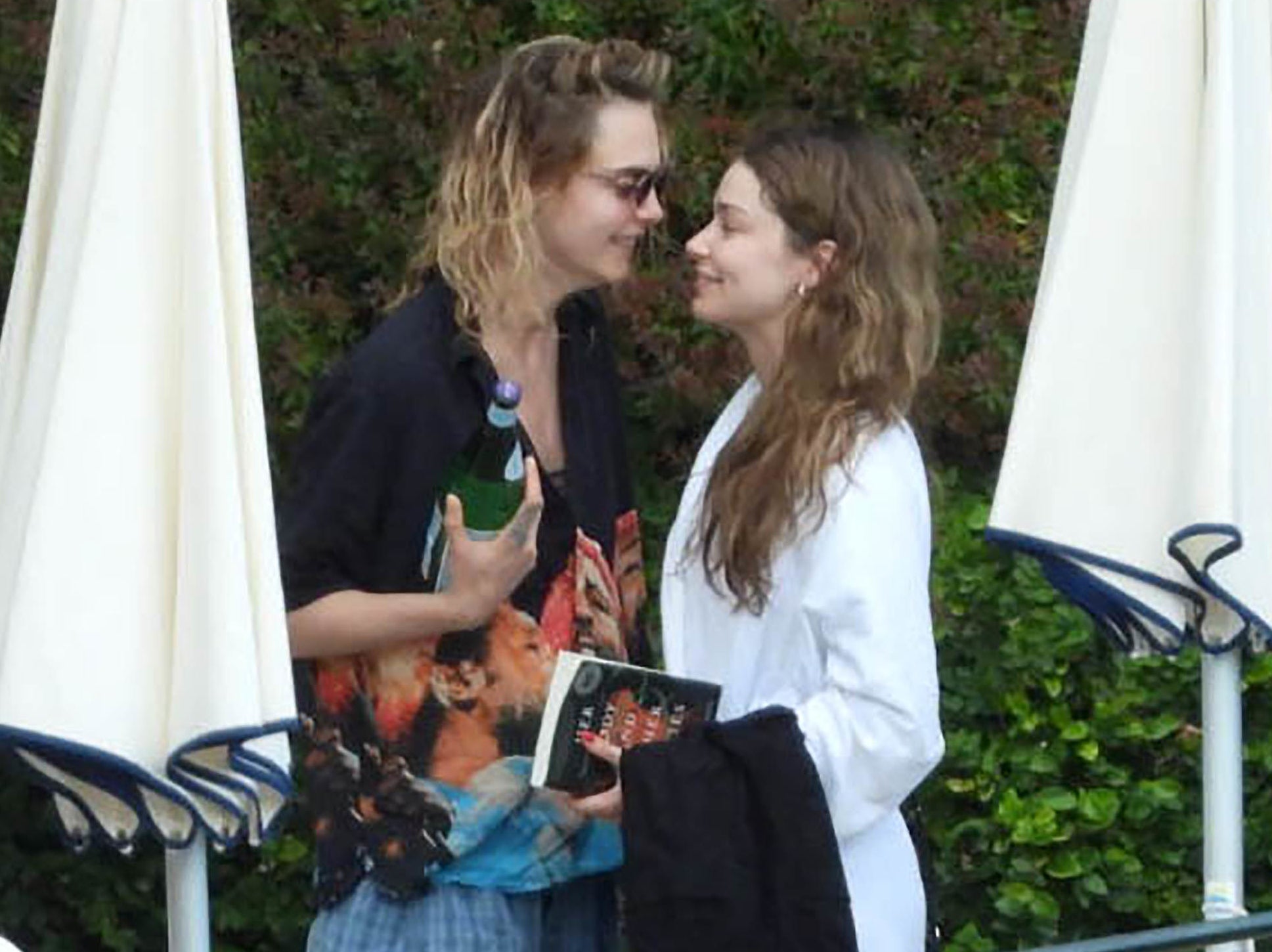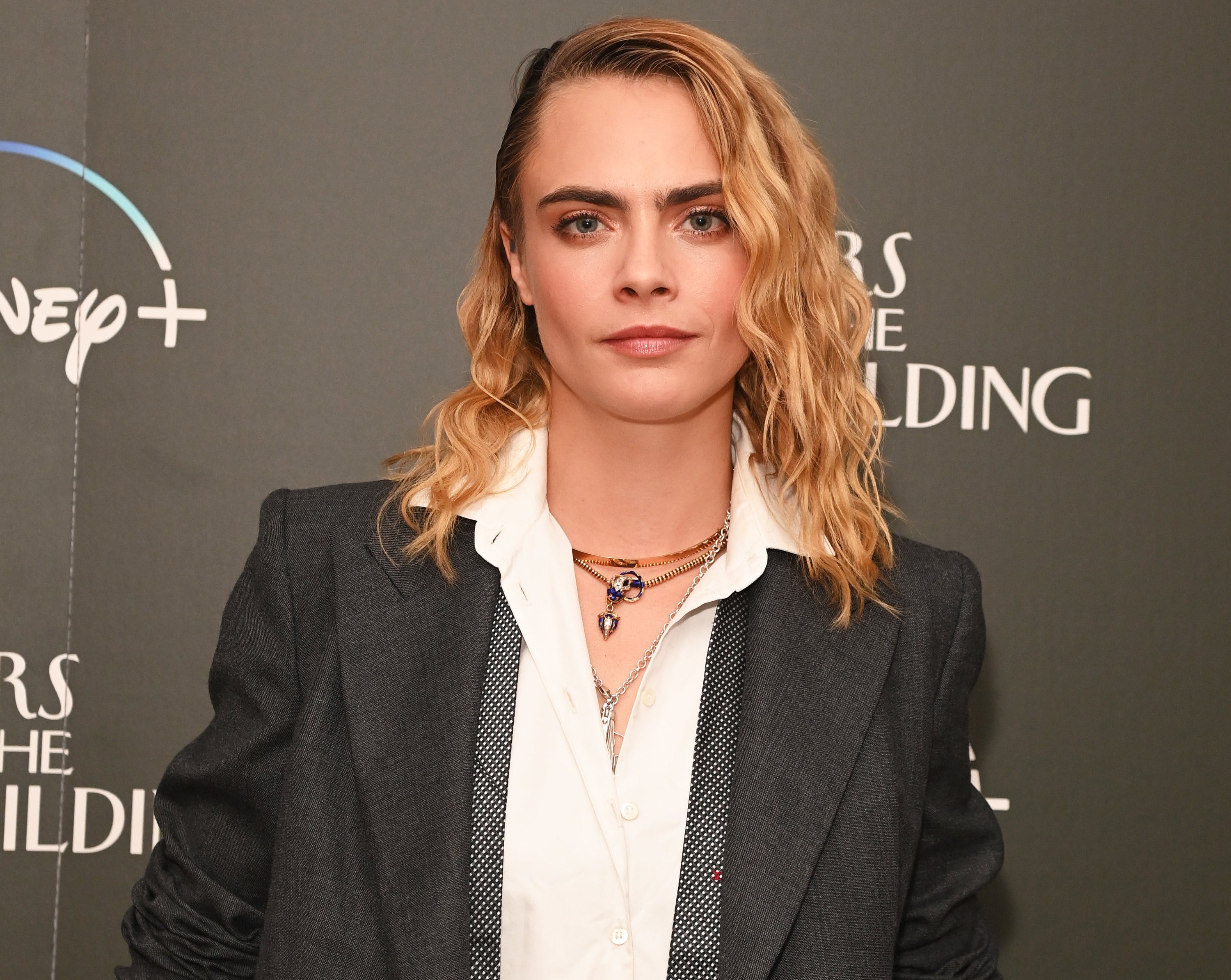 She continued, "It's the first time I feel like I'm in a relationship not trying to rescue someone."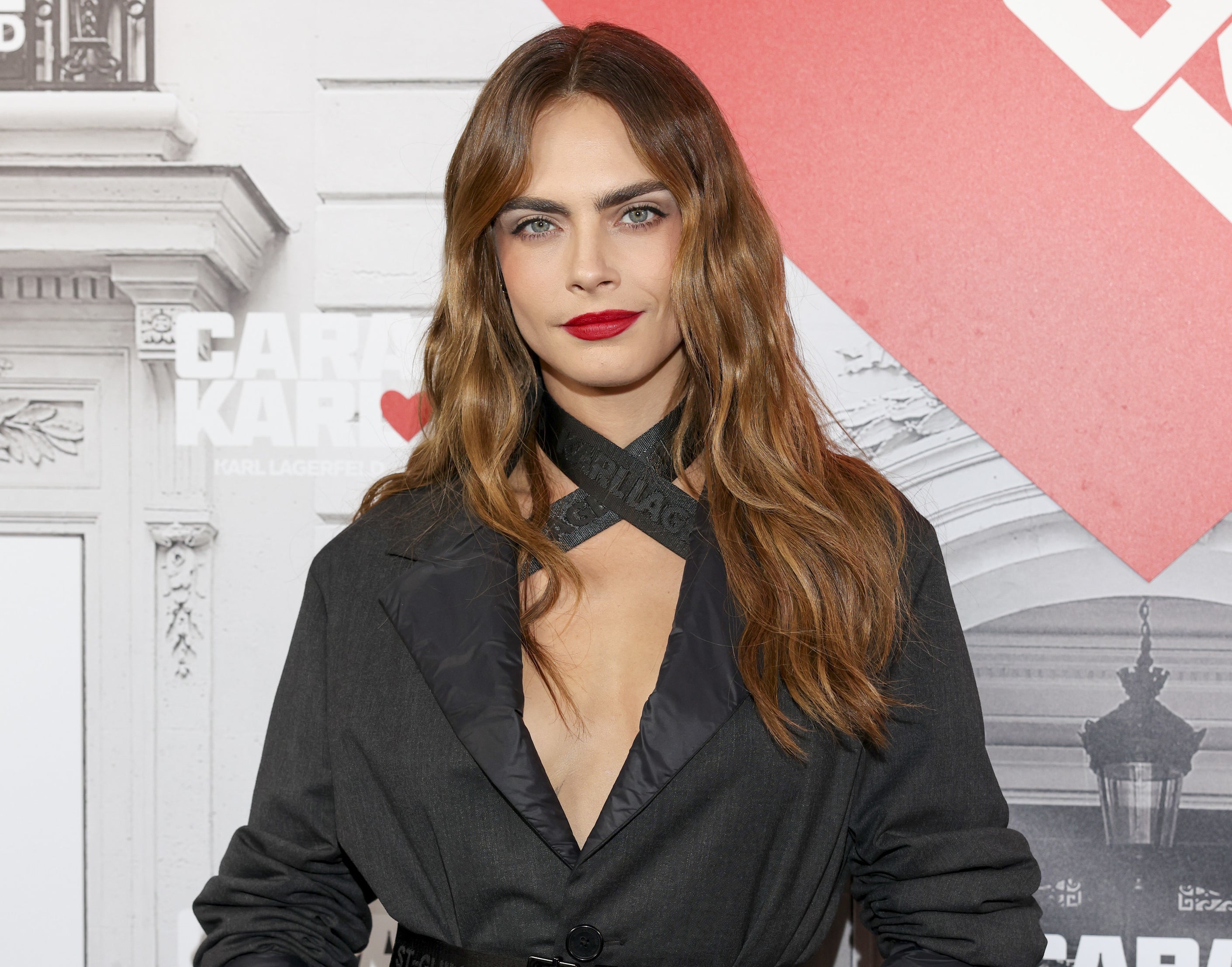 While the pair have been dating for just over a year, they first met at boarding school as kids and reconnected over a decade later.
Minke has been by Cara's side to support her in her sobriety, and they recently spent the holidays together — the first time Cara did Christmas and New Year's Eve sober.
"It was just the two of us," Cara said. "I was in bed by 12:15 a.m. on New Year's Eve having the nicest time."