By now, you've probably heard all about Ben Affleck's face at the 2023 Grammys.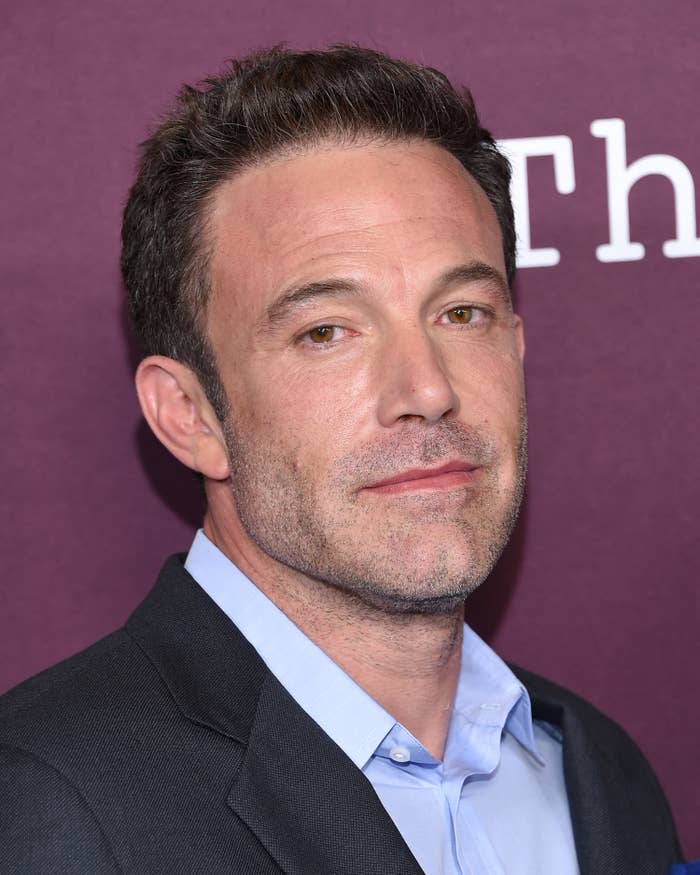 He looked like he wanted to be anywhere but there: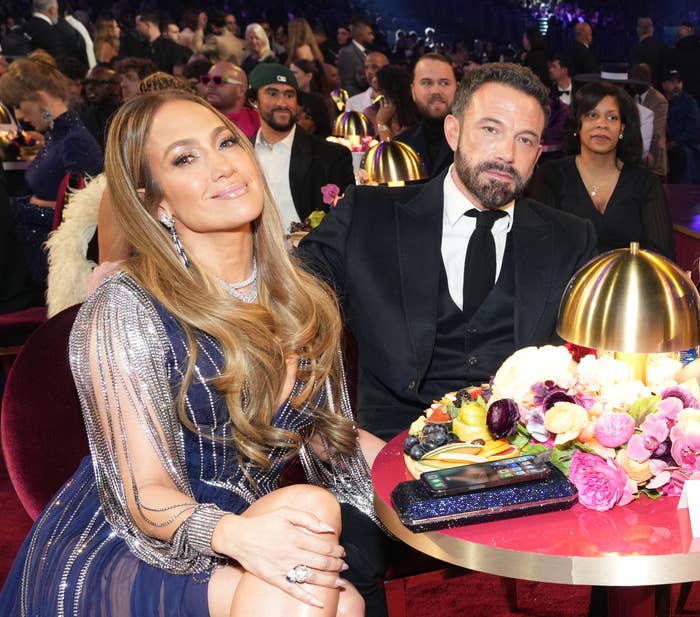 Ben even seemed to get into an argument with Jennifer Lopez at one point, as she was seen appearing to scold him while he just sat looking miserable.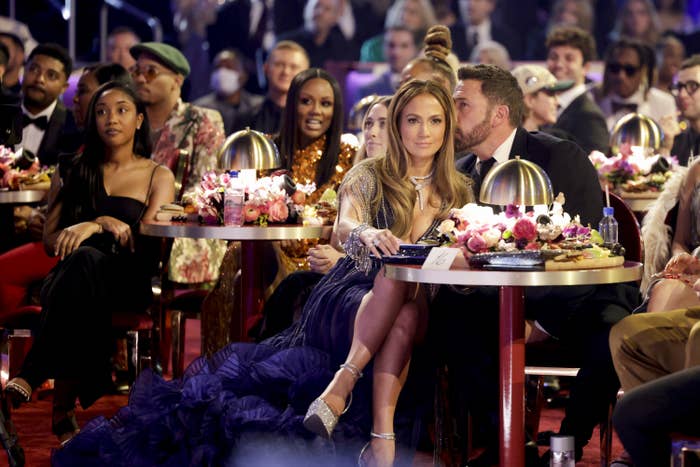 But it turns out Ben might just have RBF like me, as he told The Hollywood Reporter he actually had a "good time" at the show.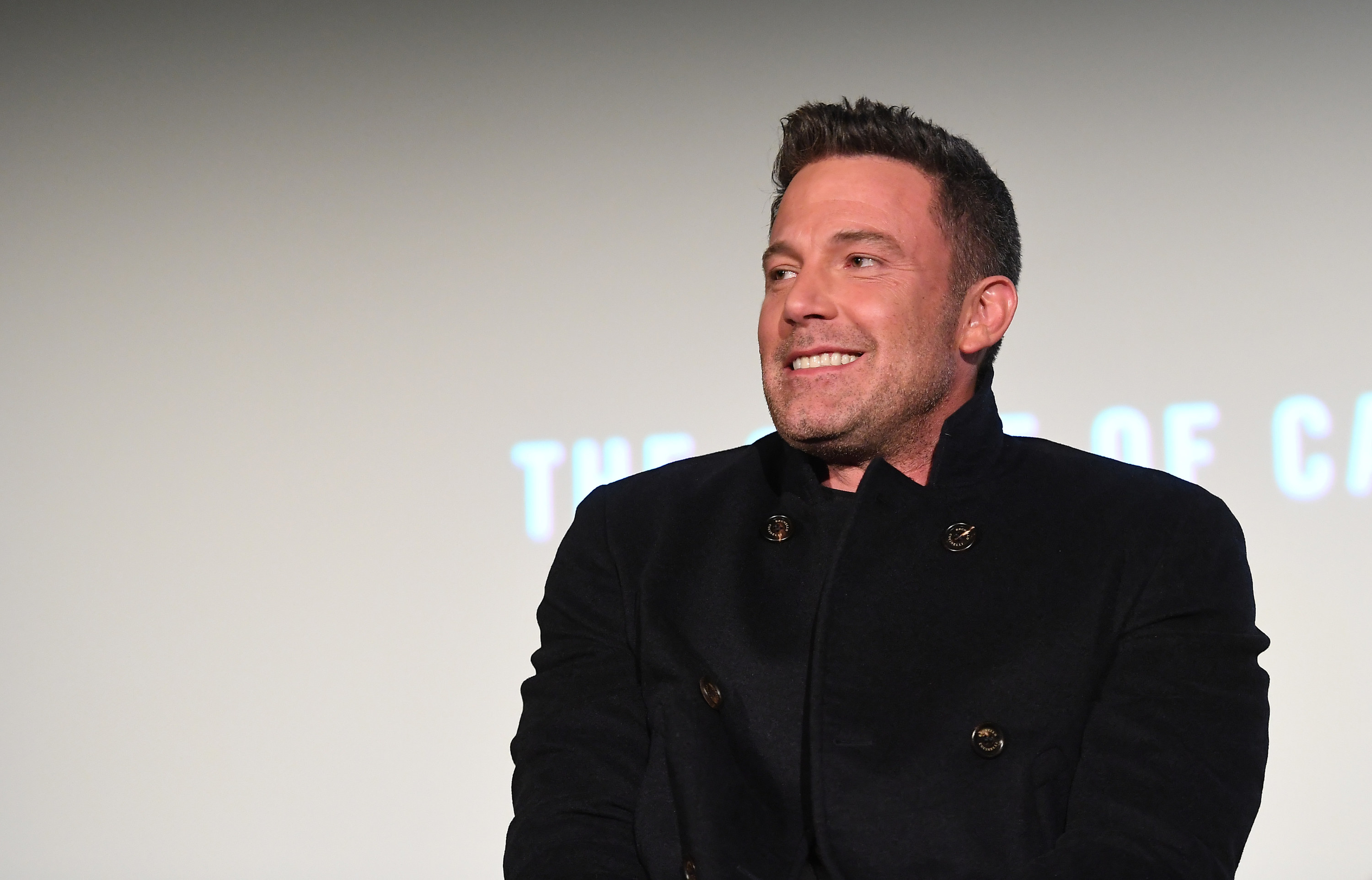 "My wife was going, and I thought, 'Well, there'll be good music. It might be fun,'" Ben said of his initial thoughts on attending the event. "At movie award shows, it's speeches and, like, sound-mixing webinars. But I thought this would be fun."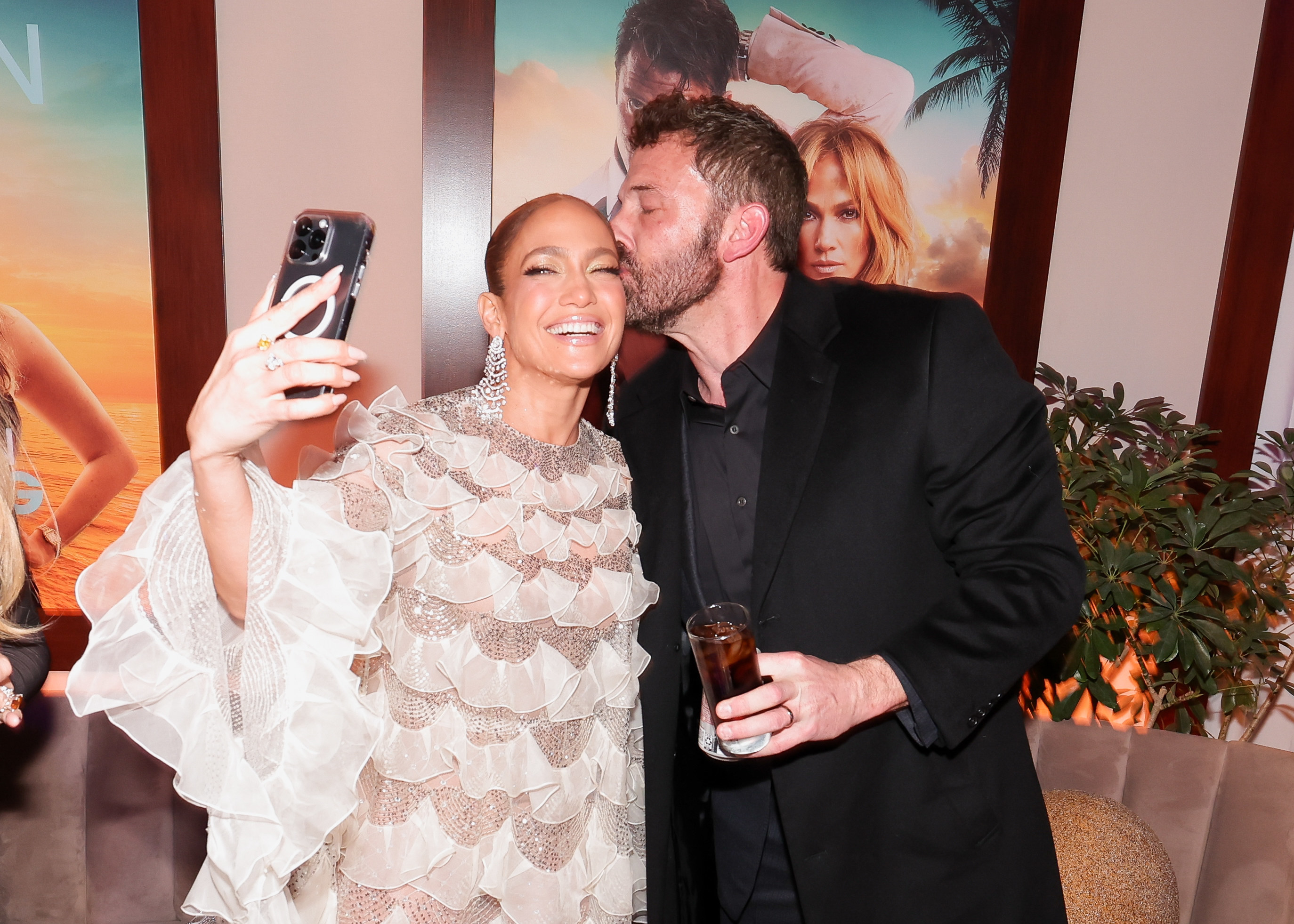 Ben said that in the footage, he was talking to Jennifer after noticing Trevor Noah walking over with cameras, not realizing that they were already being filmed.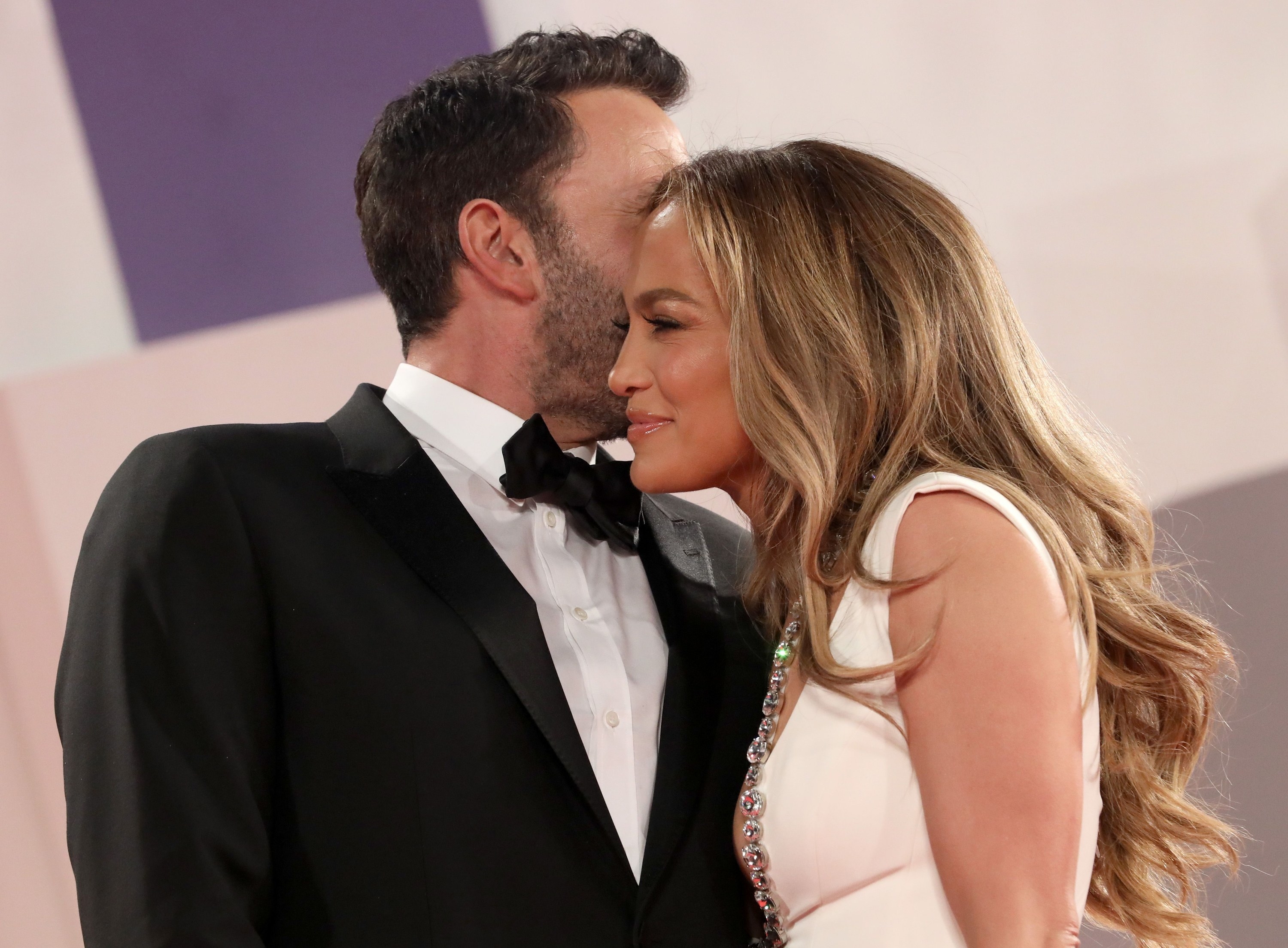 "I saw [Grammy host Trevor Noah approach] and I was like, 'Oh, God,'" he recalled. "They were framing us in this shot, but I didn't know they were rolling. I leaned into her and I was like, 'As soon they start rolling, I'm going to slide away from you and leave you sitting next to Trevor.' She goes, 'You better fucking not leave.' That's a husband-and-wife thing. I mean, some of it is, I'm like, 'All right, who is this act?' Like, I don't keep up. My wife does, obviously."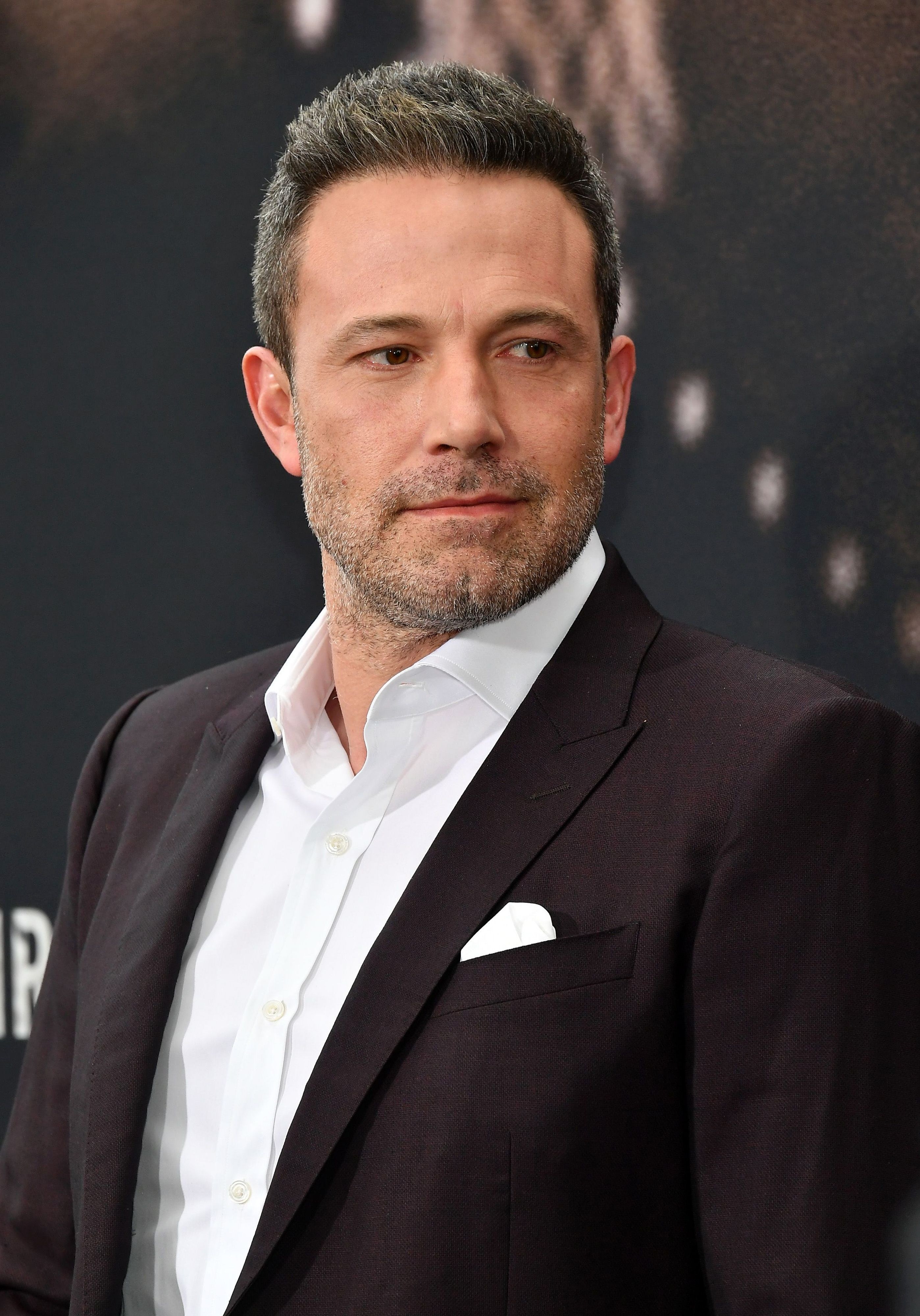 Ben said, throughout his career, there have been times when he's "gone to events and been pissed off" and "bored" — but he refuted other speculation that he had been "drunk" at the Grammys. "I thought, that's interesting," he said of the rumors. "That raises a whole other thing about whether or not it's wise to acknowledge addiction because there's a lot of compassion, but there is still a tremendous stigma, which is often quite inhibiting. I do think it disincentivizes people from making their lives better."