Bella Ramsey says she wore a chest binder while filming The Last of Us — and it made a big difference for her.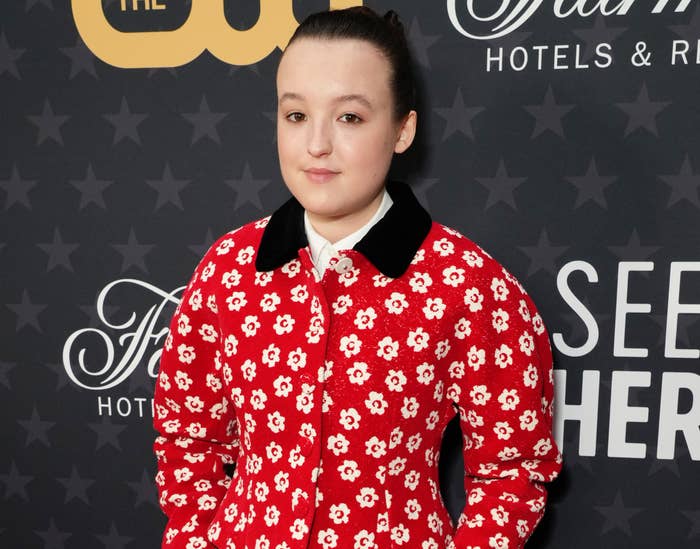 Last month, Bella came out as nonbinary, opening up about how she's always felt very "fluid" about her gender.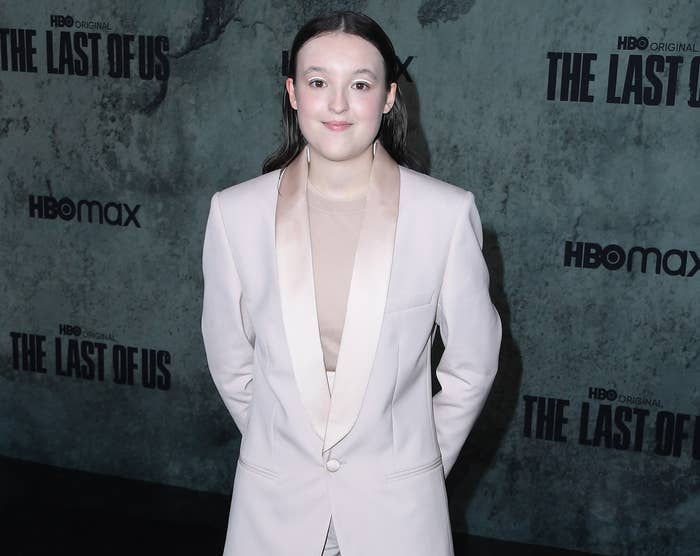 While she admitted that being gendered isn't something that she particularly likes, when it comes to pronouns, she "really couldn't care less."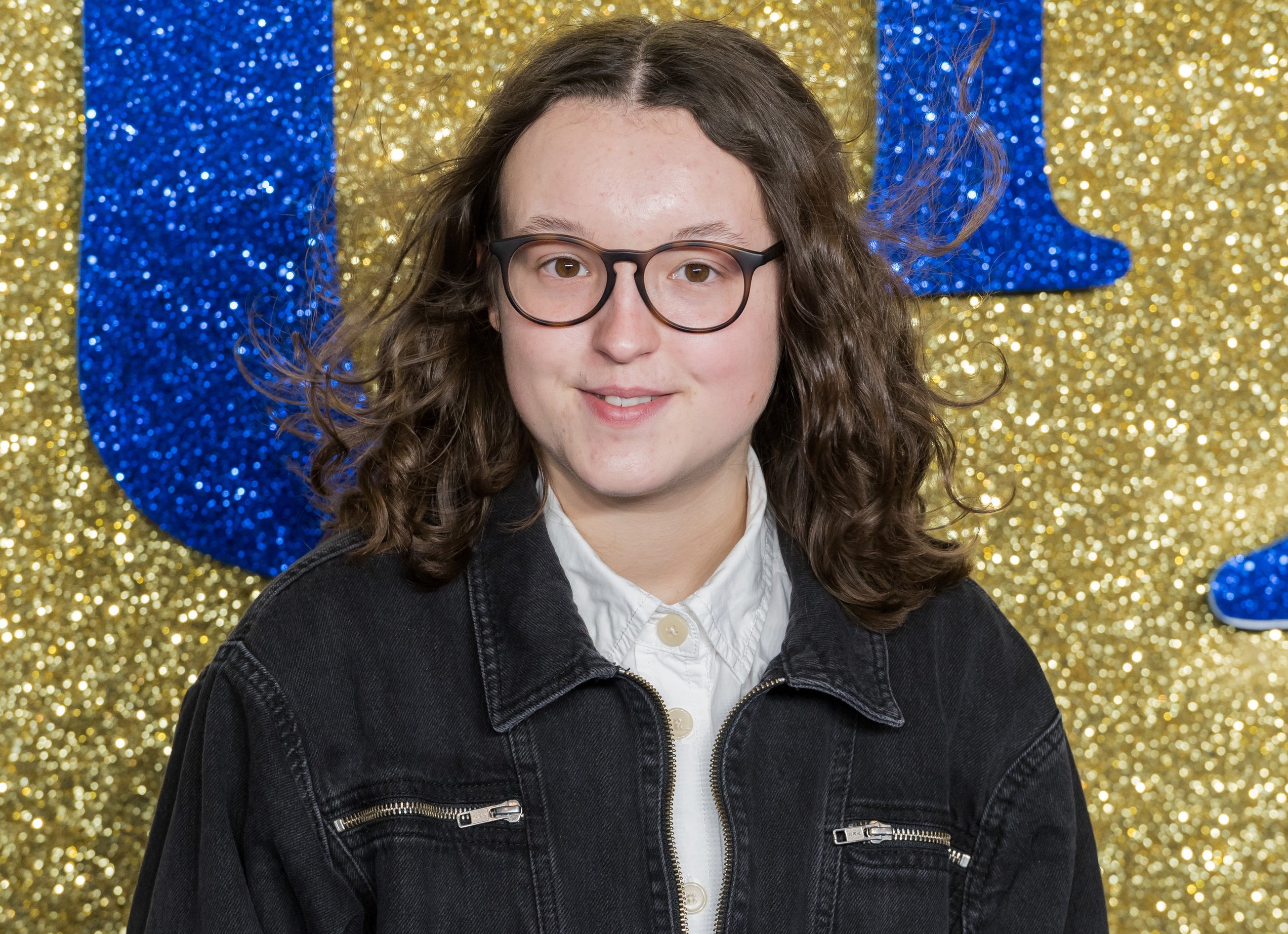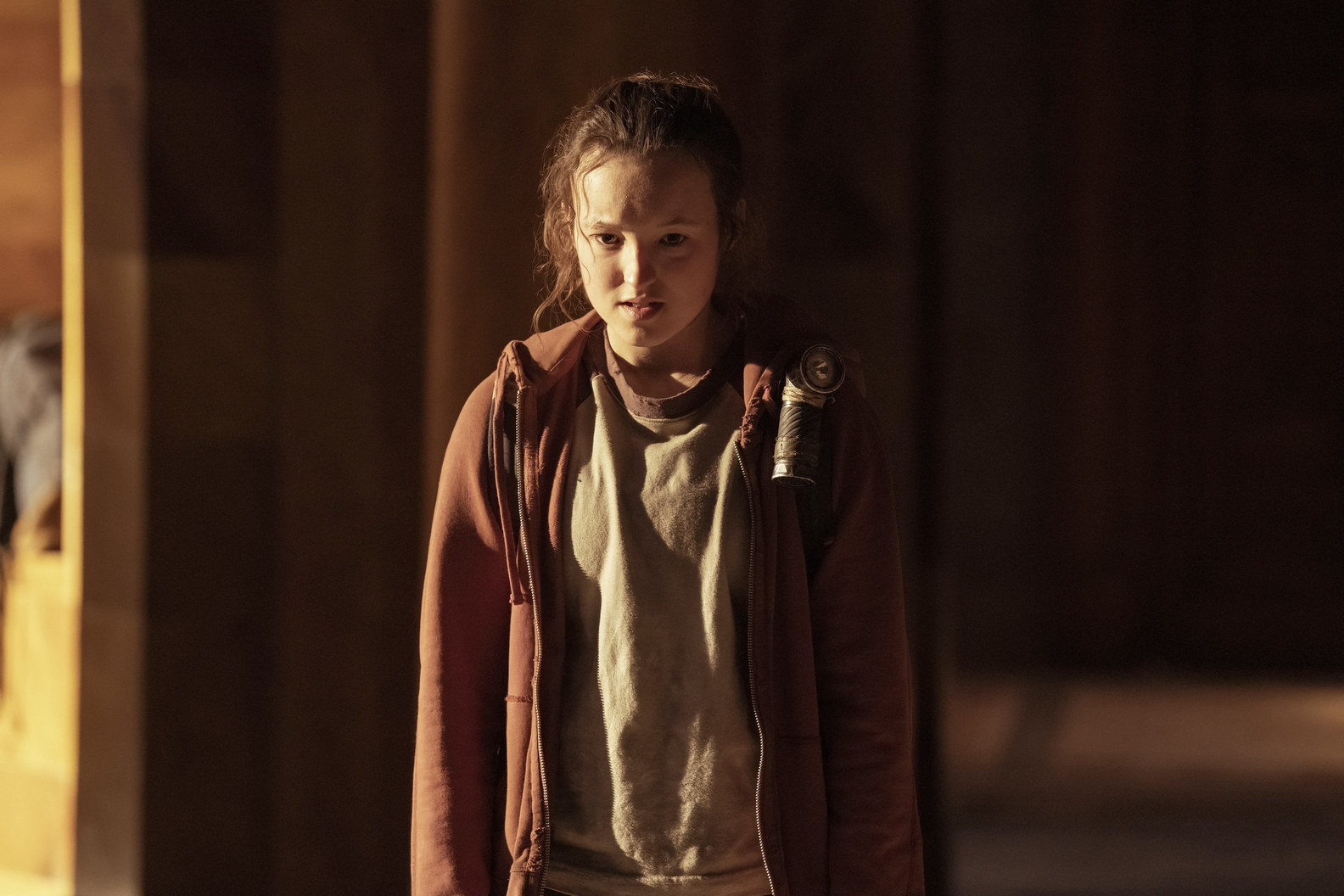 Although she noted wearing one for such an extended period of time "probably isn't healthy," it did allow her to focus better on set.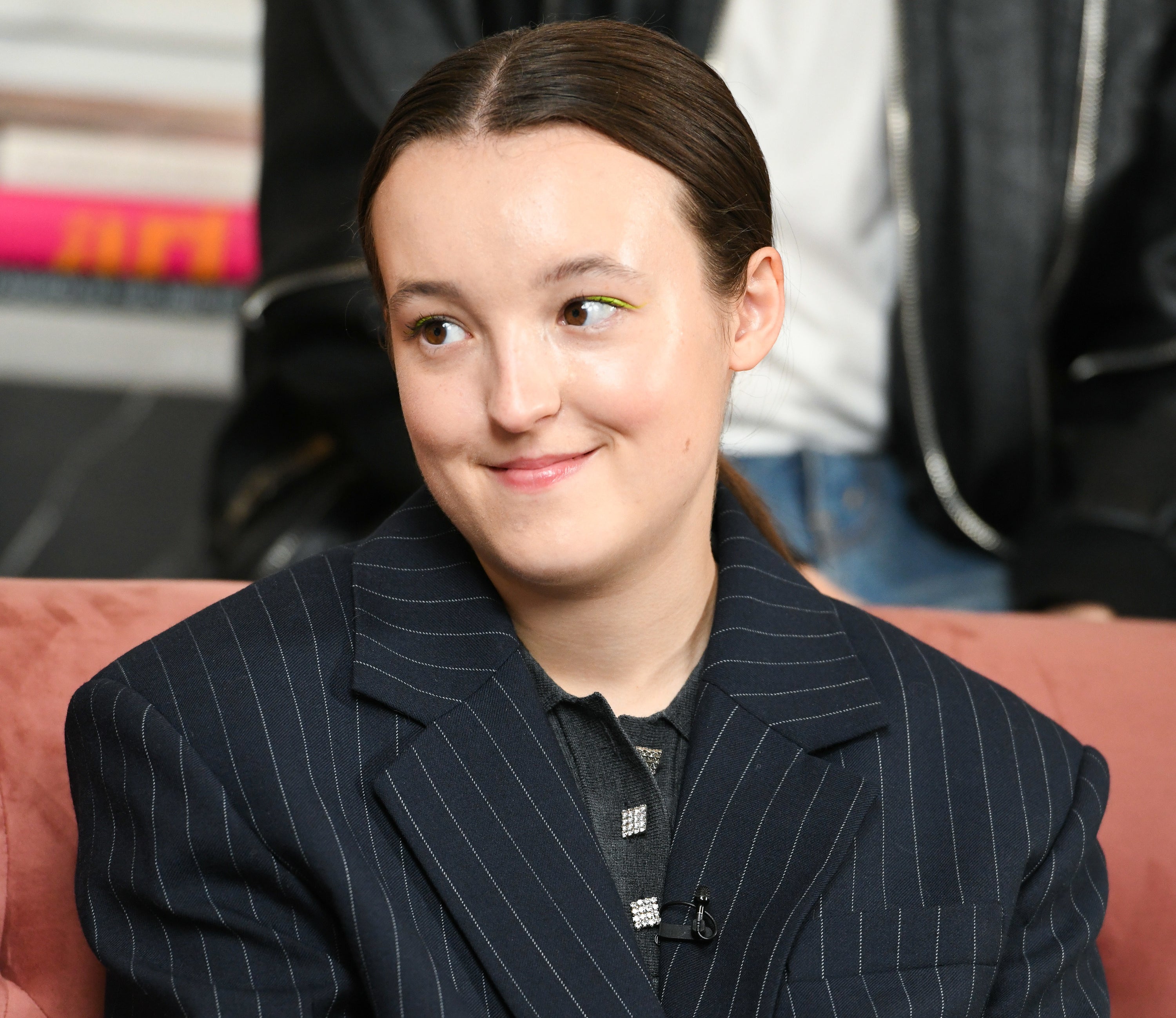 Meanwhile, Bella says her costar Pedro Pascal, whose sister is trans, was "super supportive," and they often had conversations around gender and sexuality.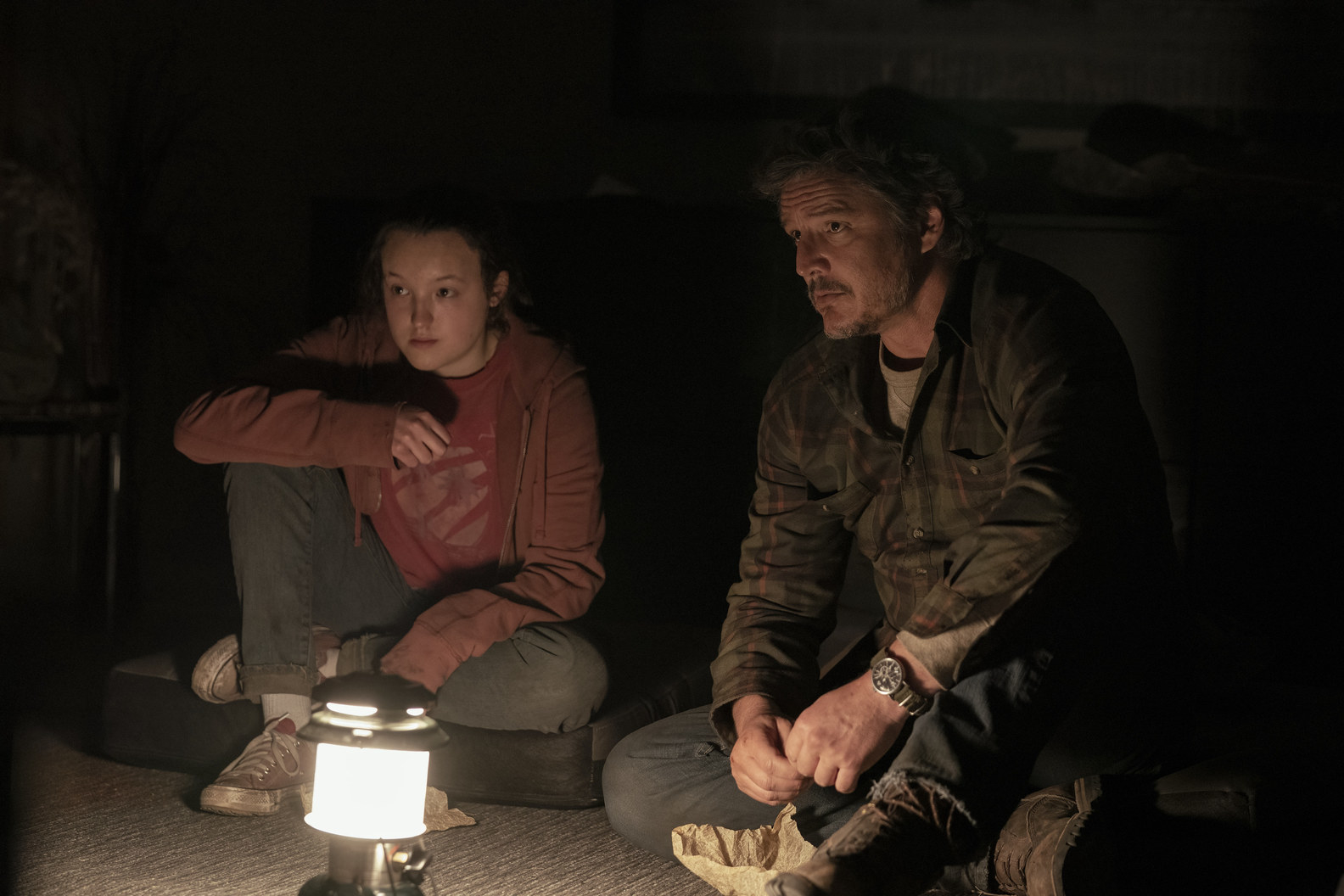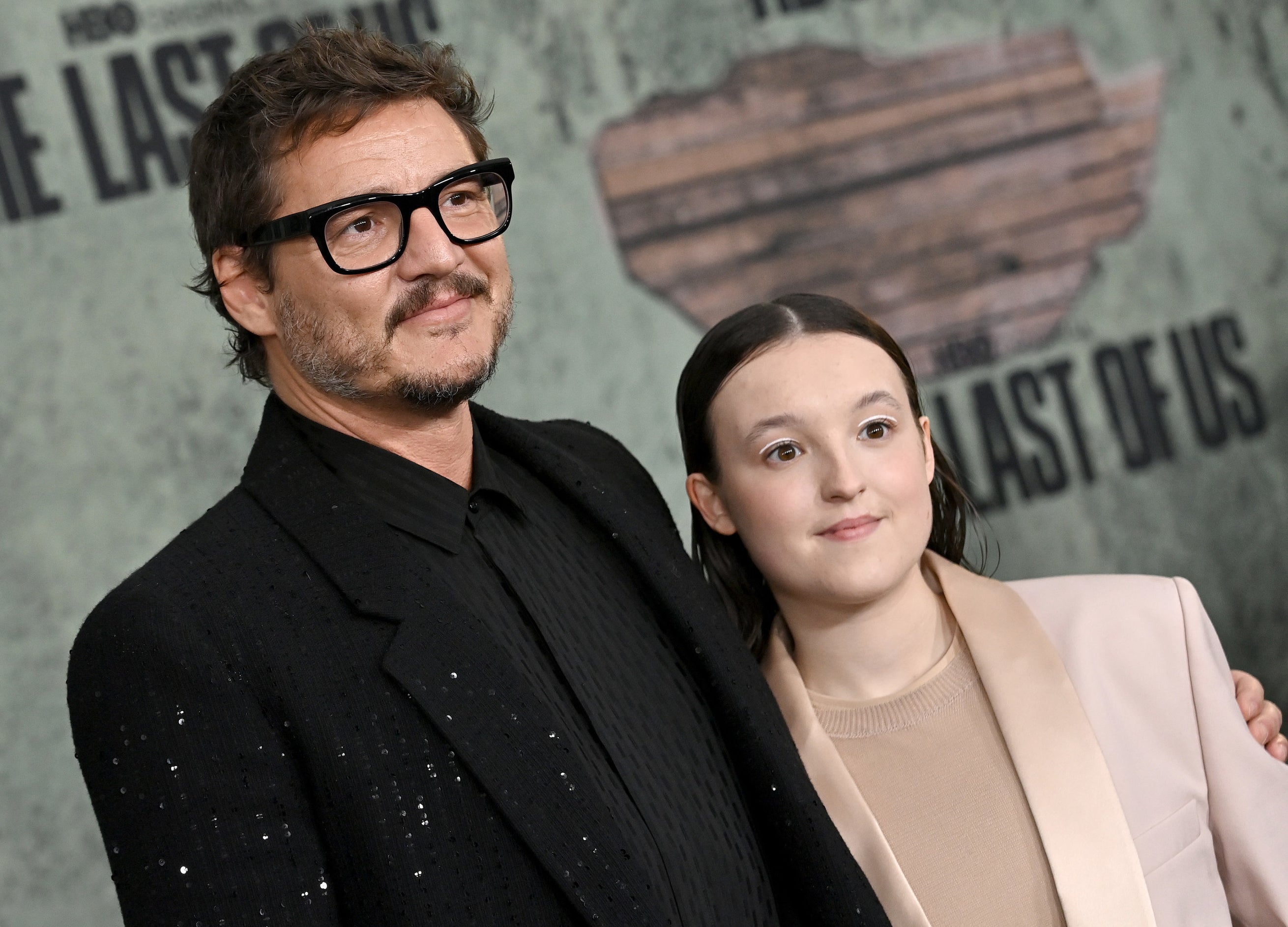 Bella also discussed playing female characters on screen, explaining that it has never been something that makes her uncomfortable.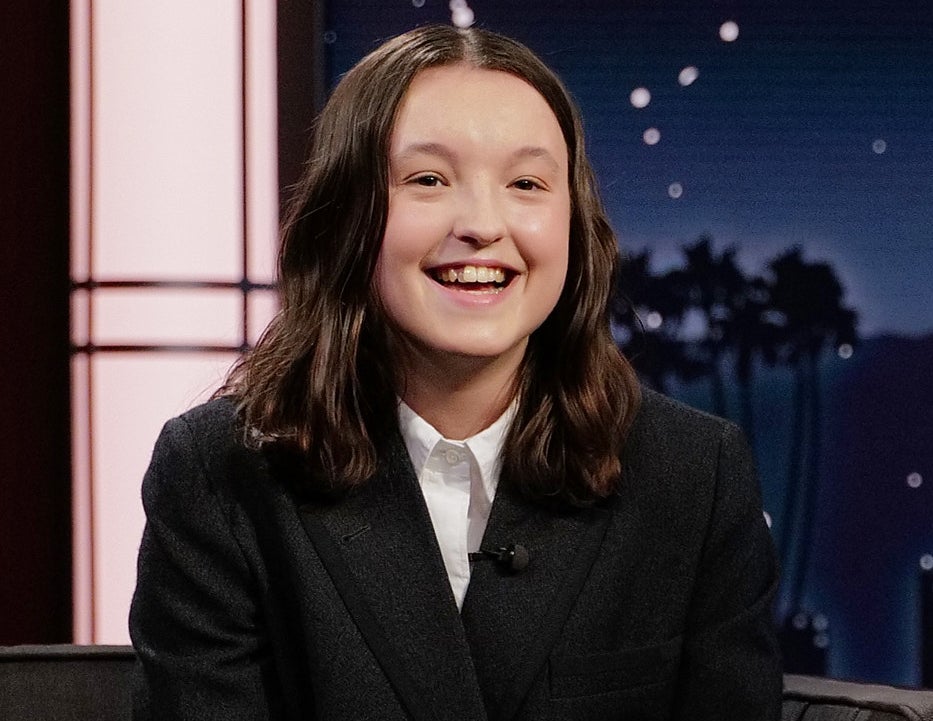 "This is what bothers me more than pronouns: being called a 'young woman' or a 'powerful young woman,' 'young lady,' but I'm just not [that]," Bella said.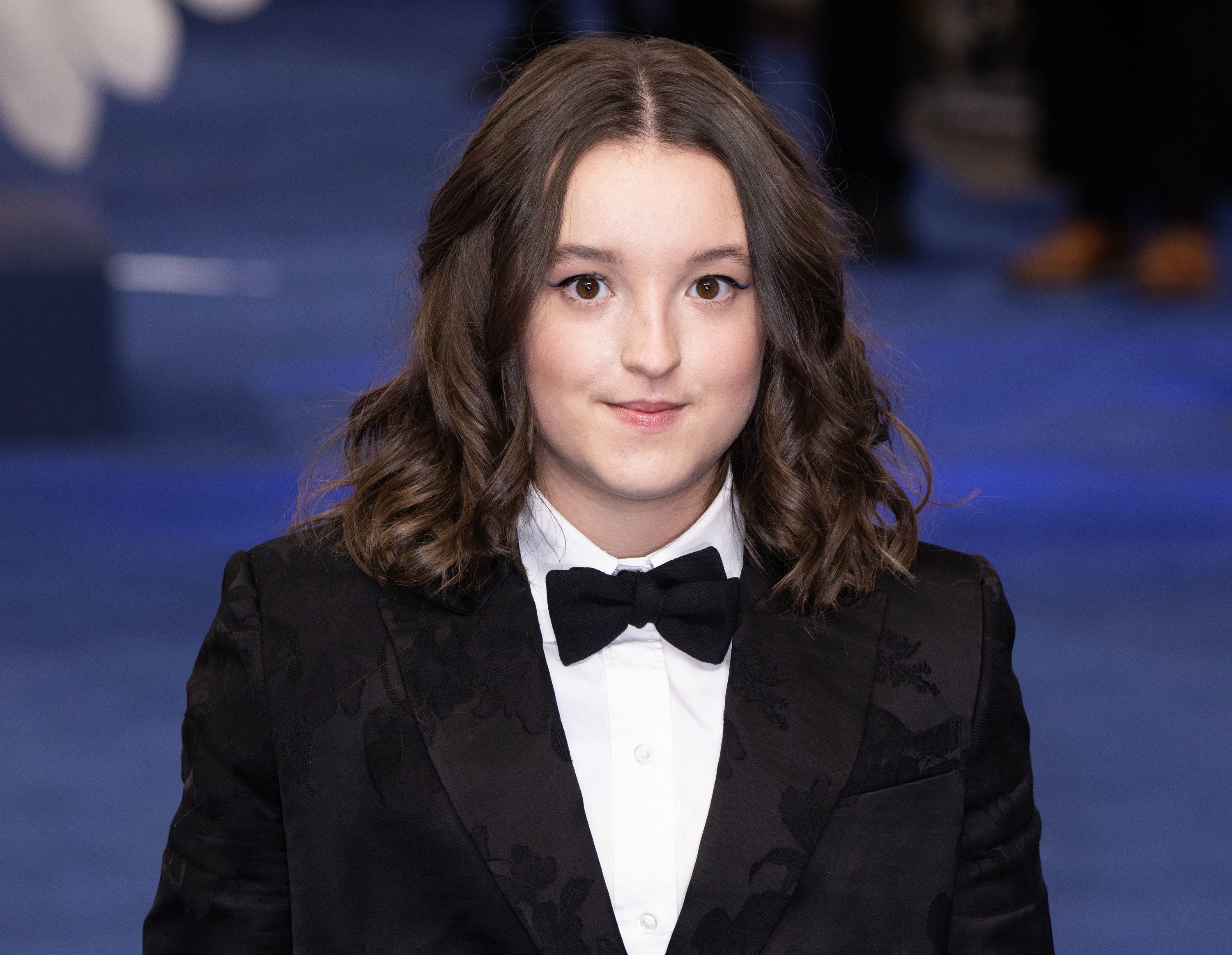 She continued, "Catherine Called Birdy, I was in dresses. Becoming Elizabeth, I was in a corset. And I felt super powerful in that."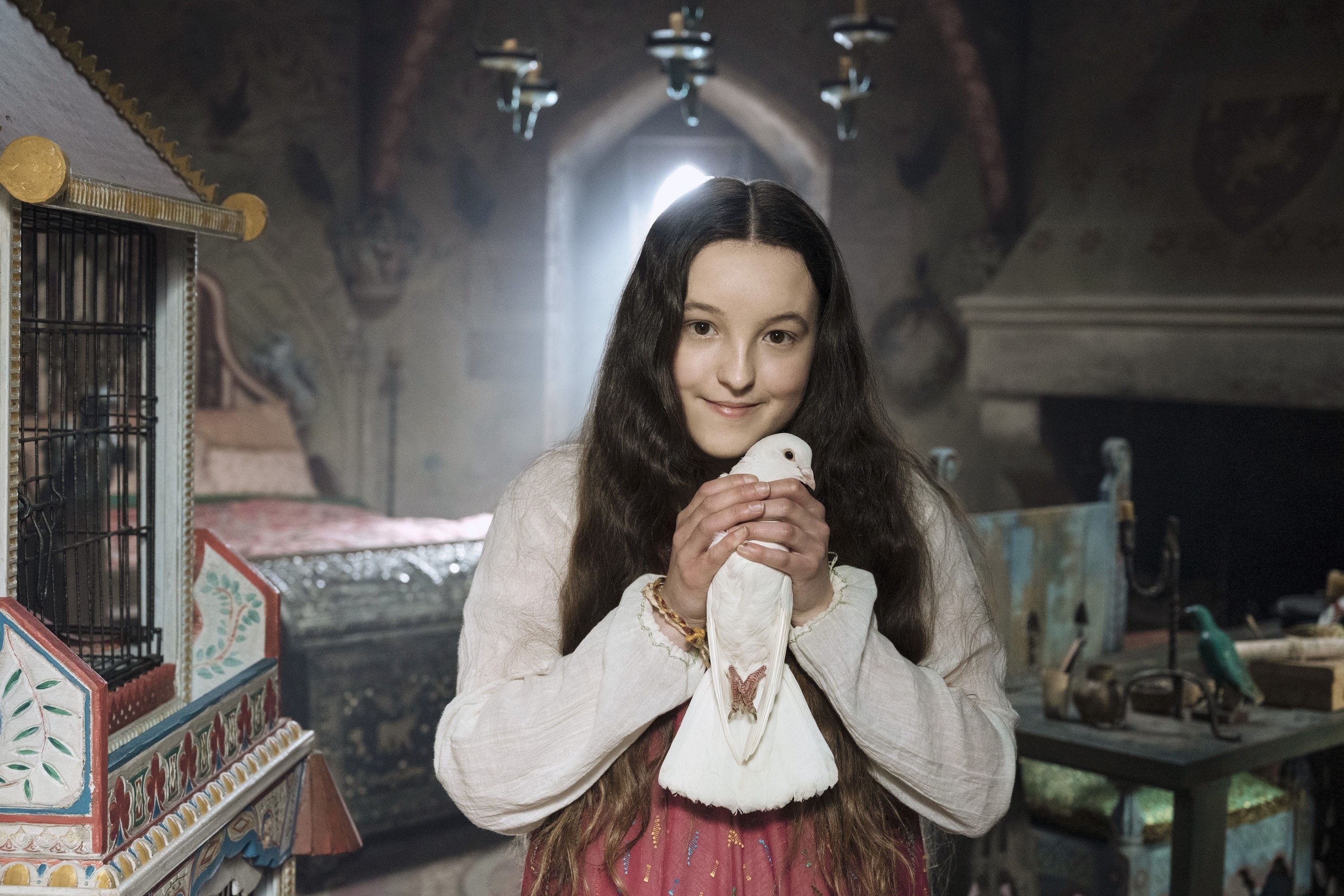 By playing more "feminine characters," Bella gets the "chance to be something so opposite" to herself — and for her, that's "really fun."