Avril Lavigne has had a busy 2023 so far, and the past 30 days have been particularly chaotic.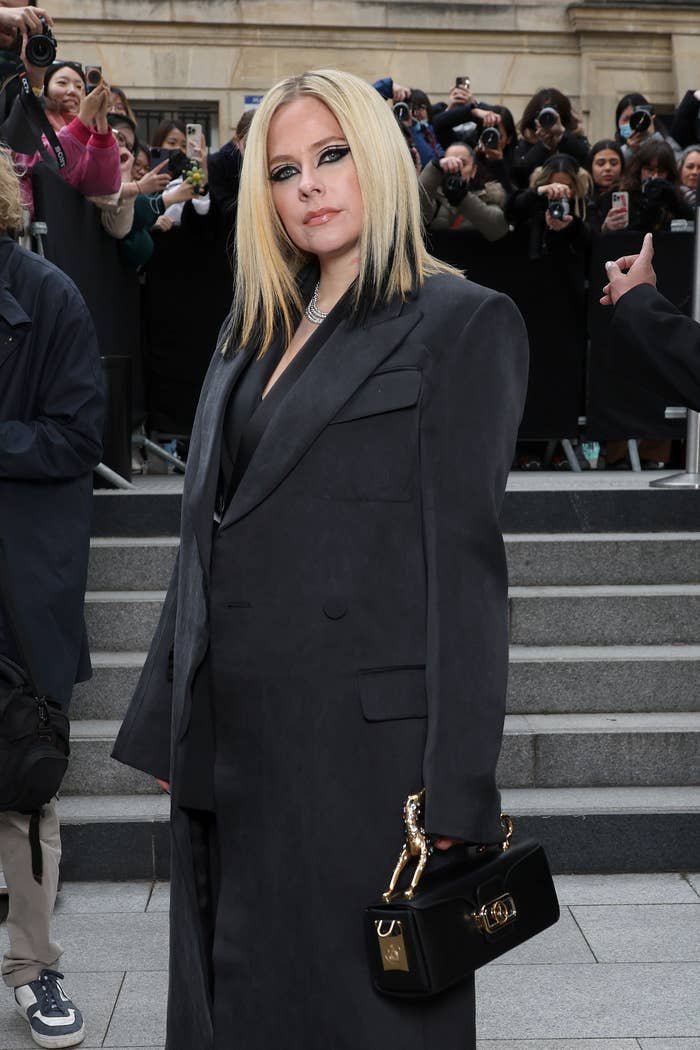 Last week, she debuted her relationship with Tyga.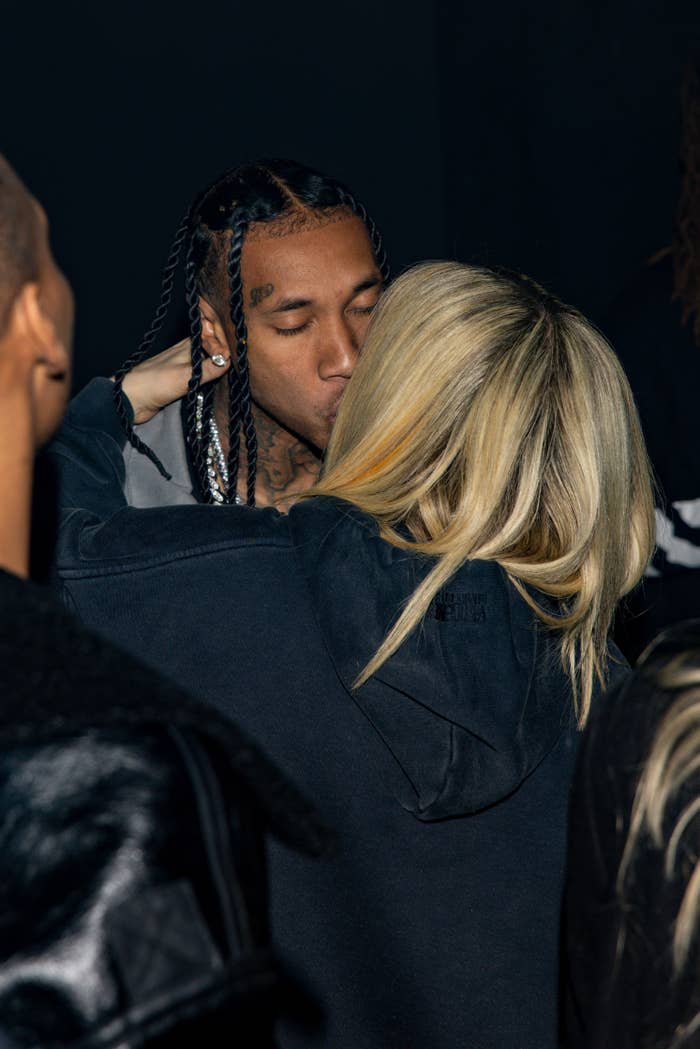 And a couple days ago, she was upstaged by a bed at a fashion show.
Yes, a bed.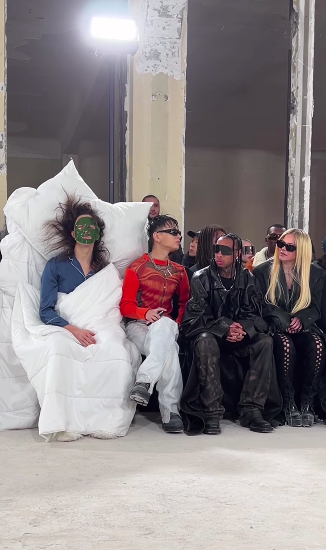 Now she's kicking topless streakers off of stages.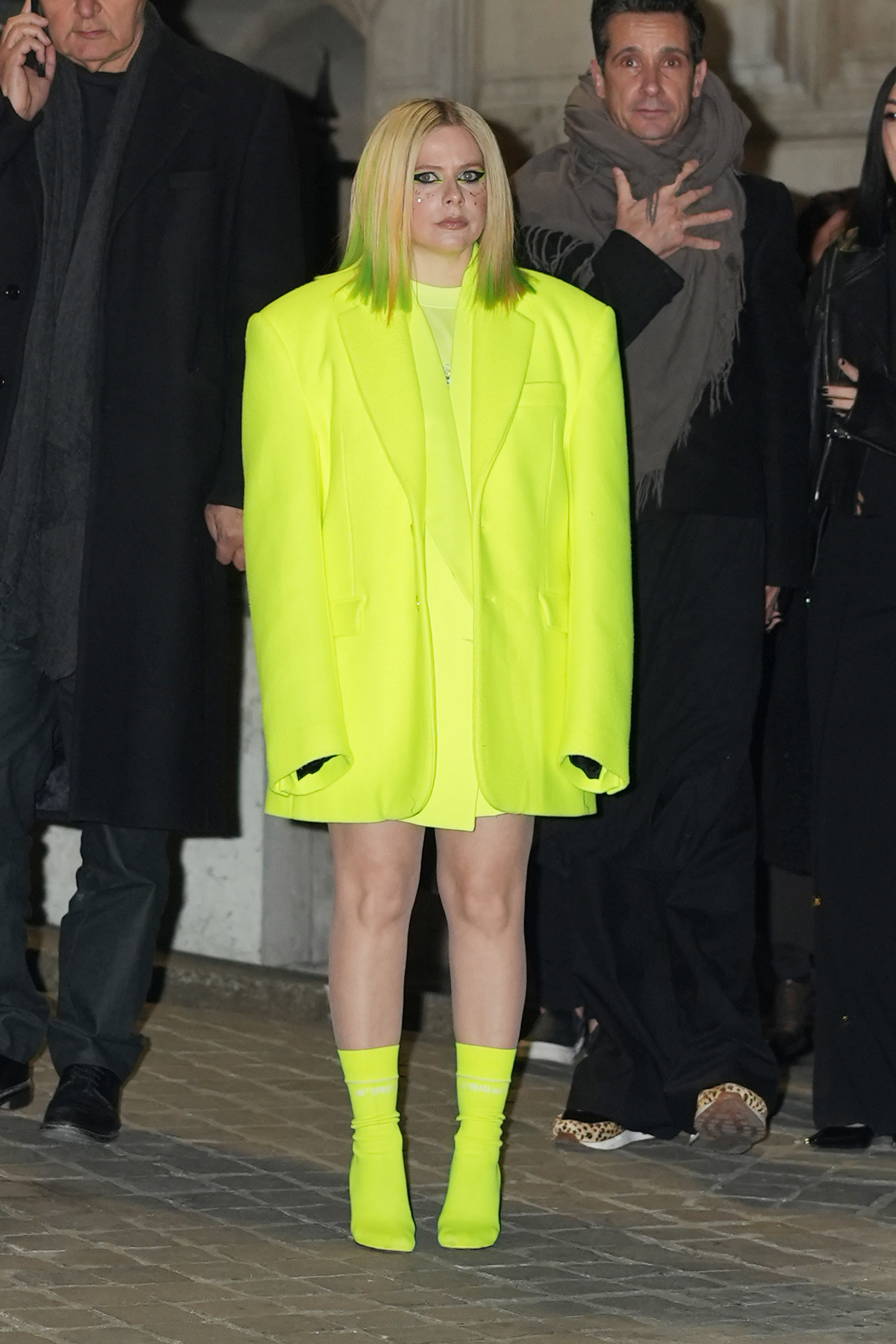 Last night was Canada's biggest night in music, the Junos.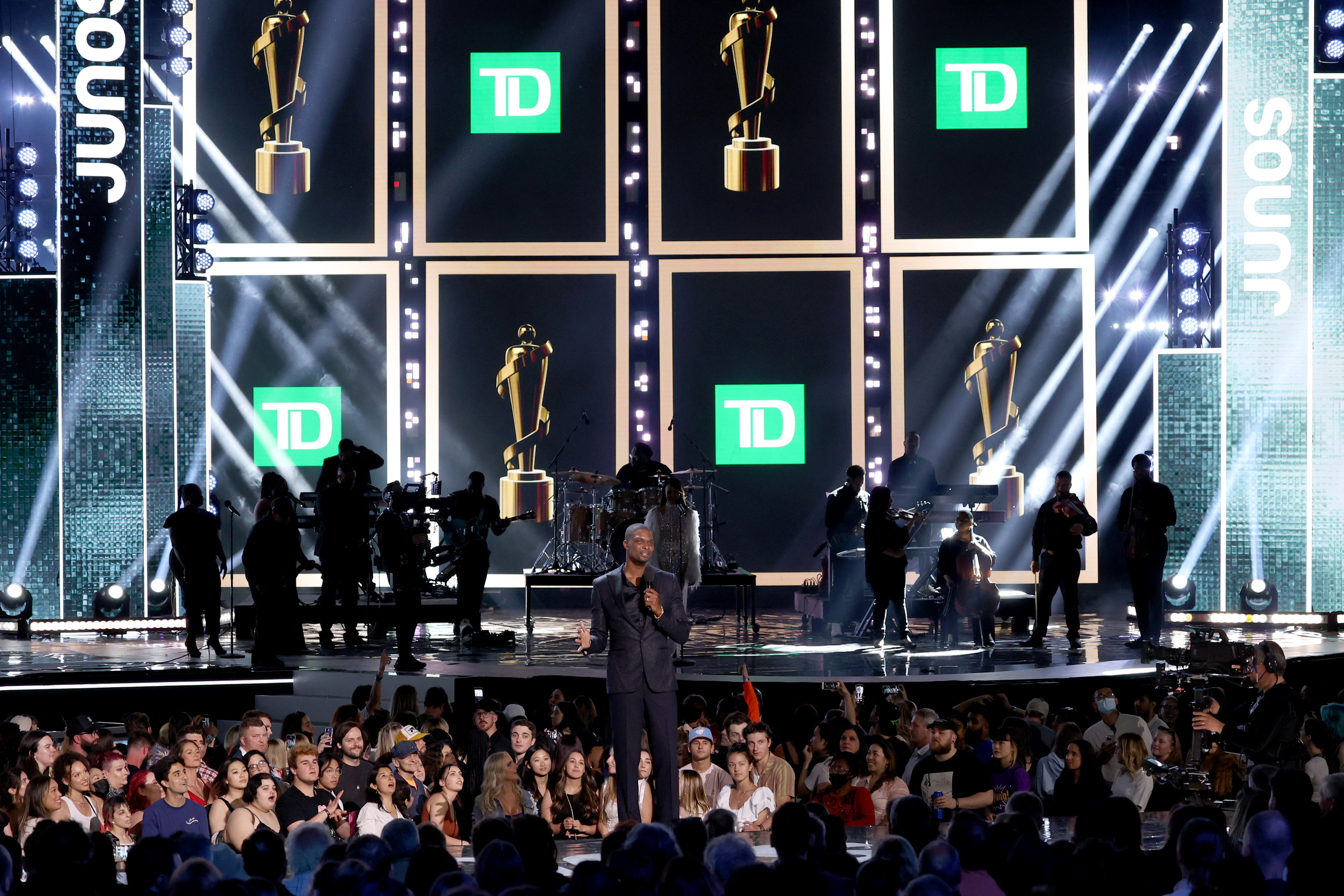 Avril Lavigne, being Canada's greatest treasure since maple syrup and bagged milk, was of course in attendance.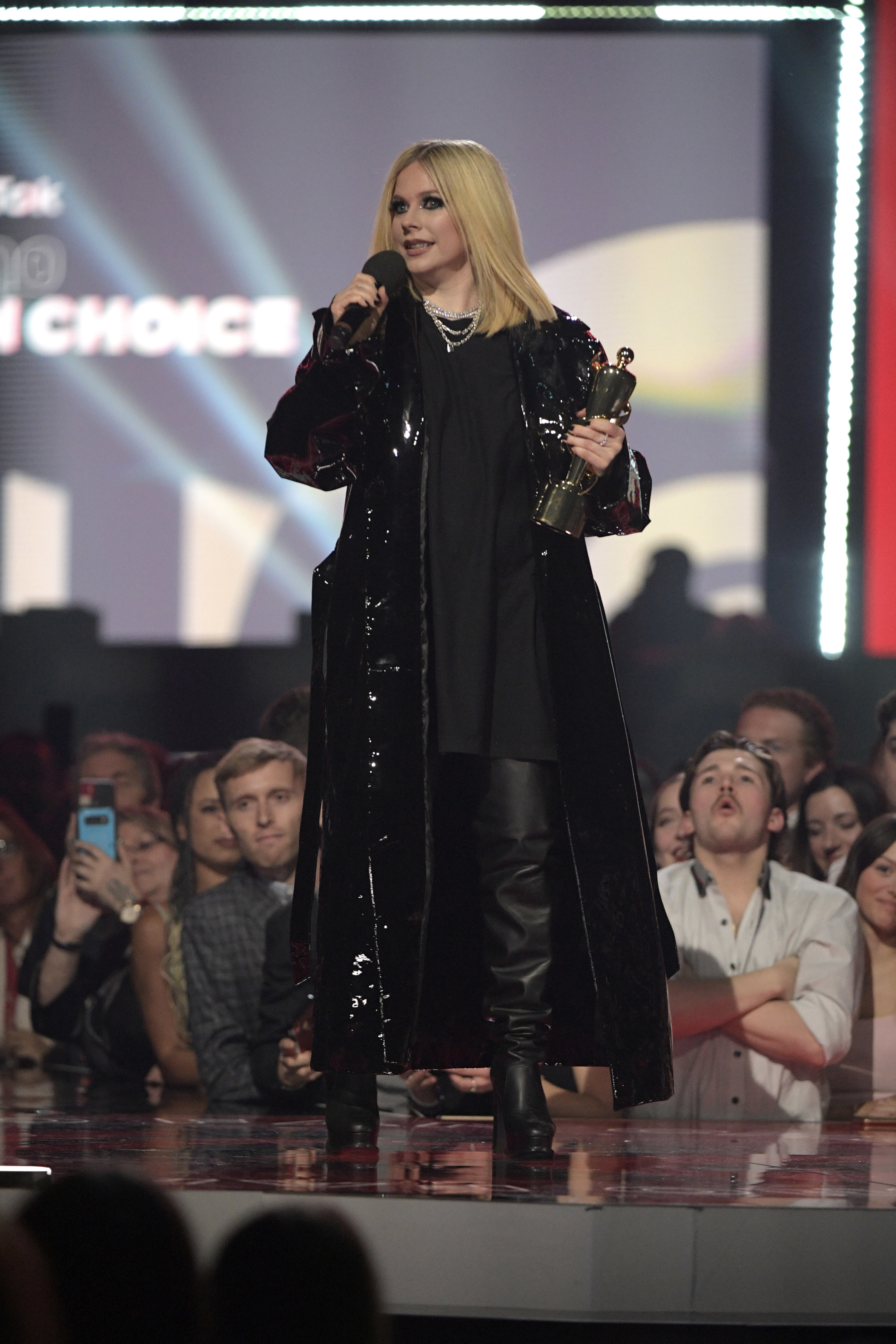 A topless streaker interrupted her introducing a performer.
"Get the fuck off, bitch!"
The audacity of this one!
People are obviously loving it.
From calling her the GOAT…
…to giving her mad respect.
She handled it surprisingly well.
Now excuse me while I stream underrated 2007 classic "Hot."