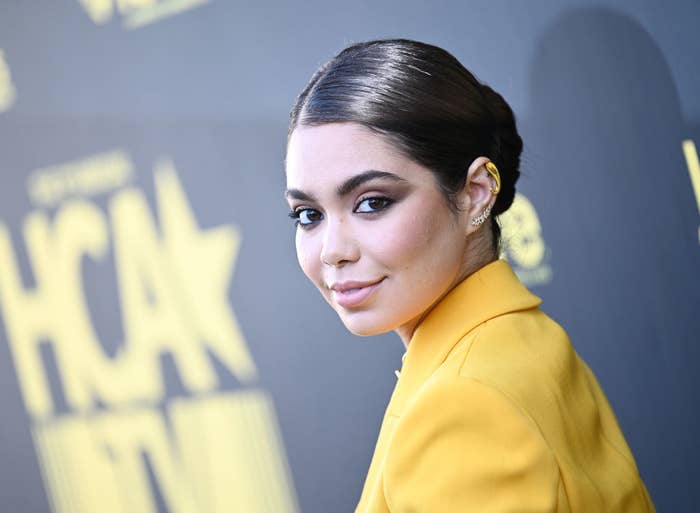 "I am so proud and grateful to be carrying this kakau (tattoo); truly feeling more whole," she wrote. "As I spend more and more time away from home, having my Mauna Kea, manu, and nihotaniwha remind me of what really matters. If you know the feeling, the deep cultural knowledge in your na'au (belly) that roots your identity, then you may empathize with just how important this is to me."
She thanked her tattoo artist for his incredible work. "@renatakarena10, cousin from across the sea, mahalo ā nui for your talent and dedication to this uniquely stunning, hand drawn piece. Every centimeter rich with kauna + manaʻo. Please check out @renatakarena10's page to see even more kakau, and visit him in NZ!"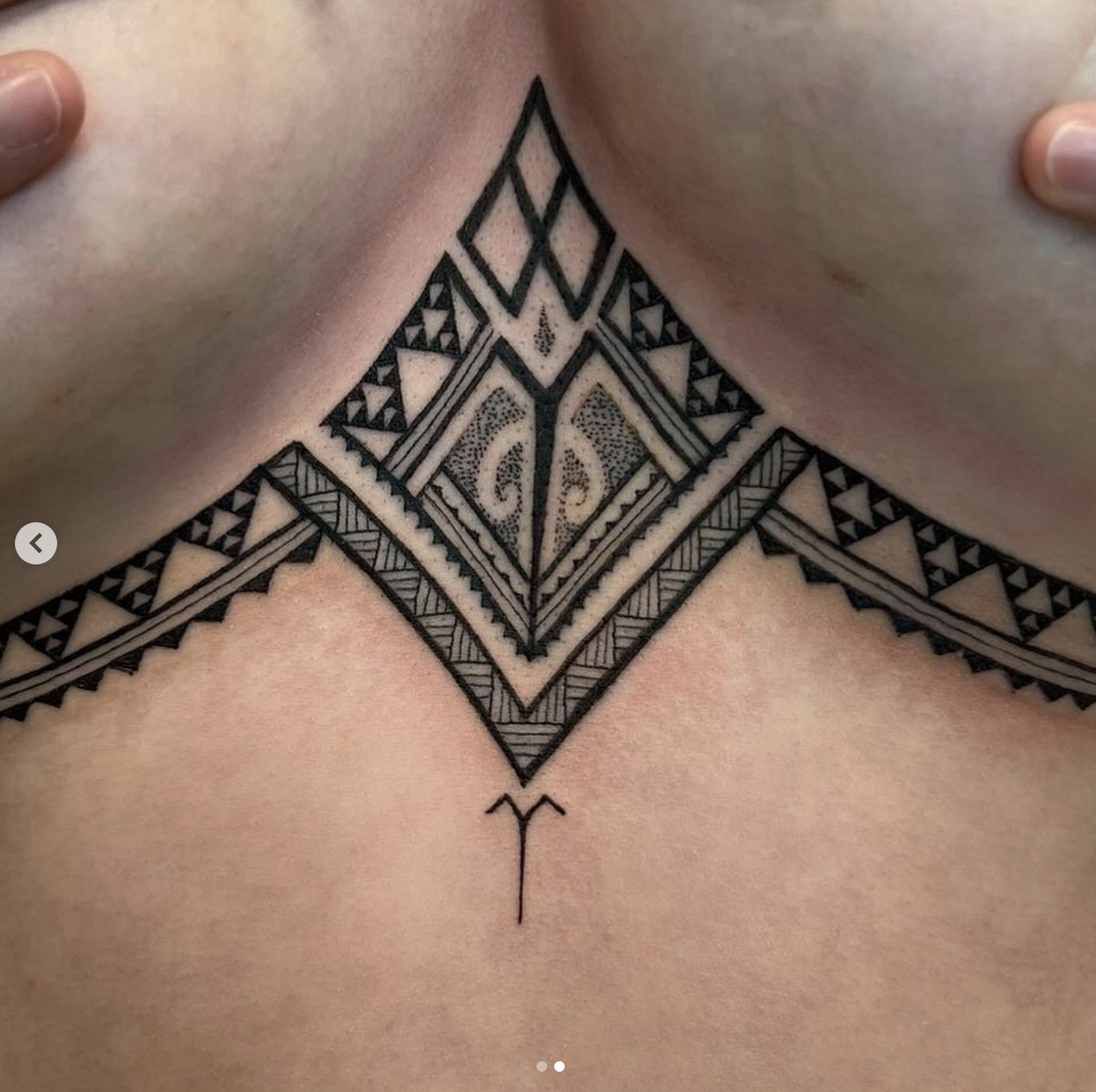 The 22-year-old also gave a shoutout to other Indigenous folks who proudly wear their cultural tattoos.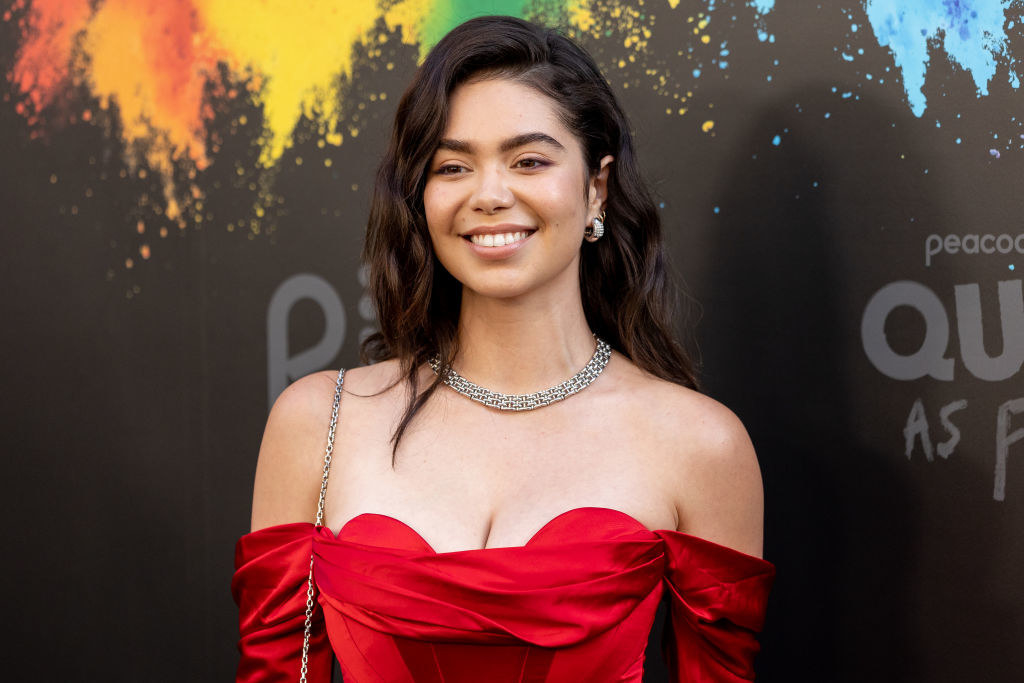 "A quick nod of appreciation to Indigenous cousins who publicly wear their kakau and inspire me by doing so: @quannah.rose, @oriinz, @prideofgypsies," she concluded.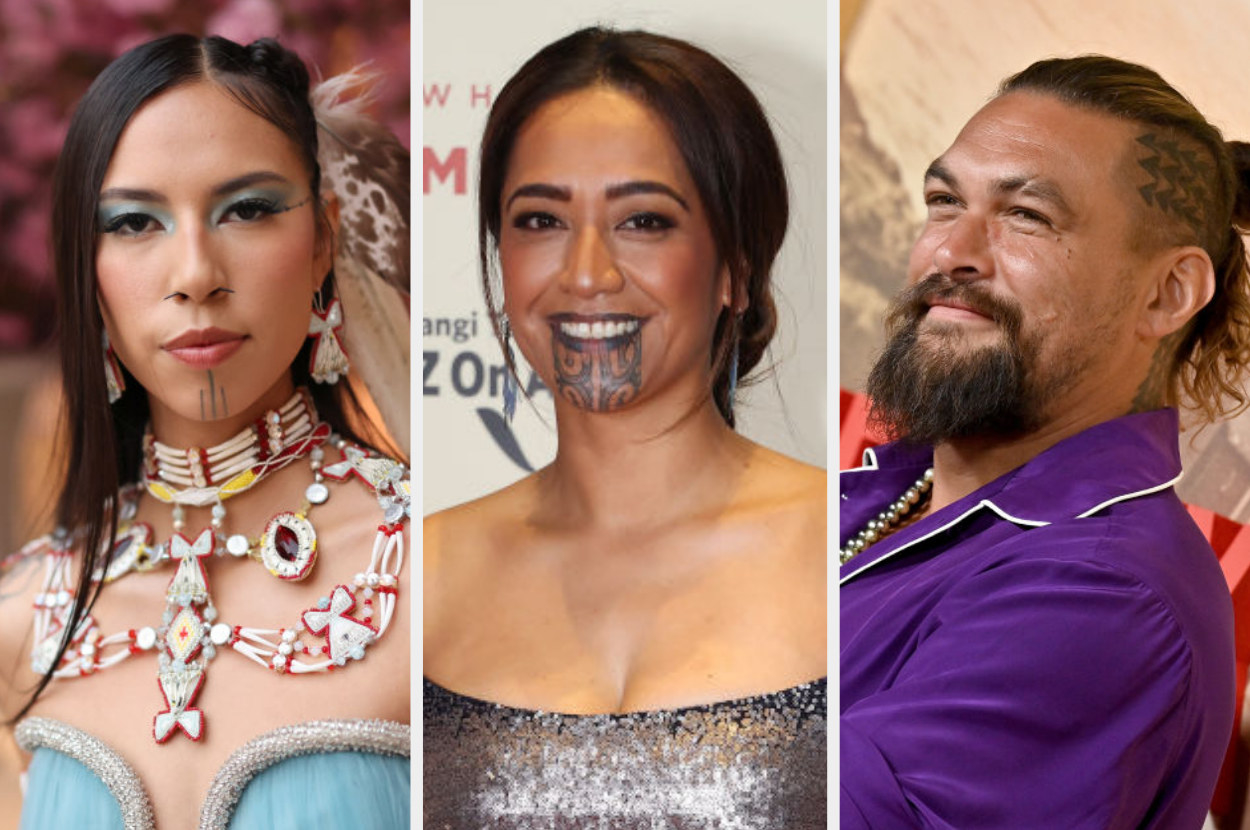 For Pacific Islanders, the tradition of tattoos goes back thousands of years, so it's an honor to connect with our ancestors and keep the culture alive. Each symbol has a specific meaning — these tattoos can tell stories, reveal your lineage, signify attributes that are important to you, and more. It's a beautiful way to embrace our heritage.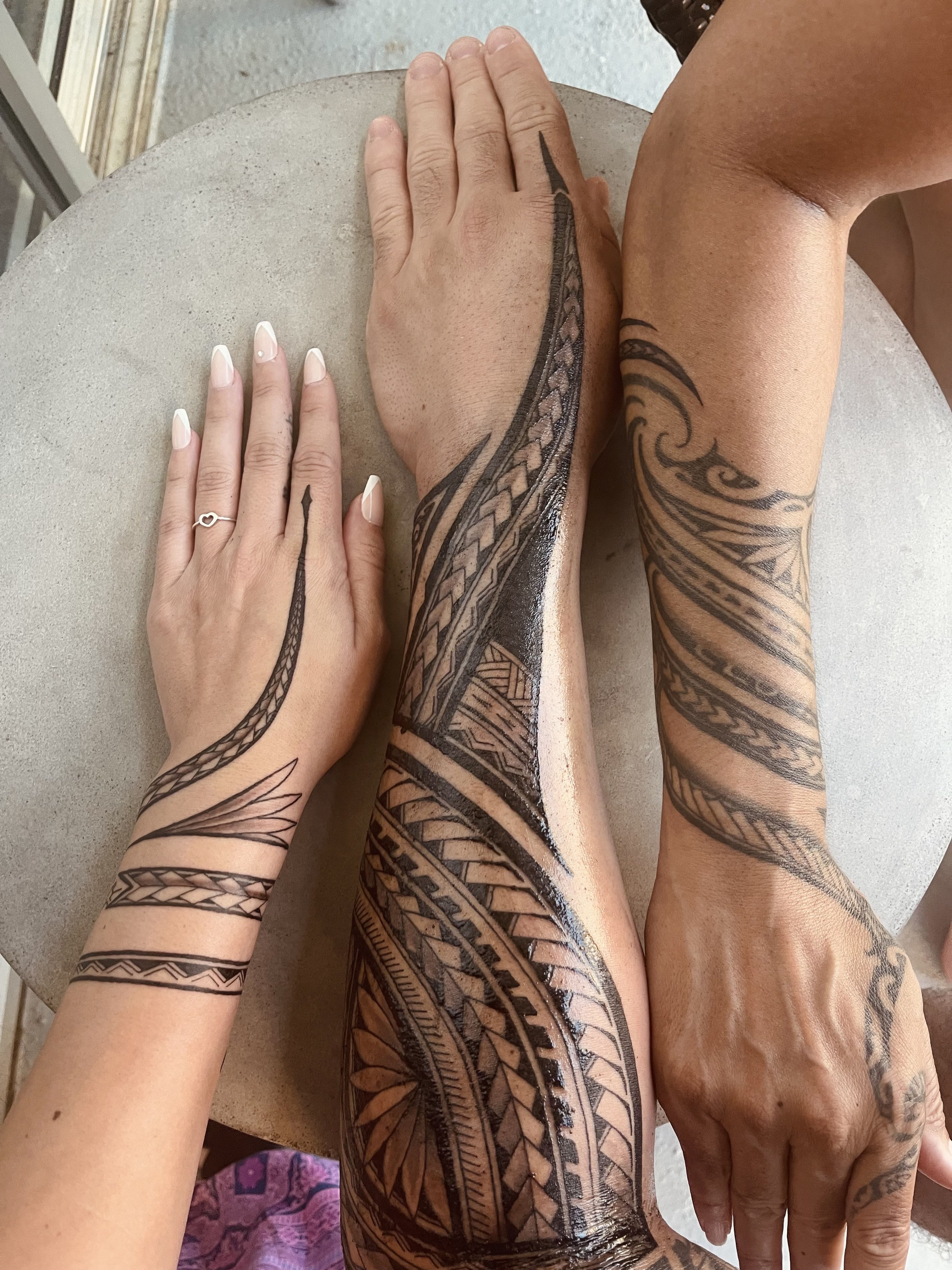 So happy for you, Auli'i!